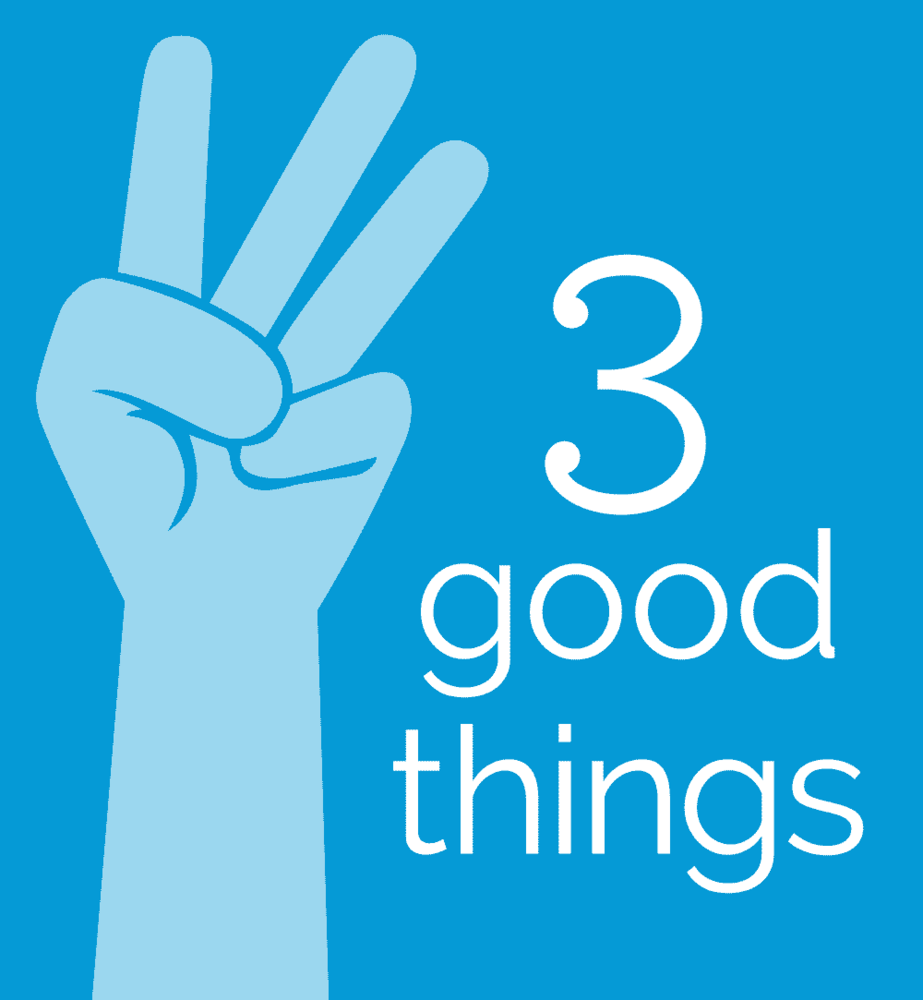 Three Good Things!
Aly Schulz
Friday, April 17, 2020
On behalf of the Melrose Area Schools Mental Health Team, we are putting on a district wide "Three Good Things Challenge." We know that this time of Distance Learning is challenging for us all in many ways.
Research shows reflecting on Three Good Things everyday for just 2 weeks has proven to increase overall levels of happiness, sleep quality, positive relationships, as well as decreases in depression. Join us as we reflect together on Three Good Things everyday!
We will be celebrating the Good Things that our students and staff share with us by sharing them with YOU!
The most beautiful way to start and end your day is with a grateful heart!