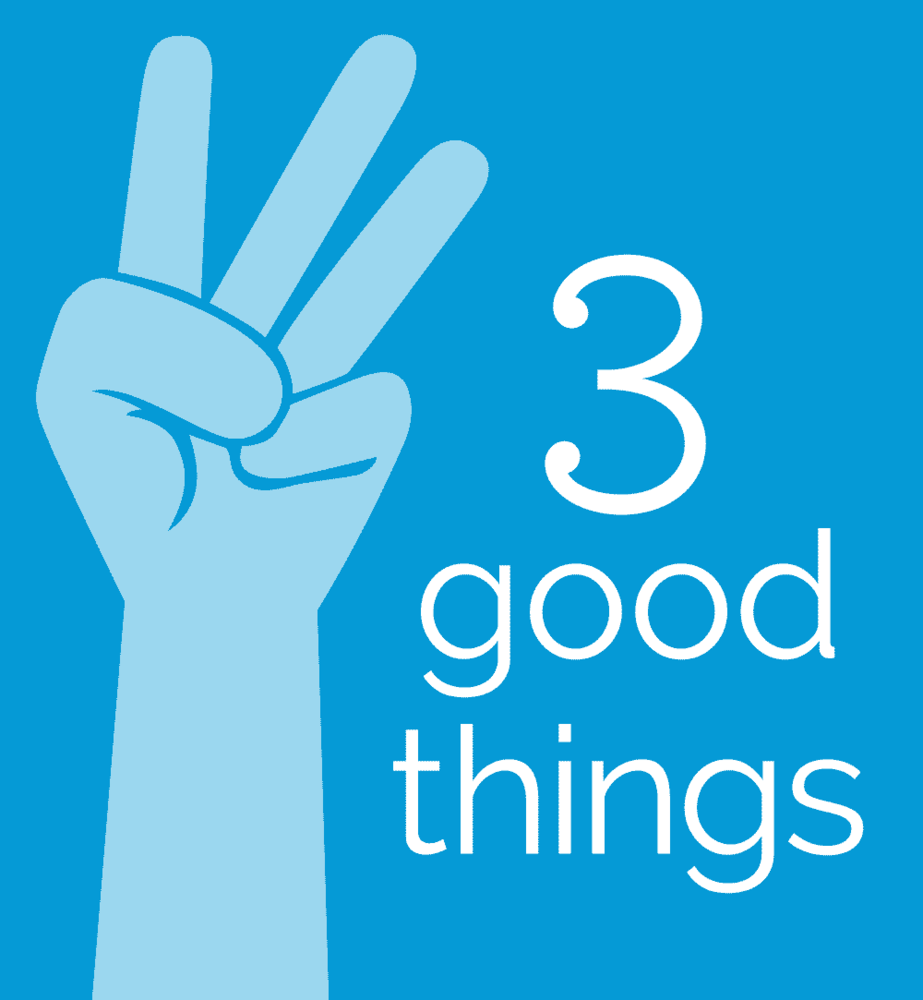 More Good Things to Share!
Stacey Austing-Jacobson
Tuesday, April 28, 2020
We are over halfway through our 3 Good Things Challenge and the responses have been phenomenal! Our students and staff have shared amazing things with us about their lives right now. When faced with adversity, seeing the positive is so important. Check out these responses:
I went golfing! It was a lot of fun!
Learned a new game
Horses made me laugh
I slept so good last night
I helped my grandma clean out road ditches
I made banana bread
We put hearts on our windows
Got a project done for school
We played beanbags as a family
Helping on the farm
And the list goes ON and ON. We've had 443 responses so far!
Keep your chin up, we will get through this time together!