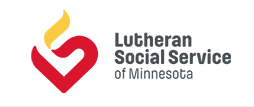 Expanded Counseling Services Available for Students & Families
Stacey Austing-Jacobson
Thursday, April 30, 2020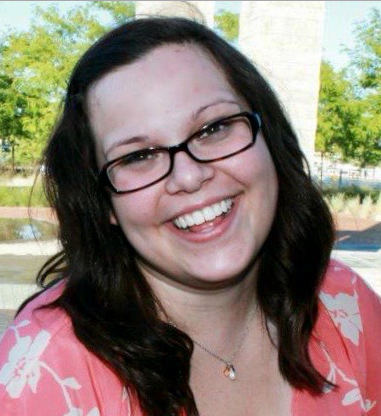 We have exciting news to share! We are very happy to announce that beginning in the fall, Stephanie Virnig (from Lutheran Social Services-Counseling agency) will be in our building 5 days a week! We were able to add 2 extra days for her - which is great news!
As you can imagine, this has been a difficult time for our students and their families. We have always seen a need for mental health services but that need is even greater now.
Stephanie asked us to share that this is a service which is also available to staff and parents/guardians who may be struggling with mental health during this time as well. These services do not need to wait until the Fall. Stephanie is currently doing therapy sessions via Telehealth. This service is available to K-12 students.
Lutheran Social Services has offices in Sauk Centre, St. Cloud and Alexandria. You can contact Stephanie at Lutheran Social Services if this is something you would like to pursue. Stephanie's email address is lss@isd740.org. You can also call 320-251-7700.