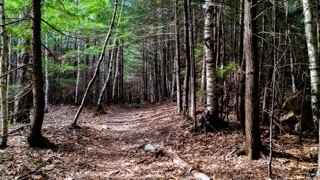 Virtual Spring Fling - Get Outside!
Stacey Austing-Jacobson
Tuesday, May 12, 2020
Students, it's day 2 of Spring Fling! Today's theme is…Get Outside!
Take a picture of yourself enjoying the outdoors - get outside and stay healthy!
Remember to upload a picture or video of yourself completing today's activity by midnight tonight. You can upload your picture or video using the following link:
https://docs.google.com/forms/d/e/1FAIpQLSf3_uEN_UPk4A70gbgSjwhpfUPh8pbicFWPwJUGkon_mgCCXQ/viewform?usp=sf_link
Each day we will draw 8 winners for the following prizes: 4 large, one topping pizzas from JD's Tap House and 4 Shake/Tea Combos from Melrose Nutrition. Staff, please share your photos as well for a chance in the drawing! :)
Watch your emails this afternoon for the winners from yesterday!