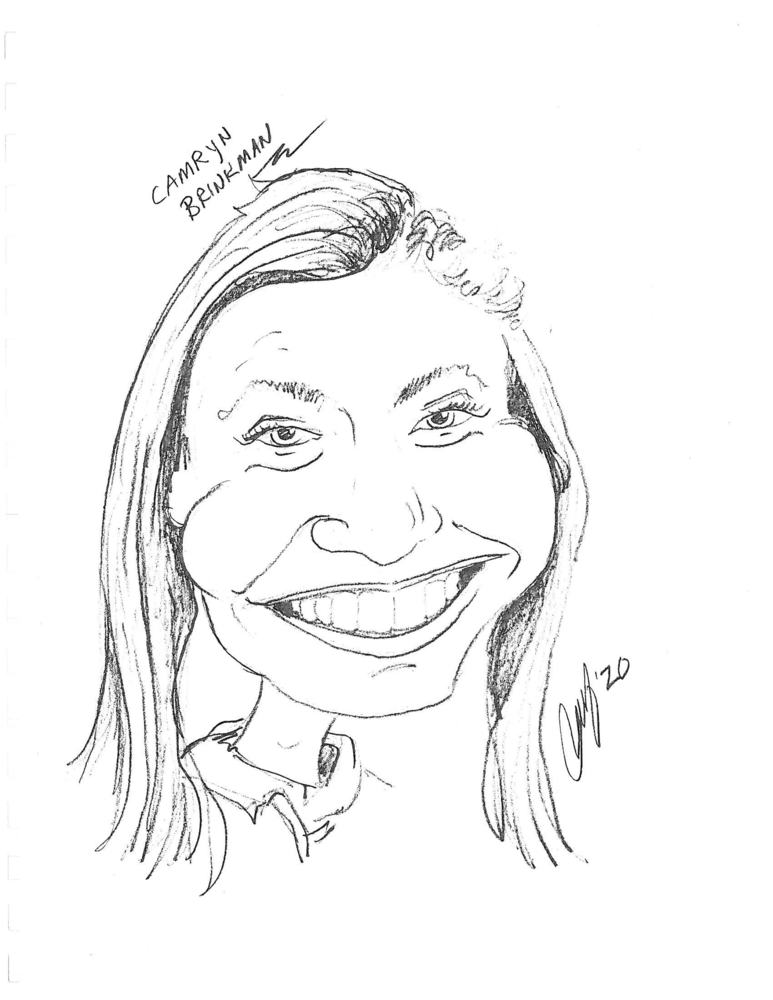 Class of 2020, Caricatures by Mr. Ploof
Stacey Austing-Jacobson
Friday, July 17, 2020
A time-honored tradition, Mr. Ploof did caricature drawings of the senior class. Not all seniors chose to have their portrait done, but those who did are featured in this slideshow!
We are fortunate to have such talented staff (and retired staff) contributing to our school and students - thank you Mr. Ploof!
Good luck to the class of 2020 as you move on to your next adventure!