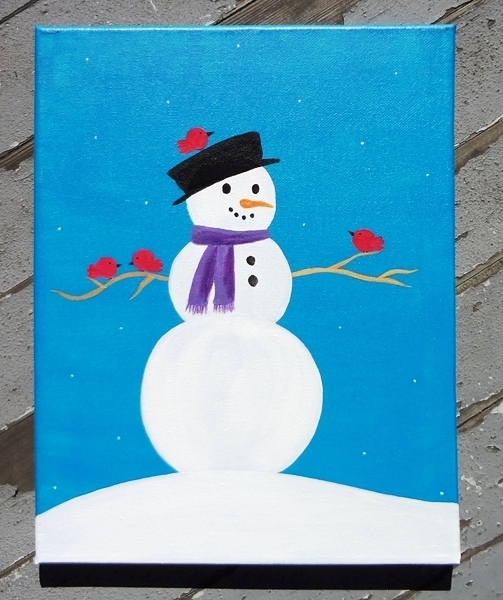 Winter Canvas Painting Kits Available!
Stacey Austing-Jacobson
Monday, November 30, 2020
With Christmas around the corner, it's a great time to be creative, and make your own home decor, or gifts!
We have canvas painting kits available for you! Kits include: one canvas (either 12" x 12" or 12" x 16"), six bottles of paint (white, black, blue, red, orange and brown), 2 paintbrushes, and some great samples of winter projects you can paint. We will also include a few painting tips! Kits can be ordered and paid for through our Community Education registration site: https://isd740.ce.eleyo.com/
Here are instructions for creating your Eleyo profile, if you have not created one yet.
In Eleyo, search for Winter Canvas Painting in the search bar, or click on View All Programs, and look under Adult Enrichment to sign up. We have a total of thirty two of the 12" x 12" and twelve of the 12" x 16" kits available! Kits are $11 and $12.
Please reach out if you need assistance!
Happy Holidays,
Stacey Austing-Jacobson, staceyaj@isd740.org