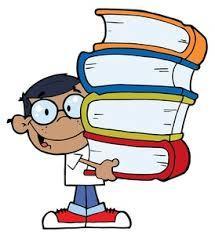 High School Students of the Month for December
Chad Doetkott
Thursday, January 07, 2021
The following students were recently awarded student of the month Certificates of Recognition for their academic efforts for the month of December, 2020.
German: Briana Maus & Alexis Baumann
Spanish: Grant Hellermann & Alyssa Stordahl
Phy Ed: Reagan Mueller & Philip Job
Music: Maxwell Lurken-Tvrdik
Art: Isabelle Jaenicke & Rhiley Kienitz
Social Studies: Erika Hoppe & Karen Funk
English: Brandon Stalboerger & Kristin Meyer
Science: Jasmine Golla & Madison Rosenberger
Industrial Arts: Sam Rieland & Evan Wiechmann
FACS: Leah Revering
Math: Hannah Hoppe & Yasmin Hurtado Morelos
Congratulations to you all. We are proud of you!
Mr. Doetkott