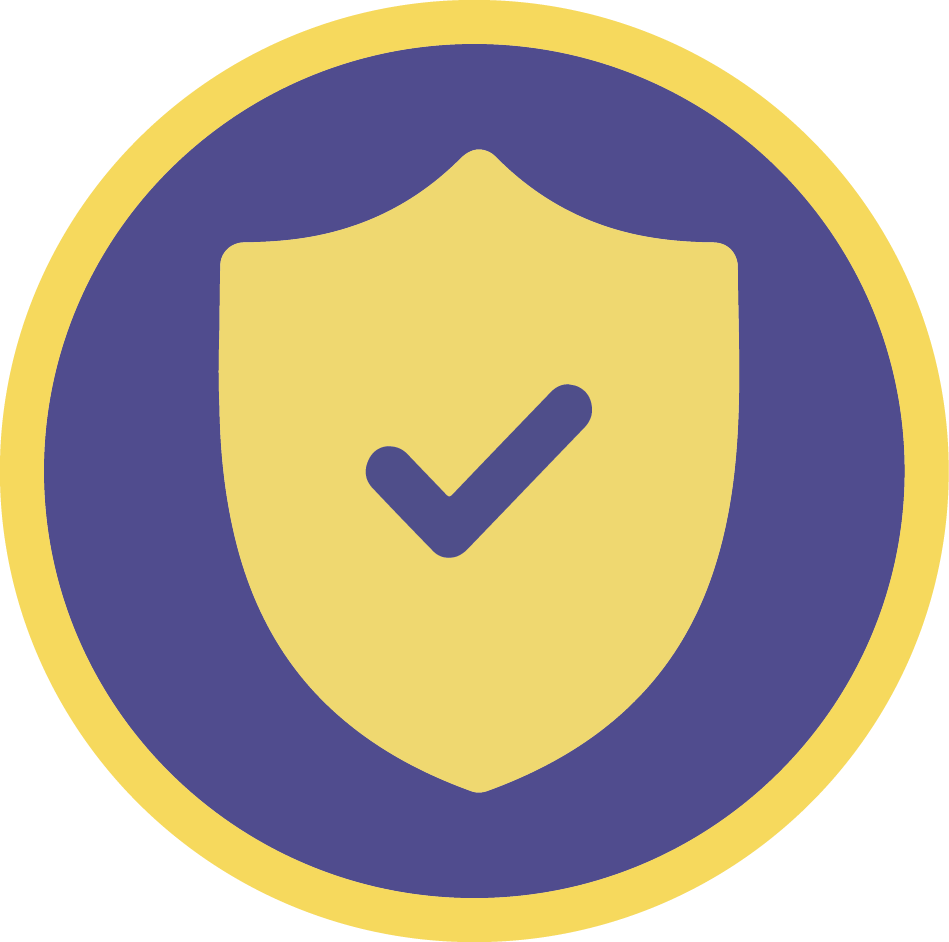 Provide safety and ADA accessibility for all
There are parts of Melrose High School that have not seen significant upgrades for more than 50 years. This building was designed long before accommodations for people with disabilities were required by law.

The only way to access the locker rooms and industrial tech classrooms are by staircase, making it inaccessible to some students and community members.

Bathrooms and showers do not have adequate turning radius for wheelchairs, which means there are students who need to travel across the building to the auditorium to use the bathroom.
If approved, The high school locker rooms and technical education area will be updated, allowing access for all users, even those with mobility limitations or injuries. Our students will no longer have to leave the secure school building to attend automotive classes in a garage.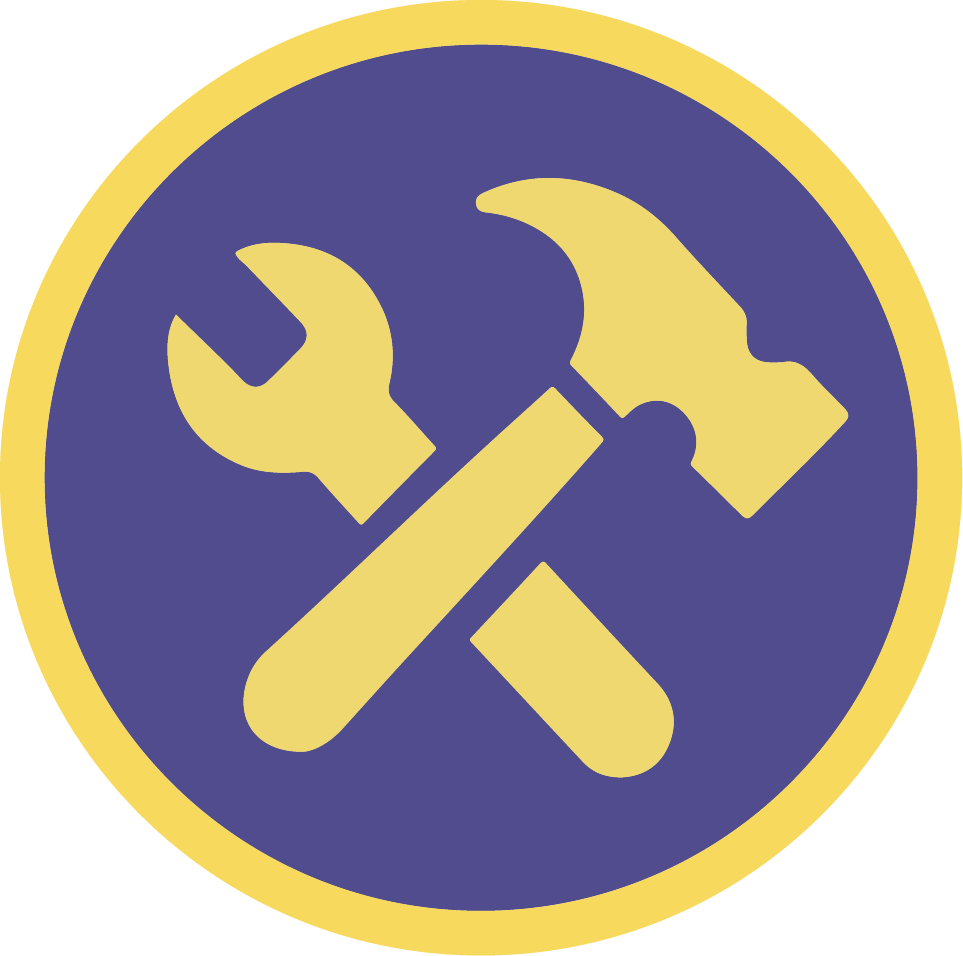 R
estore and rebuild our aging community spaces at the high school
The original 1969 pool facility has served the community well for many years, but the pool is nearing the end of its usable life.

We are proud of our swim team and community education programs. With more than 1,250 pool participants per year, there is not enough spectator seating and pool deck space.

The current pool is too shallow for competitive diving.

The high school gym flooring and tennis courts are beyond patchwork repairs and have become a safety issue for our kids.
If approved, a standard 25 yard, 8 lane pool facility will be built to adequately meet program needs. The plan includes separate community entrances and changing rooms. The existing pool space will become a multi-use fitness space for a variety of activities including dance, wrestling, archery, pickleball, yoga and adult enrichment. The high school gym flooring and tennis courts will be replaced.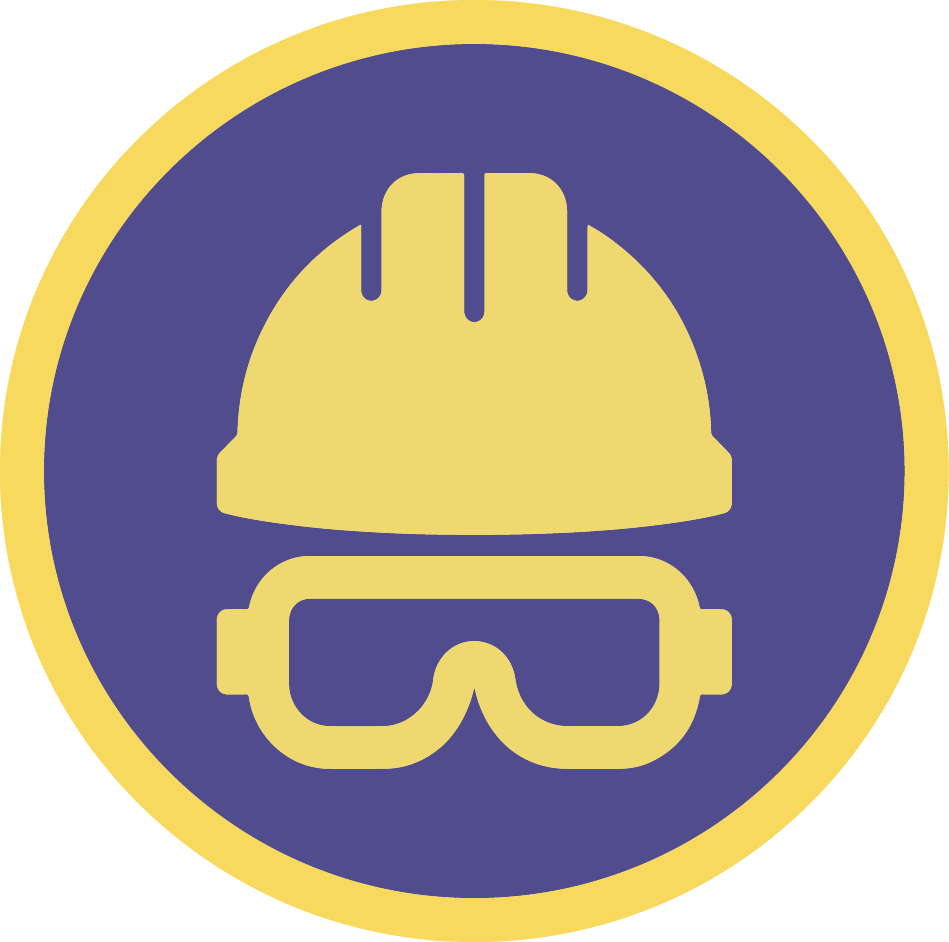 Invest in Career and Technical Education (CTE) classrooms
What is CTE? Our high school lacks space for a growing industrial technical skill curriculum — for careers such as welding, wood-working, automotive, agriculture, art and home economics.

Opportunities within these classrooms are currently limited due to lack of appropriate space.

The district has a track record of students being accepted into industrial tech higher education programs after graduation.

Students are having to leave the secure building to attend automotive classes.
If approved, our Career and Technical Education classrooms will be remodeled to better support hands-on learning and prepare students for life after high school, including the ability to step into a wide range of high-wage, high-skill, high-demand careers in our community.