Enjoying the lake and the pool are some of the best parts of summer! Swimming lessons are super important, we all want our kids to be safe in the water, right?
I want to personally thank the awesome pool staff we have this year!

Teachers: Aubrey Braegelmann, Jasmine Fleischhacker, Alyssa Hoeschen, Gracelyn Sakry, Macen Toavs-Etcheverry, Alex Wilwerding, and Isaiah Zink
Lifeguards: Jazmin Finken, Sandy Rasmussen, and Leah Seanger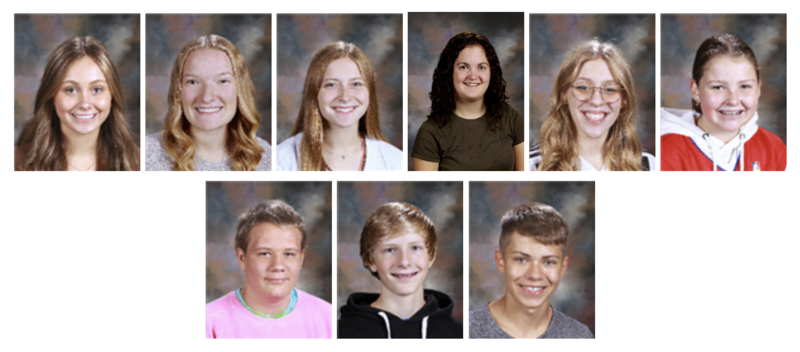 Thanks for your commitment!