Congratulations to the Rising Stars. Both teams finished with first place.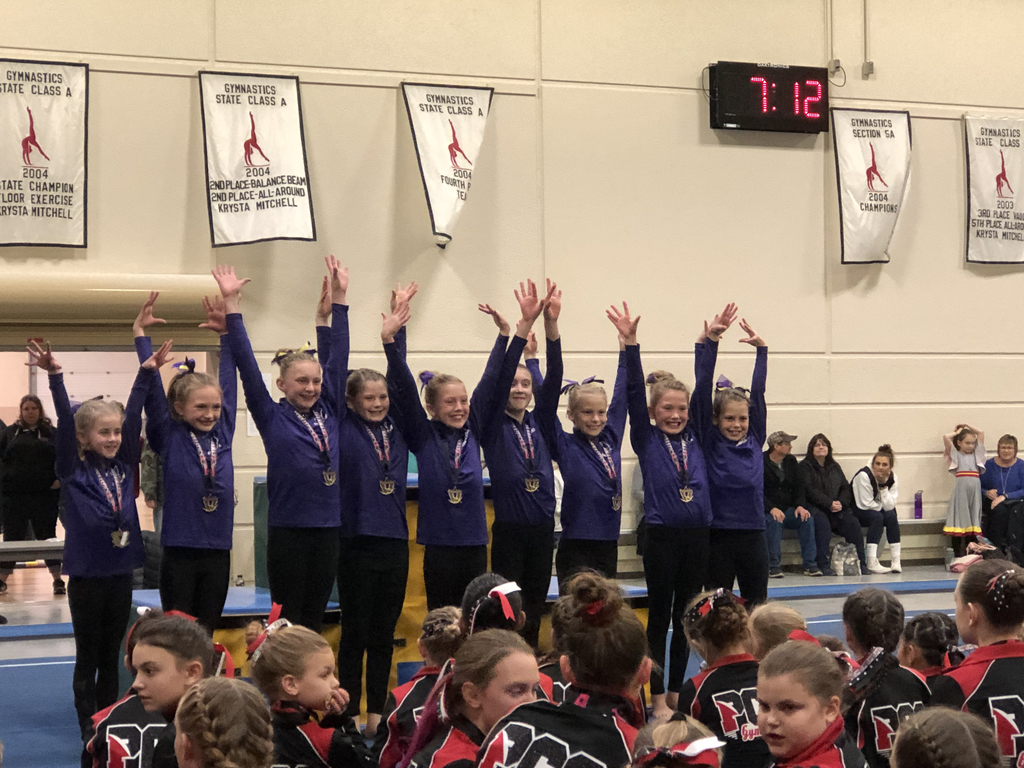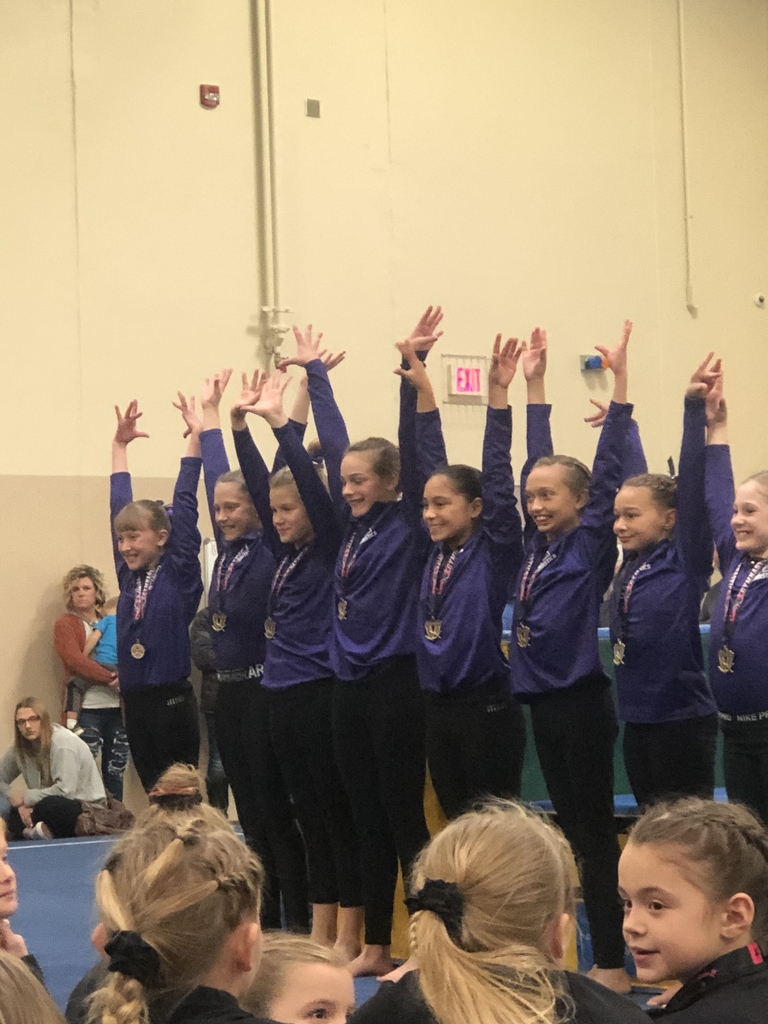 Melrose Rising Stars gymnastics meet in Monticello.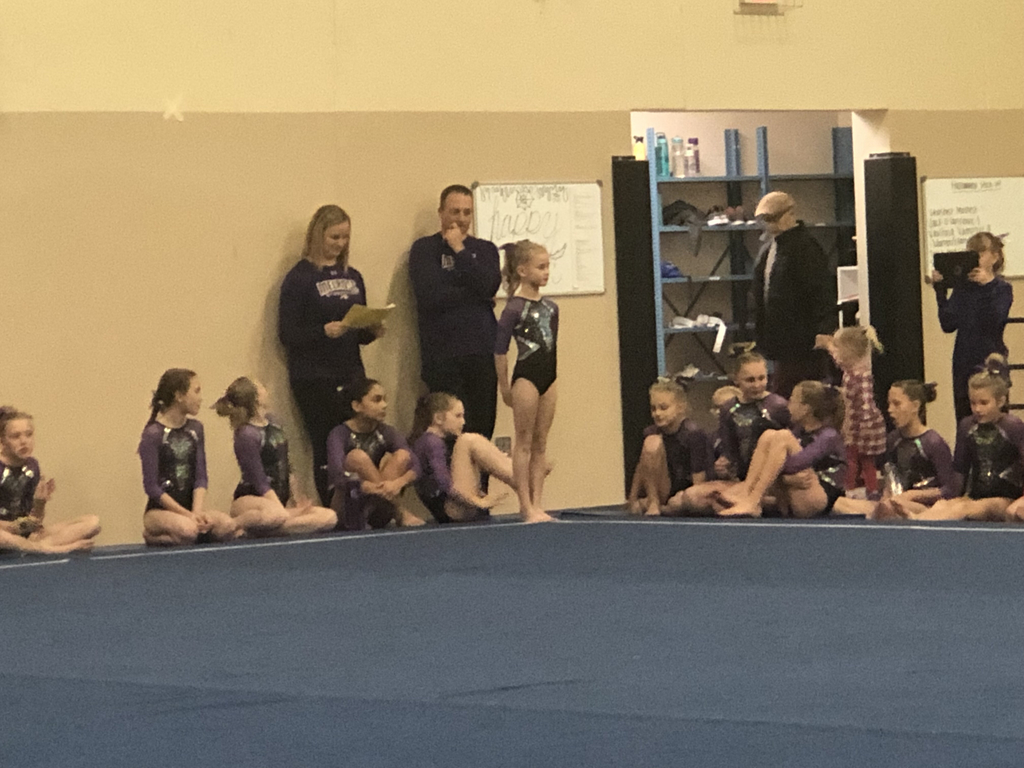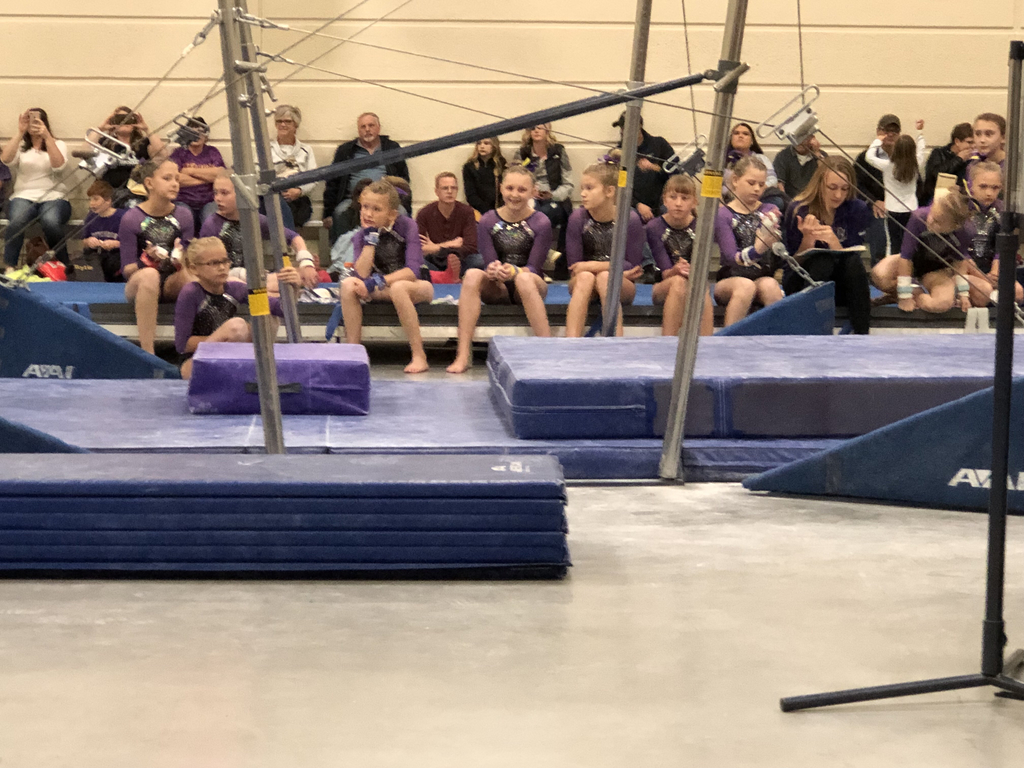 PTA Boosterthon kickoff is coming this Monday November 4th!!!

On Halloween, four of the 5/6 Knowledge Bowl team passed up Trick or Treating to compete in the St. John's Prep Meet. They finished 2nd out of 15 teams! Great work (L to R) Andrue Stalboerger, Zachary Nelson, Ethan Fischer & Max Sakry.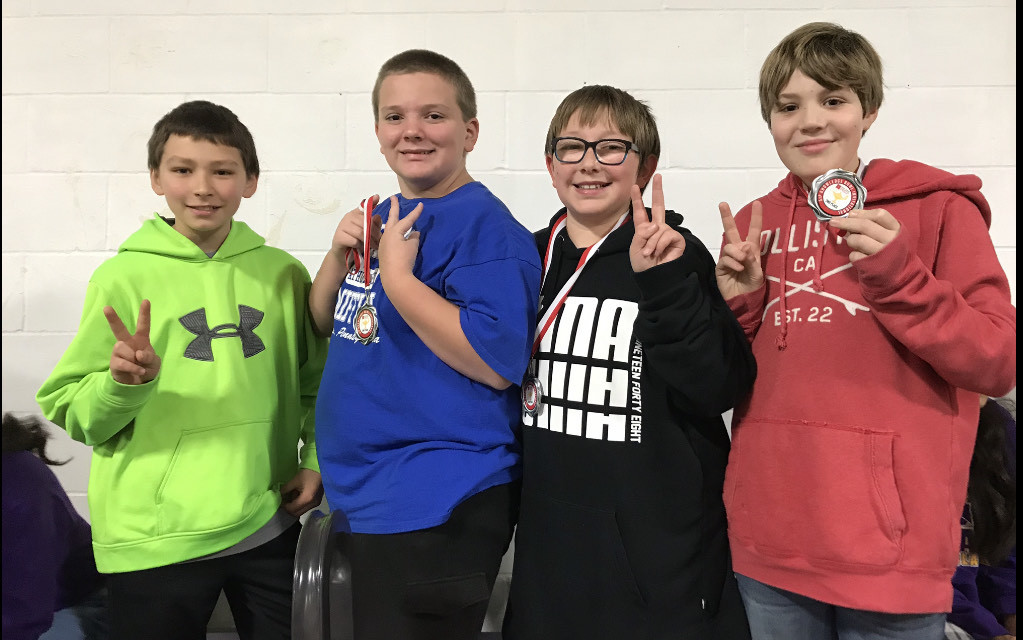 Melrose National Honor Society students trick or treated for food last night - what a haul! They are donating these items to the Melrose Food Shelf today.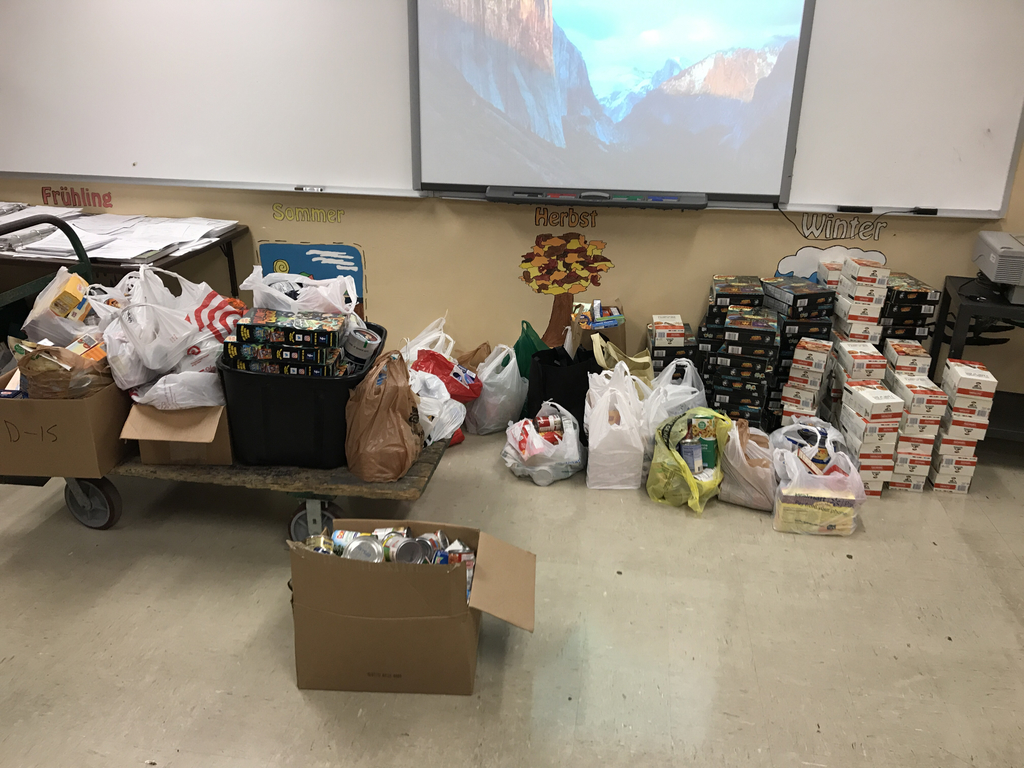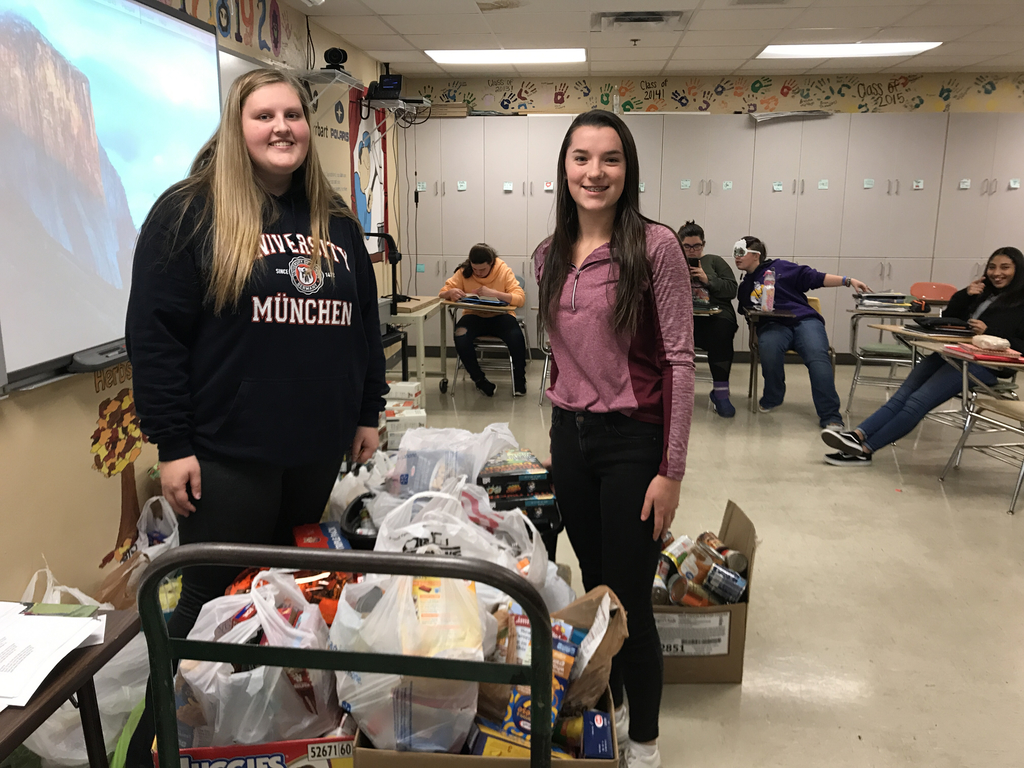 Great Pep Fest & Send-Off for Kayla Meyer heading off to State Cross Country Meet!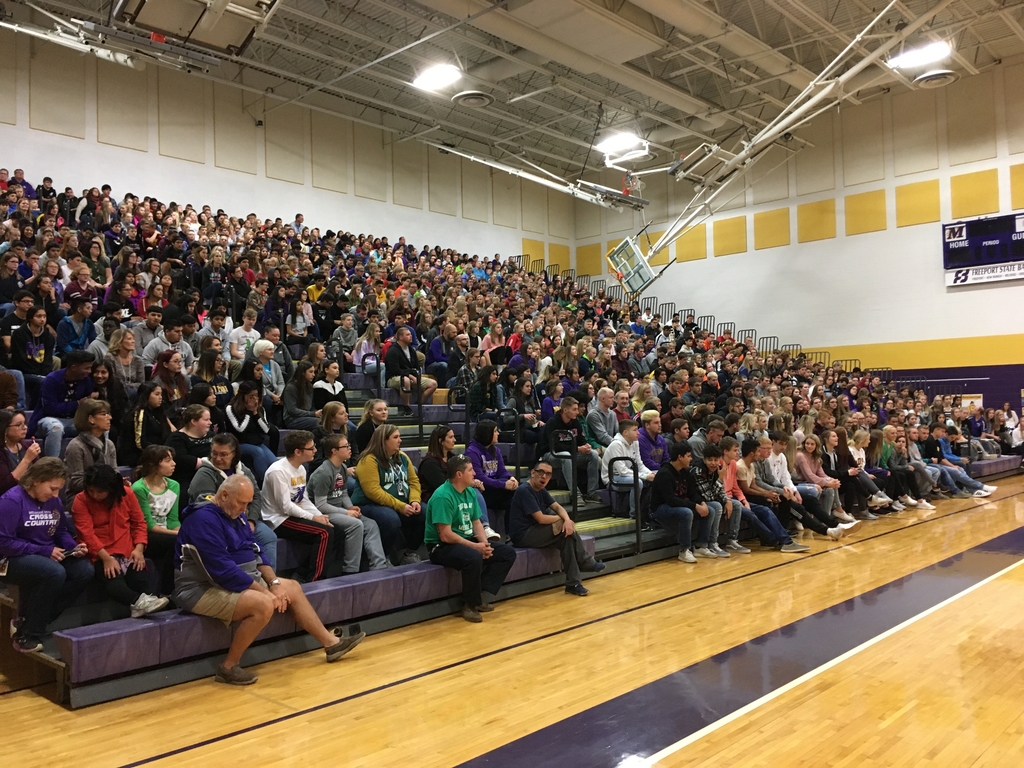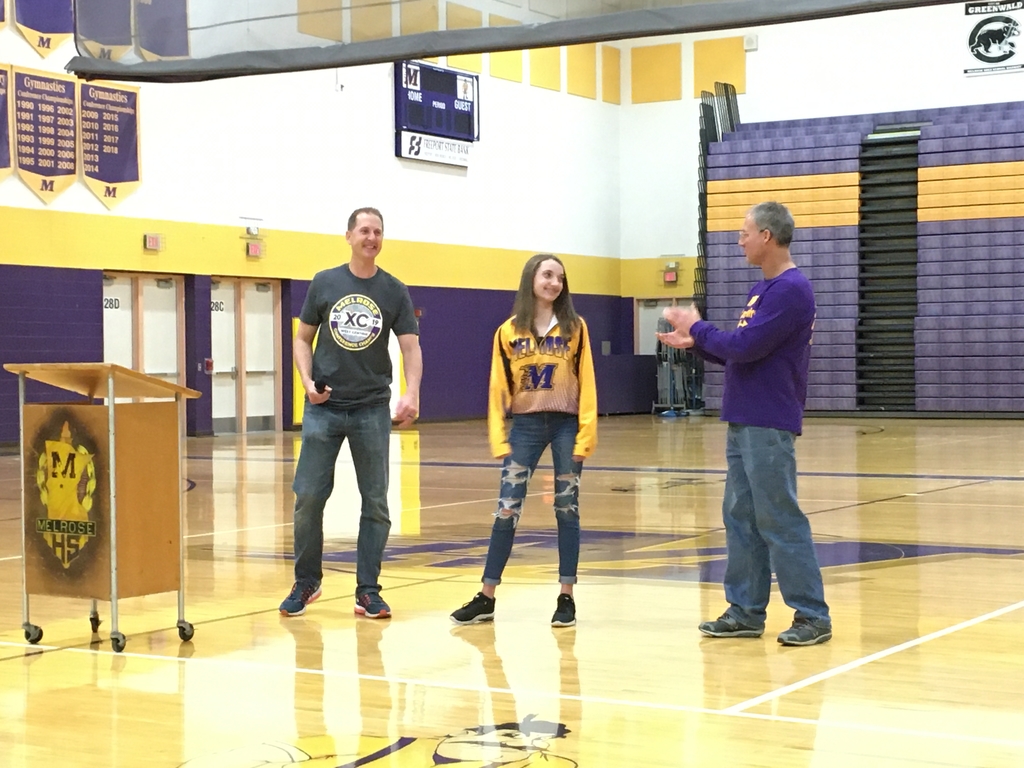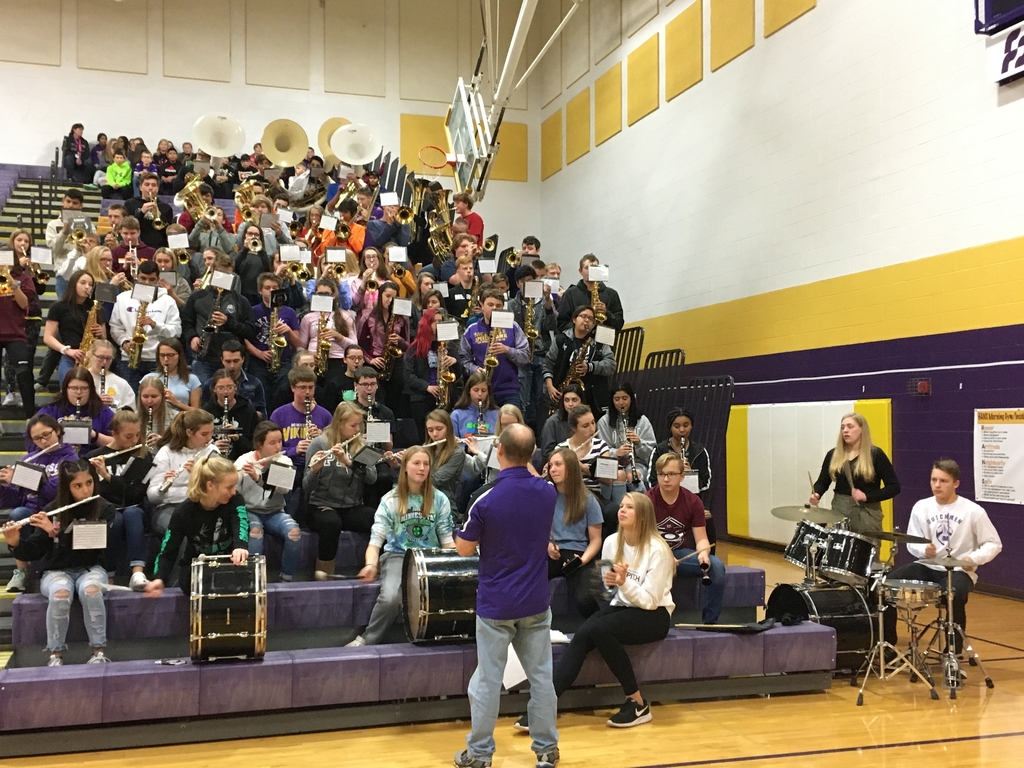 These newcomer students just carved their first Halloween pumpkins!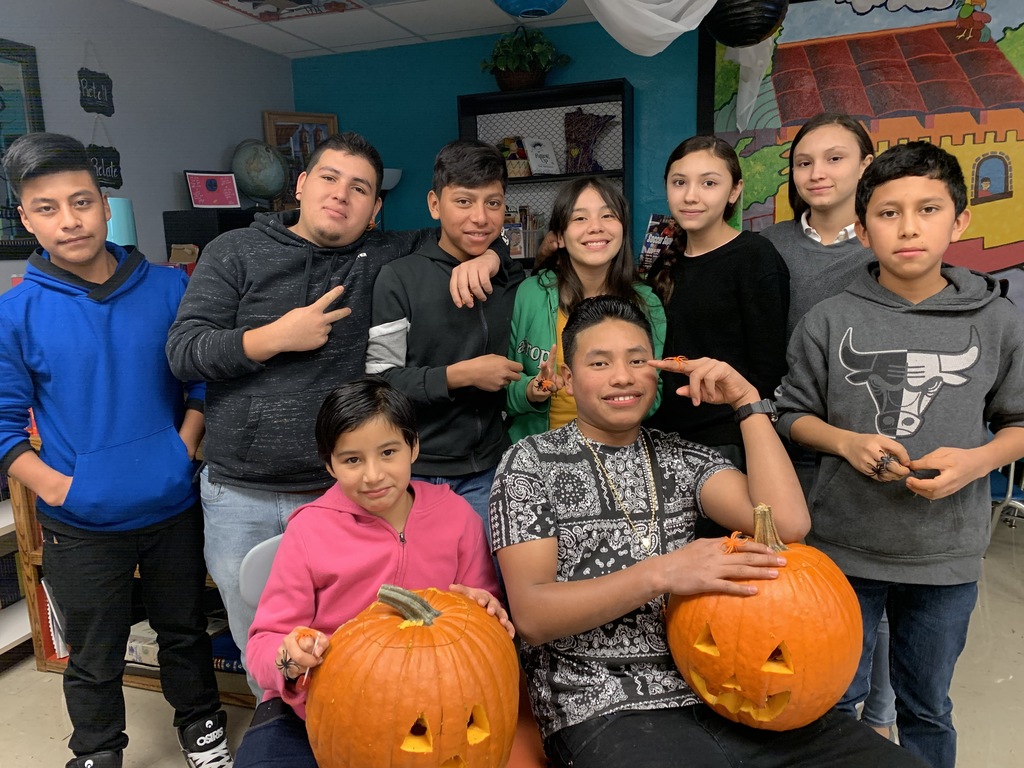 Some Spanish 1 students celebrating "El Día de Los Muertos."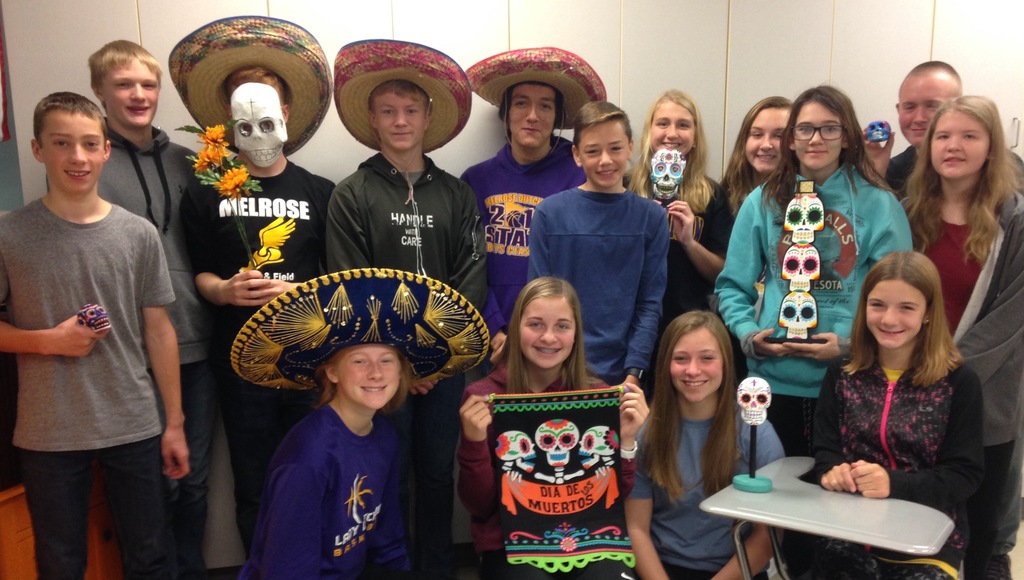 5th grade photo opp!!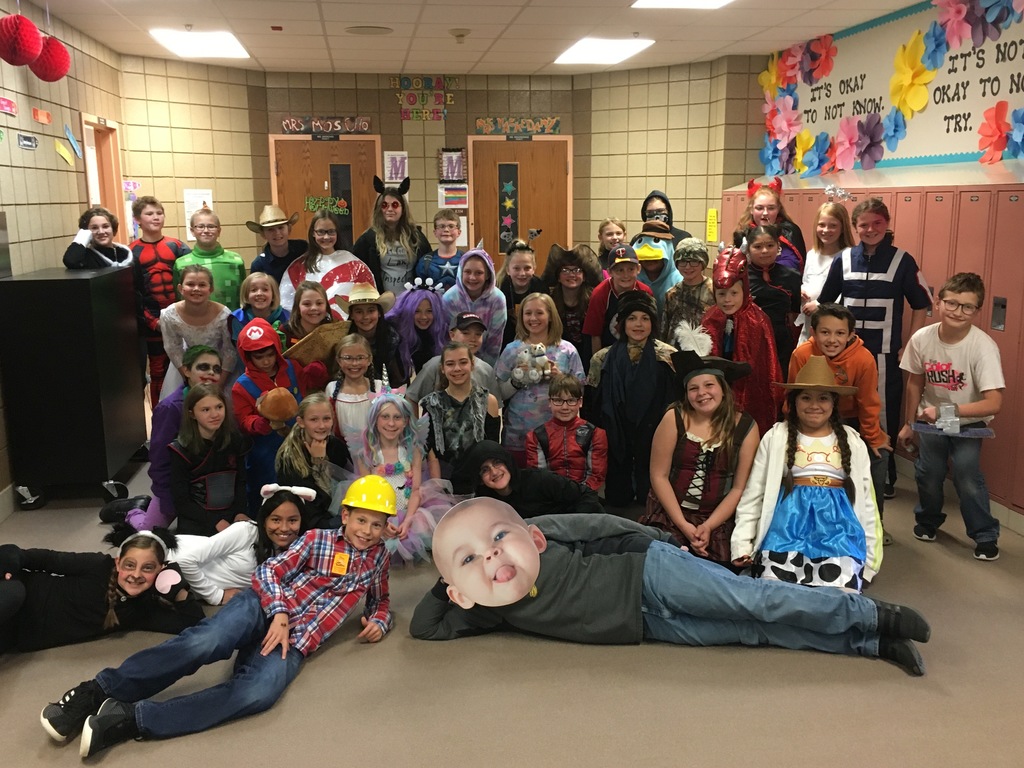 A few more photos from yesterday's festivities.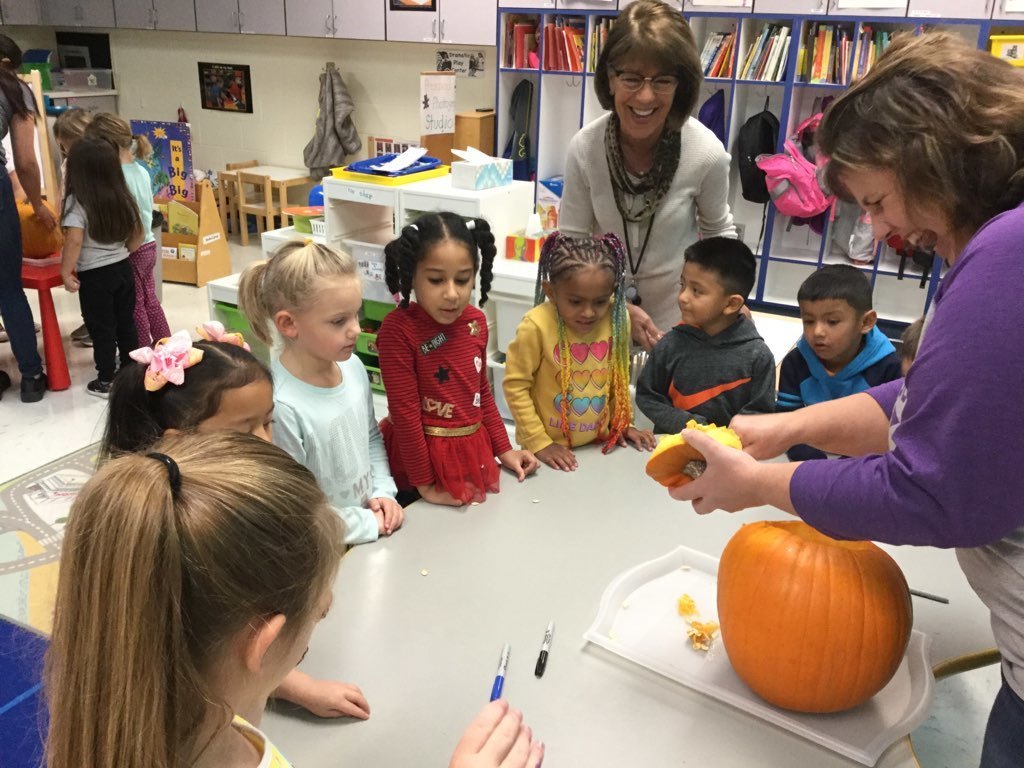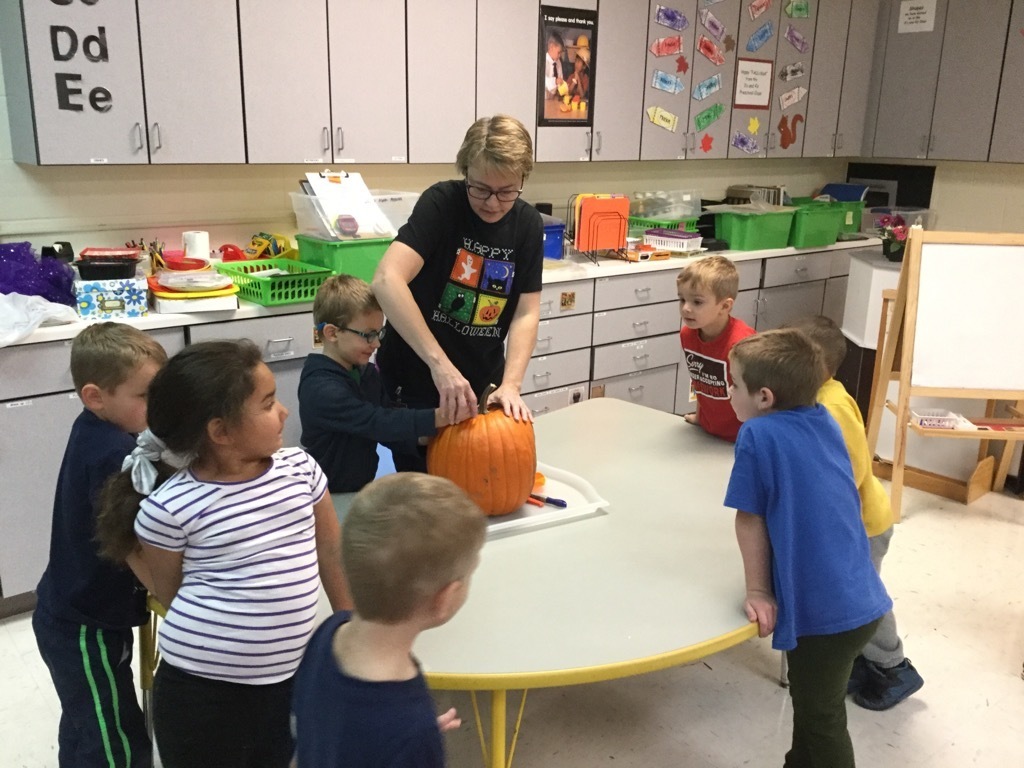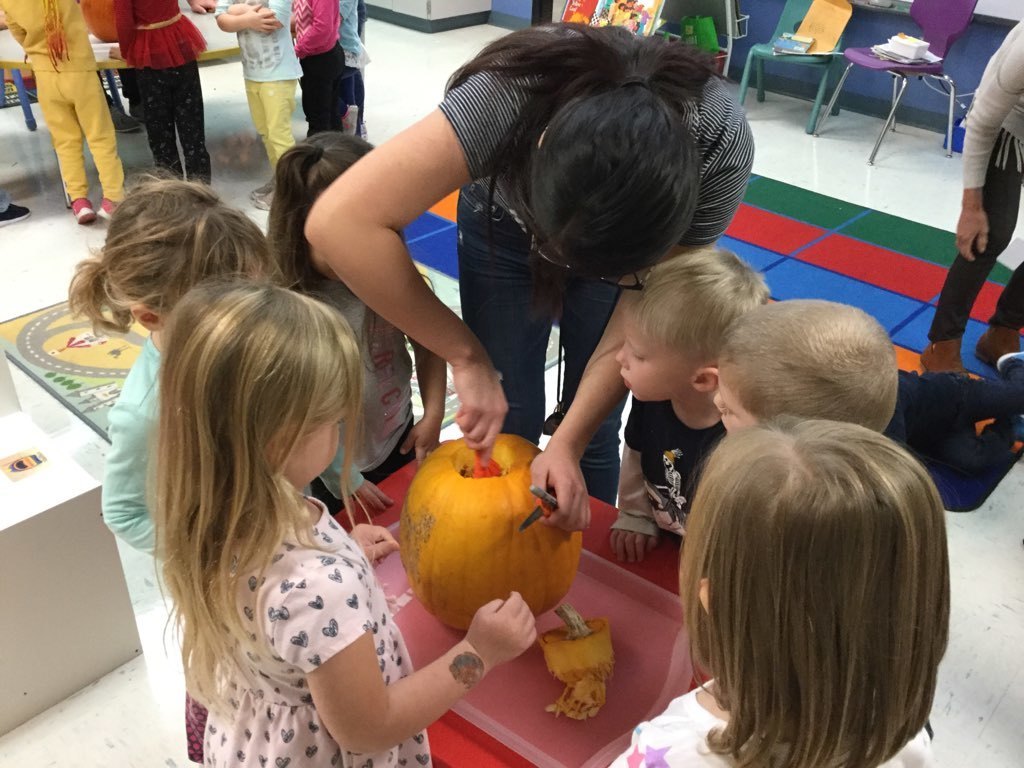 The students and staff at Melrose Area Public Schools raised a total of $5,274.65 in 3 days with the Jingle Jar. These donations are used for students and families in need.
7/8 grade Knowledge Bowl meet at St John's Prep...along with their fearless leader, Mr Leraas!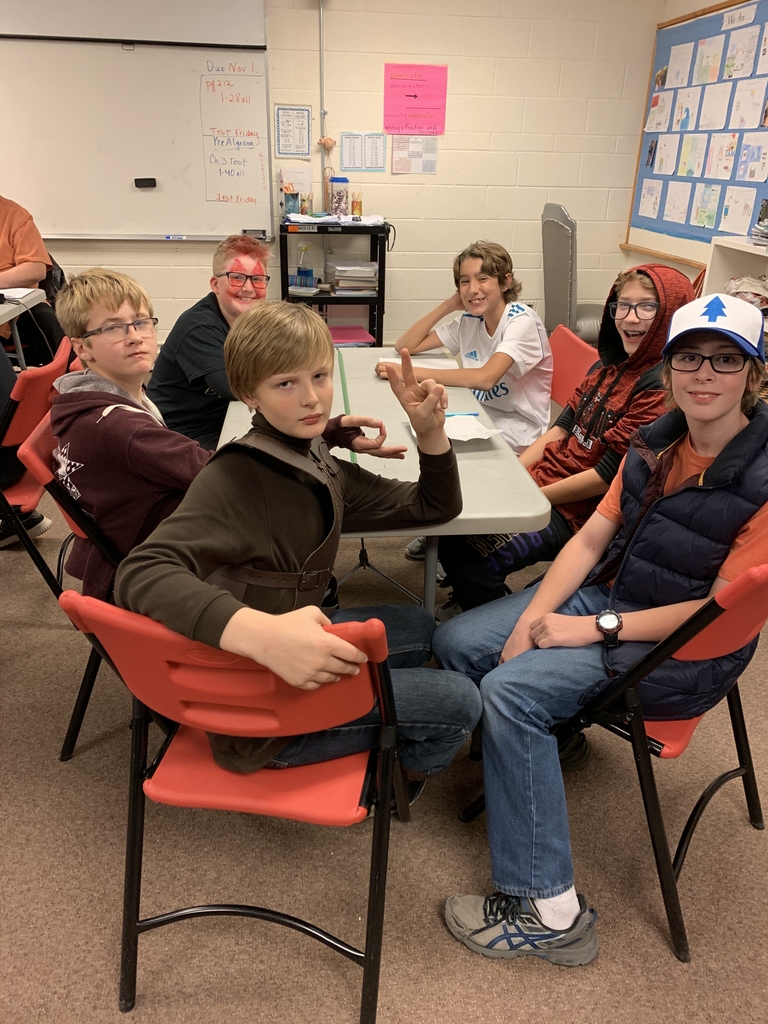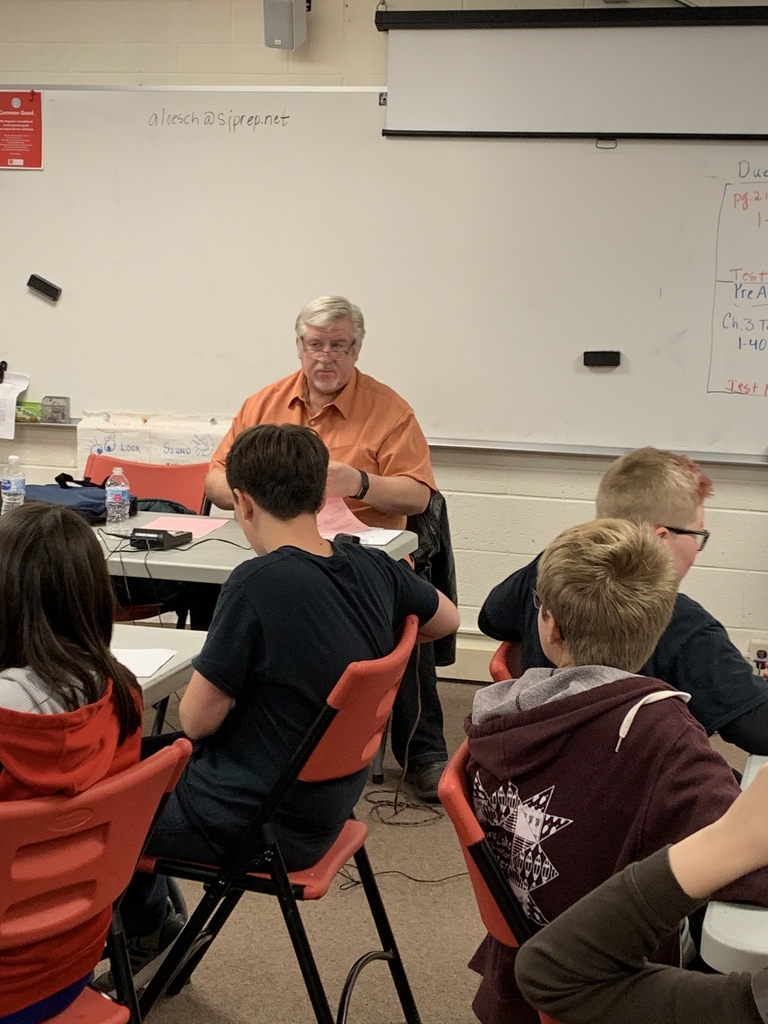 Halloween class picture from Mrs. Mackedanz's class!!!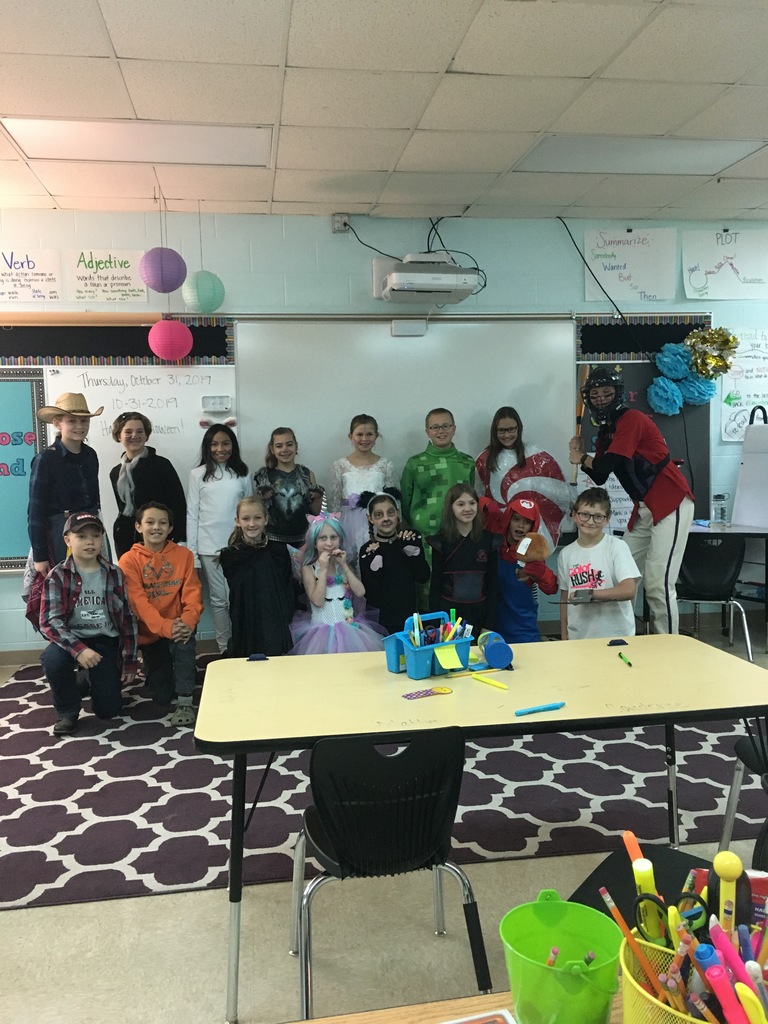 Enriched 10th grade is playing Apples to Apples to study our growing list of vocabulary!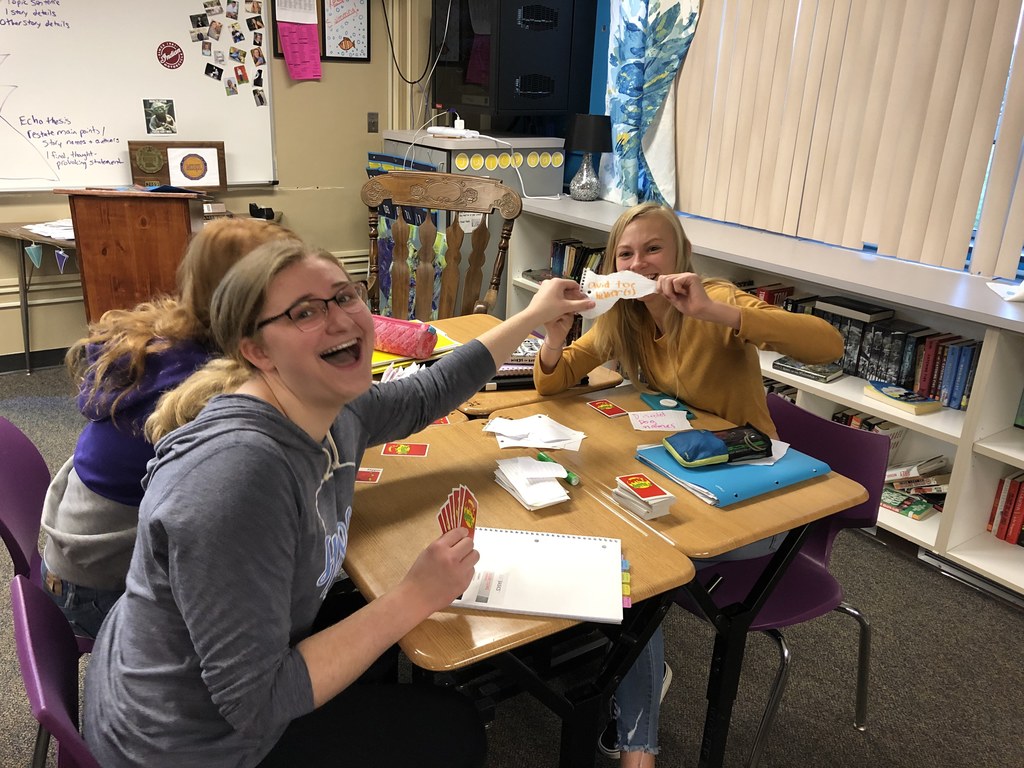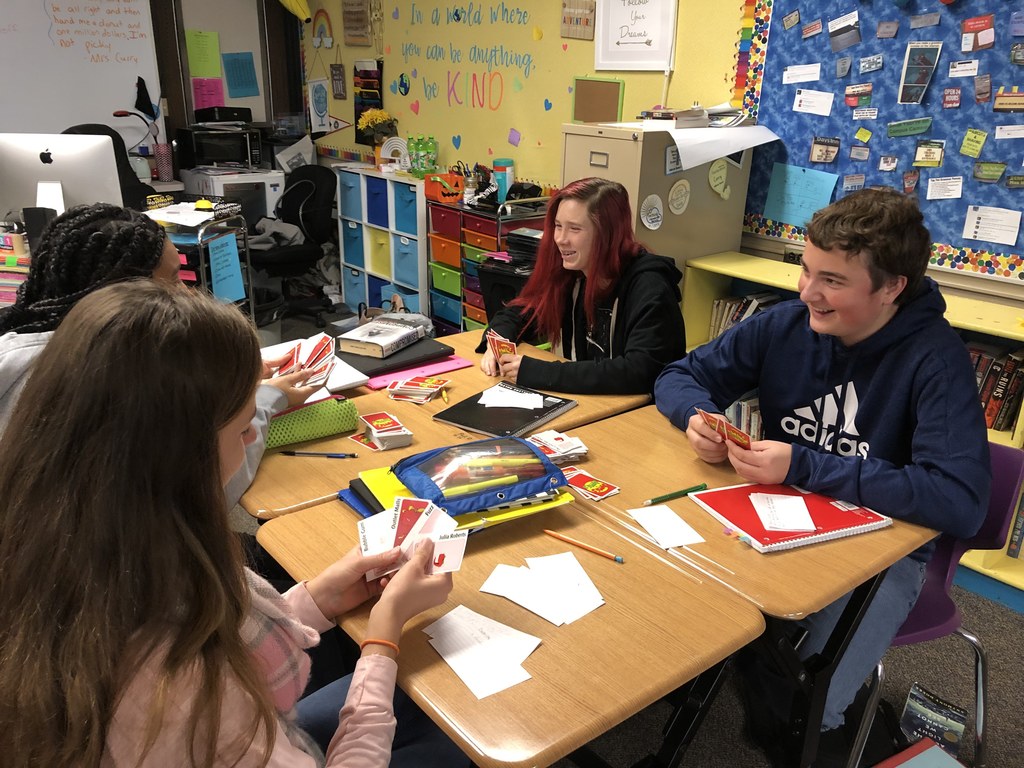 Ready for the taste test in the Culinary Arts class.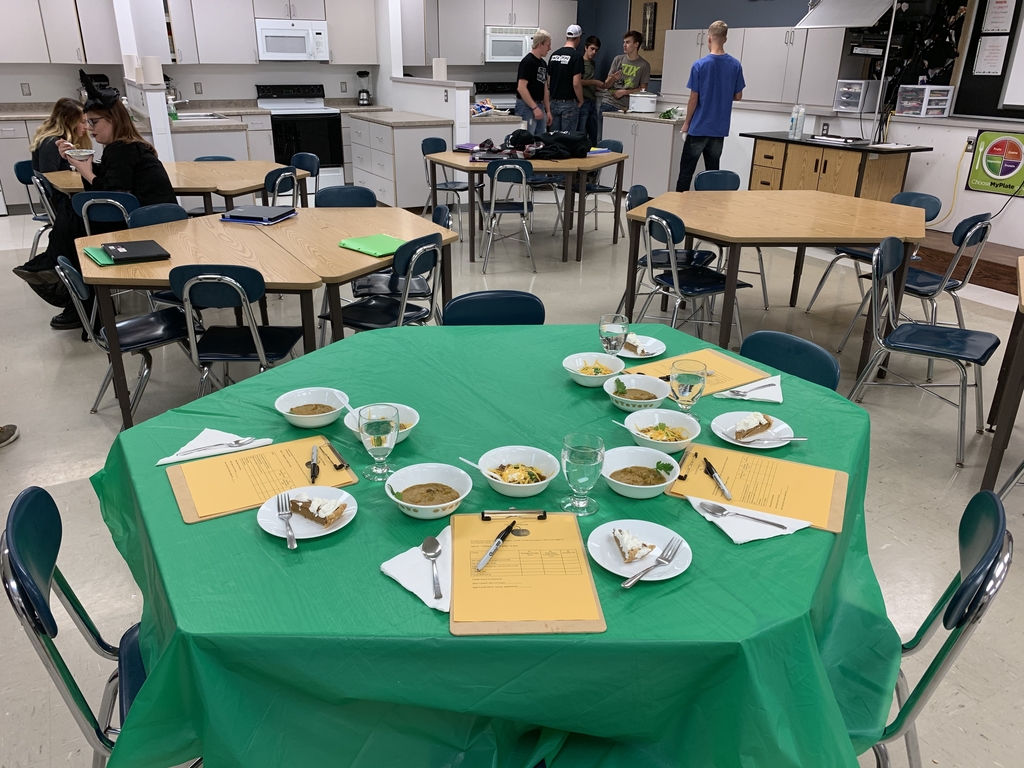 Preschool Halloween!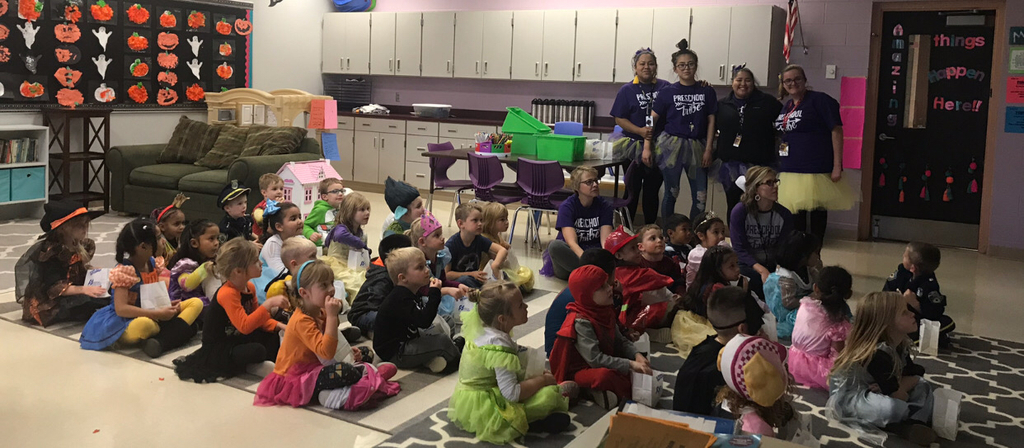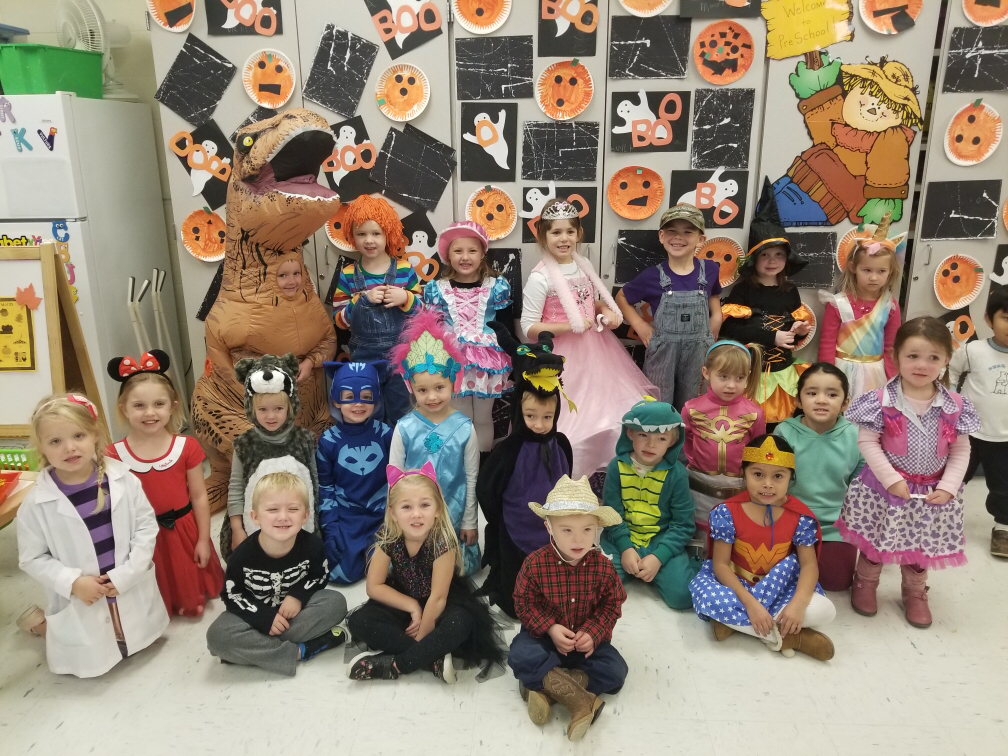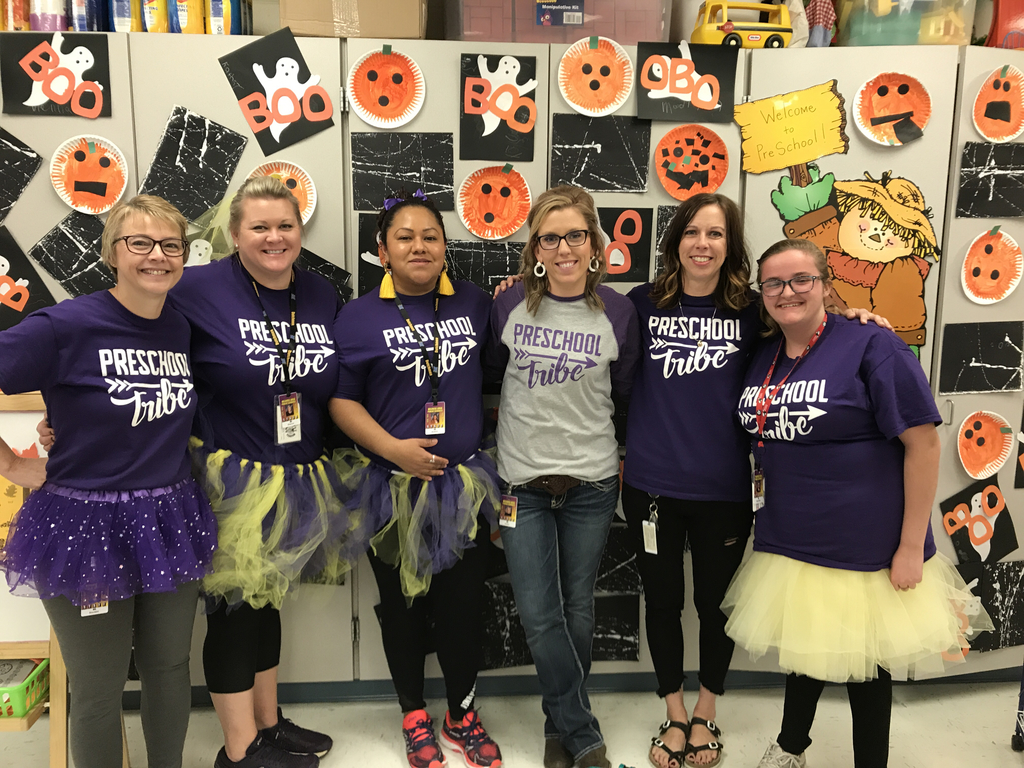 Minnie Mouse

Happy Halloween!!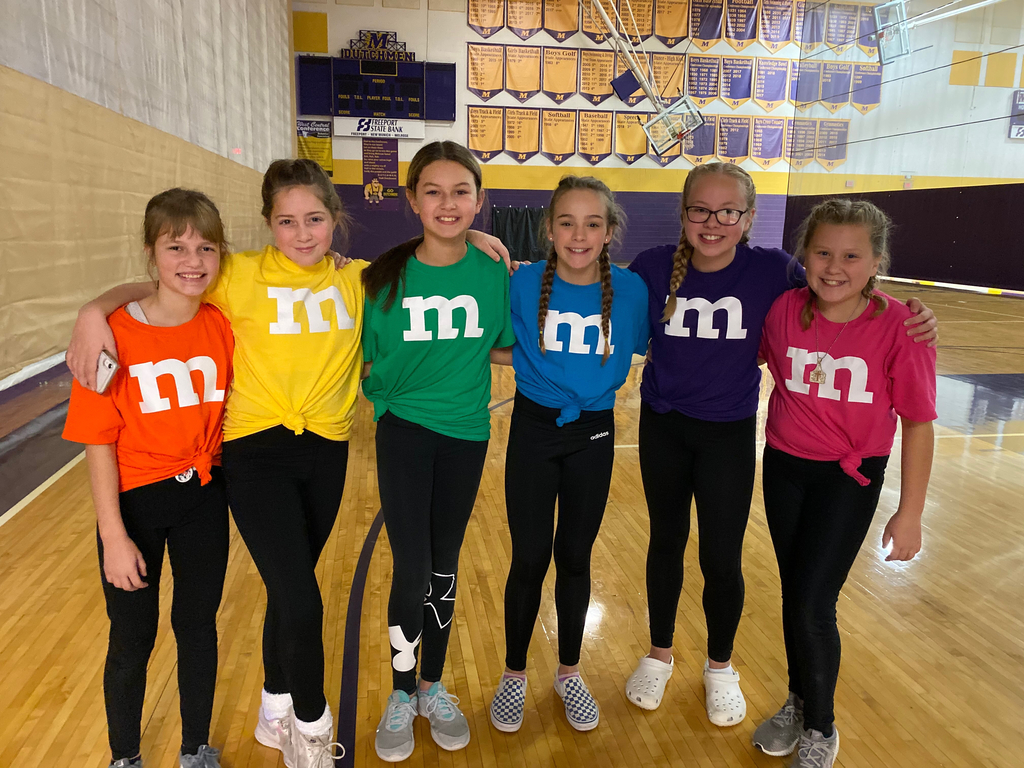 T-Rex just got done with lunch.

Loving Halloween at lunch!!