Congratulations to our preschoolers - they held their graduation ceremonies today!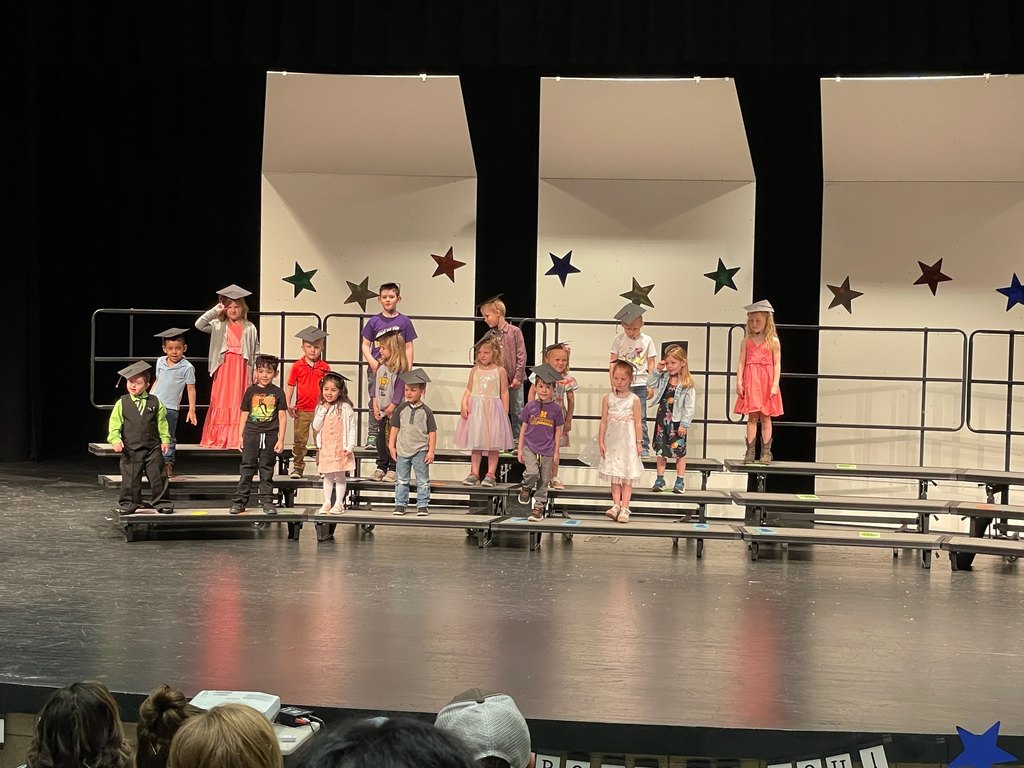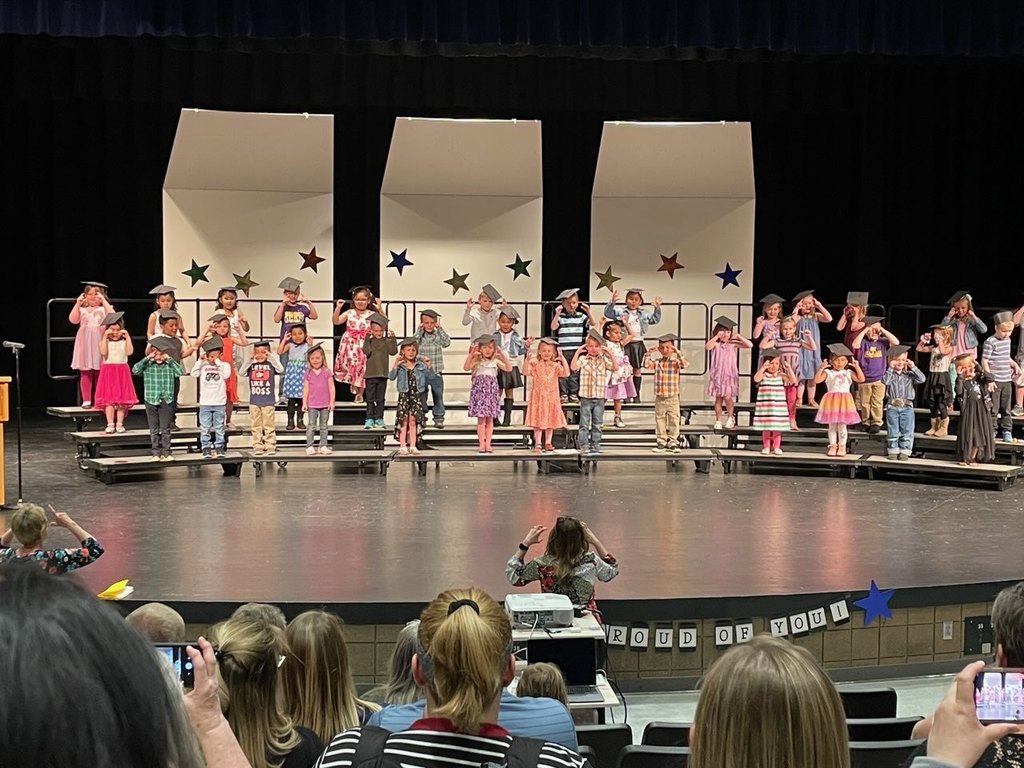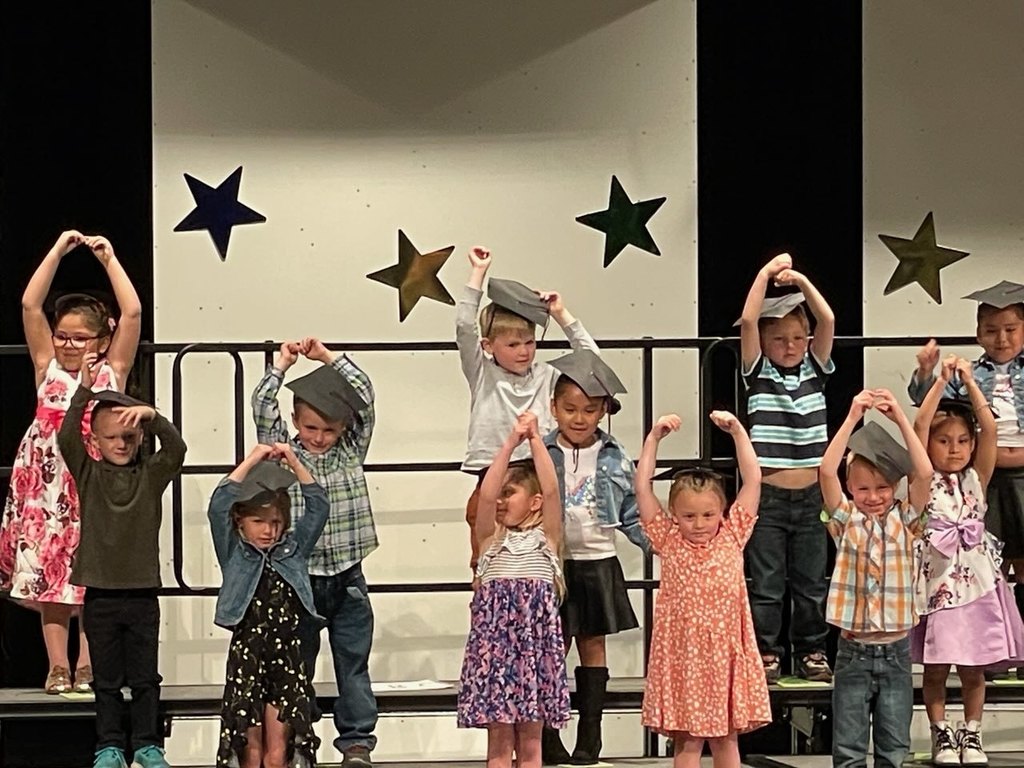 2nd graders in Ms Deter's class and 9th graders in physical science worked together on a plant pigment activity!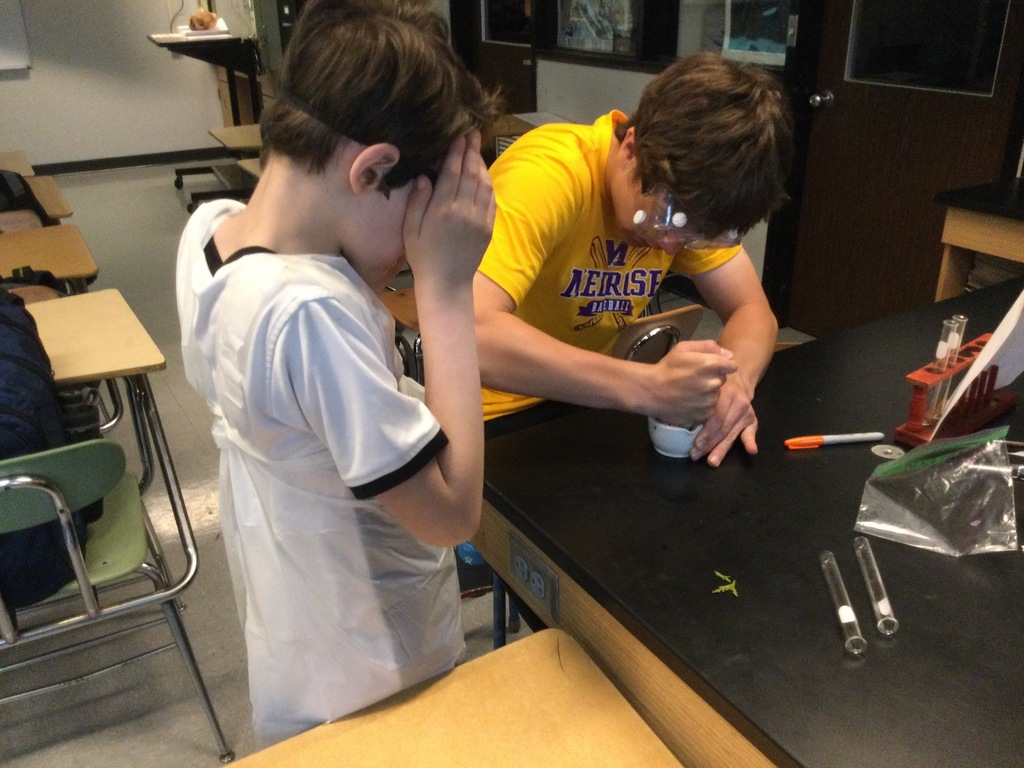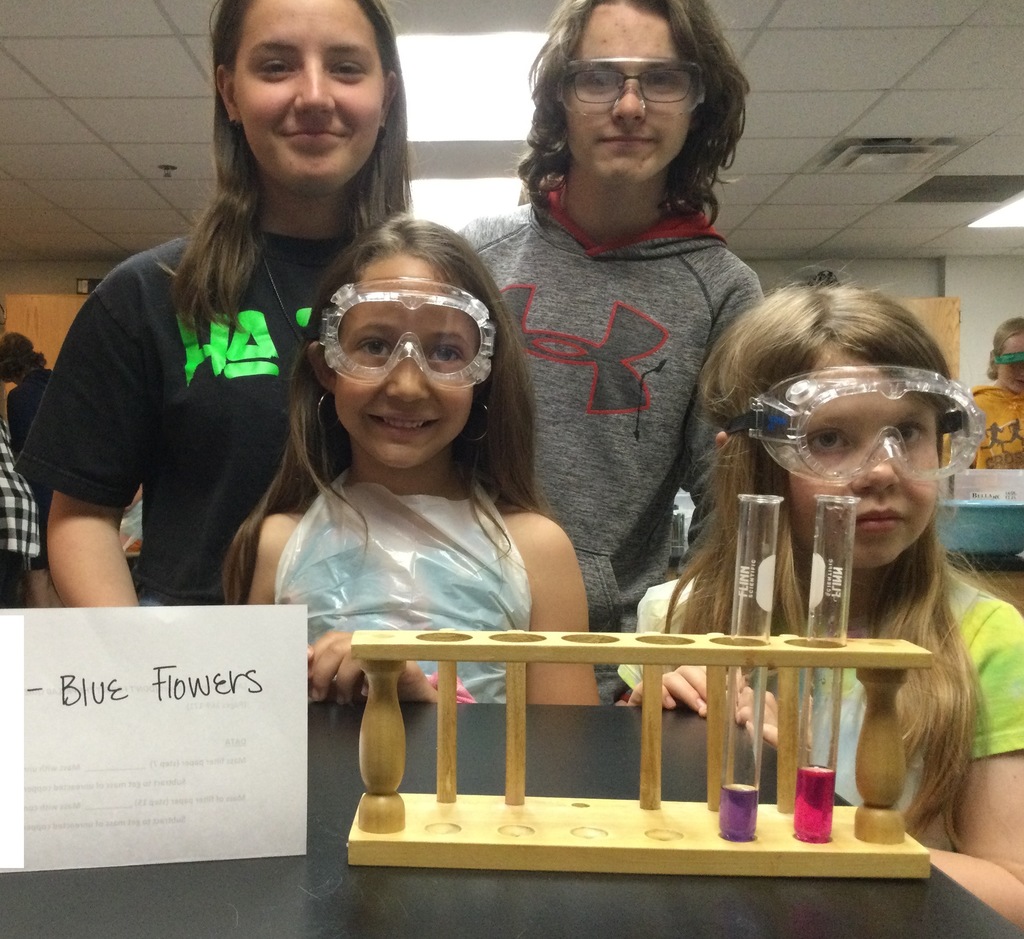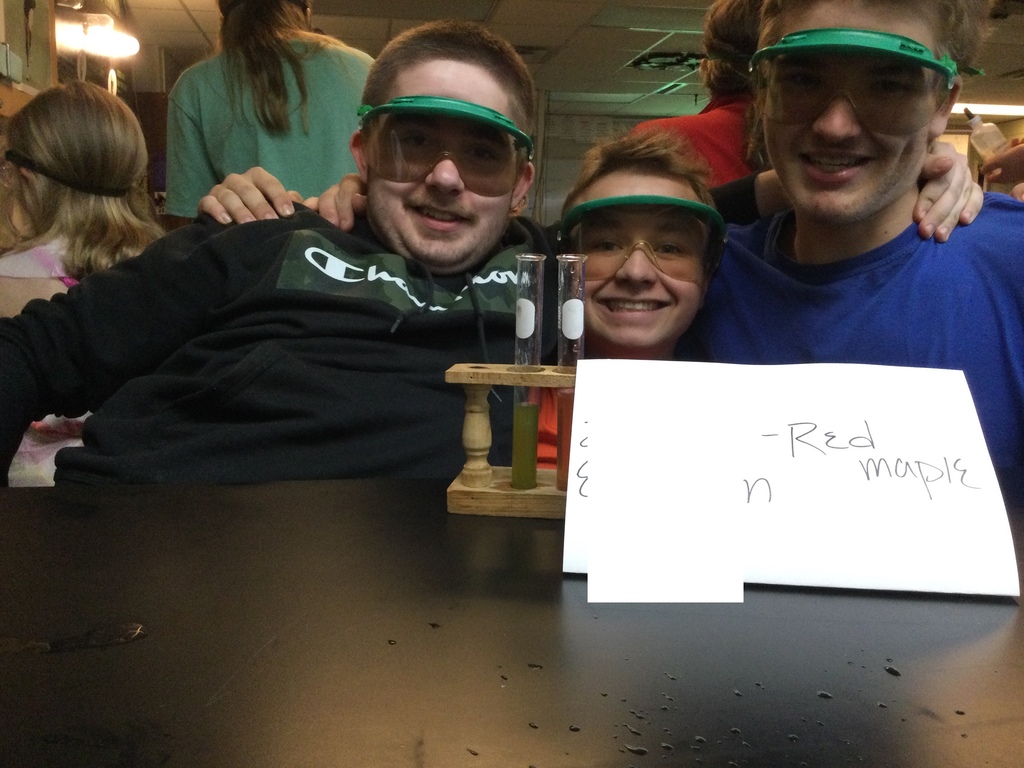 Beautiful rainbow!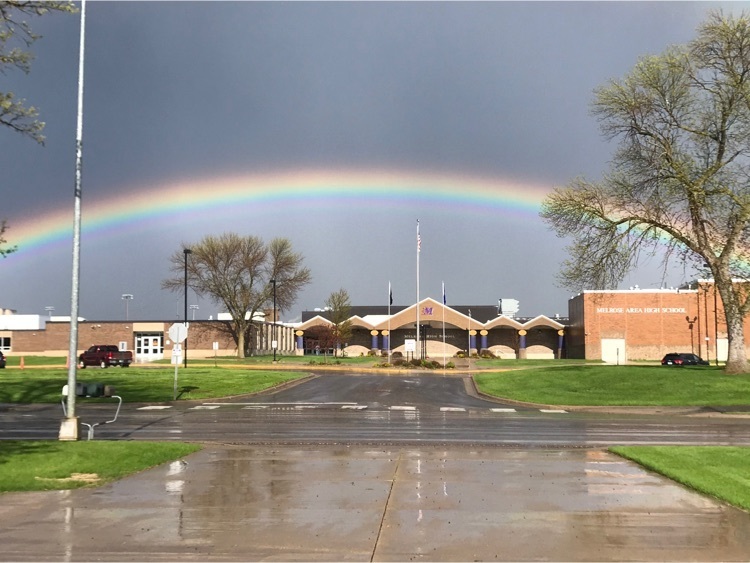 It's Twin Day in the Elementary! Check out these cute twins!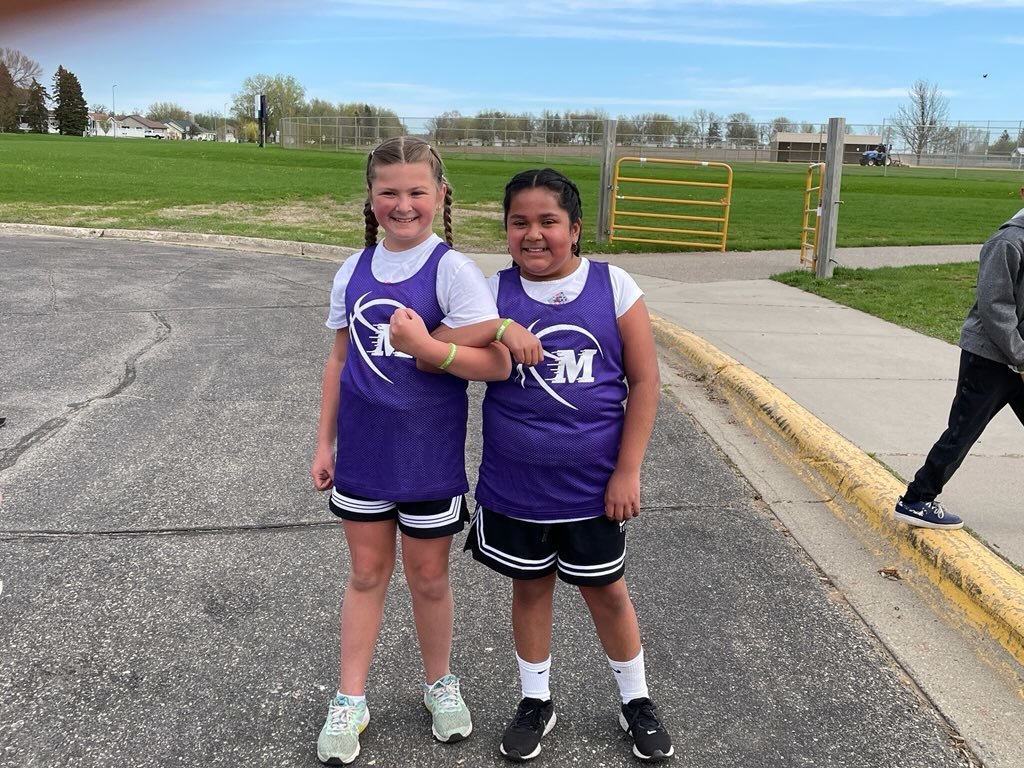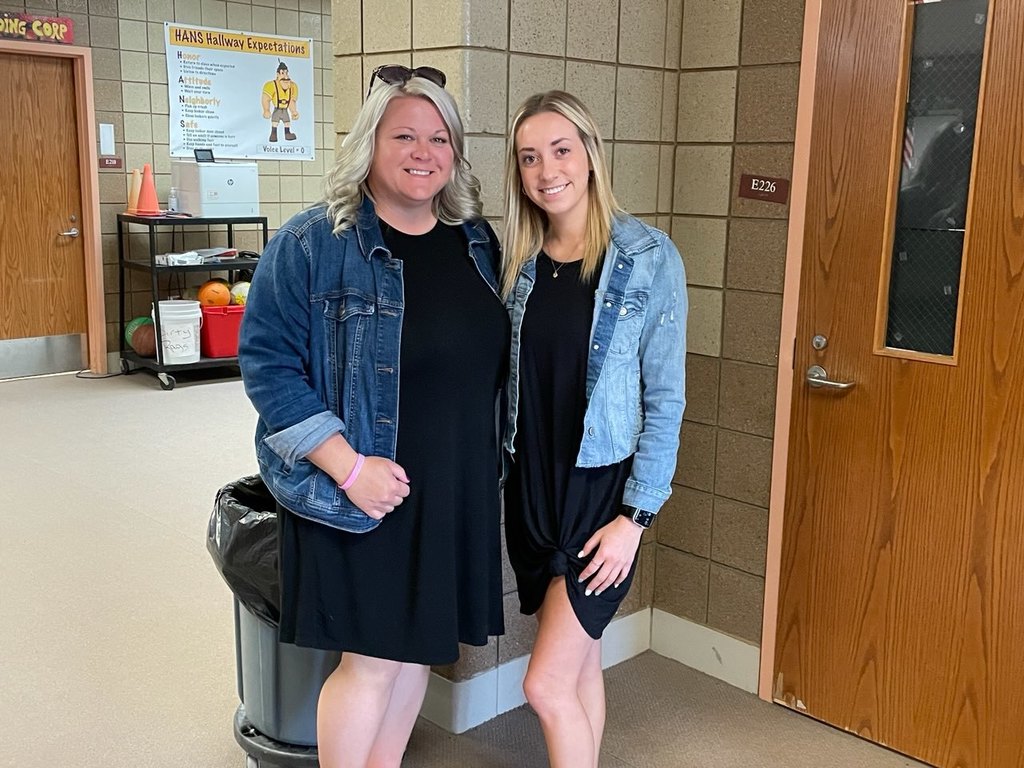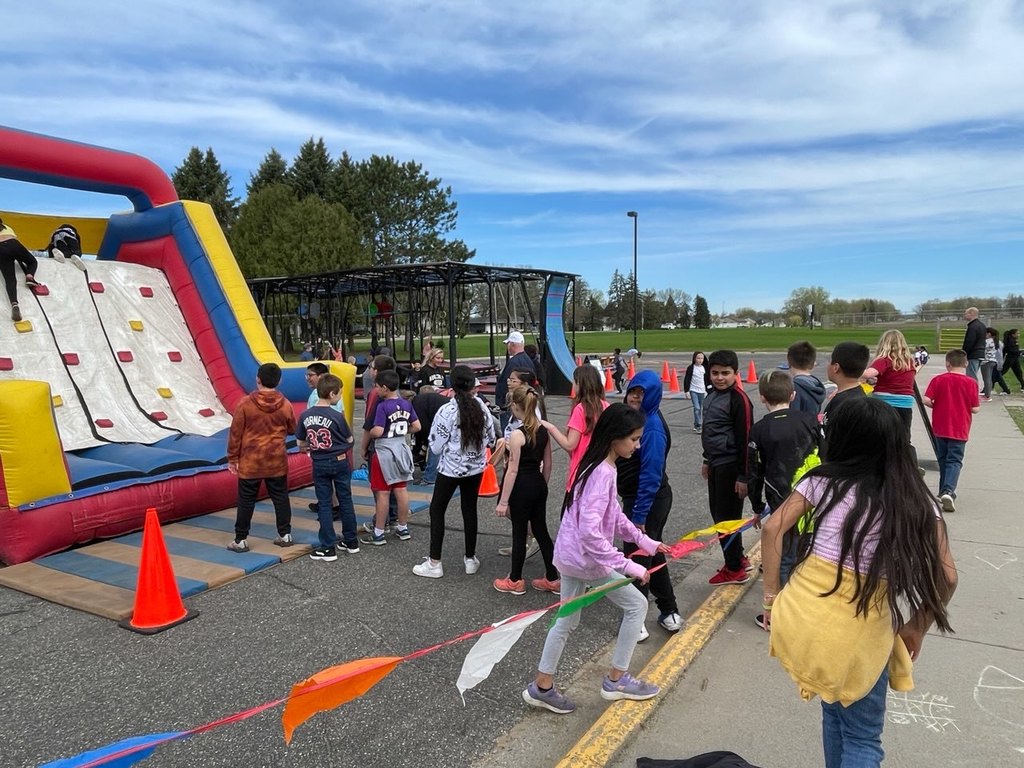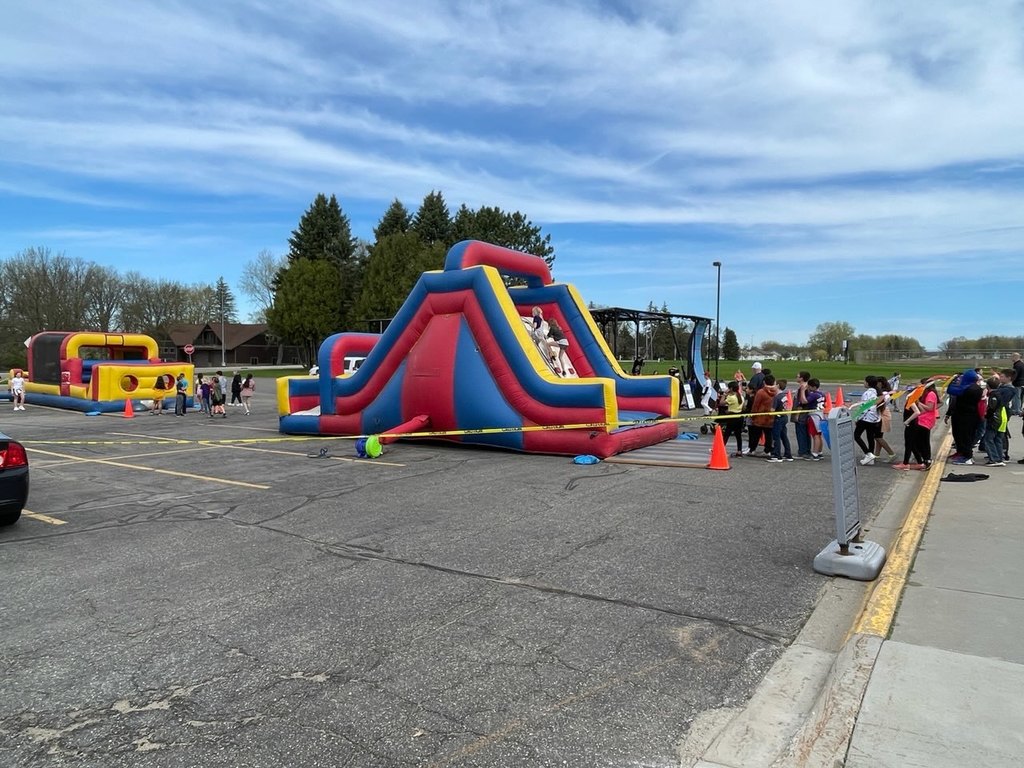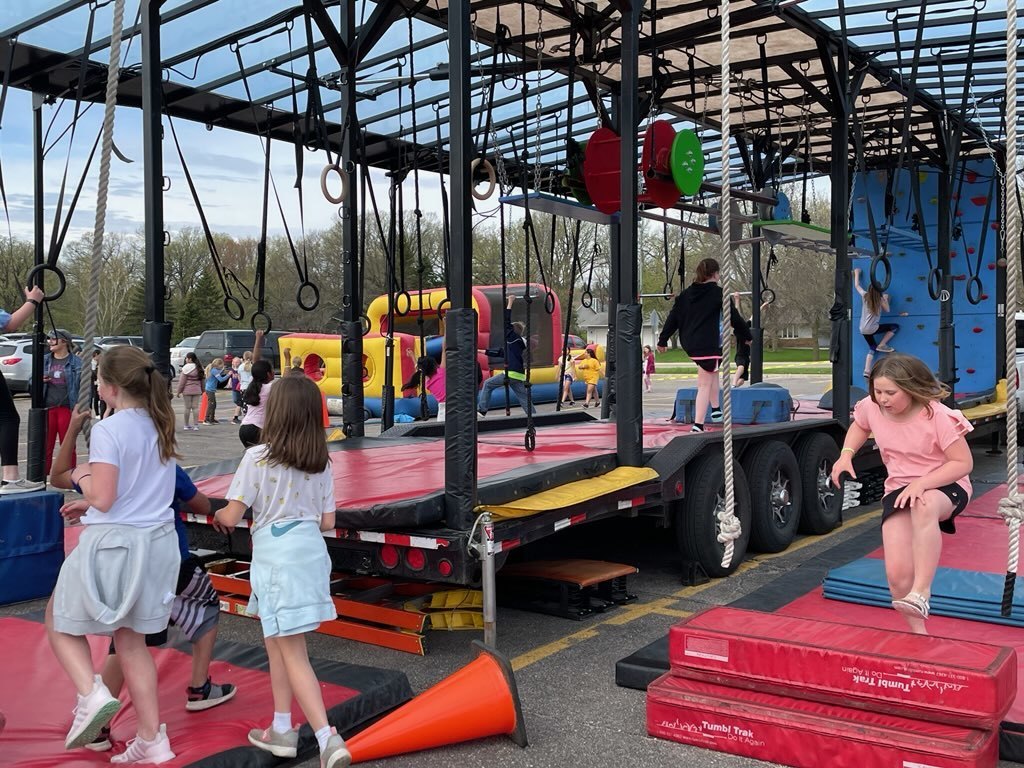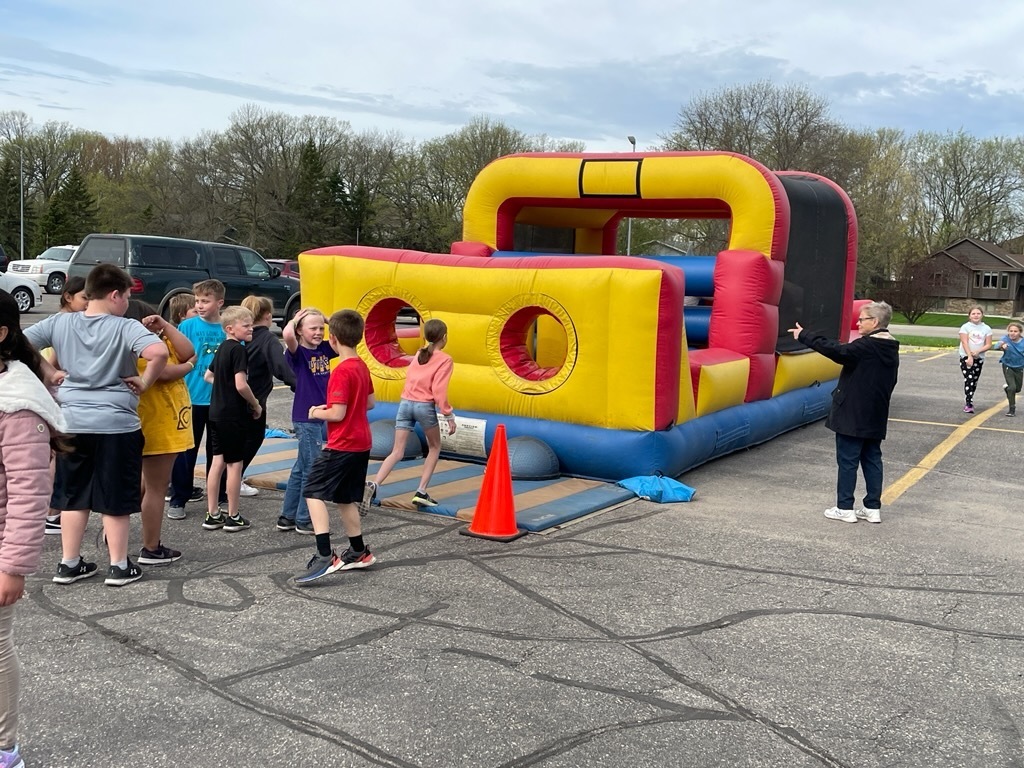 Rosie Athmann and Nancy Kemper from the VFW came to present the awards from the Young American Patriotic Art Contest today. Yasli Jimenez Pesqueda received 2nd place with her artwork titled, "War and Peace" and Gabby Butkowski earned 1st place with her artwork, "Untitled." Gabby's winning painting is currently being judged at the state level. Congratulations to these fine artists.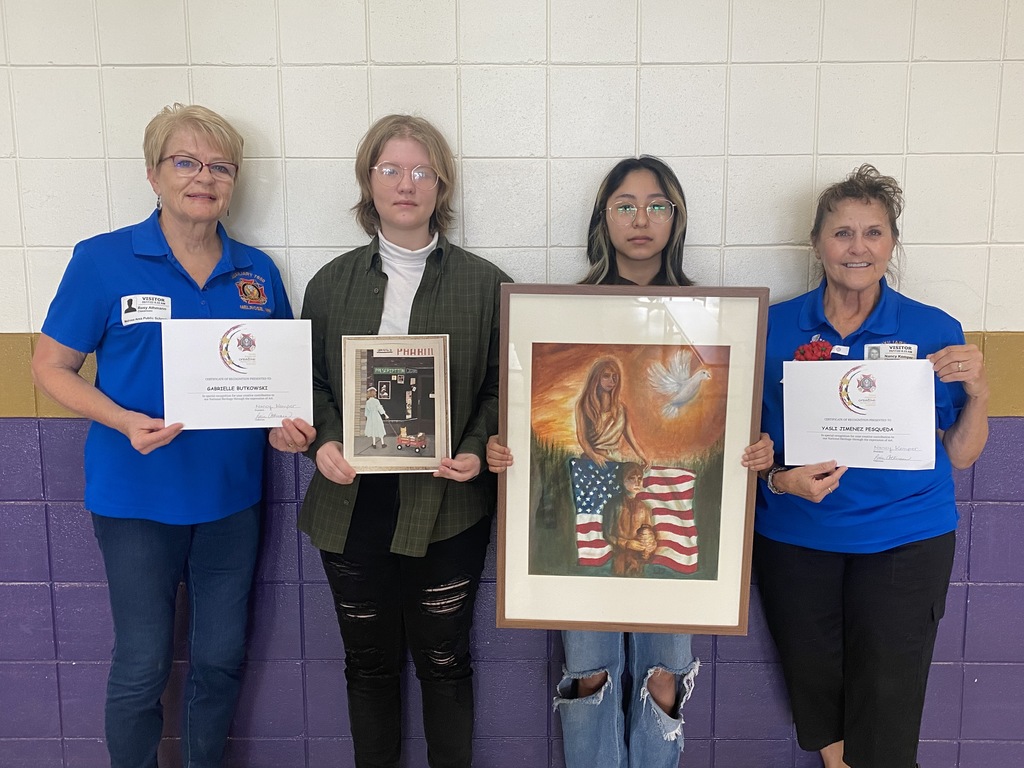 Reminder: Sports Physicals are good for three years. Students who get a sports physical the summer before 7th grade can get another physical the summer before 10th grade. Summer is a great time to schedule a sports physical!

On Friday, May 13, 40 of our high school students went on our annual English Language Learners Field Trip. This year they went to Duluth and got to see the Maritime Museum, Canal Park, the William A Irvin ship, Enger Park, and take a ride on the Vista Fleet! It was an amazing day filled with lots of learning and fun!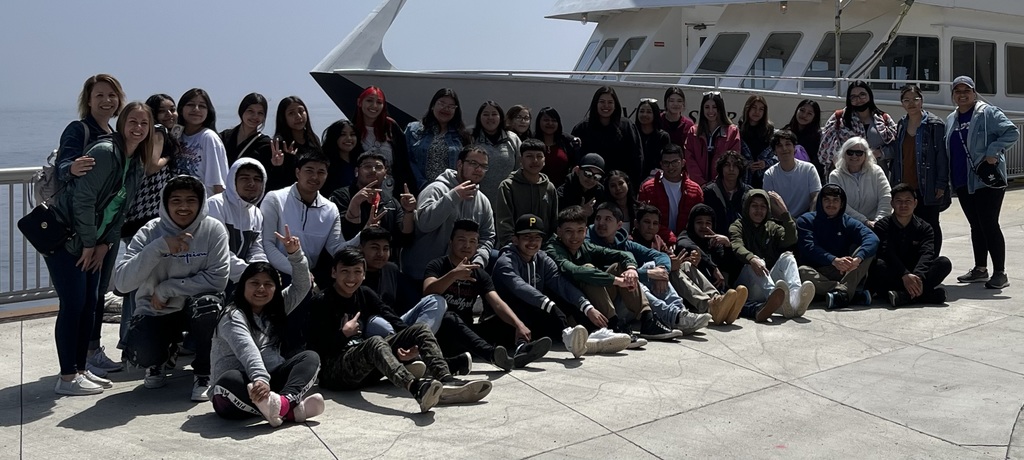 HANS Award Winners!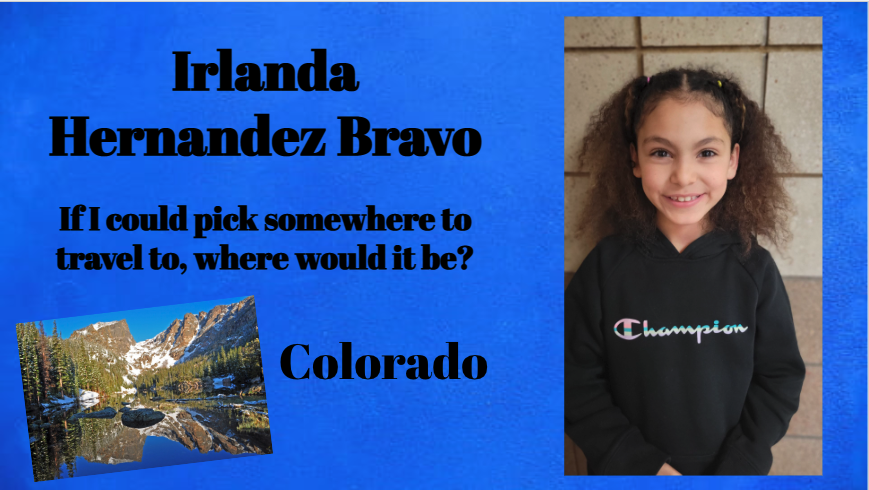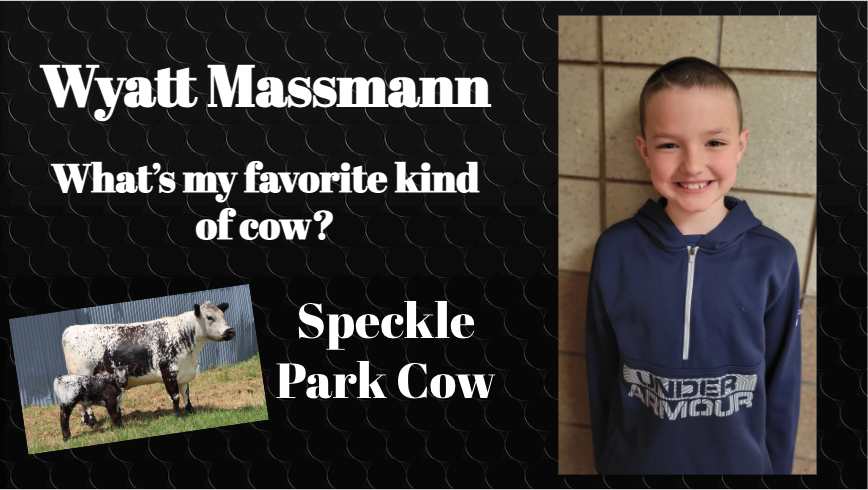 The Preschool Wraparound Campers LOVED Tractor Day!!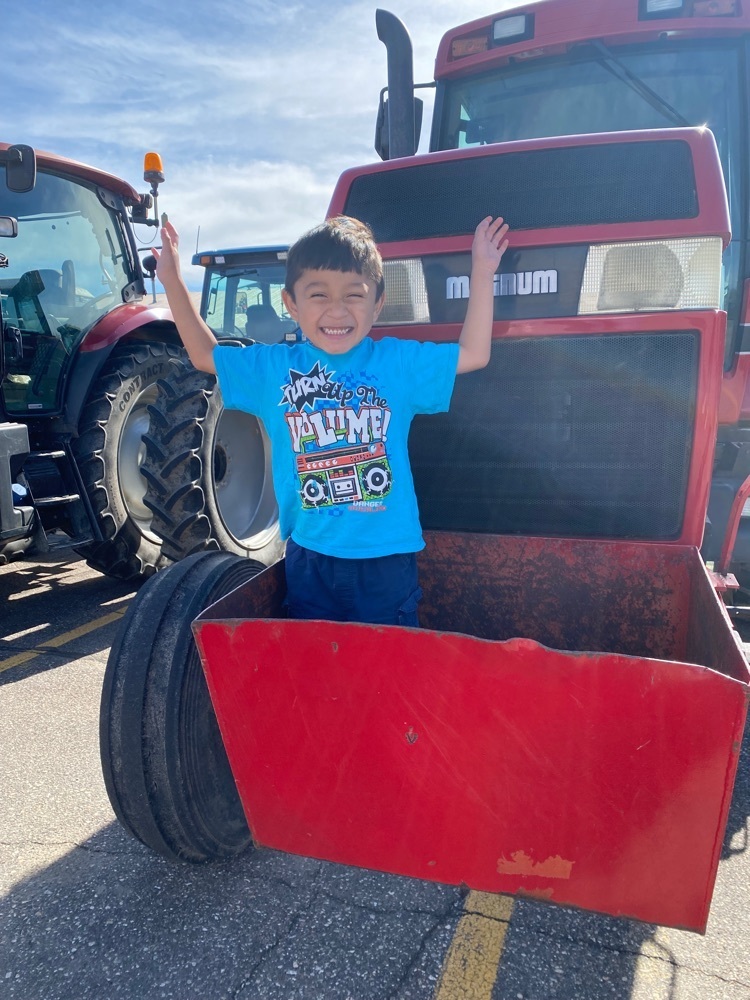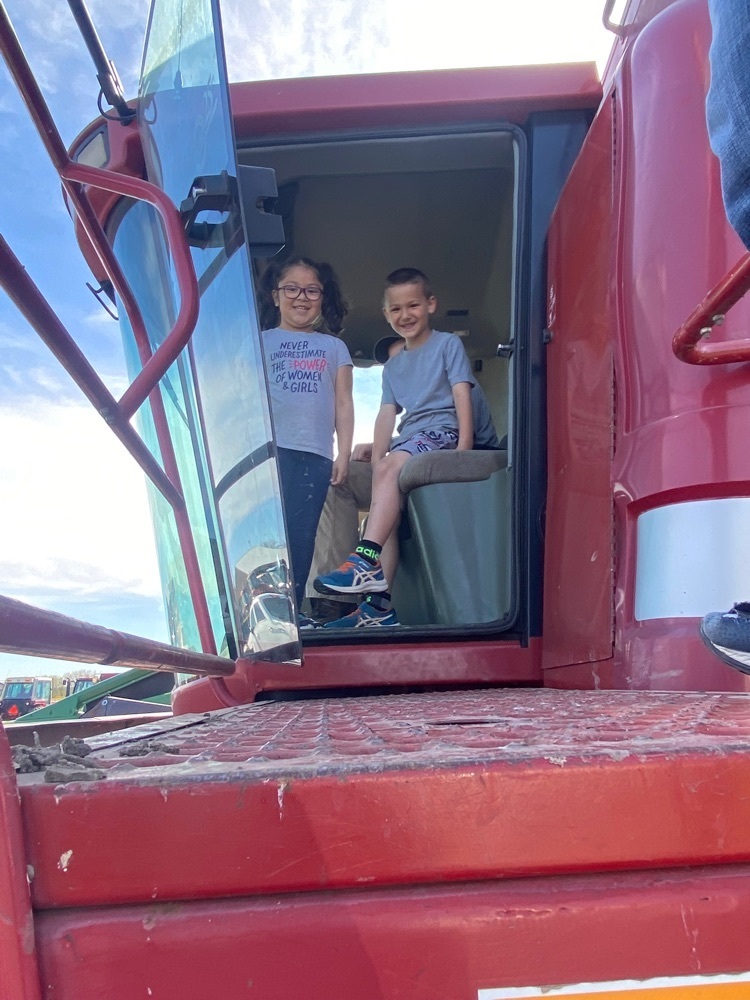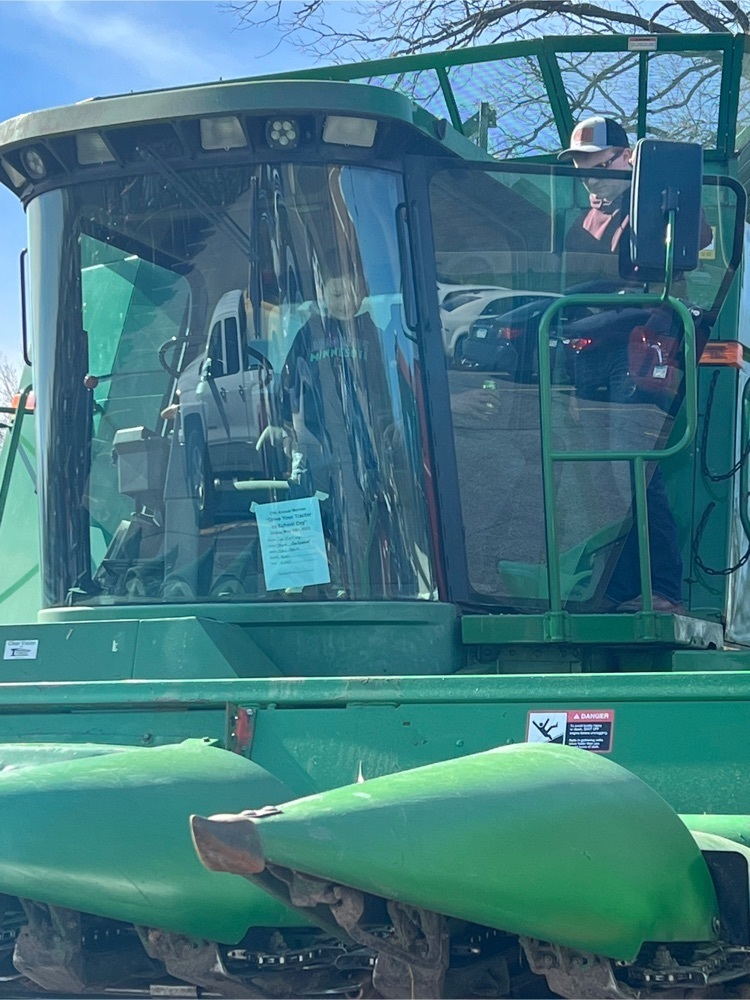 Scenes from MHS Tractor Day 2022. Special thanks to Mr. Swartz and Mr. Walz for their efforts in making this event for our students possible!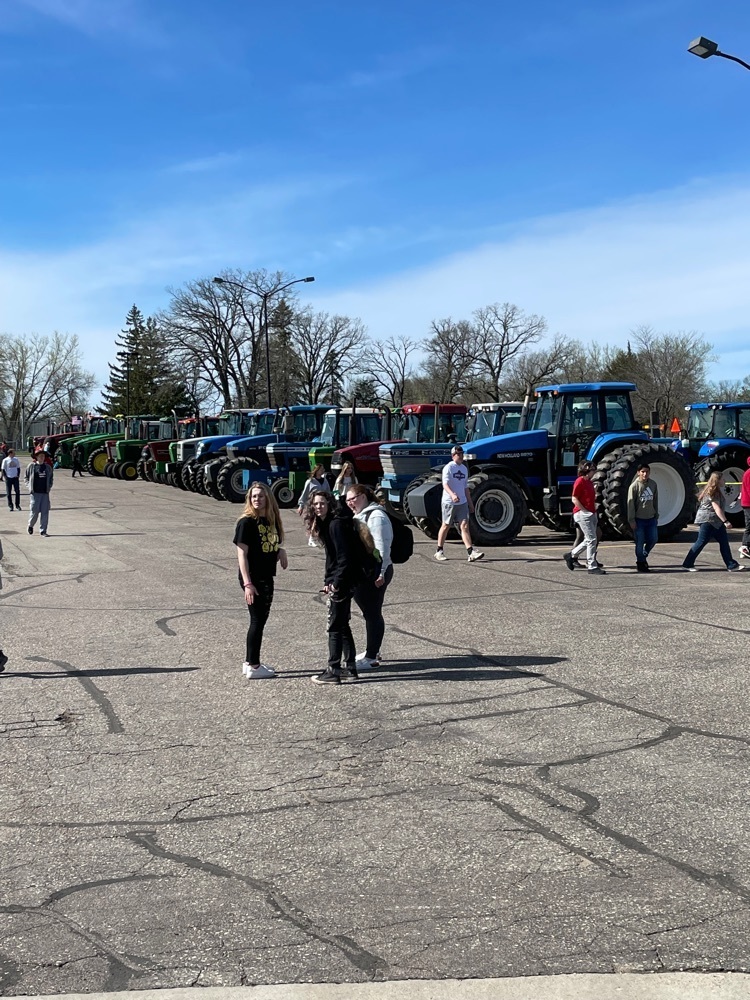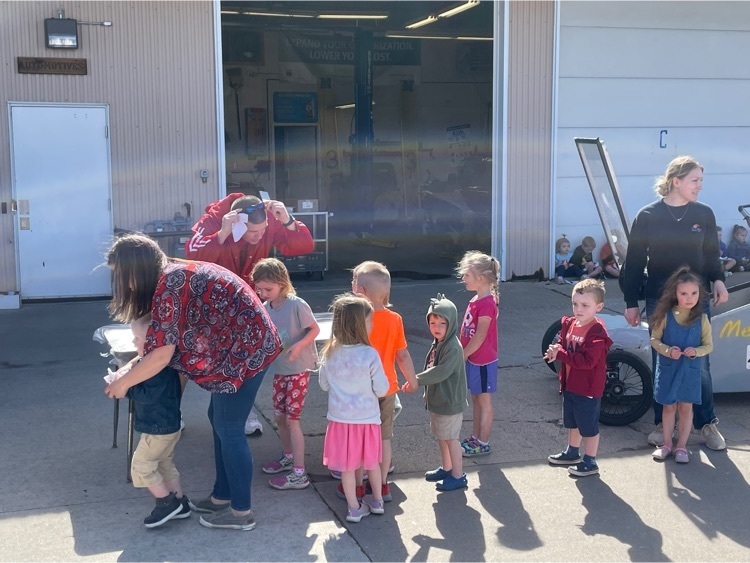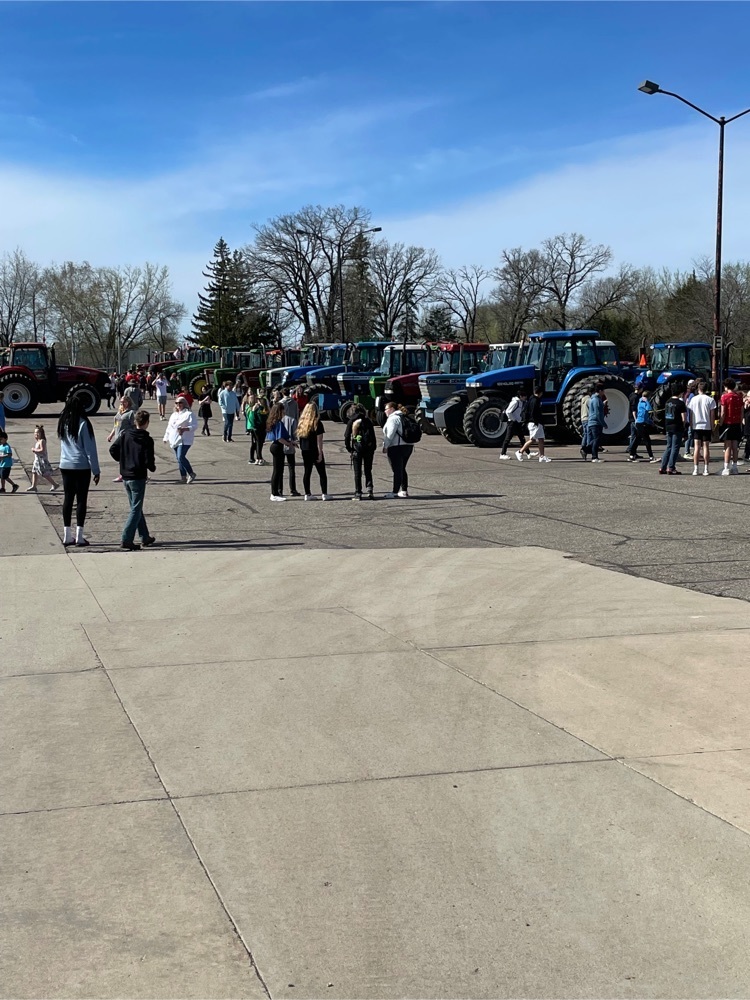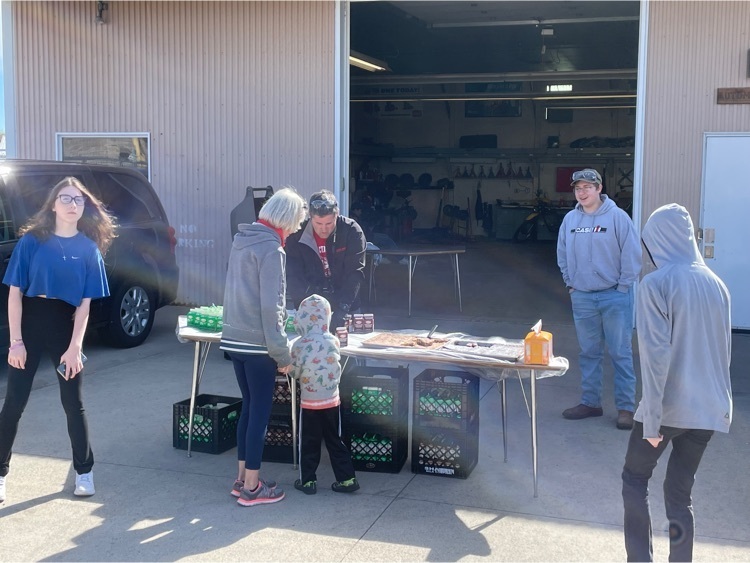 Good luck to the Sync team tonight! Opening Night - show begins at 7 pm! Tickets will be available at the door, enter at door 13.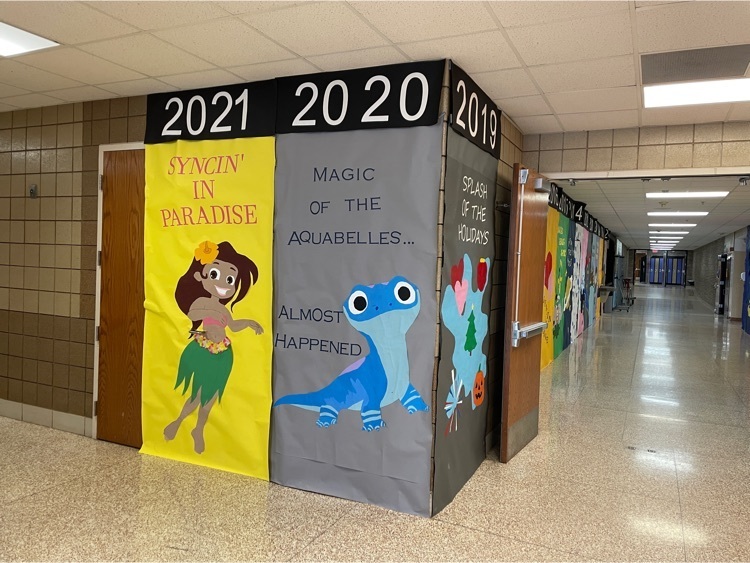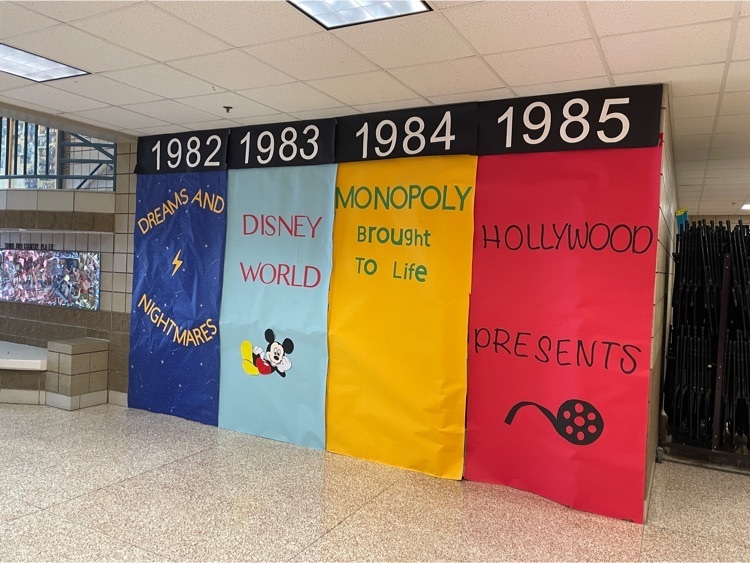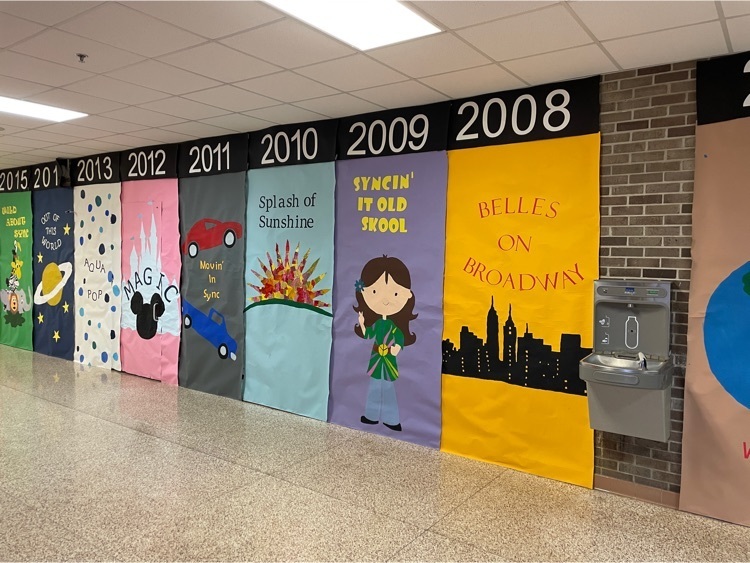 The preschoolers are so excited about the hail!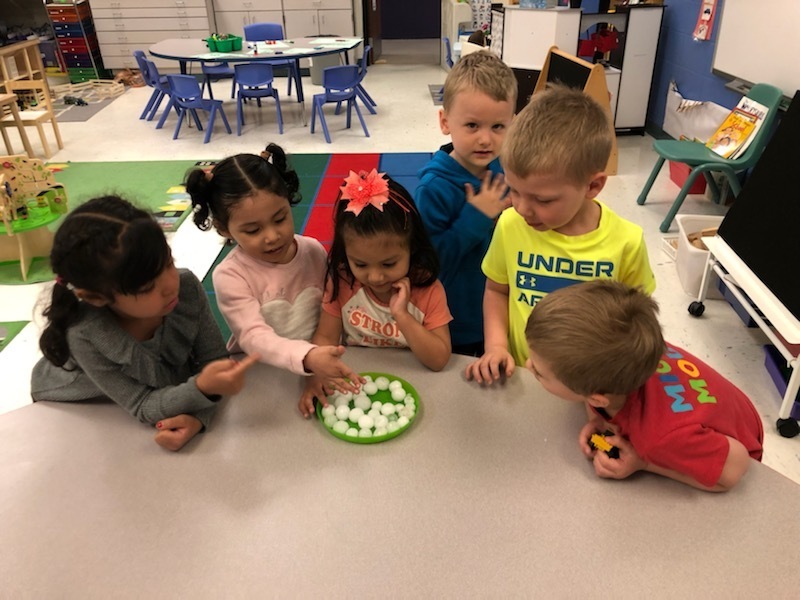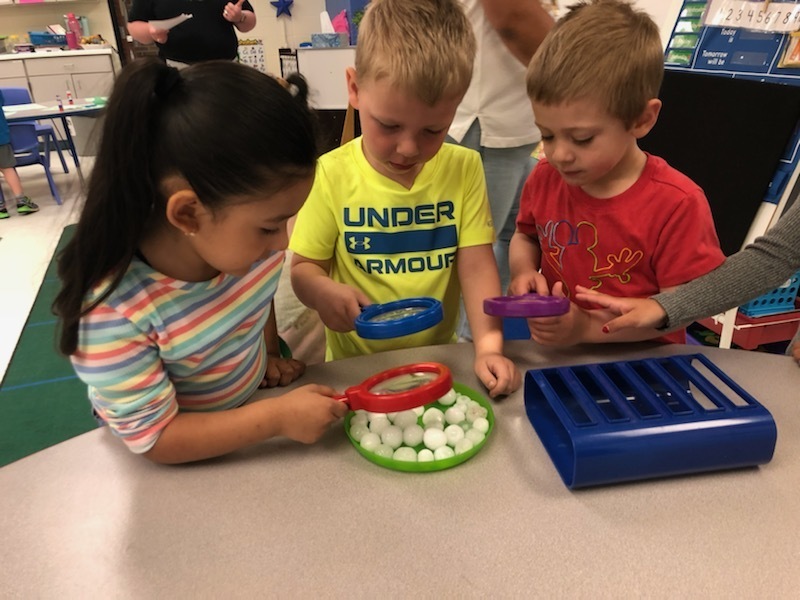 The elementary fun run is going awesome!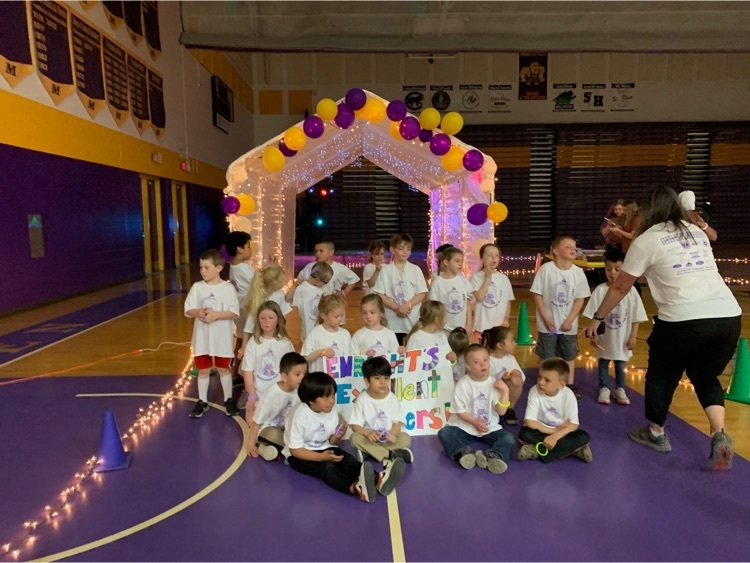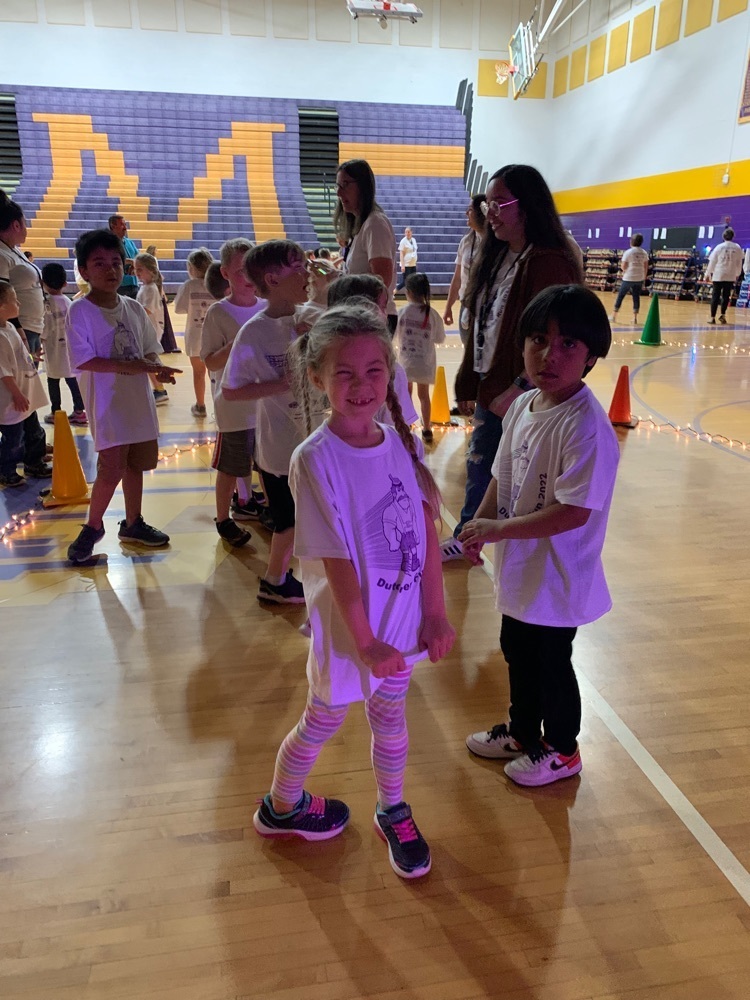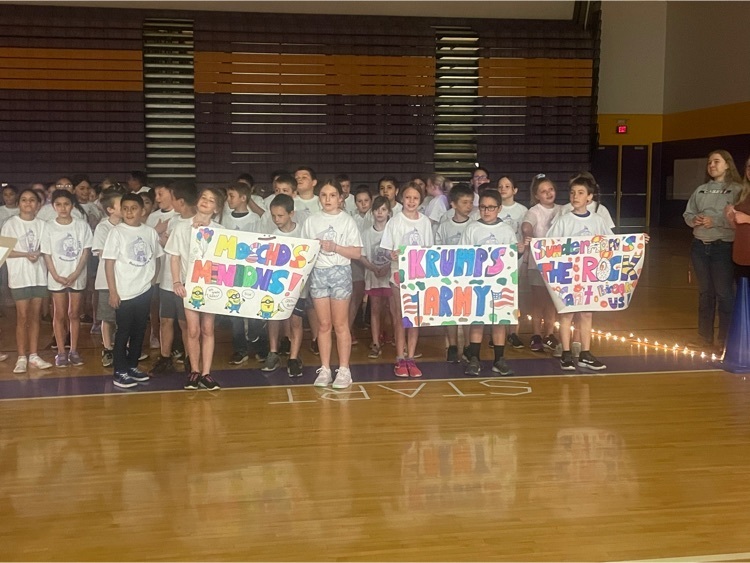 "Future Speechers" - started Speech Camp today. This is what a day at Valleyfair looks like!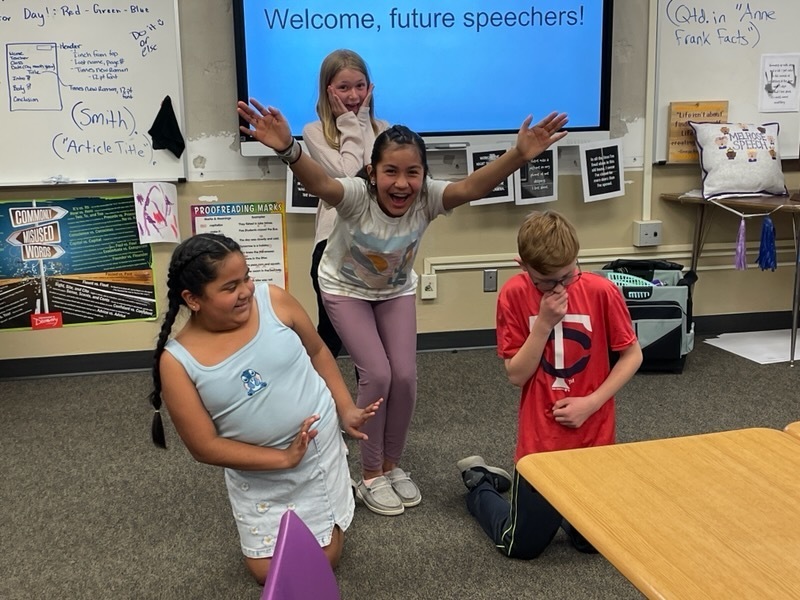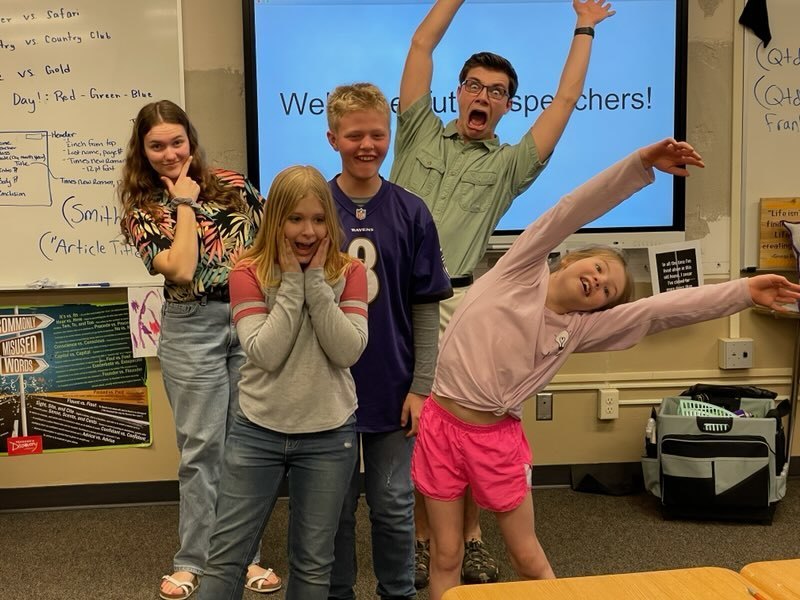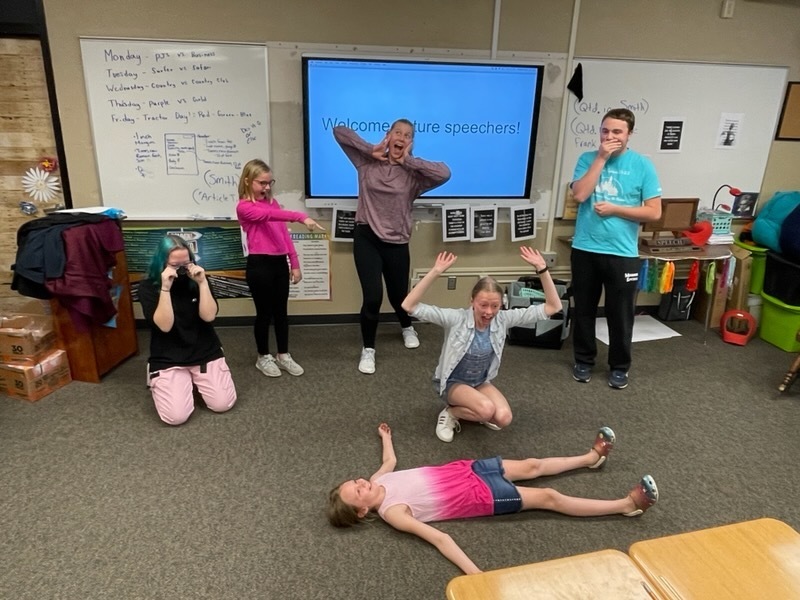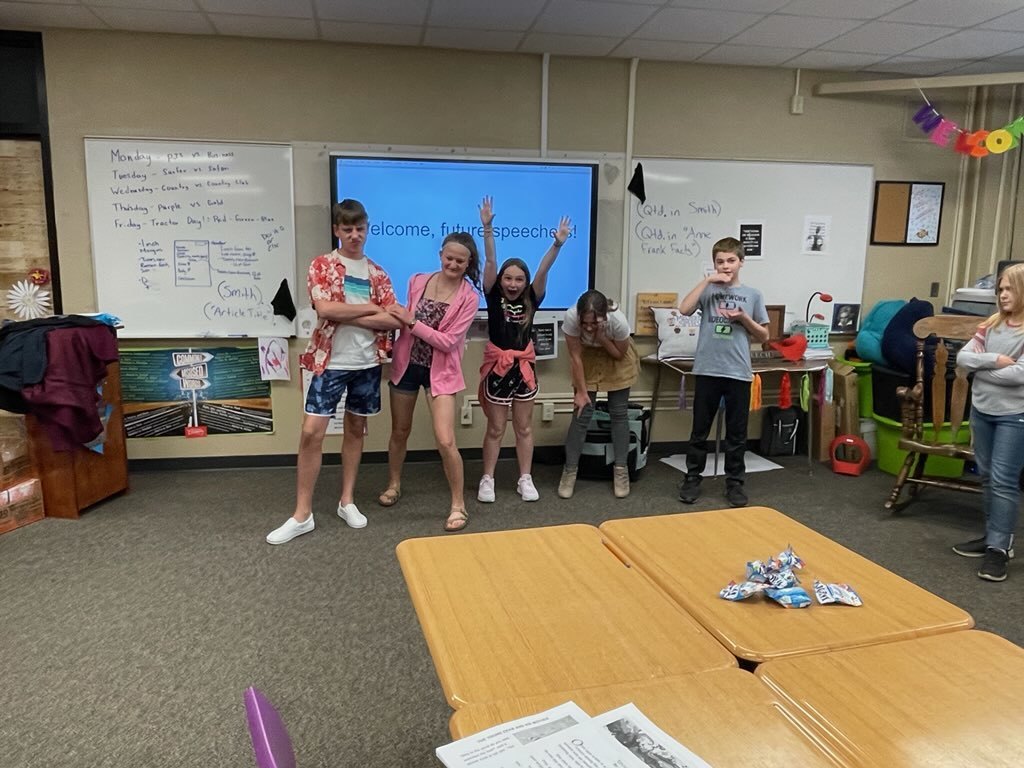 Spring Fling - looks like we have surfers today!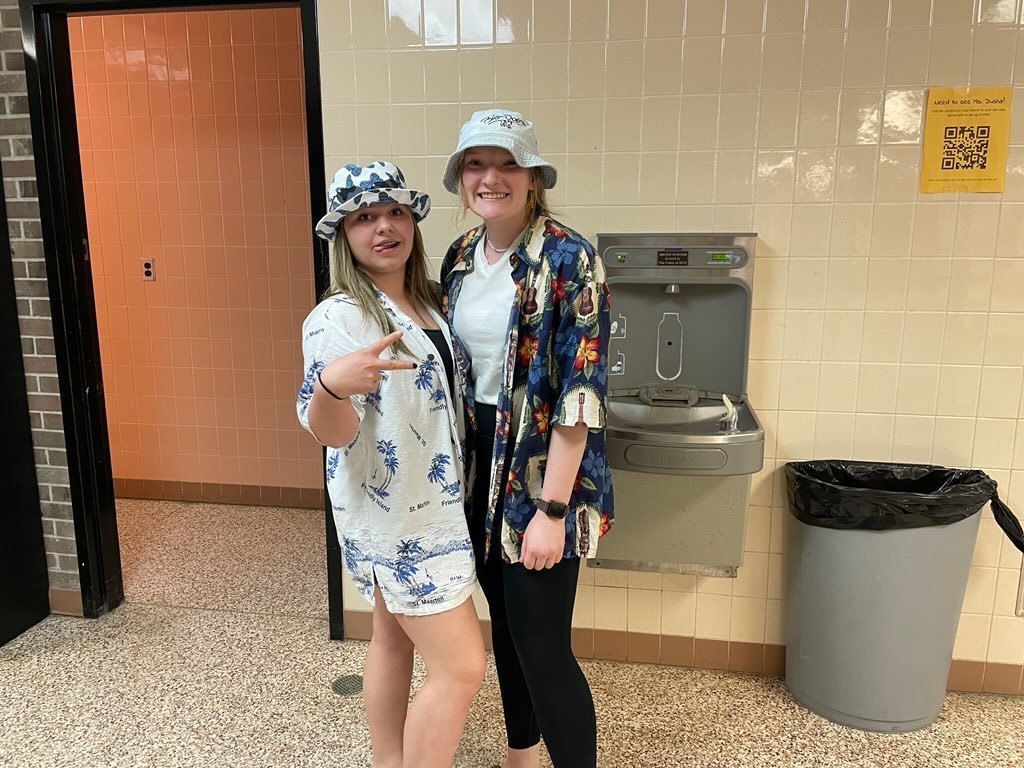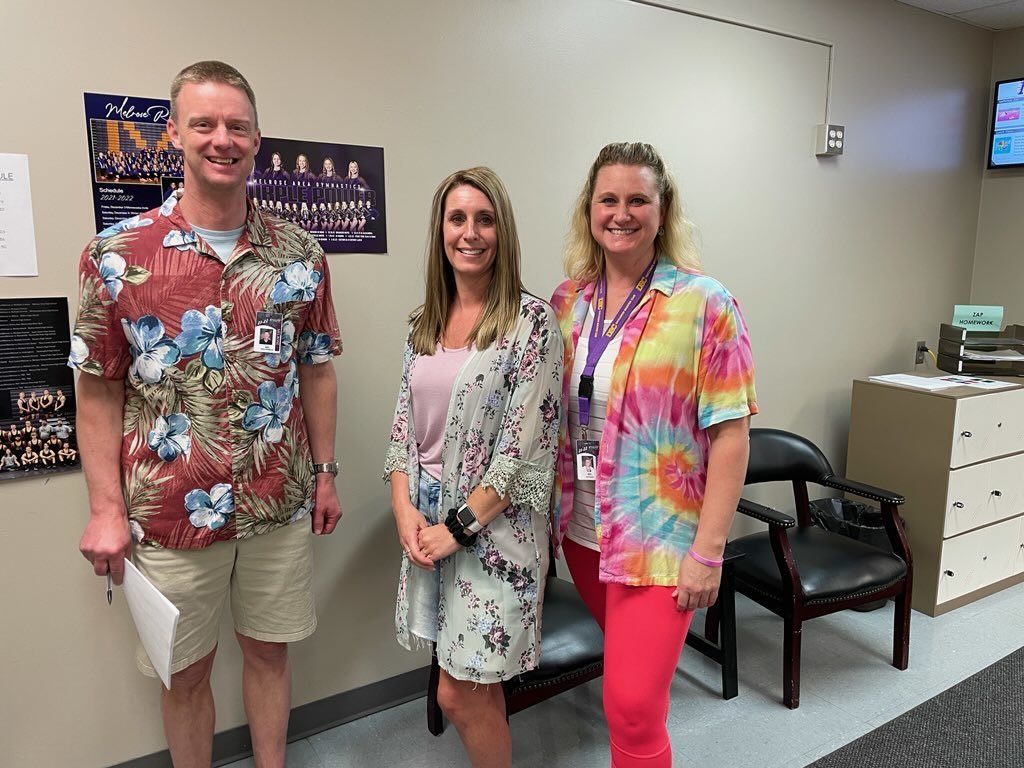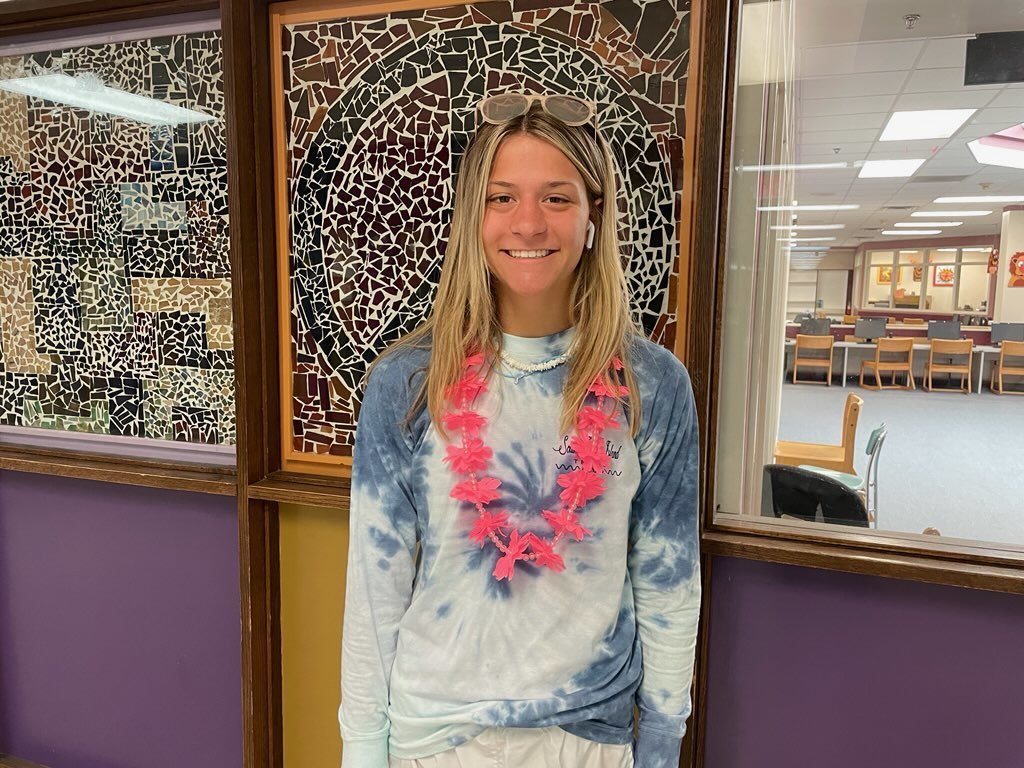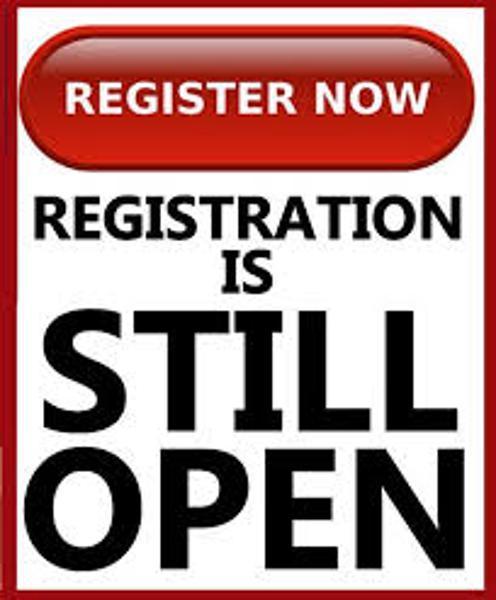 These Melrose High School students are participating in the Section 5A Visual Arts Contest in Kimball today! Good luck!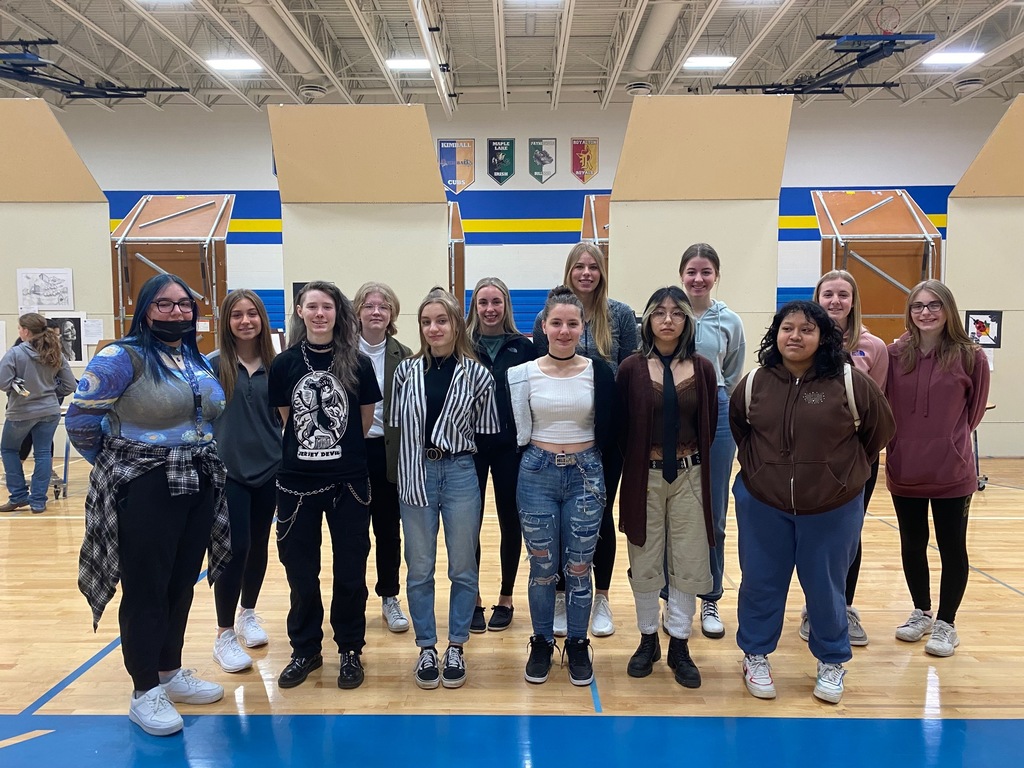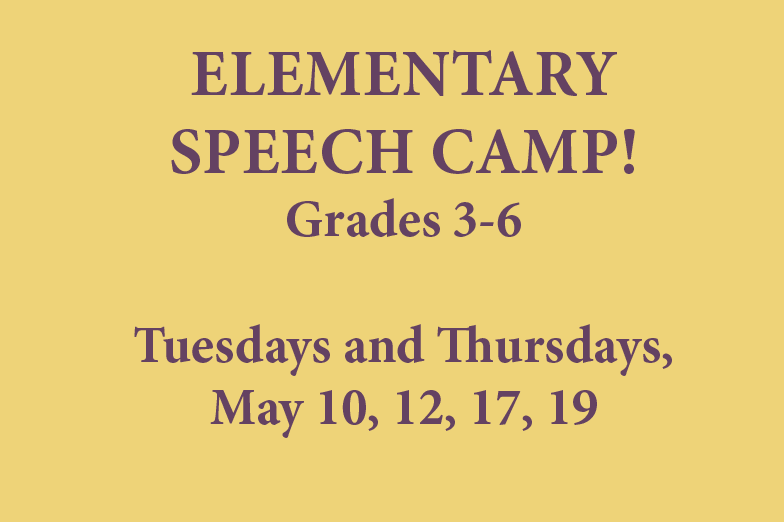 Melrose 5th graders joined forces with the Melrose Area Women of Today for an Earth Day Project. Our students collected 64 pounds of plastic, which will be recycled - and eventually used to make a bench for the community!