Congrats to these HANS Spotlight Award Winners!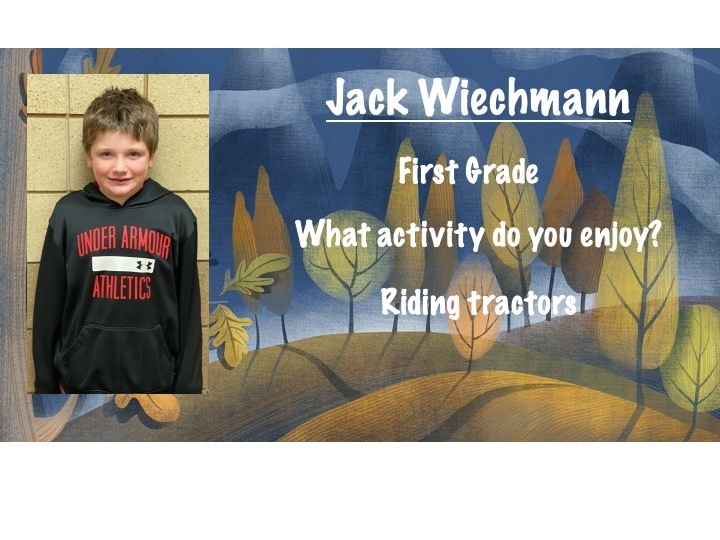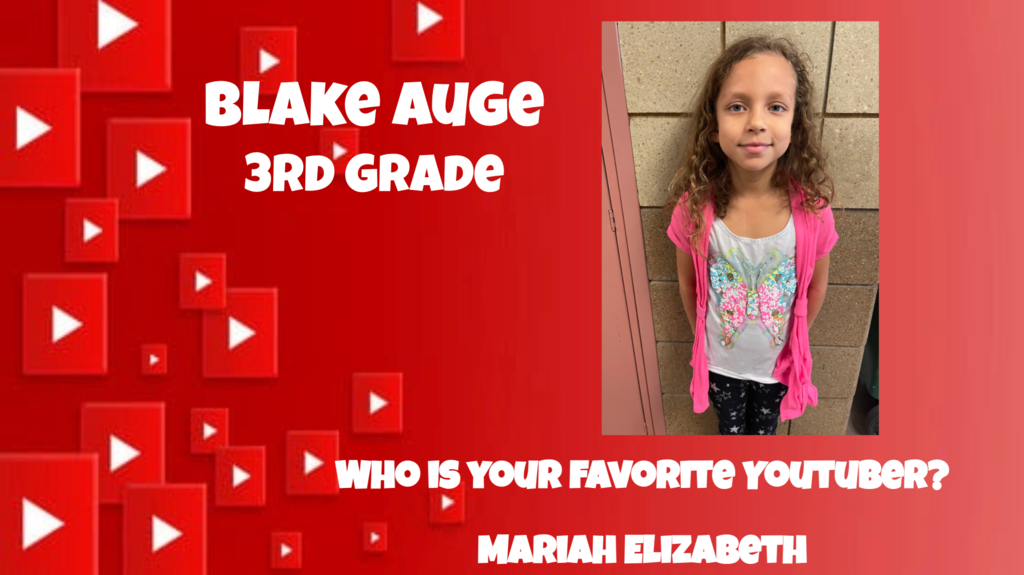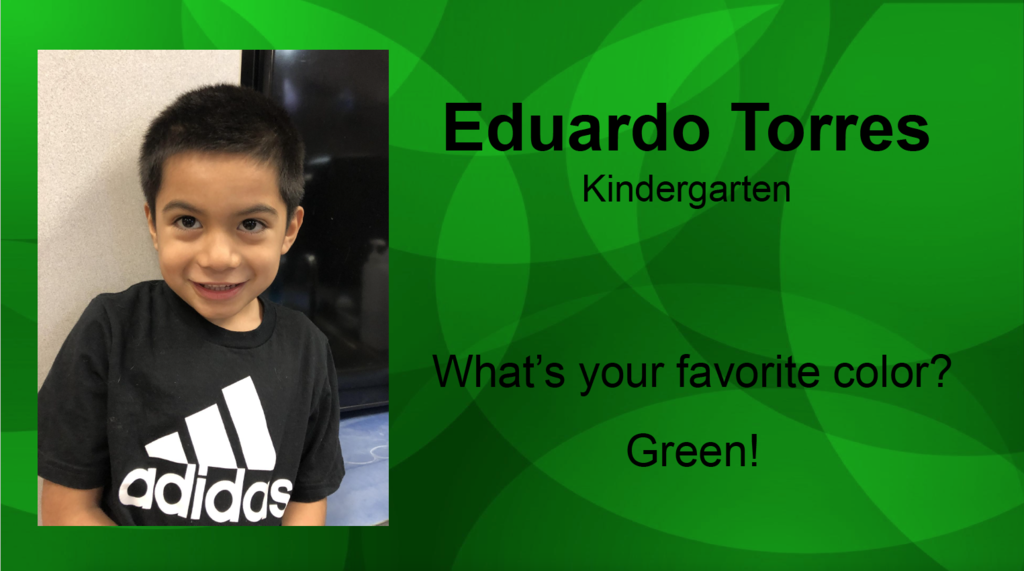 Knowledge Bowl News! Congratulations to the 7/8 grade team of Terry Clinton, Logan Kelzer, Eric Sundermann, Andrue Stalboerger, and Mathew Stalboerger who placed 1st out of 27 teams at the Monticello meet! Our other 7/8 team placed 9th out of 27, and the 5/6 grade teams took 9th and 10th out of 25!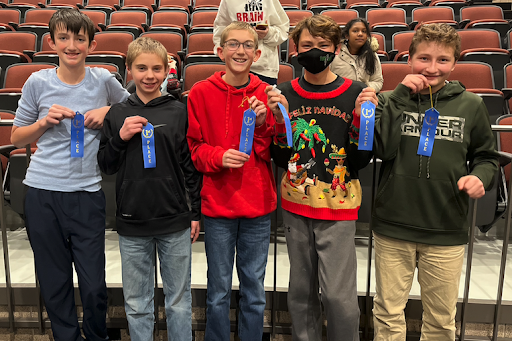 Escape the snow - come swim and play! Sunday, December 5 - Open Swim from 1-3 pm and Open Gym from 1-4 pm. Enter at door 2.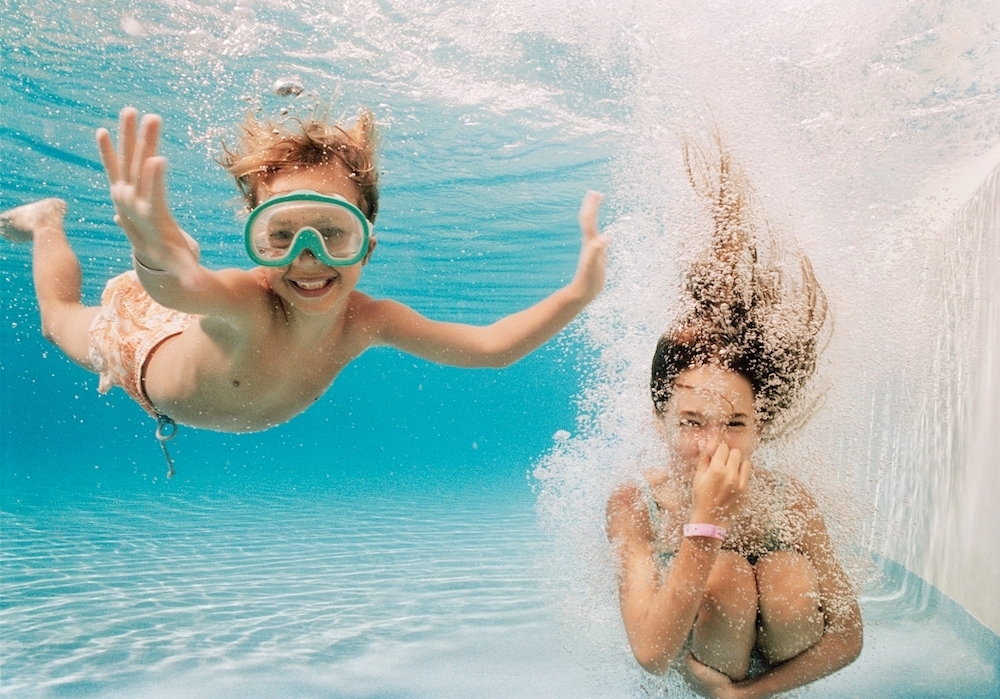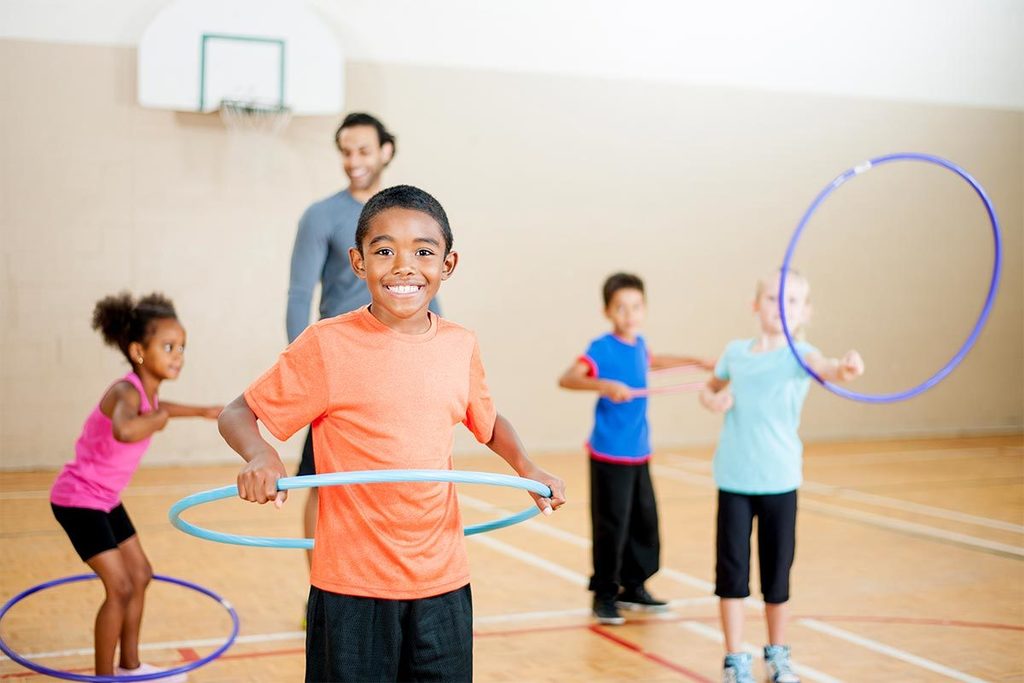 Come enjoy our pool and gym on Sunday. Open Gym is 1-3 p.m. and Open Swim is 1-4 p.m. Come in through door 2.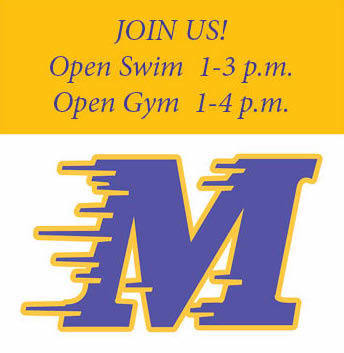 Congrats to today's HANS Spotlight Award Winners!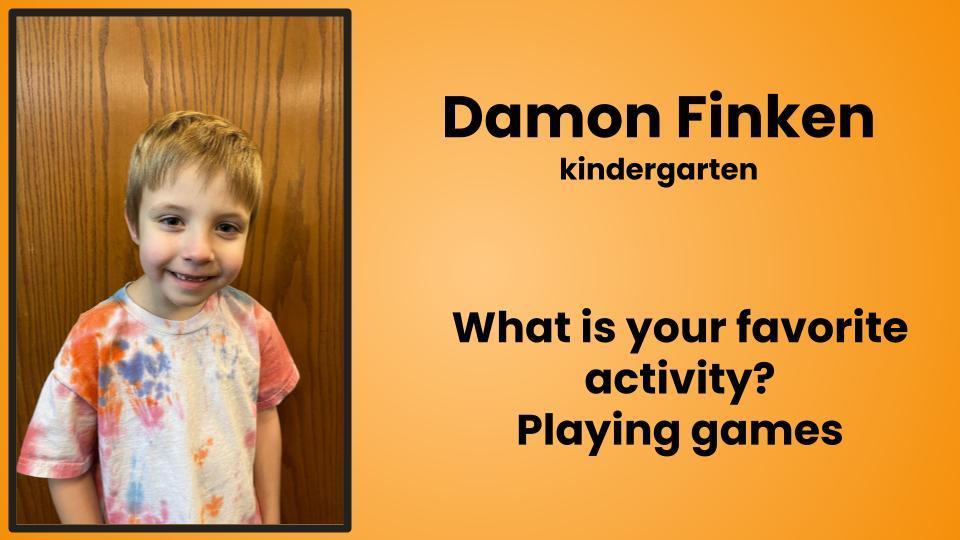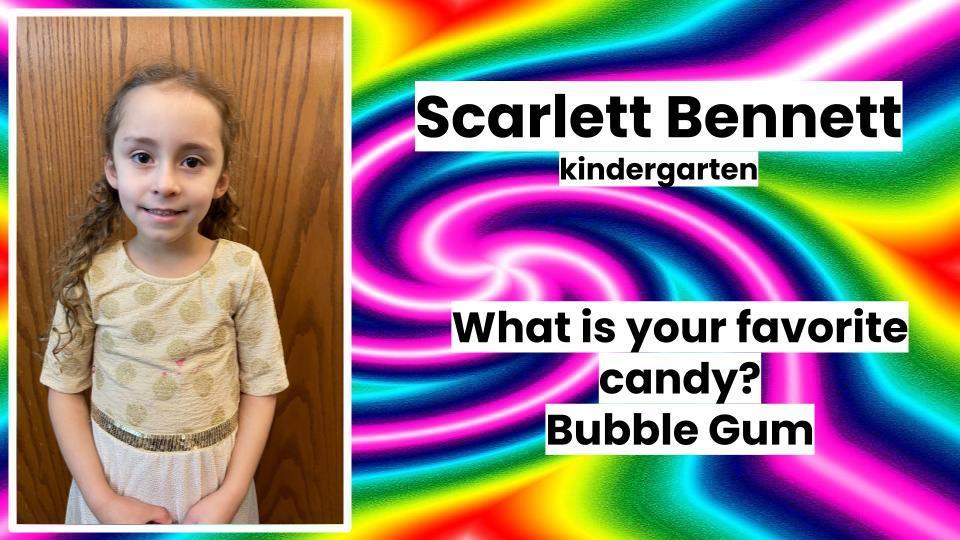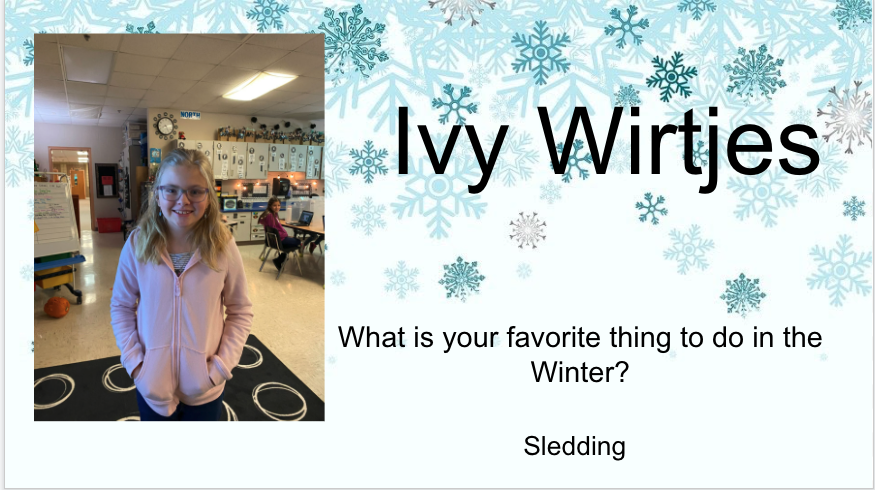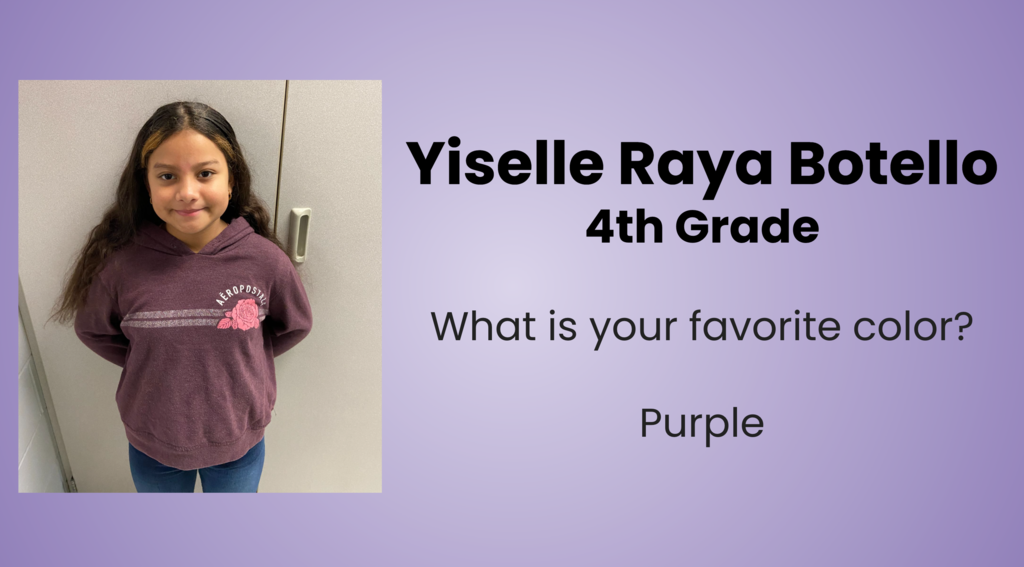 The high school English department is getting jolly!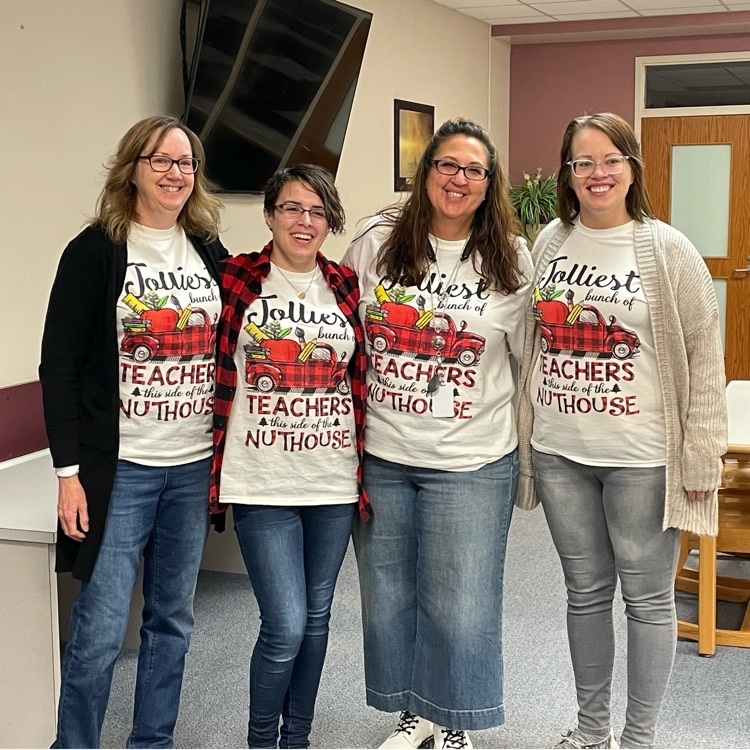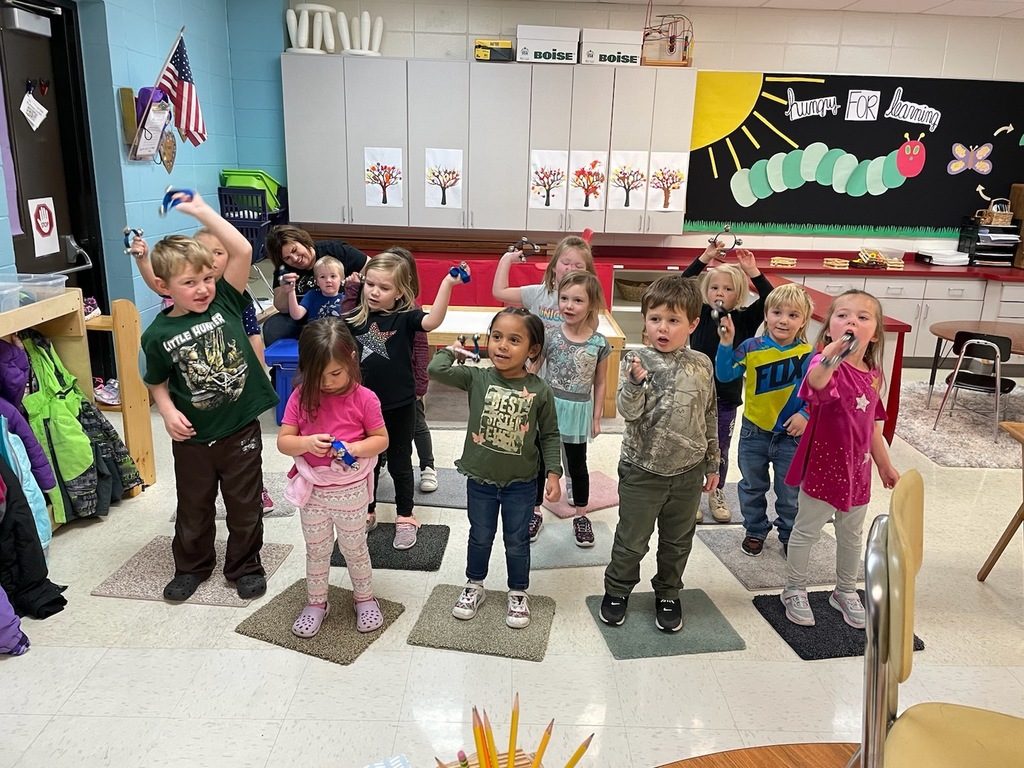 Making play-doh in preschool!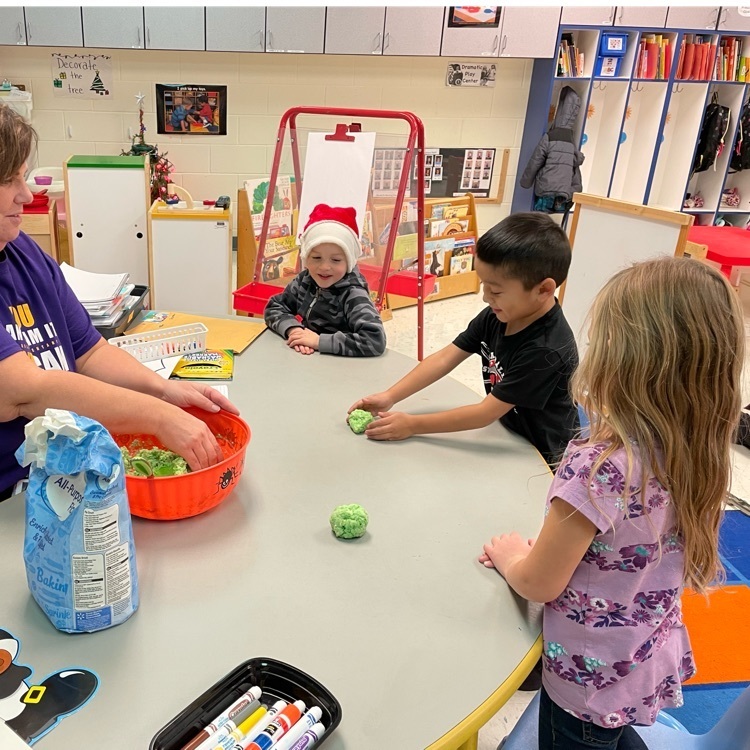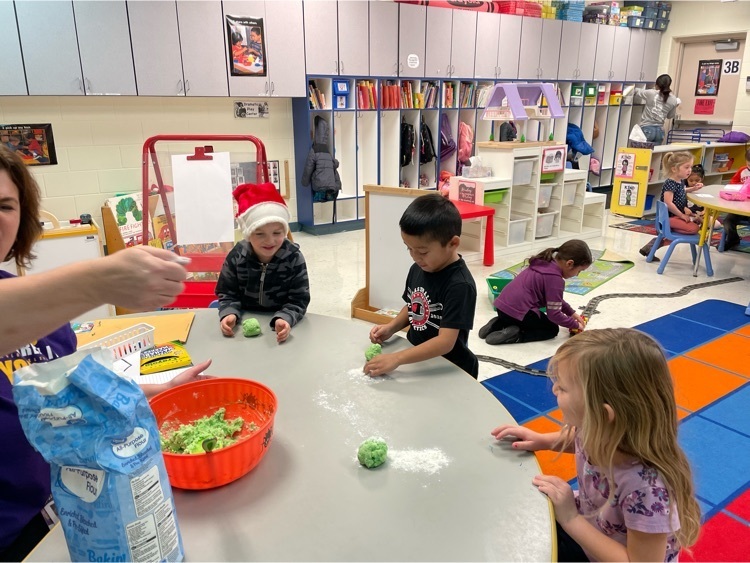 Need to get out of the house this weekend? Join us on Sunday, December 5 for Open Swim and Open Gym! Both start at 1 p.m. - enter through door 2. Cost is $2 per person or $5 per family.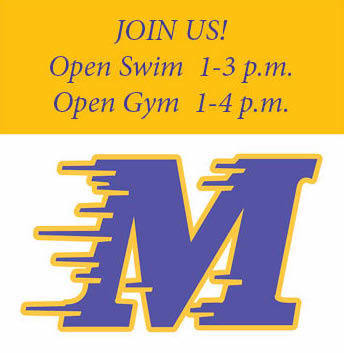 Elementary Holiday Concerts are next week! If you plan to attend, you are asked to wear a mask. If you'd like to stream the concerts, you can do so from here:
https://www.isd740.org/page/livestream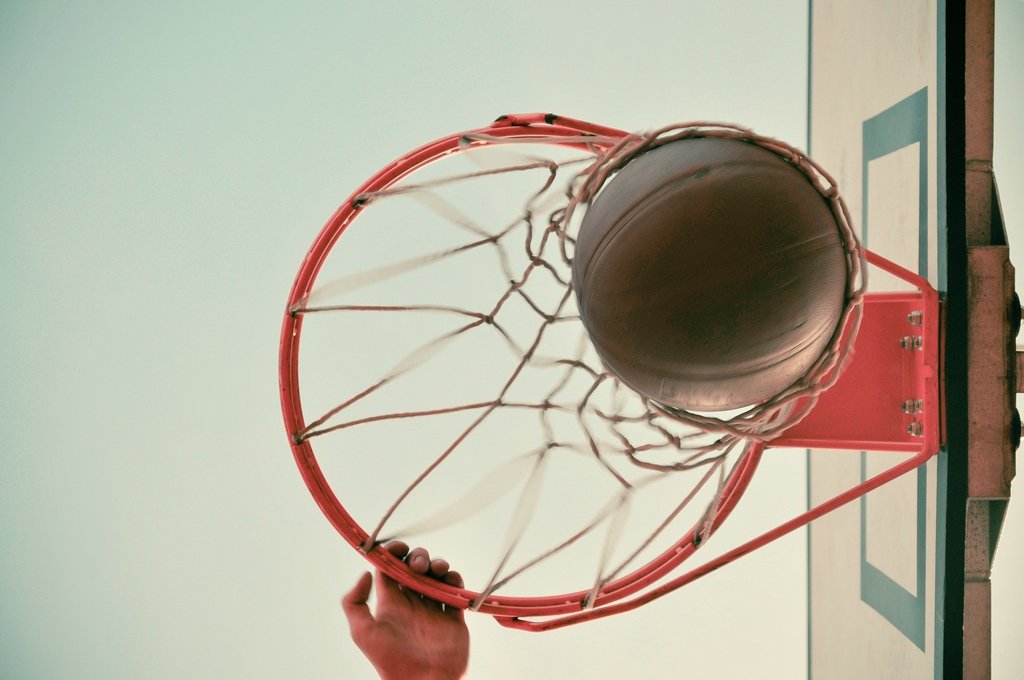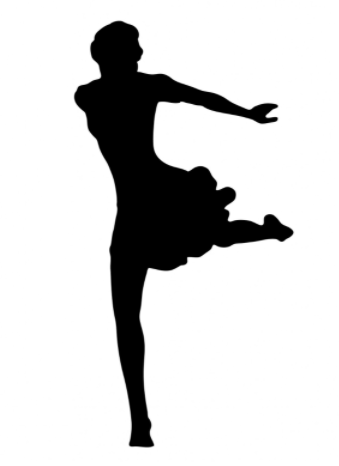 Brent Feldewerd was selected as a member of the North All Star Defense Team. Brent was a four-year starter for the Melrose Dutchmen. Brent will play at noon on Sat, Dec. 4, 2021 at US Bank Stadium. Tickets are available at
www.allstarfootball.org
Congratulations, Brent!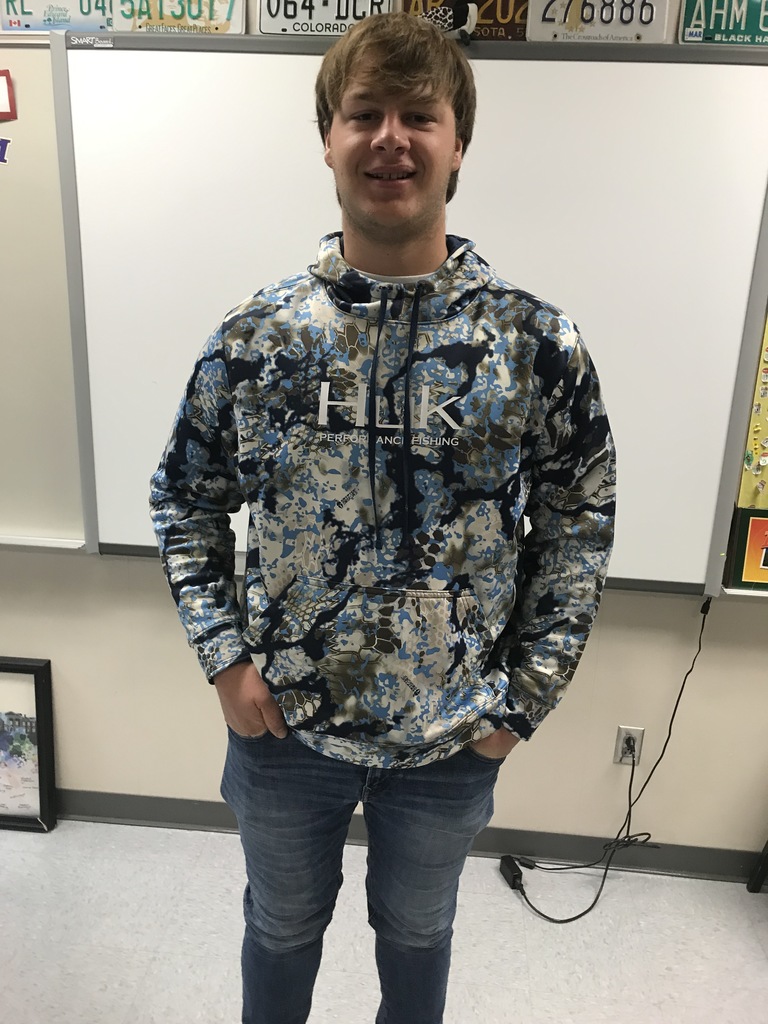 Our latest HANS Spotlight Award Winners!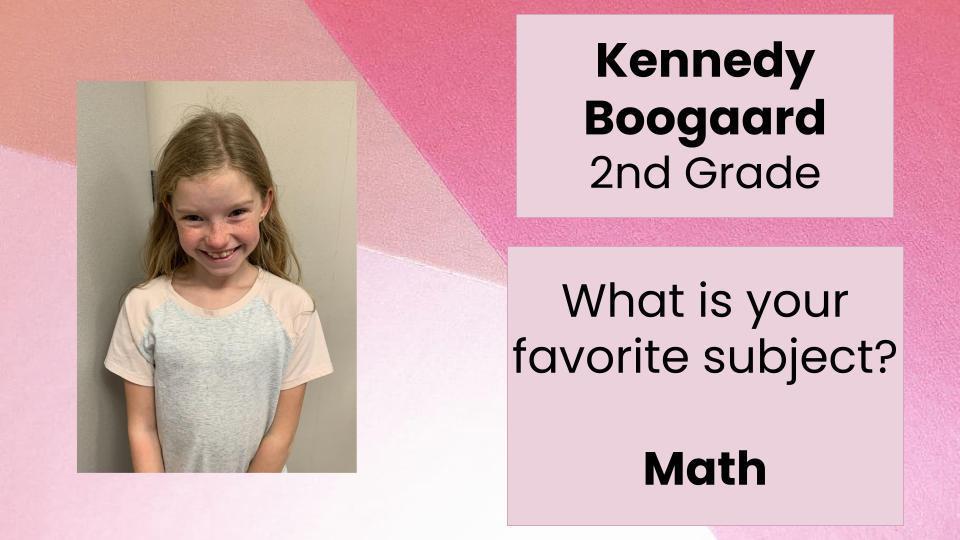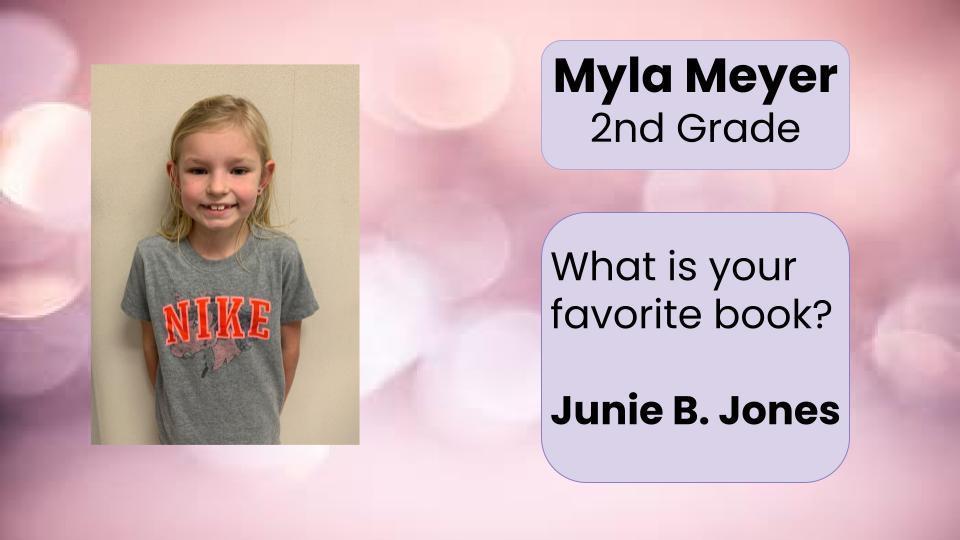 Open Swim (1-3) and Open Gym (1-4) today! Come have some fun at school! Enter at door 2.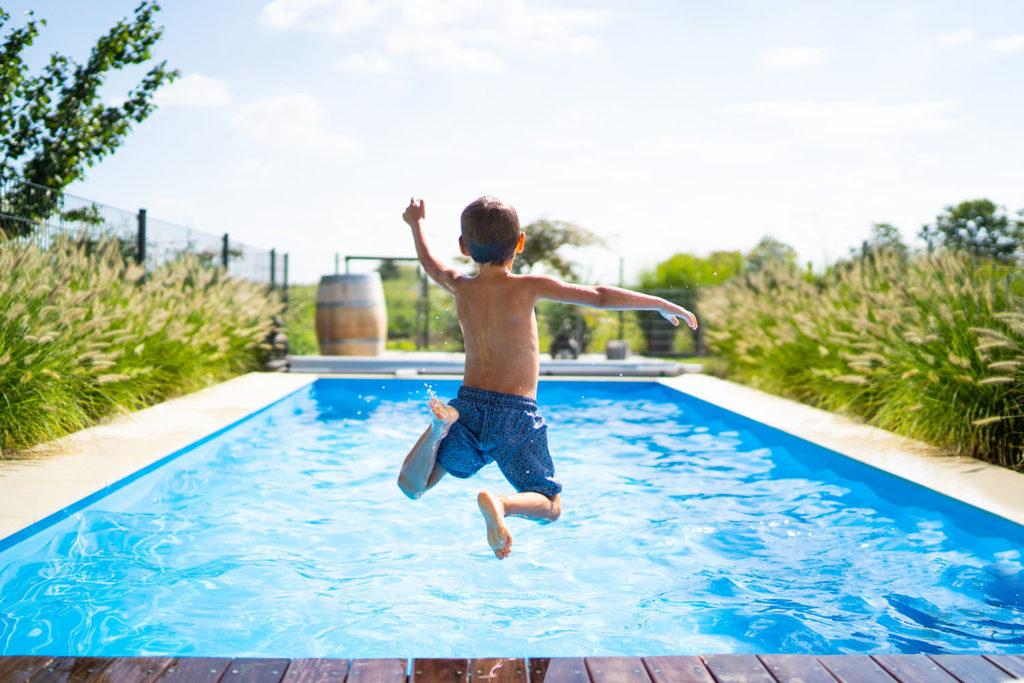 The Holiday Kickoff Parade was awesome! Evan and Cora Meyer were great elves representing Melrose Area Schools!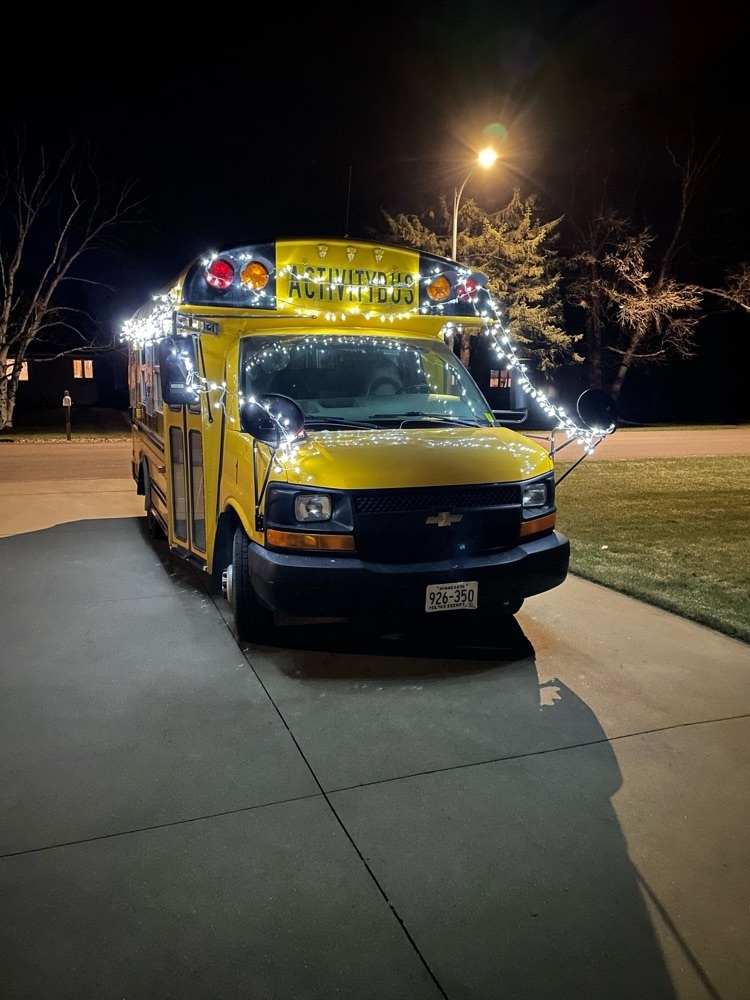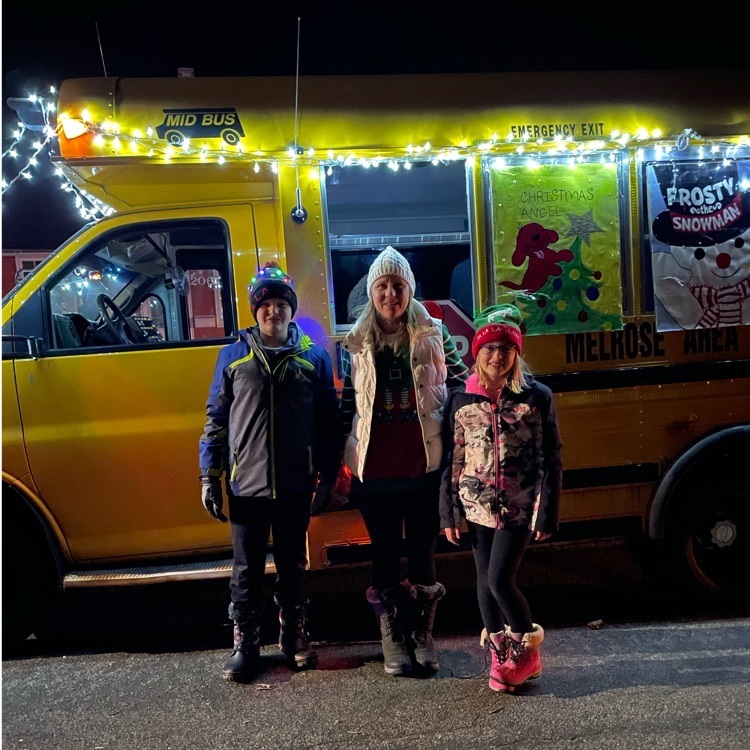 Congrats to these HANS Spotlight Award Winners!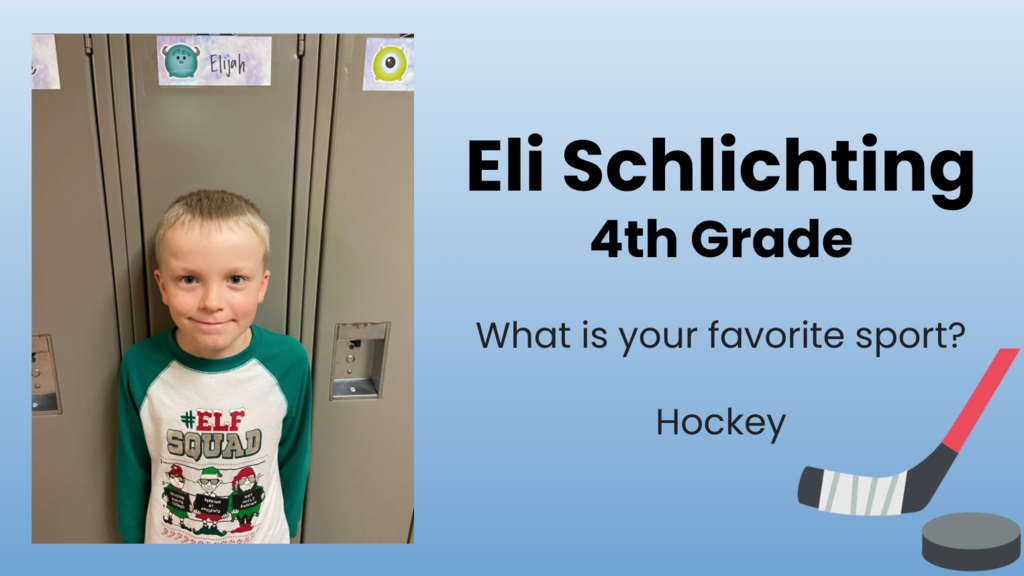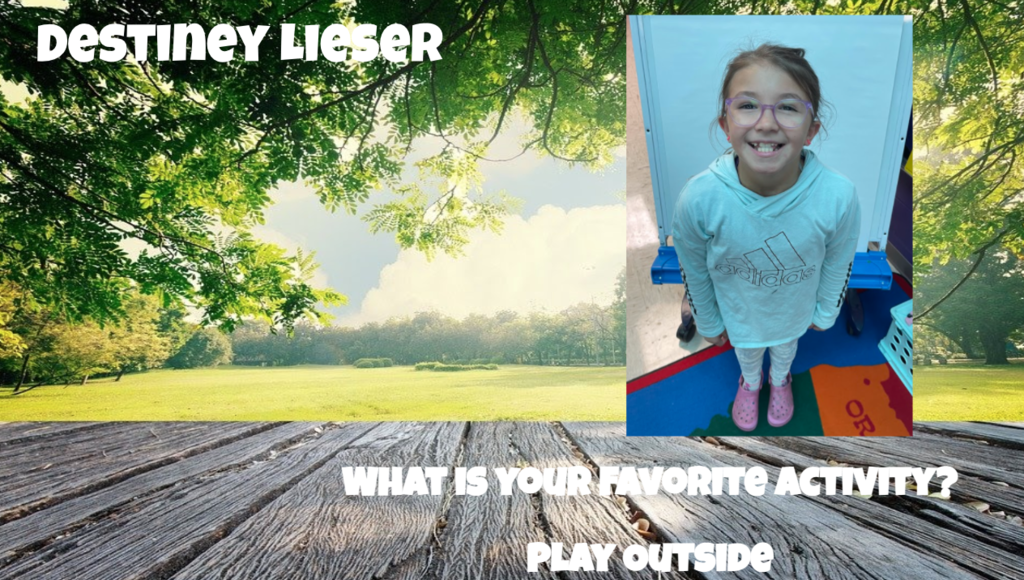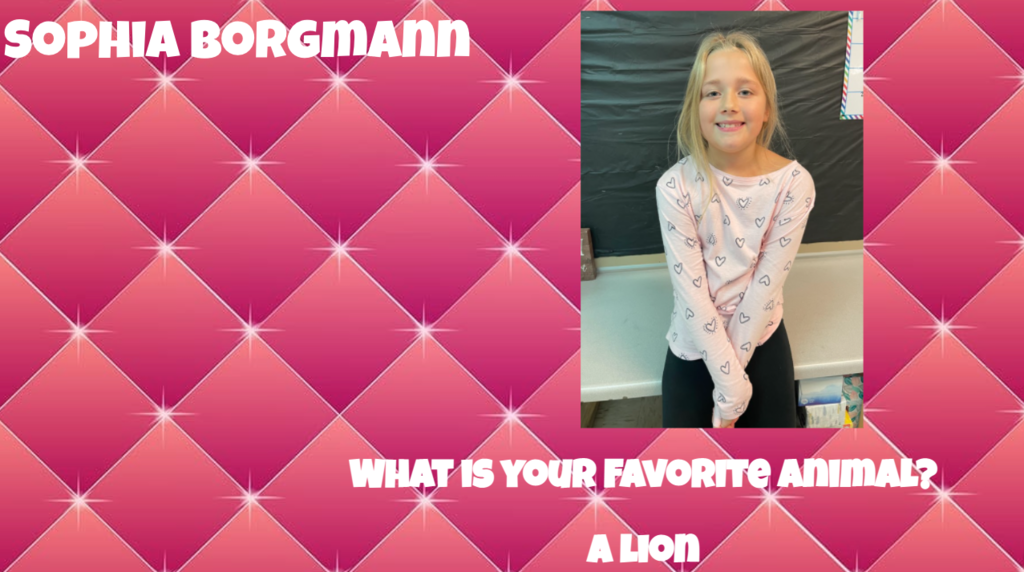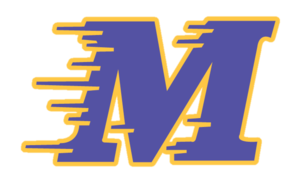 The newly formed Middle School Student Council collected non-perishable items and money for the Melrose Area Food Shelf. This was the first activity sponsored by the council and it took two vehicles to haul all the goods! The council members are pictured with Candy Freeman from the Food Shelf and their advisors, Jean Sakry and Teresa Schad. Congratulations on a job well done to the 6th, 7th and 8th grade students and staff!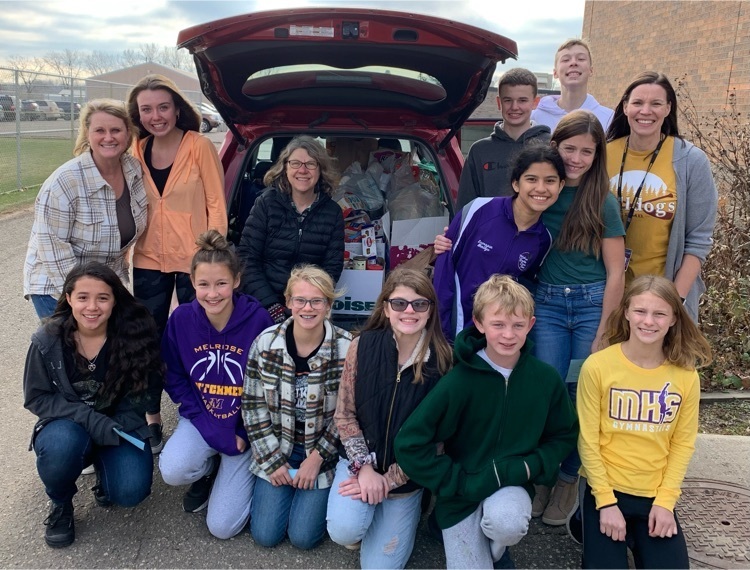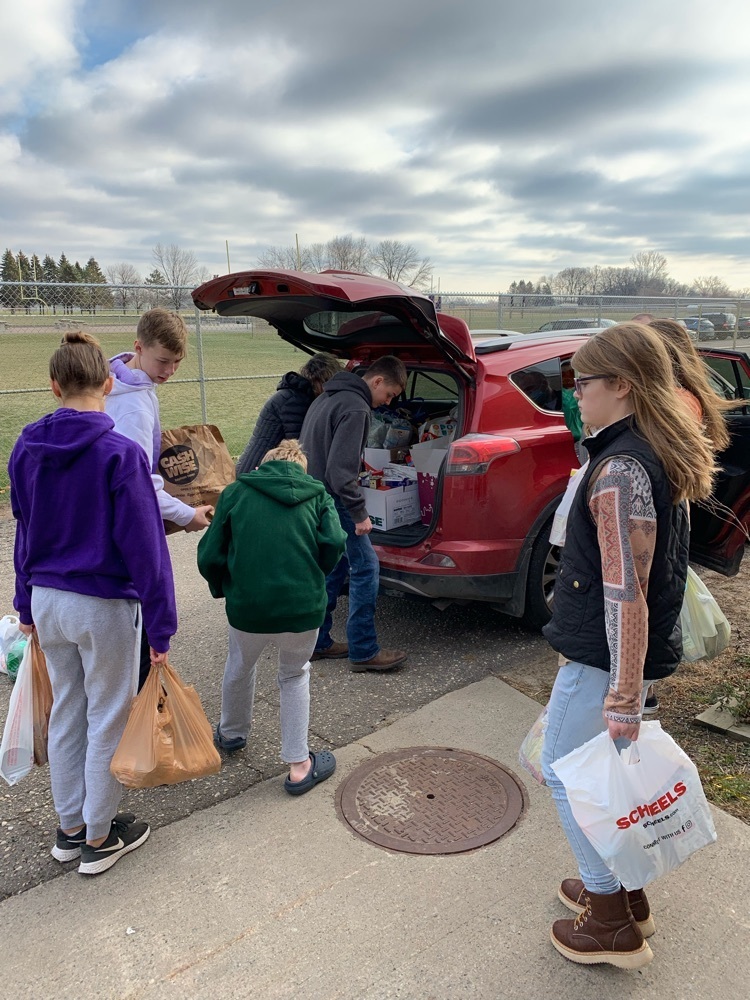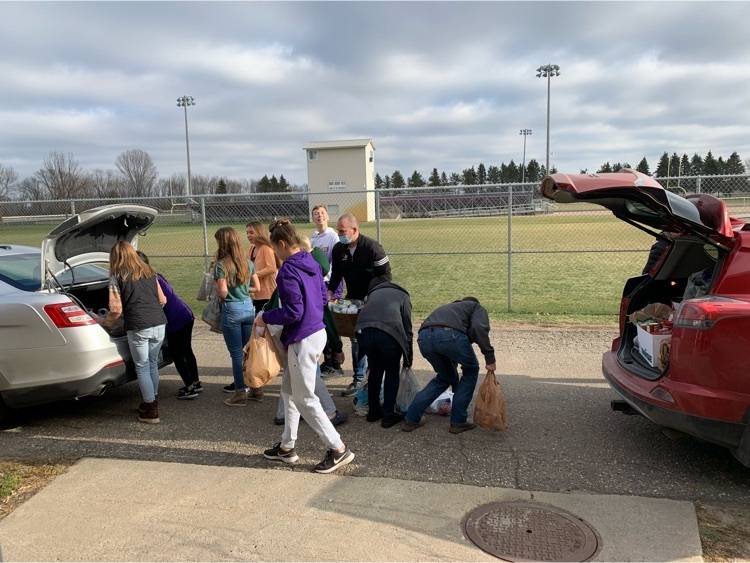 Super silly turkeys in preschool!