Several track team members have qualified for state! Josh Brinkman for pole vault, and the 4x200 relay team of Abe Lara, Ethan Ettel, Will Hoeschen, and Tyler Pohlmann. Congrats!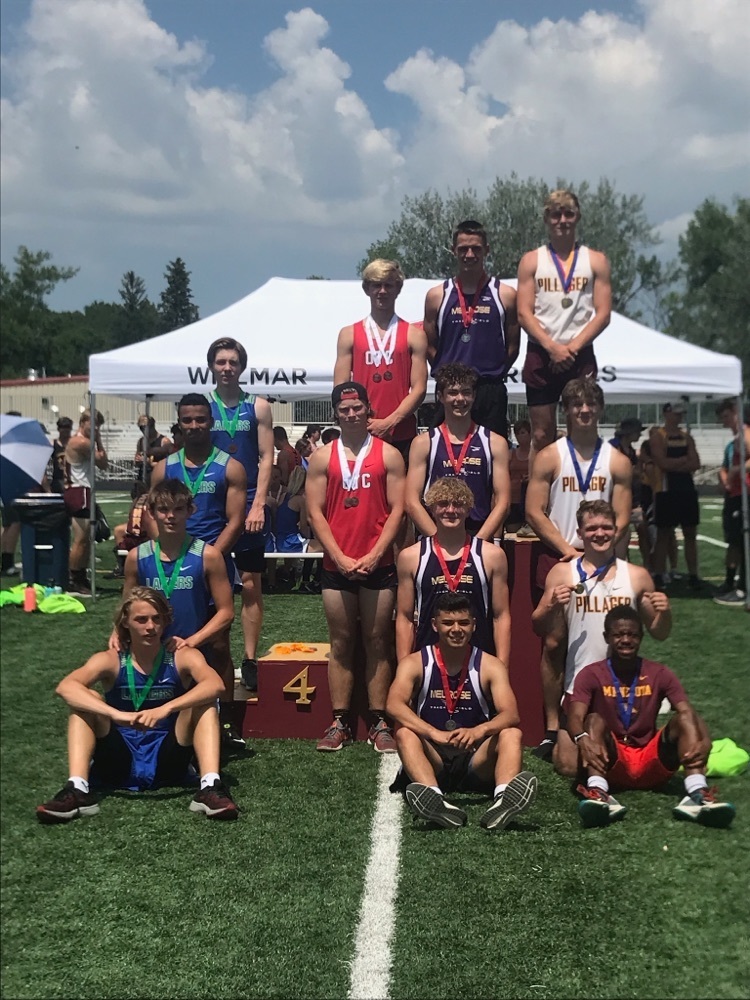 Don't forget the summer FREE lunch program is available to children up to age 18! Details are on the flyer!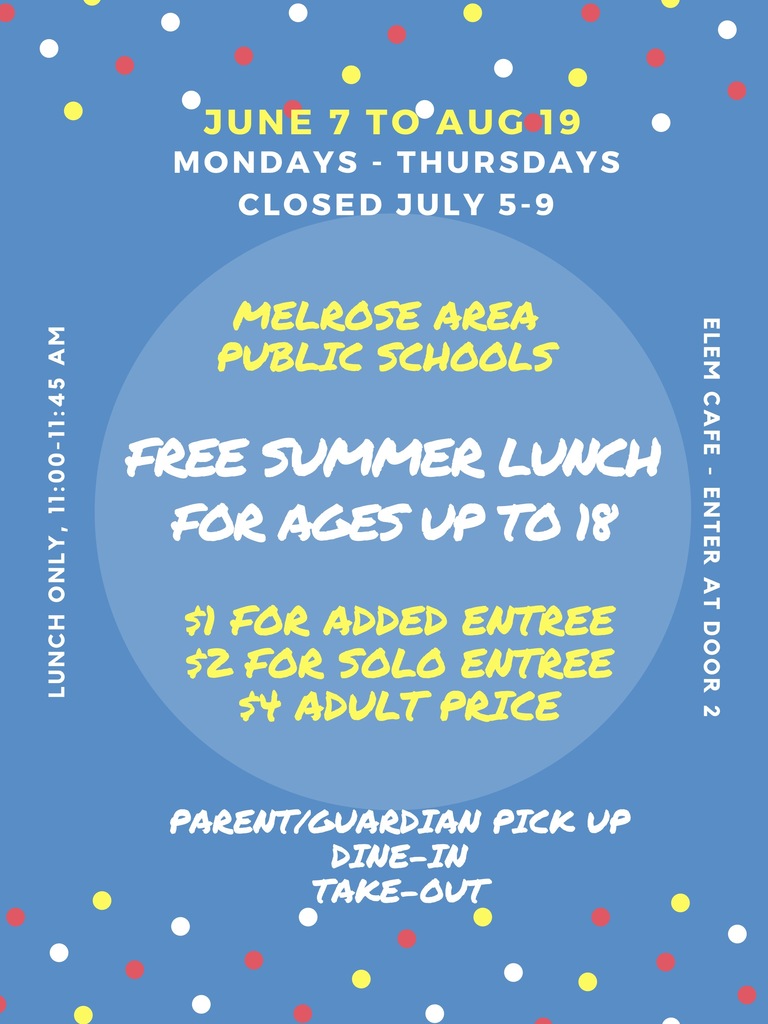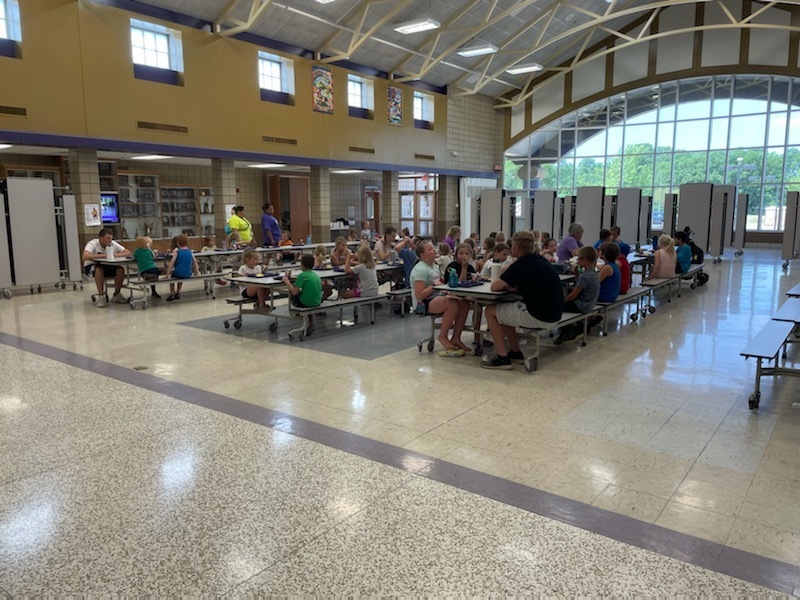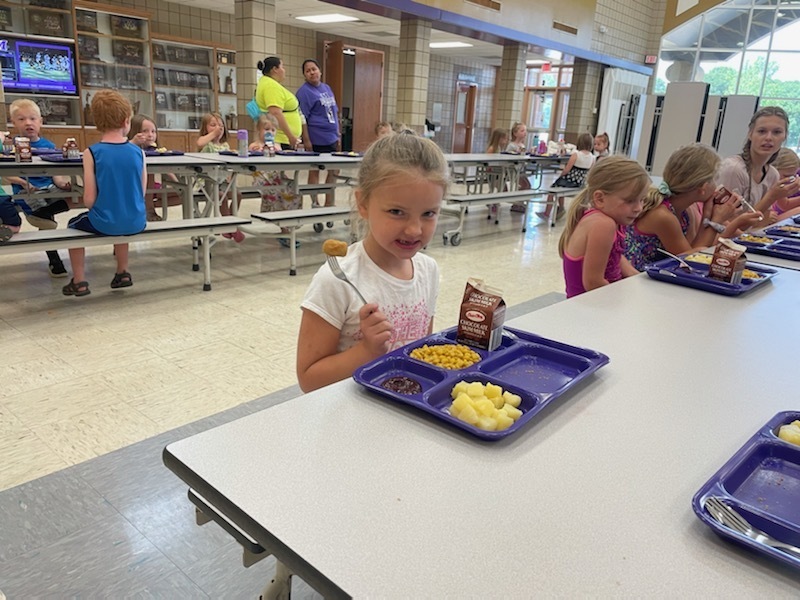 A big thanks to Kyle Hoium, American Family Insurance, for the awesome T-Ball and Baseball t-shirts! The program started last night (indoors due to the heat) and the kids had a blast!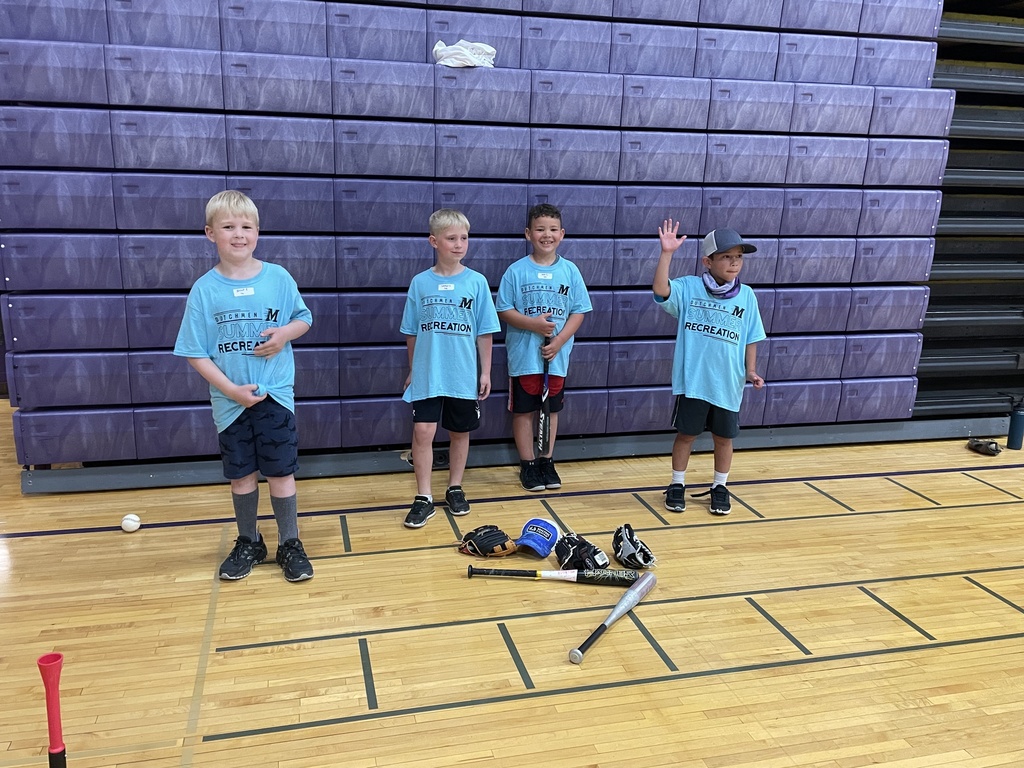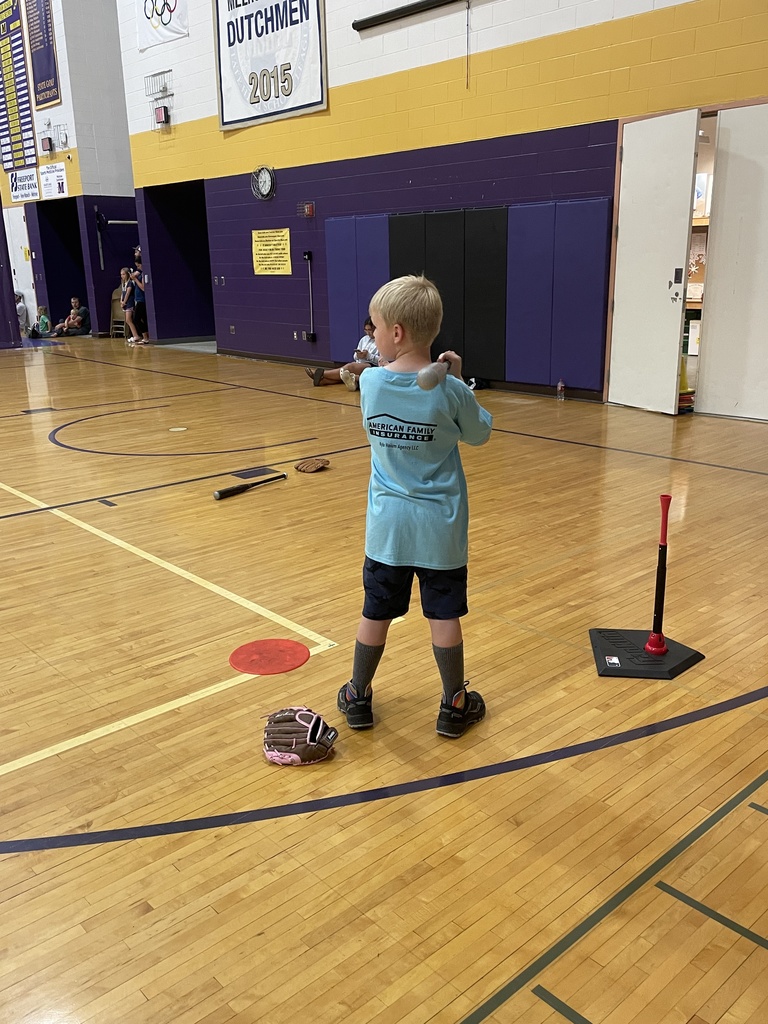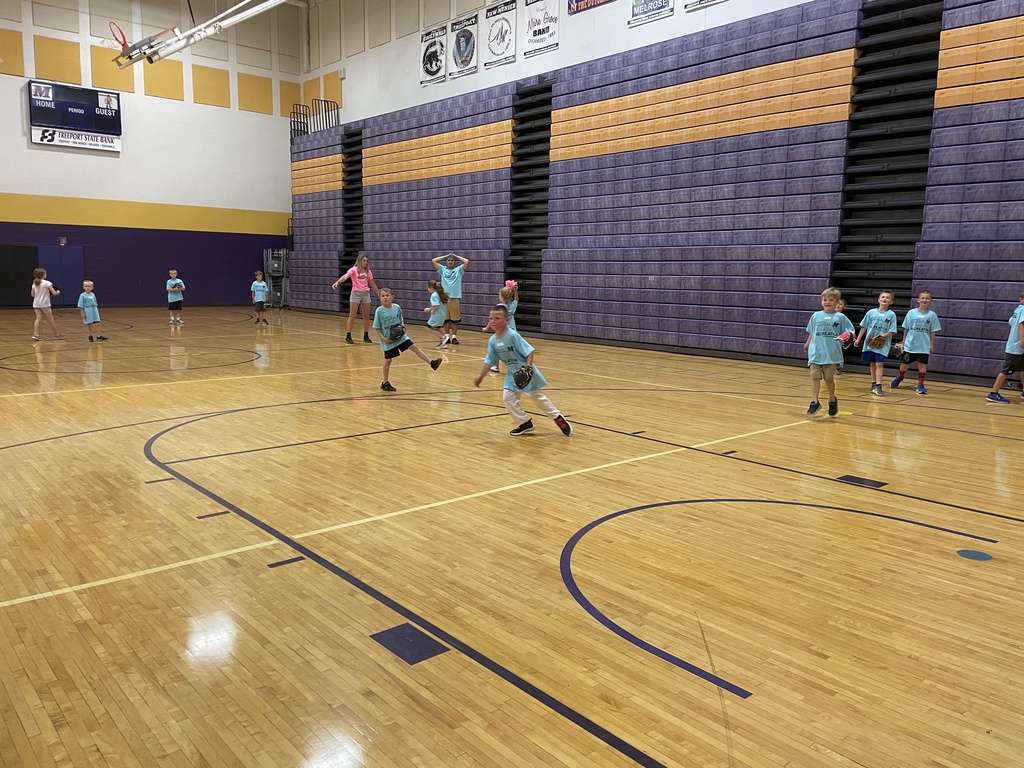 Kylee Blenker, Meghan Pundsack, Emily Rieland and Avery Van Beck golfed in the Section 6AA meet today. Despite the heat, they did well! Meghan and Avery will both be advancing to the second day of competition on Monday! Congrats and good luck!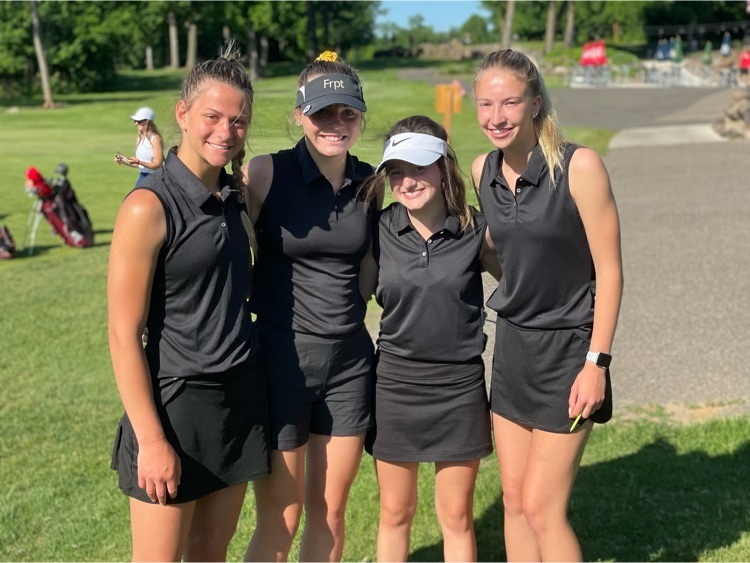 Last day of school send off!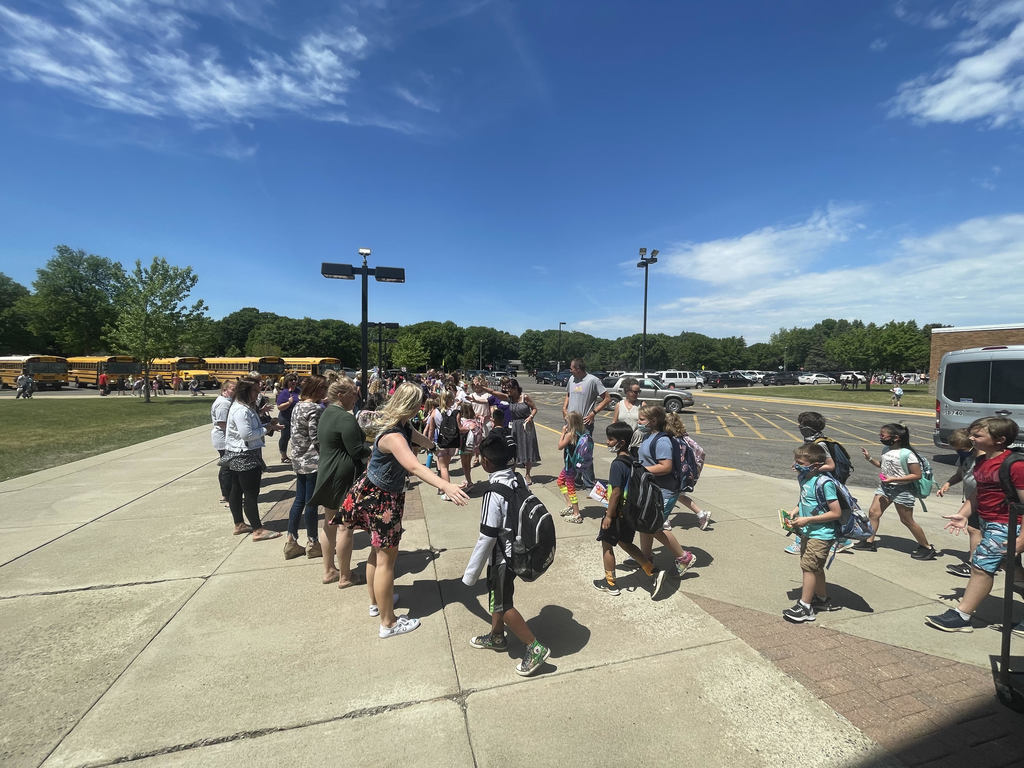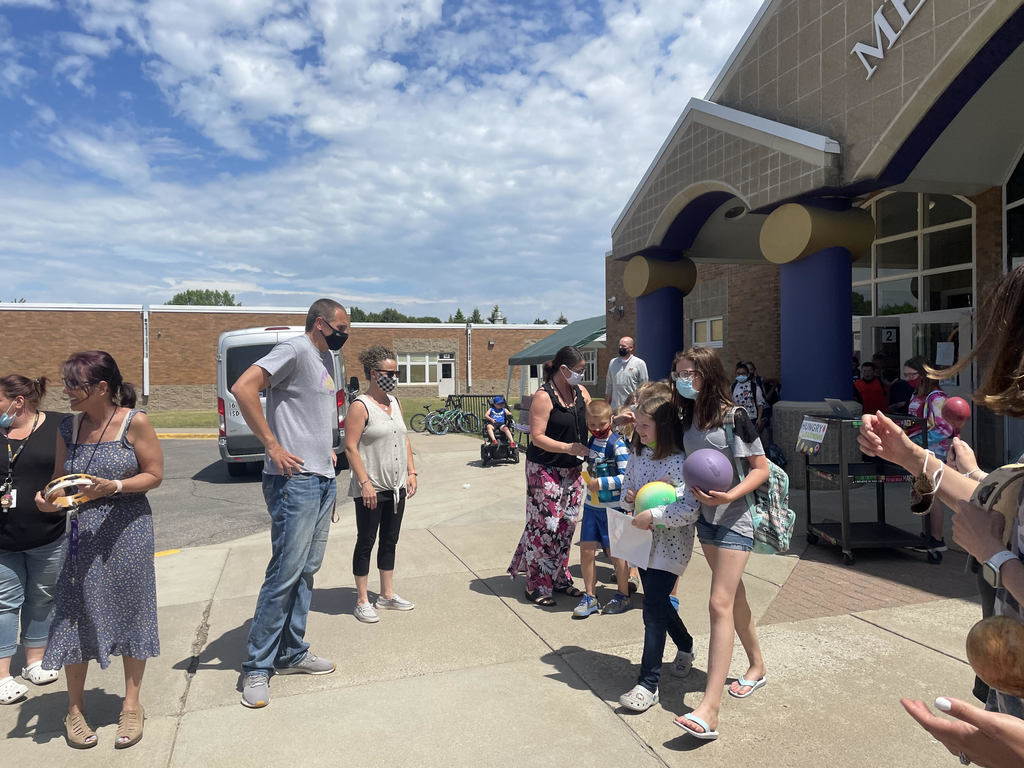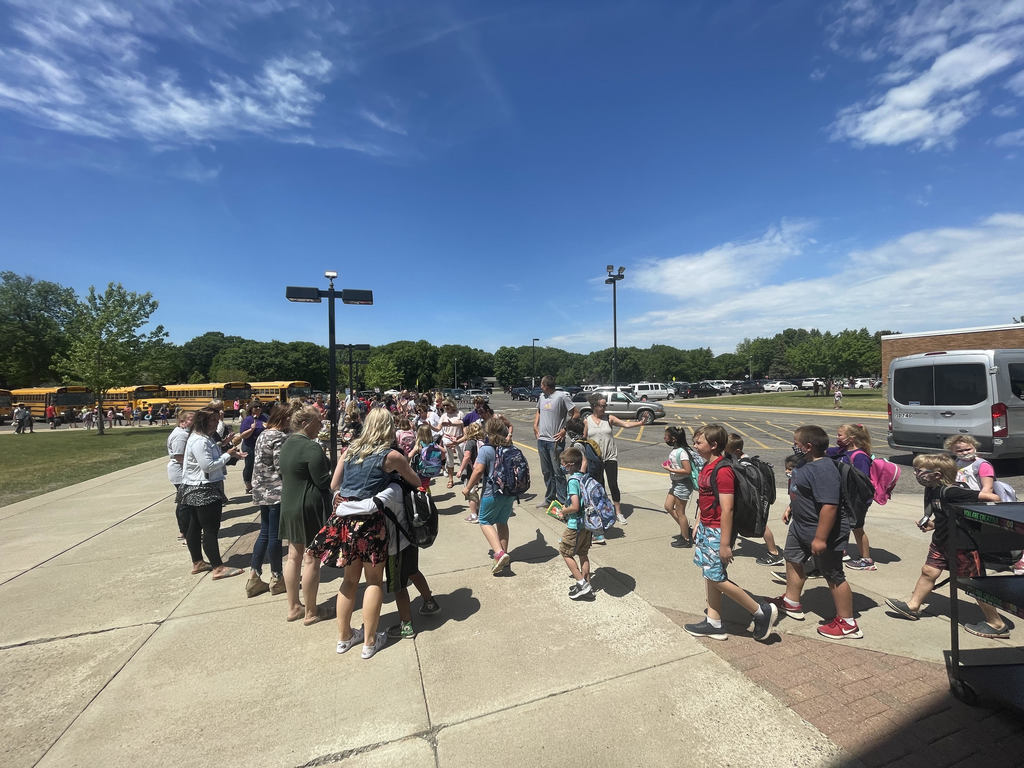 K-1st grade kickball game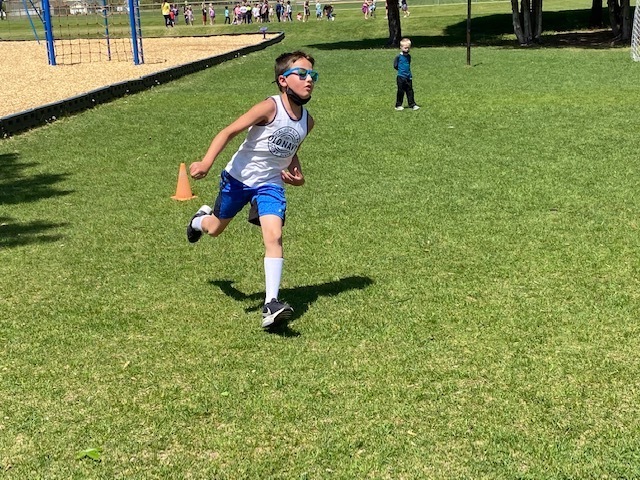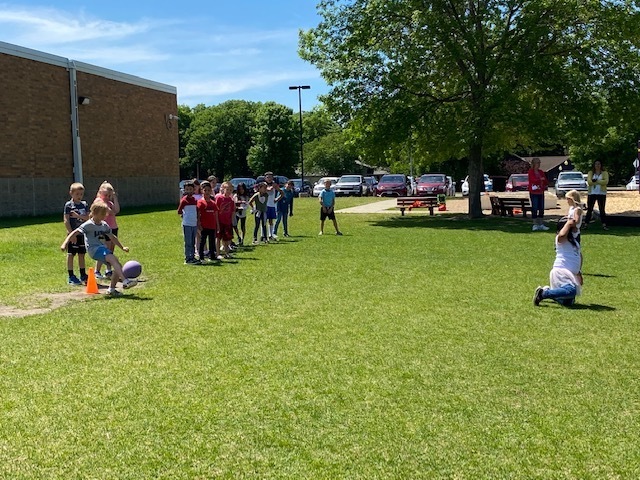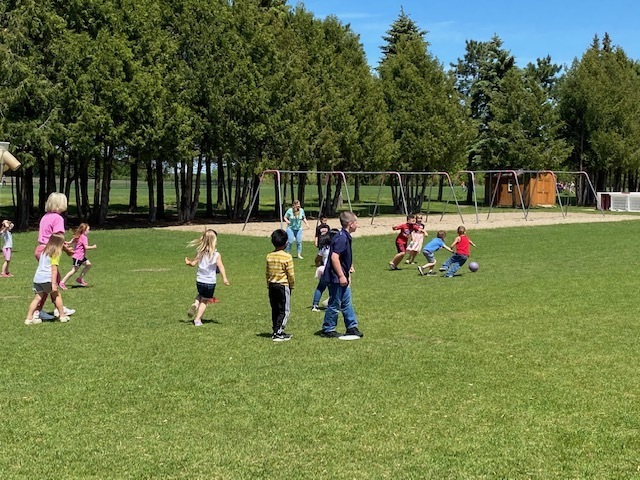 Now Hiring: Adult Basic Education Teacher. 2-3 hours in Melrose, 1 eve/week. Great addition to full time teaching position or newly retired teacher. This position is part of the Alexandria Area Adult Basic Education Consortium. Teaching Licensure Required. Apply at Alexandria Public Schools.
https://alexschools.tedk12.com/hire/index.aspx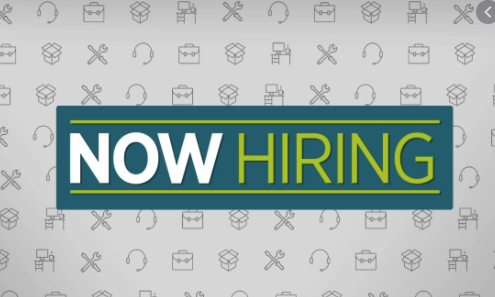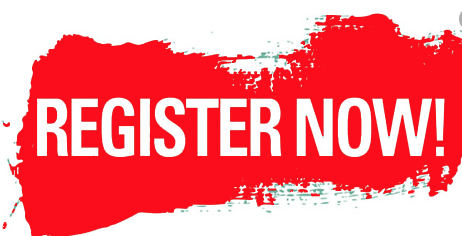 Fun news! We are looking for a preschool teacher and preschool assistant for a summer preschool program in Melrose! The program will be at least 100 hours. If you are interested in this position, please reach out to Stacey in the Community Ed Office,
staceyaj@isd740.org
.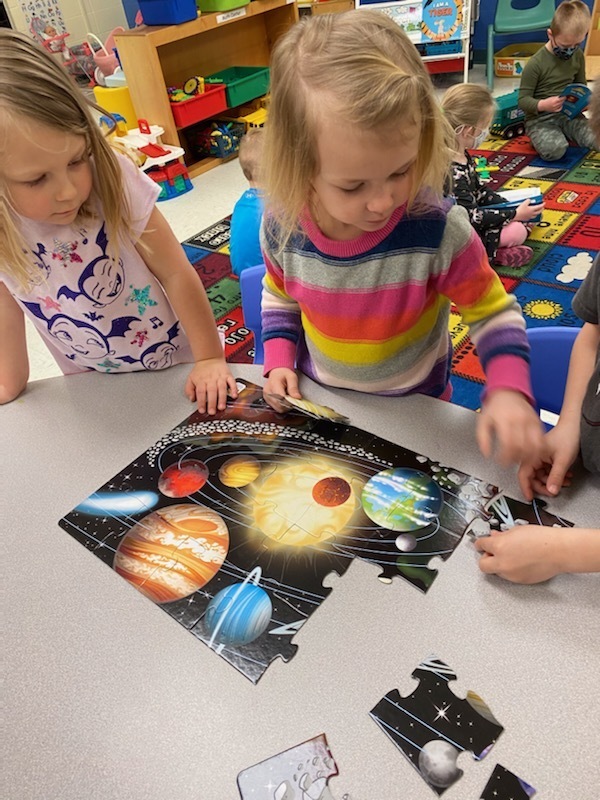 Our preschoolers celebrated their graduation today!

2ND GRADE FIELD TRIP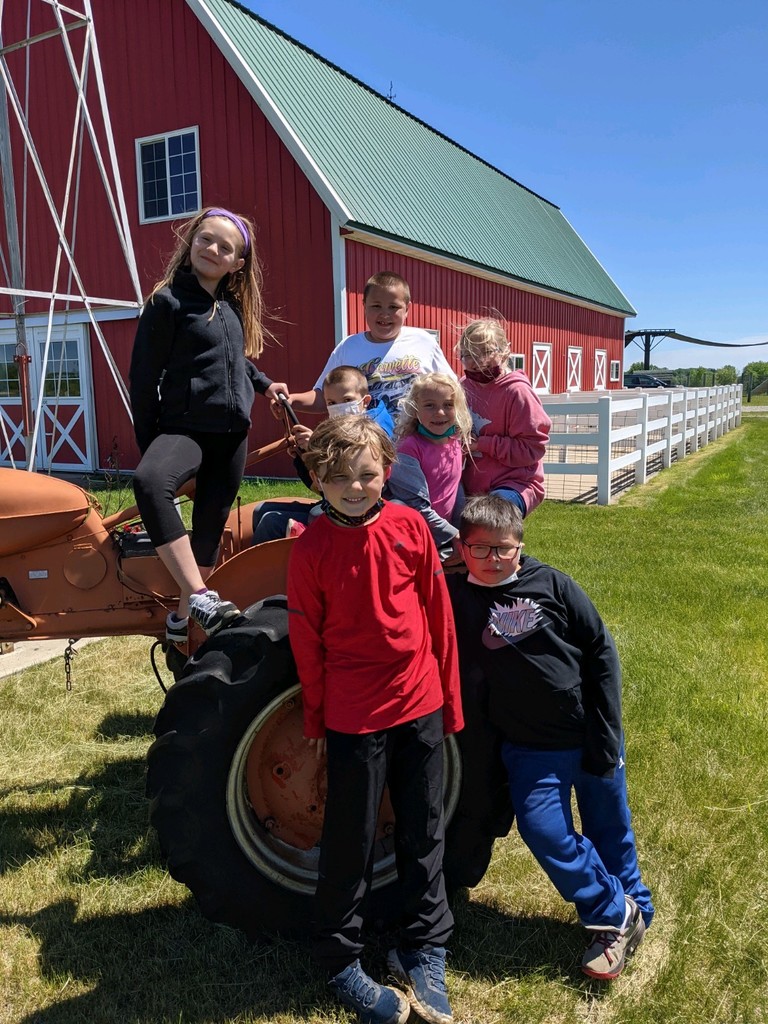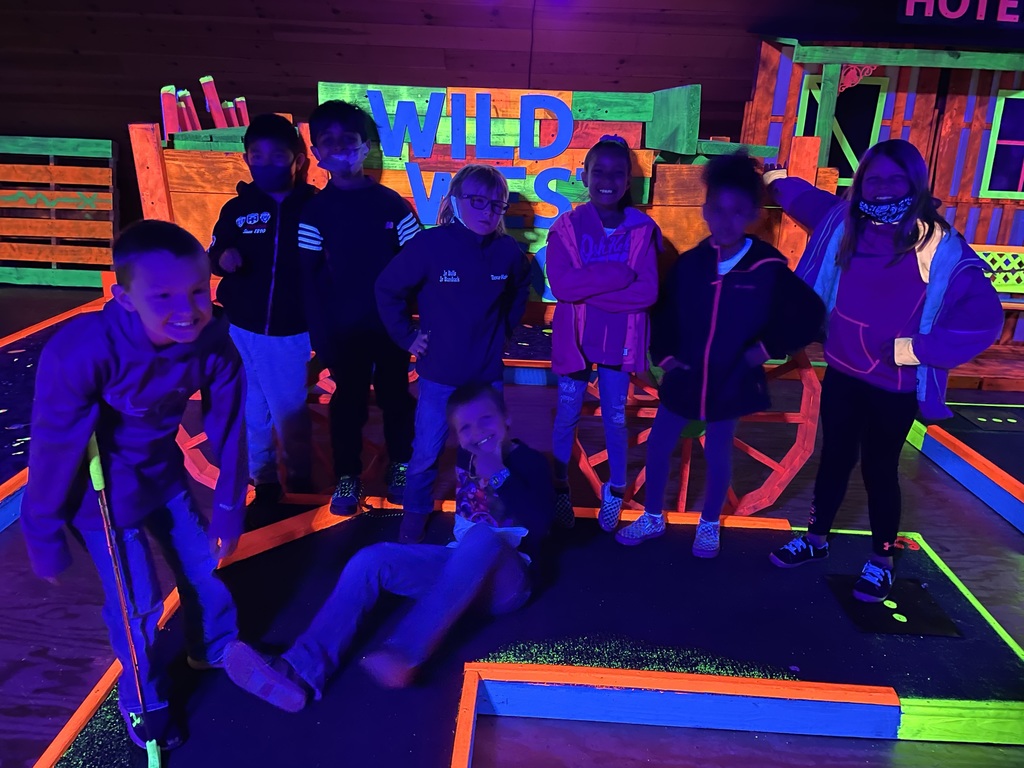 2ND GRADE FIELD TRIP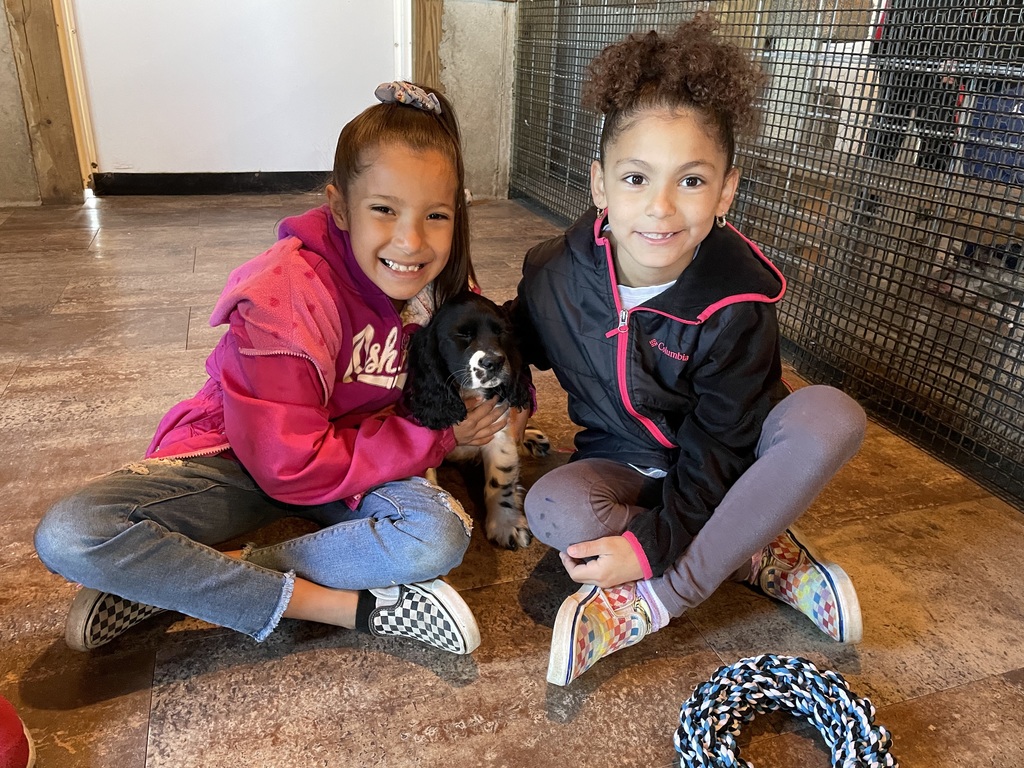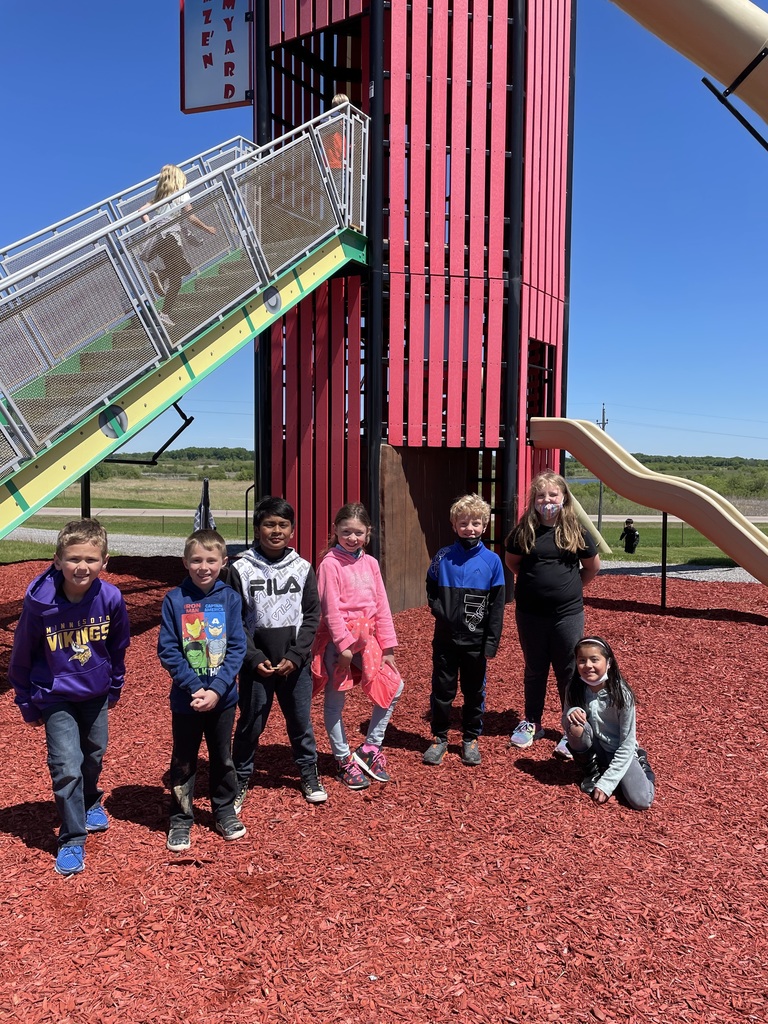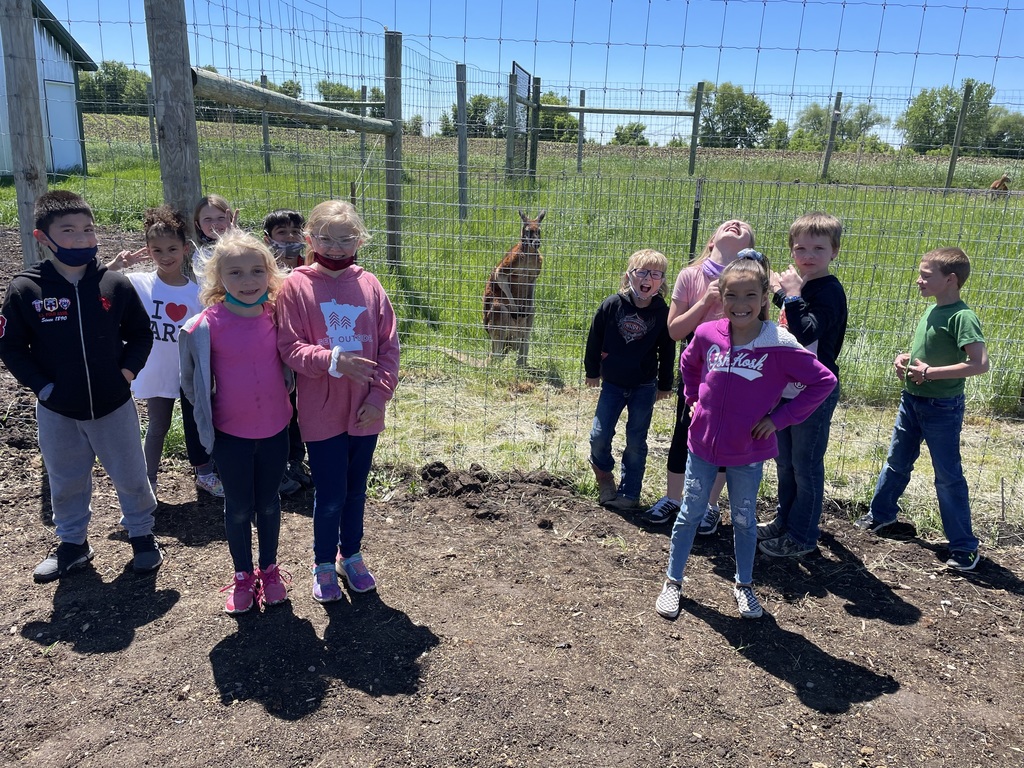 1st grade fun at the zoo!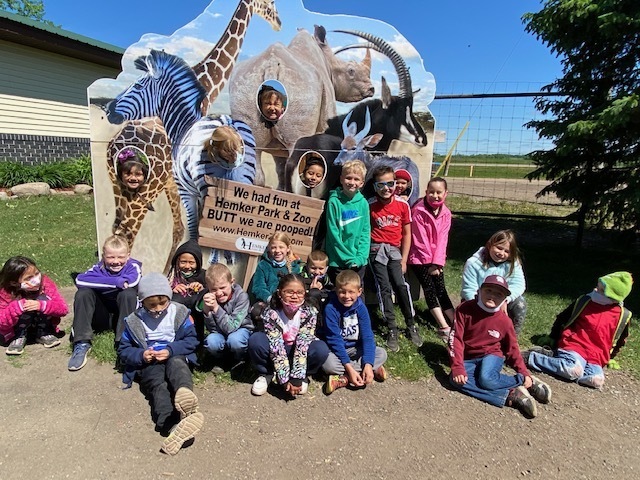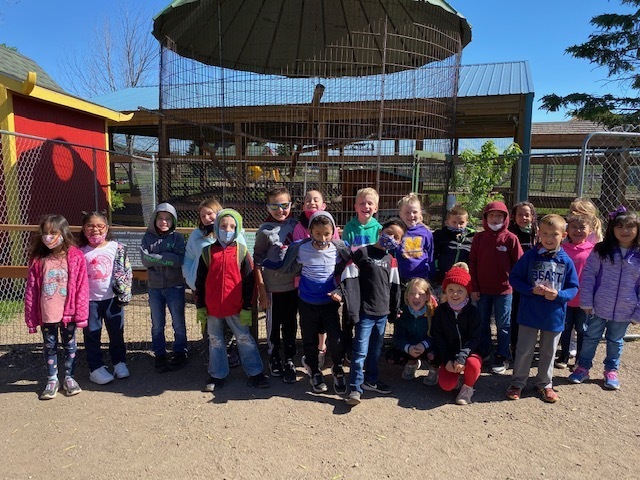 KICKBALL PLAY DAY 1ST GRADE VS. KINDERGARTEN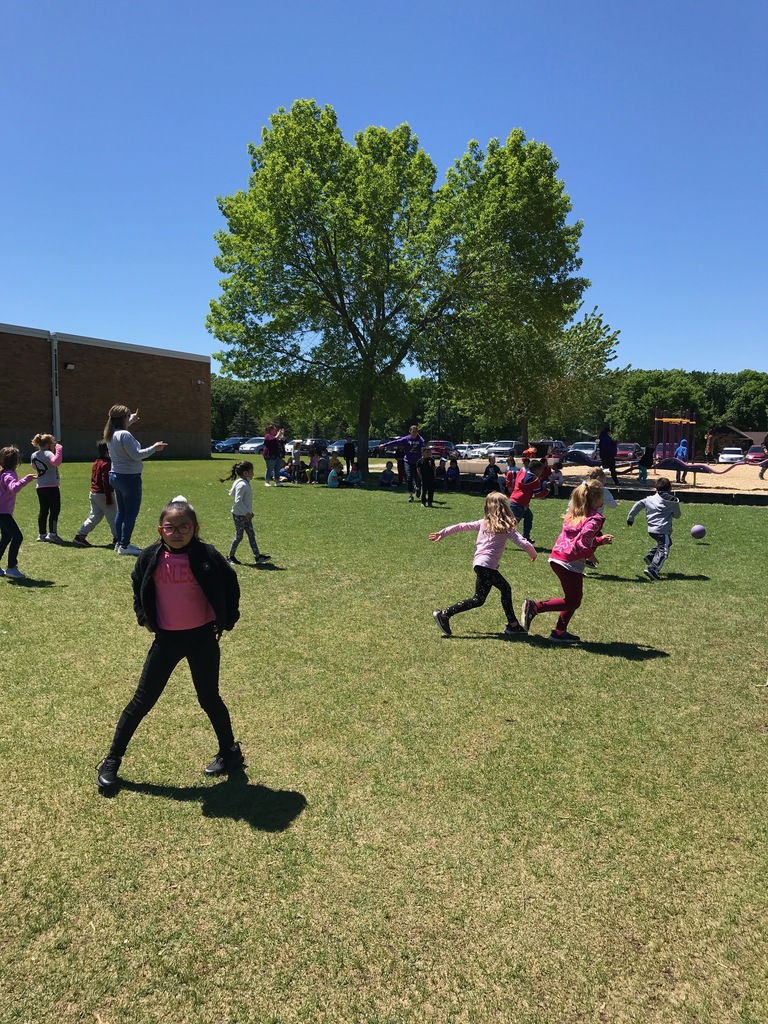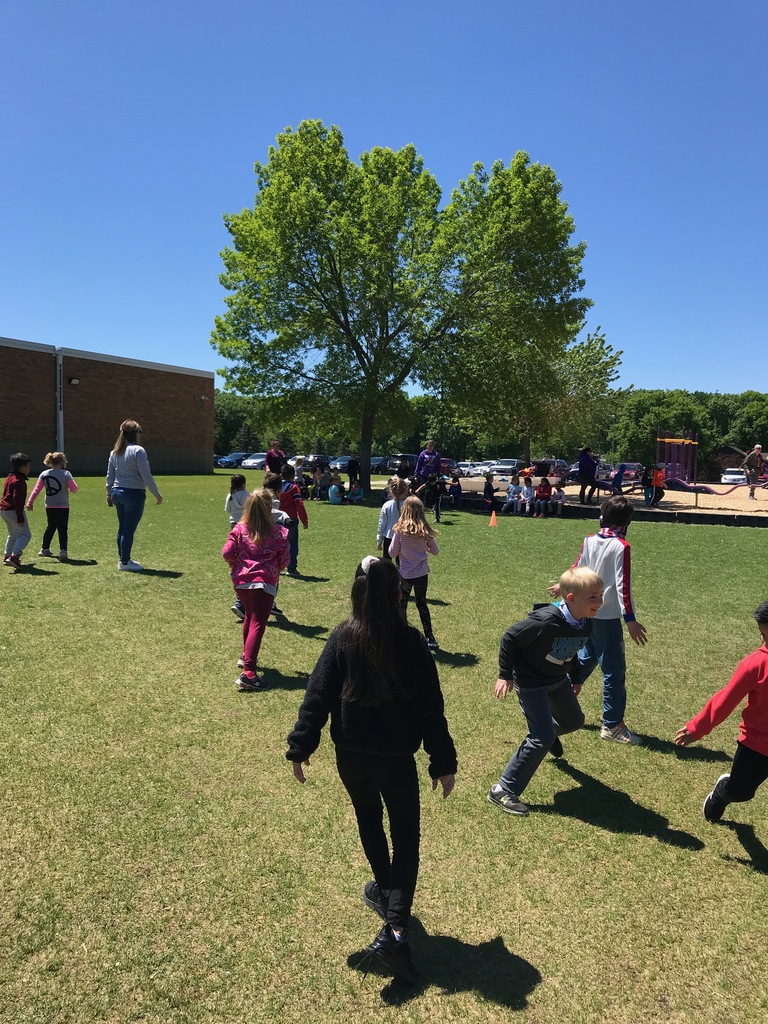 FUN ELEMENTARY PROJECTS!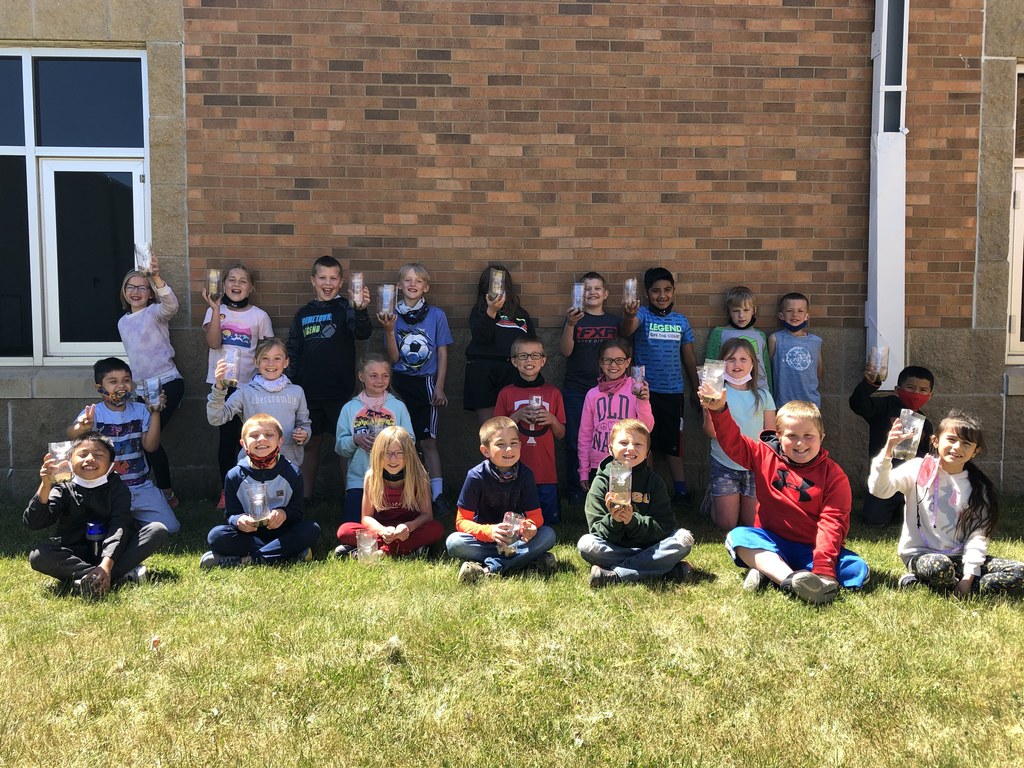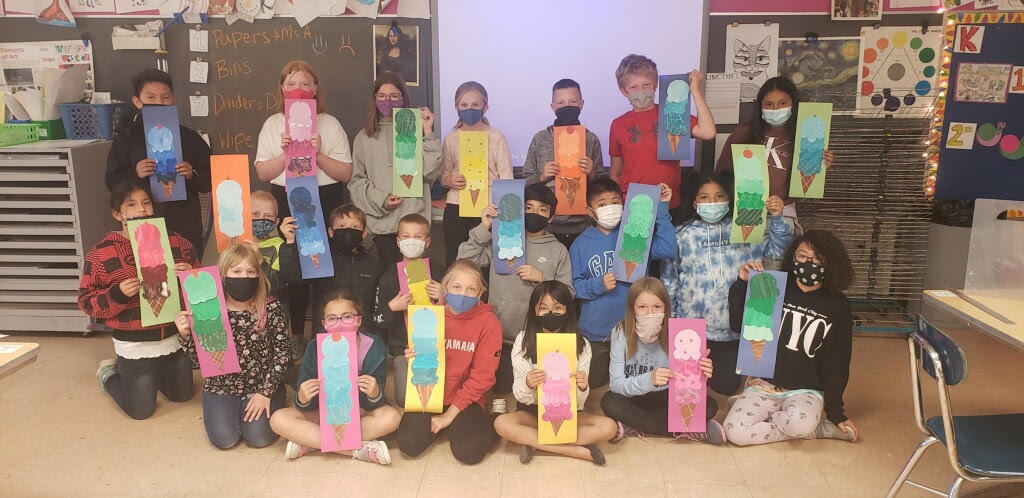 ELEMENTARY FIELD TRIP FUN!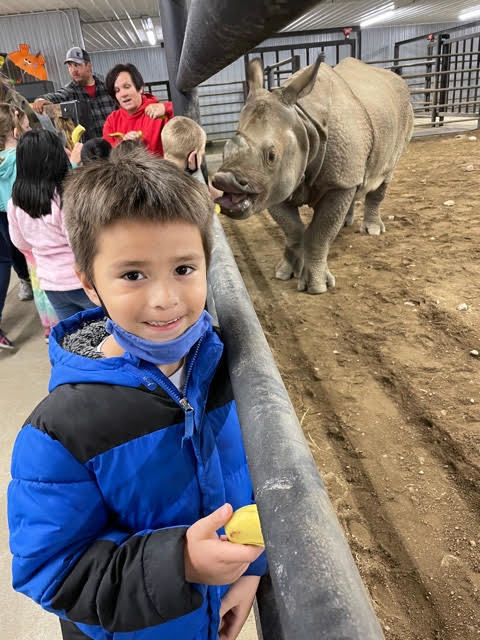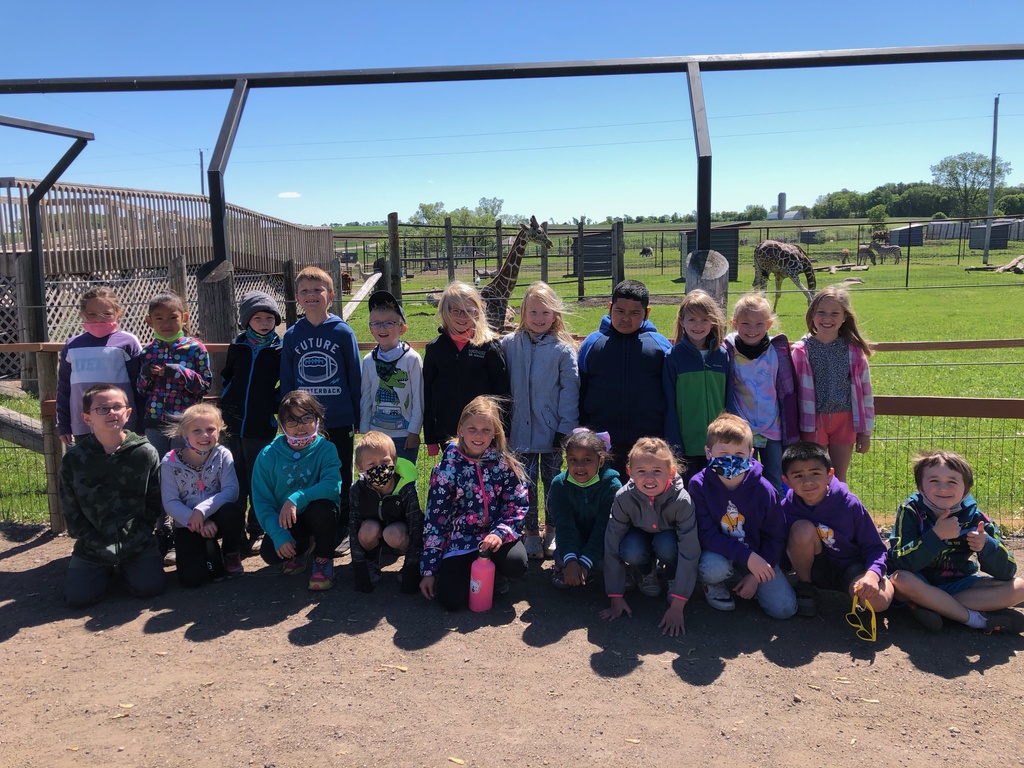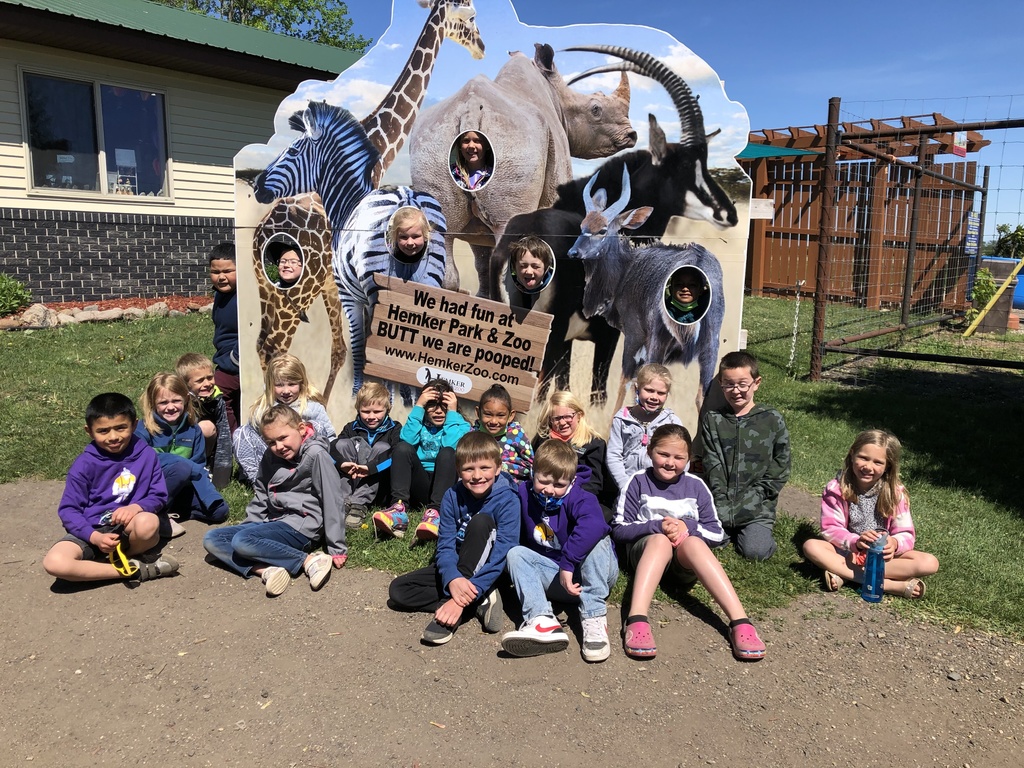 ELEMENTARY FIELD TRIP FUN!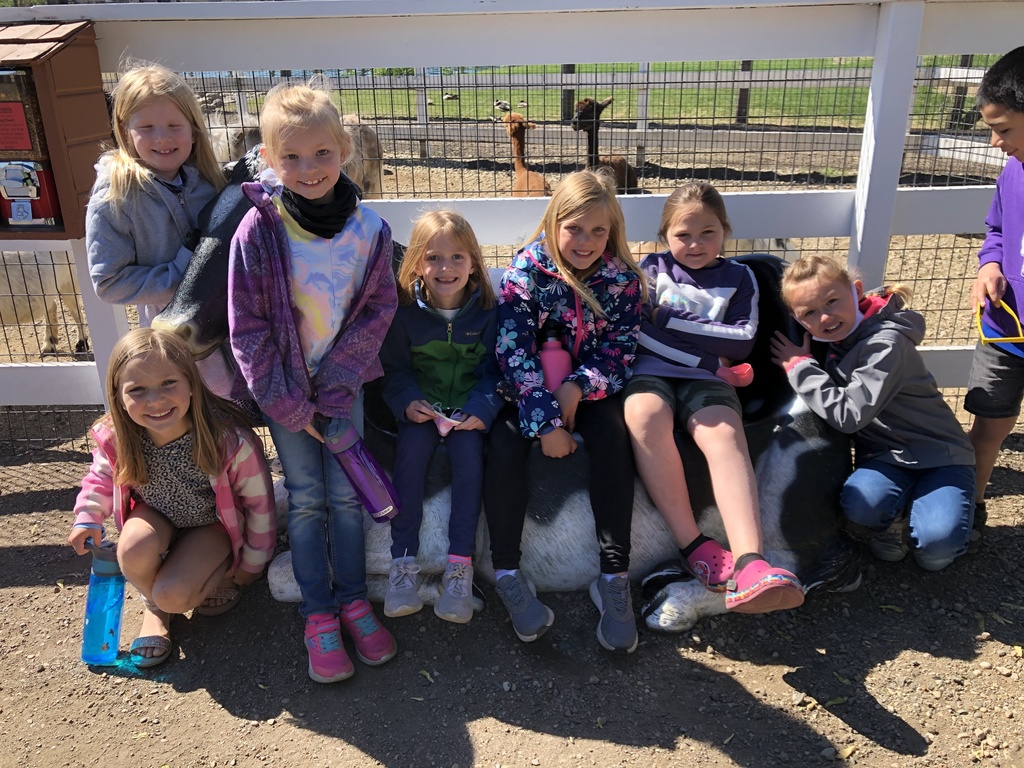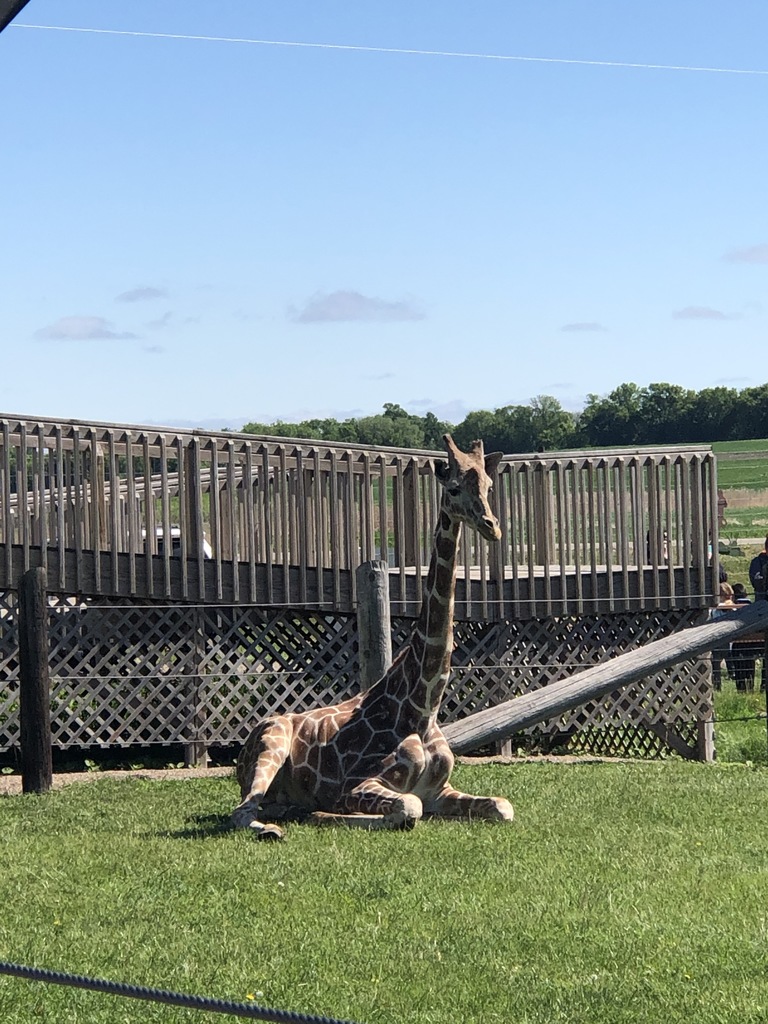 Seniors from Metals class designed and built a bench as part of the Senior Class of 2021 Leave a Legacy project.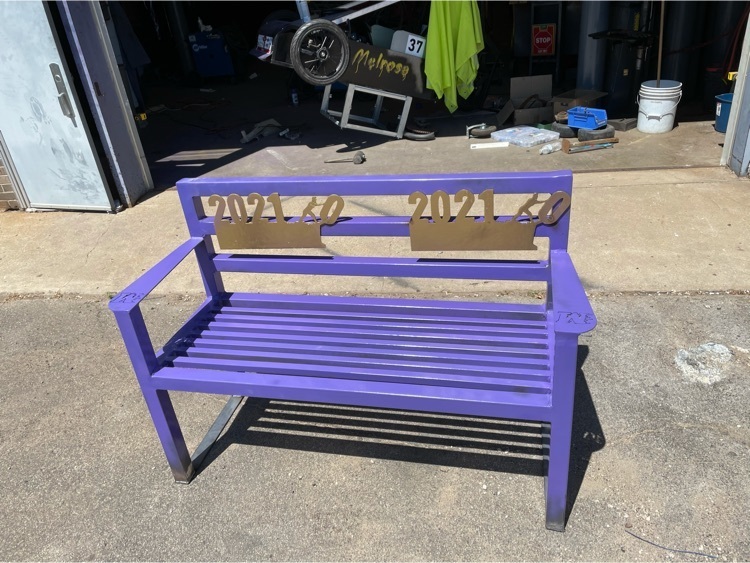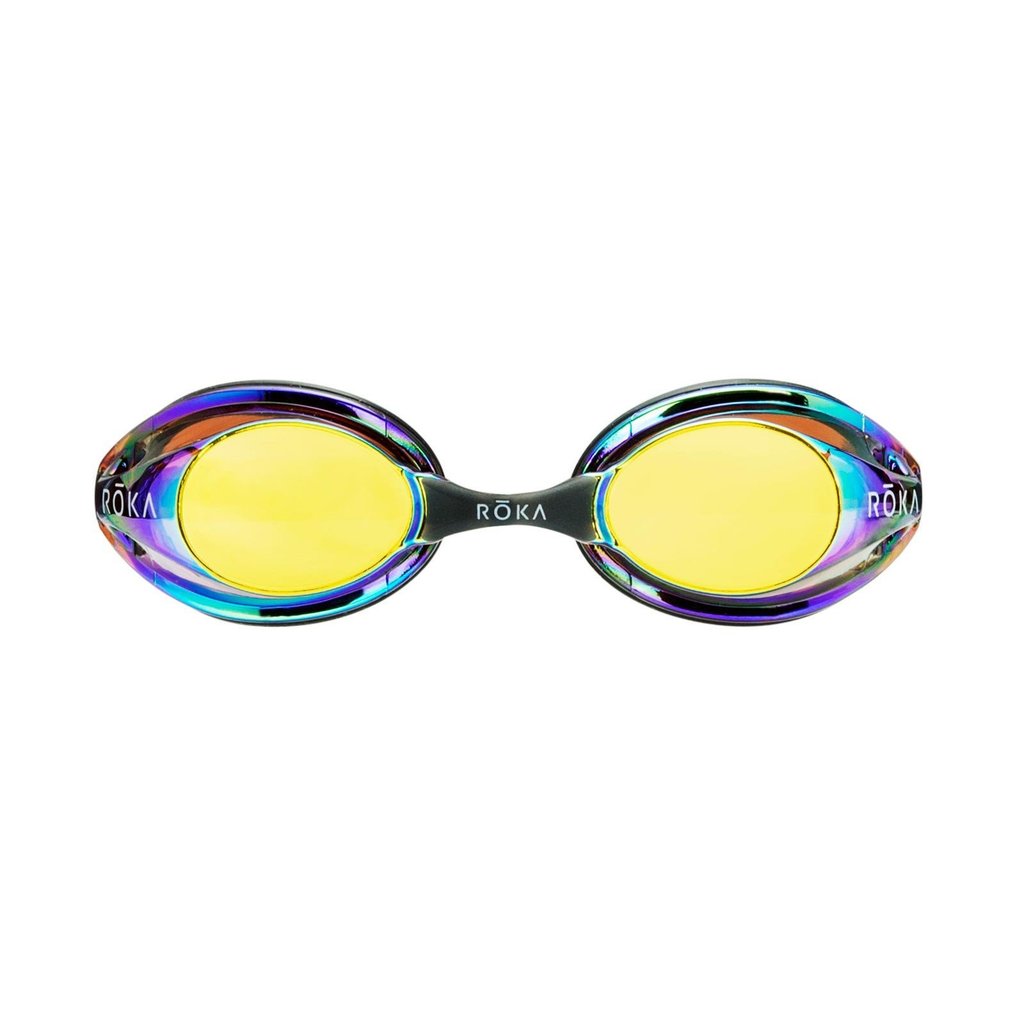 The Kindergarteners LOVED watching the dump truck drop off the new wood chips for the playground!