Soccer started tonight - hot, sweaty and fun! Thanks to CMCU for donating the soccer balls!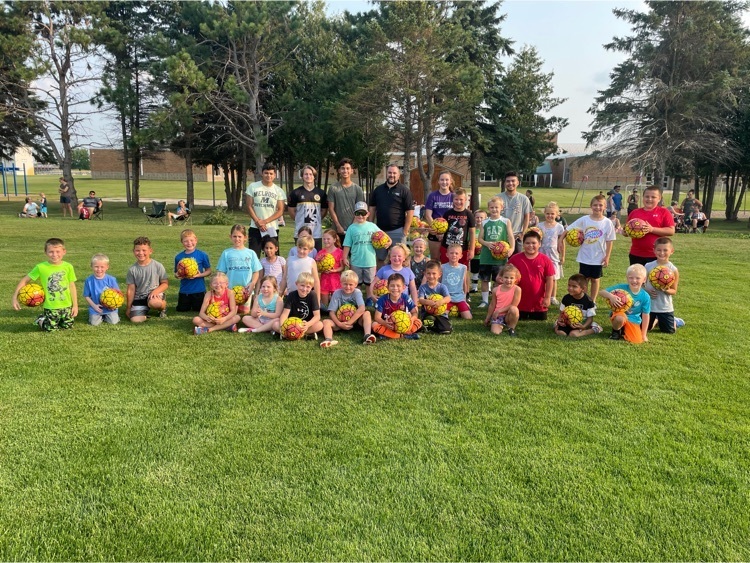 A BIG thank you to our custodians for making our school look amazing this summer!

Look at these Pink Ladies! Three members of our fabulous Dutchmen Explorers' Club team!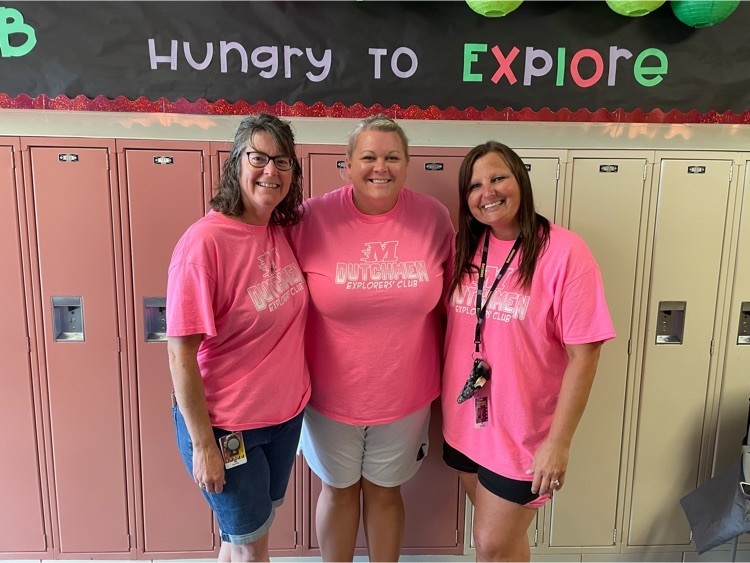 We are looking for some awesome people to join our Dutchmen Explorers' Club staff this fall. Now interviewing for before school and after school positions. If you are interested, please reach out to Kristie (
kekstrom@isd740.org
) or Stacey (
staceyaj@isd740.org
).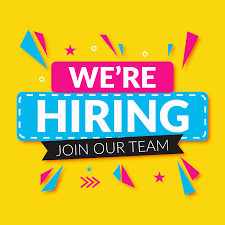 Another great camp started this week - our JV and Varsity Tennis camp!!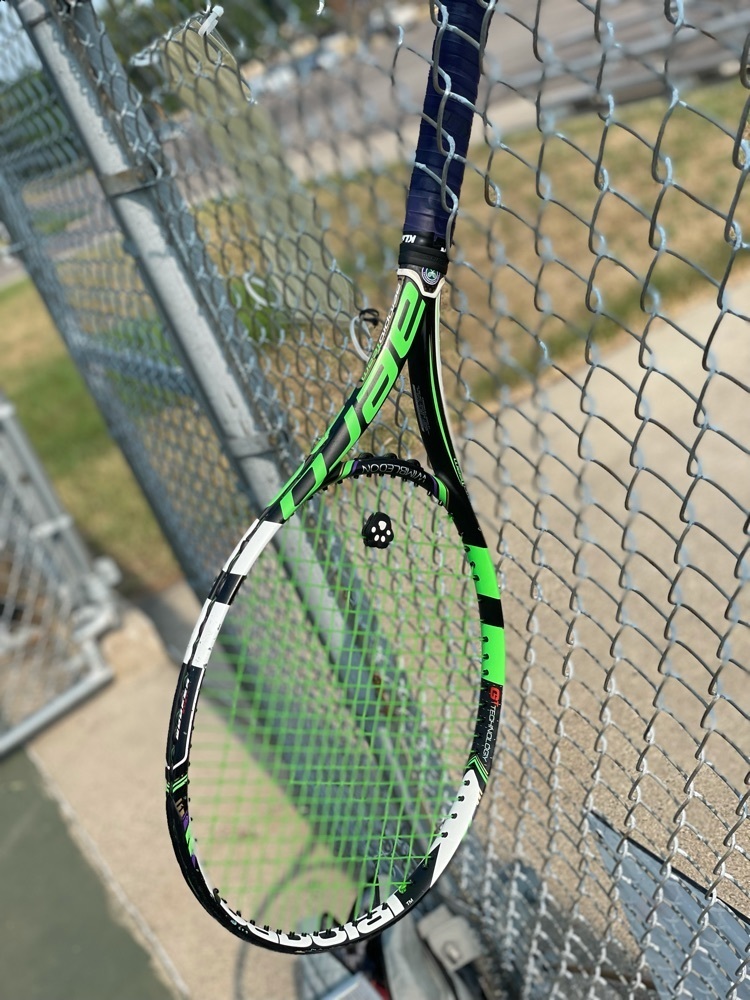 Parents, don't forget to schedule your child's sports physical. Students need to have a physical every 3 years in order to participate in sports at Melrose Area Public Schools. Most fall sports will be starting August 16 this year!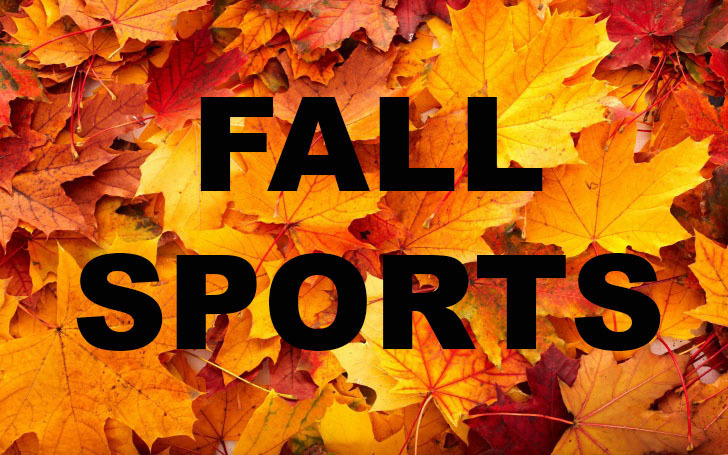 Get ready for some FUN! We have scheduled the Father Daughter Ball and Mother Son Fun Event for February 5, 2022. Watch for more details as we start making plans!!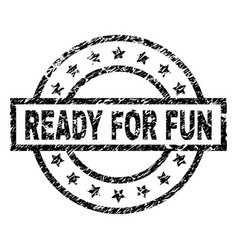 We are so fortunate to have many coaches that have offered camps, and built relationships with students this summer! Thank you, Nathan Meyer, for coaching over 70 students in your swim programs during June and July!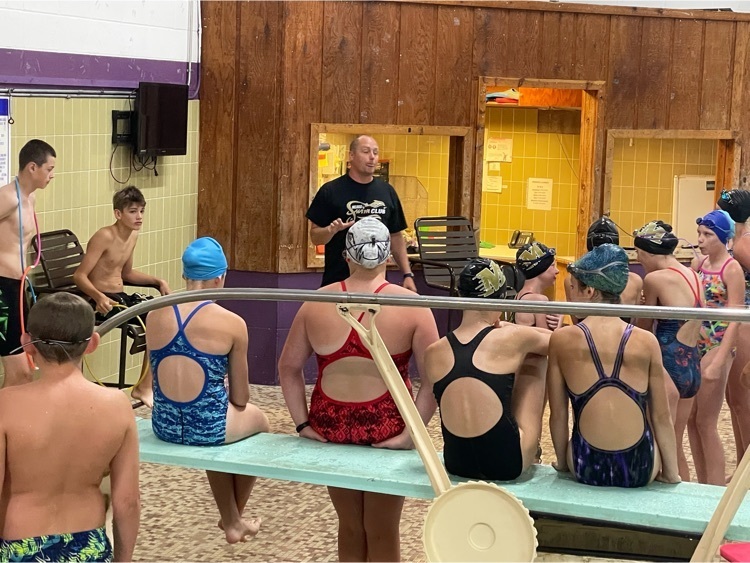 Crush Volleyball Camp - what a blast! Thanks to Coach Reller and her players for offering this!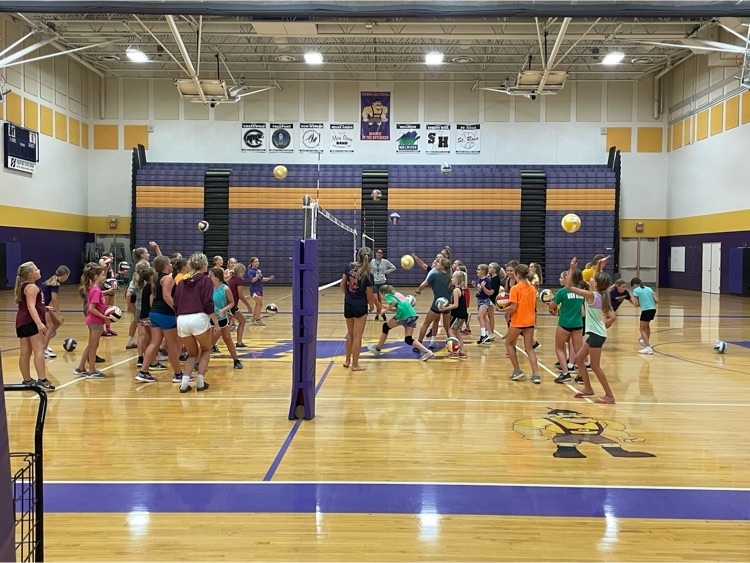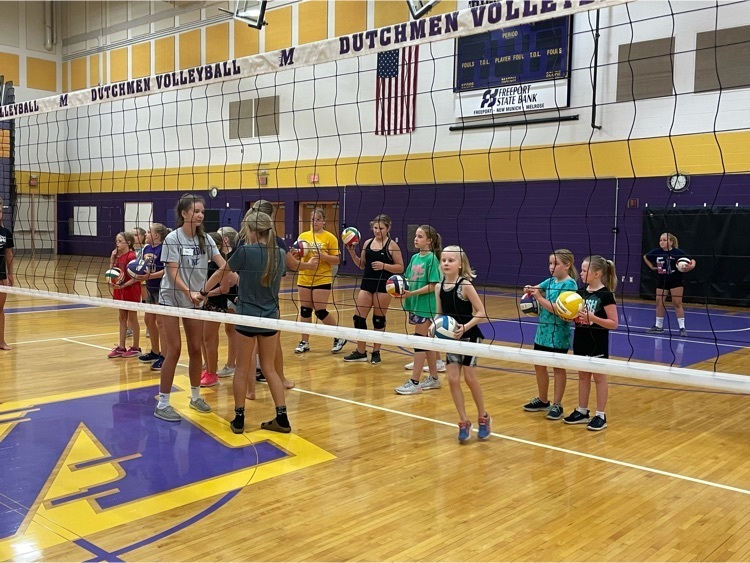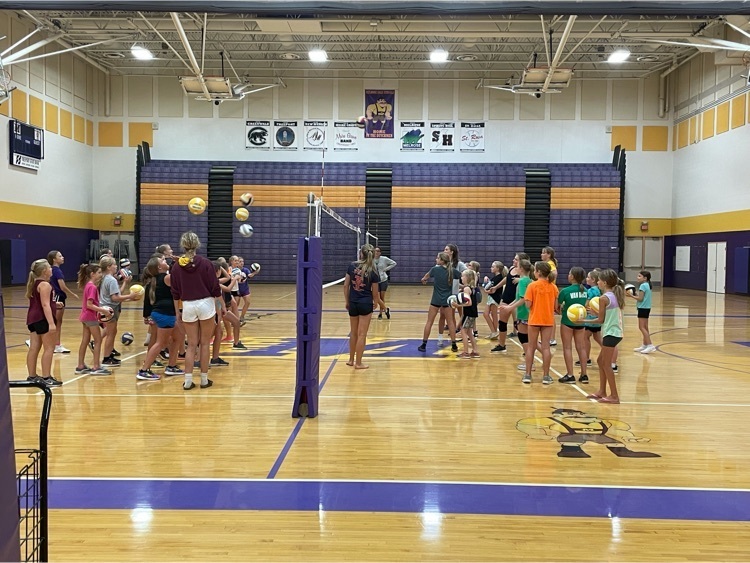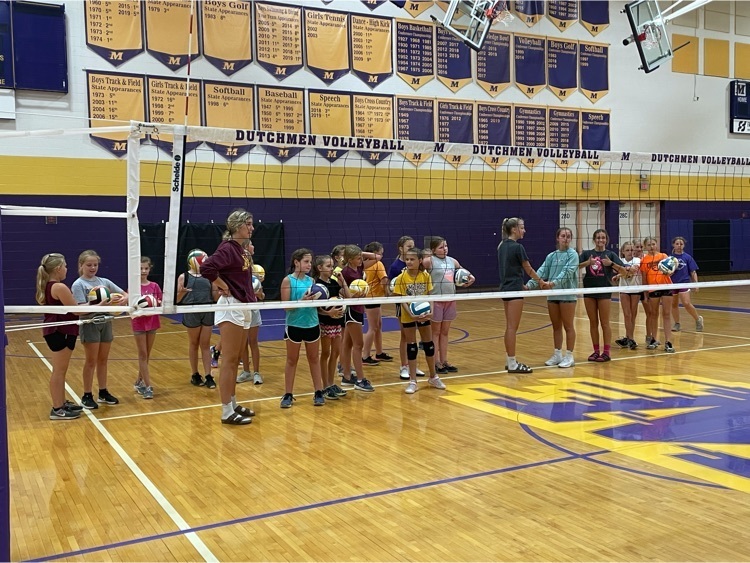 Two cool summer opportunities for youth! Youth Safety Day is offered by the Stearns County Sheriff's Office - July 27, call 320-980-5141 for more information. Weird Science Day is offered by Girls and Boys Scouts - more information here:
https://scoutingevent.com/296-WeirdScience2021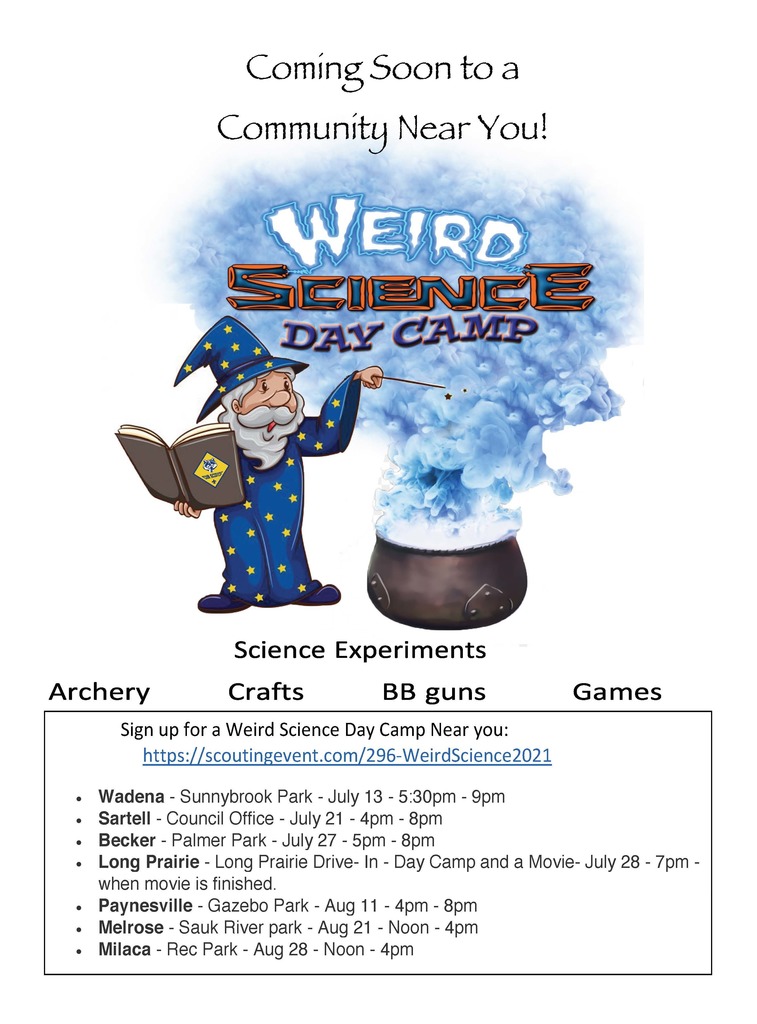 Stearns County Sheriff's Deputy Johnson came to talk to the Dutchmen Explorers Club about water safety today.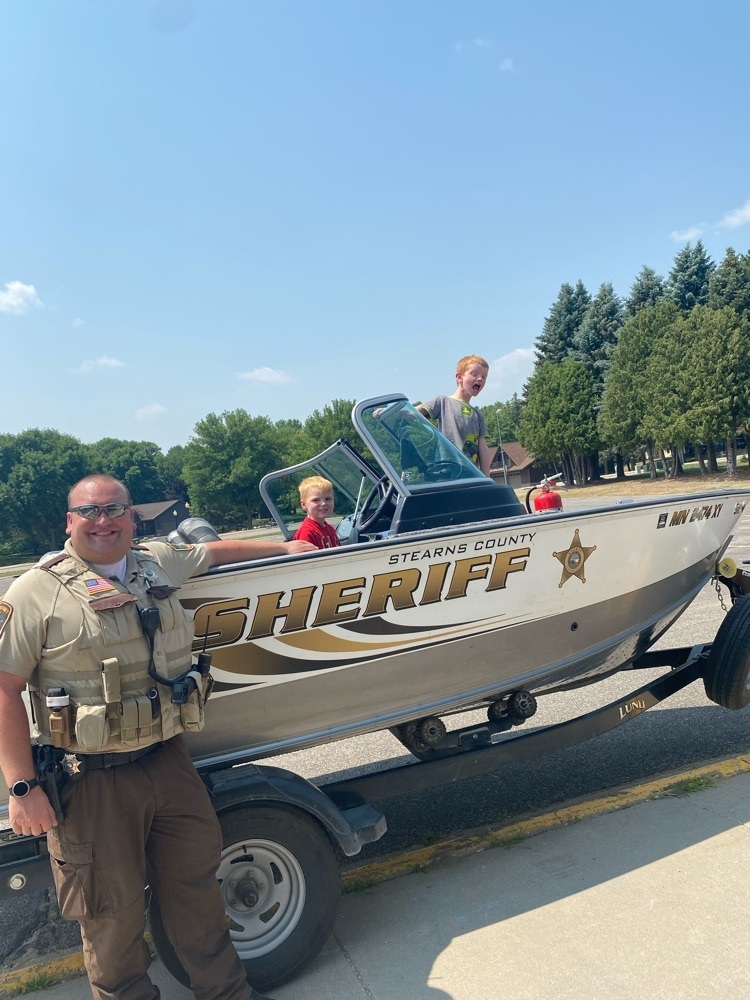 Stearns County Sheriff's Deputy Johnson came to talk to the Dutchmen Explorers Club about water safety today.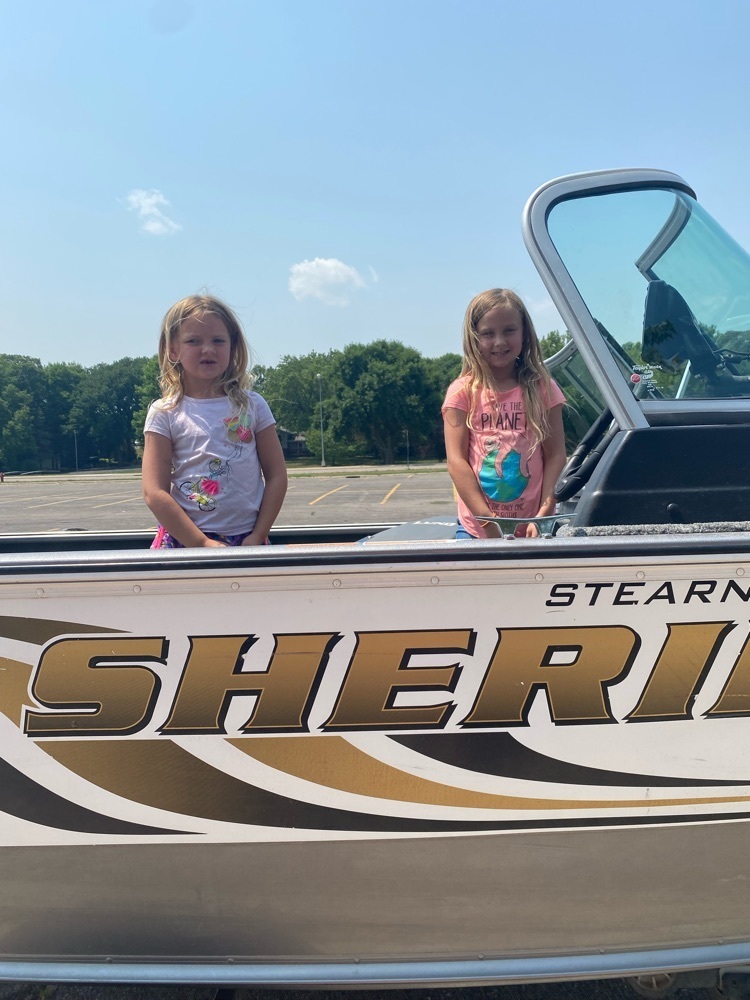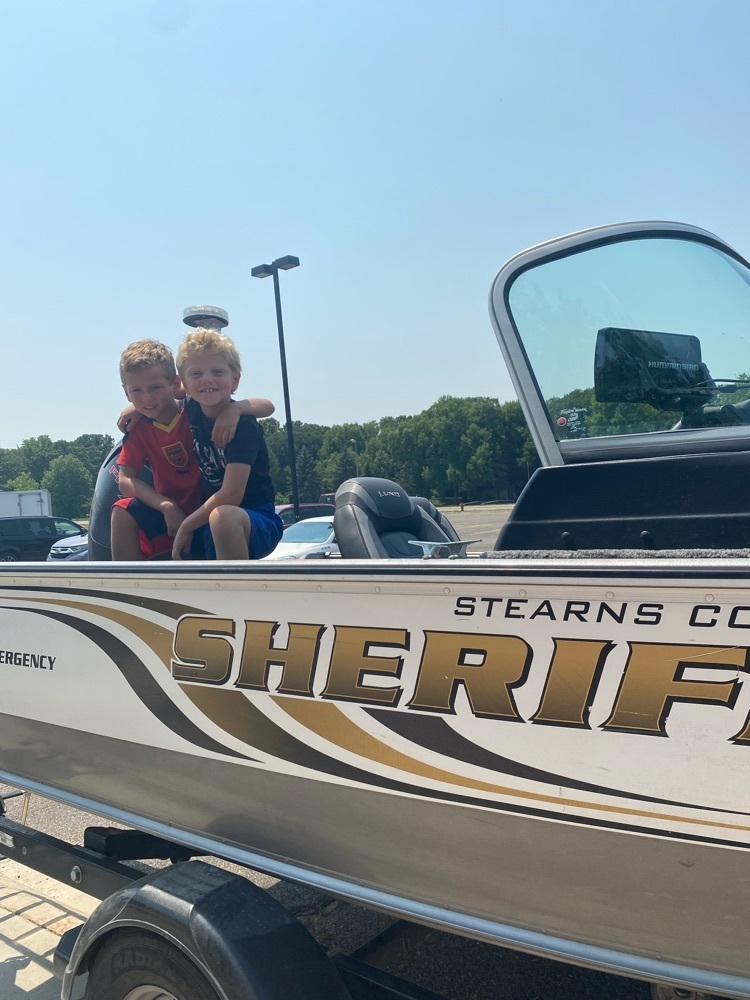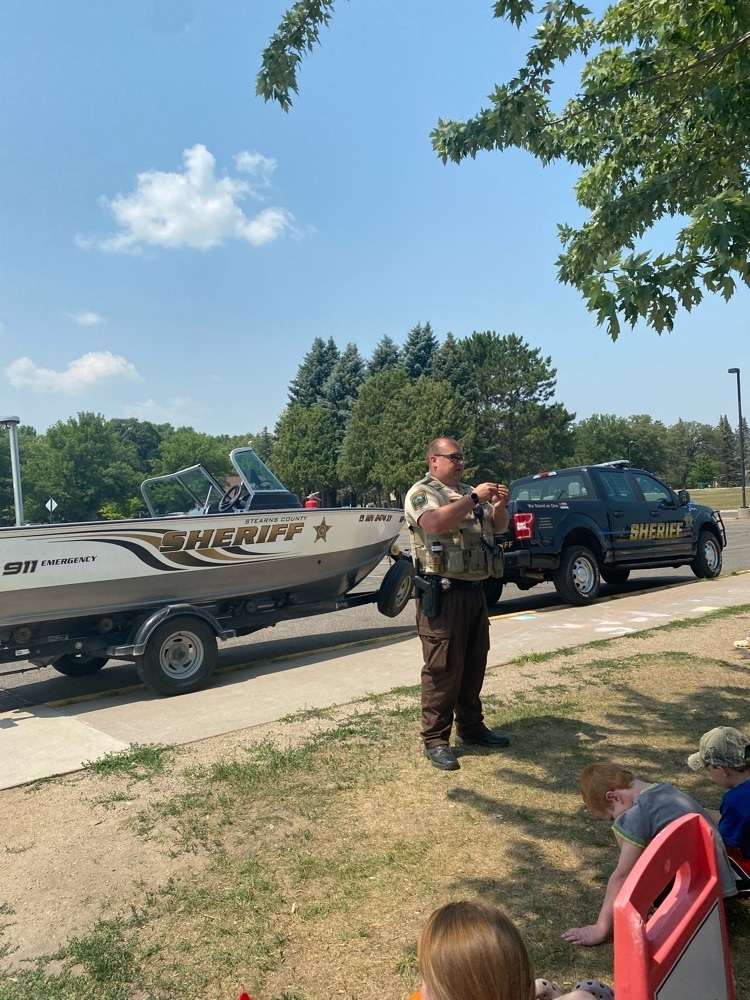 Enjoying lemonade with our friends at St. Mary's Kids Time.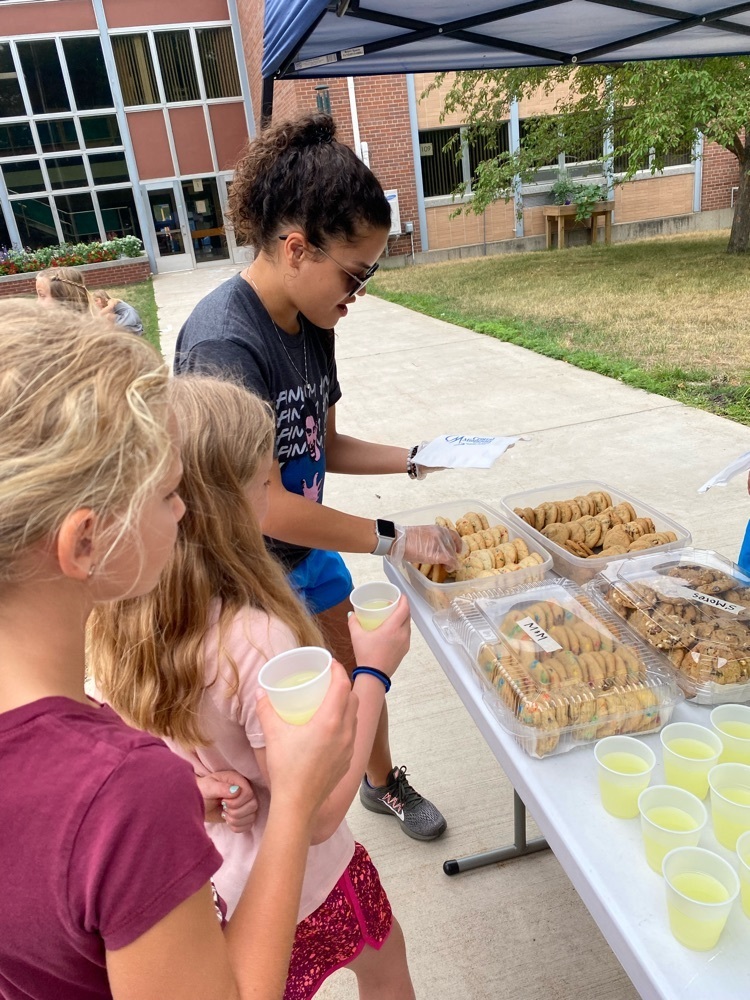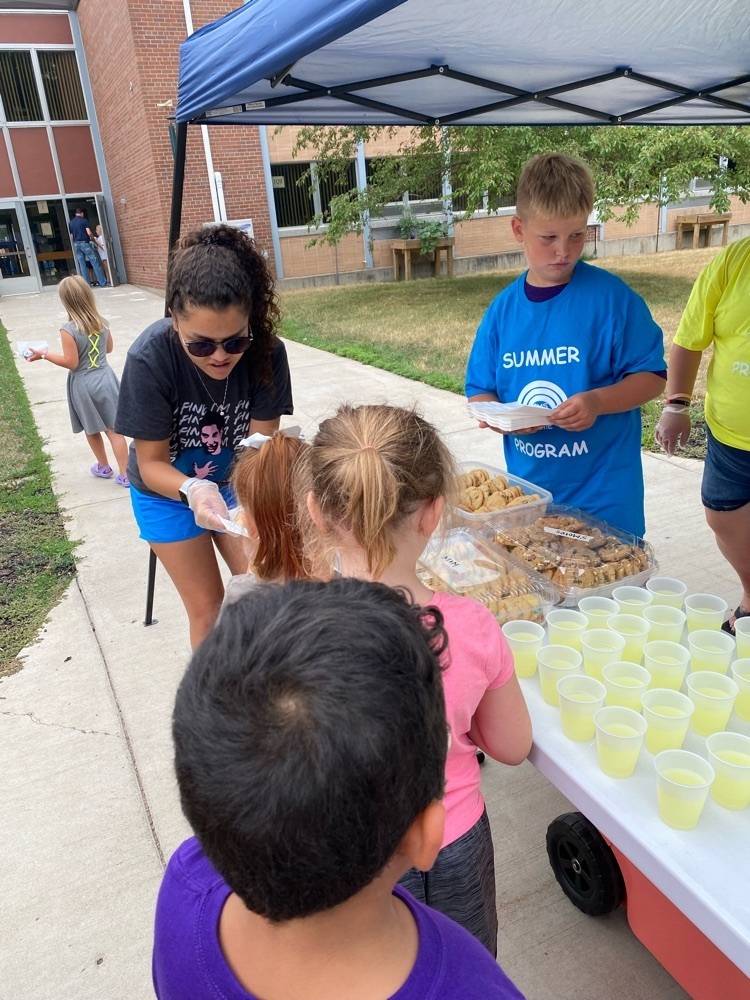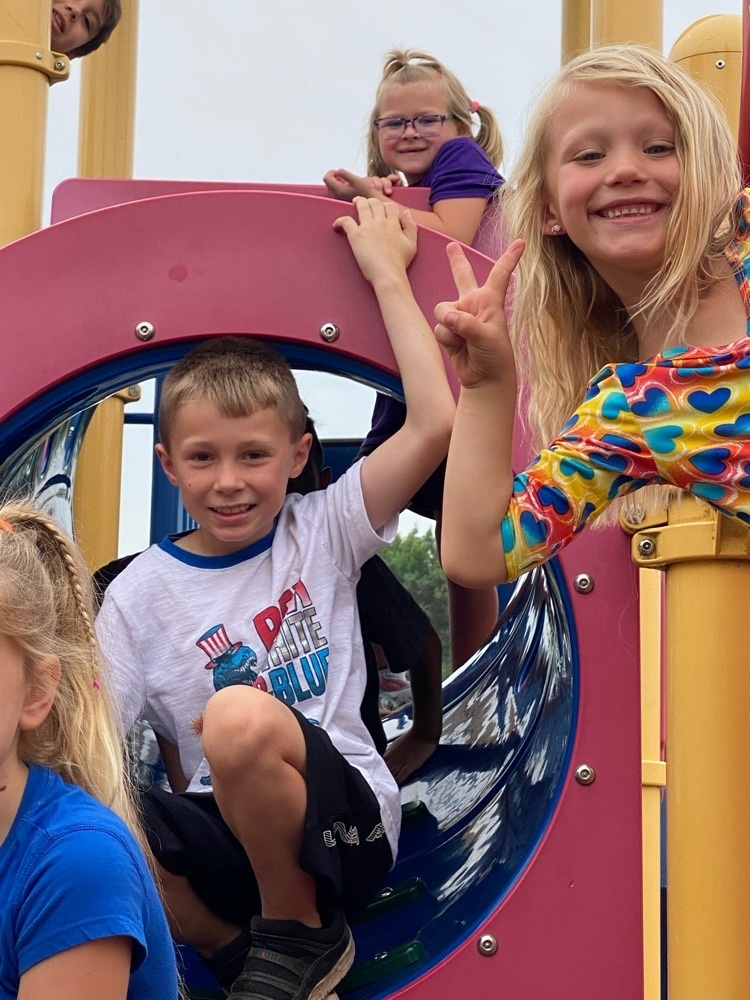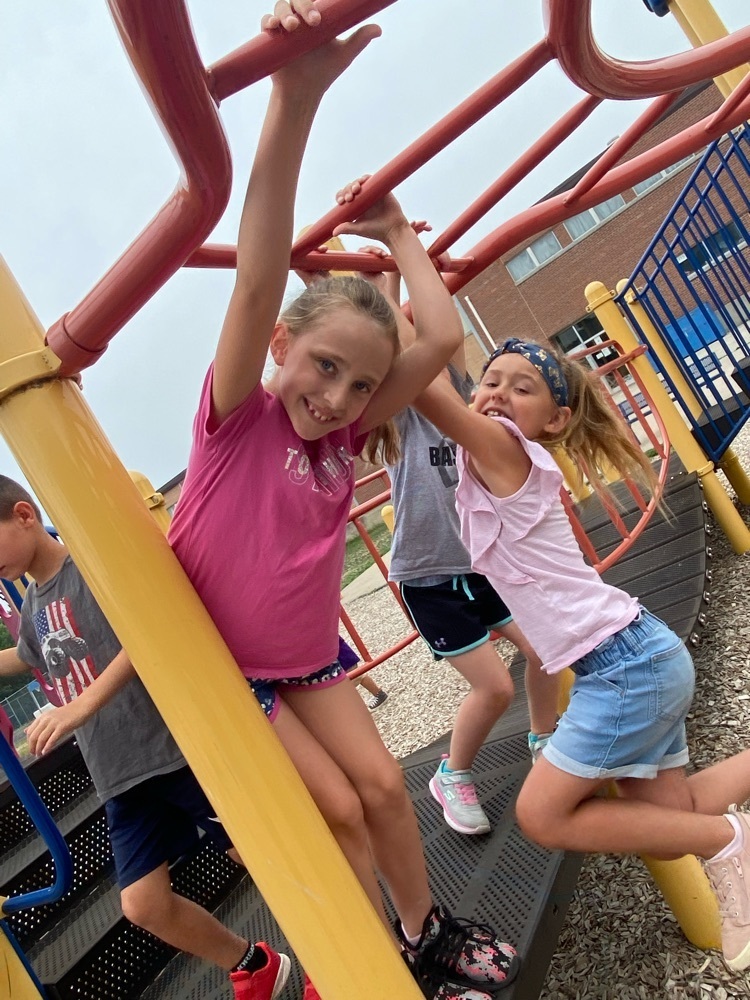 Pacesetter Basketball Camp is going well - thanks to Coach David and Coach Cole for coming to work with our students in Melrose!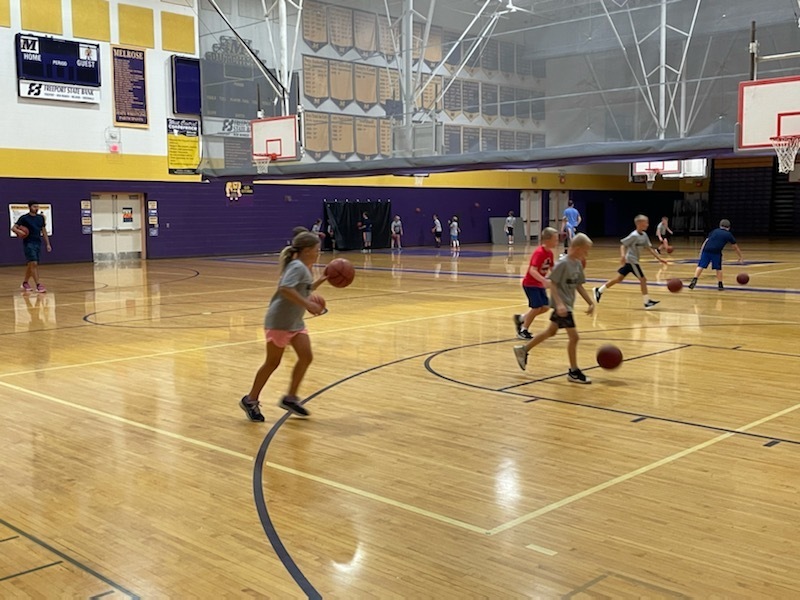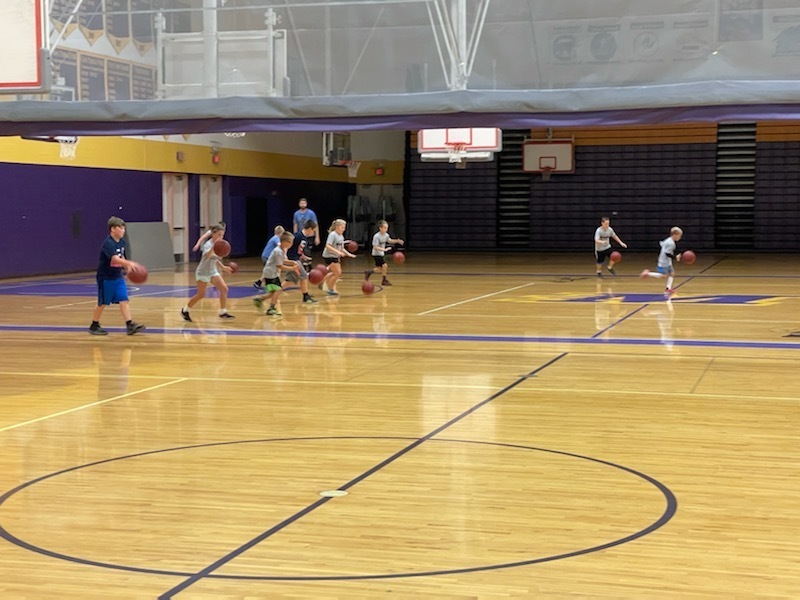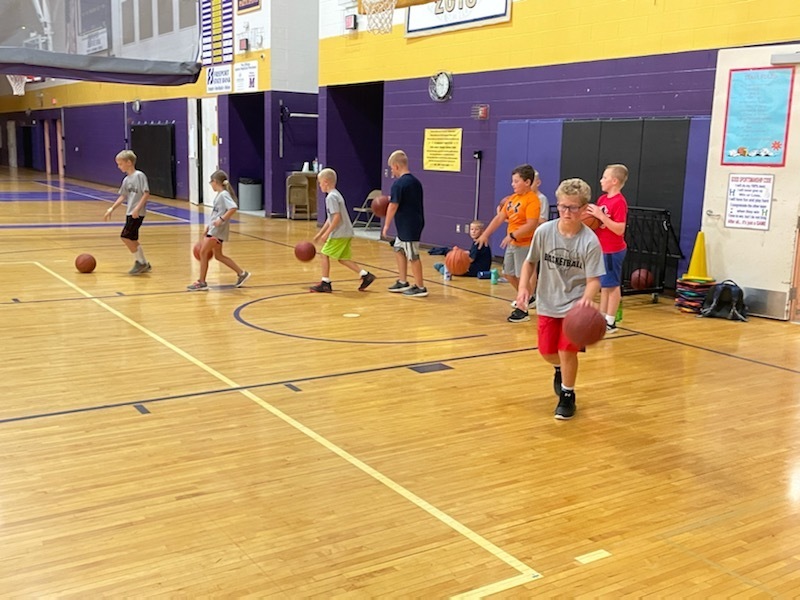 Watering the Dutchmen Explorers Club garden. Time to enjoy our lettuce!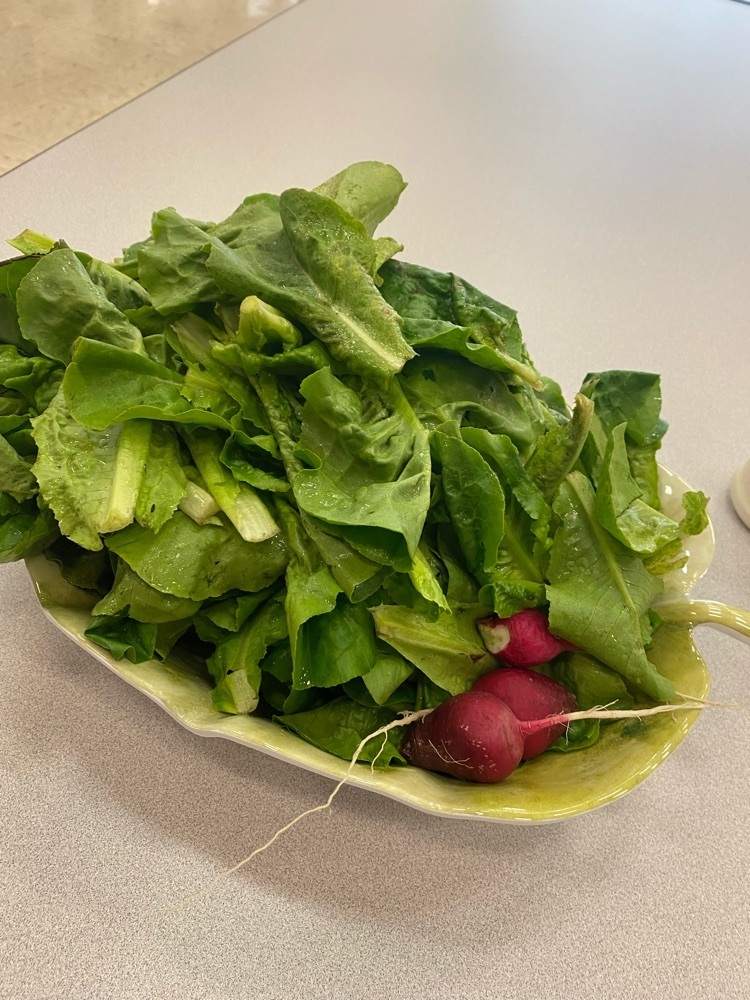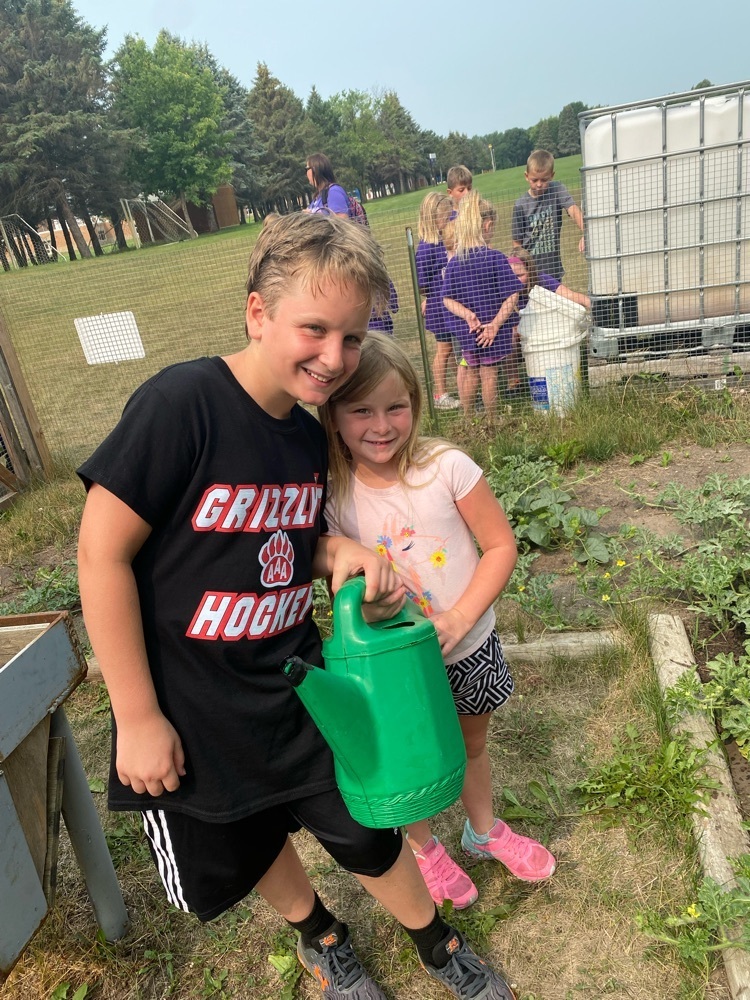 Sauk River Summer Theatre presents Grease at the Marit Elliott Performing Arts Center. July 20, 21, 22, 23, 26 - 7:30 p.m. and July 25 at 2 p.m. Tickets can be purchased in Melrose at CMCU, Freeport State Bank and Coborn's, or by calling Audrey at 320-256-5160 x 1001.

The preschool field trip to Hemker Park and Zoo was awesome!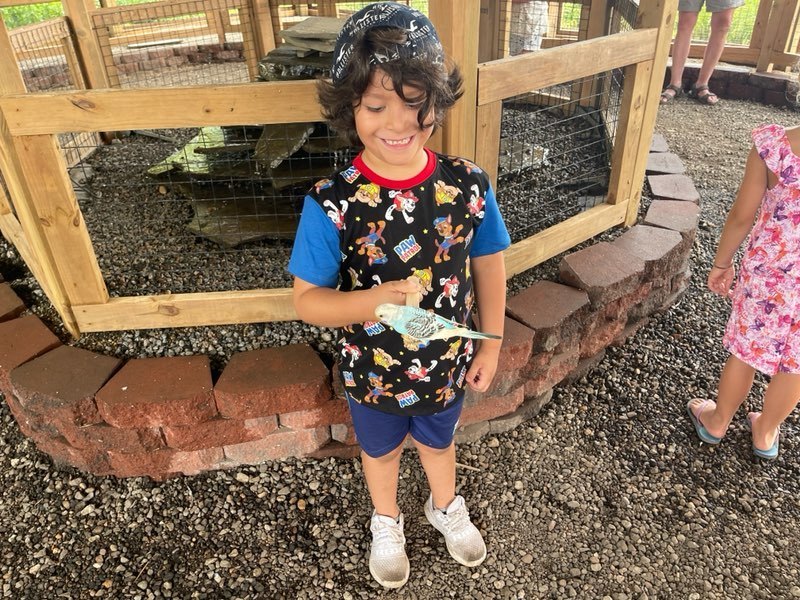 Splash Pad fun at the D.E.C. 💦😎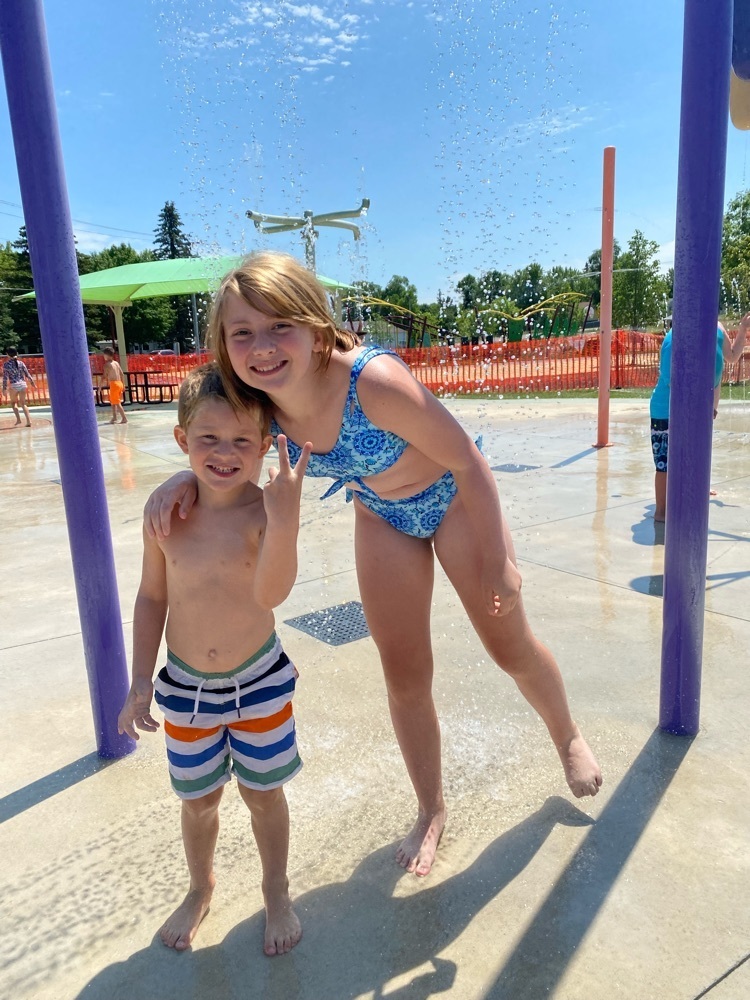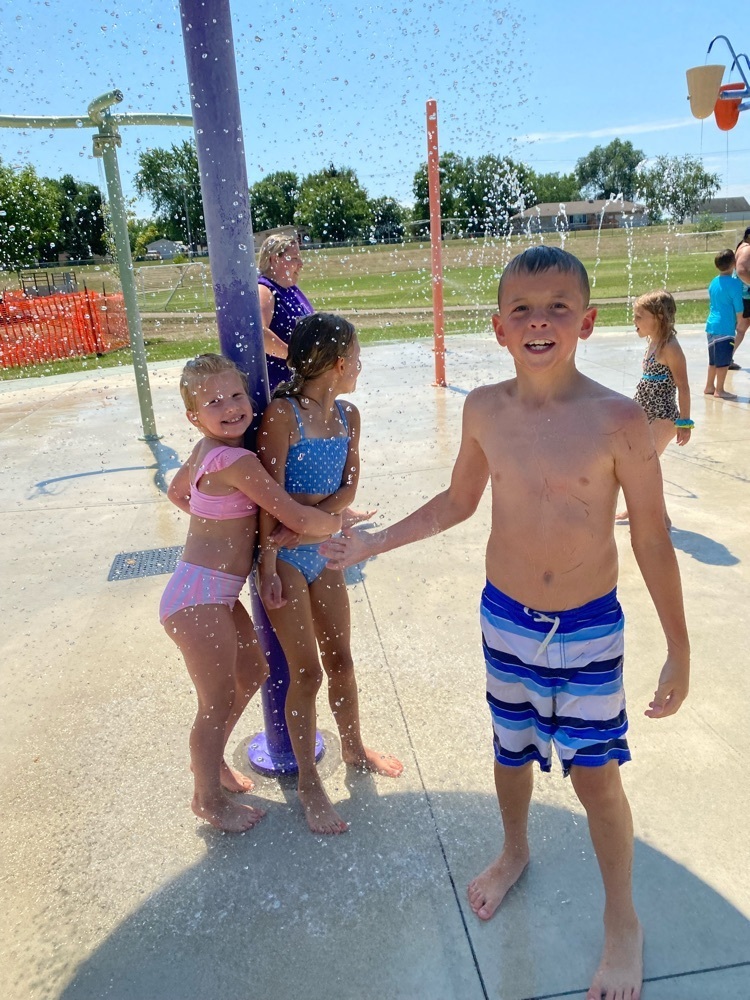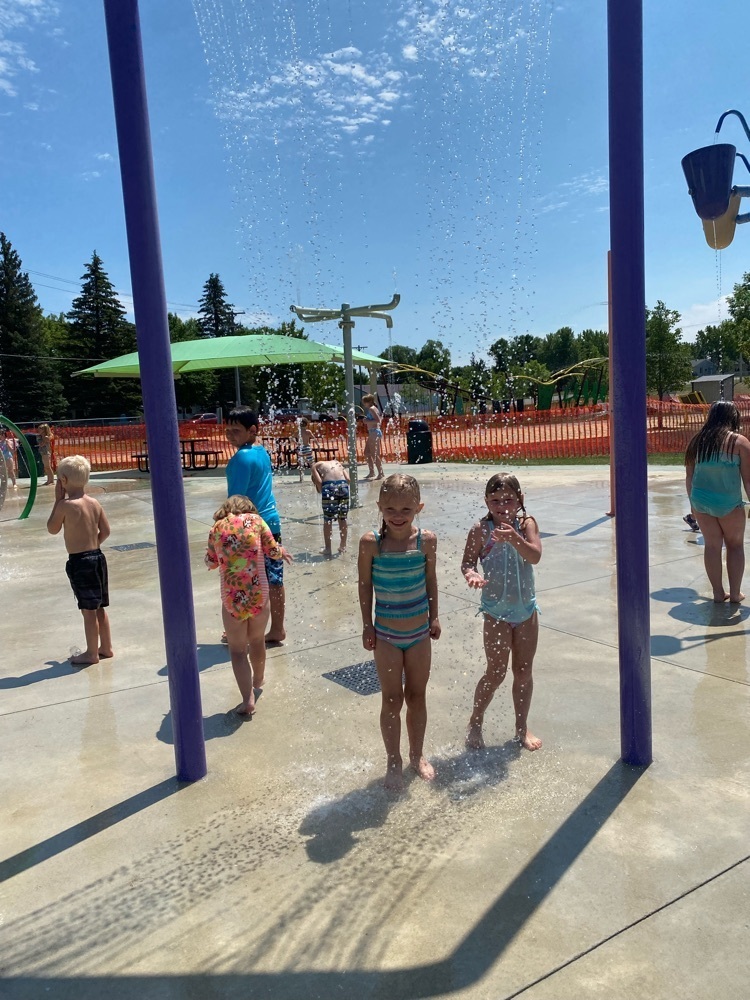 The Preschool field trip was a blast today! Now they are all ready to celebrate the 4th of July!! Thanks Ms. Beatriz & Ms. Amanda for planning this fun day!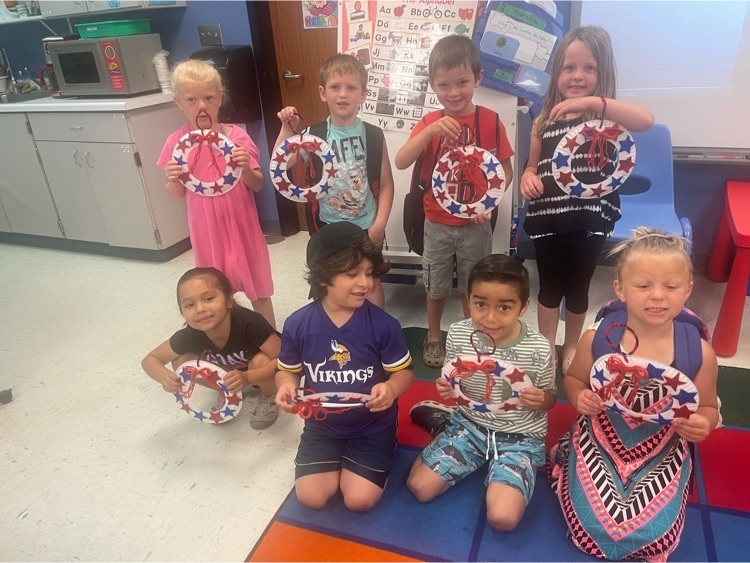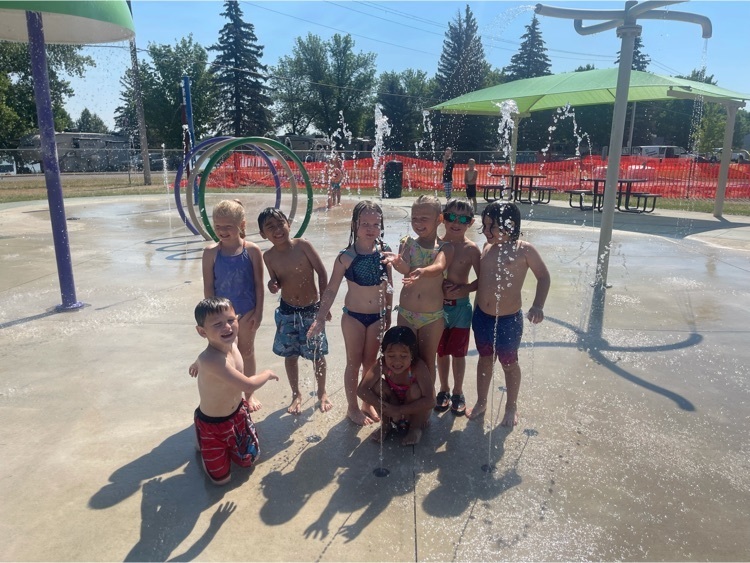 Summer preschoolers are reviewing the letter "I" - they created an ice cream cone with shaving cream!