Open Gym from 1-4 today and Open Swim from 1-3. Enter at door 2 for both activities. Enjoy!!

Thank you to Coborn's for supporting MAES PTA!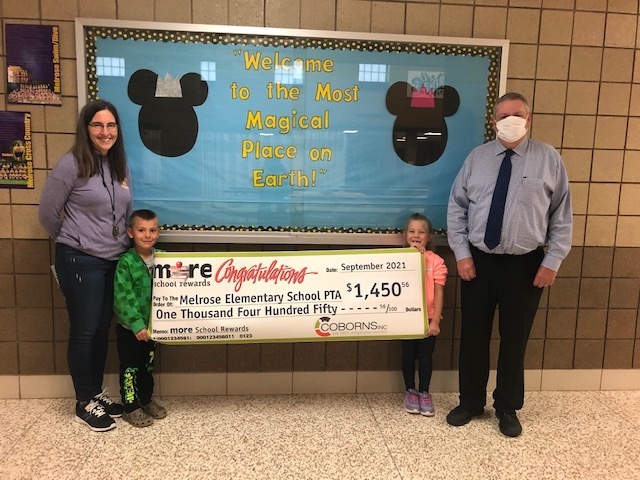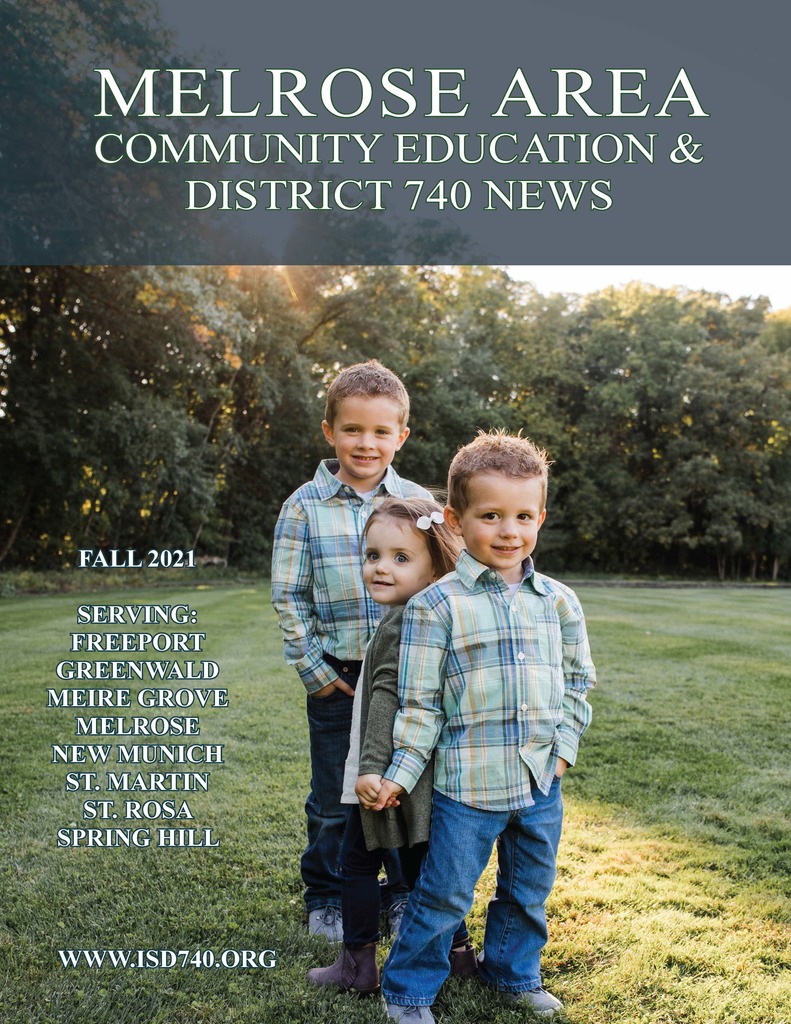 Preschool wrap around kiddos are learning the letter C and enjoying play-doh.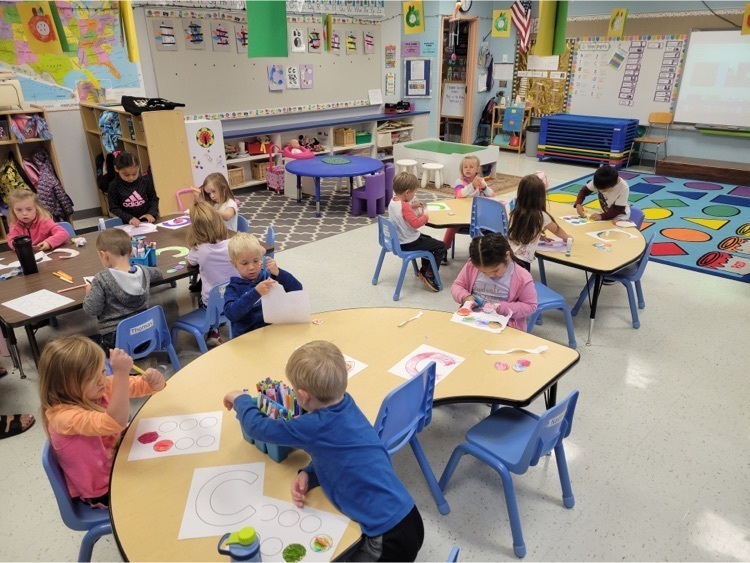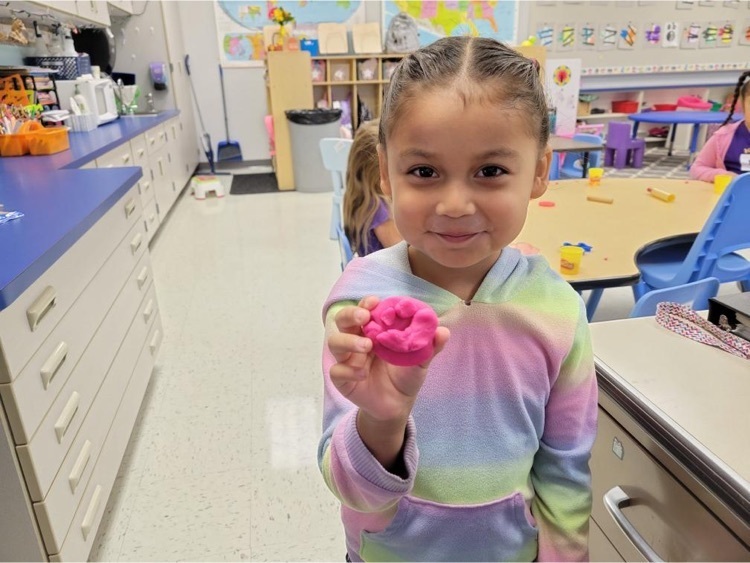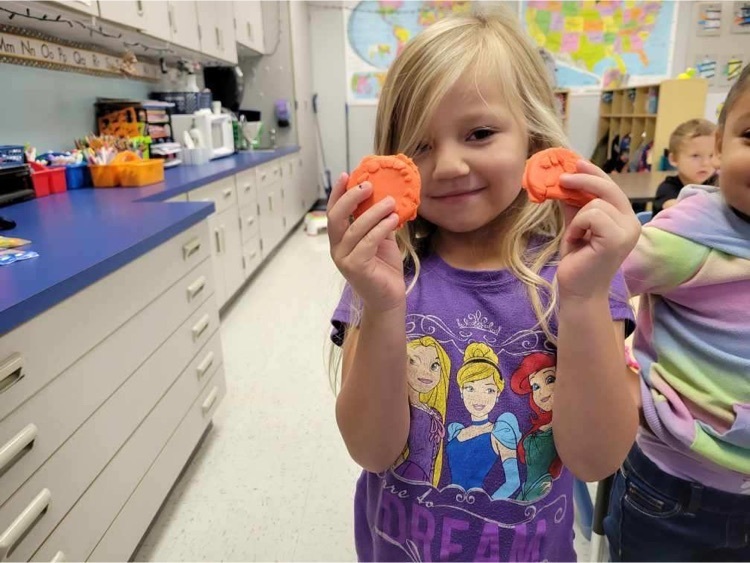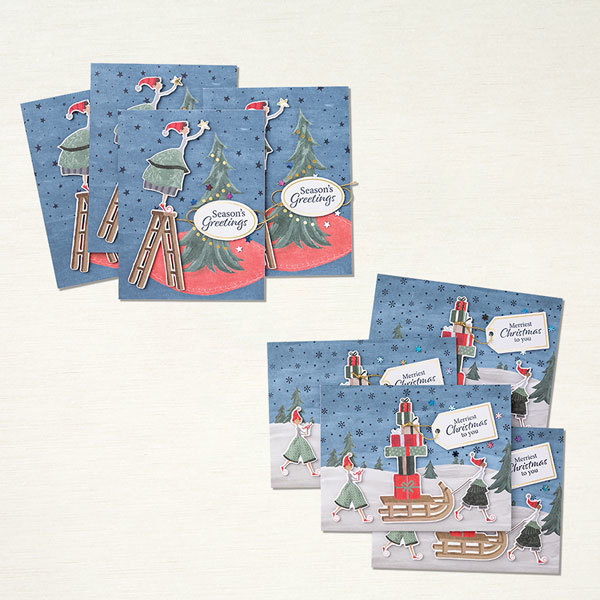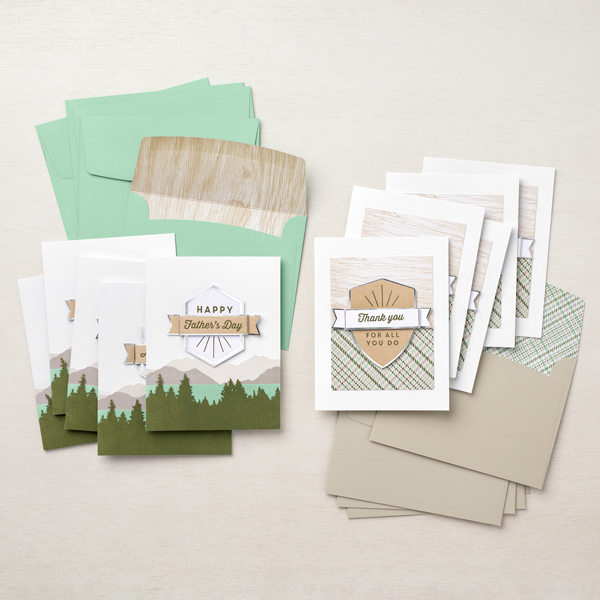 Crush Volleyball Camp was a success. Thank you to the Dutchmen volleyball team and coaches for offering this opportunity!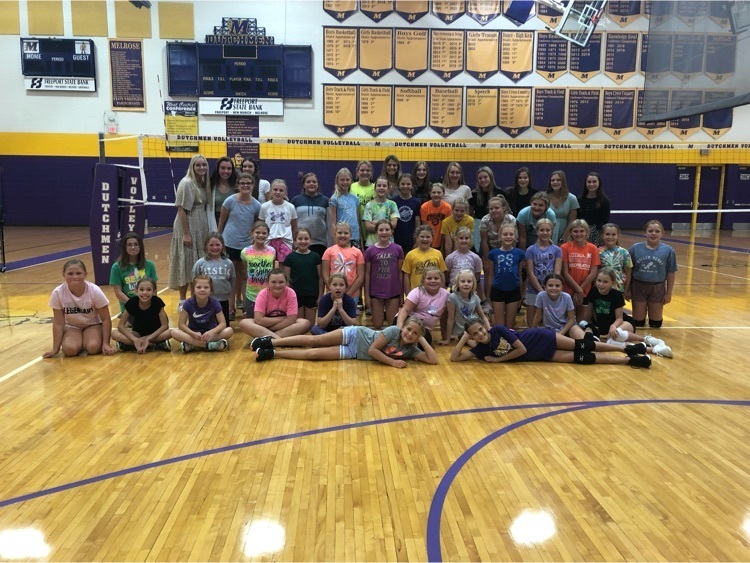 Preschoolers love dressing up!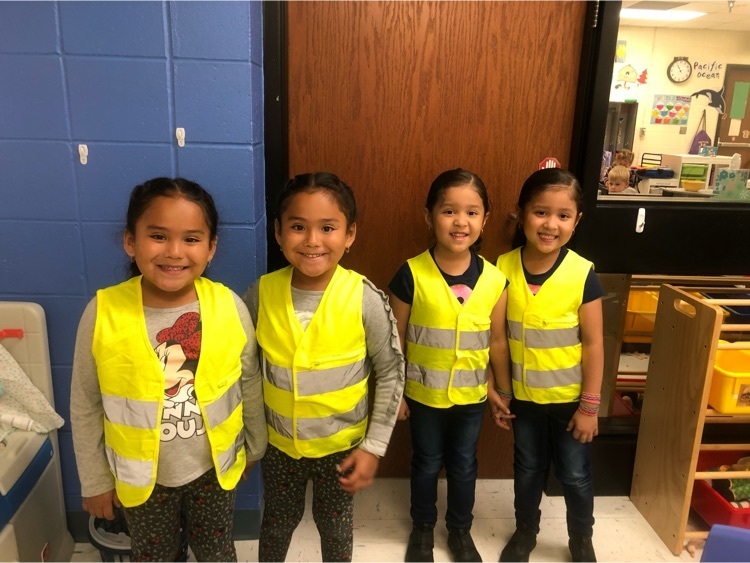 Kai Dusha is our HANS Spotlight Award Winner today!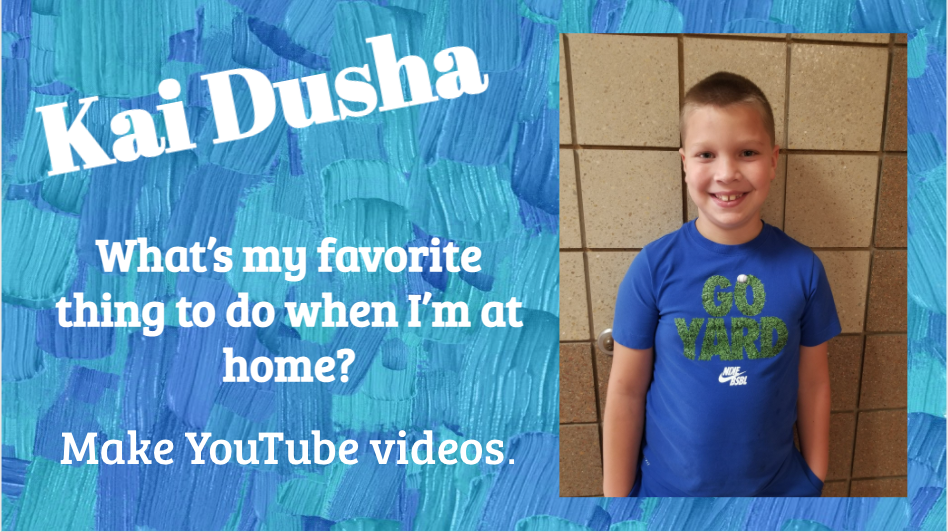 Highlights from the Melrose / Sauk Centre volleyball match 9/21/21.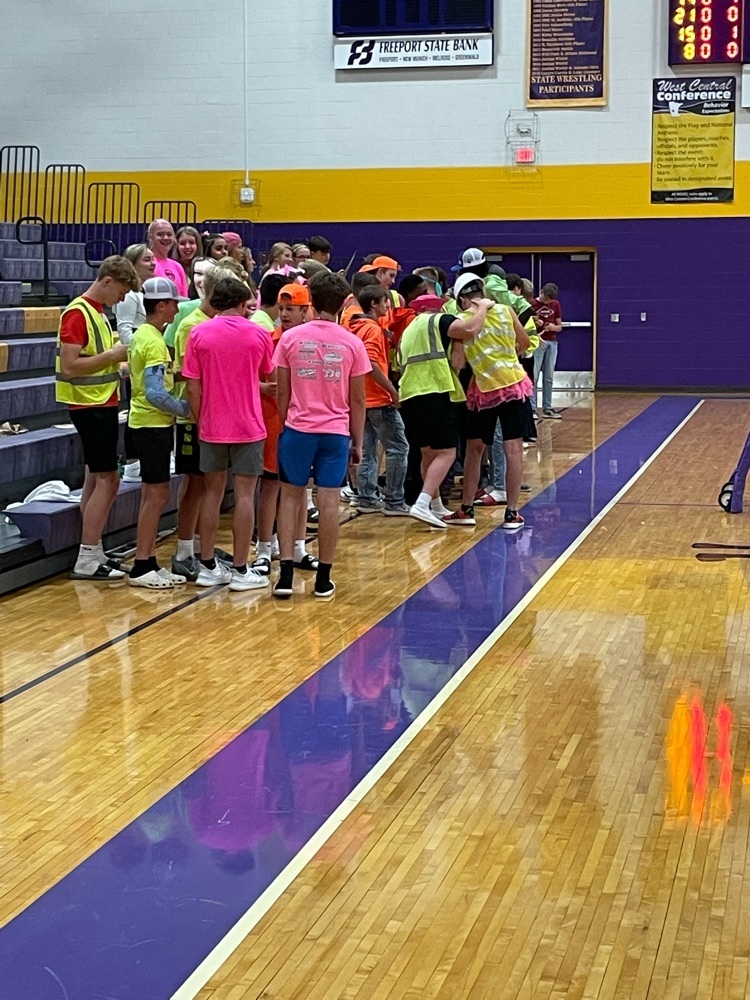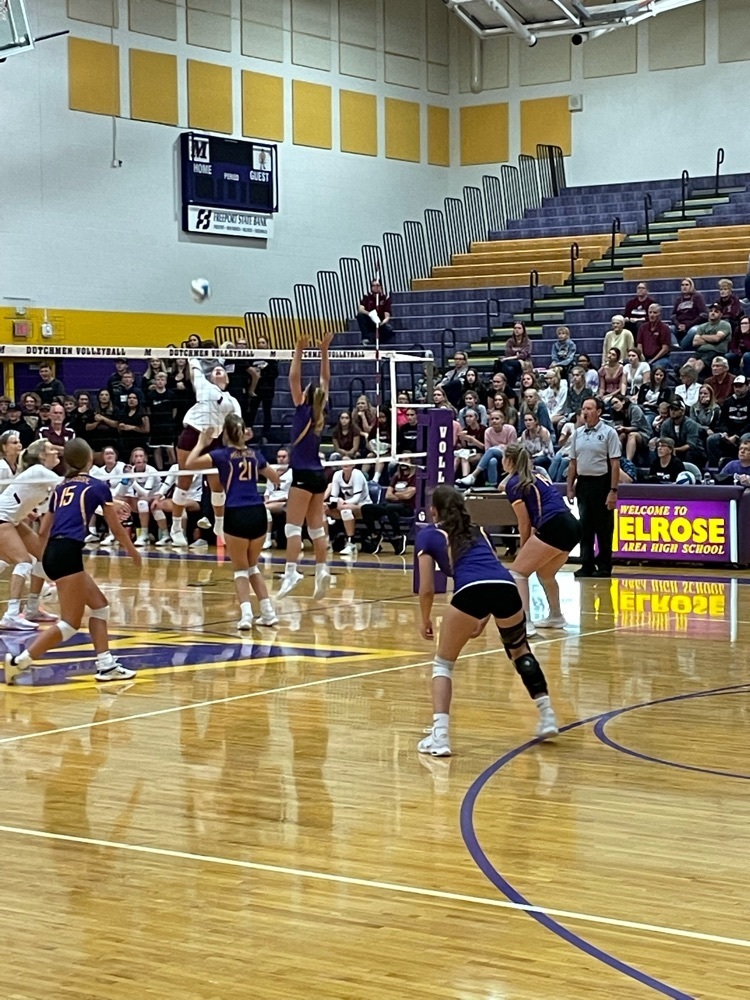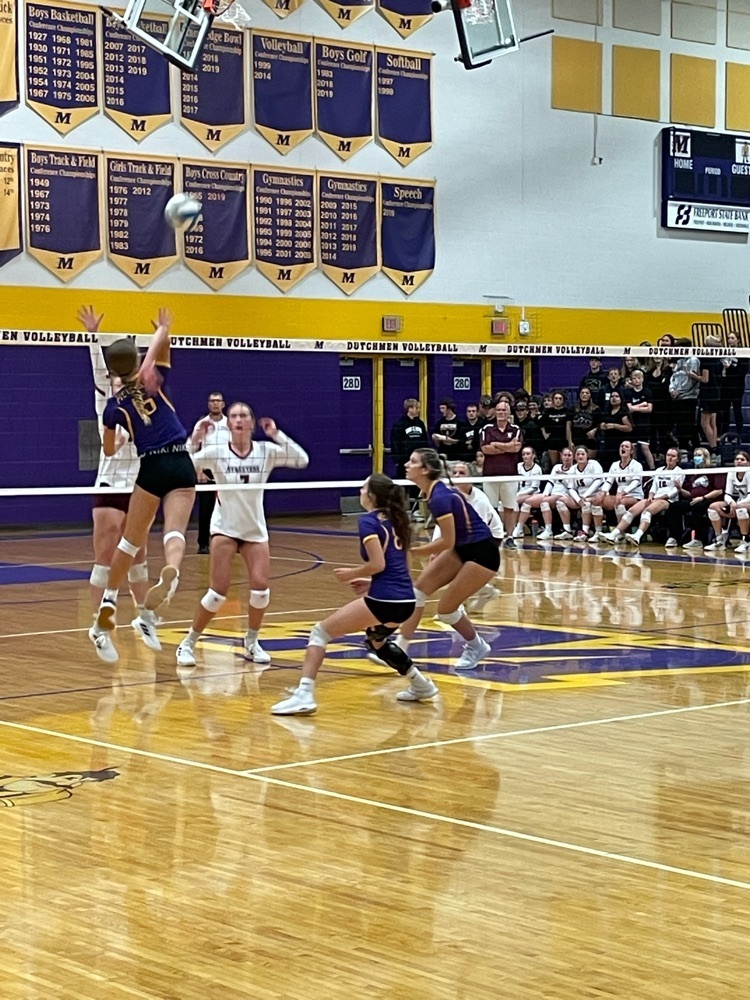 Congrats to Hattie Ekstrom, HANS Spotlight Winner!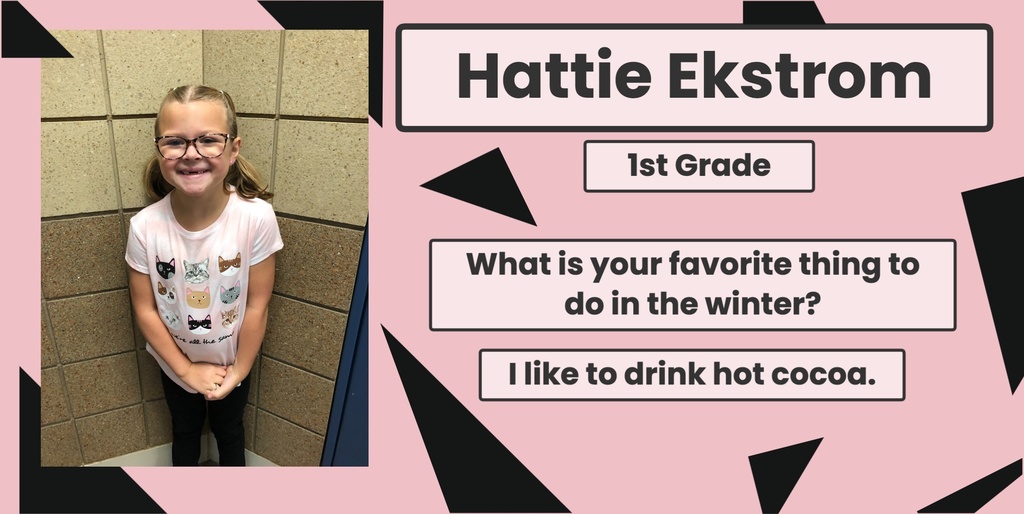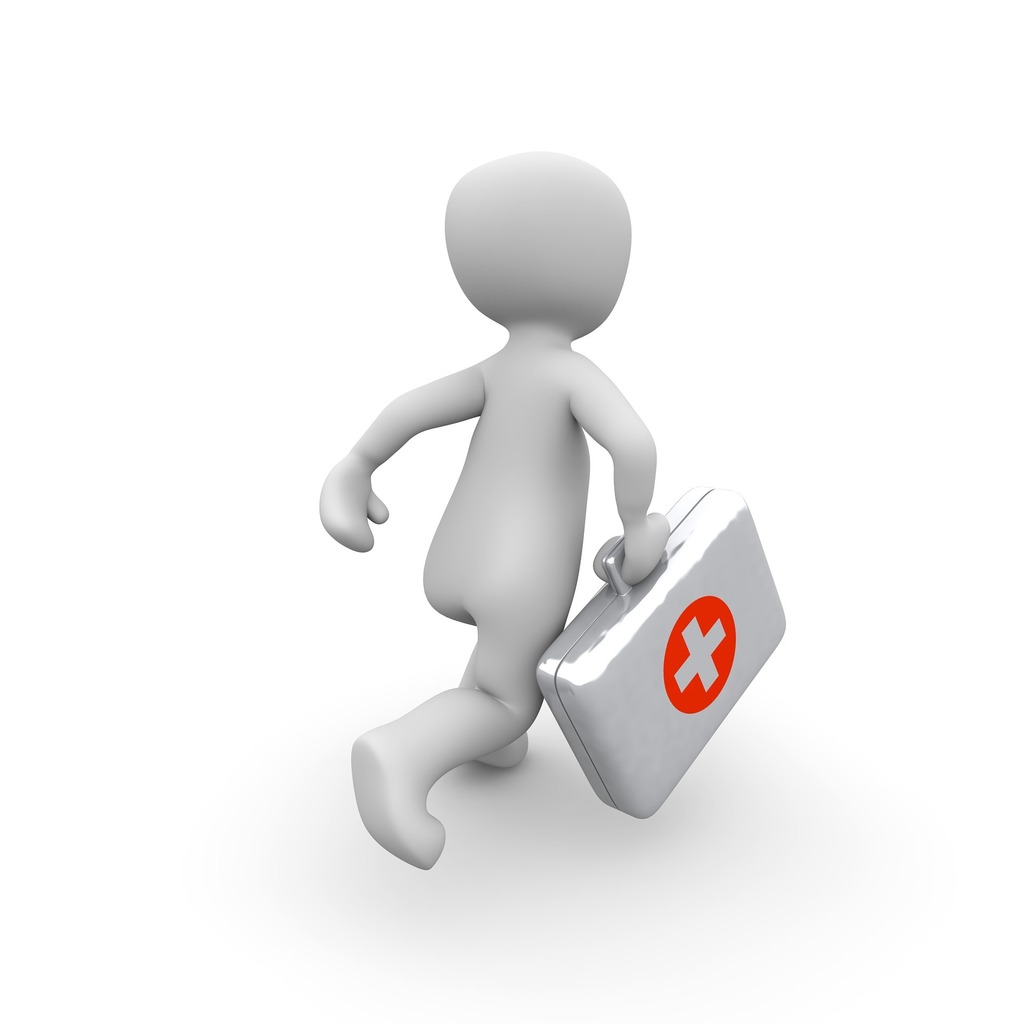 Congratulations to the Girls Swimming and Diving team who were champions of the Park Rapids Invitational on Saturday. Individual Medal winners for top three finishes included Hallie Drossel (1st in the 200 IM and 100 Breaststroke), Bella Nathe (3rd in the 100 Free), Jaiden Smith (3rd in the 500 Free), Makayla Zirbes (2nd in the 100 Backstroke), Georgia Anderson (3rd in the 100 Backstroke), and Meghan Pundsack (3rd in the 100 Breaststroke). The 200 Free Relay team of Drossel, Pundsack, Jasmine Fleischhacker and Bella Nathe finished 3rd and the 200 Medley Relay team of Zirbes, Drossel, Nathe and Pundsack finished in first place. Congratulations!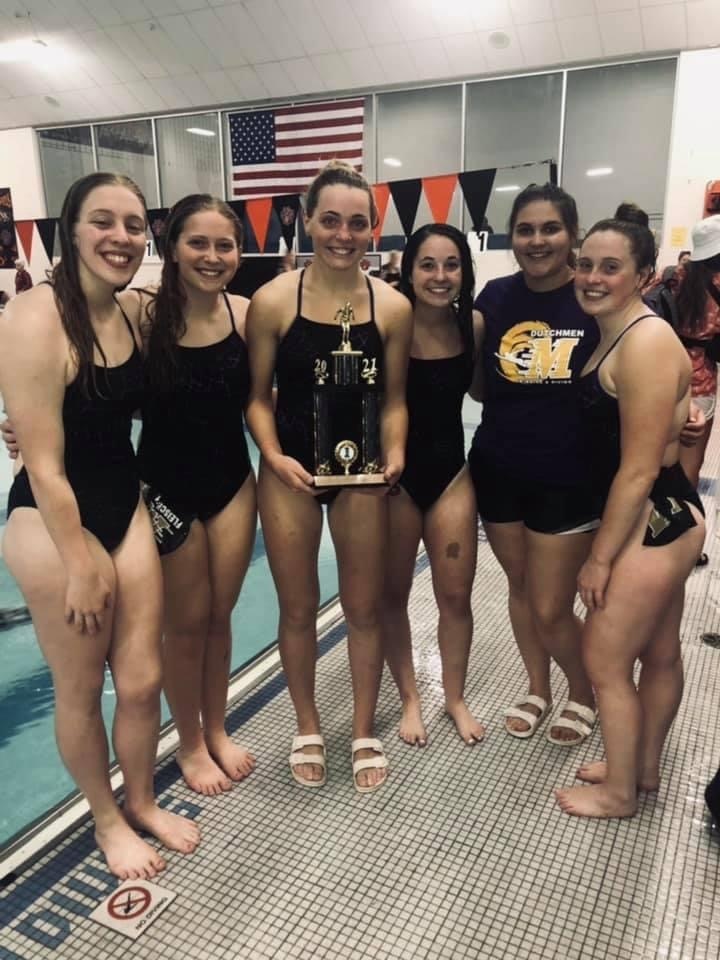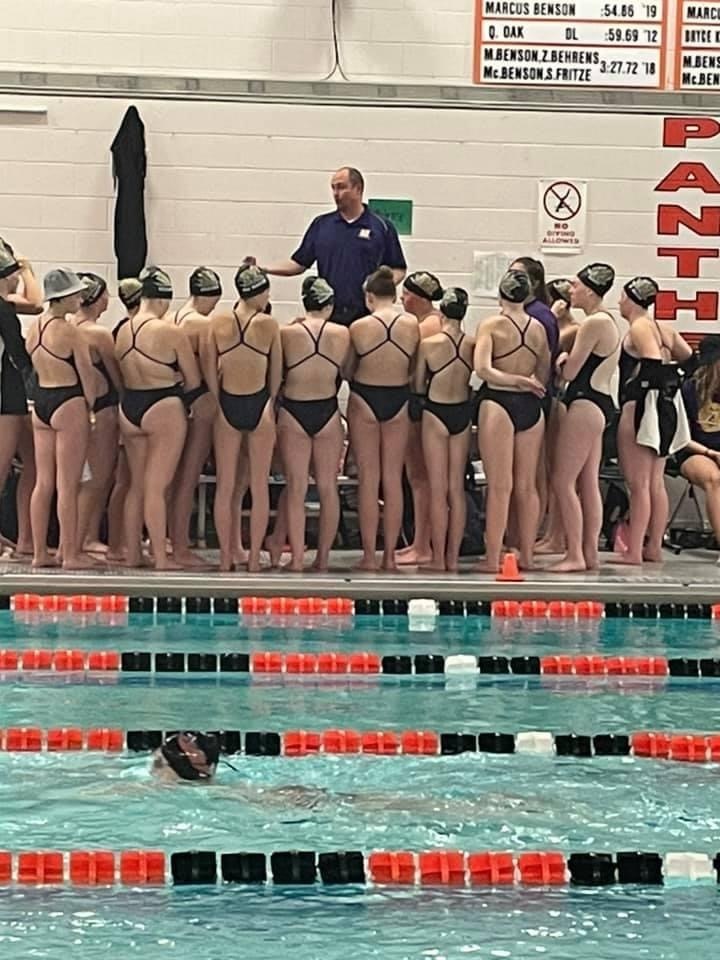 The burgers & brats are ready! Come down & grab some grub and support the Dutchmen! Game time is 7:00.

Our preschoolers loved the Homecoming parade!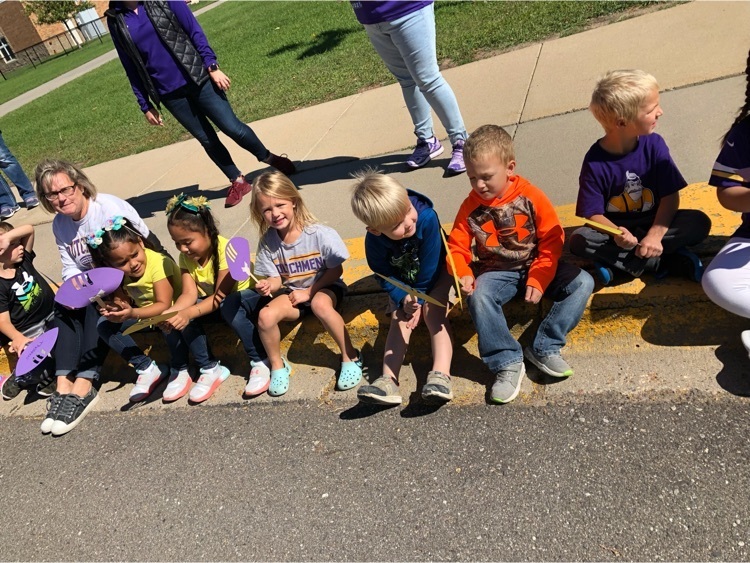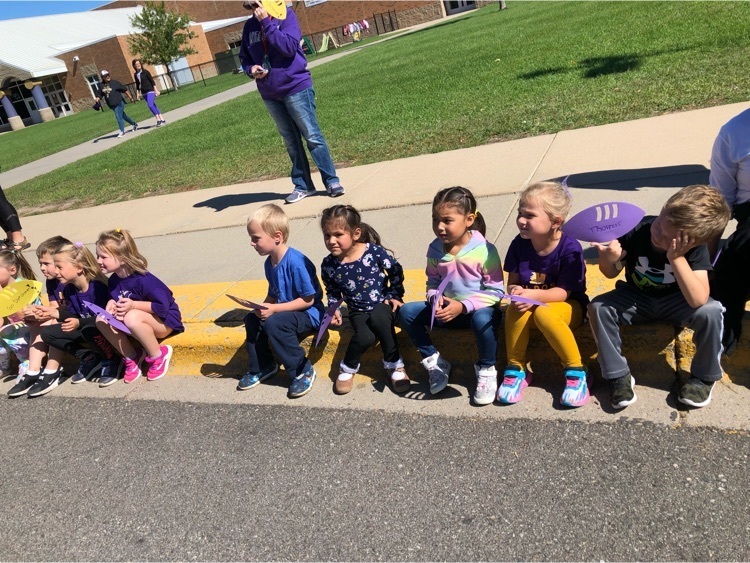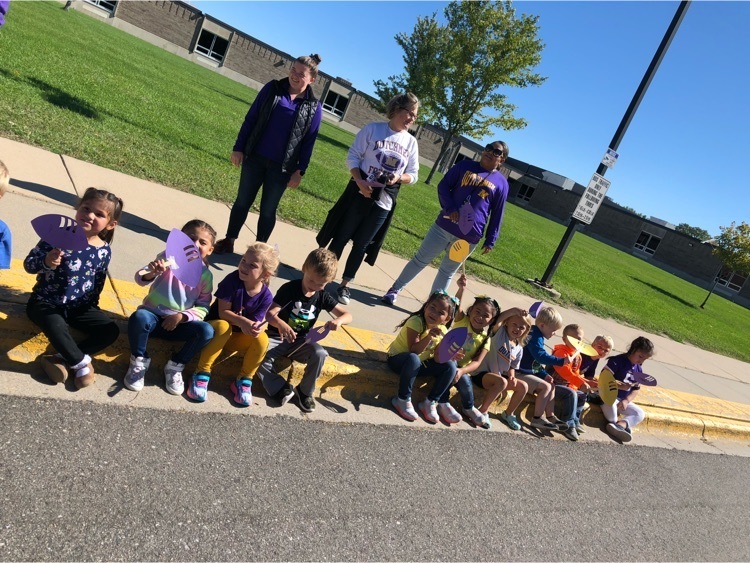 Our Dutchmen Homecoming Parade is today at 2pm! The parade begins and ends at the school, and will go down Main Street, to 5th Ave NW, turning onto Railroad Ave NW, then 3rd Ave NW, to Riverside Ave, then onto 3rd Ave NW, leading back to 5th St N at the school.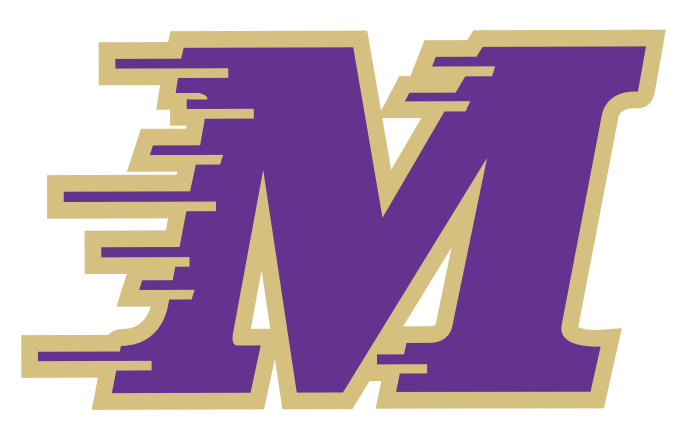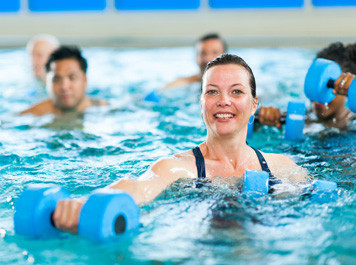 Please join us on Friday night for the Homecoming football game! Food will be served before the game, starting at 5:30 pm. For only $6, you can purchase a plate of food: your choice of either a hamburger, cheeseburger or brat along with a bag of chips, a cookie and a drink. Come and support the Dutchmen Football Team and enjoy some music, good weather, and overall Homecoming excitement! See you tomorrow night!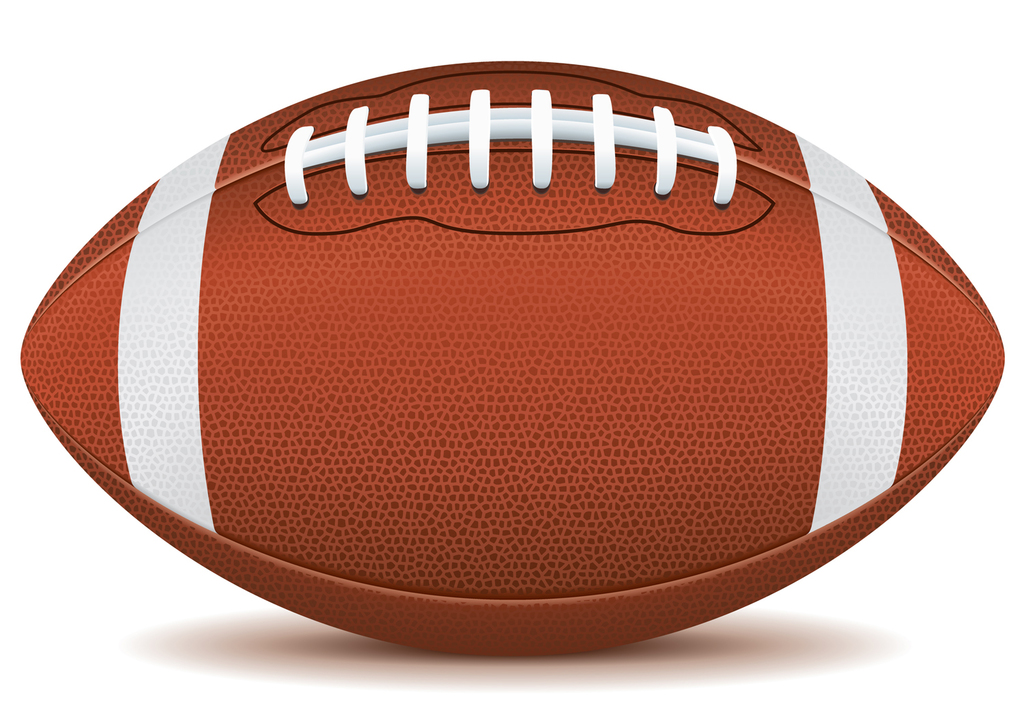 The Dutchmen cheerleaders visited our preschoolers today!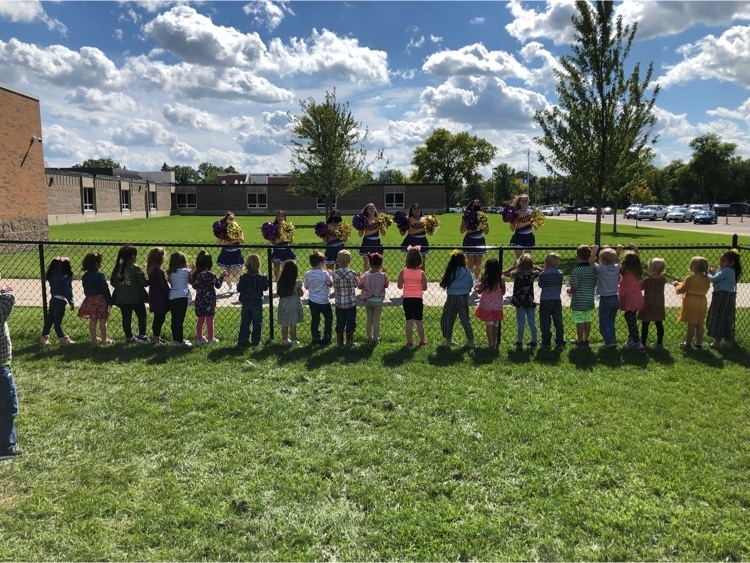 Congrats to our 2021 Homecoming Attendants! Front Row (sitting) left to right: Alexia Kraska, Alanna Wensmann, Grace Petersen, Josephine Schmiesing, Maretta Van Beck, Jayda Davis, Katelynn Toenyan, Lauryn Beuning. Back Row (standing) left to right: Luke Braun, Carson Meyer, Blake Welle, Brent Feldewerd, King Joseph Nienaber, Queen Vanessa Leukam, Tyler Rademacher, Darin Huston, Andrew Traeger, Ian Baysinger.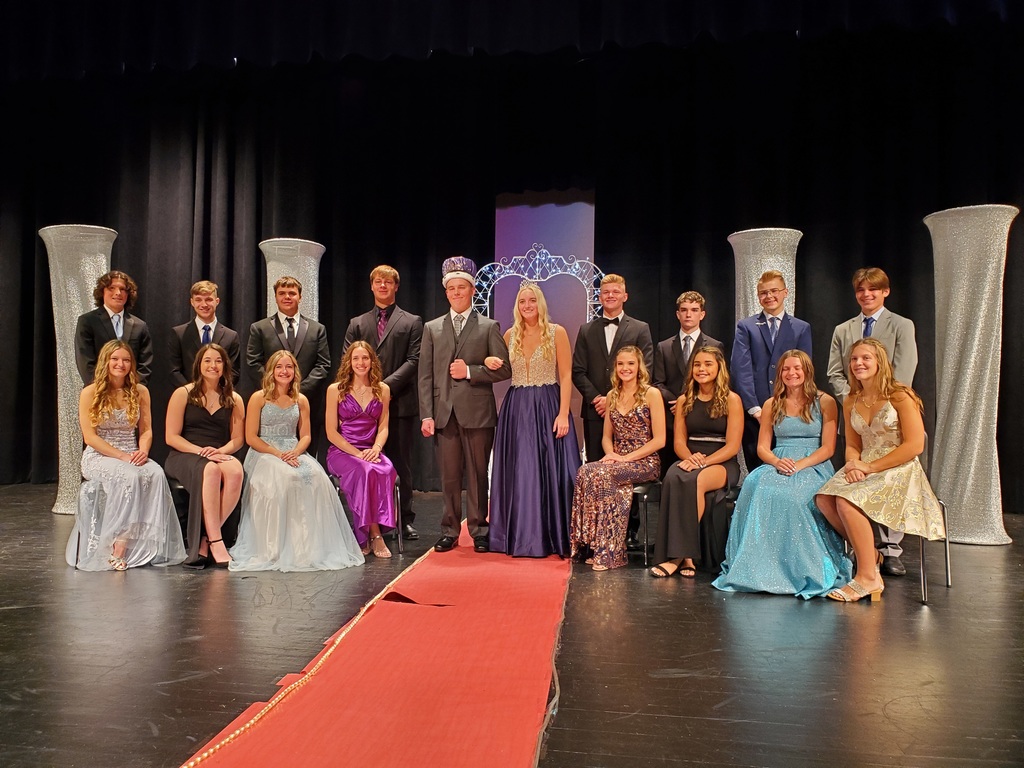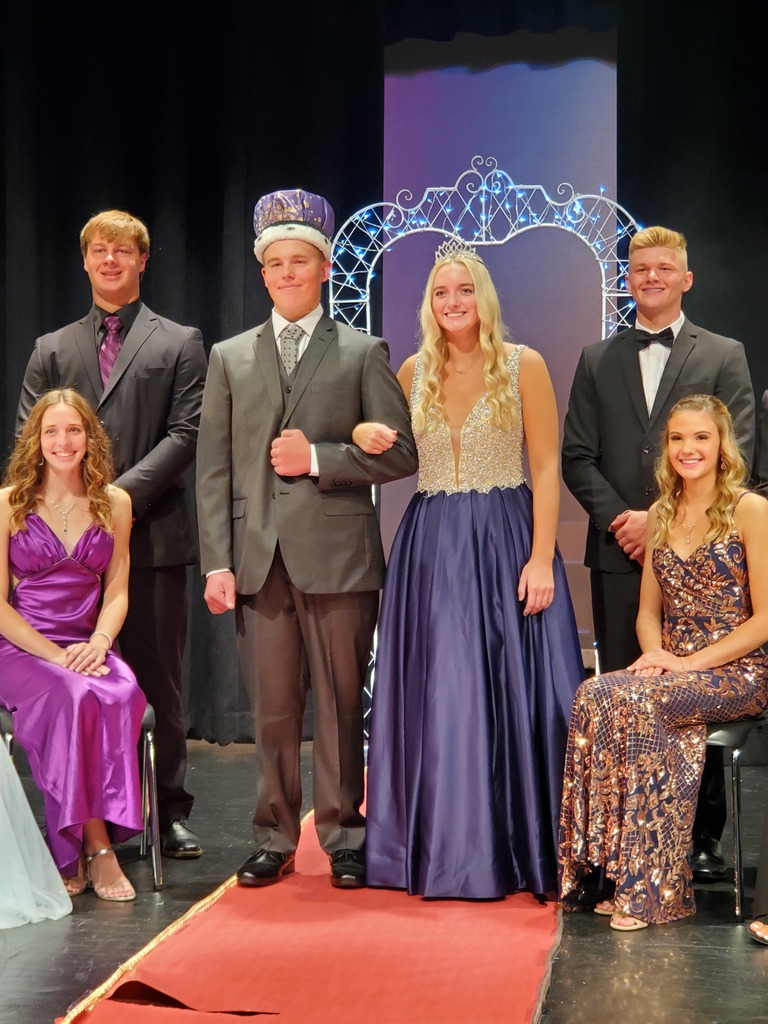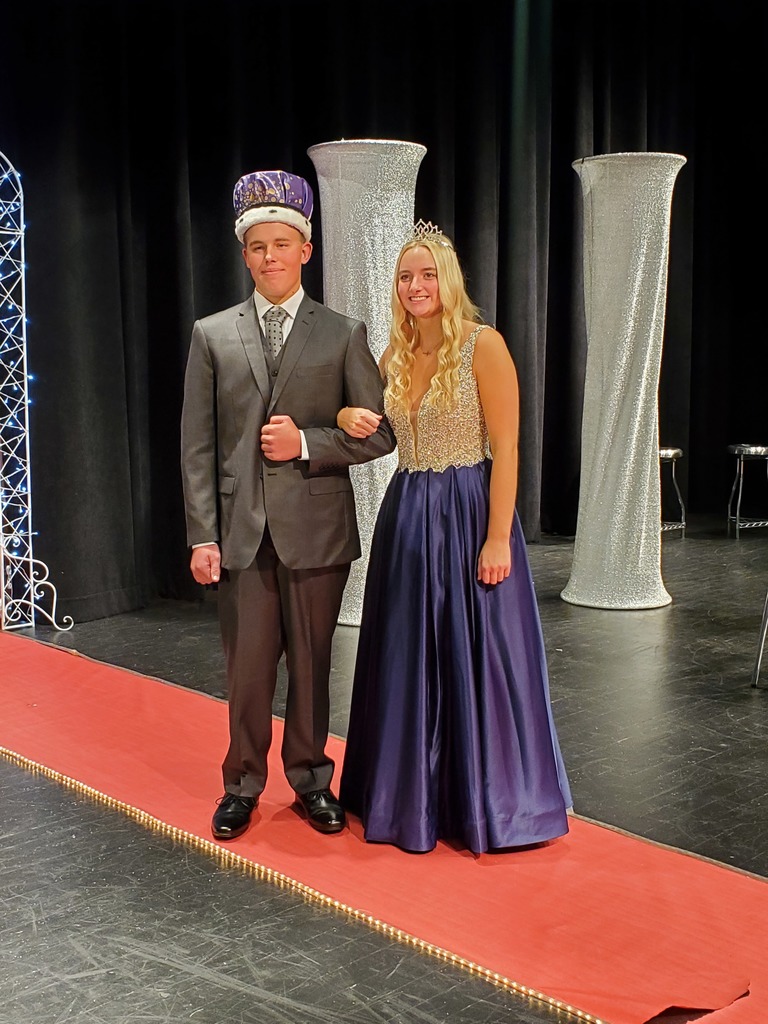 Please come out and support the Melrose Cross Country Team! We will be holding a Car Wash Fundraiser at the Melrose Fire Hall on Tuesday, September 14, 2021 from 3:30pm - 7pm. This is a free will donation. We will also have a $5 meal for sale, including a Hot Dog, Chips & a Soda.