LATEST UPDATE: The Girl's Basketball Game vs Benson for tonight has been postponed to Monday, Feb. 14, 2022. The JV will play at 6pm, with Varsity to follow. There will be no 9th grade game vs Benson. **Parent's Night will be on 2/14/22 vs Benson.

UPDATE: Lady Dutchmen Varsity Game vs Benson Tonight at 6pm! **No JV or 9th grade games vs. Benson tonight. Parent's Night has been moved to 1/25/22.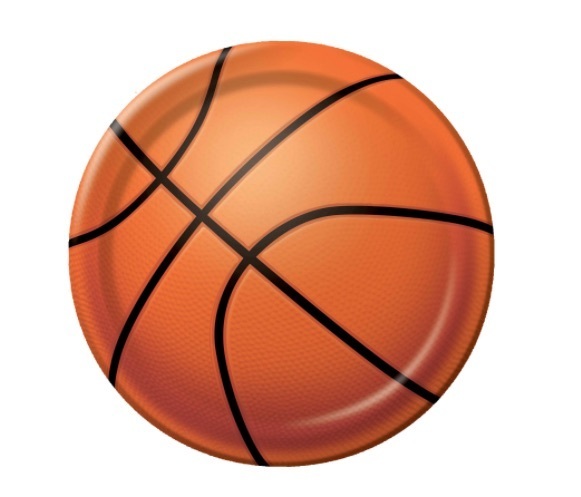 Today's HANS Spotlight Award Winners!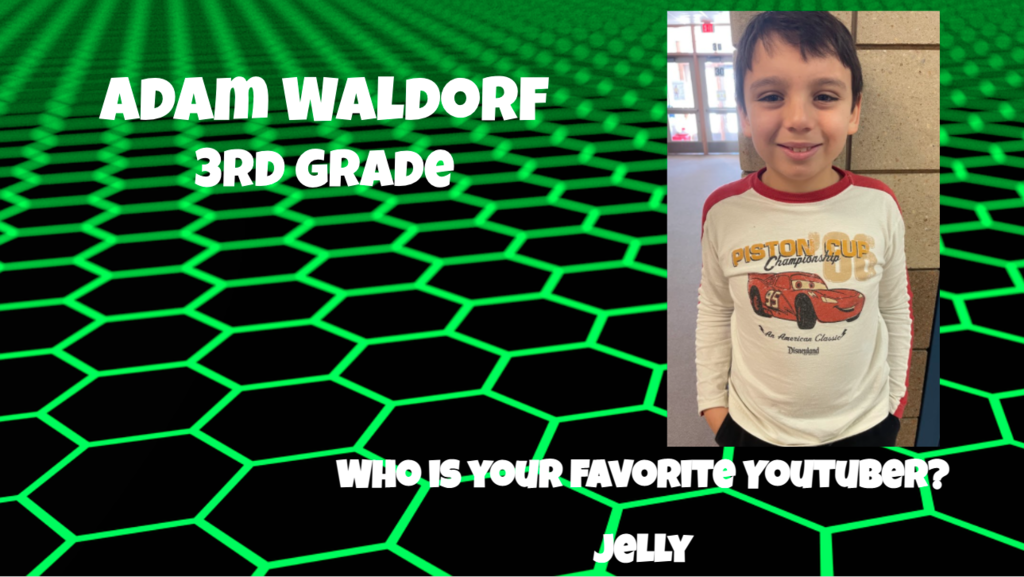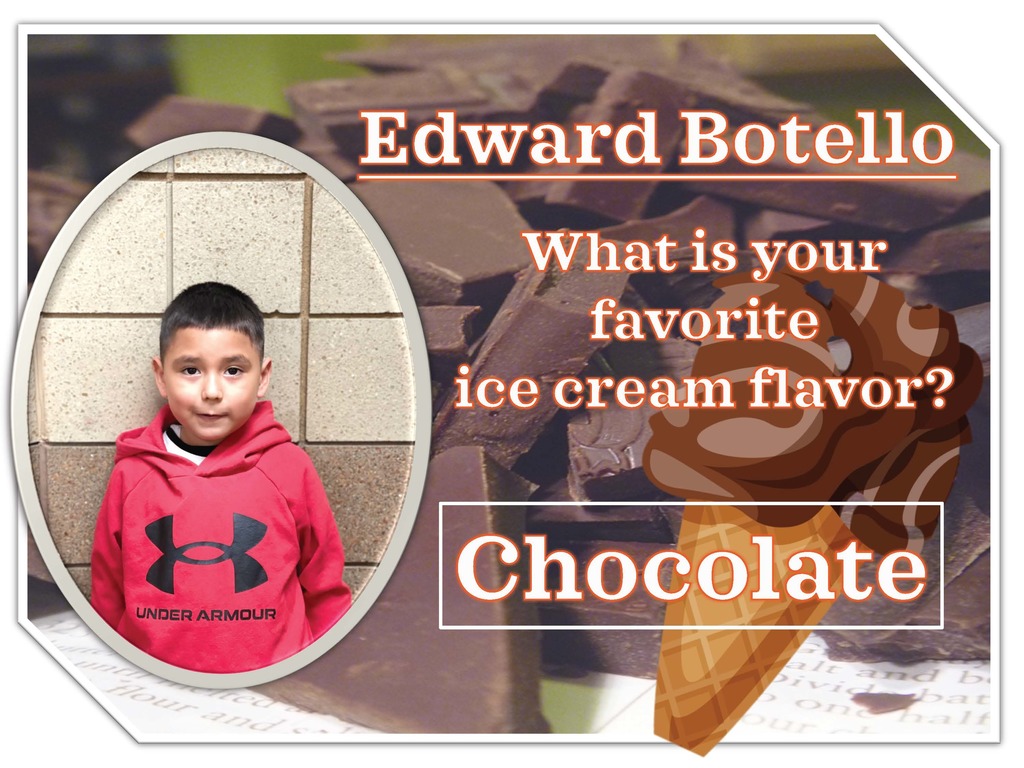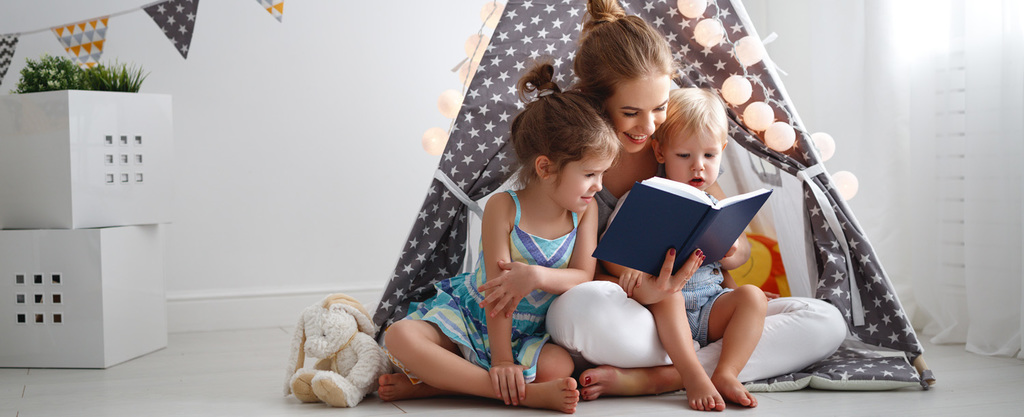 Who knew shoveling snow could be so much fun? Our preschoolers are loving it!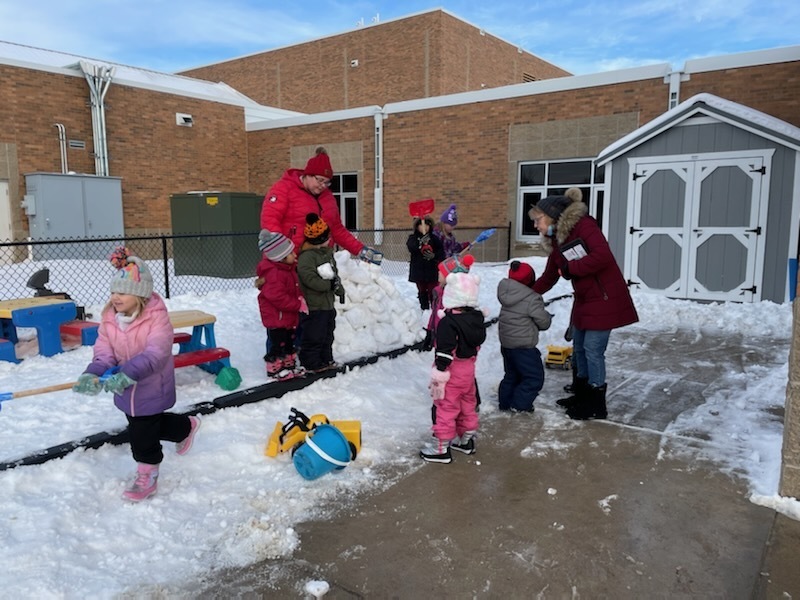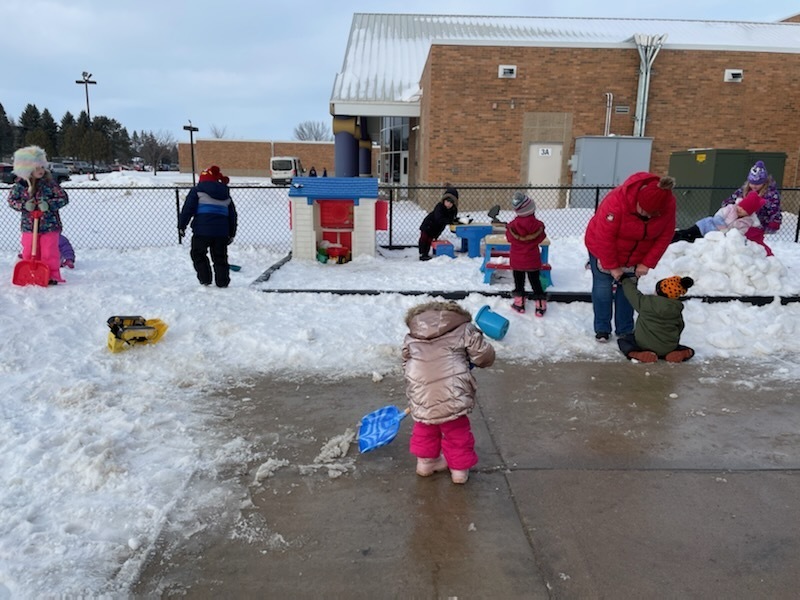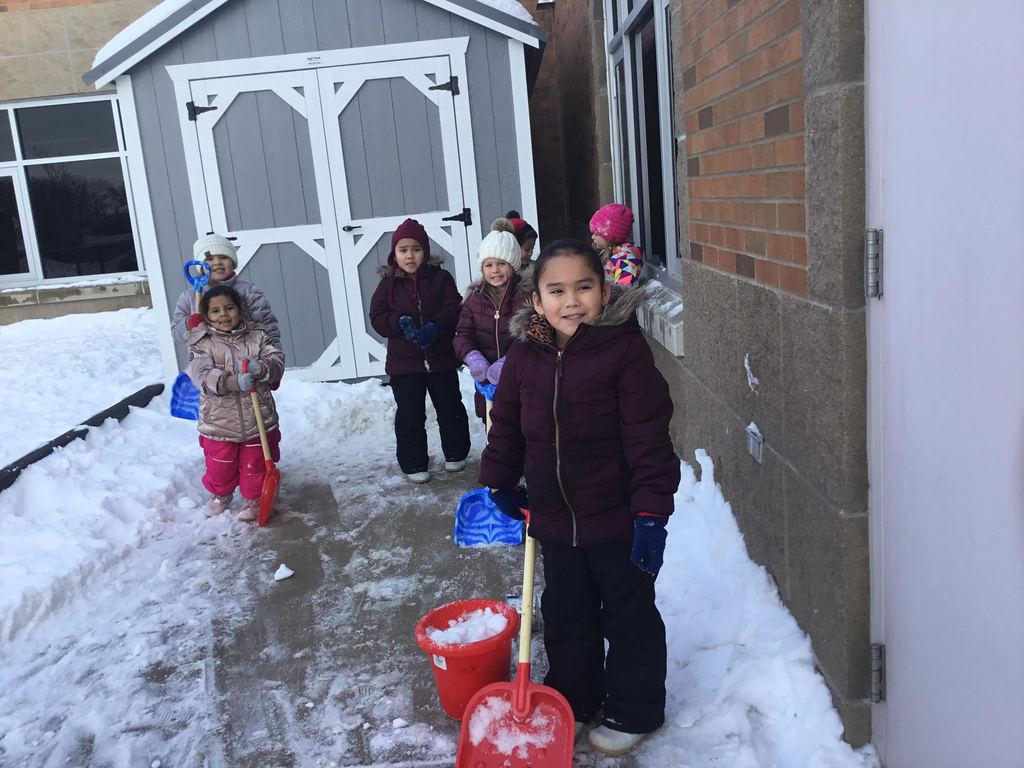 Mark your calendar for January 31st - Melrose against Albany basketball game. Help us FILL THE BOOT with cash for our Food For Thought Program. This program provides weekend food bags to over 170 students per week! Melrose Fire Department vs. Freeport Fire Department, come watch them on the court during half time!!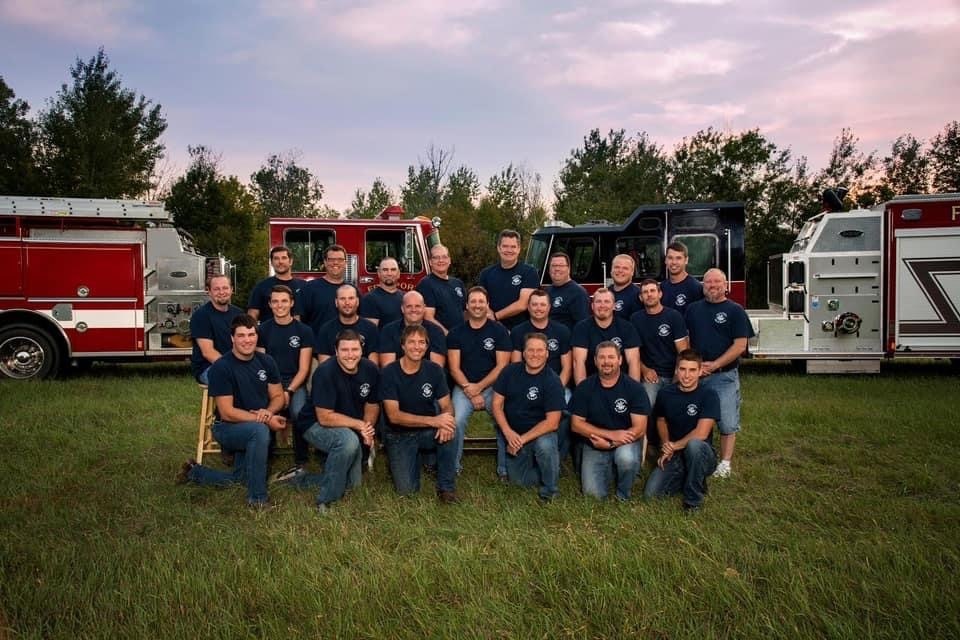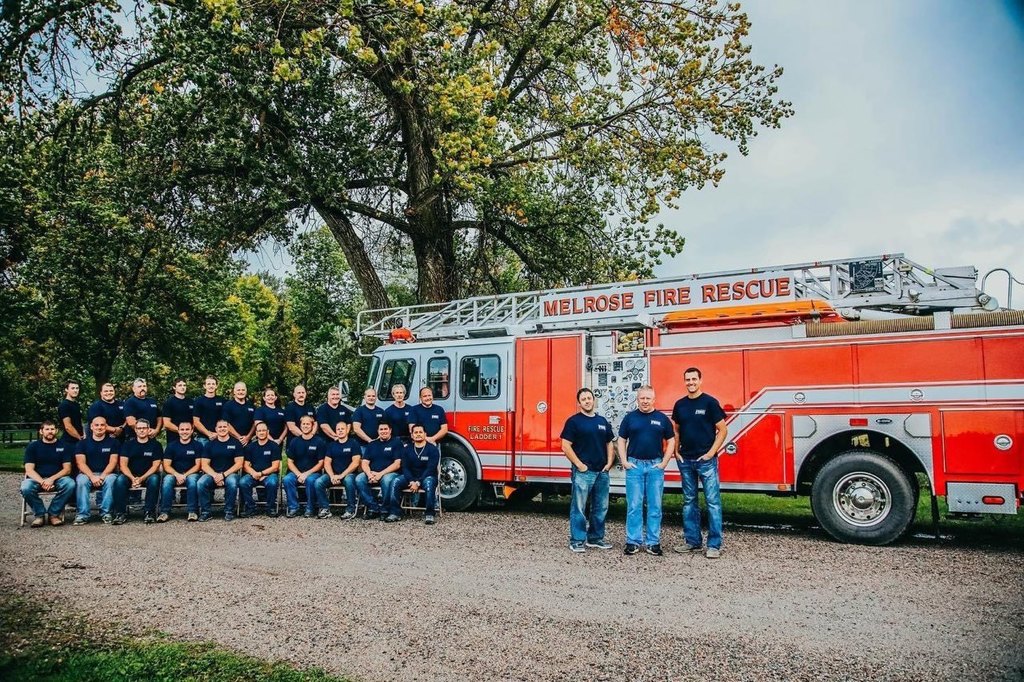 HANS Spotlight Award Winners!!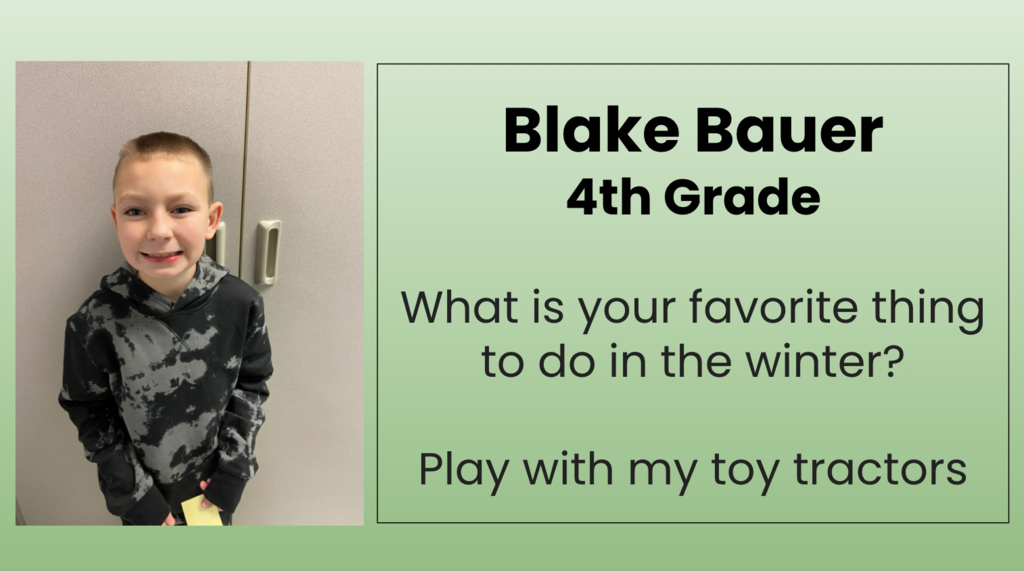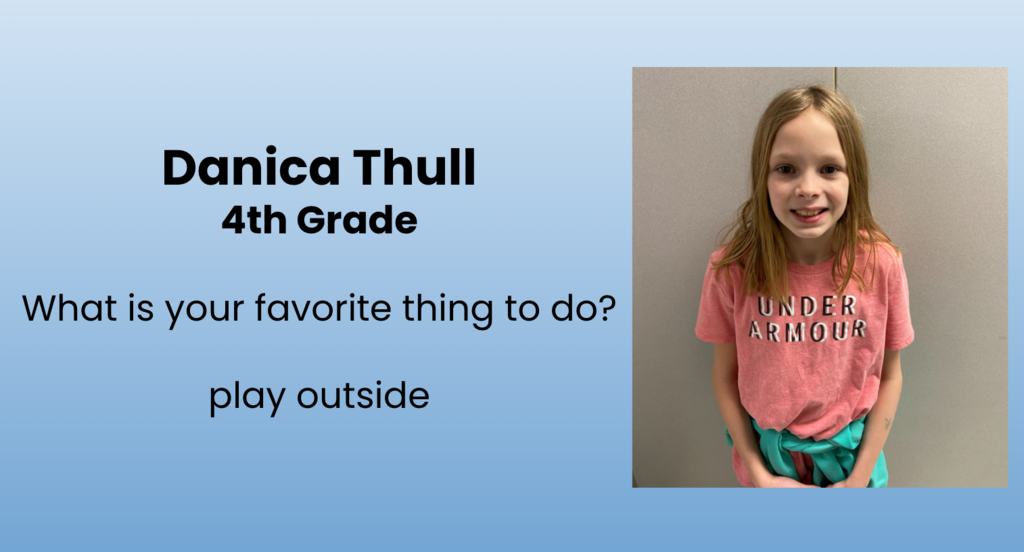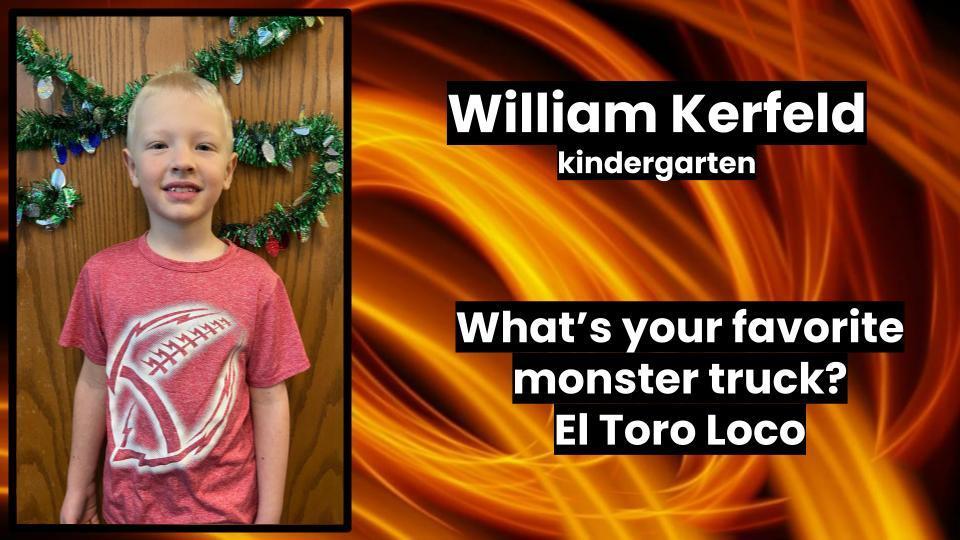 Melrose Area Public Schools has an online auction scheduled to start January 17, at 5:00 p.m and ends on January 28, 2022 at 6:00 p.m. Items include computers, smartboards, projectors and appliances. Visit auction here:
https://www.32auctions.com/isd740surplus2022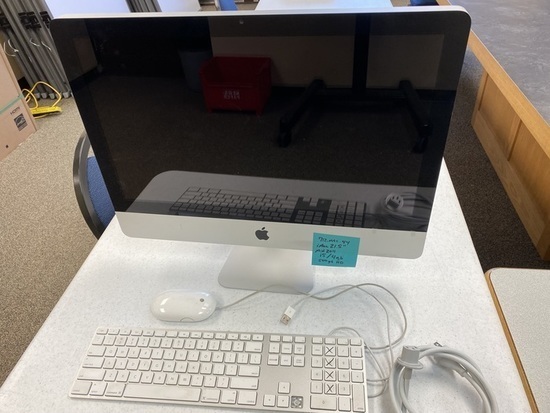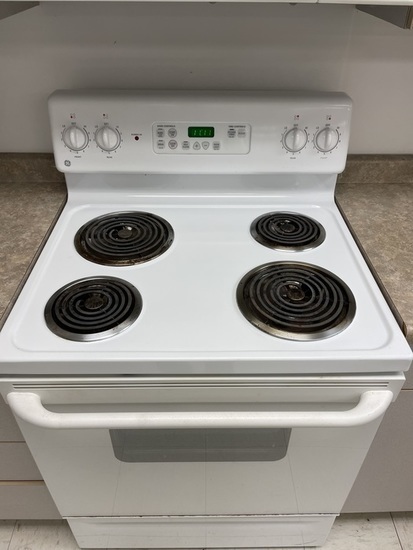 Melrose/Sauk Centre Fusion were runners up at the Section 5A True Team Section meet. Adam Wilwerding with first place in the 100 Backstroke, Macen Toavs-Etcheverry 2nd in the 500 Free and 3rd in the 200 Free, Andy Berscheit 3rd in the 100 Breaststroke, Avery Kraemer 3rd in the 100 Fly.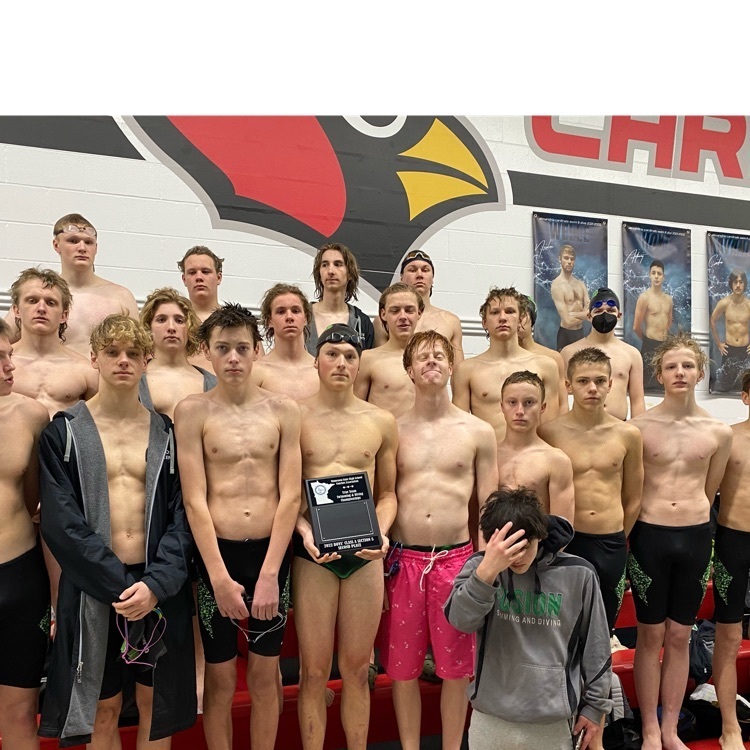 No Open Swim this Sunday, January 16! Please share!
Because of an incoming weather event and a severe staffing shortage, Friday, January 14 will be an E-Learning day for Melrose Area Public Schools. No buses will be running. Debido al clima y una grave escasez de personal escolar, el Viernes 14 de Enero será un día de aprendizaje electrónico para las Escuelas Públicas del Área de Melrose. No habrá autobuses escolares trabajando.

Looking to learn more about Personal Finances? Join Ryan to learn the basics of personal finance, how it affects your life, along with resources necessary to manage your own finances. Topics covered will include Banking, Investing, and Insurance. Recommended for ages 16 through adults. This class is being offered by Ryan Preusser, CPA and personal finance enthusiast. Register here:
https://isd740.ce.eleyo.com/course/157/winter-spring-2022/personal-finances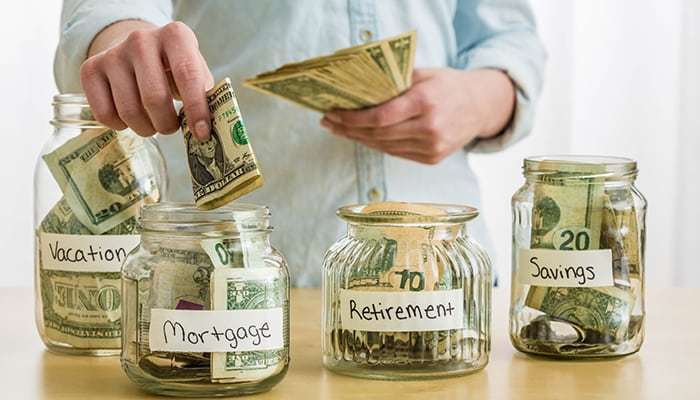 It's Melrose Gymnastics Senior Night! Come cheer on our awesome seniors and the Dutchmen gymnasts! Meet begins at 6 p.m.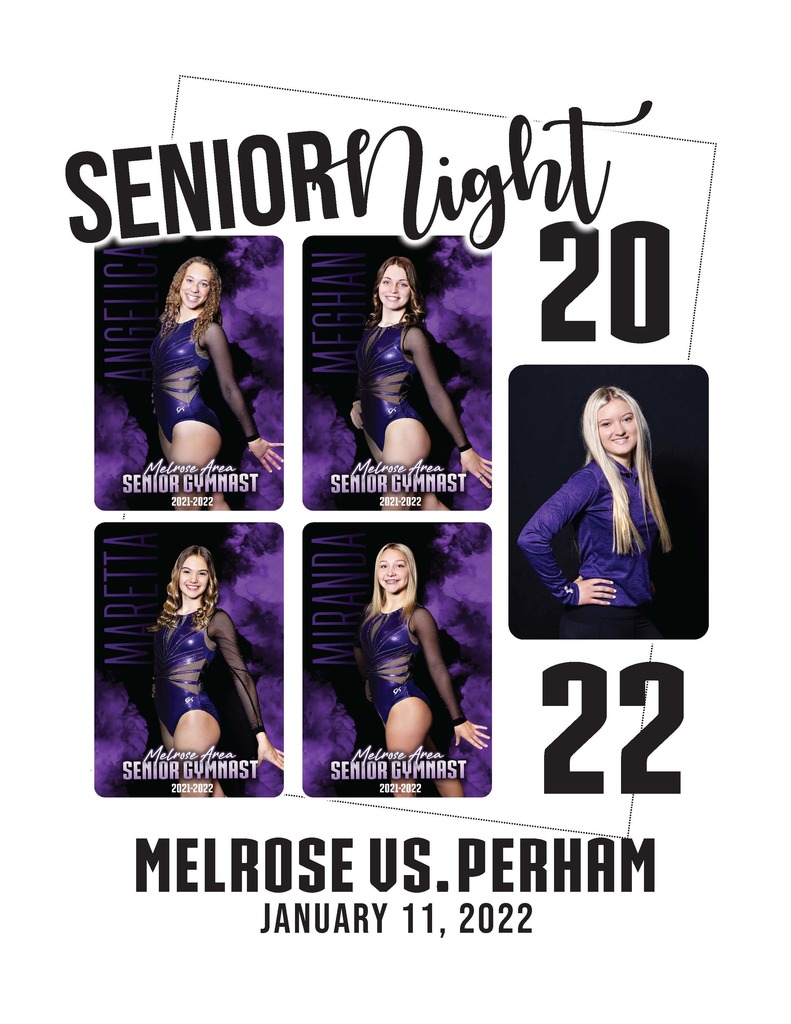 This success never gets old! Congrats to Sawyer Frieler, who shot 50 on January 3 and on 10. Gretta Kasper's latest 50 was on January 10.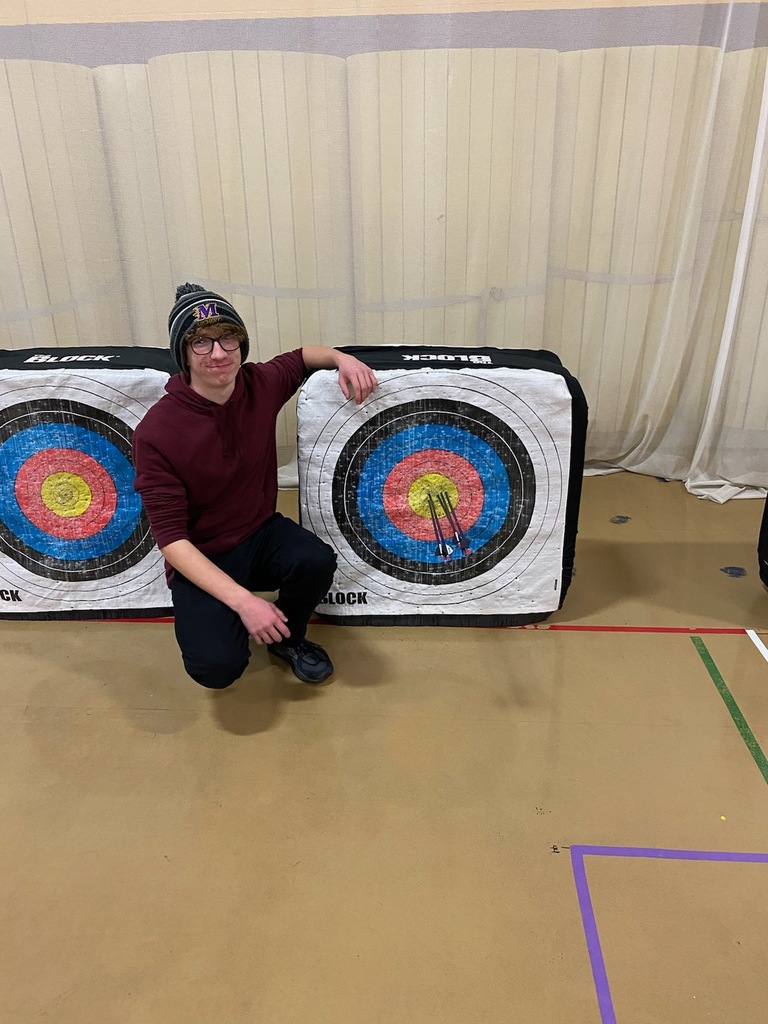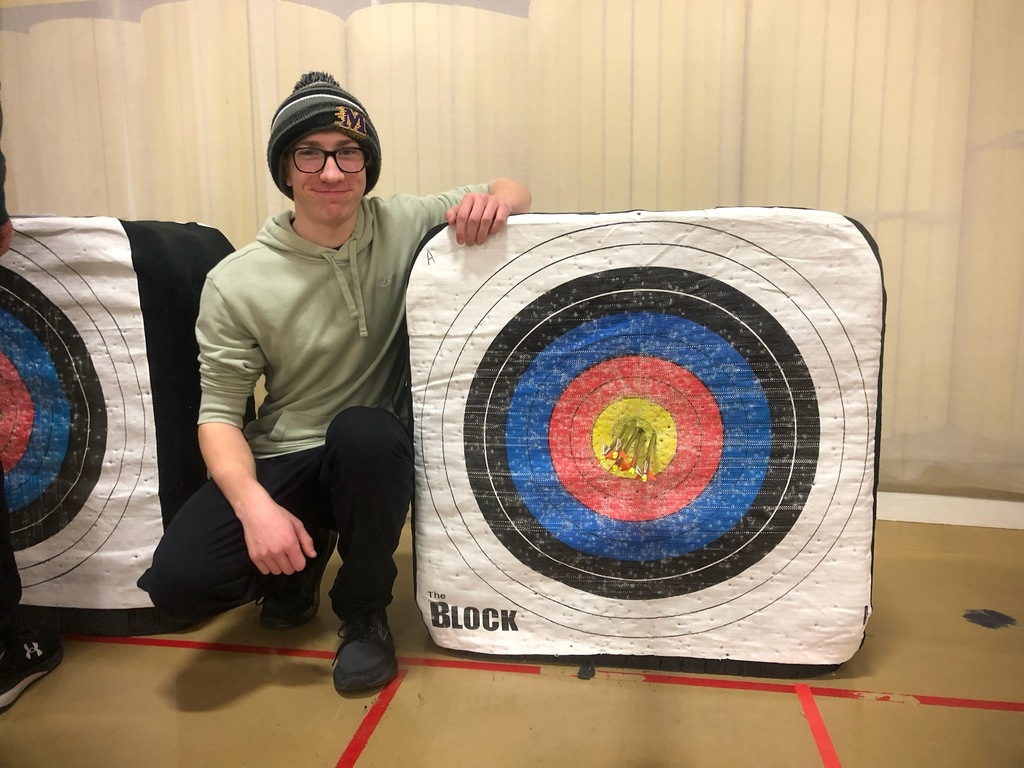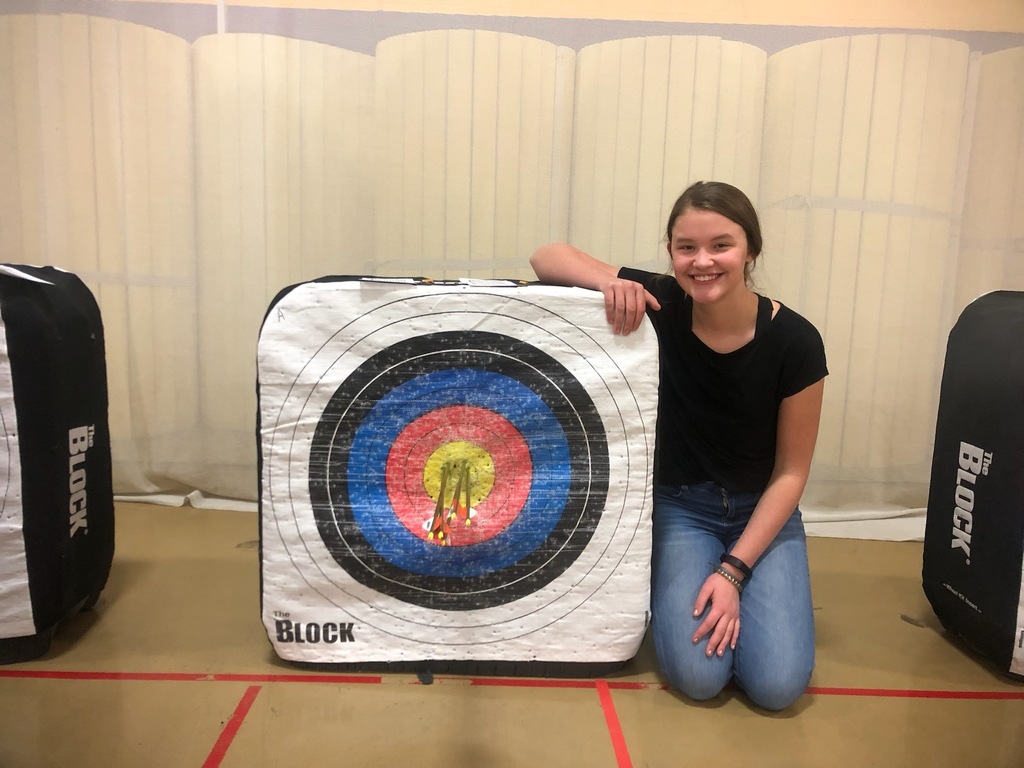 Mark your calendar for February 11 - we will be honoring the coaches from some of the first Girls Dutchmen teams. Were you an athlete in the 70s? Please join us to celebrate the start of many girls activities at Melrose Area Schools!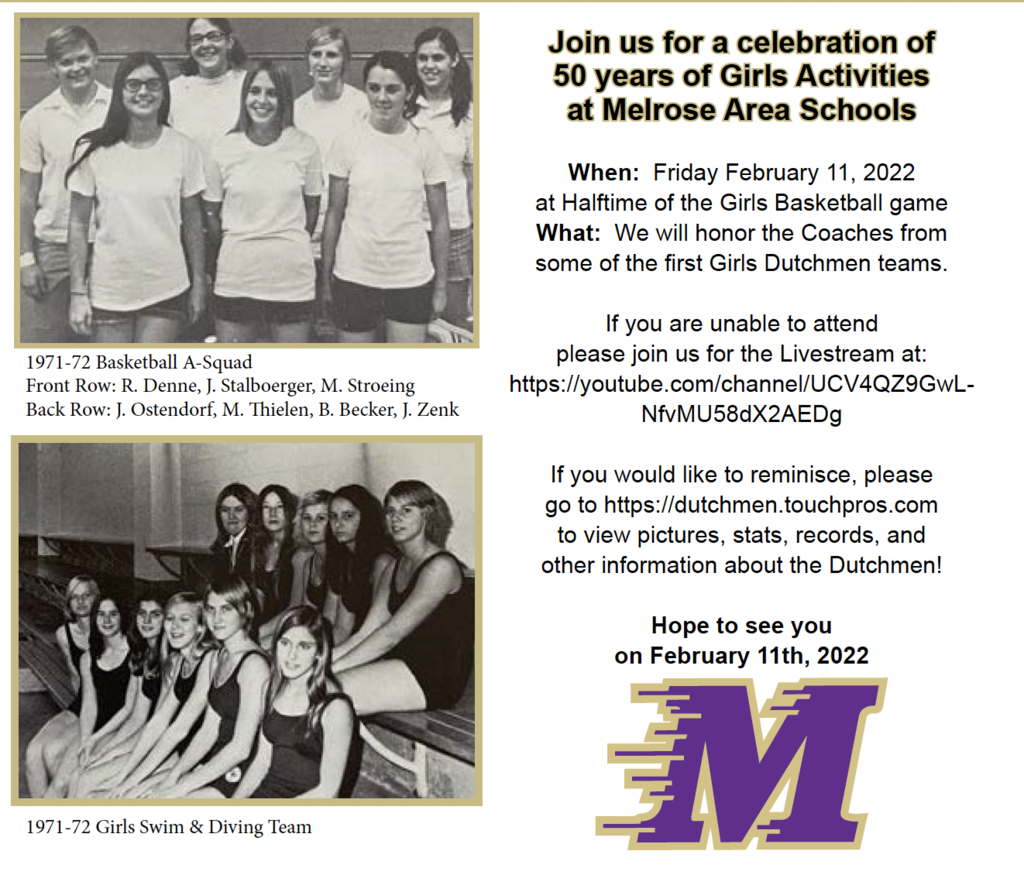 The Freeport and Melrose Fire Departments are hosting a fundraiser at halftime of the Melrose boys basketball game against Albany on January 31. The crowd will have the opportunity to "Fill the Boot" to raise funds for the Food For Thought program. We hope to see you there!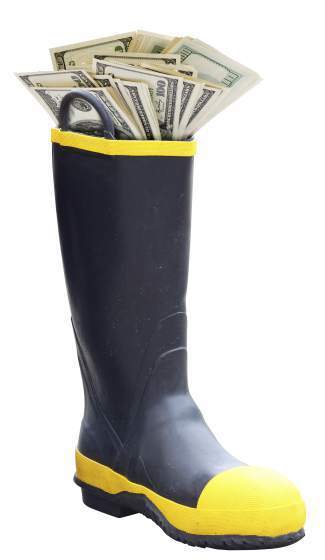 Today's Hans Spotlight Award Winners!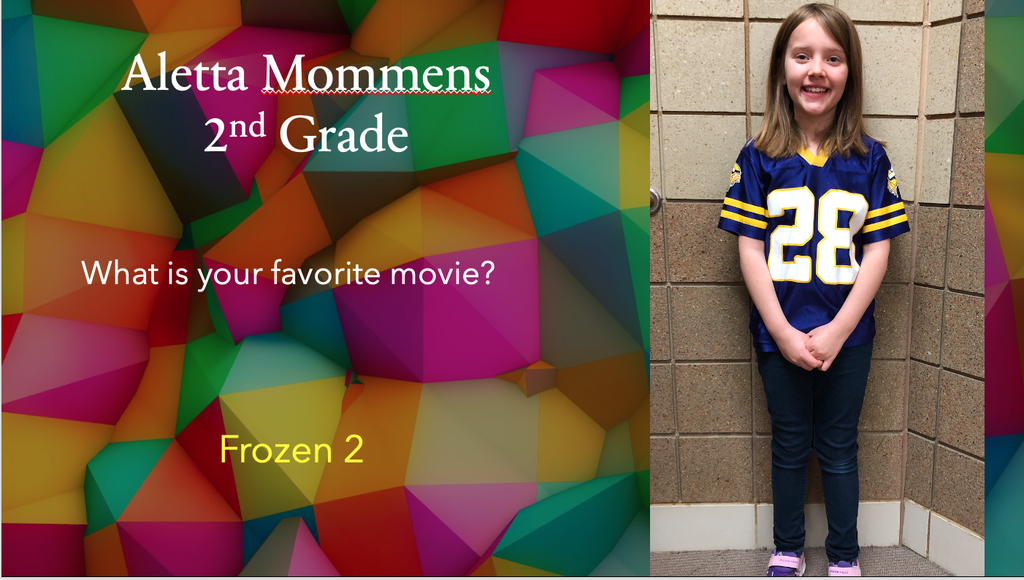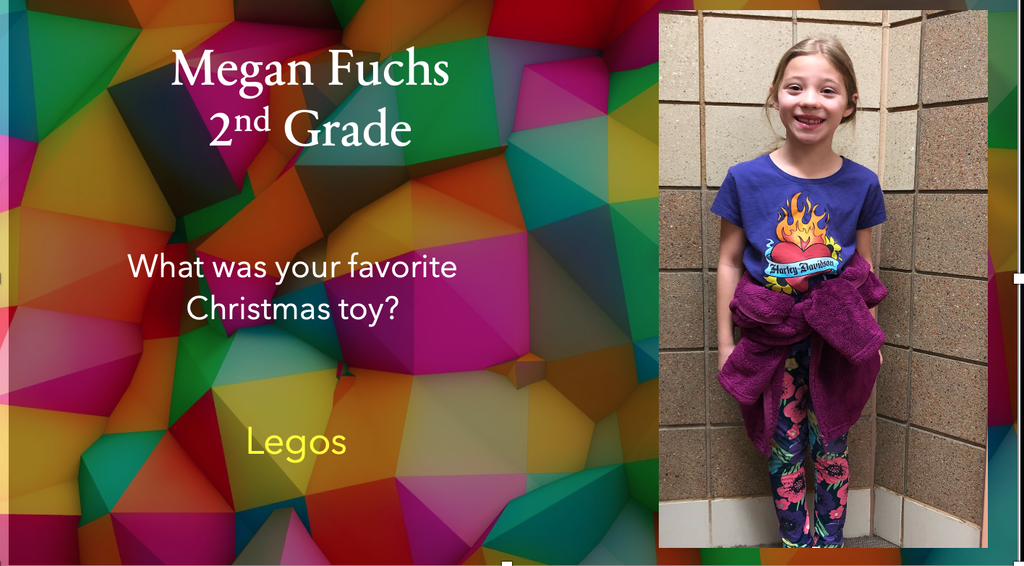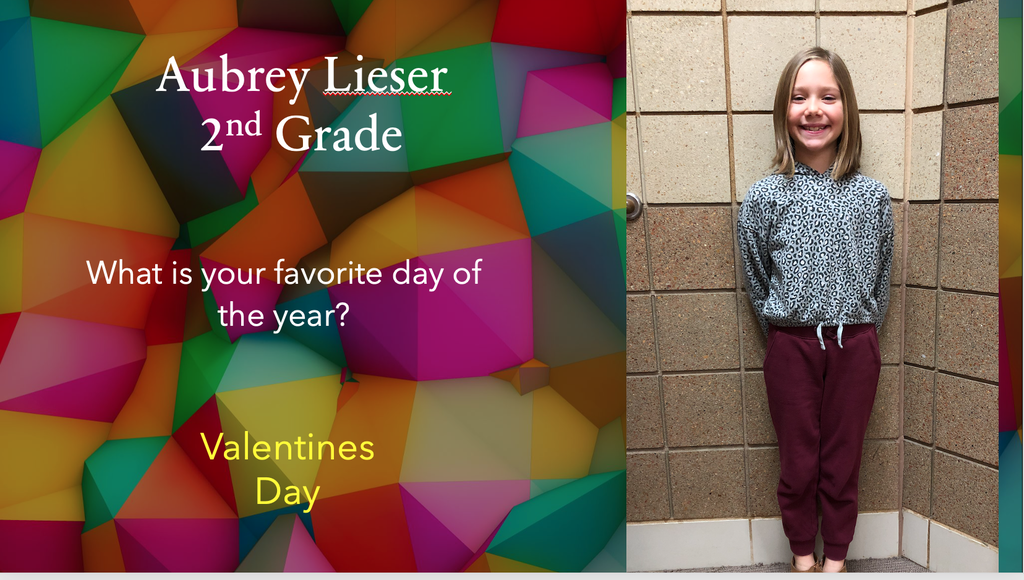 Food For Thought currently provides food for 170 students each weekend. Many volunteers help pack food each week - thank you to all of our donors and volunteers!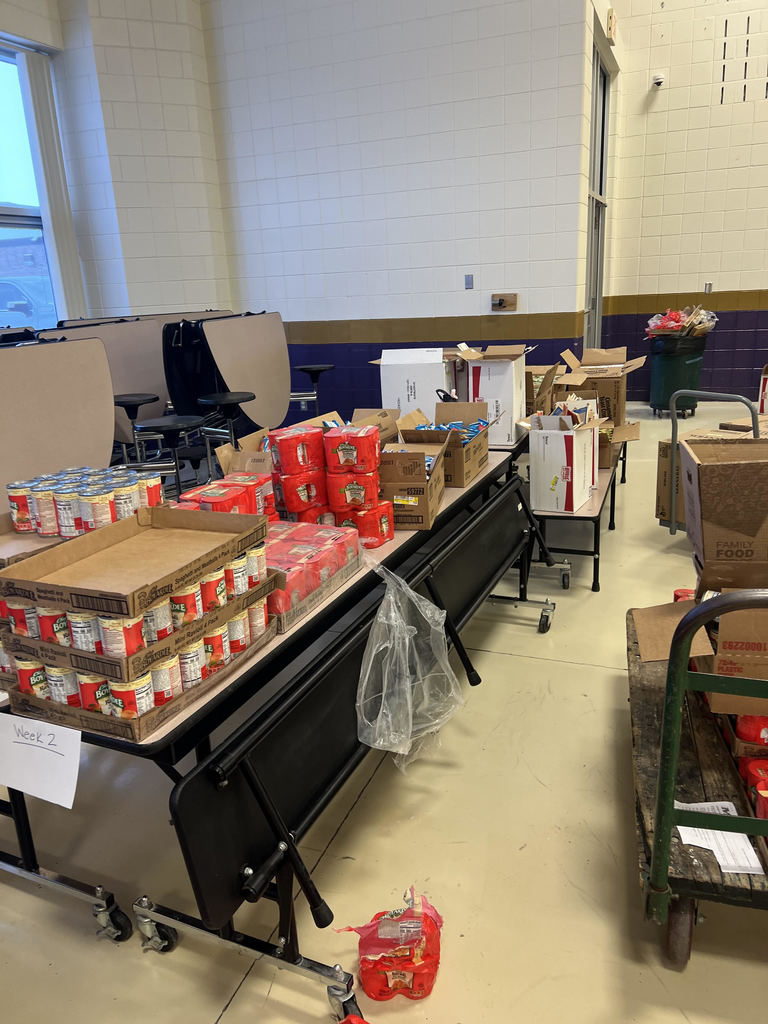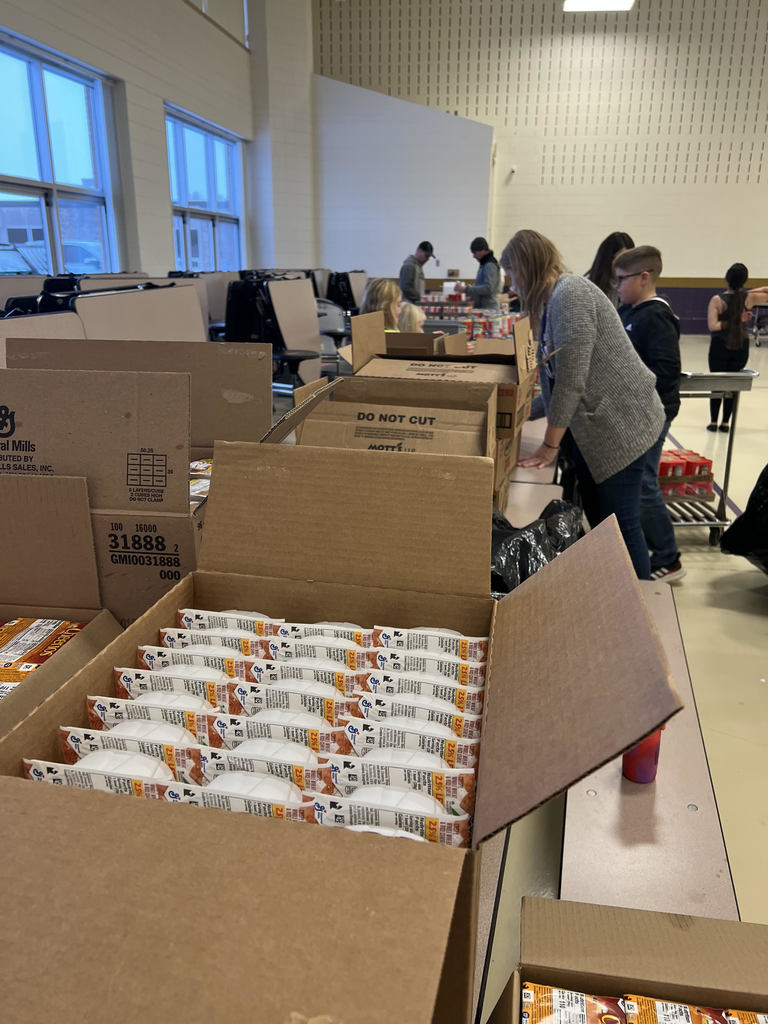 Join us for Open Gym and Open Swim this weekend! Please come through door 2.