Melrose Football Coaches are putting on a 1-day camp for 6-8th graders on Tuesday, August 16 from 1:00-2:15 p.m. No registration required, just come with $10 - join them at the football practice field. Each participant will also get a t-shirt!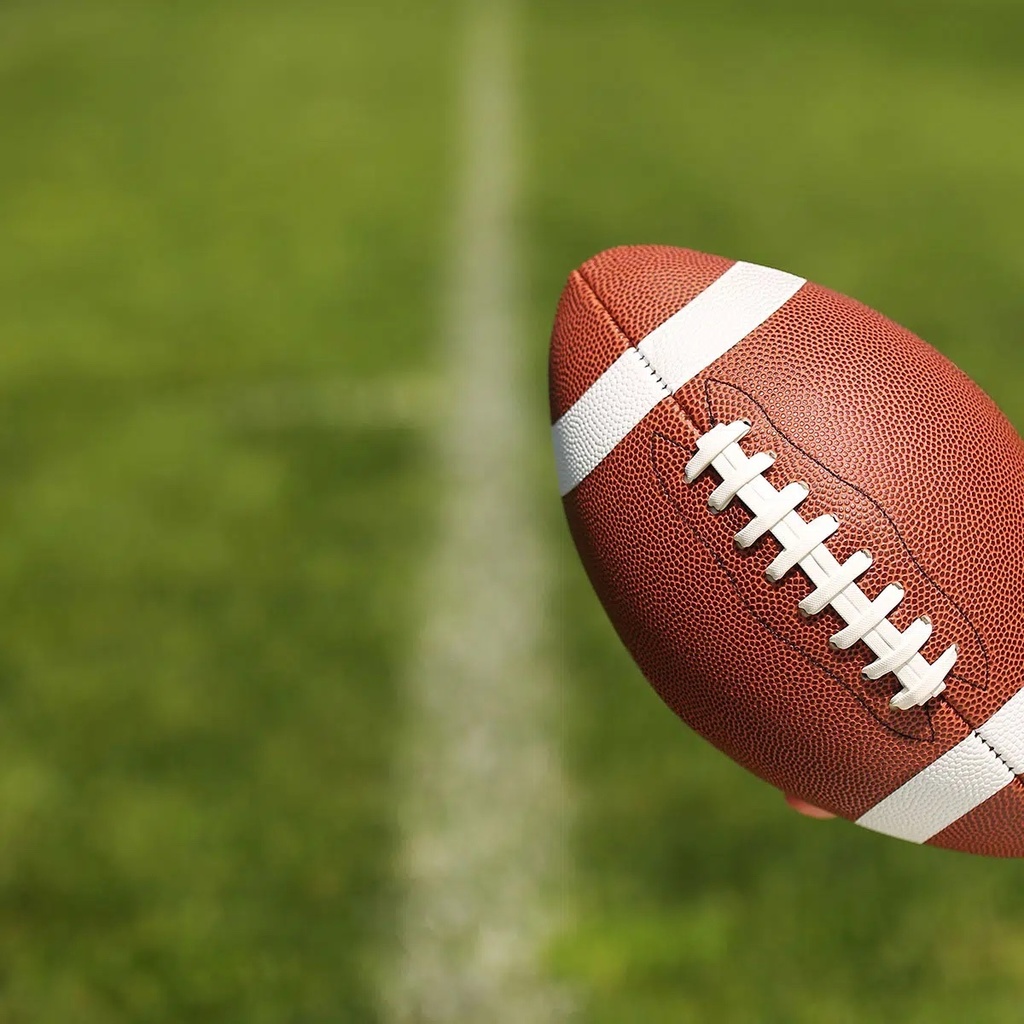 Hello, parents of Melrose Area Public Schools students. This is Superintendent Greg Winter sending this message to remind you about the school referendum vote tomorrow. Your vote as a parent is very important. If you have not yet voted, you may do so tomorrow/Tuesday, August 9. For voting locations, please either go to the school district's website at
www.isd740.org
or the MN Secretary of State's website at
www.mnvotes.org
Please remember to vote tomorrow! Thank you for your time

Today is the last day for vote early for the Bond Referendum!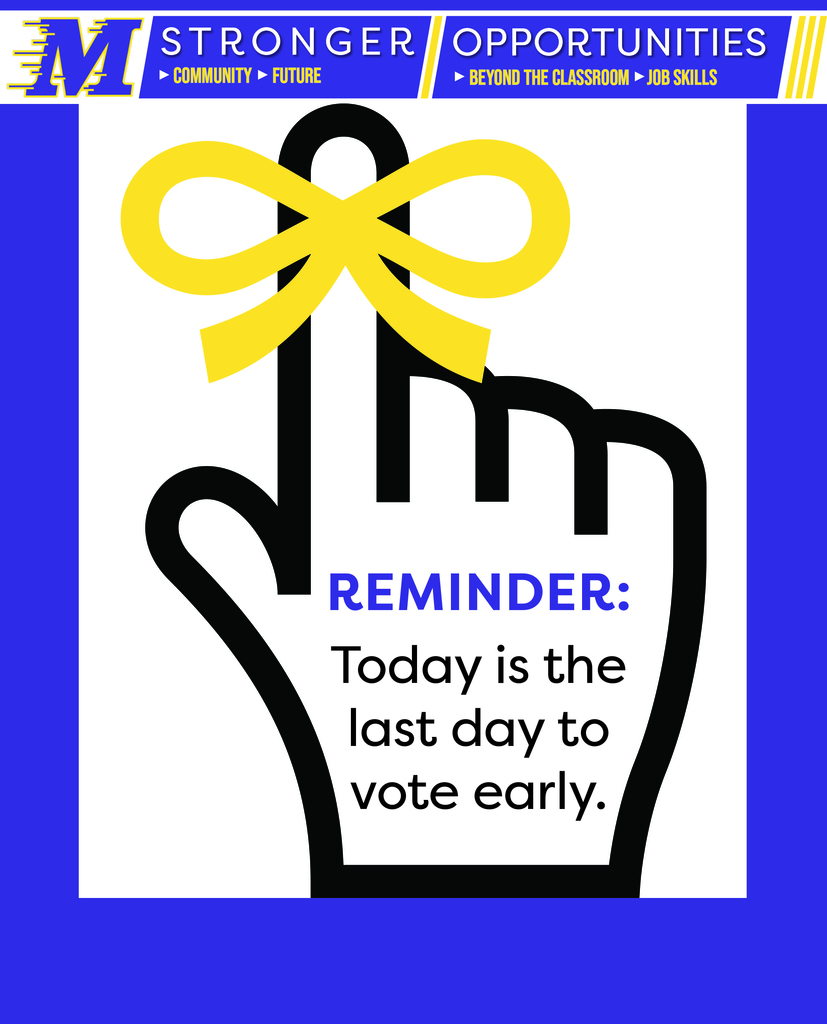 Please scan these QR Codes to get your Tax Refund Application!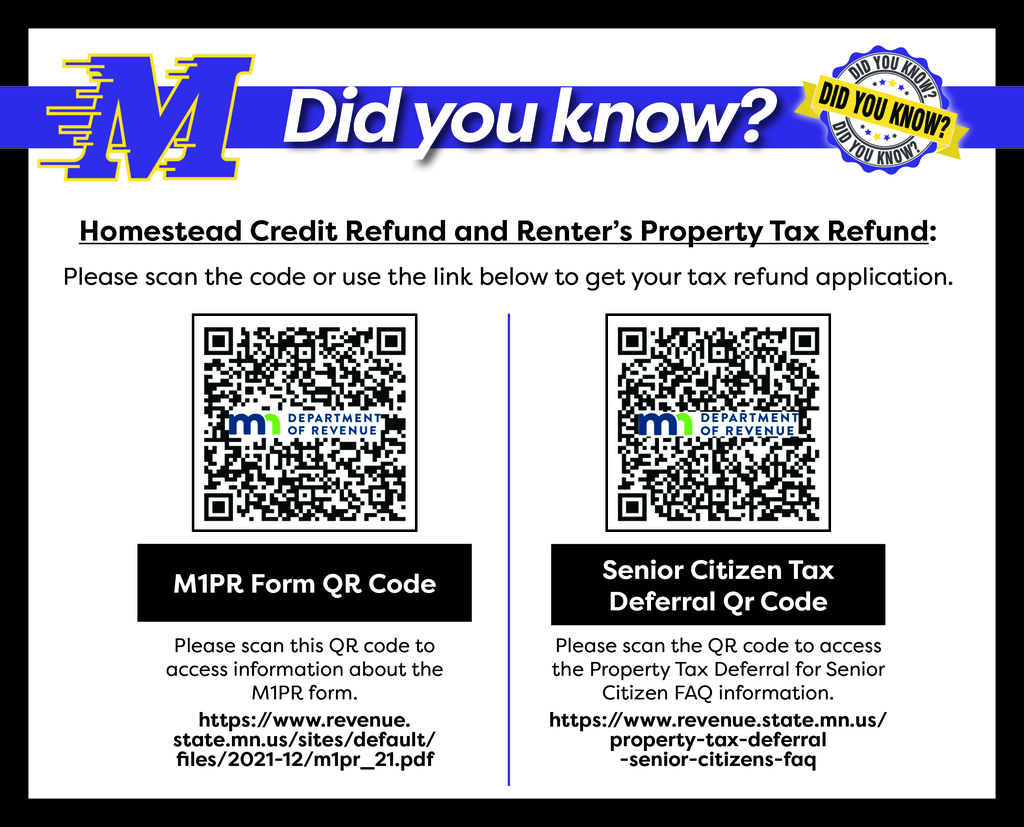 A big thank you to Magnifi Financial for donating soccer balls to our camp this summer! We appreciate your support!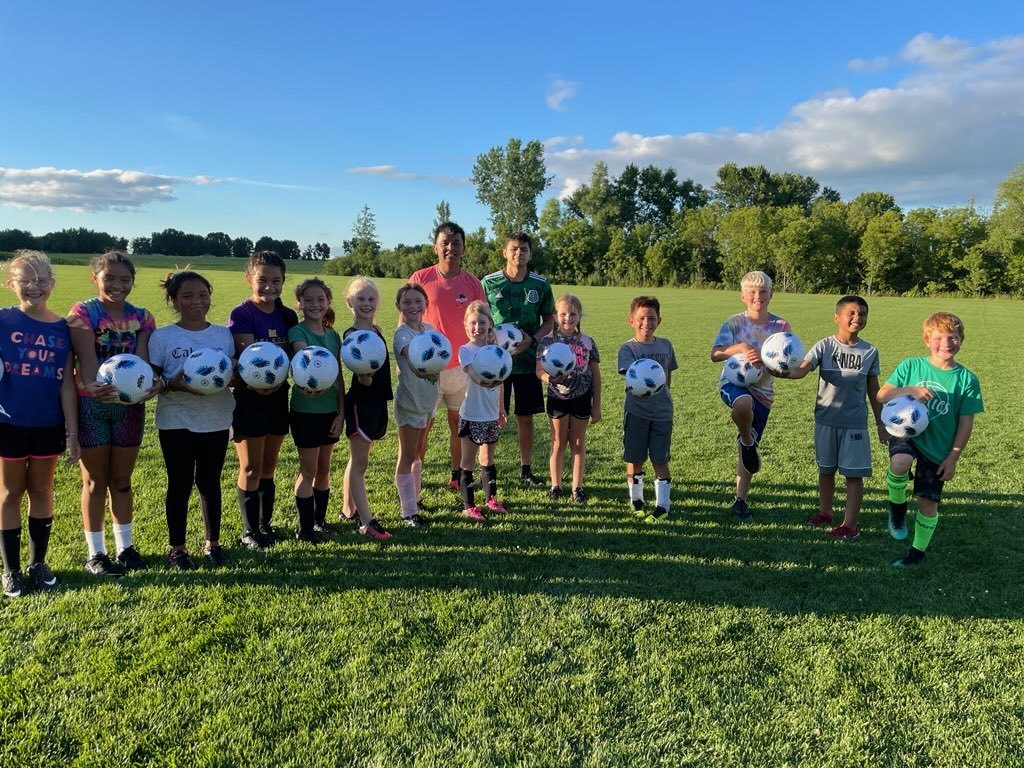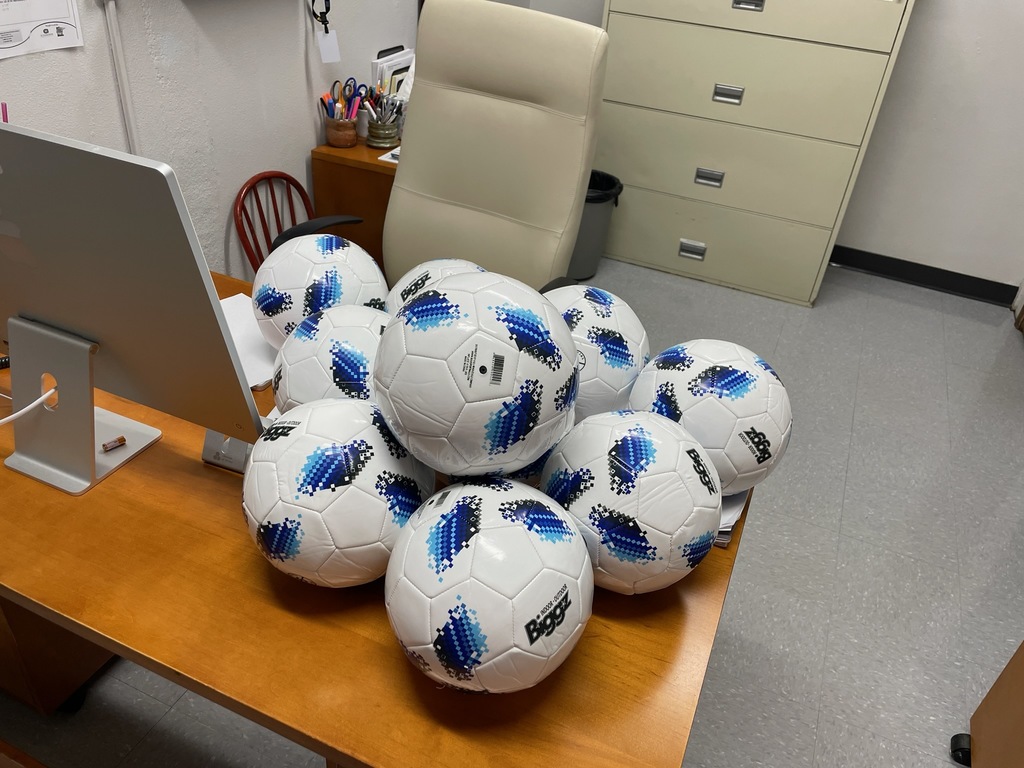 This document shows the estimated referendum tax impact. It's important to be informed!

All students in grades 7-12 and their parents are welcome to attend our Fall Activities Meeting tonight at 6:30pm. Please enter door 13.

Take a look at regular and special residential property tax refunds. Referendum 2022 - Be Informed!

We are searching for creative, community-minded, innovative people who would like to join the Community Education Advisory Council. The commitment is minimal! Please reach out to me if you'd like to be part of this group or would like to know more about it! 320-256-6010 or
staceyaj@isd740.org
.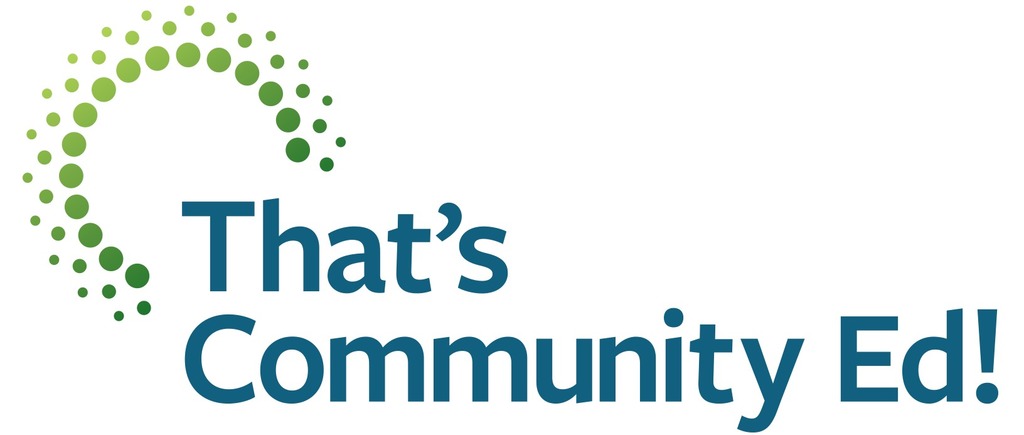 Are you ready to make a difference in the lives of some AWESOME preschoolers? We are hiring 2 staff for our Preschool Wrap Around program. Please contact Stacey at
staceyaj@isd740.org
or call 320-256-6010 to chat about this cool opportunity!

Early voting for Stearns County Residents starts TODAY! Referendum 2022.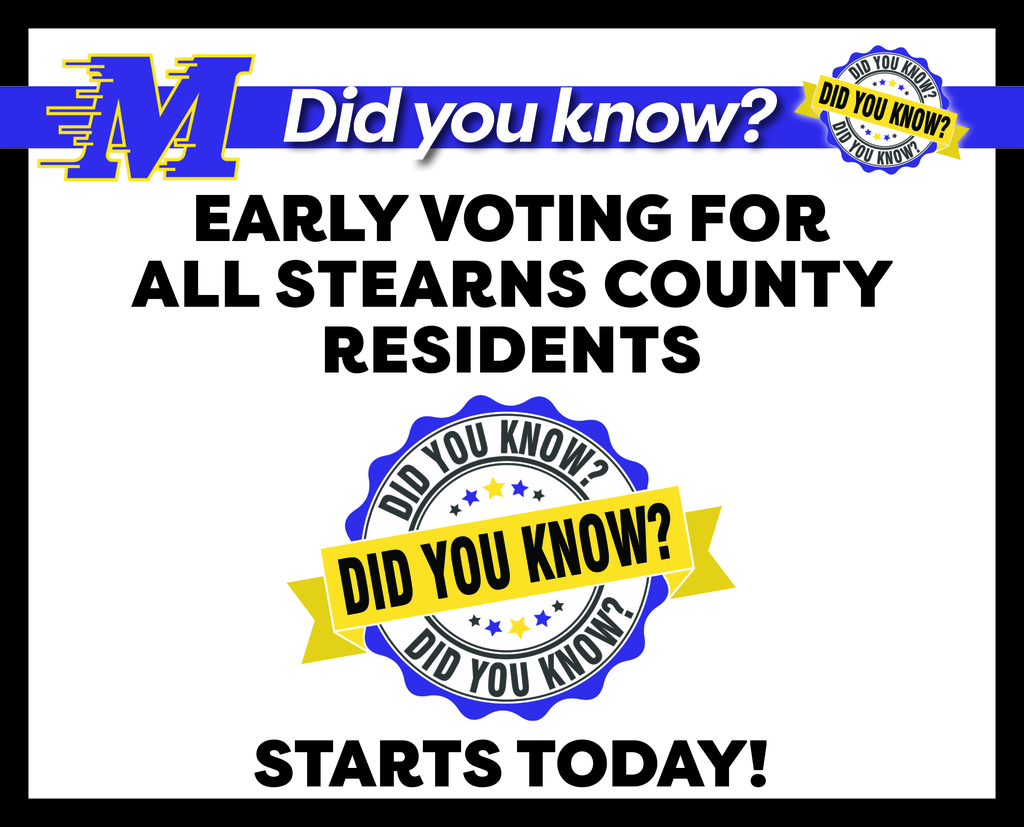 Early Voting for Stearns County Residents begins today, August 2. Here are details about times!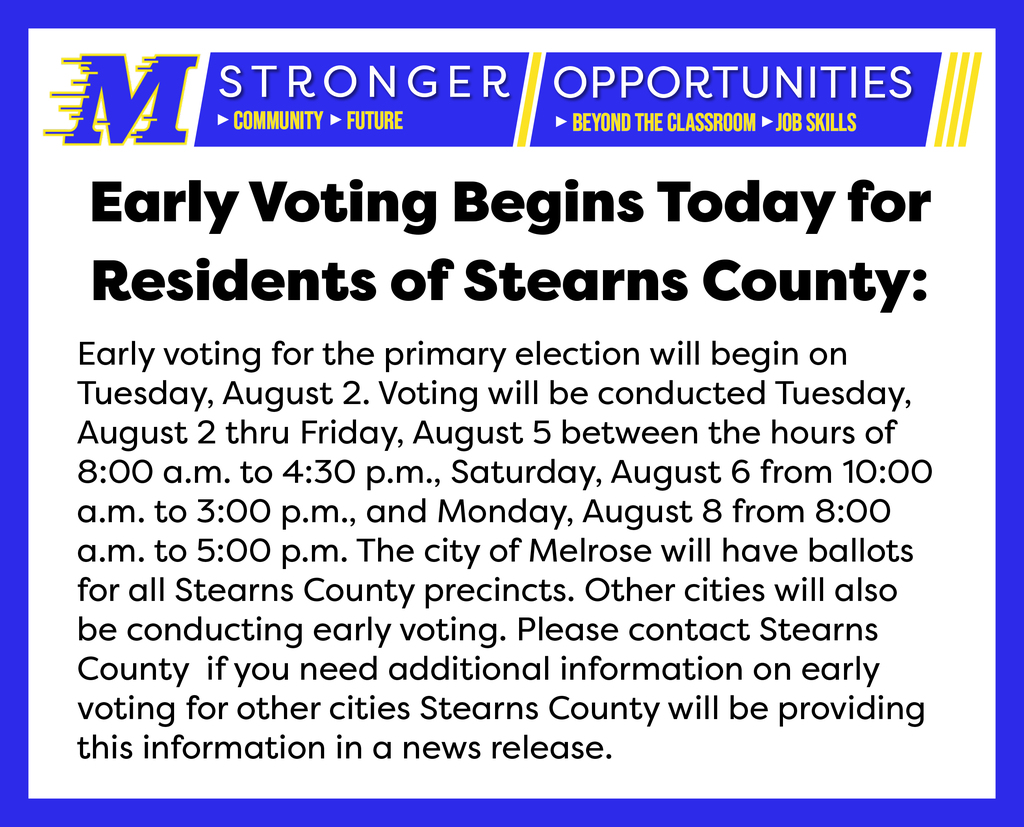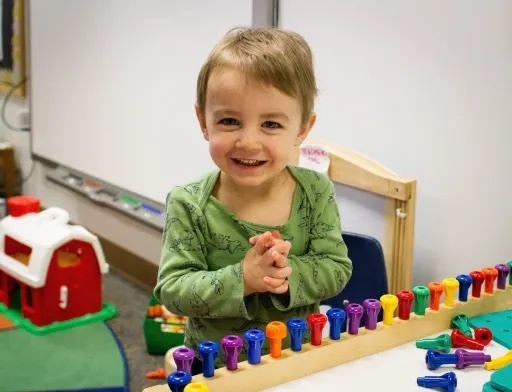 Reminder: Our Fall Activities Meeting is this Wednesday, 8/3/22 at 6:30pm. This meeting is for students in grades 7-12 and their parents. Please enter door 13.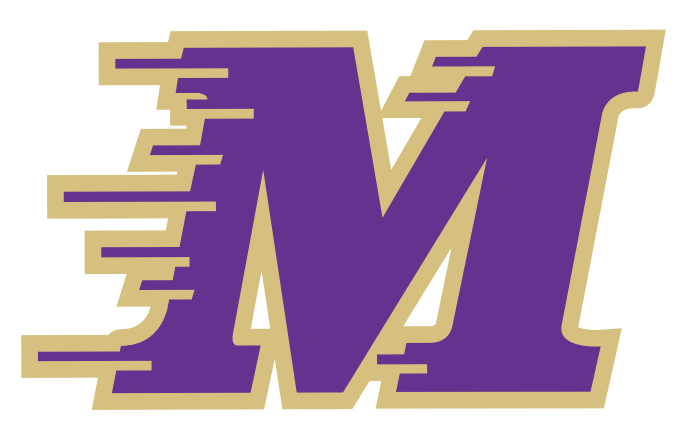 We're looking for a Head Coach for the 2022-23 Cheerleading Team. Please contact Jonathan Ruoff at
jruoff@isd740.org
if interested.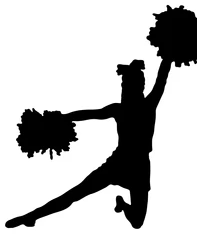 Vote on August 9th for the 2022 Bond Referendum!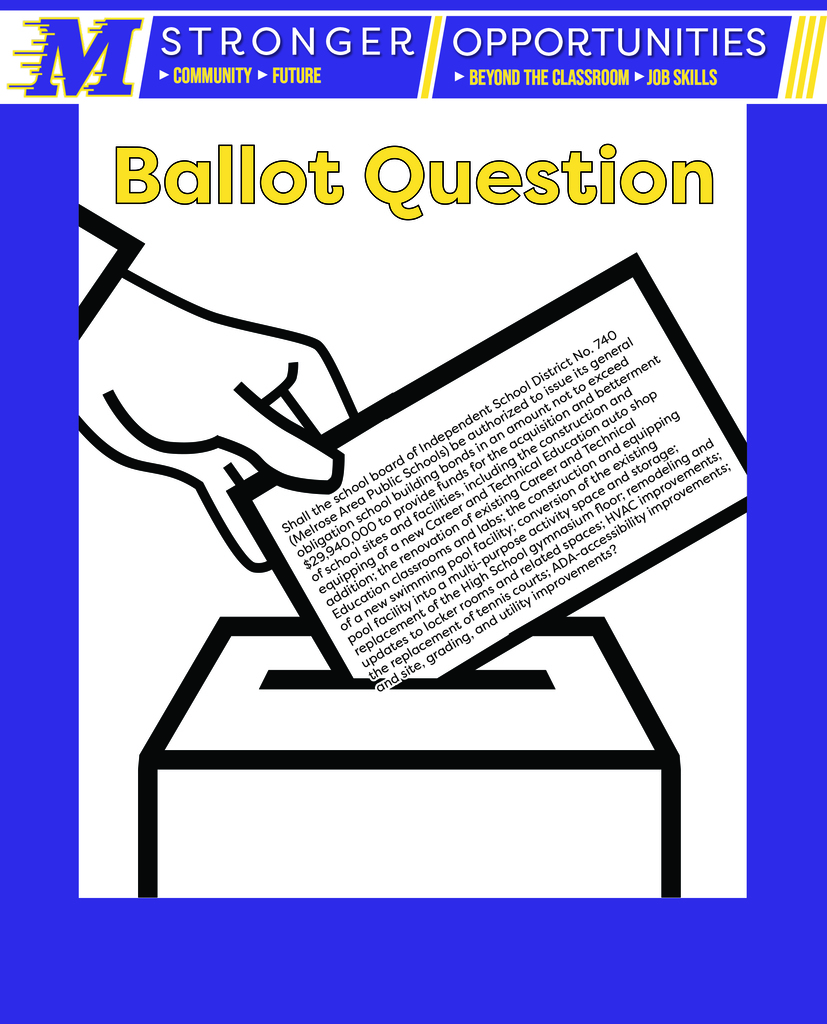 Next Level Dance Intensive camp is going awesome!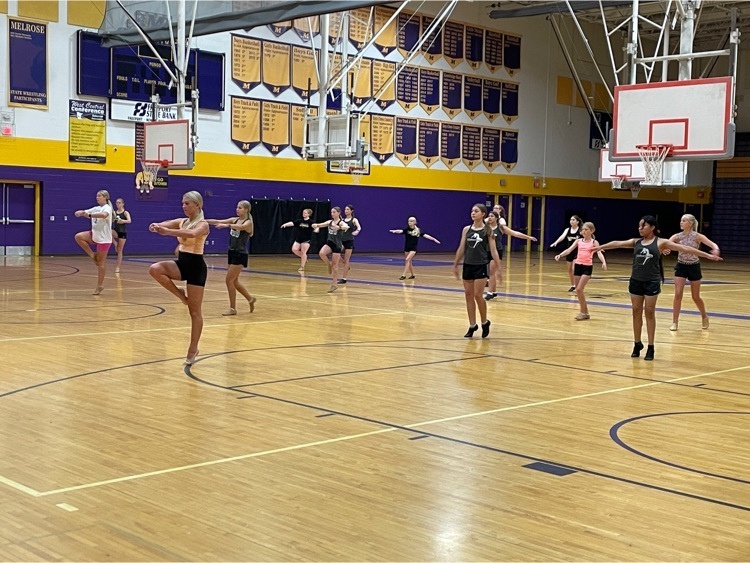 Referendum 2022 - check out the project descriptions and the proposed improvements.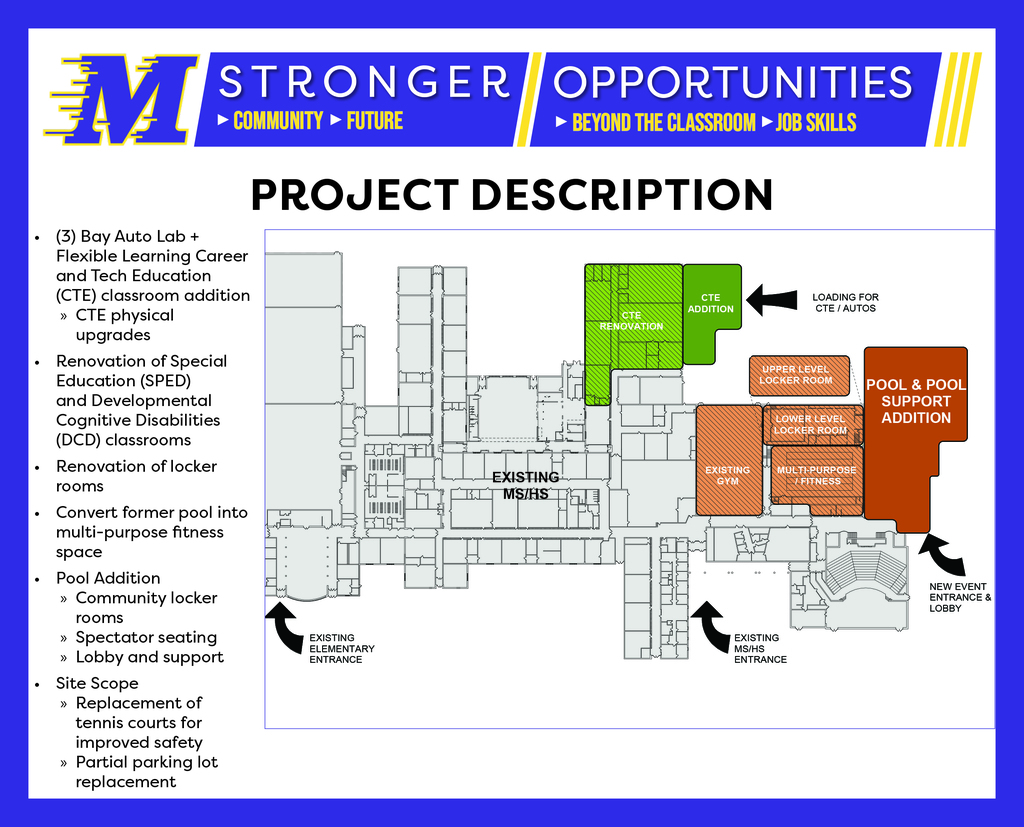 Tennis camp! Thanks to our coaches and players for making this happen!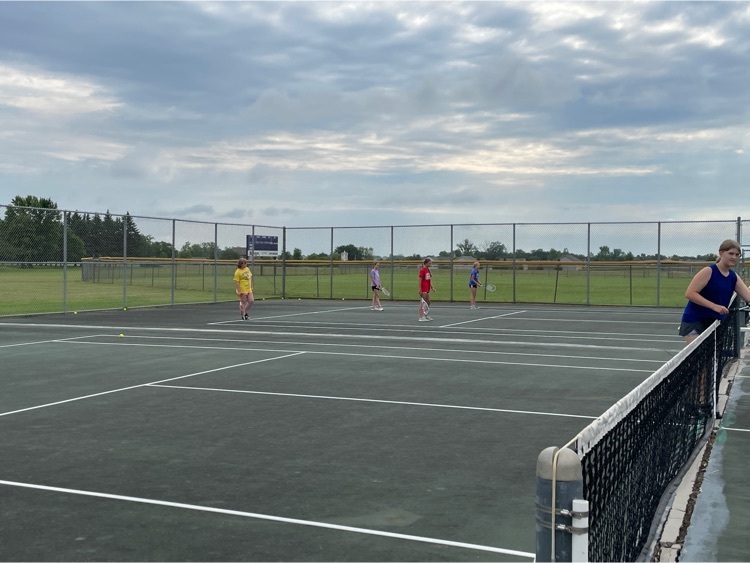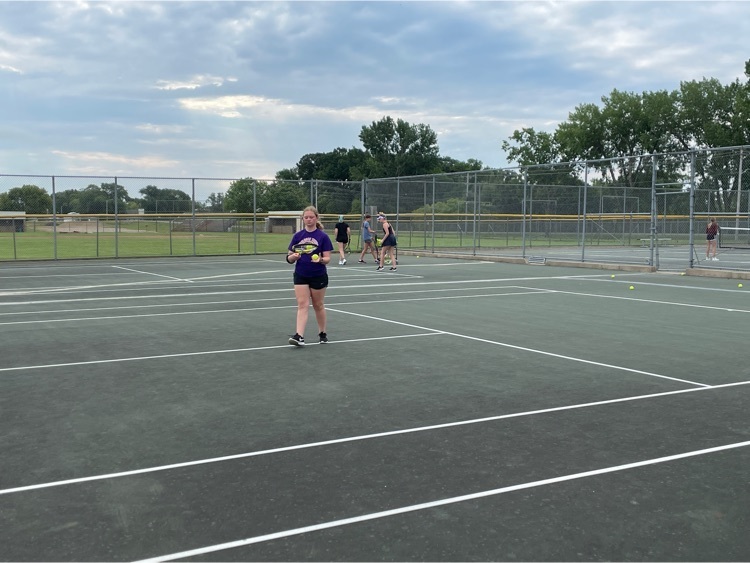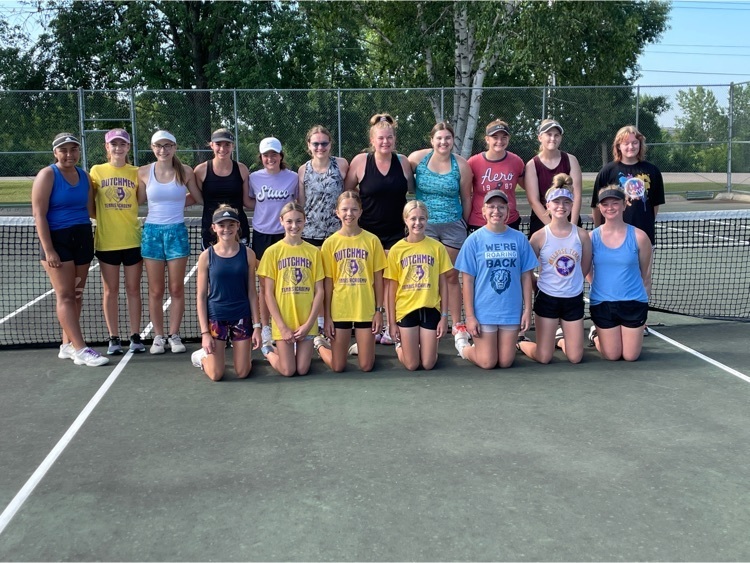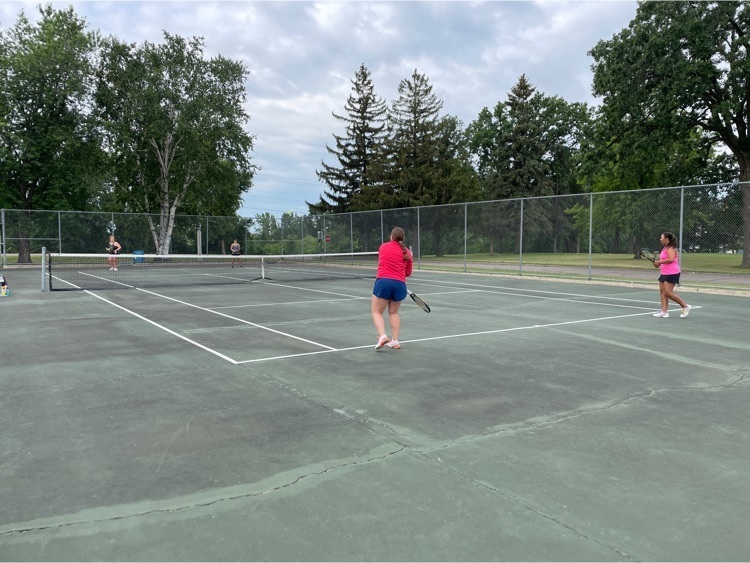 We are looking for positive, happy, caring people to join our staff! We have 2 openings in our Preschool Wrap Around program! If you enjoy working with preschoolers and would like to be part of our team - please send a letter of interest and resume to
staceyaj@isd740.org
.