Our Career and Technical Education classes are helping students learn new skills, become career-ready and explore a wide array of industries.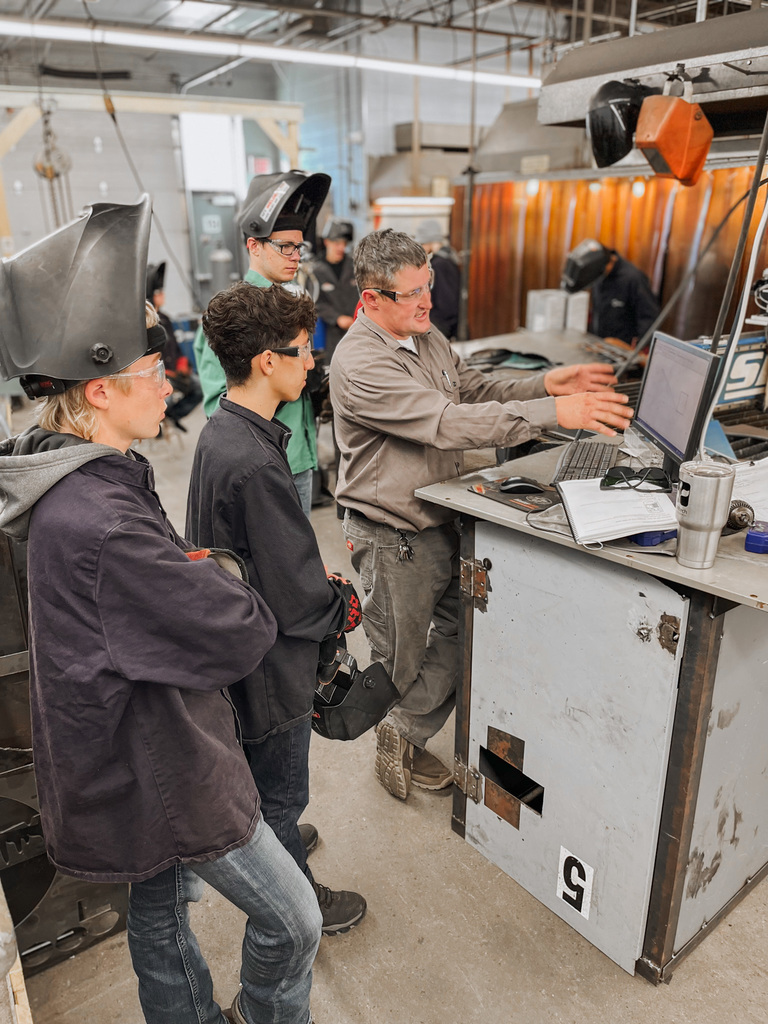 Our Cheerleaders helped celebrate our Varsity Boys Soccer Team at Senior Night!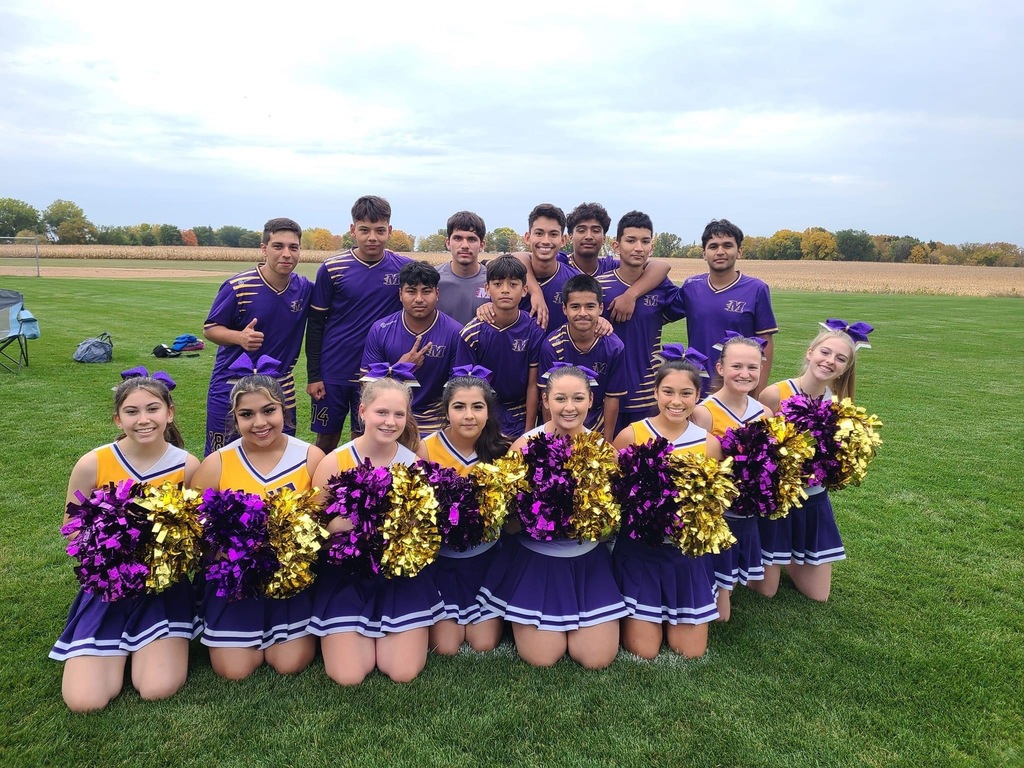 Hooping with friends is one way to have fun during recess!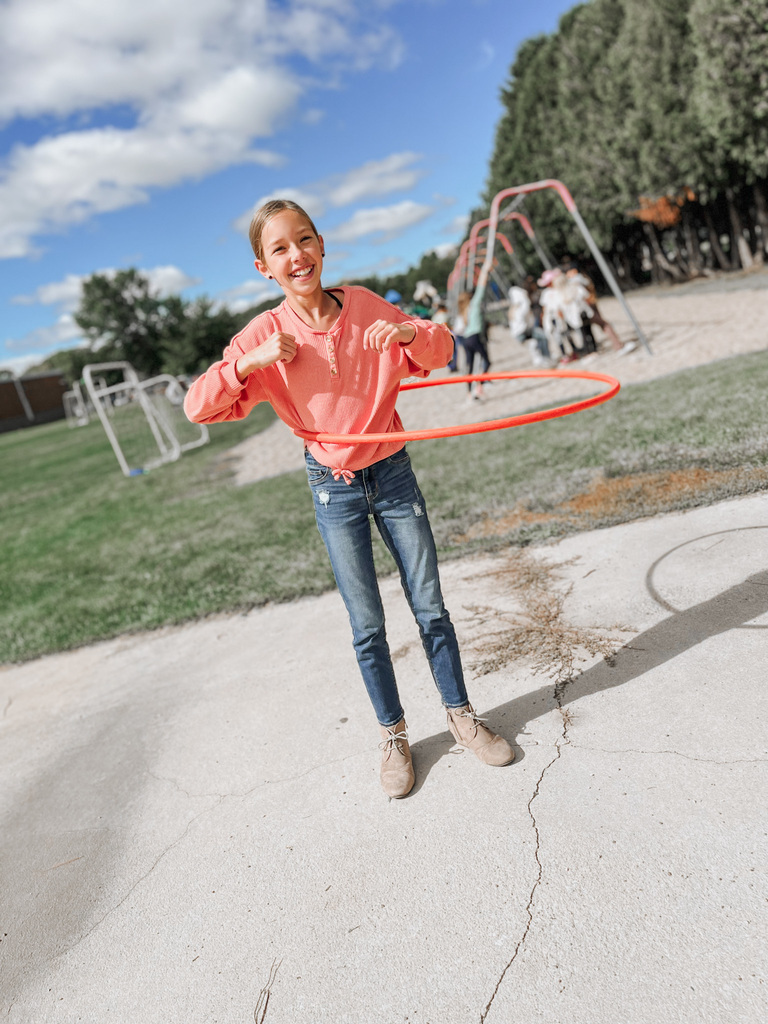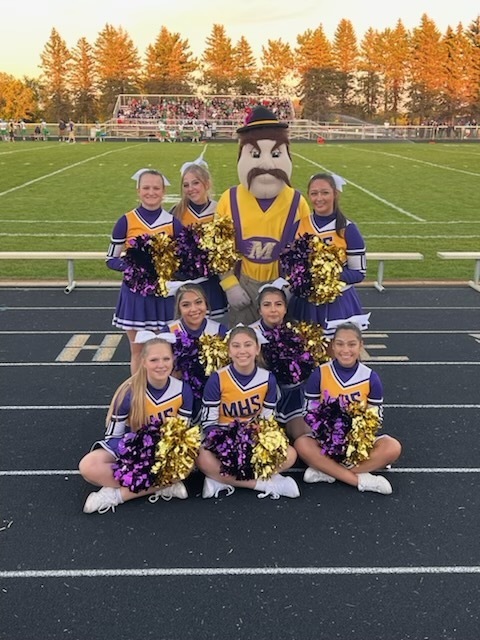 Ms. Garthus' Multicultural Literature students did a cultural experience day, where the ate Afghanistan-based foods and beverages, as mentioned in the novel Kite Runner. They also experienced how difficult it is to fly a kite, let alone fight kites!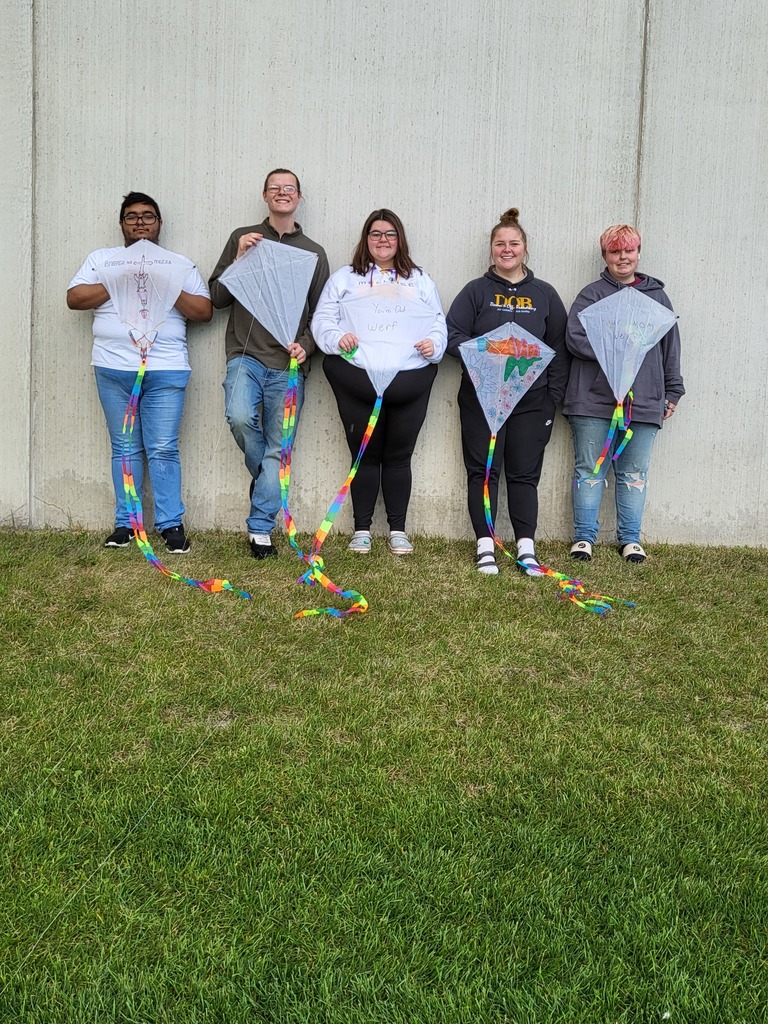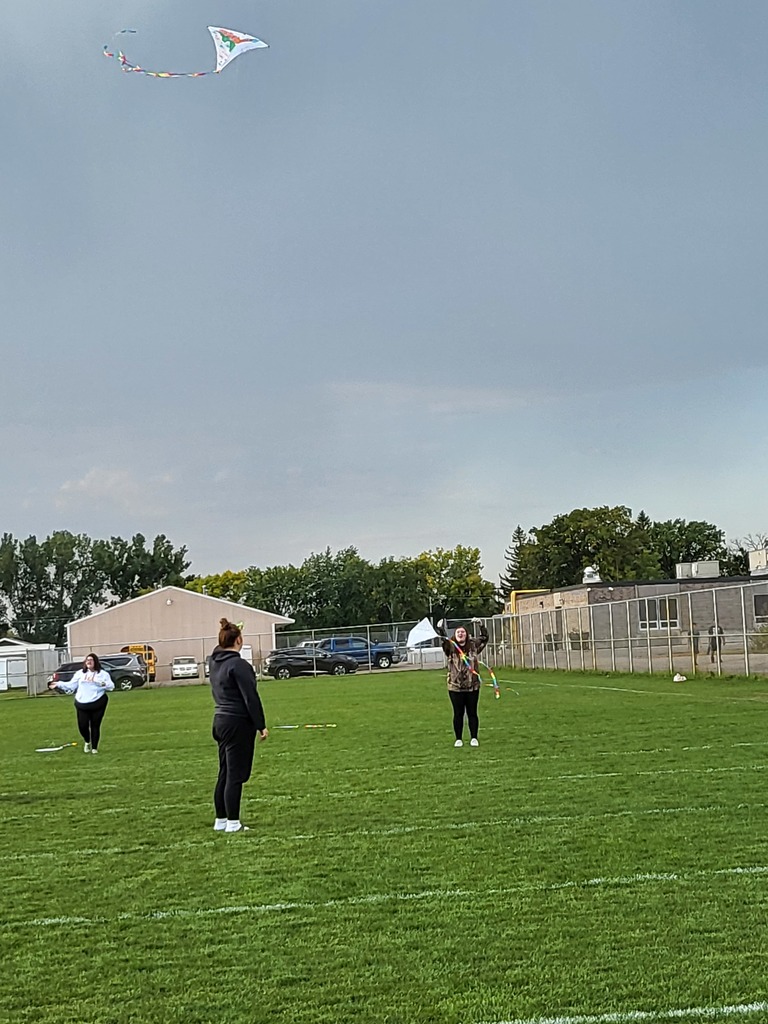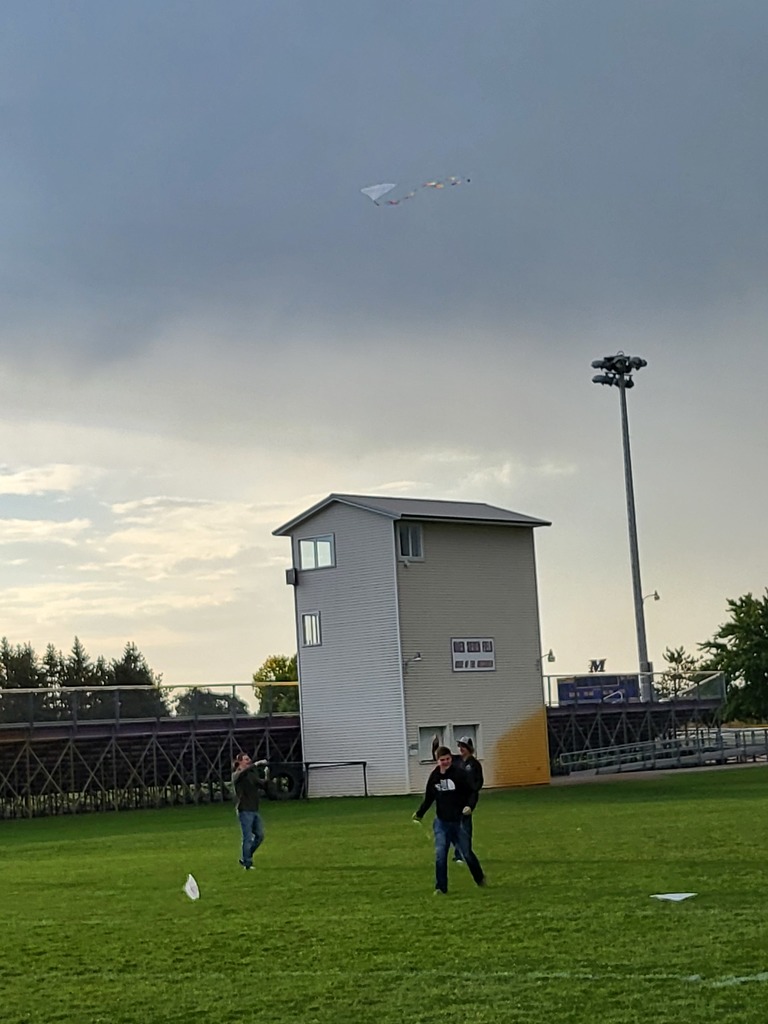 Be informed - meet the candidates - October 18!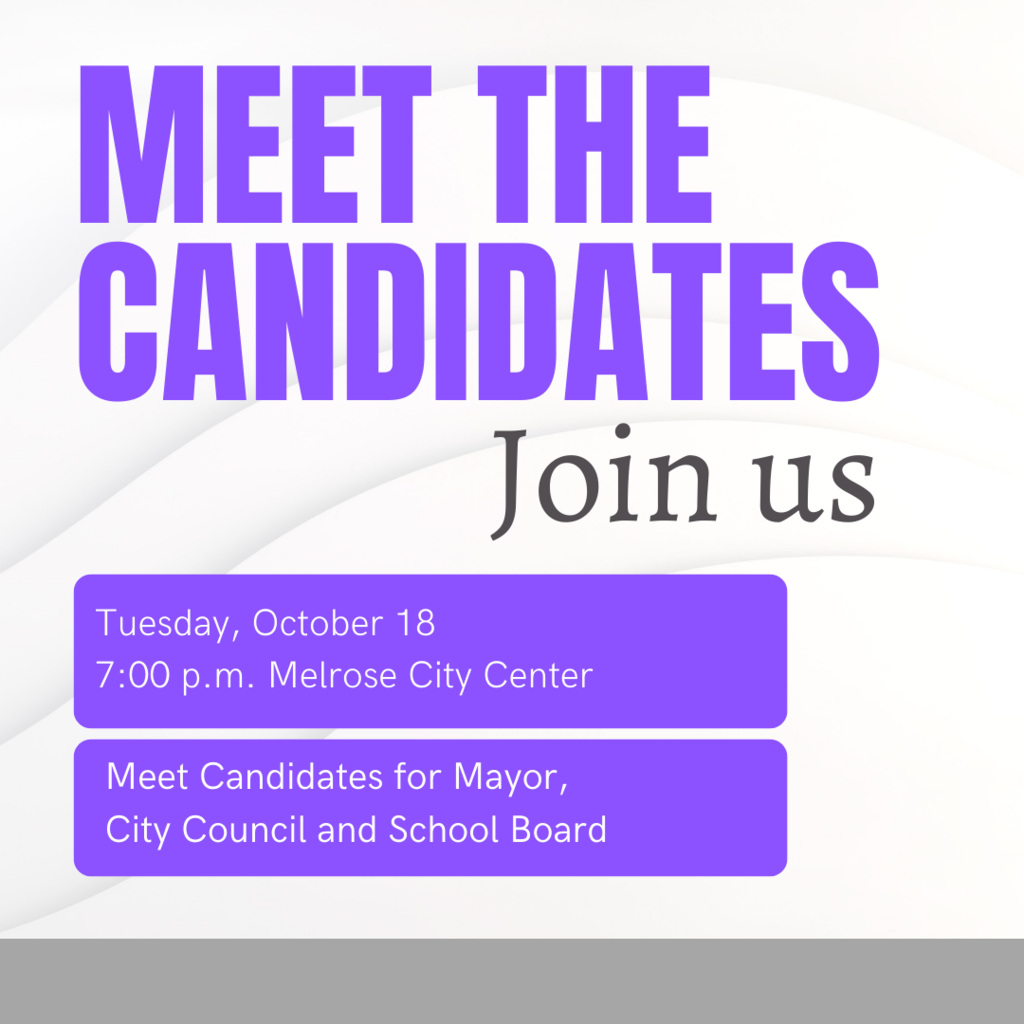 Coach Spotlight this week is on our swimming and diving coaches: Nathan Meyer, Sandy Rasmussen, Spencer VanBeck and Mikalya Meece. Thank you for your positive impact on our students and community! Check out Coach Meyer's meet recap on YouTube:
https://www.youtube.com/watch?v=rgXp4G-VZoU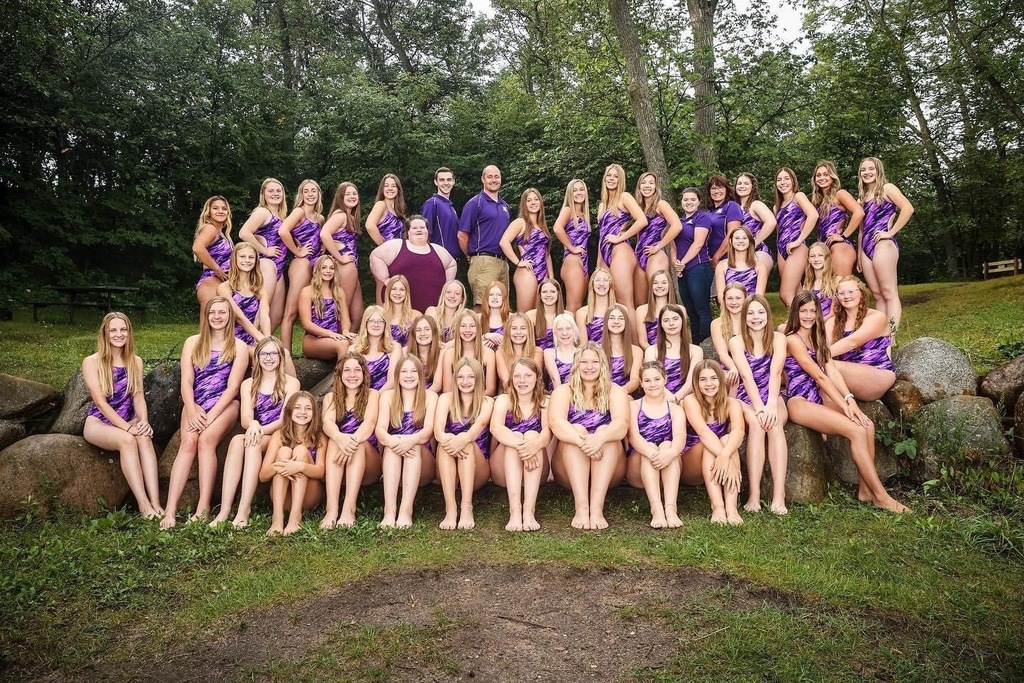 Good luck to the Tennis team, Volleyball team and Boys Soccer team today! Go Dutchmen!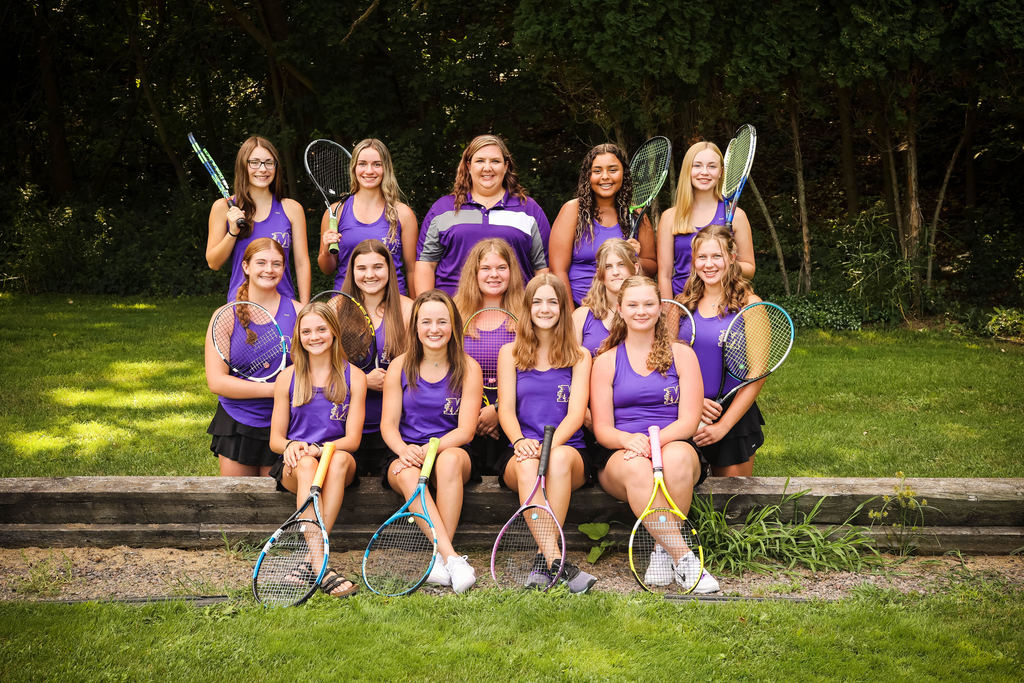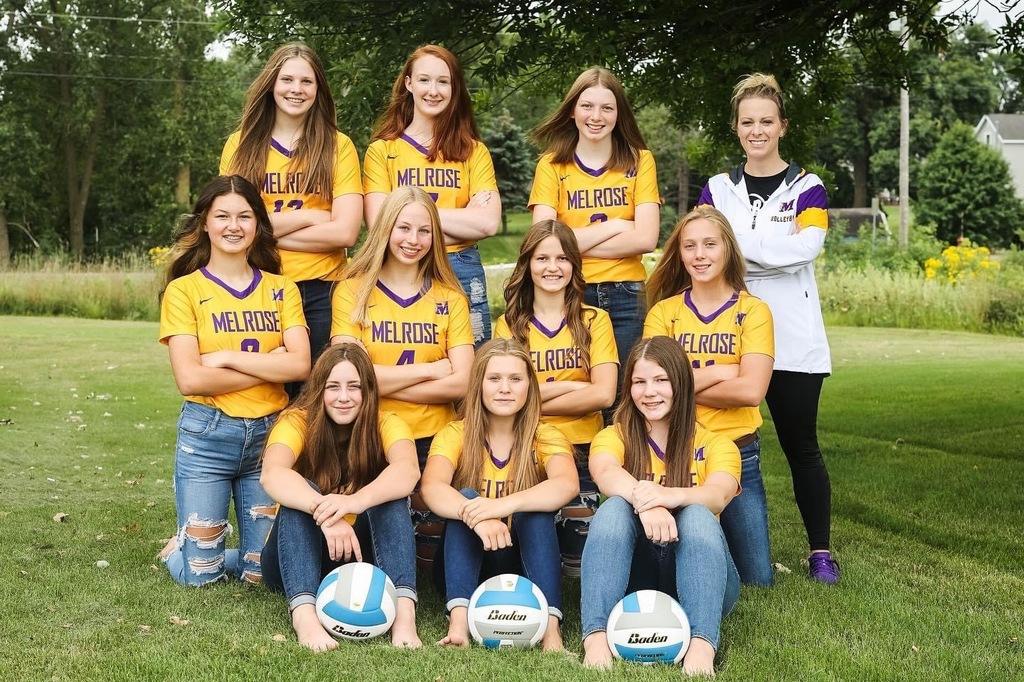 Water Aerobics starts tonight at 6:45. If you forgot to register - you can still come! Please enter through door 7 and bring $36 for the instructor.


Homecoming Pep Fest!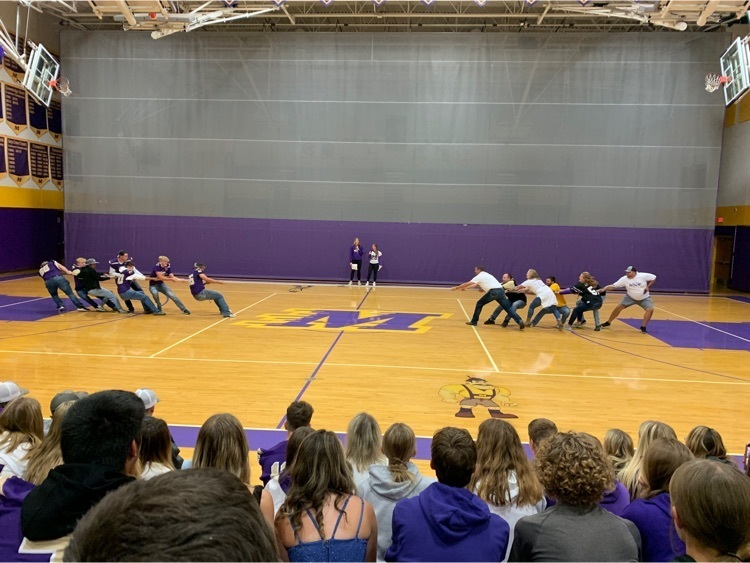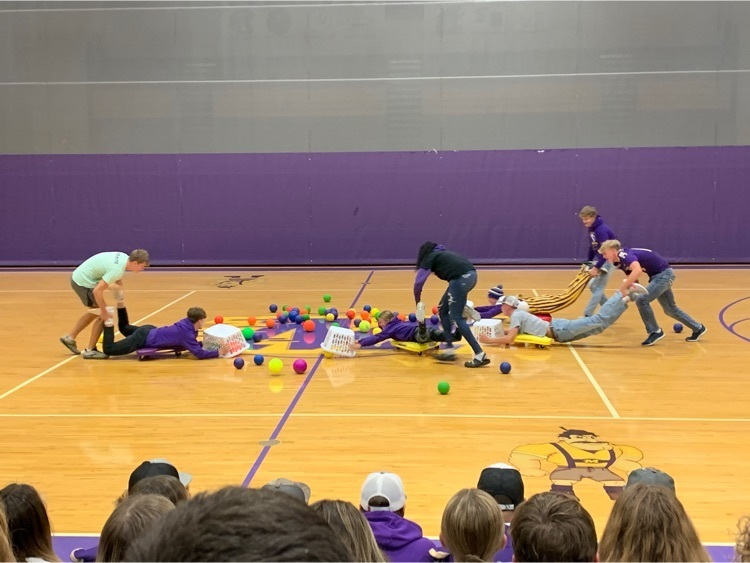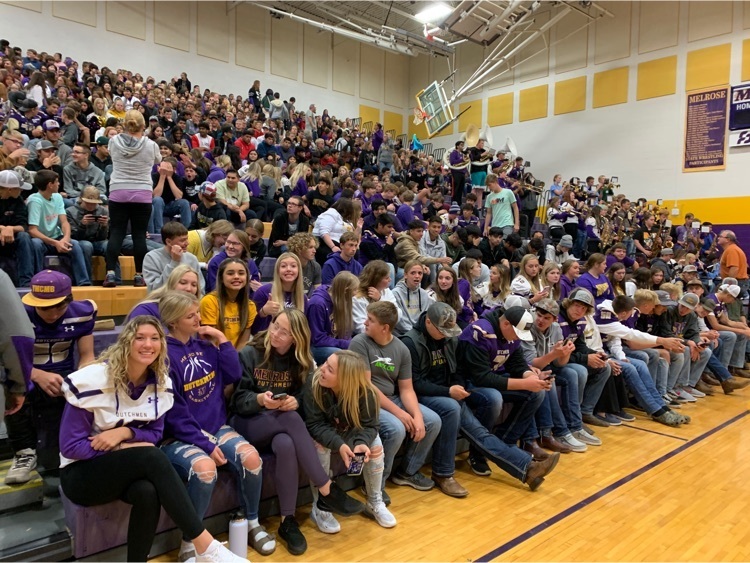 Dutchmen Pride!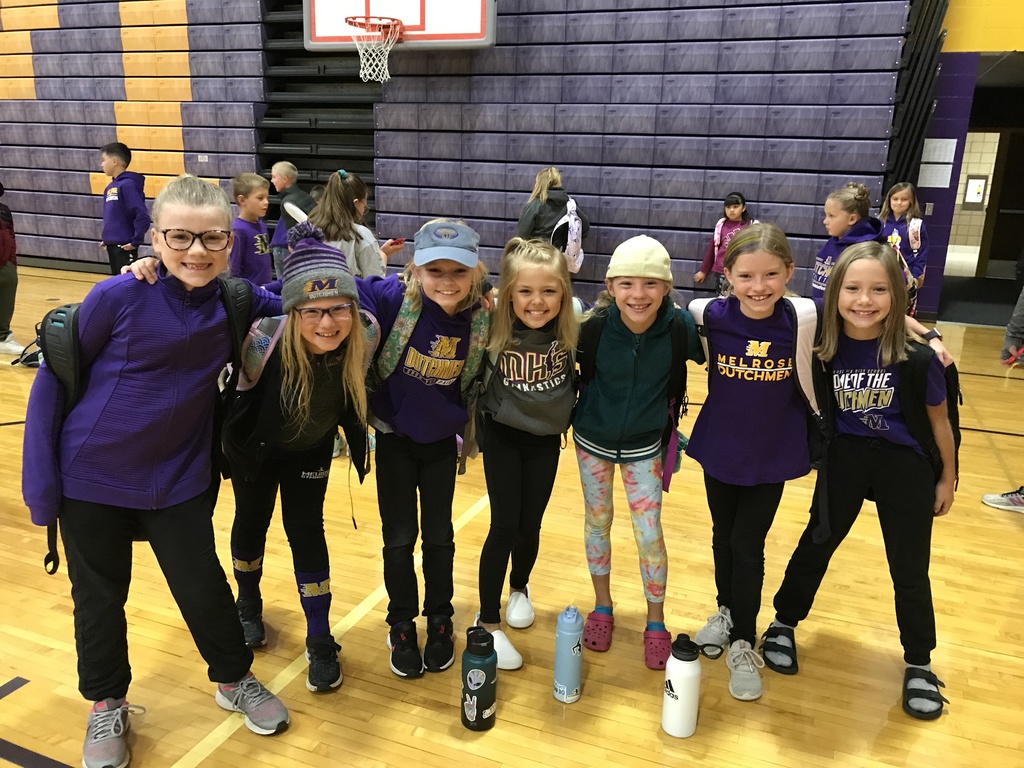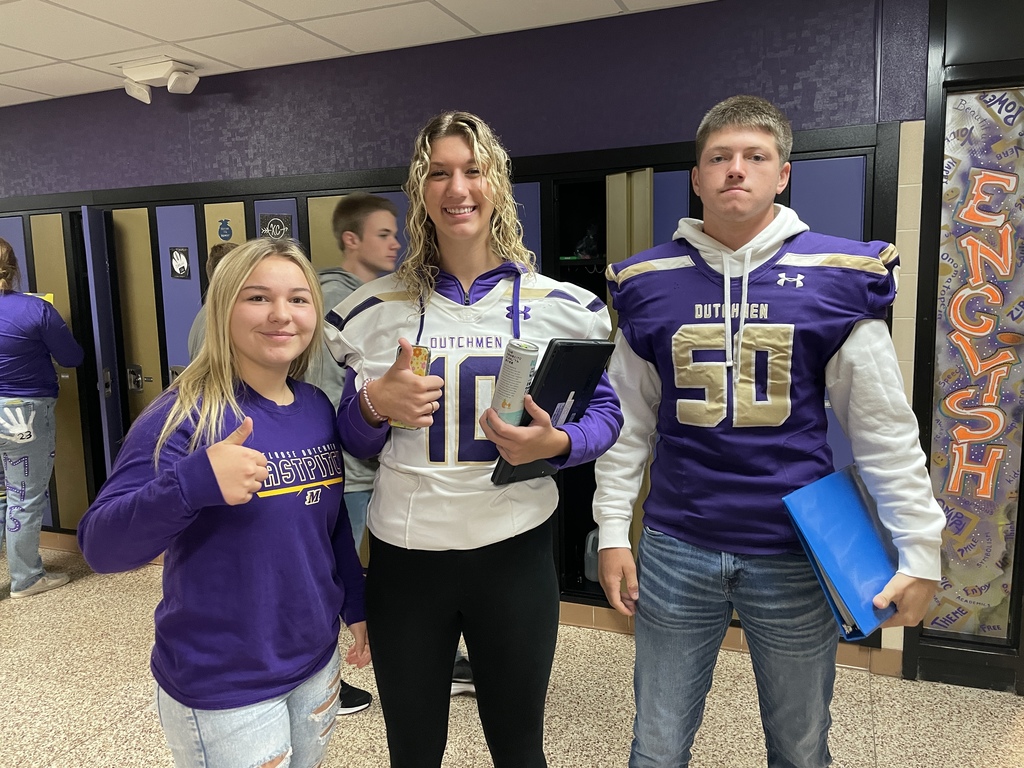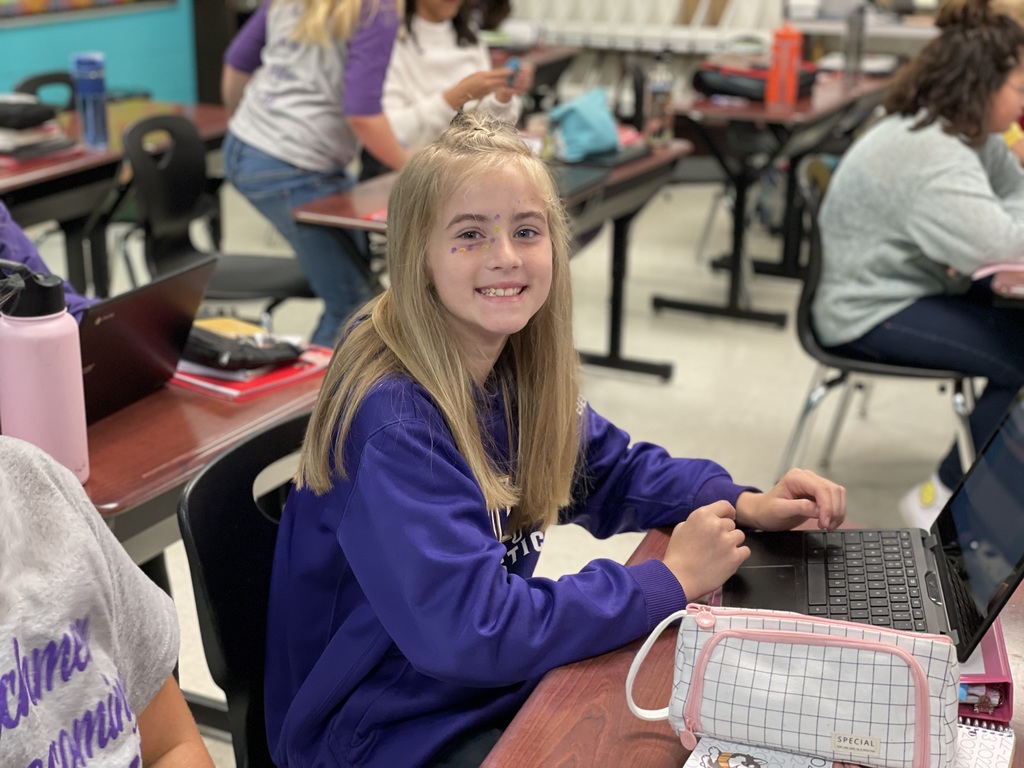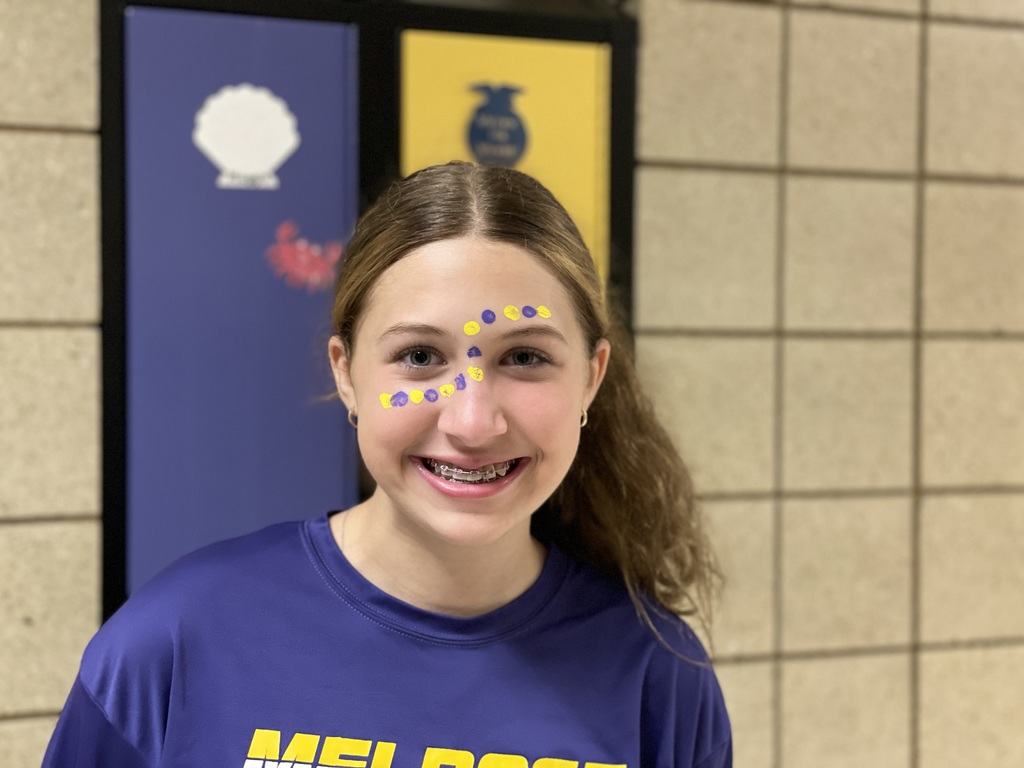 Hat day! Preschoolers are excited about Homecoming festivities!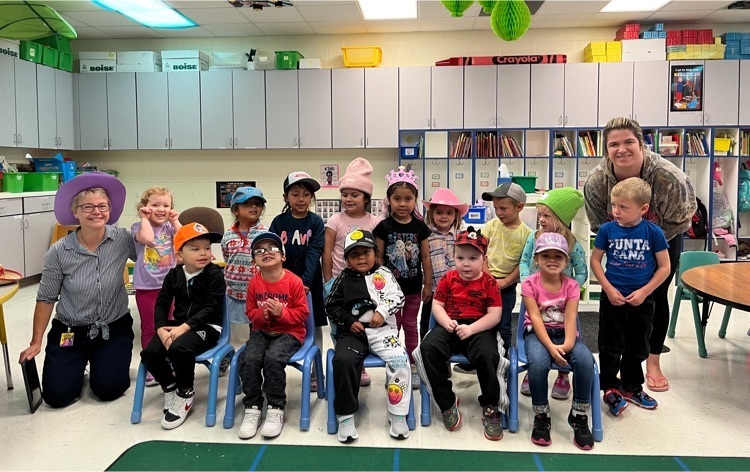 Melrose Area Public School is hiring a preschool assistant! If you are FUN - SWEET- CARING - and enjoy working with kids - we would LOVE to hear from you. Contact Stacey at 256-6010 or
staceyaj@isd740.org
to learn more!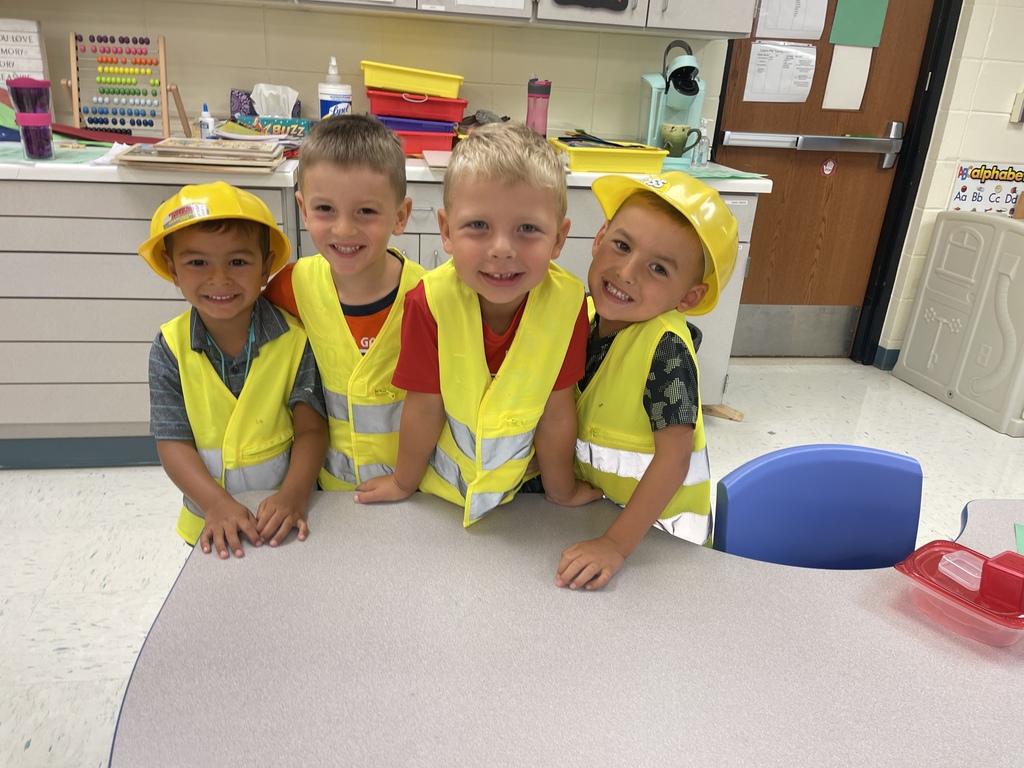 The 510 Art Lab is a fall Community Education sponsor -we appreciate the support! Make sure to visit their website to learn about their classes and events!
https://www.510artlab.com/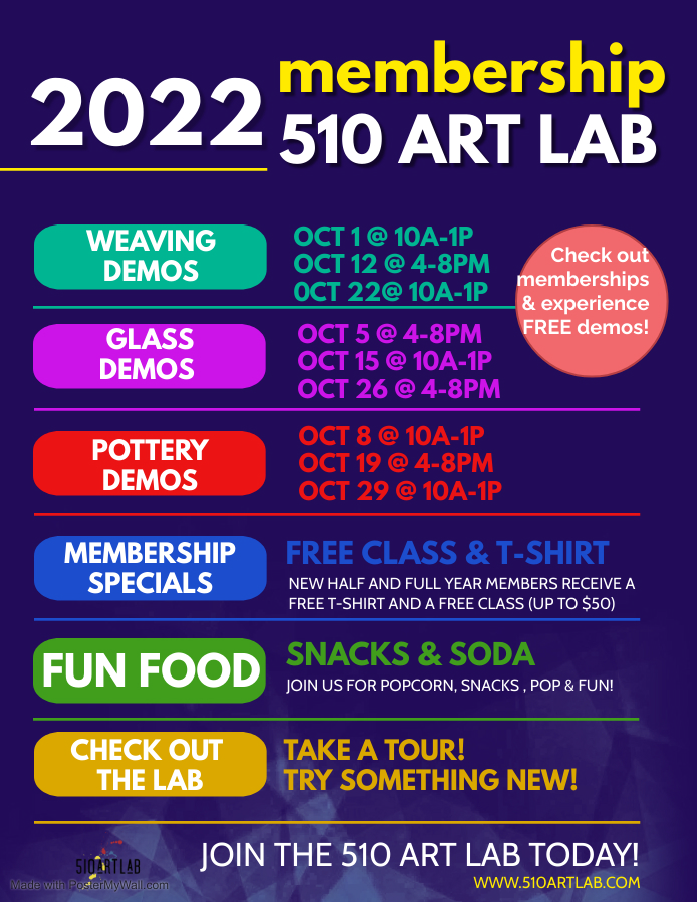 The Melrose Cross Country Team is hosting the 6th Annual Elementary Fun Run today, before the home meet, at the Meadowlark Golf Course. The one mile race, which is run on the golf course, is open to all 3rd - 6th grade students, and will start at 4pm. Awards will be given to the Top 10 finishers, in both the girls and boys divisions, with participation ribbons going to all the finishers. Entry into the race is free of charge - come join in! This is a chance for students of all abilities to take part in an enjoyable activity and to see what Cross Country running is all about!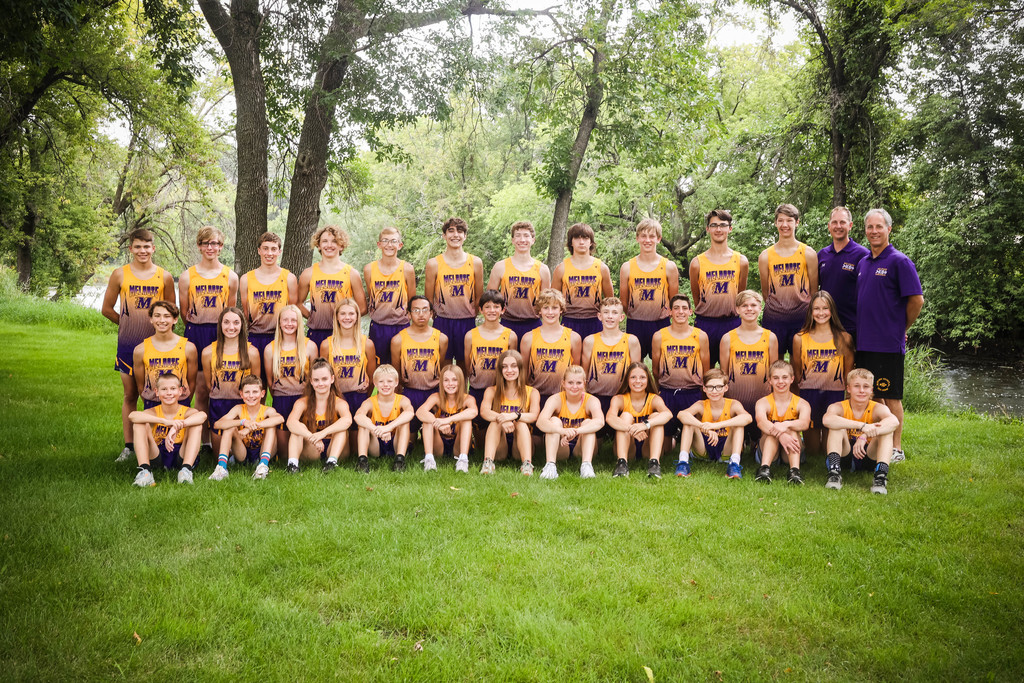 The Homecoming parade route is a little different this year due to the bridge construction. Check out the map! The floats will leave school at approximately 2 p.m. this Friday.

Melrose Area Public Schools will be hosting three Townhall Listening Sessions following the August 9 Bond Referendum. We invite the public to speak on ideas and concerns as the district moves forward to solve facility issues. Melrose: MHS Media Center on September 19 at 7 p.m. Freeport: Freeport City Hall on September 21 at 7 p.m. Greenwald: Greenwald Pub on September 22 at 8 p.m.


Homecoming week fun - Wacky Day in the preschool/elementary, PJ day in the middle/high school!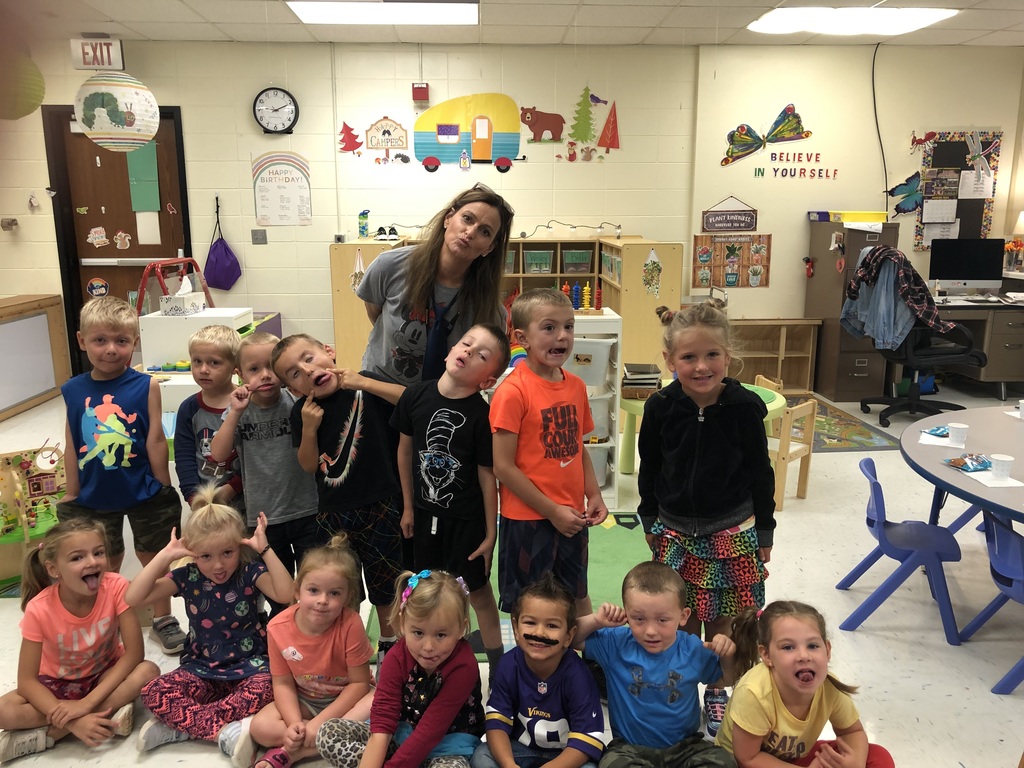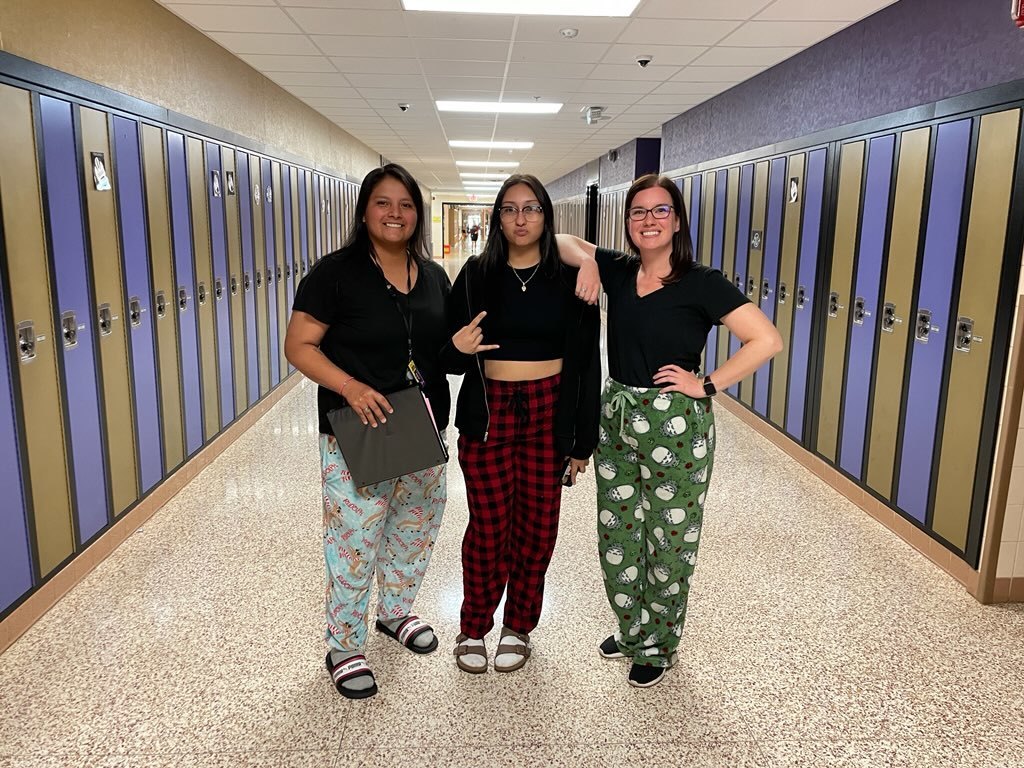 Congrats to 2022 Homecoming Queen and King - Nora Schwieters and Gor Ruey, and all homecoming attendants!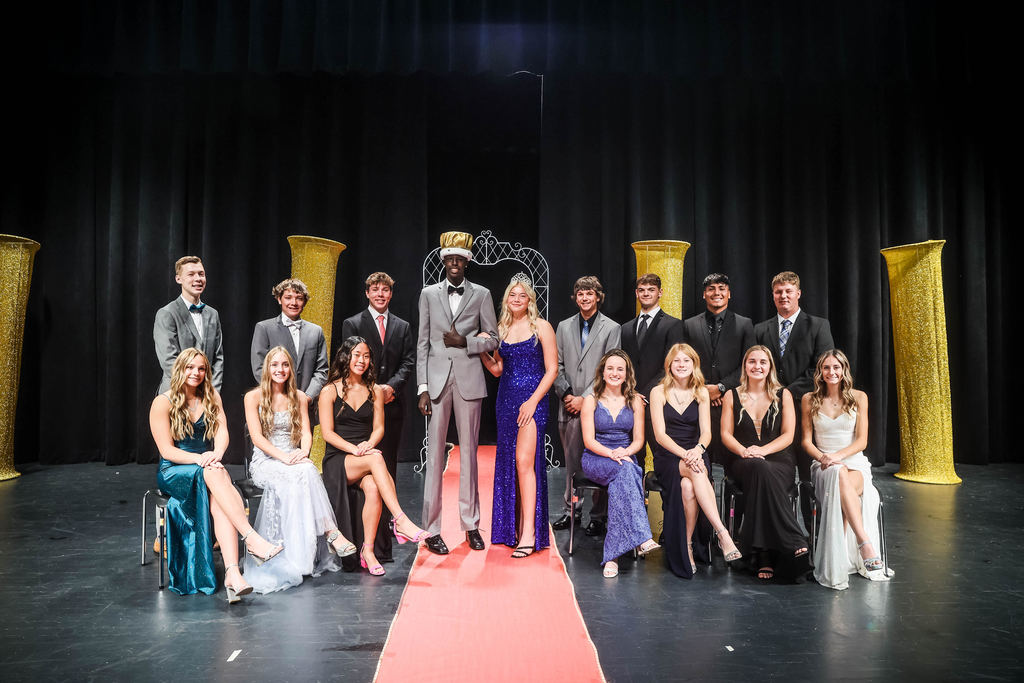 Making play-doh in preschool! So much fun!