Check out the planning timeline for the 2022 Referendum.

Thank you to those who attended our Bond Referendum Community Meetings. As a follow-up, you are invited to an Open House at 7 p.m. on July 13 & 20 at Melrose Schools. Please come through door 13. We will be there to answer questions and offer tours.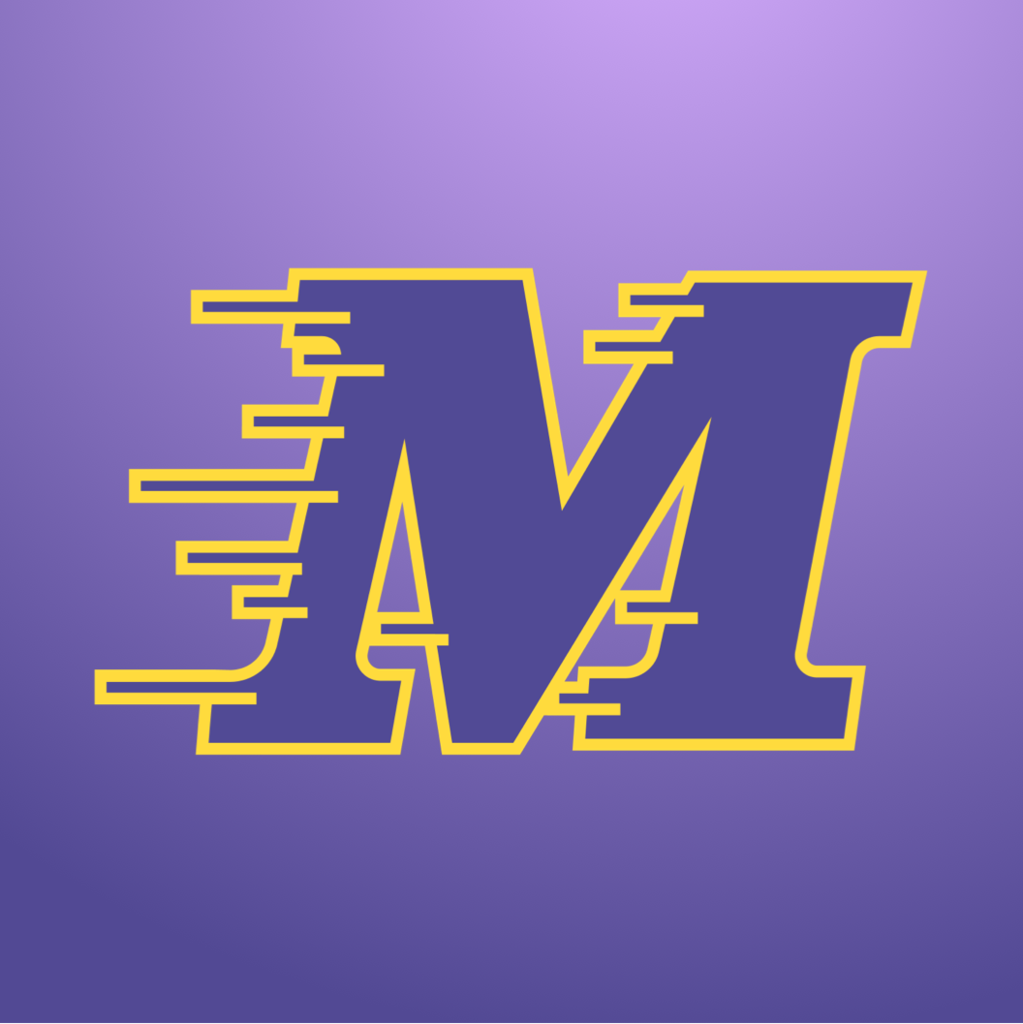 Take a look at the projects that the 2022 Referendum will address!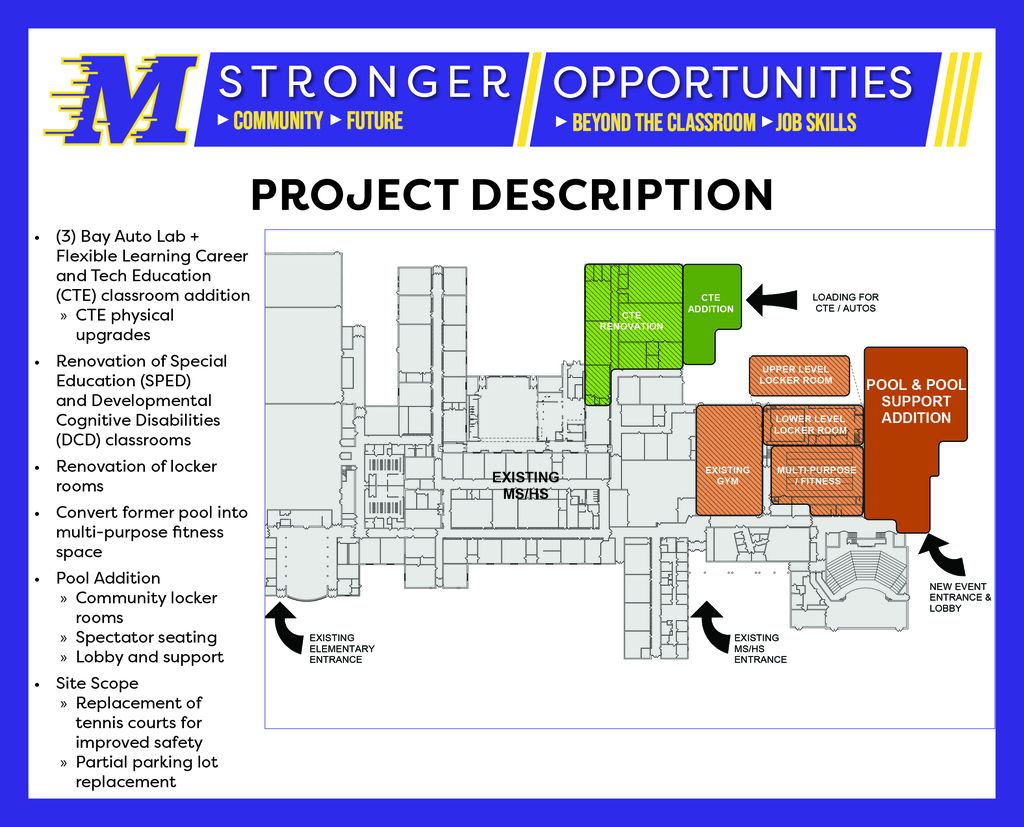 The 2022 Referendum proposes to: Improve Career & Technical Education spaces, provide a new Swimming Pool Facility, and Better Accessibility in our school.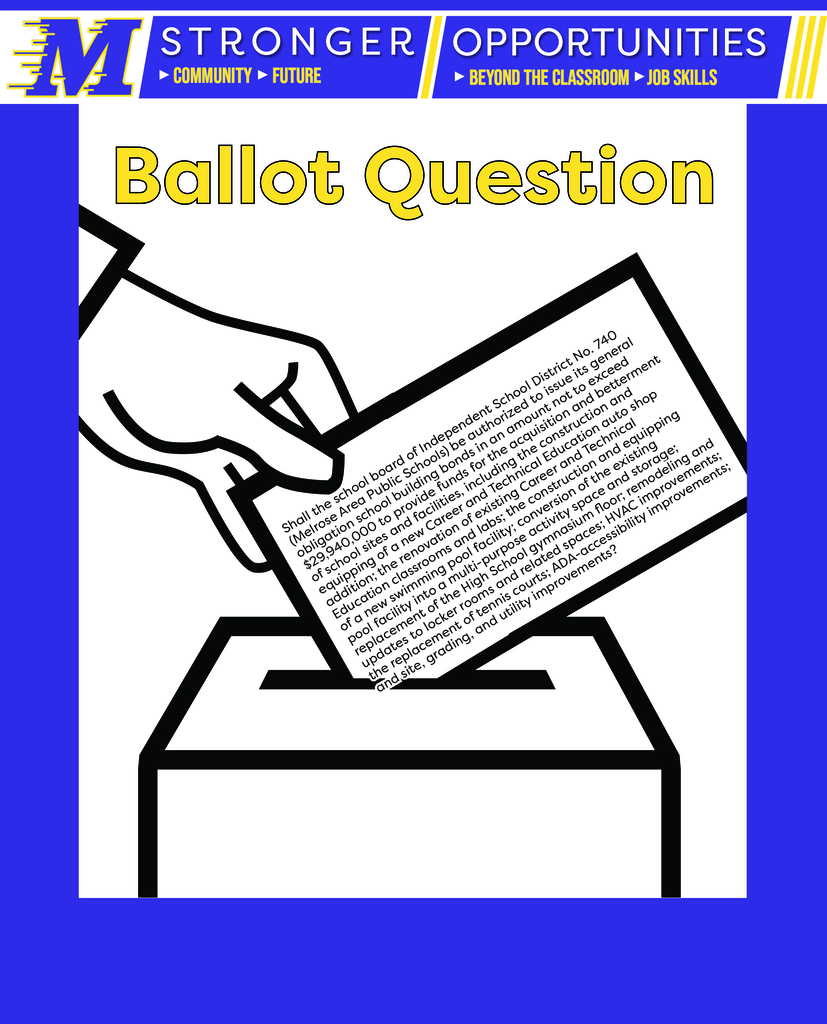 The Dutchmen Explorer's Club had an awesome time at the Melrose Fire Station today!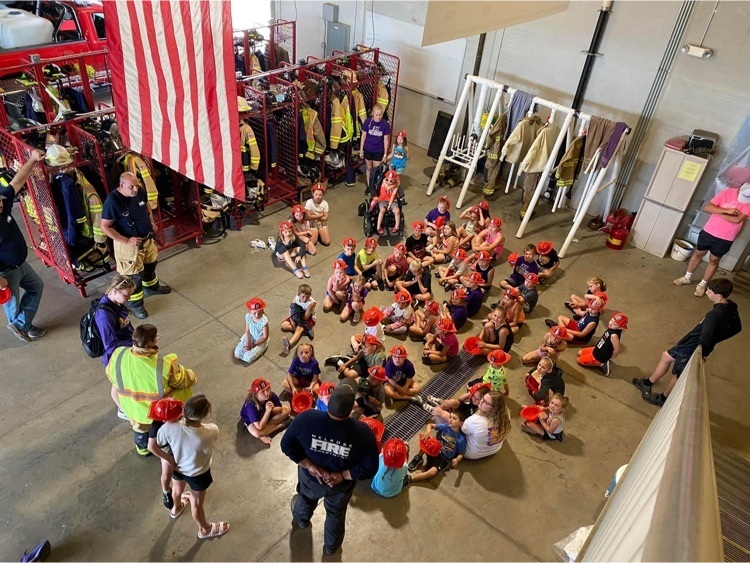 Our preschoolers are getting ready for The 4th of July!

We are hosting a Community Meeting at 7 p.m. tonight in Freeport, at the church basement. Please join us to learn more about the upcoming referendum.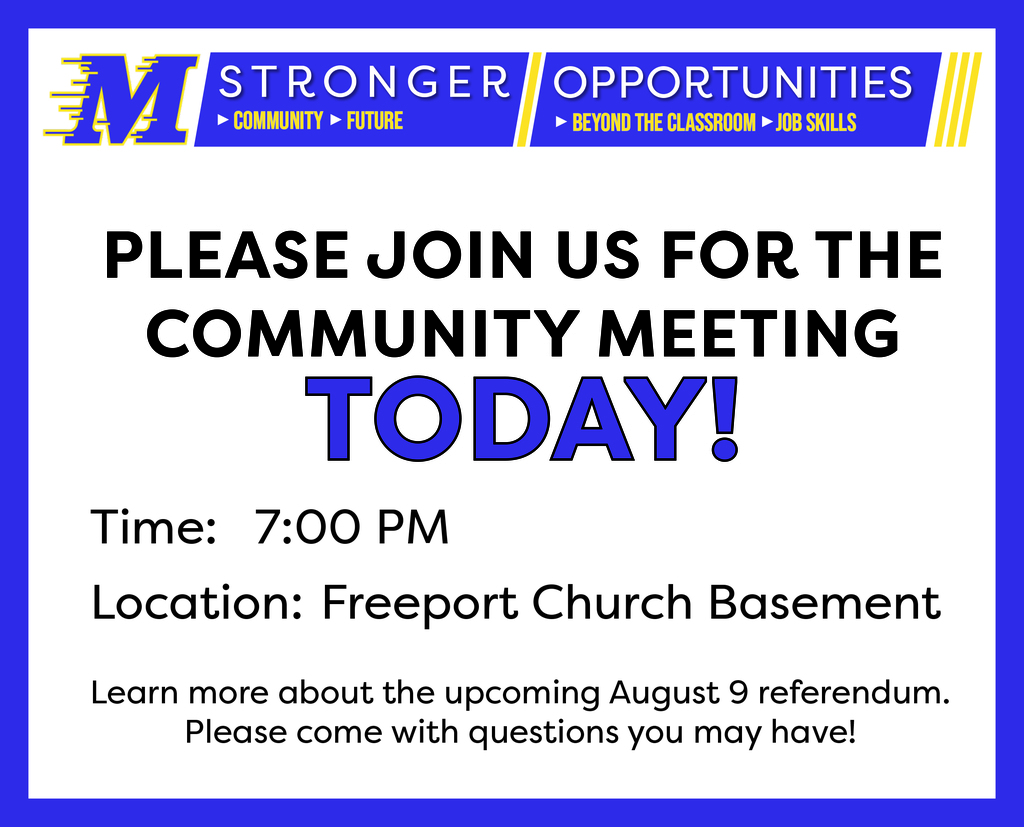 Please join us for a community meeting today to learn about our referendum. It will be held at Extra Innings in Spring Hill at 7 p.m.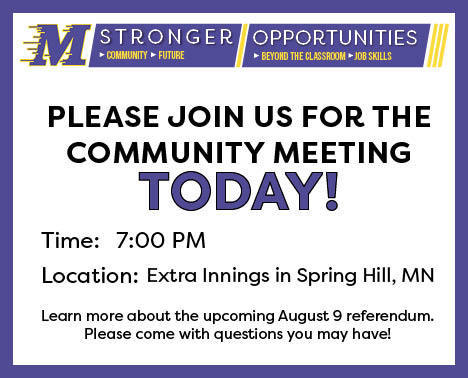 Our 2022 Referendum meetings this week: June 28, Melrose City Hall, 12:30 p.m. (Spanish Only) - June 28, Extra Innings in Spring Hill, 7 p.m. - June 29, Freeport Church Basement, 7 p.m.

Join us today to learn about the upcoming August 9th referendum. We will be meeting in Meire Grove at 7 p.m. at the city hall!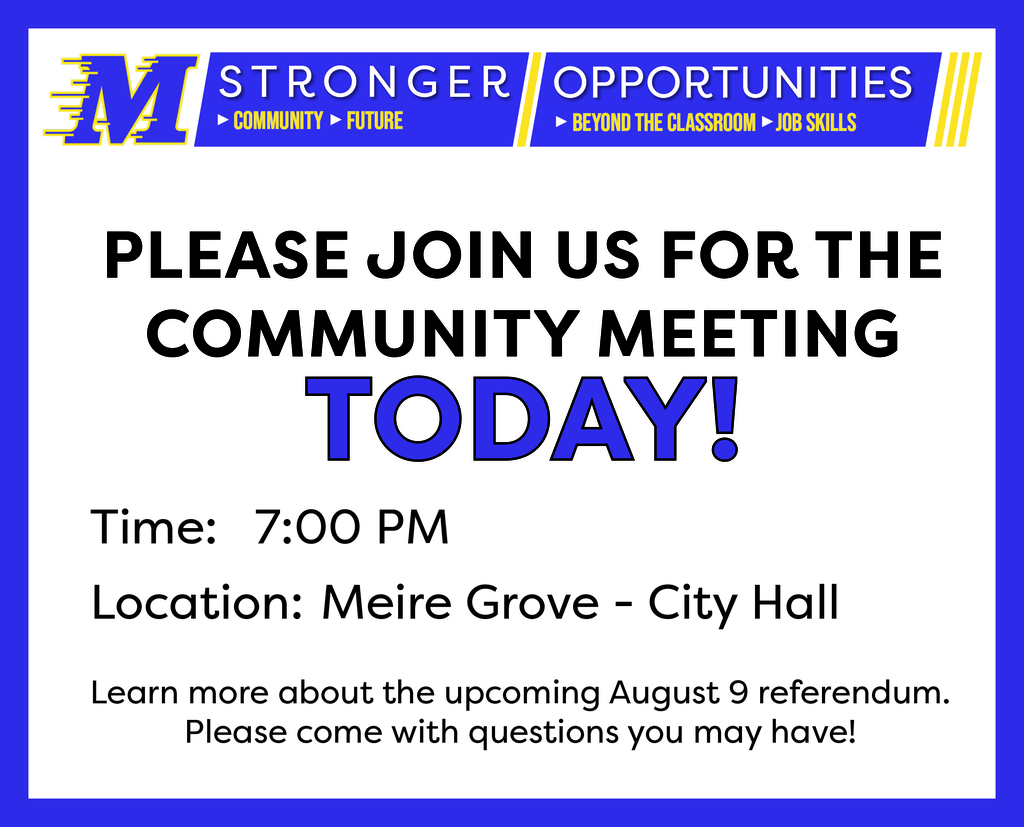 Ninja Anywhere brought their big Ninja course here on Tuesday and the kids had a blast!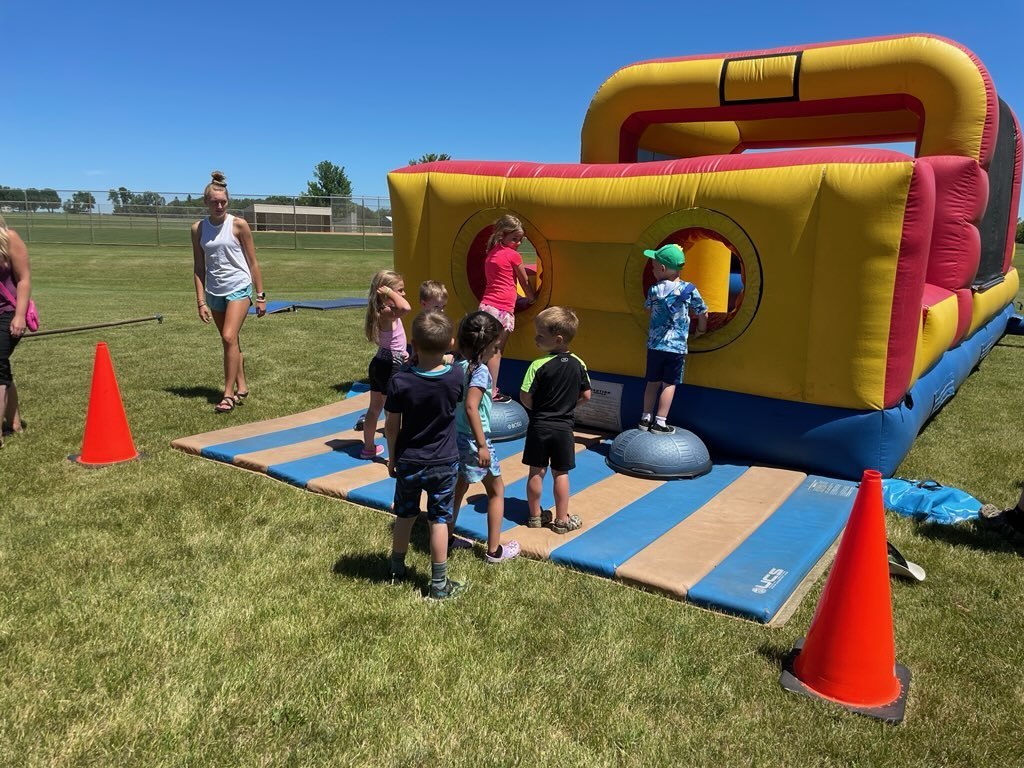 Be Informed! Referendum 2022 Community Meeting in Freeport on June 29.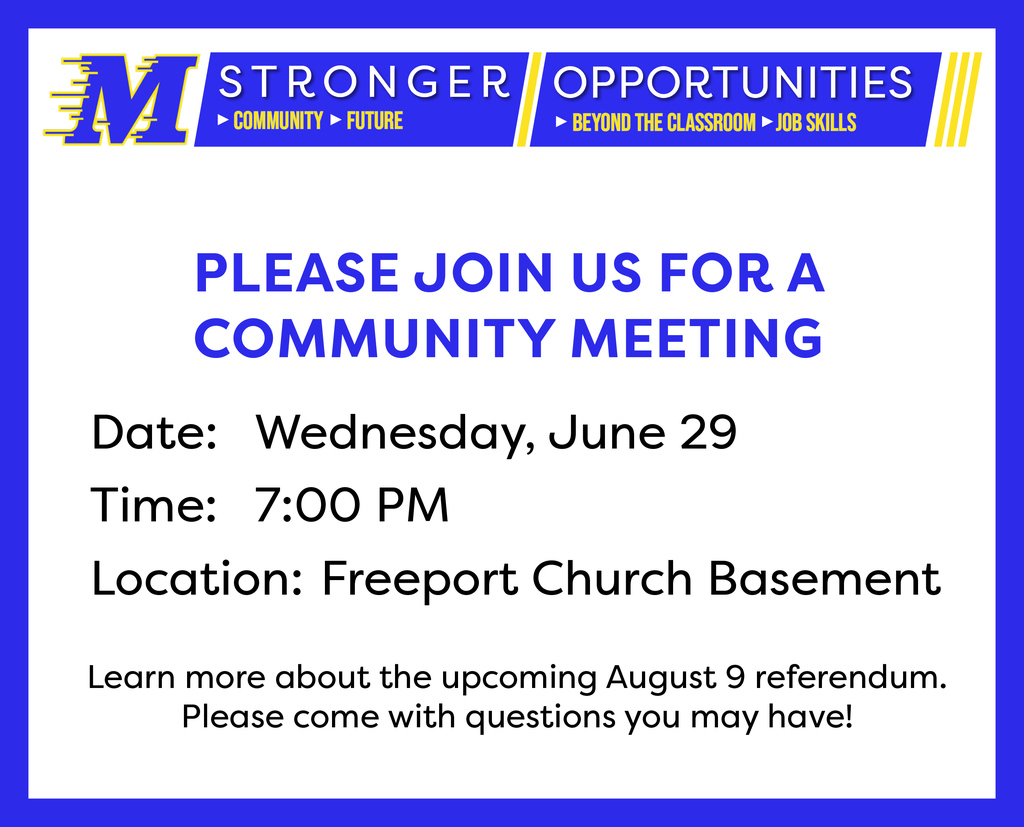 Join us today for a Community Meeting at St. Rosa Community Park. Come learn about our referendum!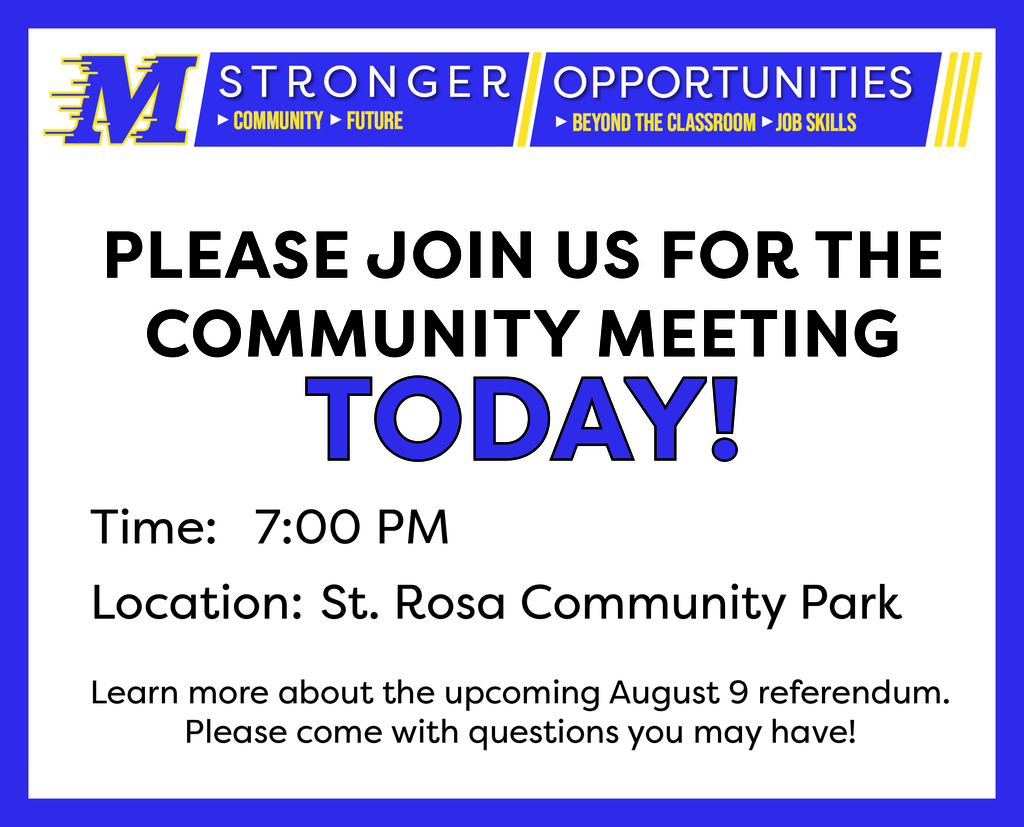 The ninja rig is here! Can't wait to get the fun started.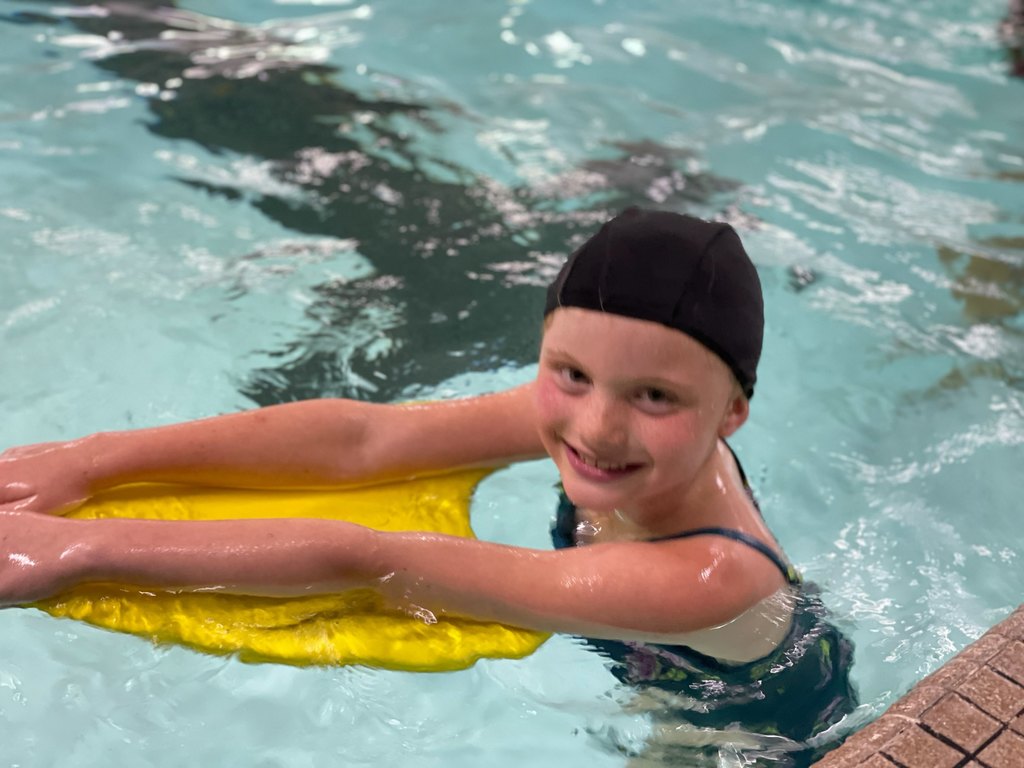 Our summer preschoolers had a blast at Hemker Park and Zoo last week!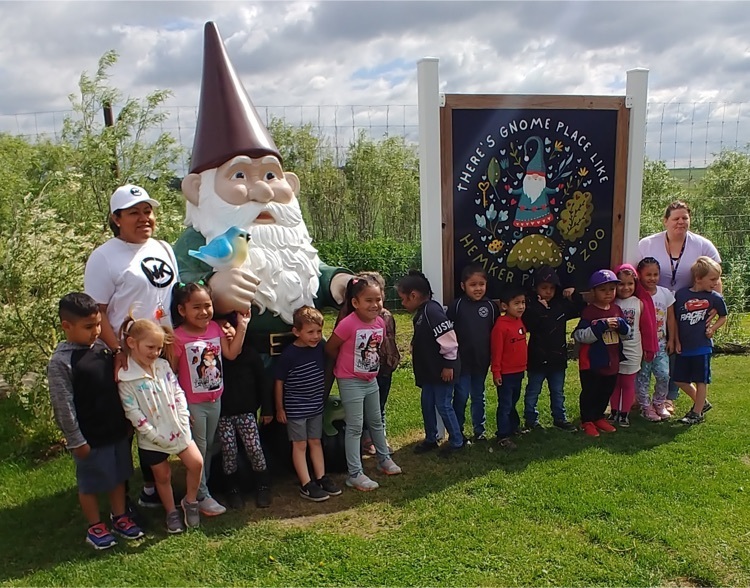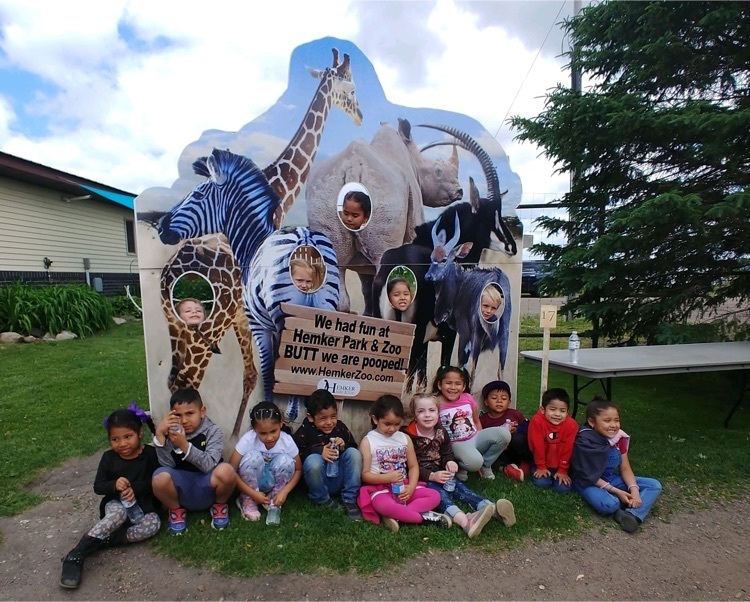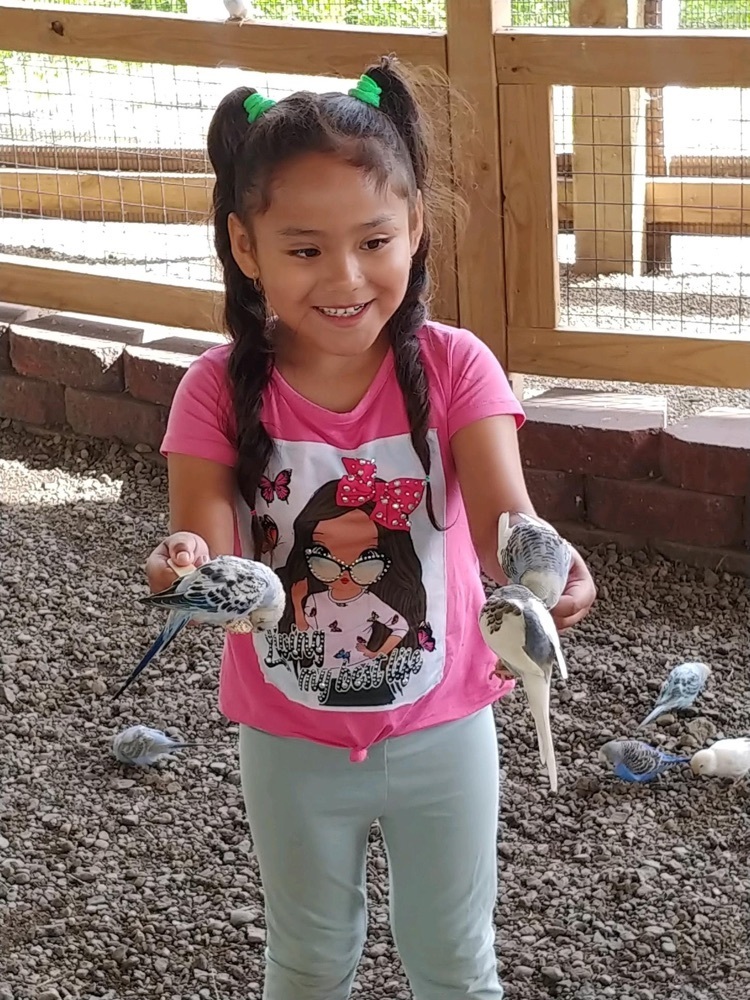 Did you know that Ag landowners will pay less in taxes in 2023 than in 2017? Check out the graph to see the estimates.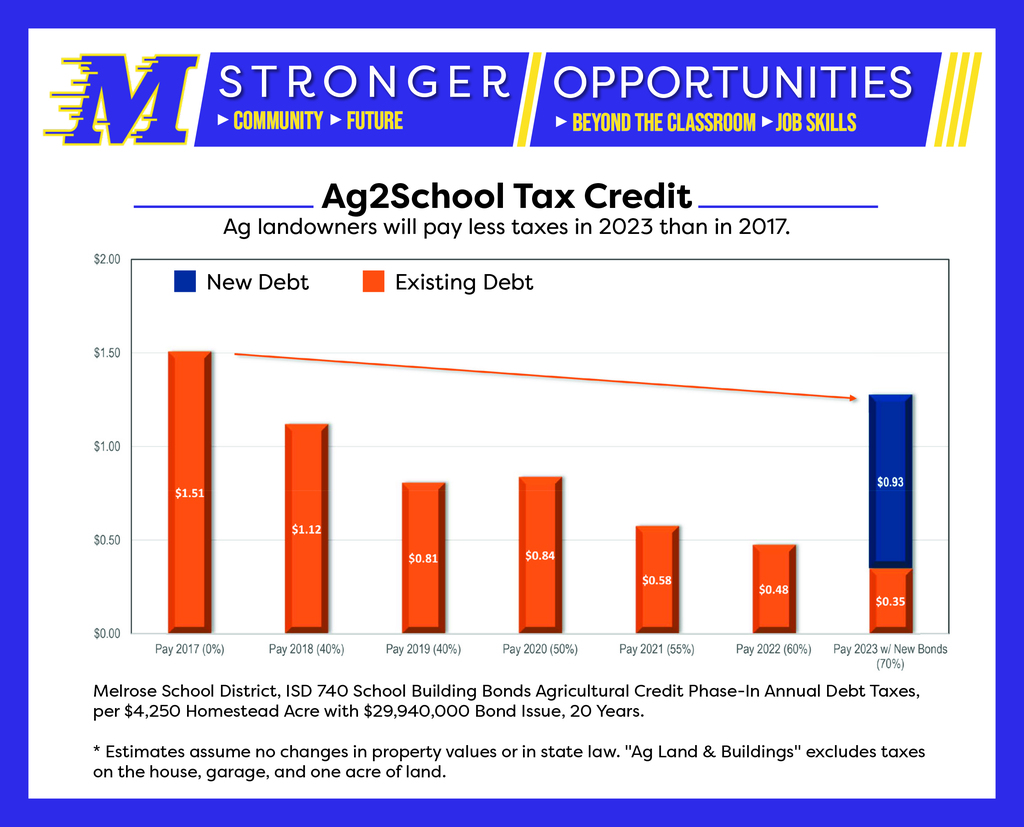 Elementary dance camp began today! A big thank you to the Rosettes for putting on this camp.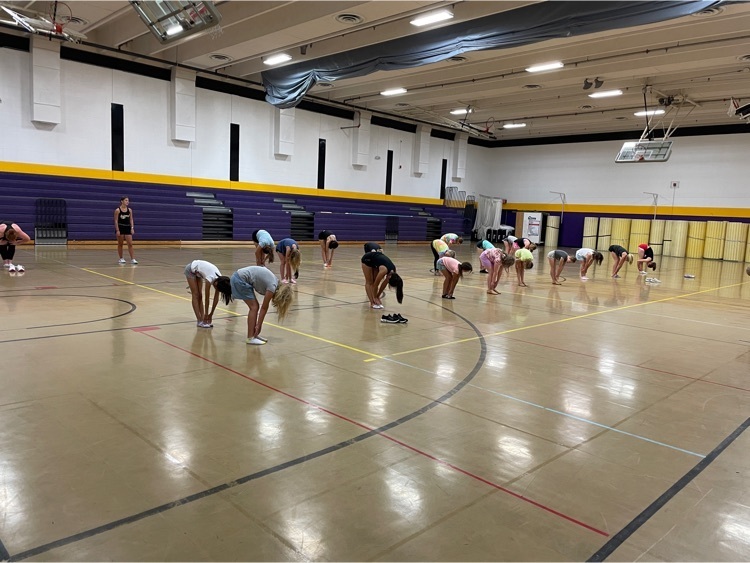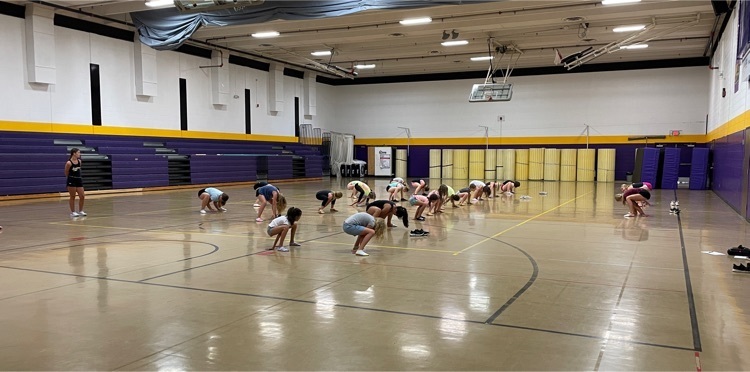 Beat the heat this week at Open Swim - 11:30 to 12:45, enter at door 13. $2 per person, $5 per family.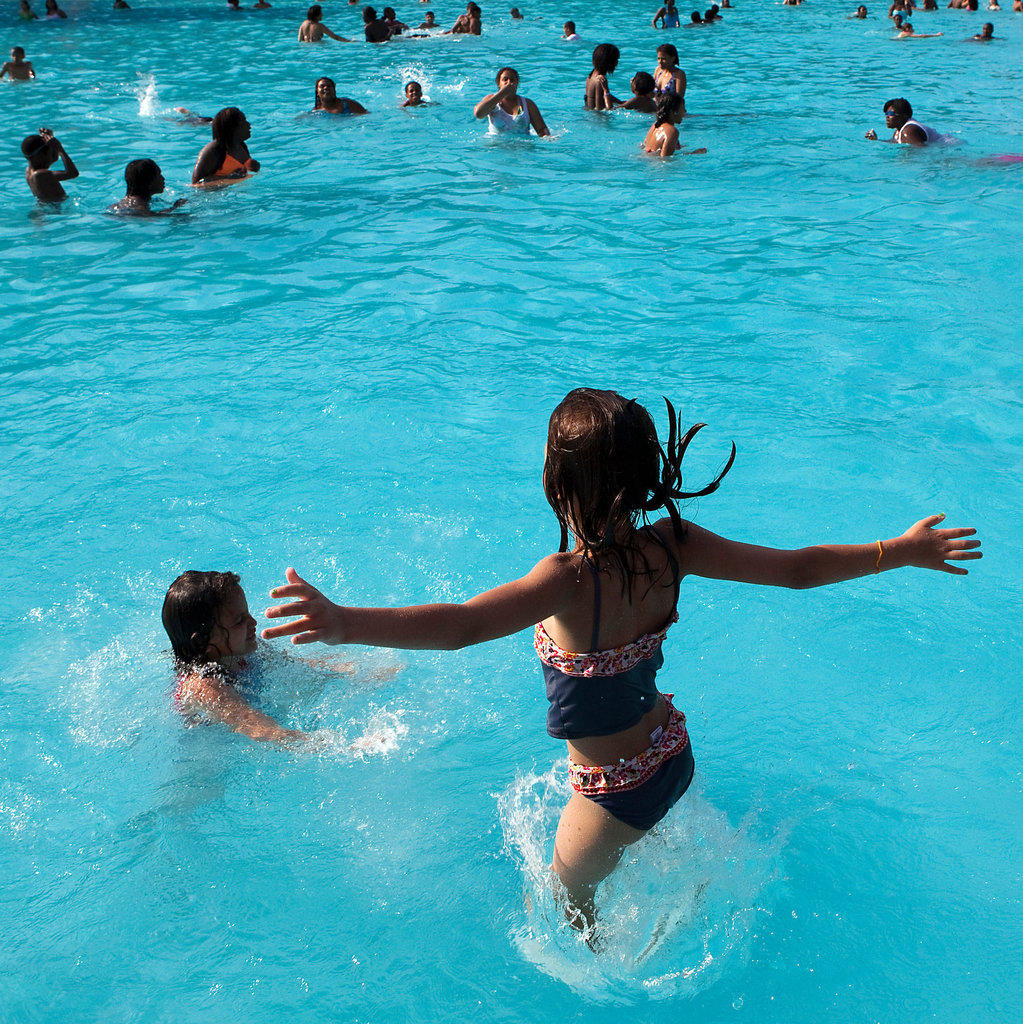 Join us to learn about Referendum 2022! Community meetings in New Munich on June 21 ~ St. Rosa on June 22 ~ Meire Grove on June 23!