These guys make receiving deliveries fun!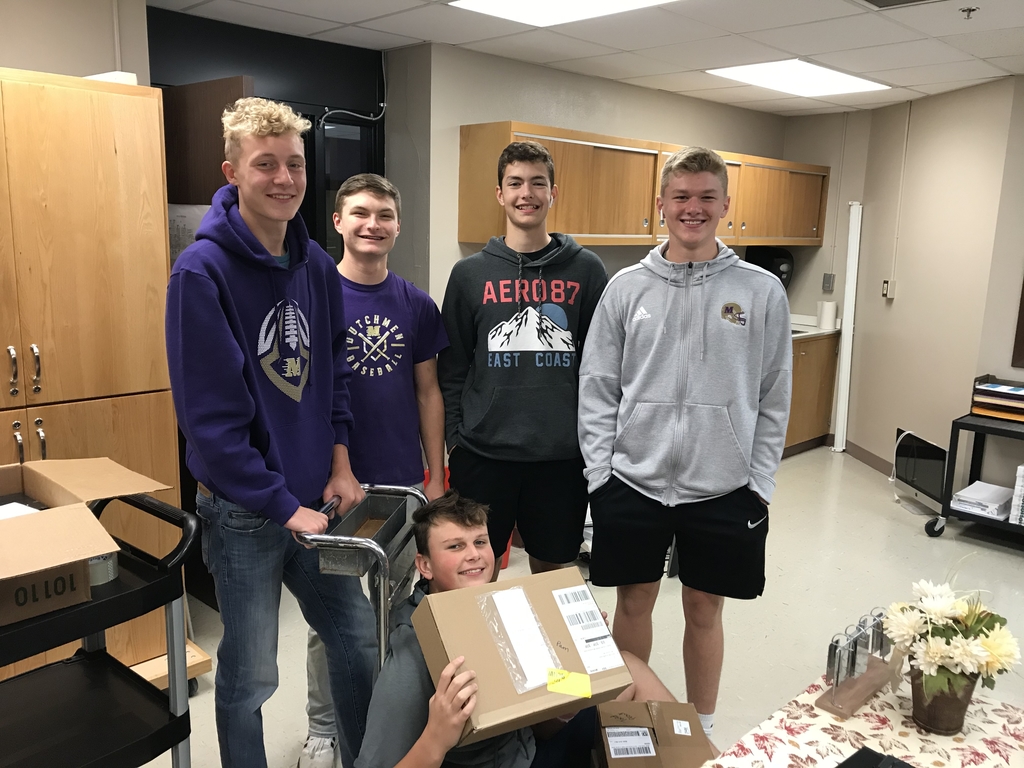 Just one example of all the great artwork on display!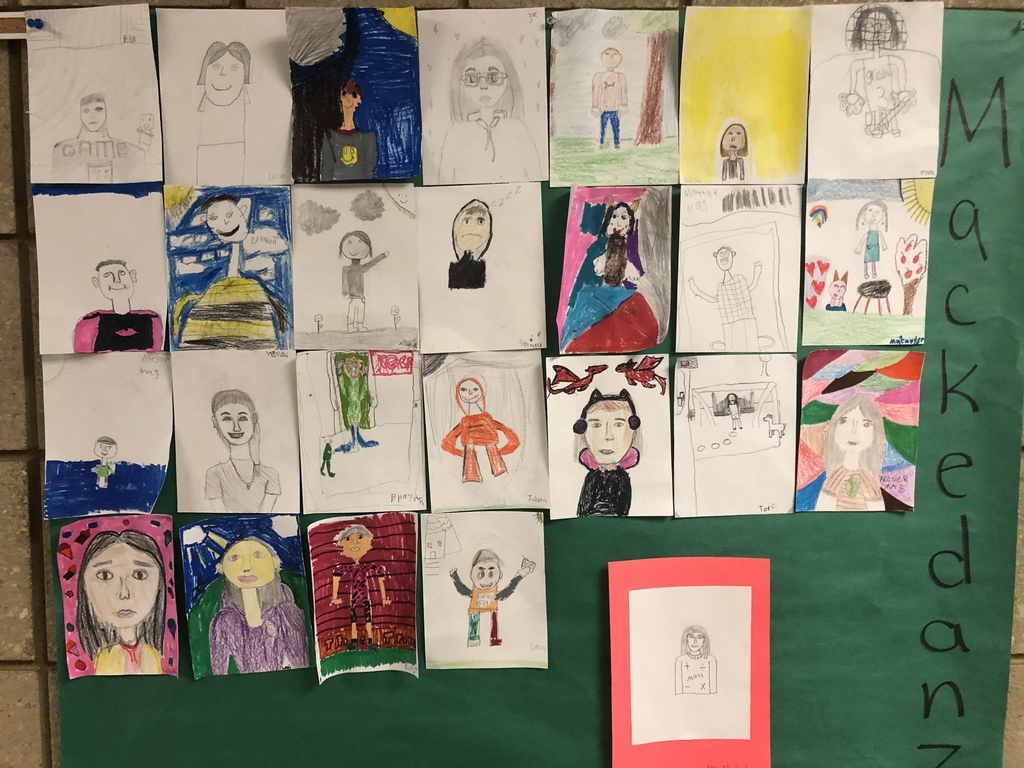 The preschoolers enjoyed a visit from the fire department.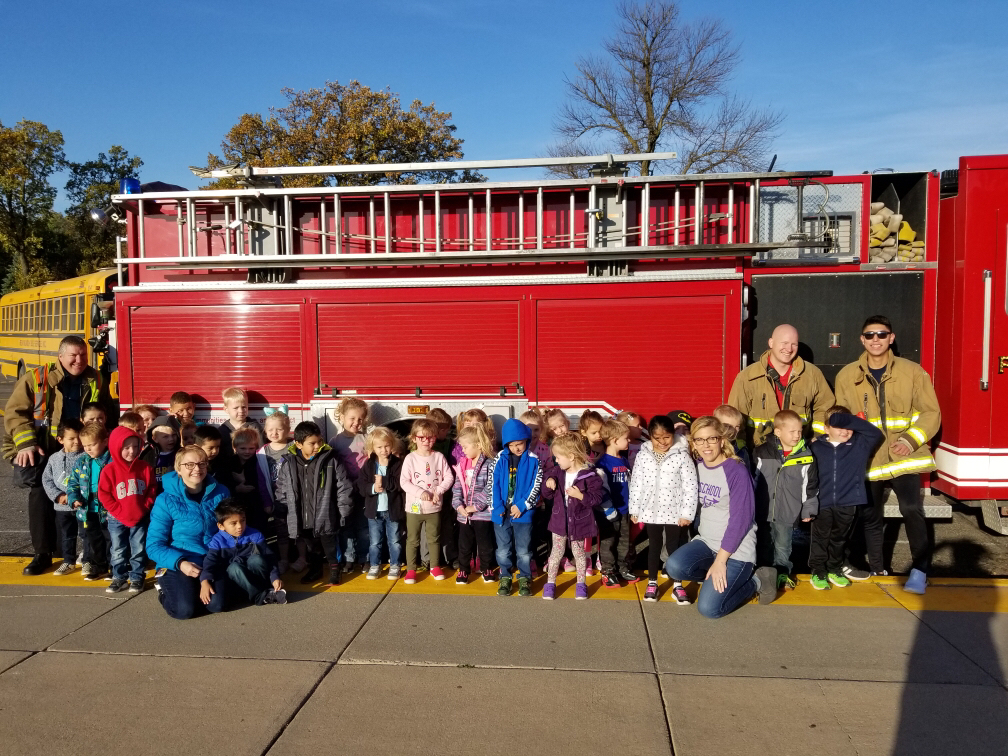 CEO students attending a session at Central Mn Credit Union, Albany office.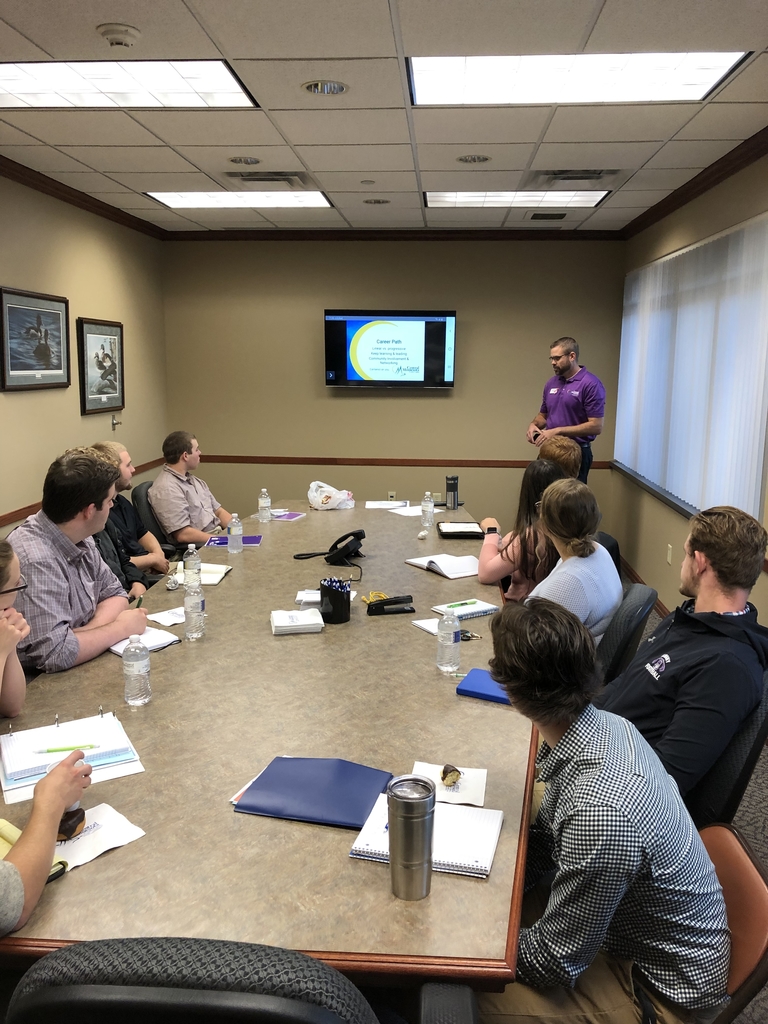 Congrats to the girls soccer team! Won last night 4-3 against Rocori - playing at St. Cloud Tech on Thursday.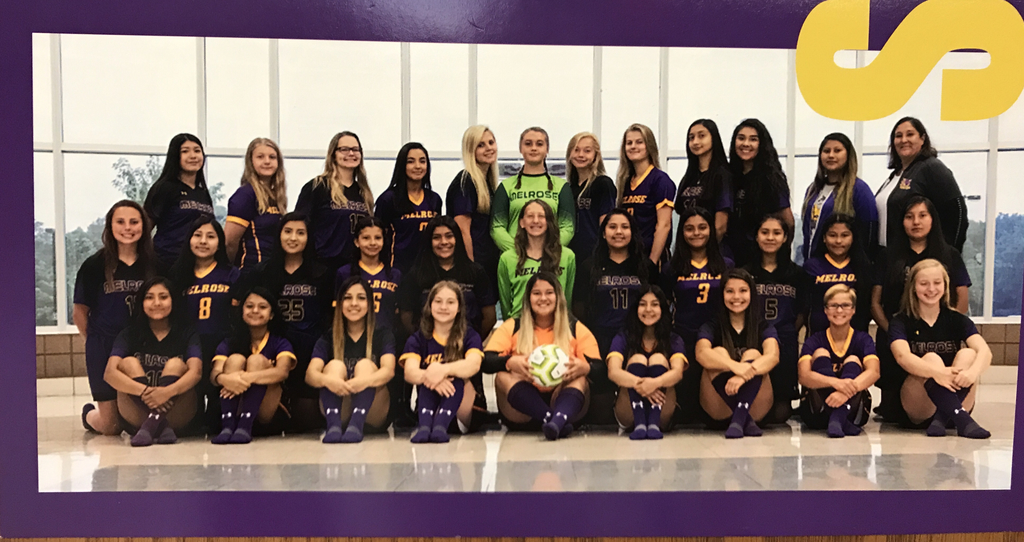 The Melrose Fire Department came to visit.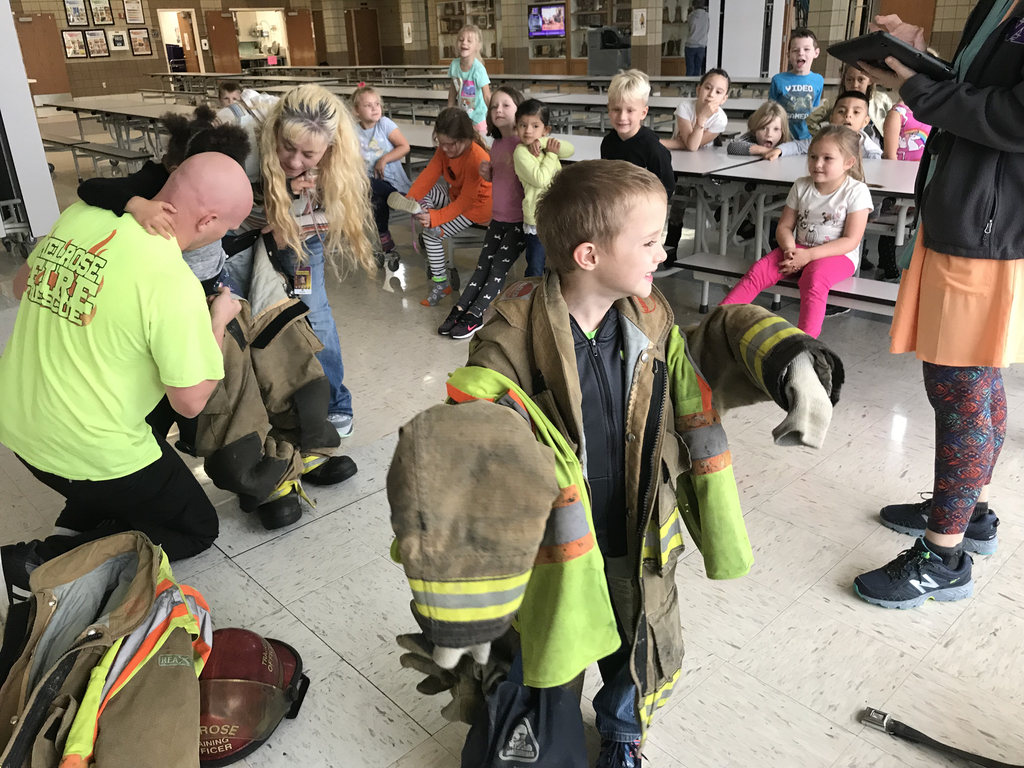 Our preschool campers got to pick pumpkins from the school garden today!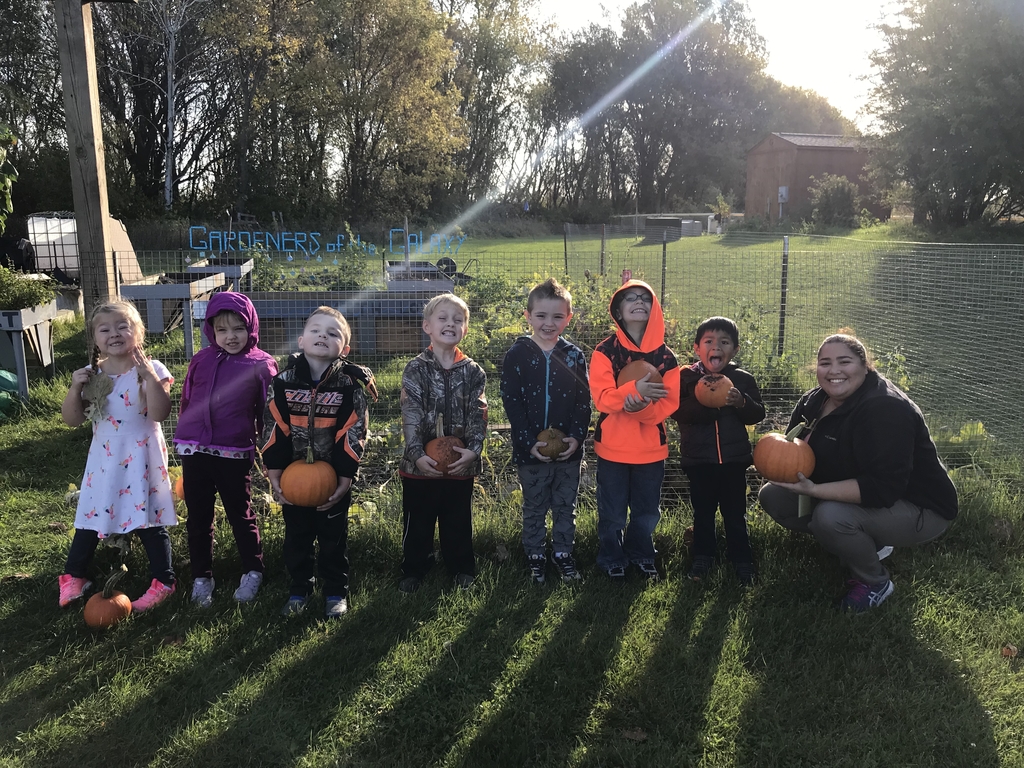 Good luck to the Tennis team today at Sections!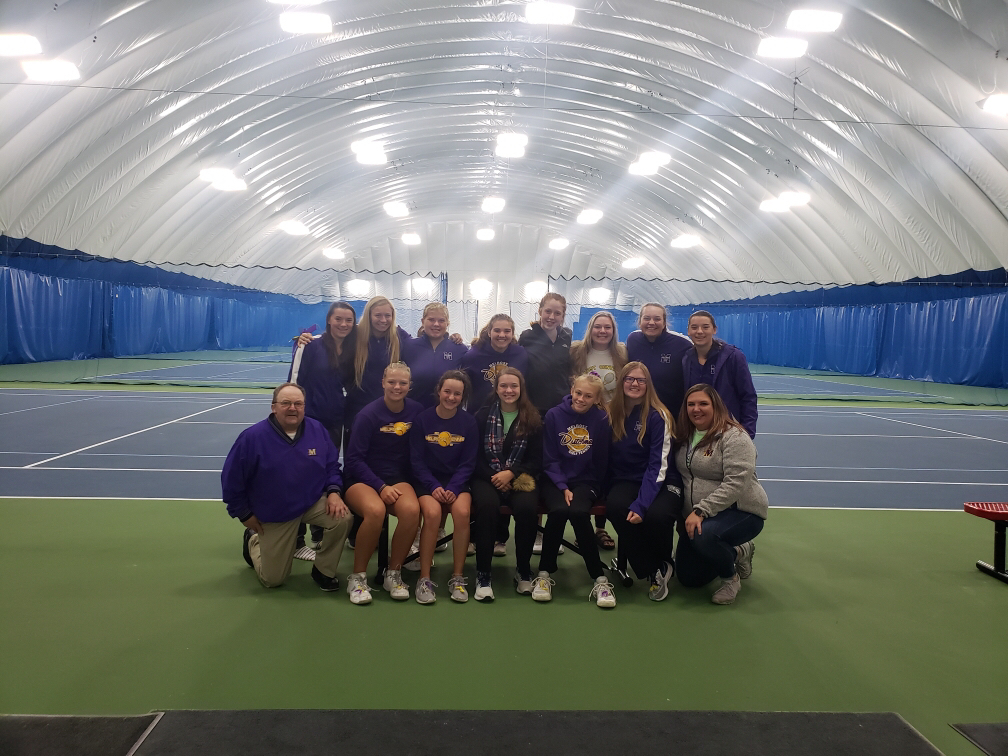 PBIS training for new staff!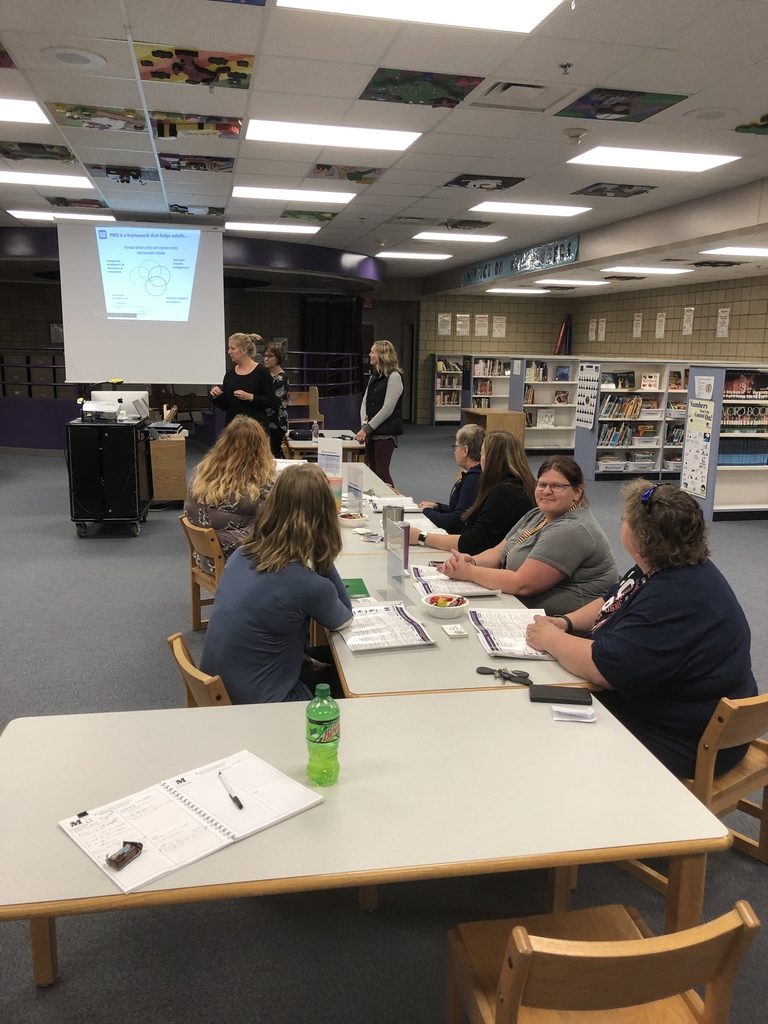 Our recycling crew does a great job!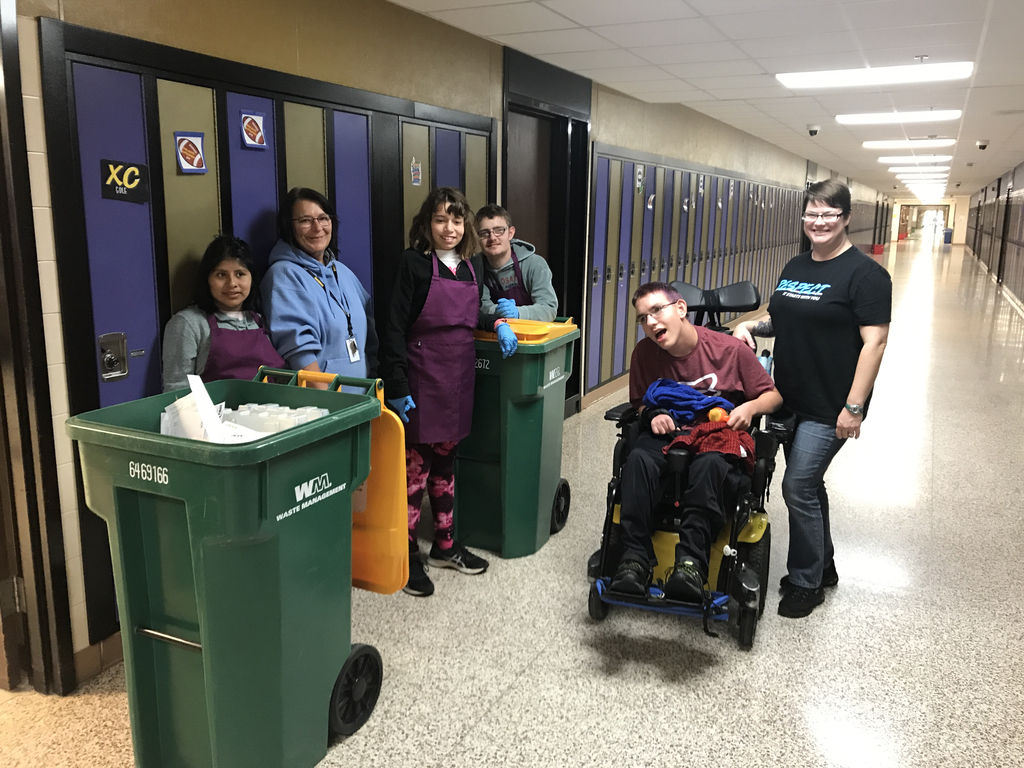 HANS hanging out in second grade!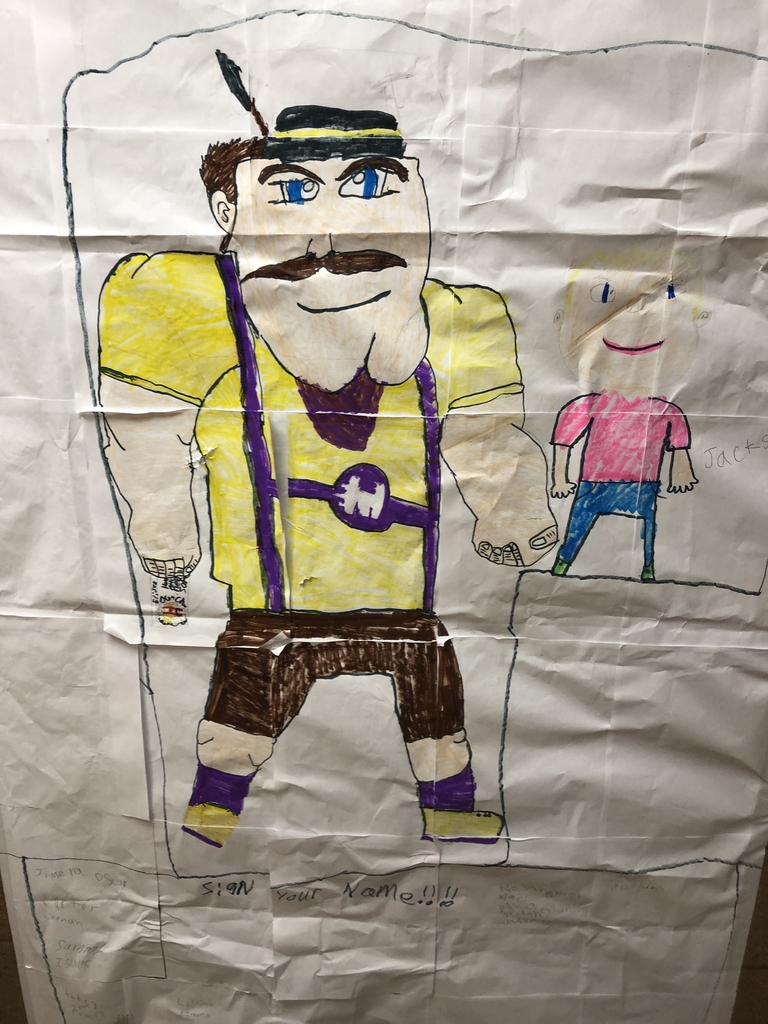 Getting ready for the parade!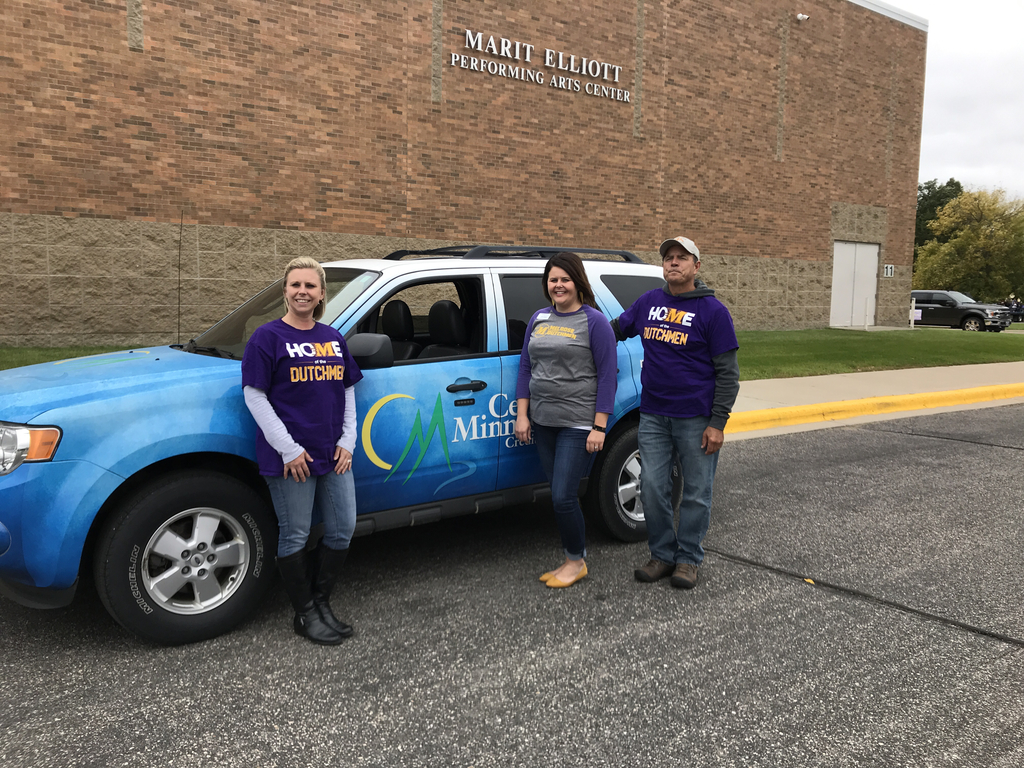 Homecoming pep fest today!

Problem solving an engine.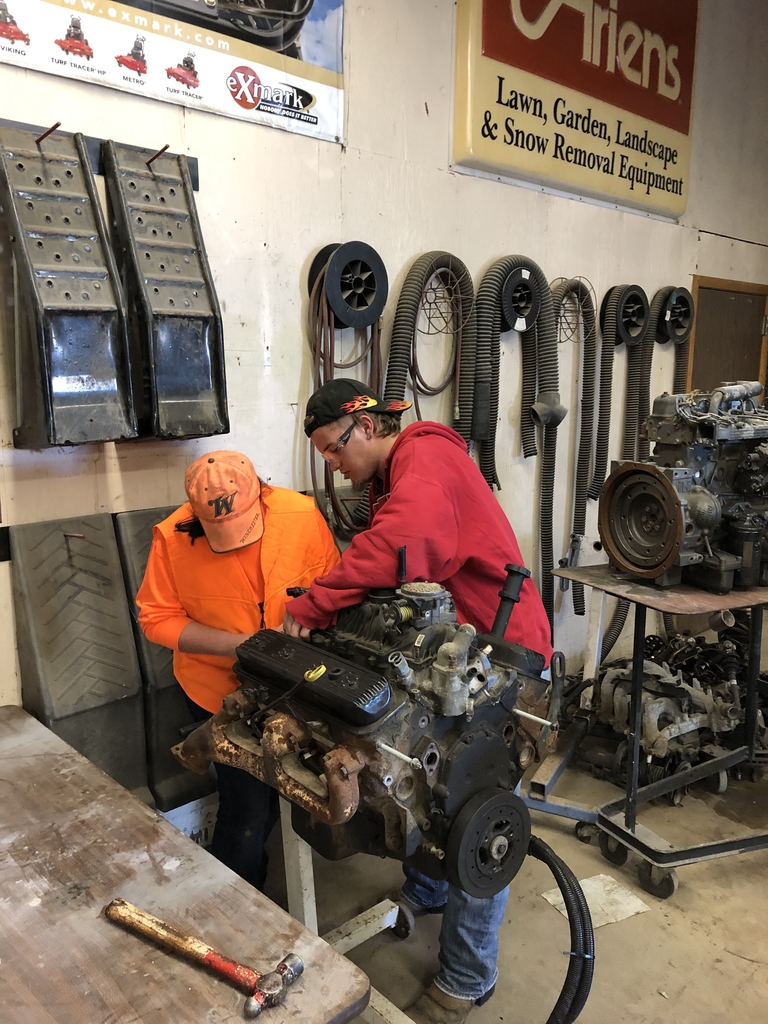 Congratulations to homecoming king and queen, Andrew Kuechle and Alexis Wensmann.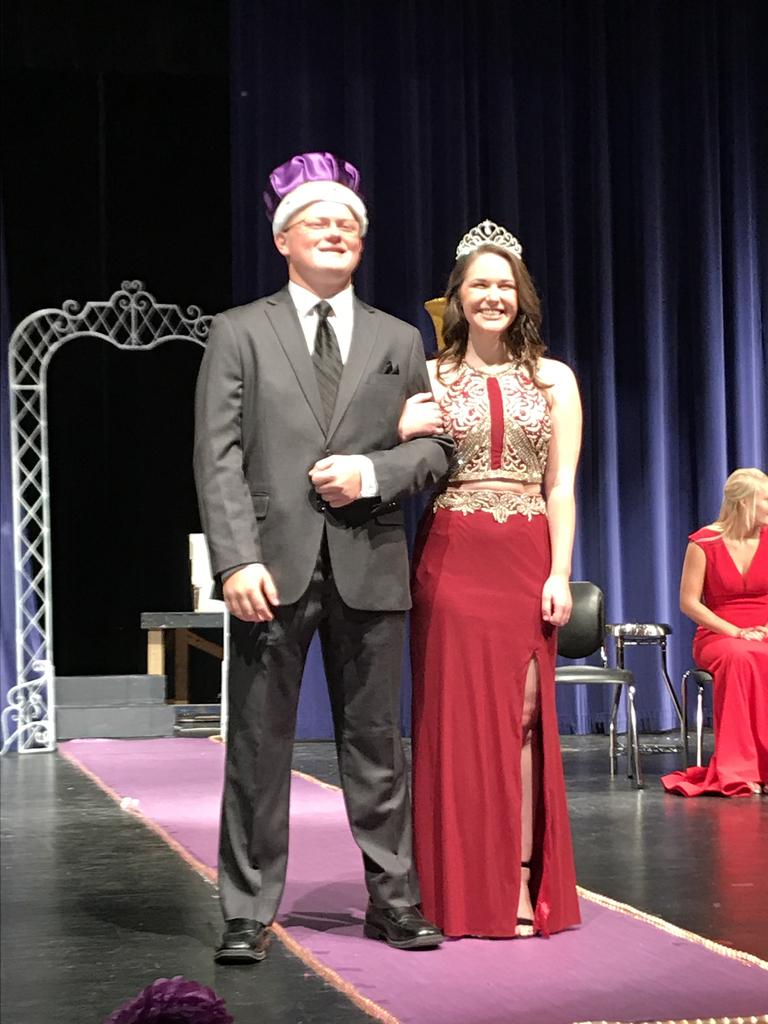 State Patrol Presentation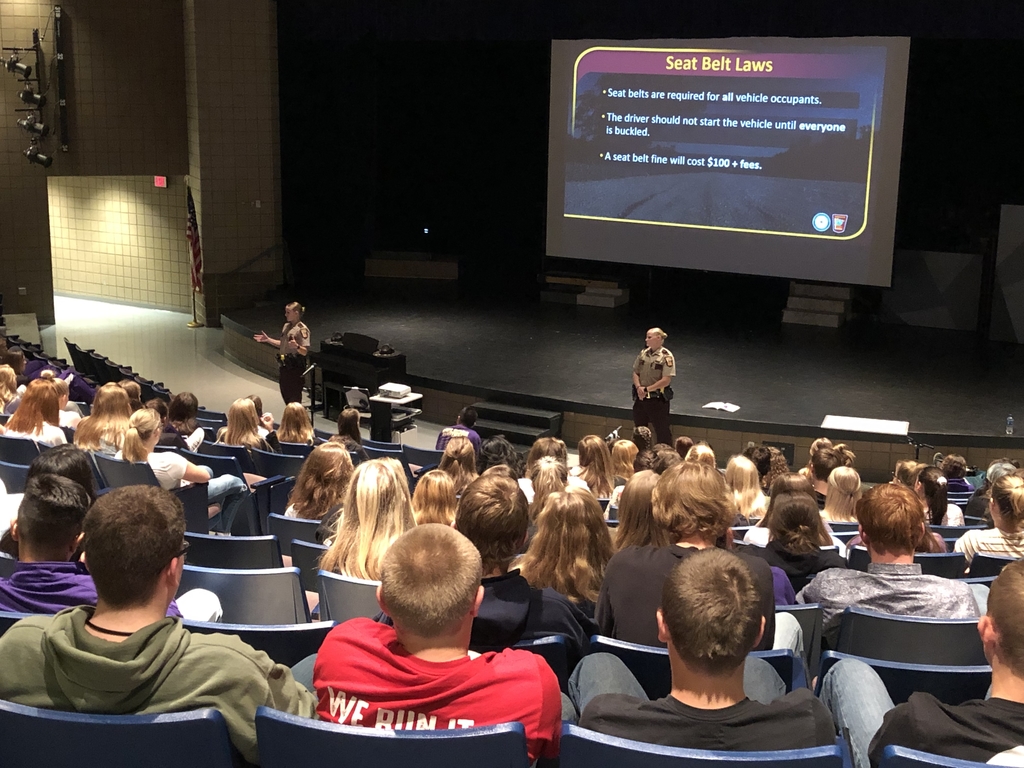 Friday night football!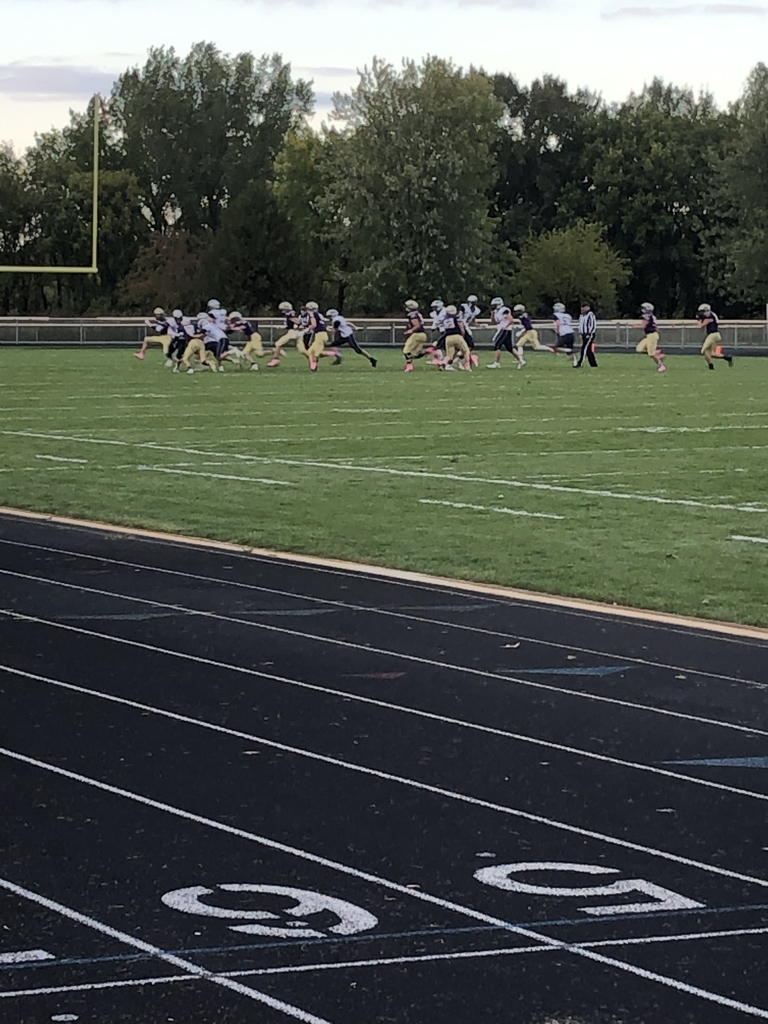 Strength in Diversity, Diverse in Opportunity.

The Melrose Area High School (Grades 9-12) provides a comprehensive educational program that offers courses from college level math, English, and languages to an extensive vocational program.