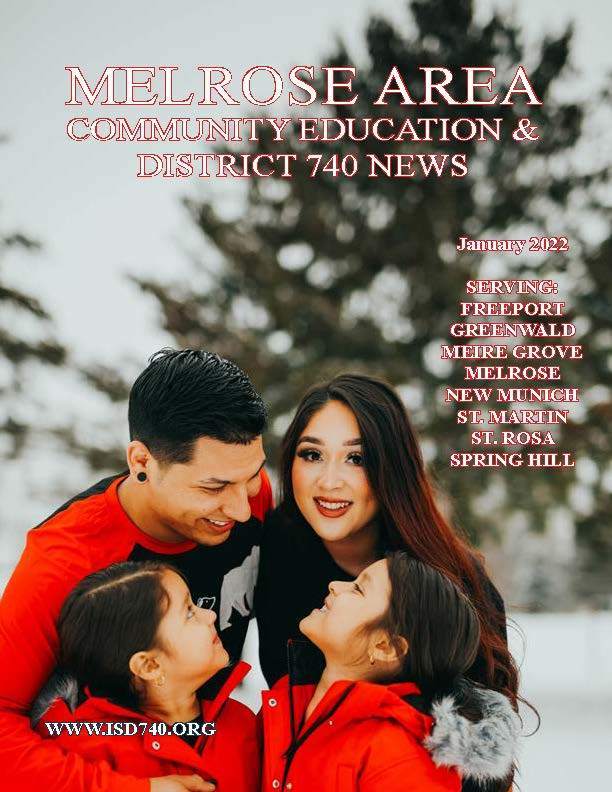 Melrose Area Public Schools will be 2 hours late on Friday, January 7, 2022 There will be no morning Preschool. Las Escuelas Públicas de Melrose estarán 2 horas tarde el Viernes, 7 de Enero del 2022. No habrá Preescolar por la mañana.

It's COLD outside! Parents, please bundle your kids up before you send them on the bus! Boots, hats, mittens, snow pants - the warmer the better! Thank you.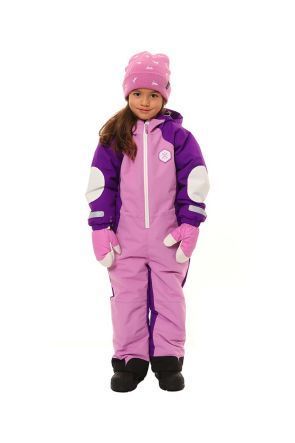 Today's HANS Spotlight Award Winner!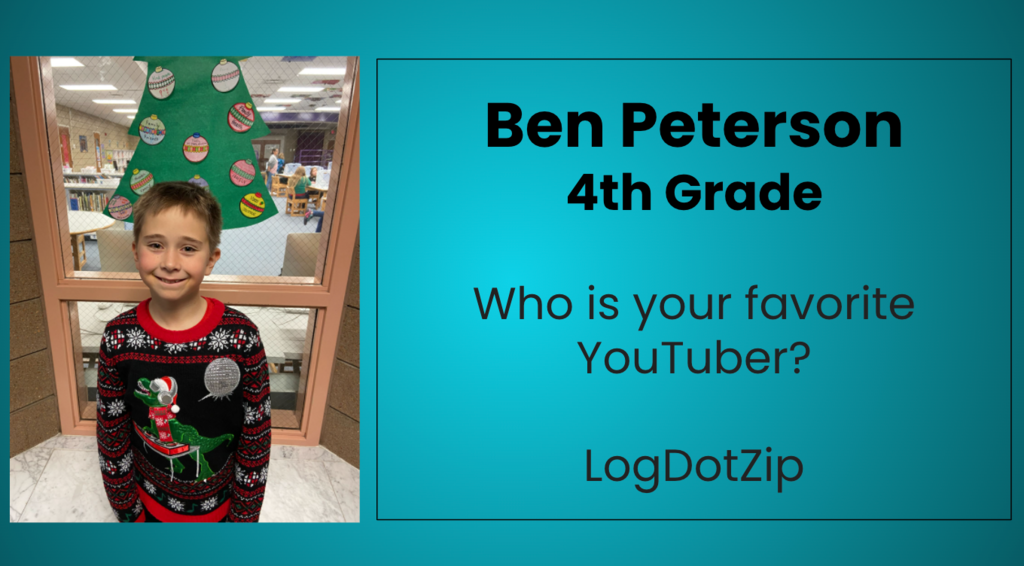 With the snow delay there is no morning preschool.

HANS Spotlight Award Winners!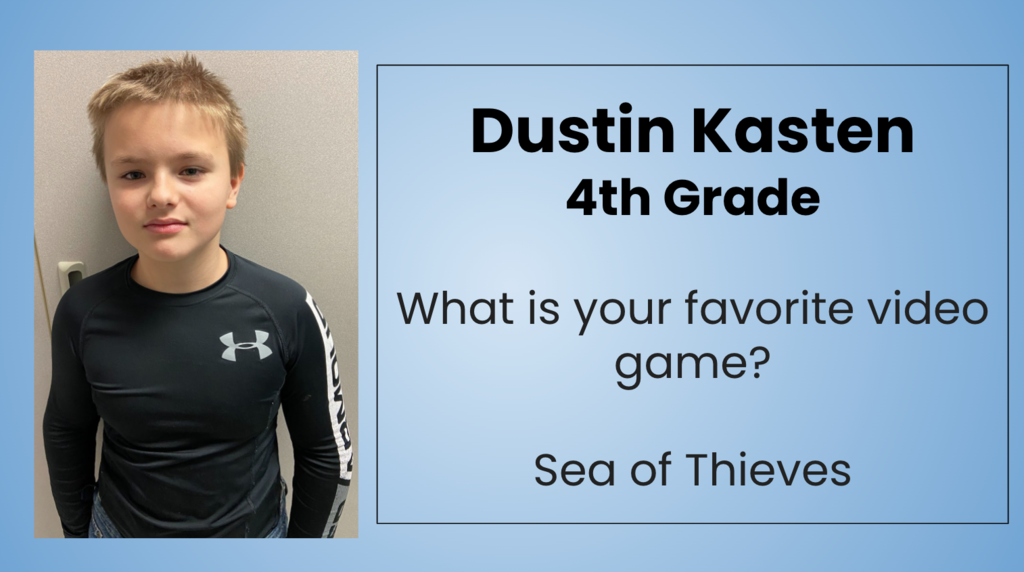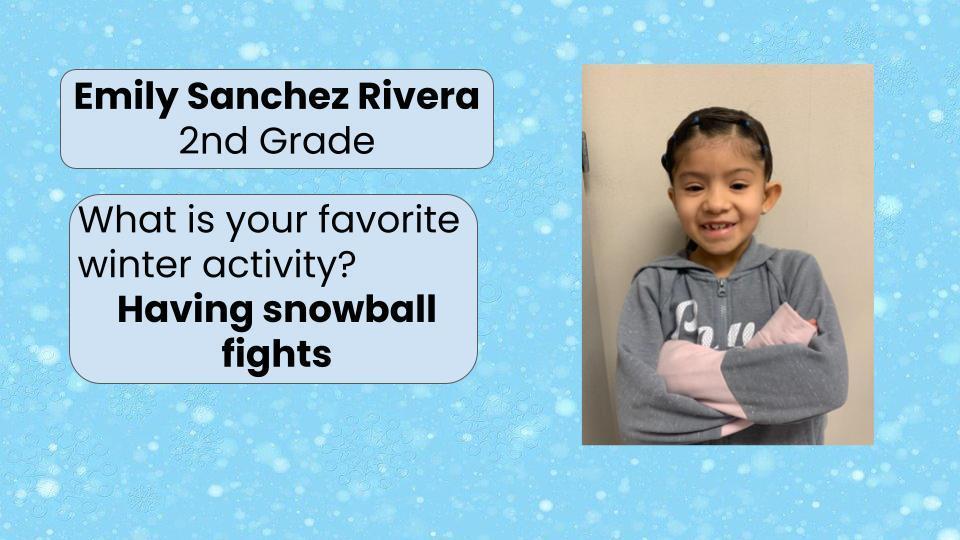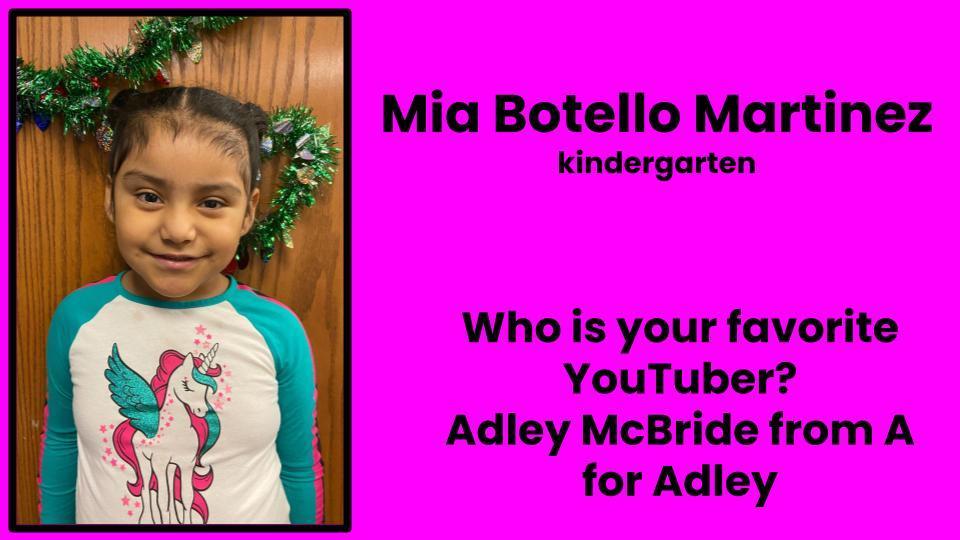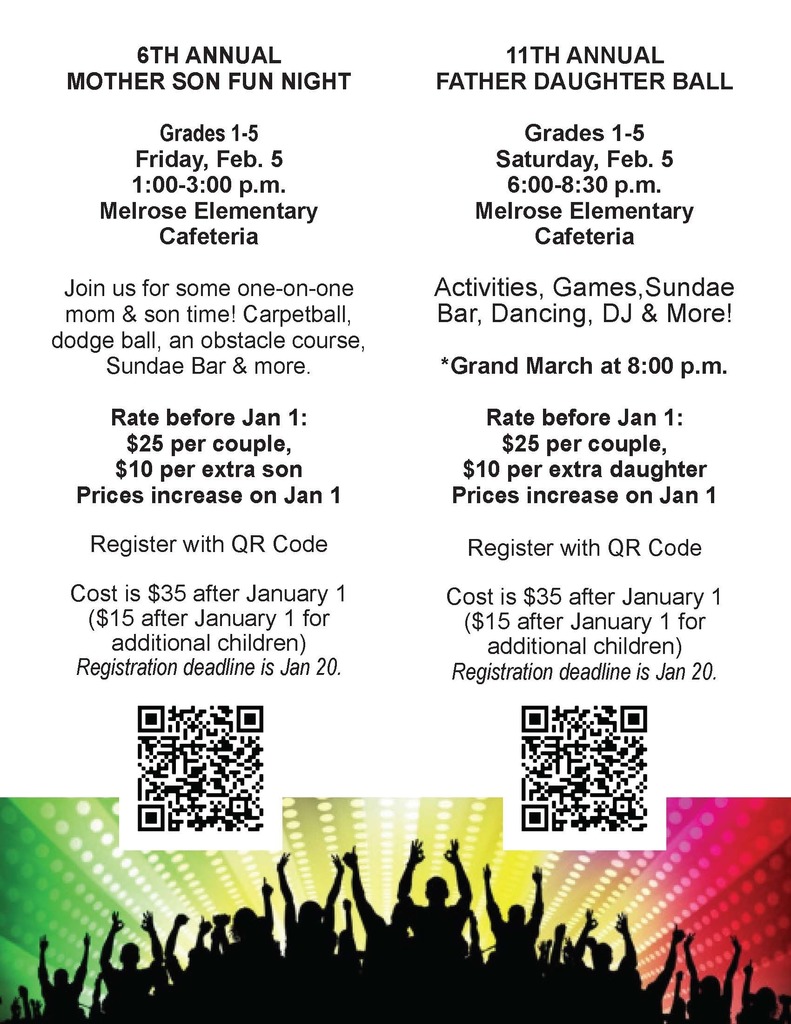 Having "SNOW" much fun at the Dutchmen Explorers Club!!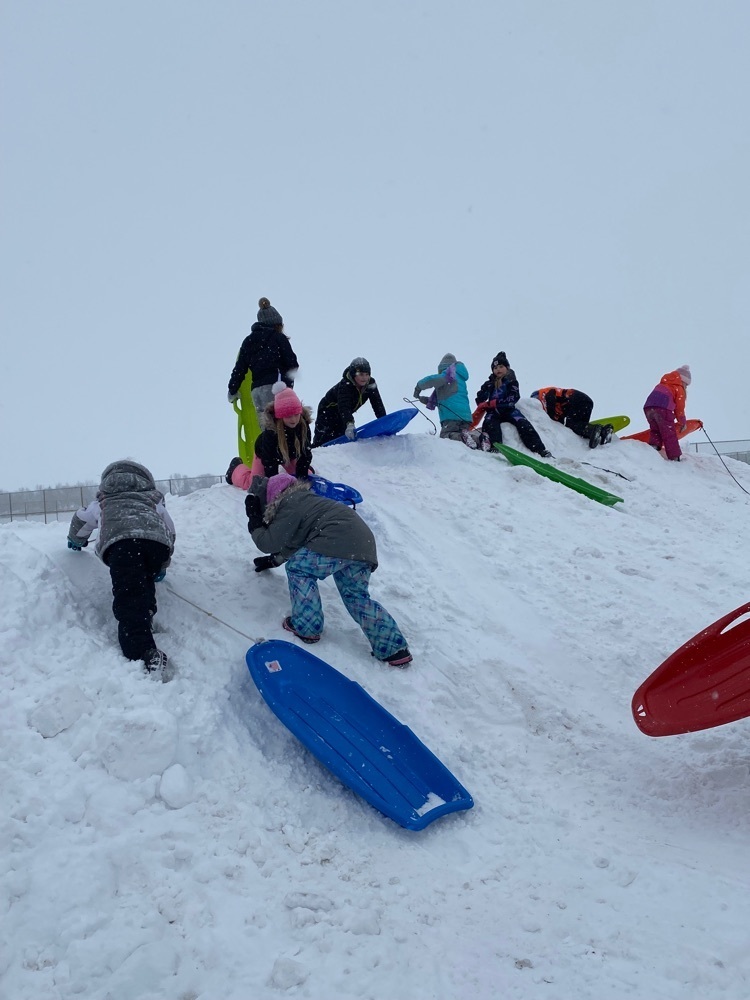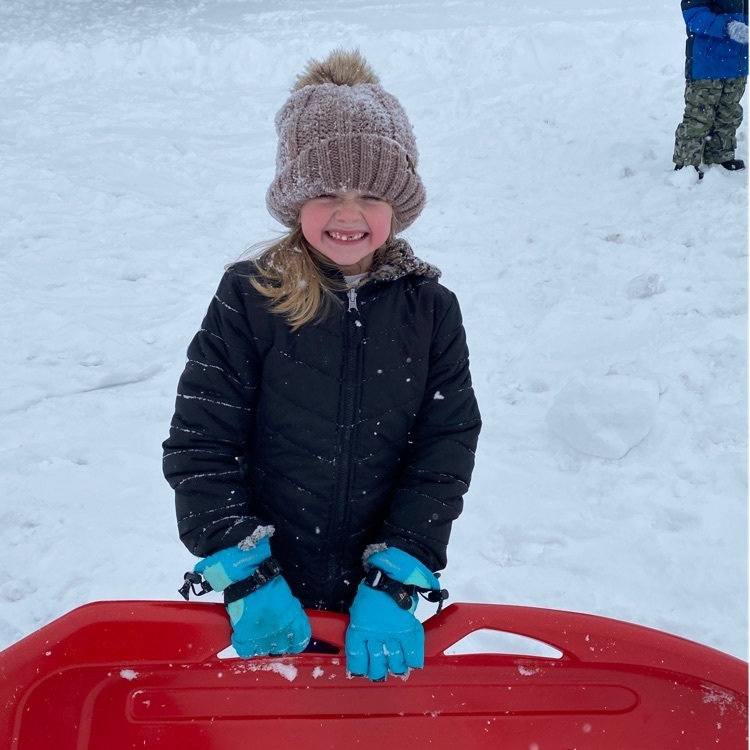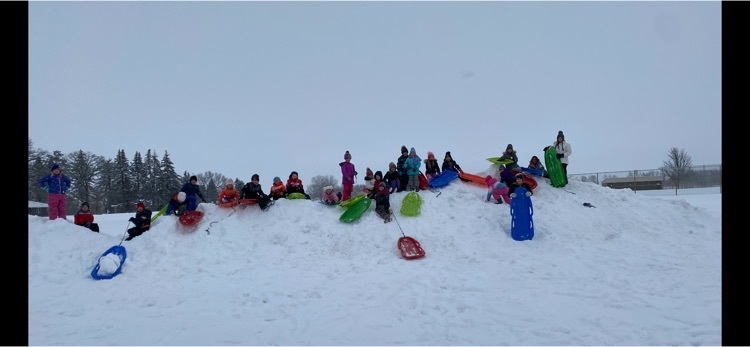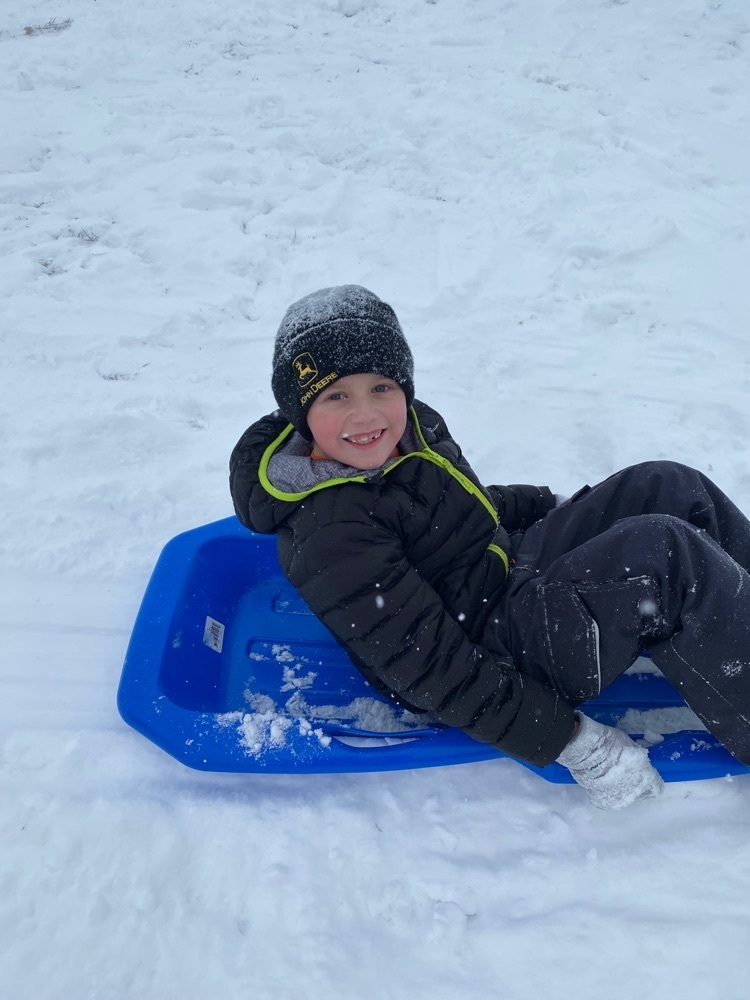 Enjoy your holiday break, school resumes on January 3.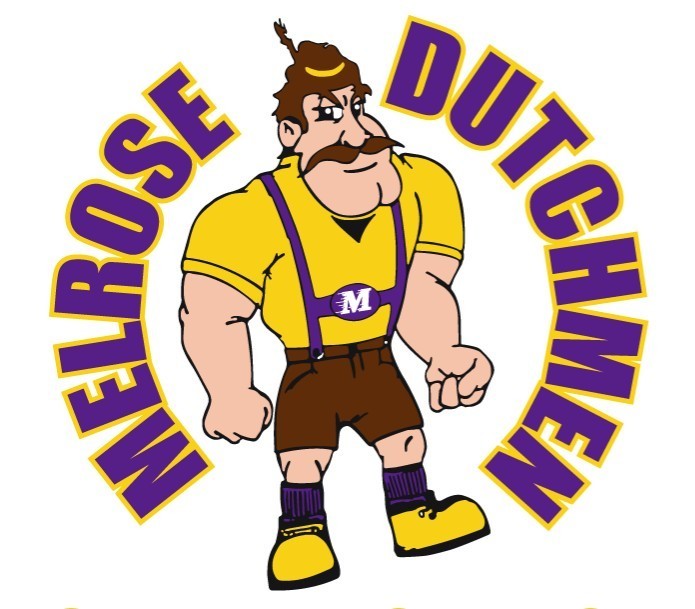 Merry Christmas and Happy New Year from Melrose Area Public Schools!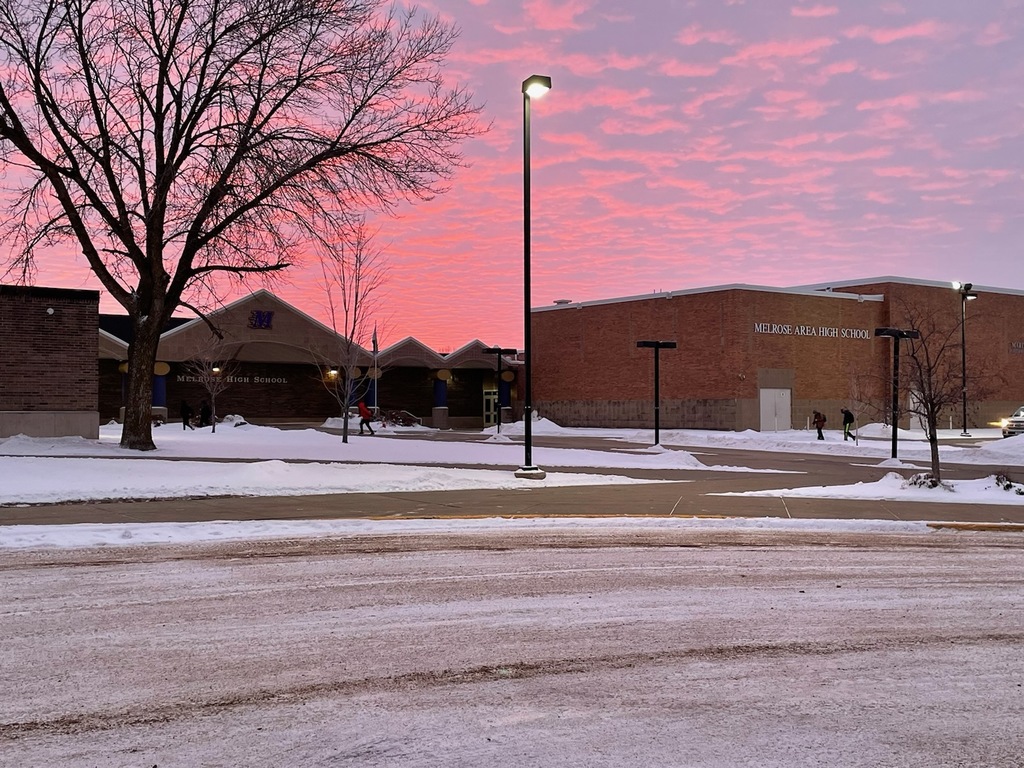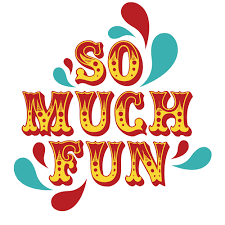 The elementary "elves" have been spreading good cheer throughout the building!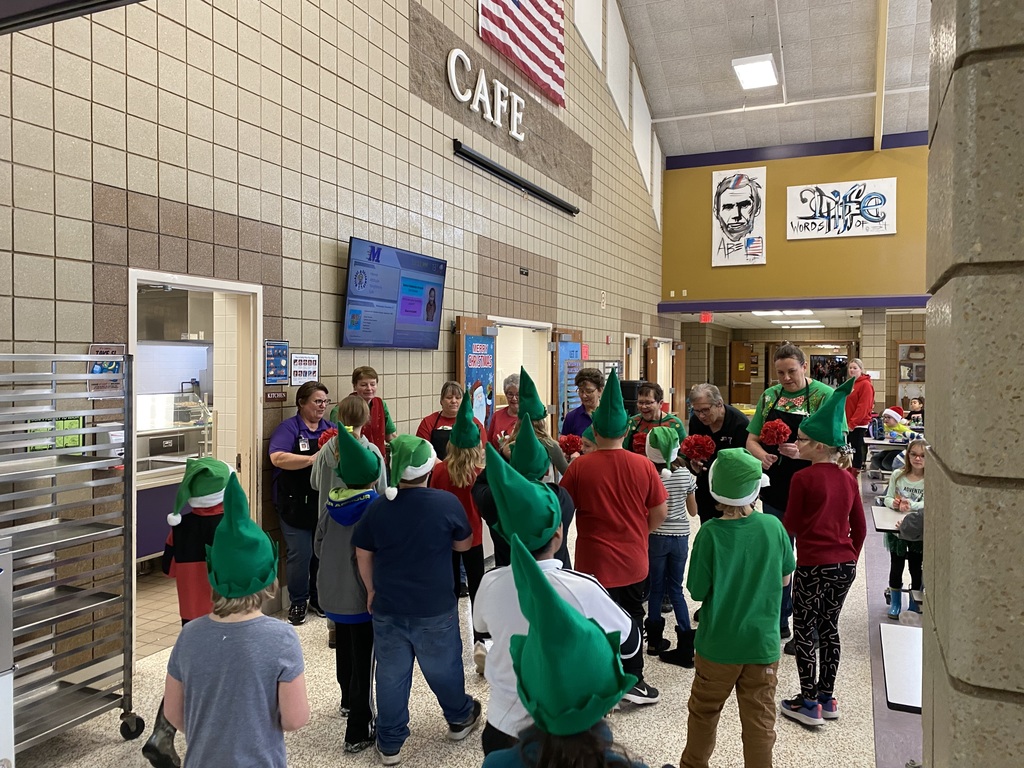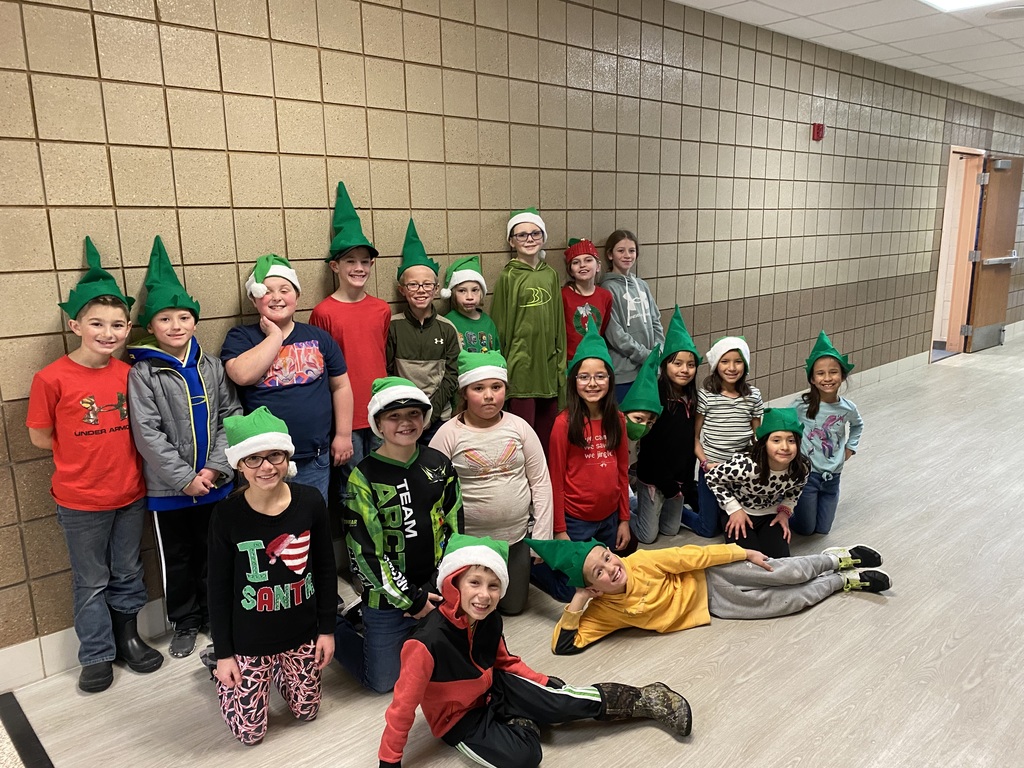 Ms. Seifert's Floral Design class made beautiful holiday floral arrangements! Ms. Peterson's Interior Design students created holiday gnomes!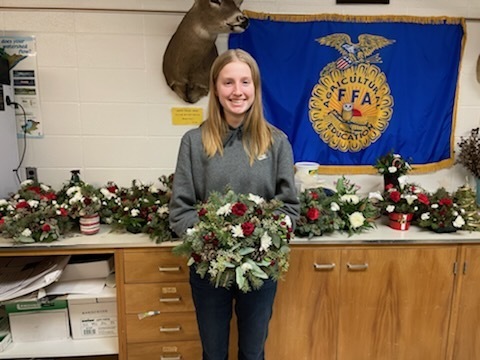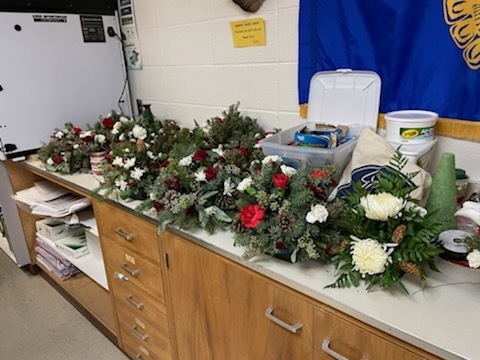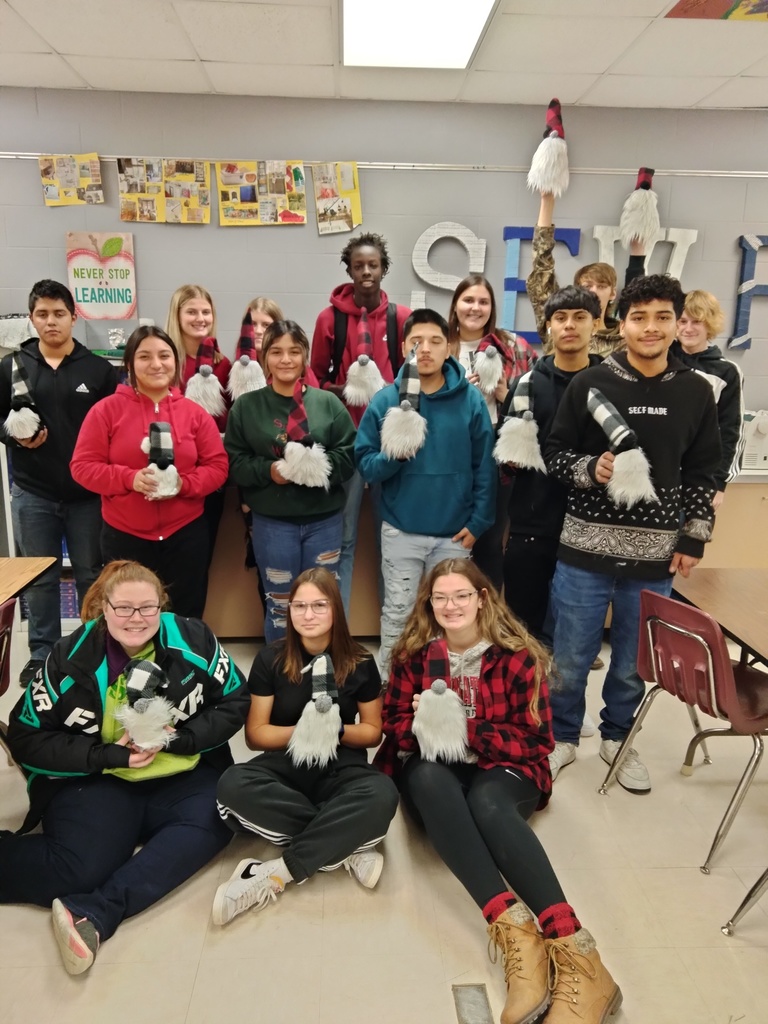 Tis' the Season - the Foods and Nutrition class is making Hot Cocoa Bombs today!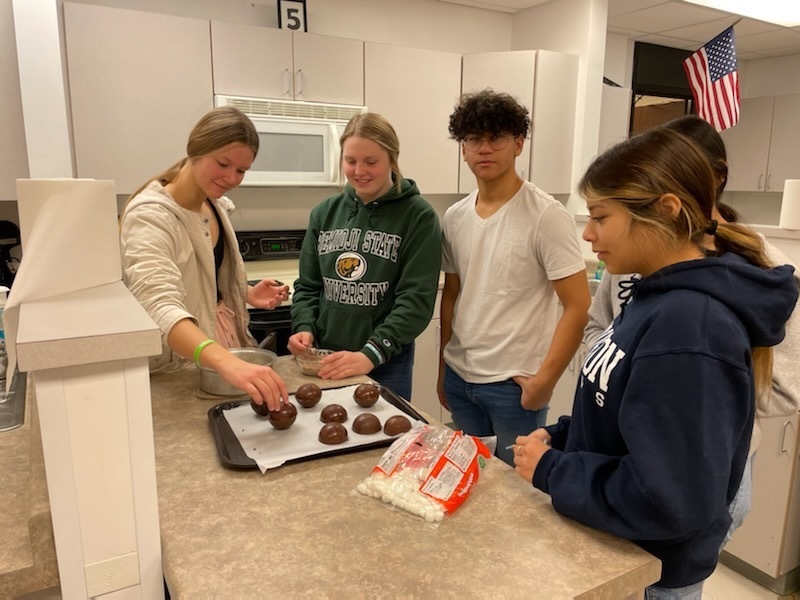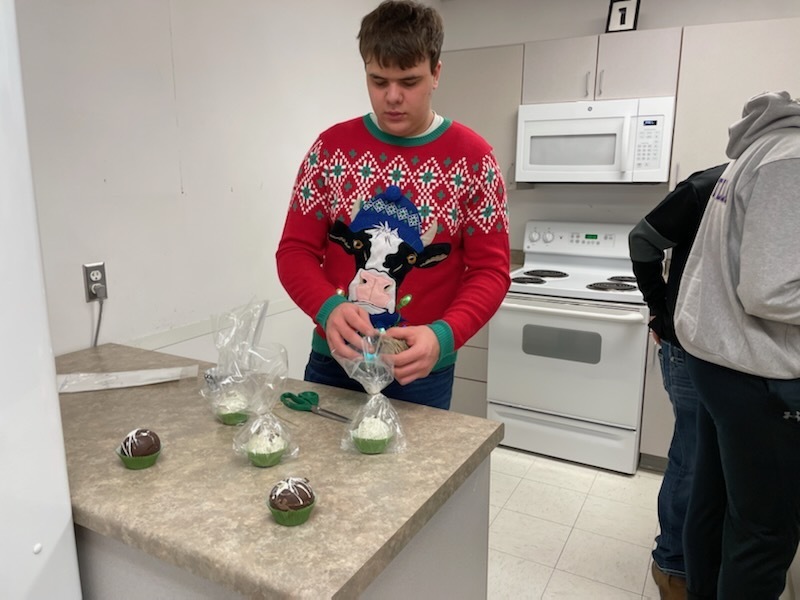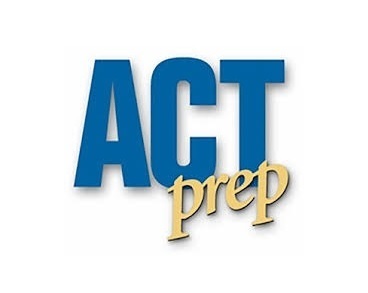 HANS Spotlight Award Winners!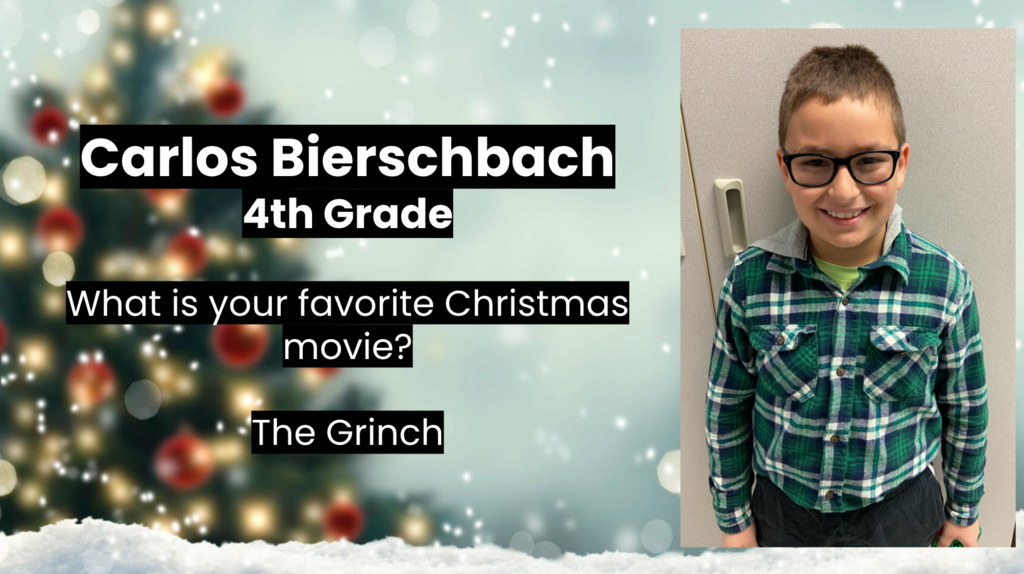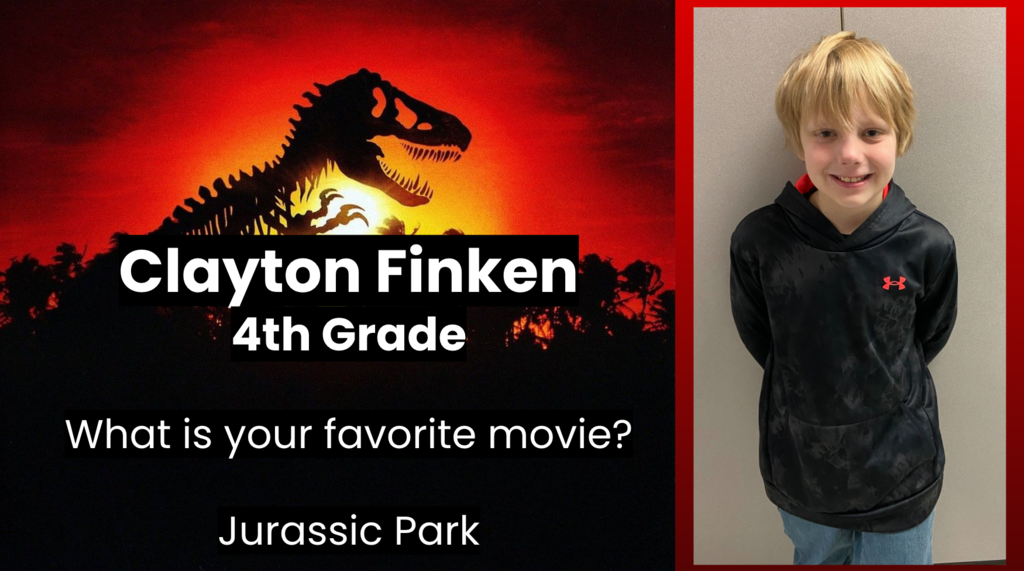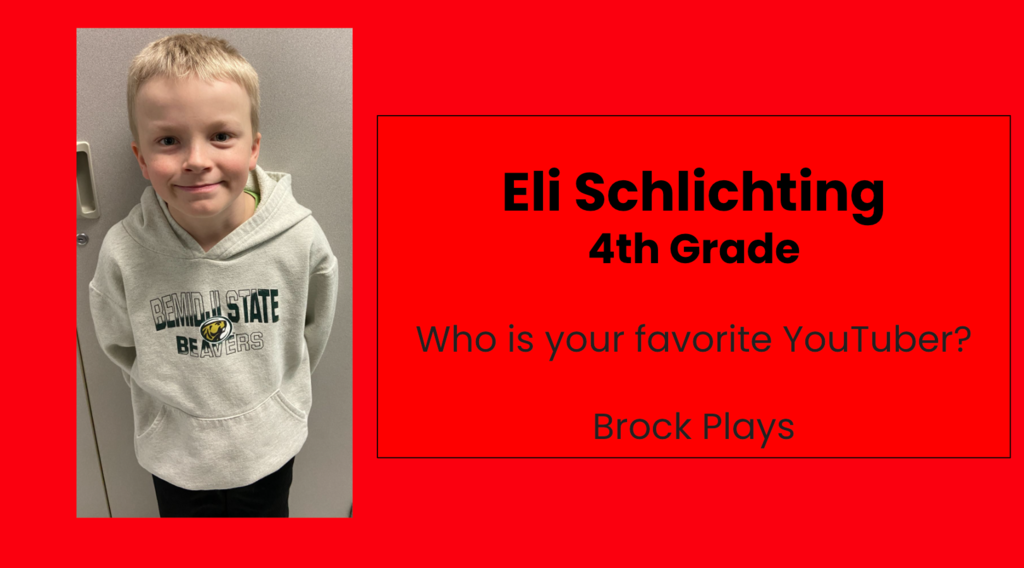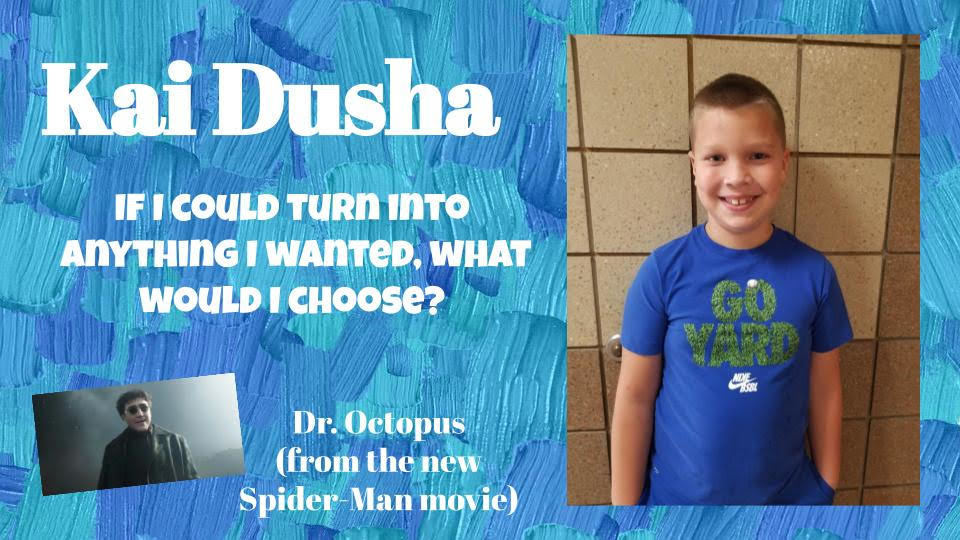 The 4th and 5th grade ski field trip has been canceled for today!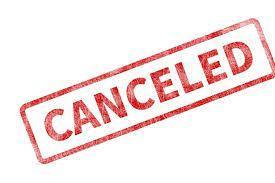 Come and warm up at school today! Open Swim (1-3) and Open Gym (1-4), enter through door 2. **No Open Gym or Open Swim over Christmas break!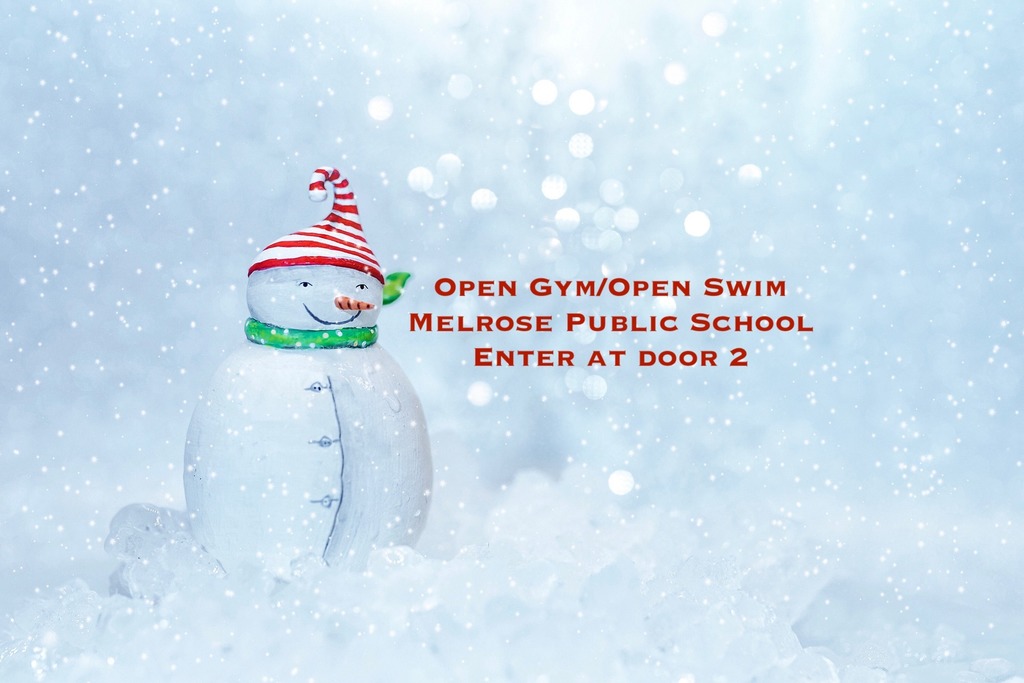 Don't forget - Open Gym (1-4) and Open Swim (1-3) this Sunday!! Please come in door 2.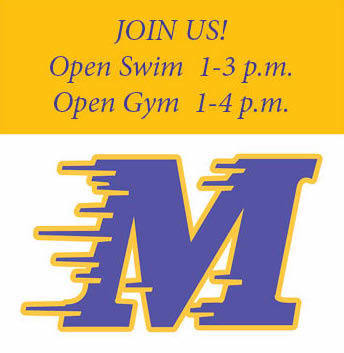 Preschoolers are enjoying school!