Our district website now includes important information on the bond referendum being held February 14th. Check out the site to learn more about the proposed plan for our district! 📚💻 #DutchmenPride

The kindergartners worked as a team to create this snowman at recess! These are our future leaders, engineers, problem solvers and builders!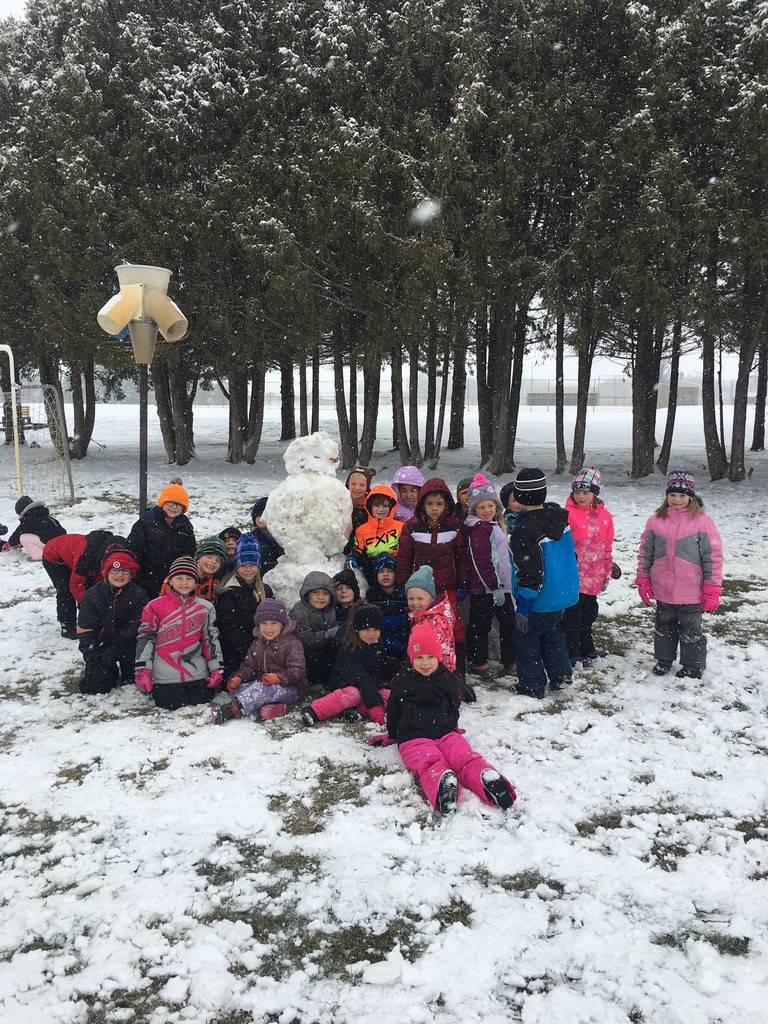 We had a Pep Fest to celebrate our Fall Activities and to commend the Girls Swim/Dive Team on their wonderful season. Pictured are the 2022-23 State-bound swimmers and their coaches. Congratulations!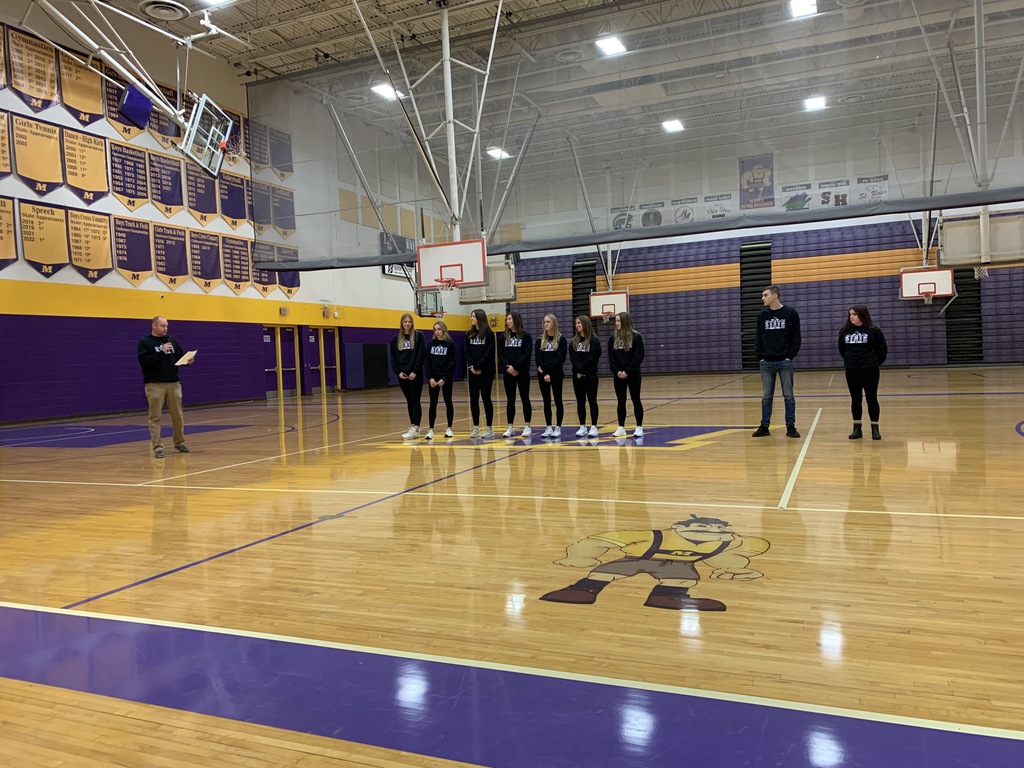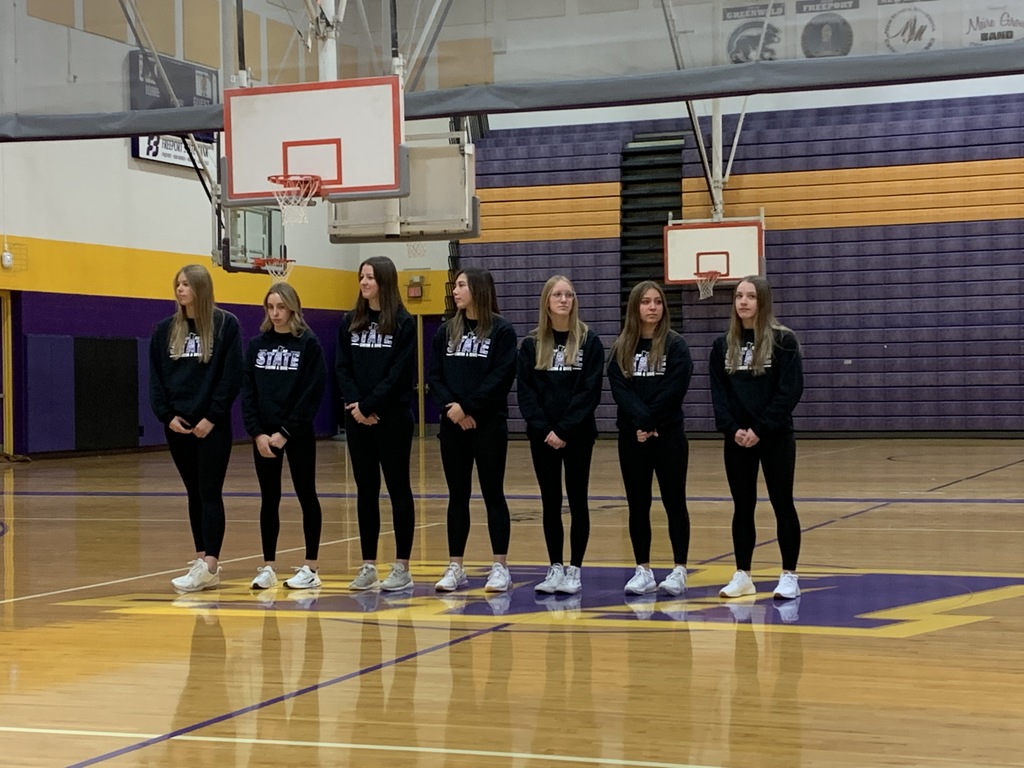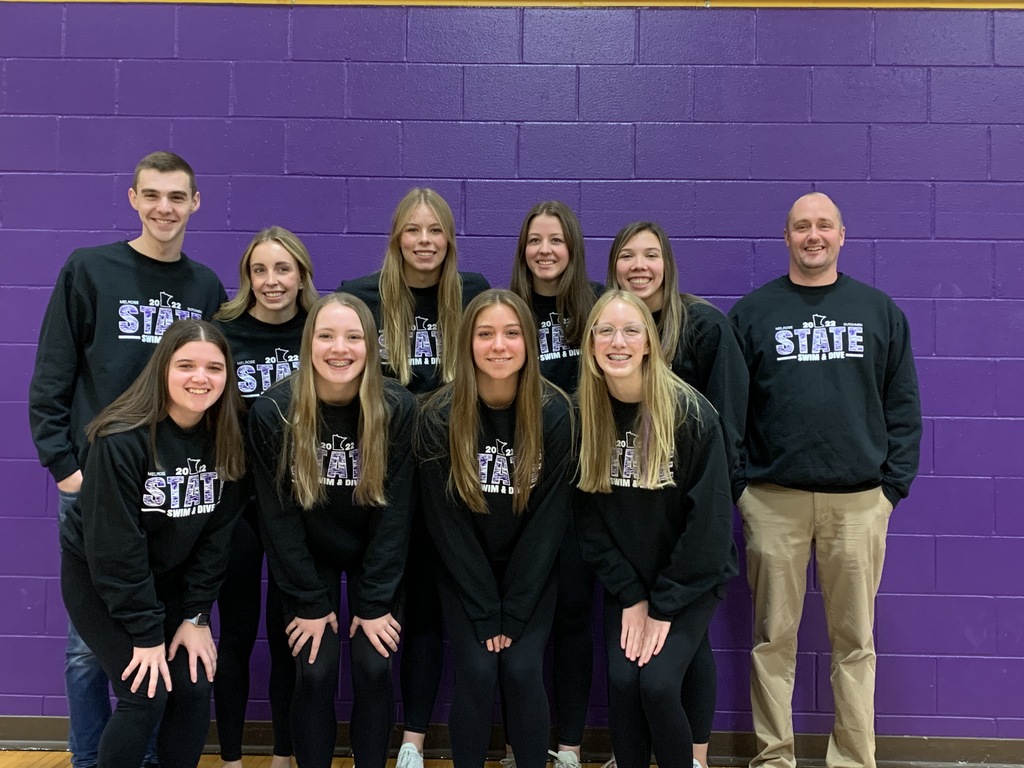 Jr. Knowledge Bowl News: One of our 5/6 teams placed first again yesterday at Buffalo! A 5/6 team has taken first place in all three of the meets so far. This team also received ribbons for being the paper/pencil round champions. Congrats!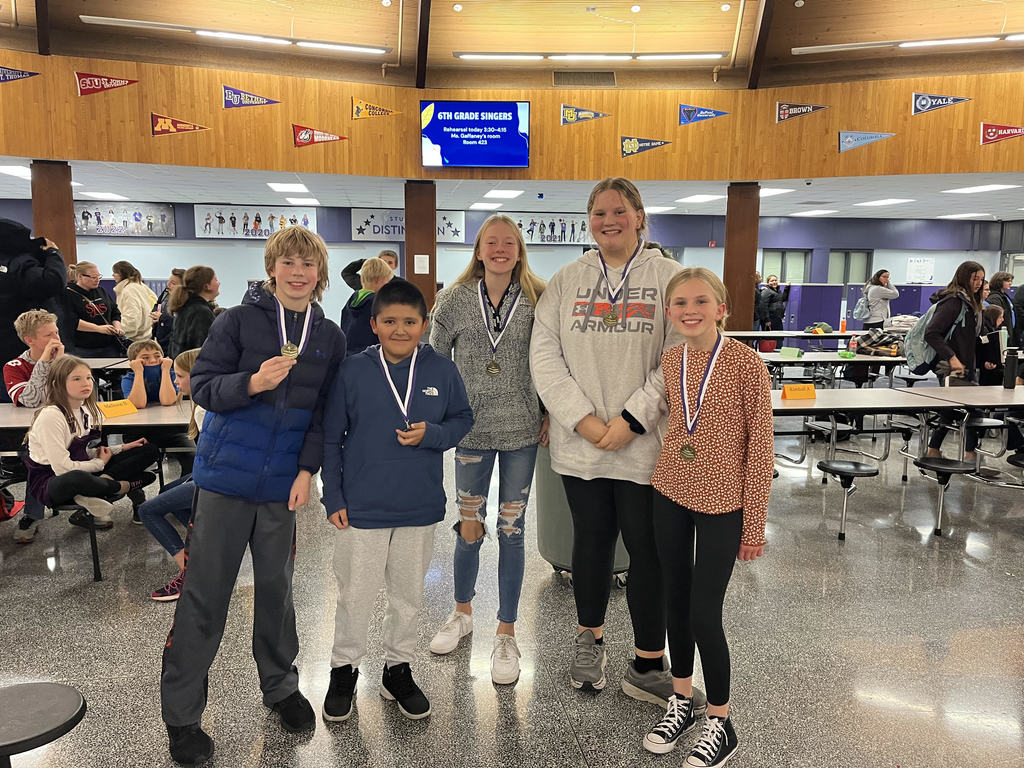 Mr. Pundsack's biology class is dissecting rats! Great hands-on experience!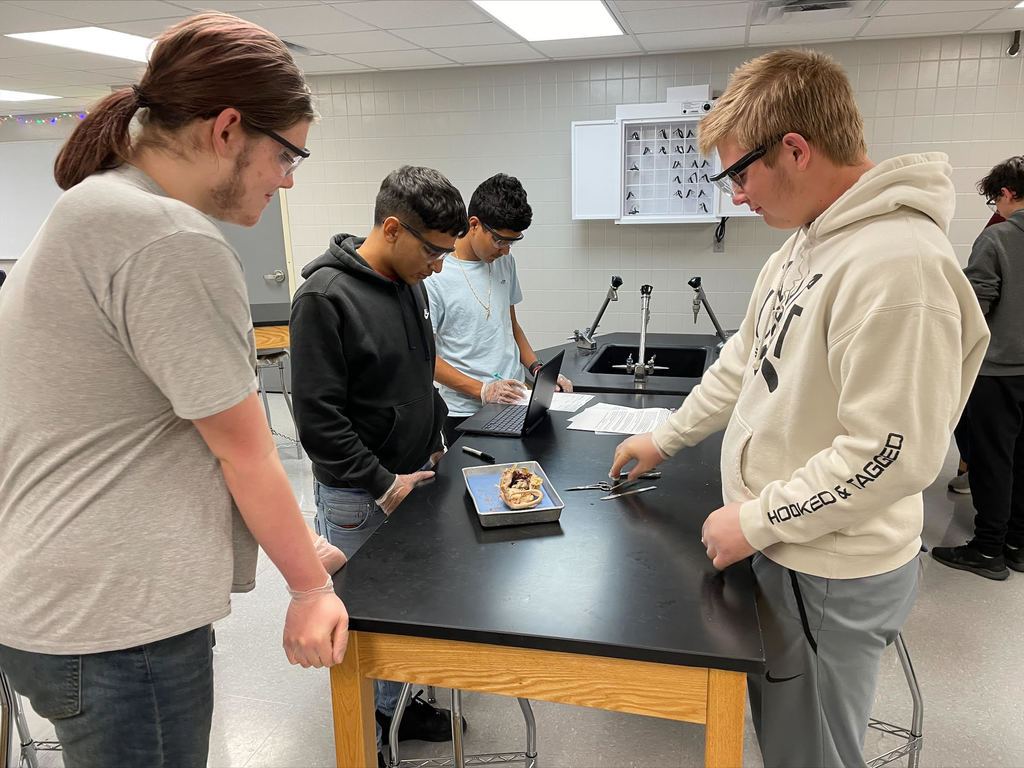 Congrats to our 5/6 Knowledge Bowl teams! They took 1st and 4th place at the meet at St. Katharine Drexel last week!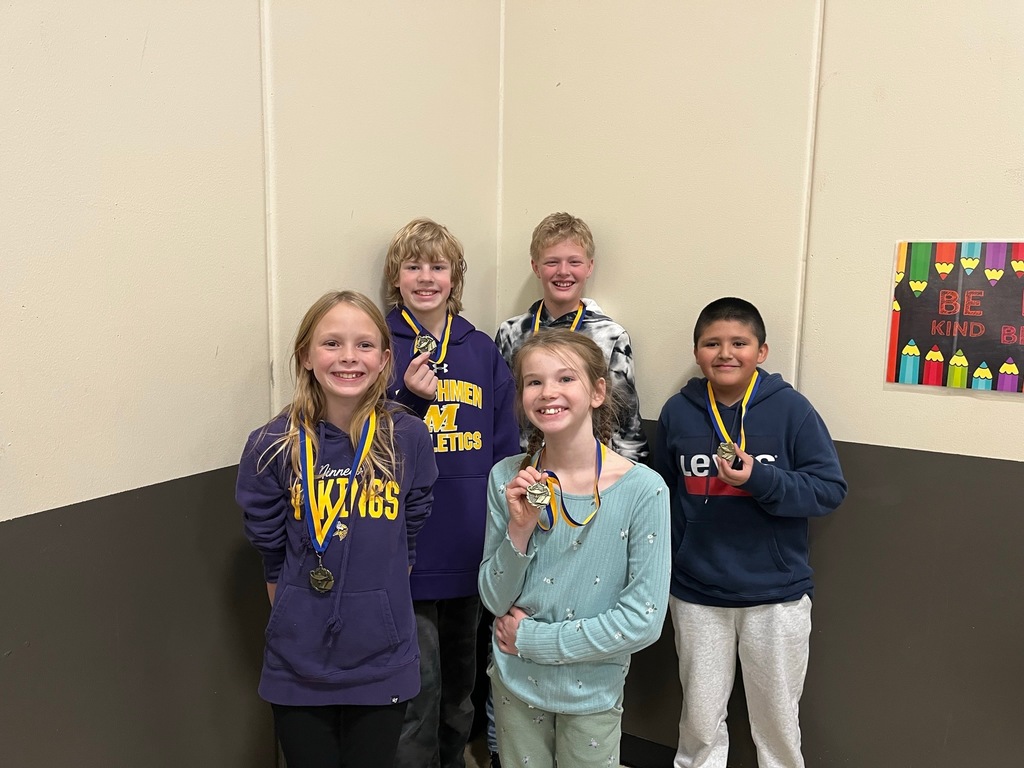 The Melrose Area Girls Swim/Dive Team are Section 6A Champions, for the first time! The Dutchmen competed this past weekend, at Alexandria. Swimmers advancing to the State Meet: *Hallie Drossel in the 200 IM and 100 Breaststroke (her breaststroke time was a Section Record) *200 medley relay of Brooke Ruoff, Hallie Drossel, Paige Gruber, Kaydence Bertram *200 Free Relay of Drossel, Ruoff, Gruber, and Bertram. *Hallie Drossel was honored as the Section 6A Swimmer of the Year. *Nathan Meyer was honored as Section 6A Coach of the Year.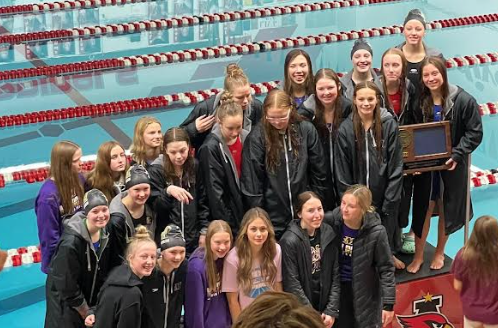 Congratulations to our Lady Dutchmen Swim & Dive Teams! They rocked it in Prelims and are onto Section Finals - with girls competing in every event. Diving Finals take place this evening, and Swim Finals take place tomorrow. Ticket & Livestream links can be found on the top of our website. Good luck!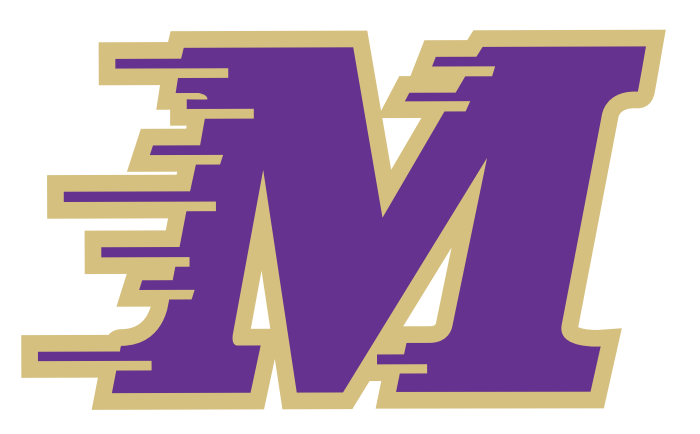 "Happy Veterans Day. 🇺🇸 Thank you to all who have served. Our Veteran's Day program was an awesome tribute to all veterans.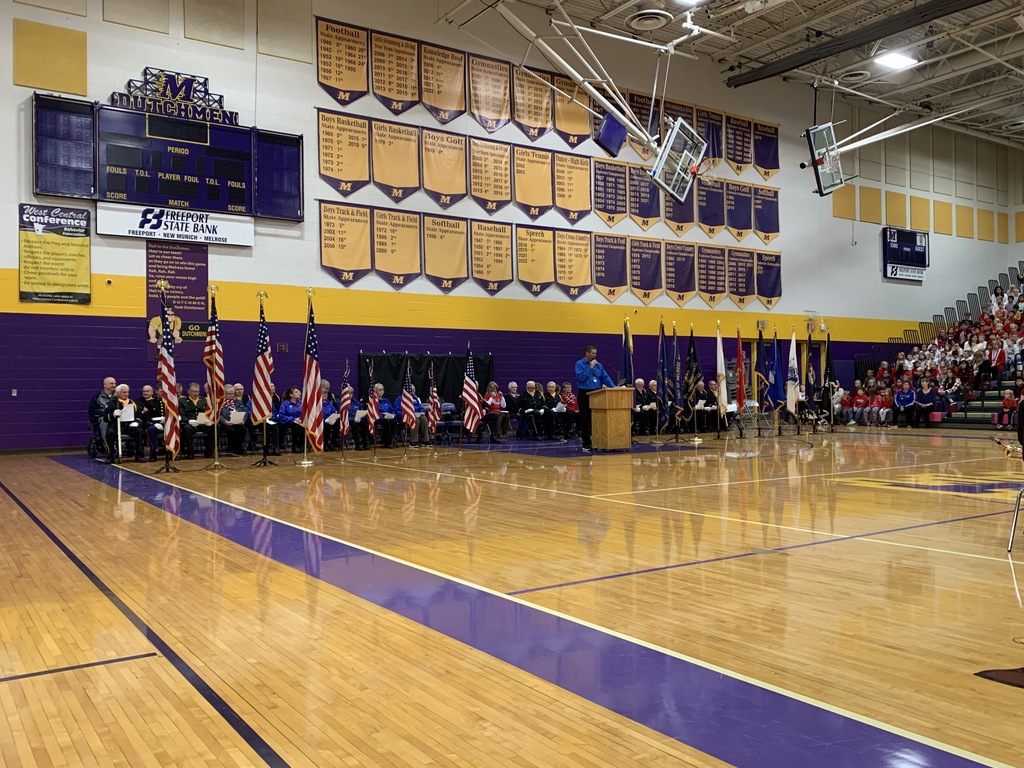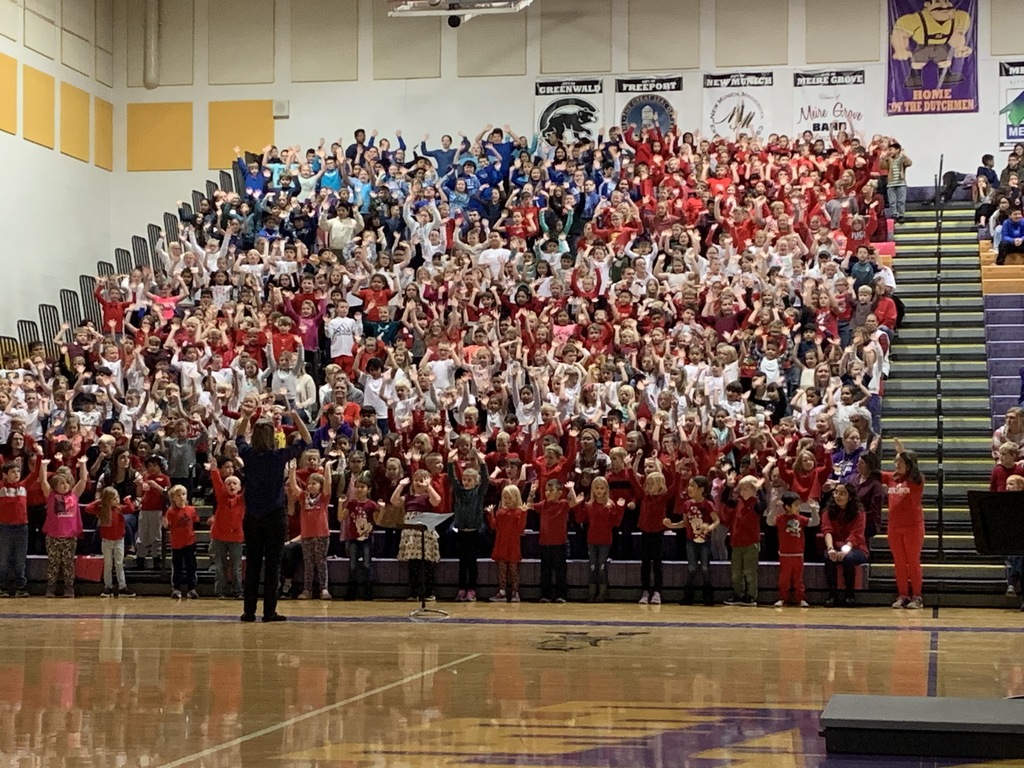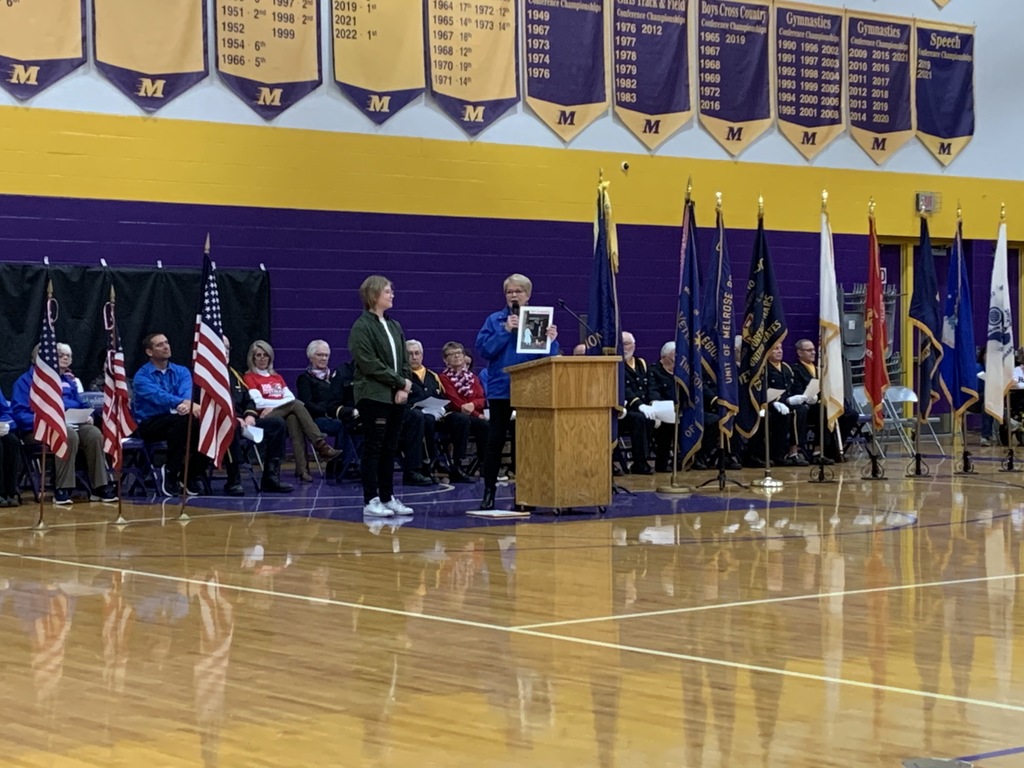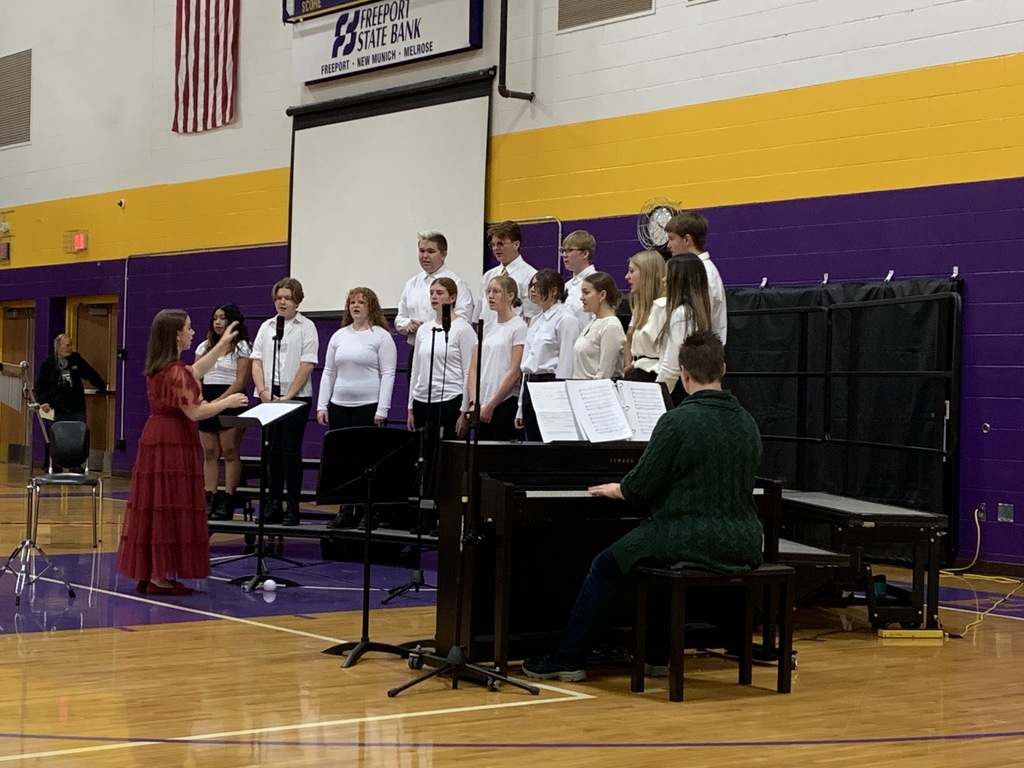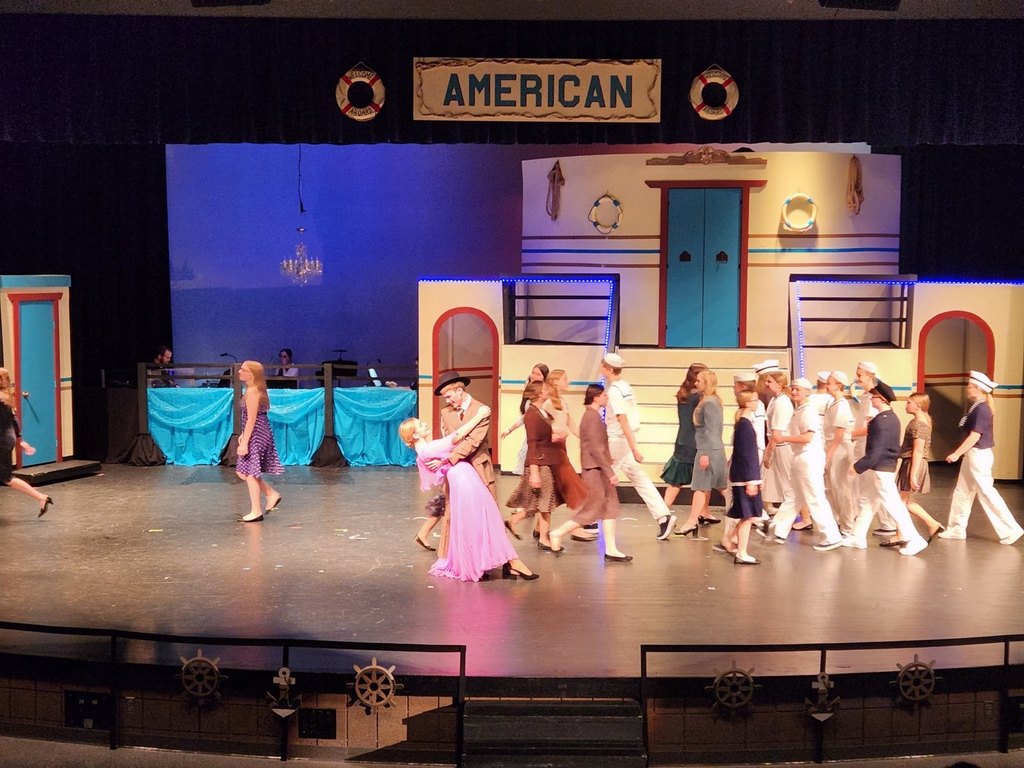 Throwback Thursday! Check out these Melrose High School Alumni, who are now serving our students! 📢 Calling all Dutchmen Alumni - drop your photo and year below! 👇🏻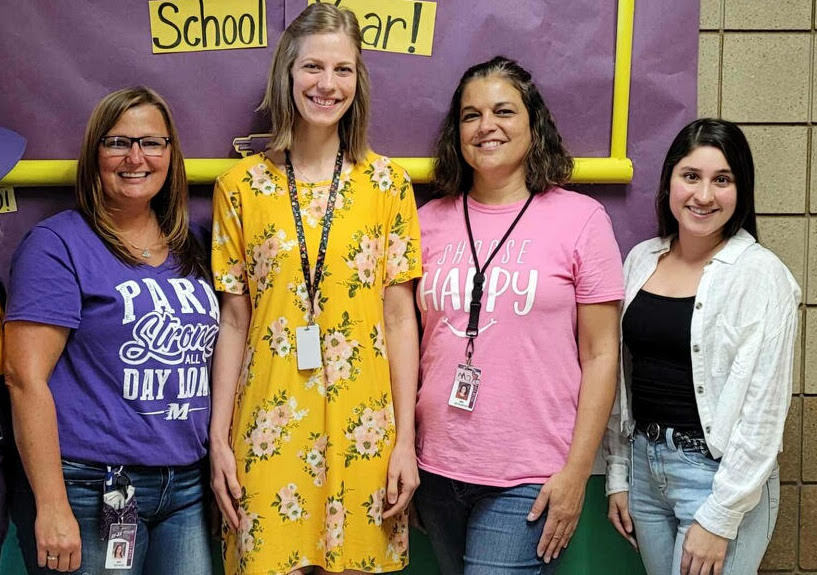 2022 Conference champs, Melrose Dutchmen Swimmers & Divers, are heading to Alexandria on Thursday, Friday, and Saturday for Sections. Go get 'em!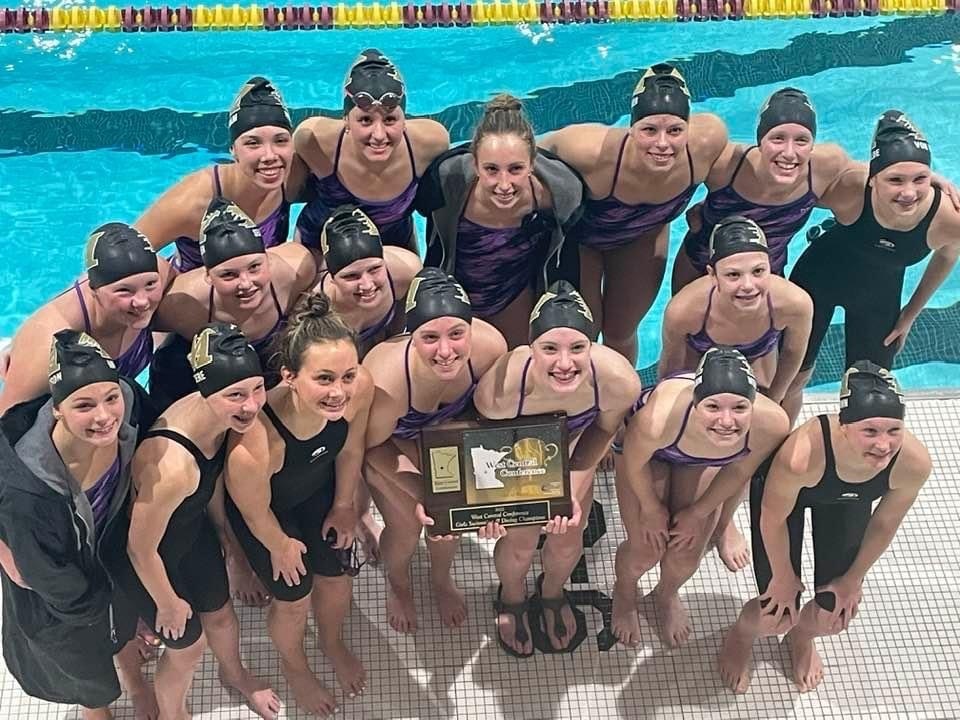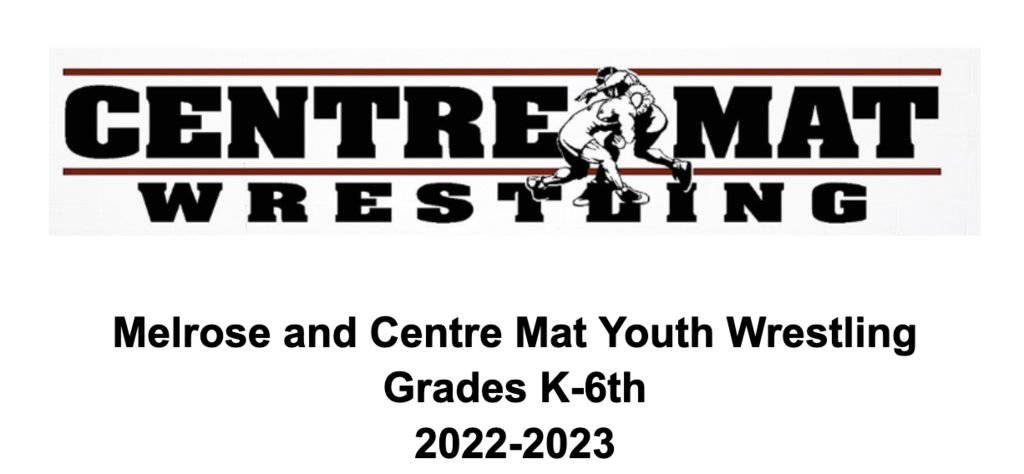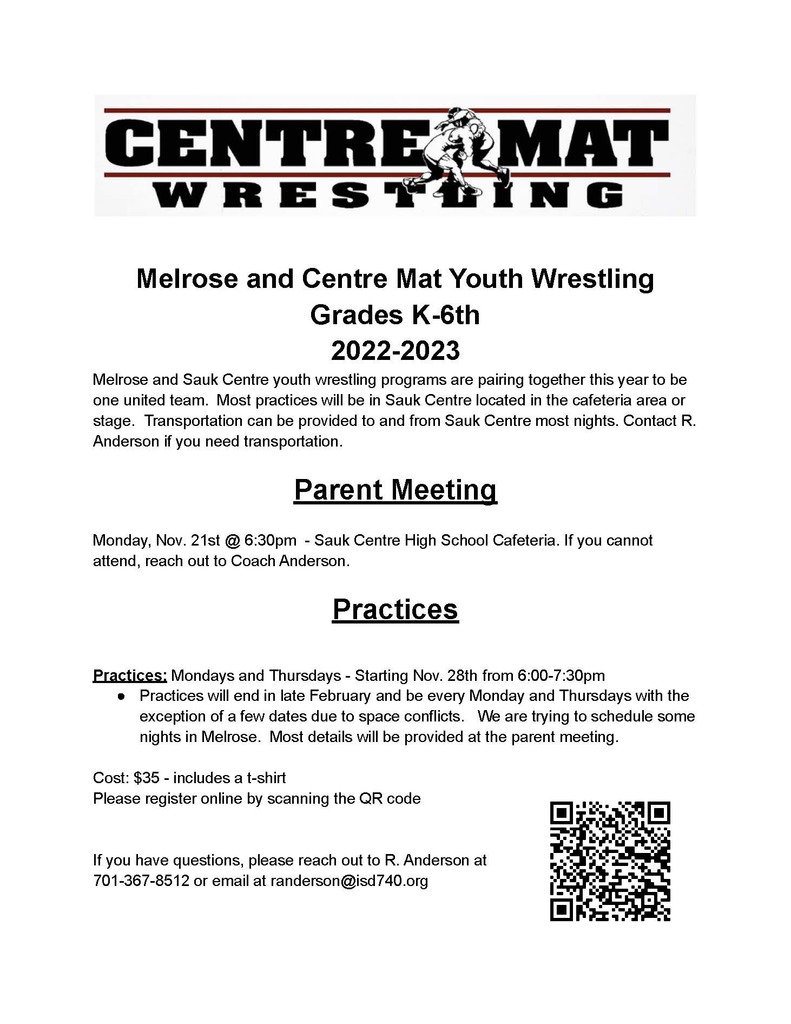 Coach Reller, his coaching staff and his basketball players are putting on an awesome camp this week!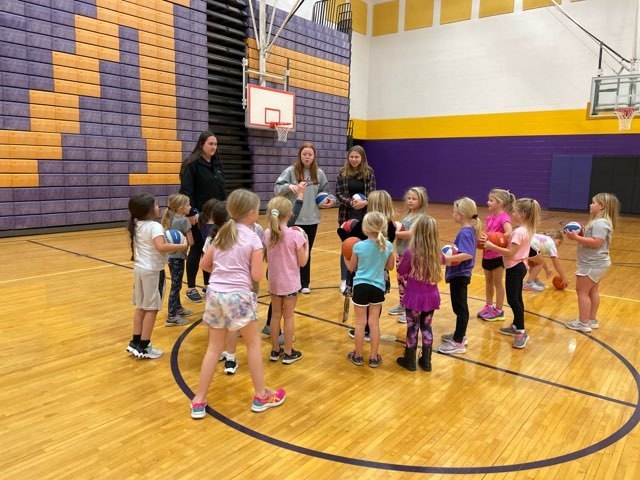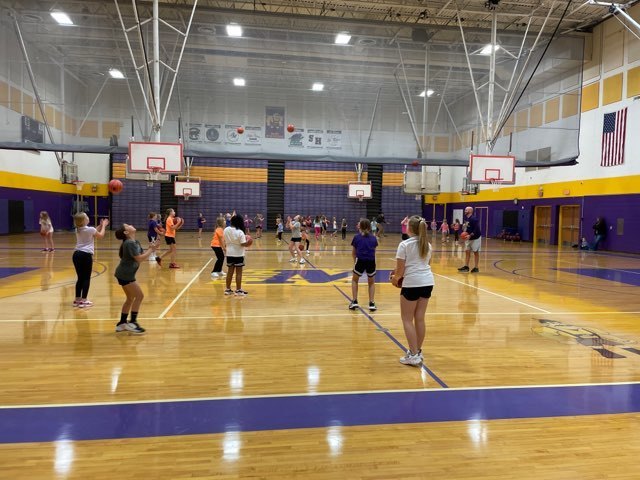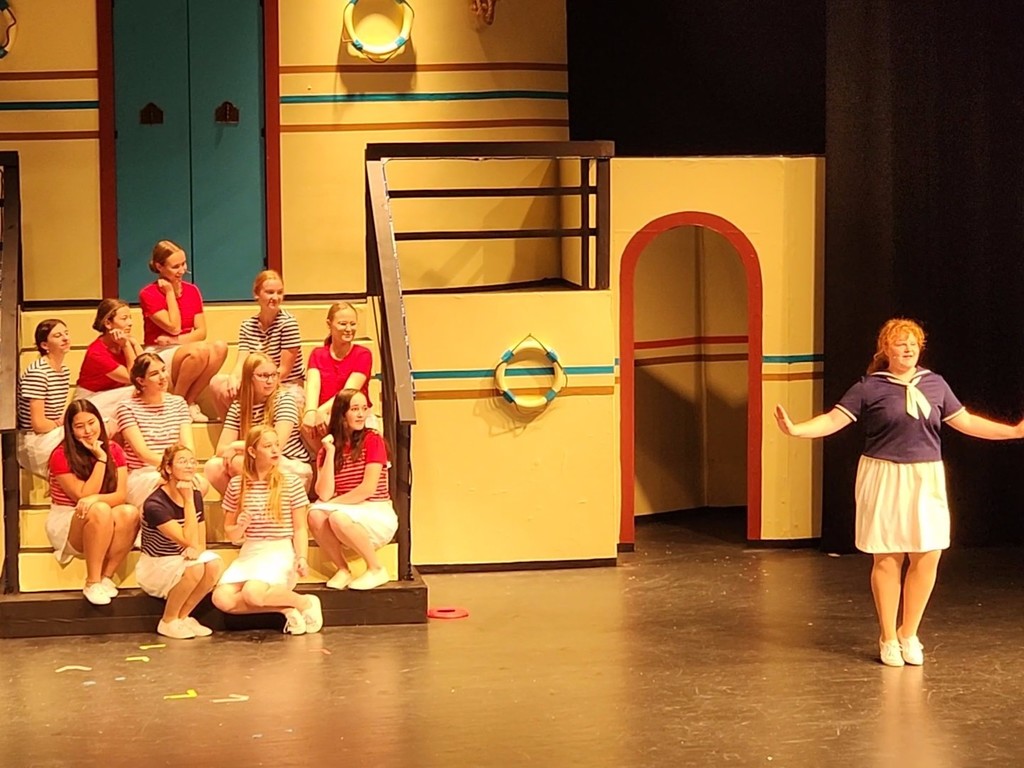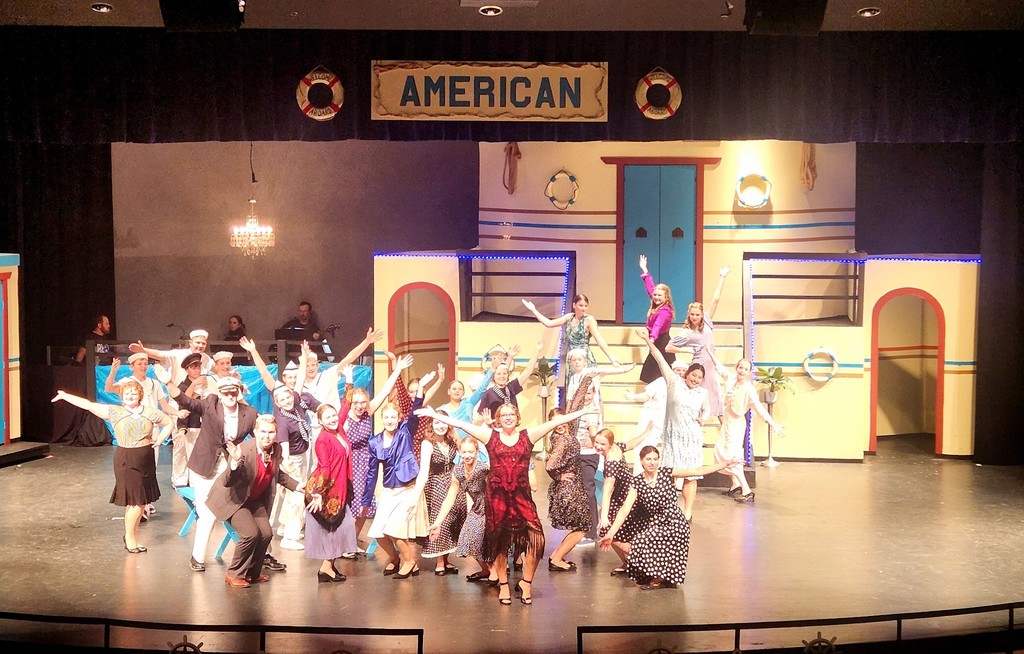 A big thank you to Lieutenant Salto for visiting on Halloween!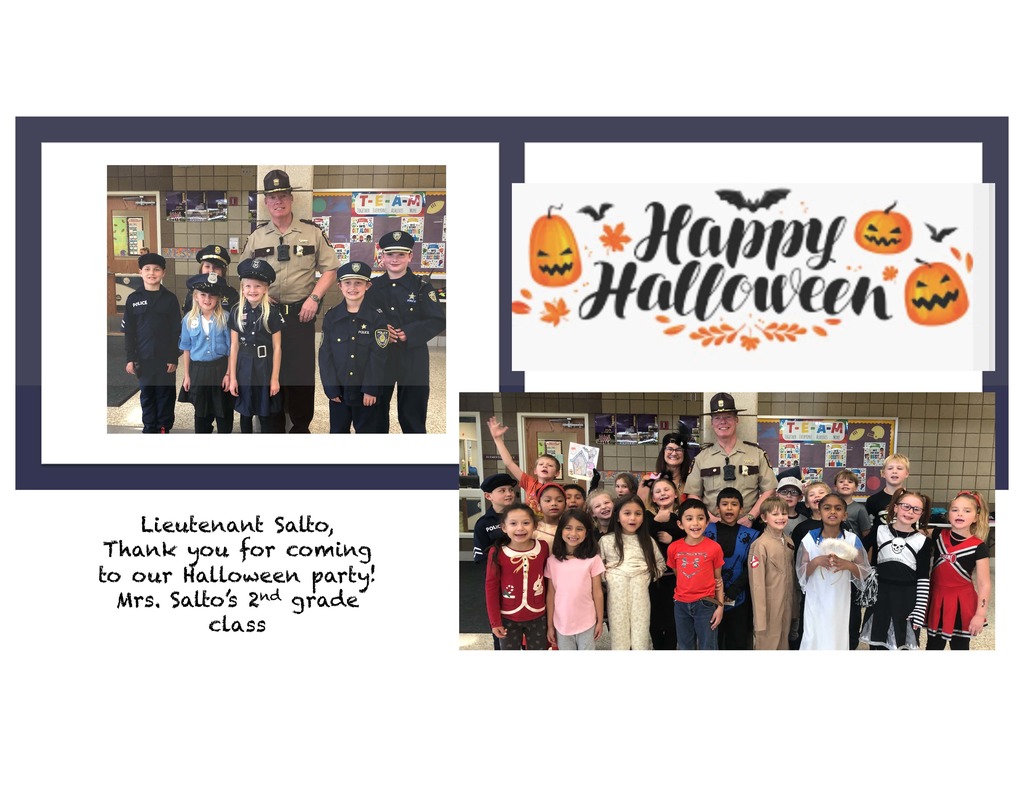 Last week, our school board formally approved a resolution to move forward with a bond referendum to address our critical facility needs. On Tuesday, February 14th, 2023 district residents will decide whether to provide safety and accessibility for all kids, restore and rebuild our aging school community facilities, and improve our classrooms for career and technical education. Much of the decision-making that went into this upcoming referendum came from a series of community listening sessions the district held in September. Thank you to everyone who has been involved in this process so far. Stay tuned for more information!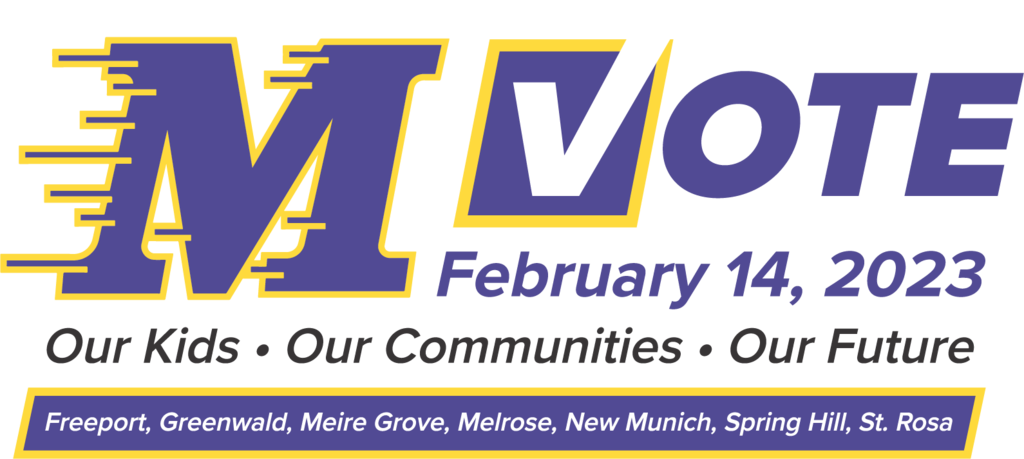 Culinary class delights! Today's special was beef lo mein.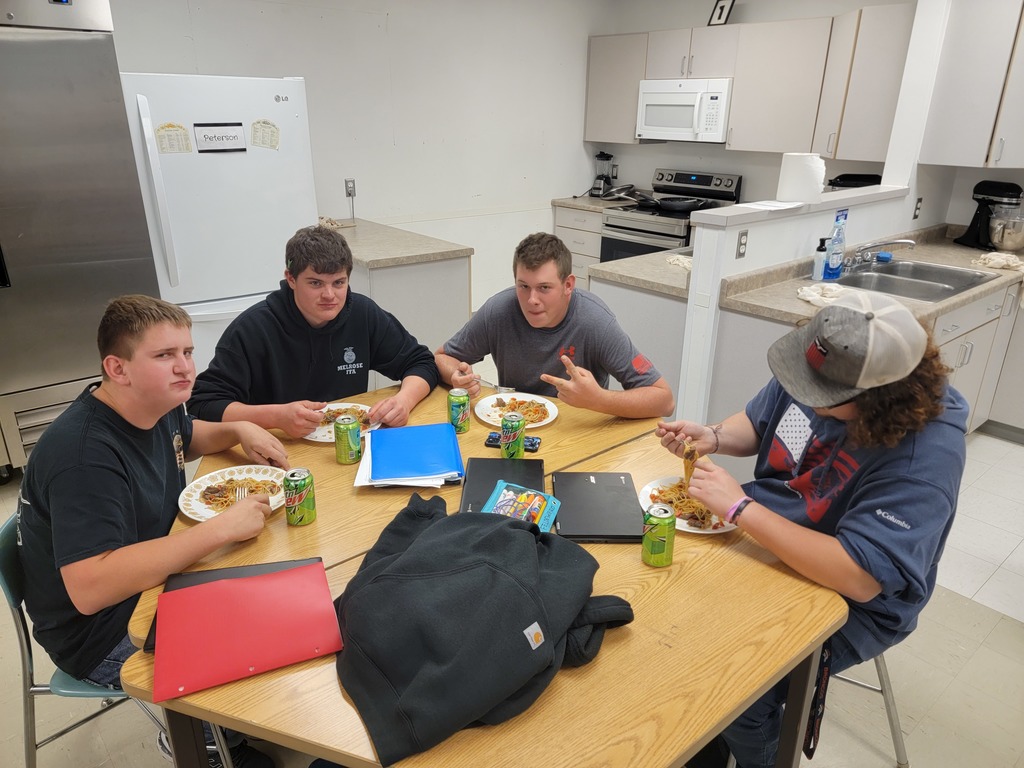 Our Food Service department is hiring a Food Service Assistant! Contact Melissa Ritter if you are interested -
mritter@isd740.org
or 320-256-5160 x 4410.