The Dutchmen Explorers Club's theme is "Fun at the fair" this year! We had the opportunity to meet some of our local demolition derby drivers and sign their cars today! We can't wait to watch them in July!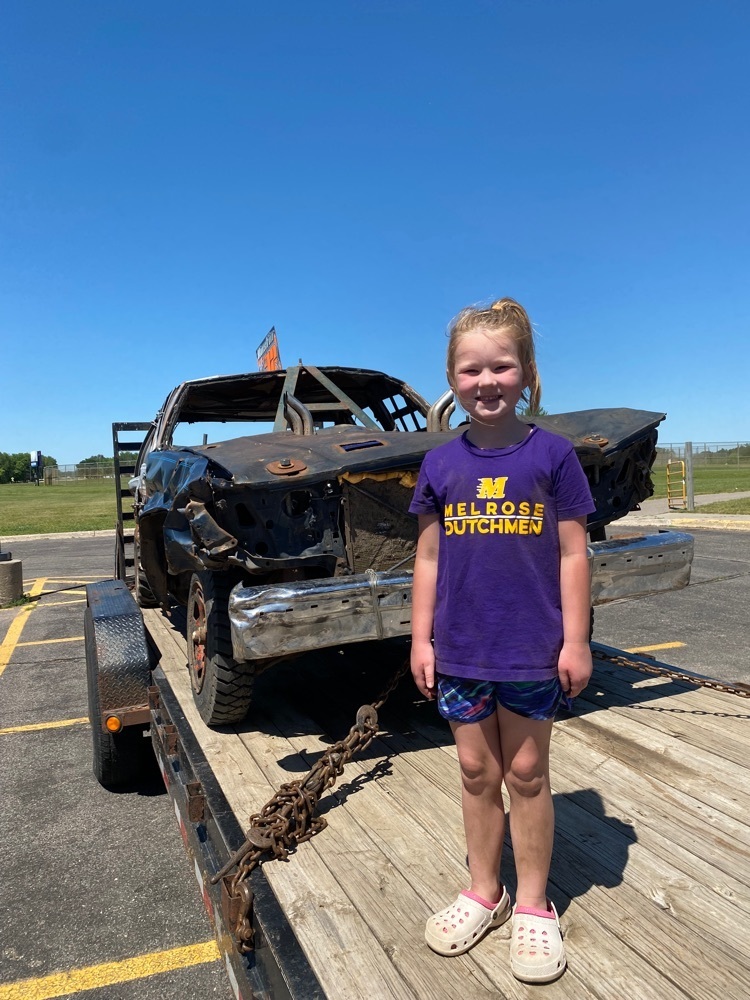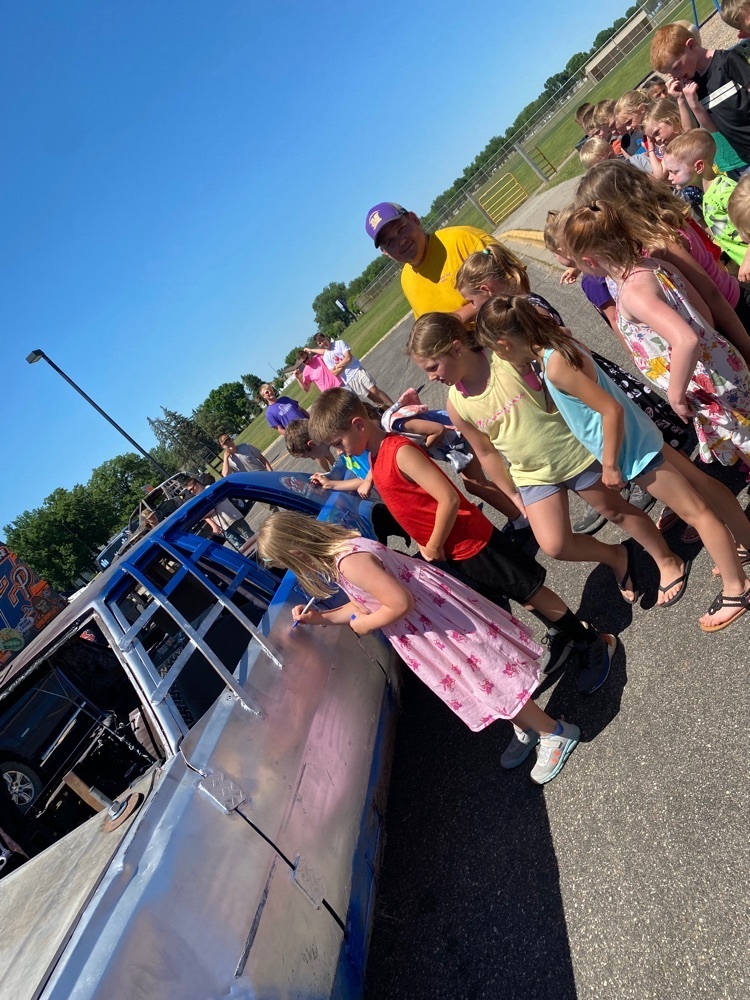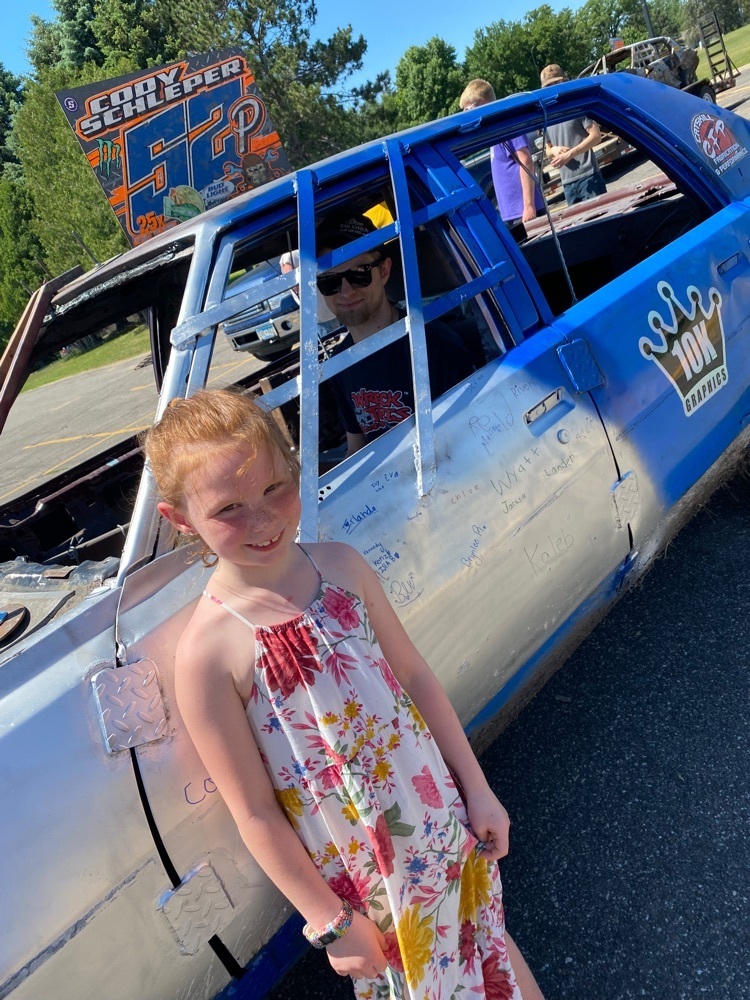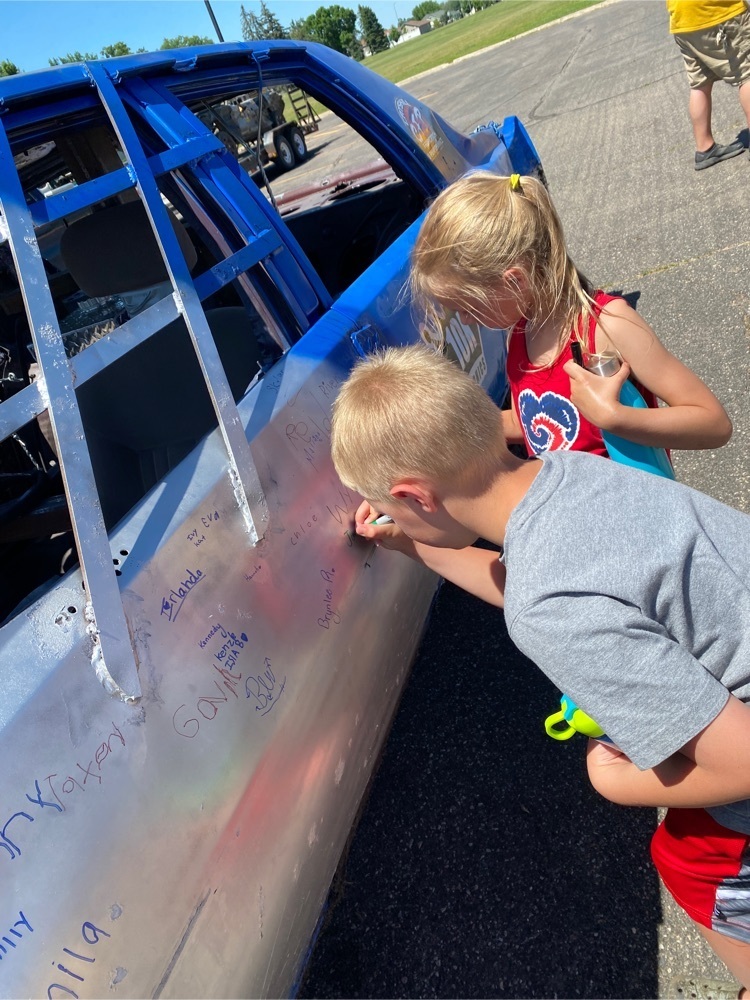 We celebrated "Donuts with Dad" with all of our awesome dads and grandpas!! The Dutchmen Explorers Club want to wish you a Happy Fathers Day!!! Thank you Melrose Bakery for the delicious donuts!!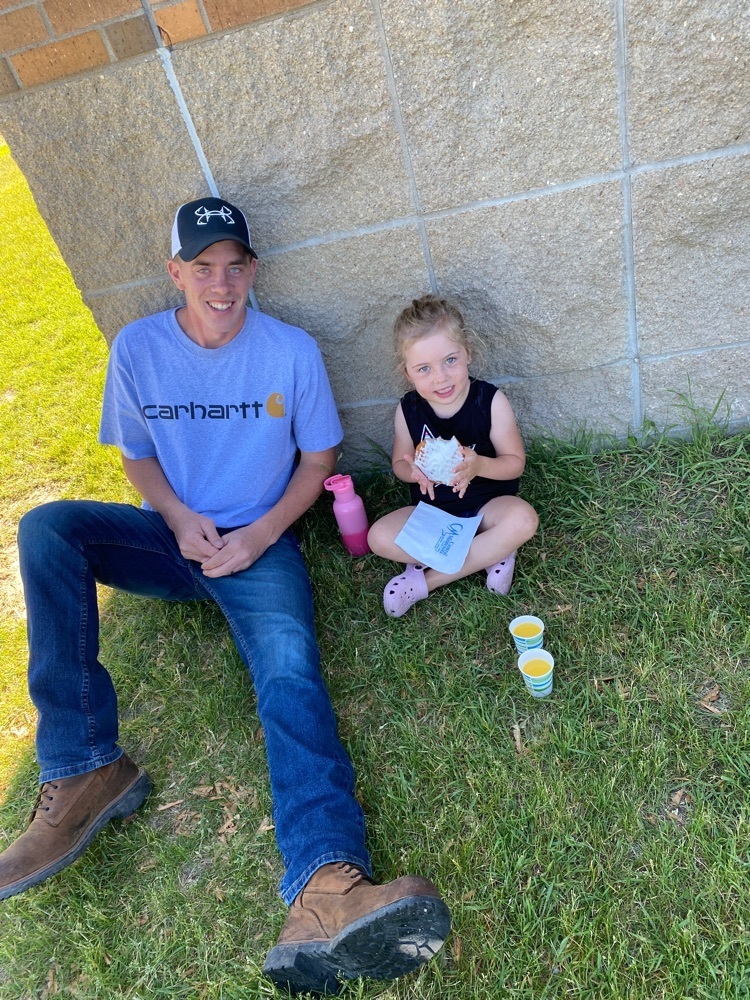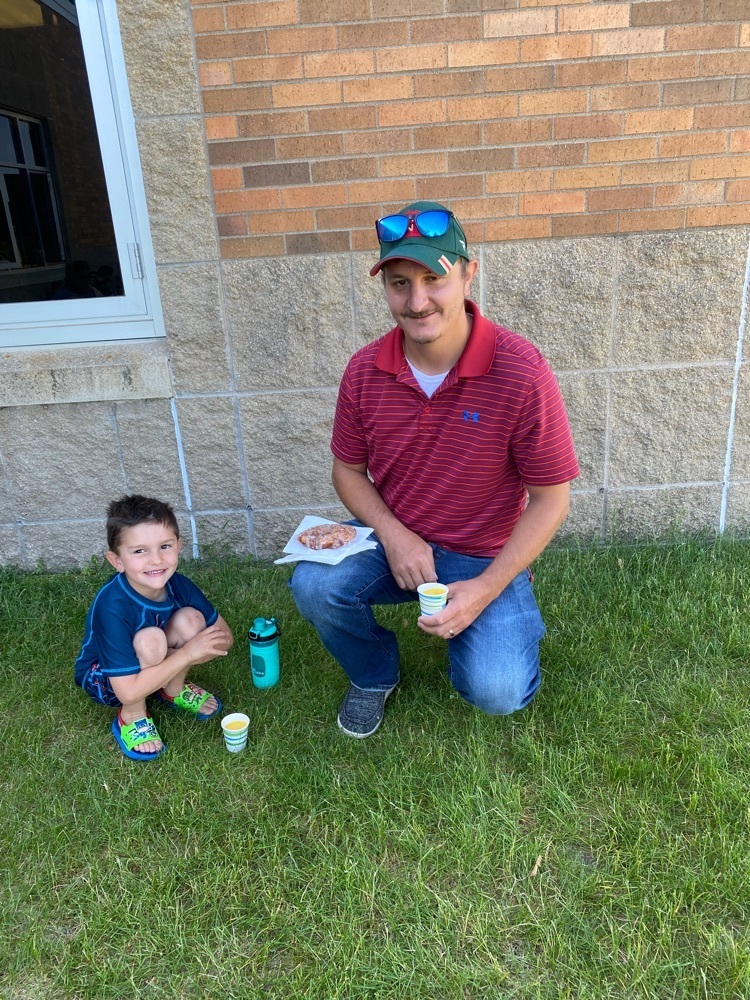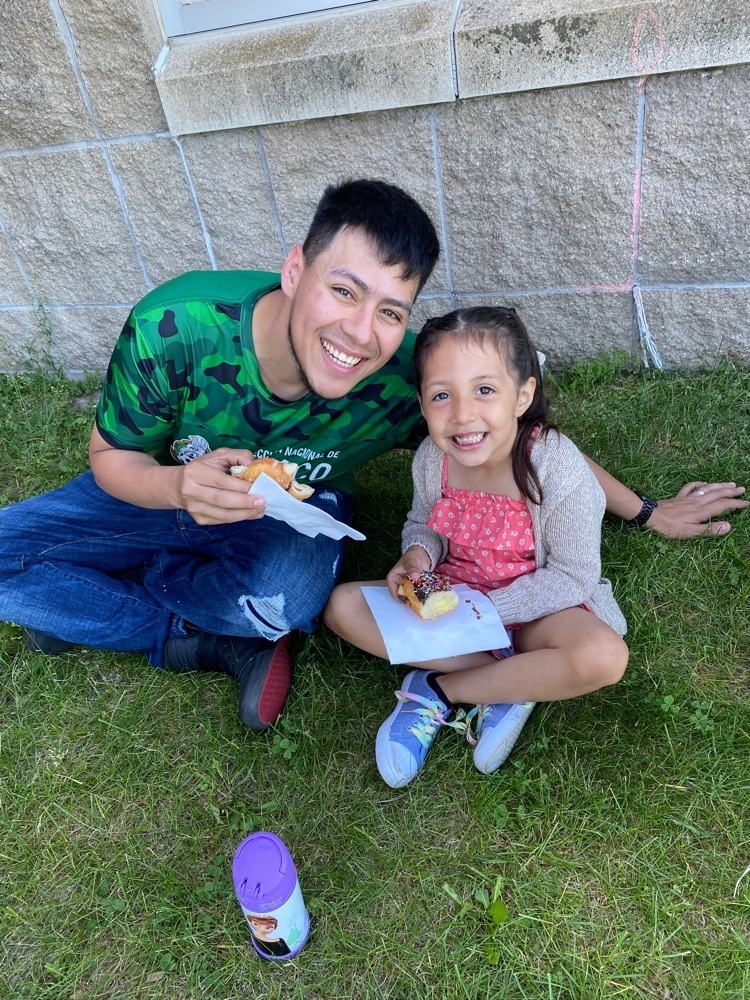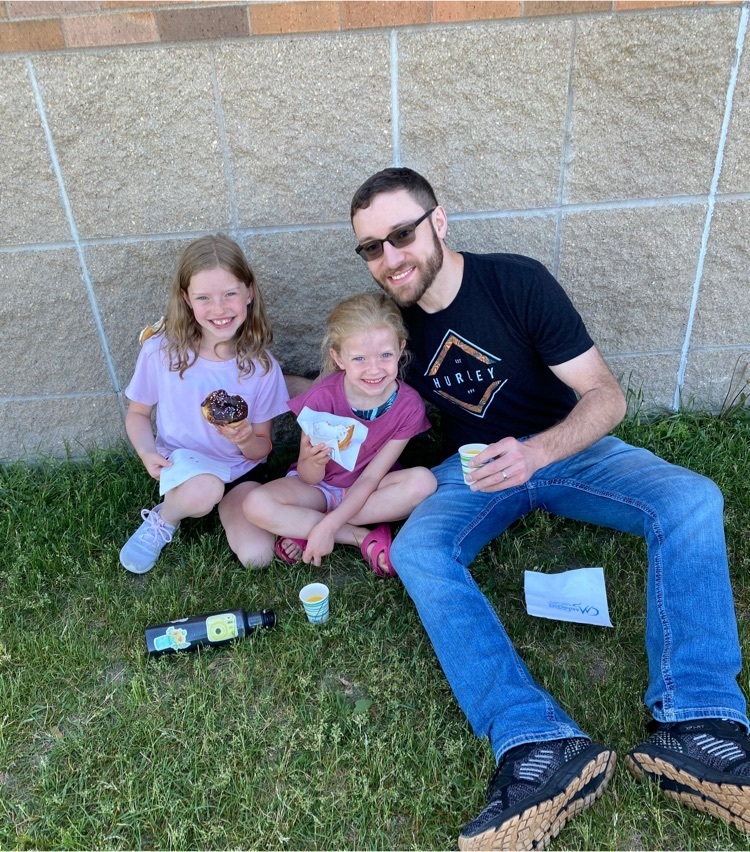 Referendum 2022 Priorities: Improve Career & Technical Education spaces, New Swimming Pool Facility, Better Accessibility.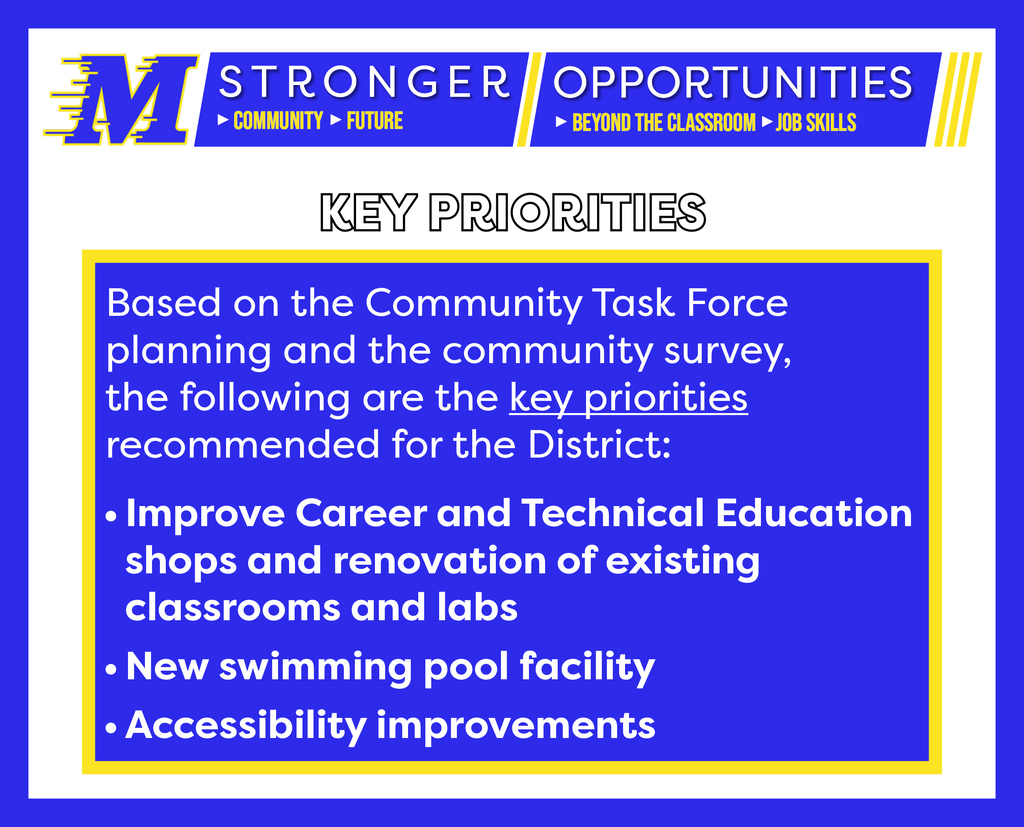 Homestead Tax Credit and Renter's Property Tax Refund information!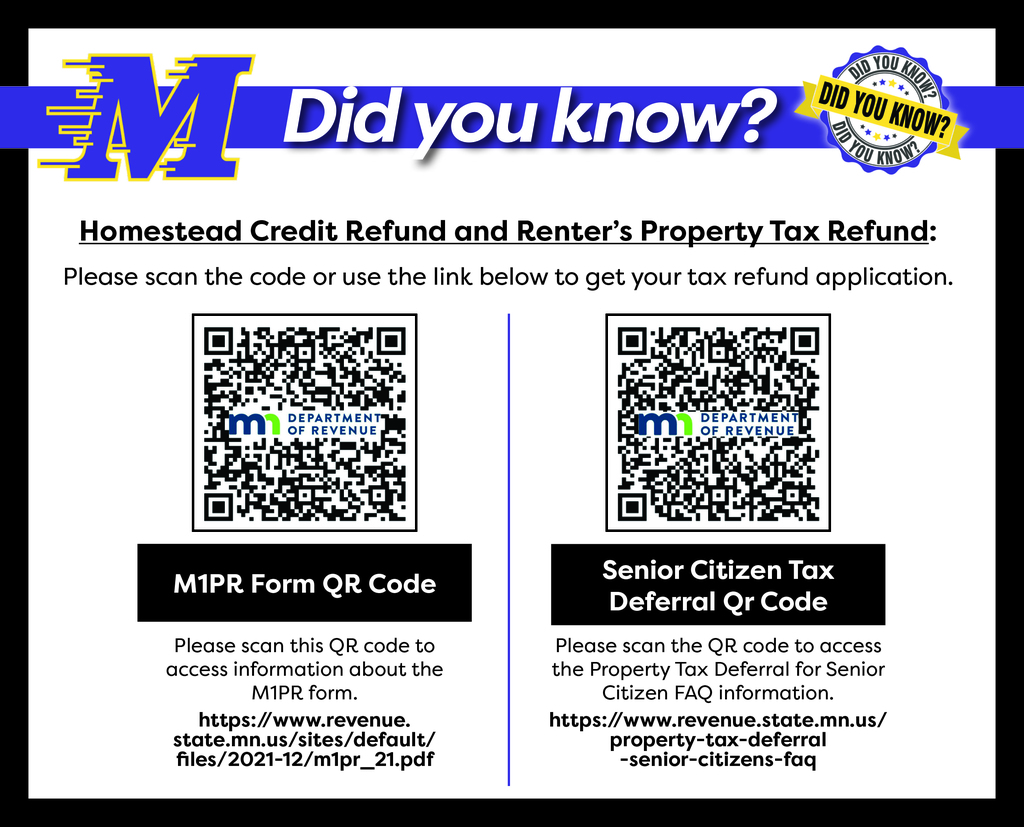 Referendum 2022 - Be Informed! See the Comparison charts of Taxes Payable on Residential Property and one acre of Ag Homestead Property.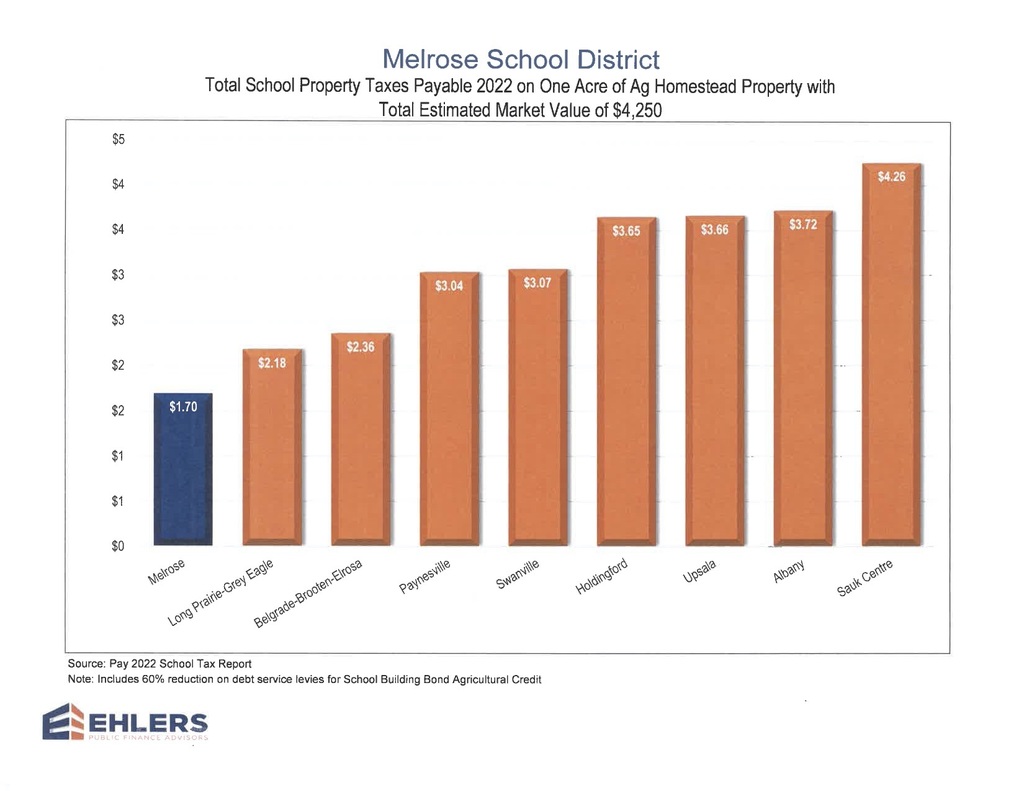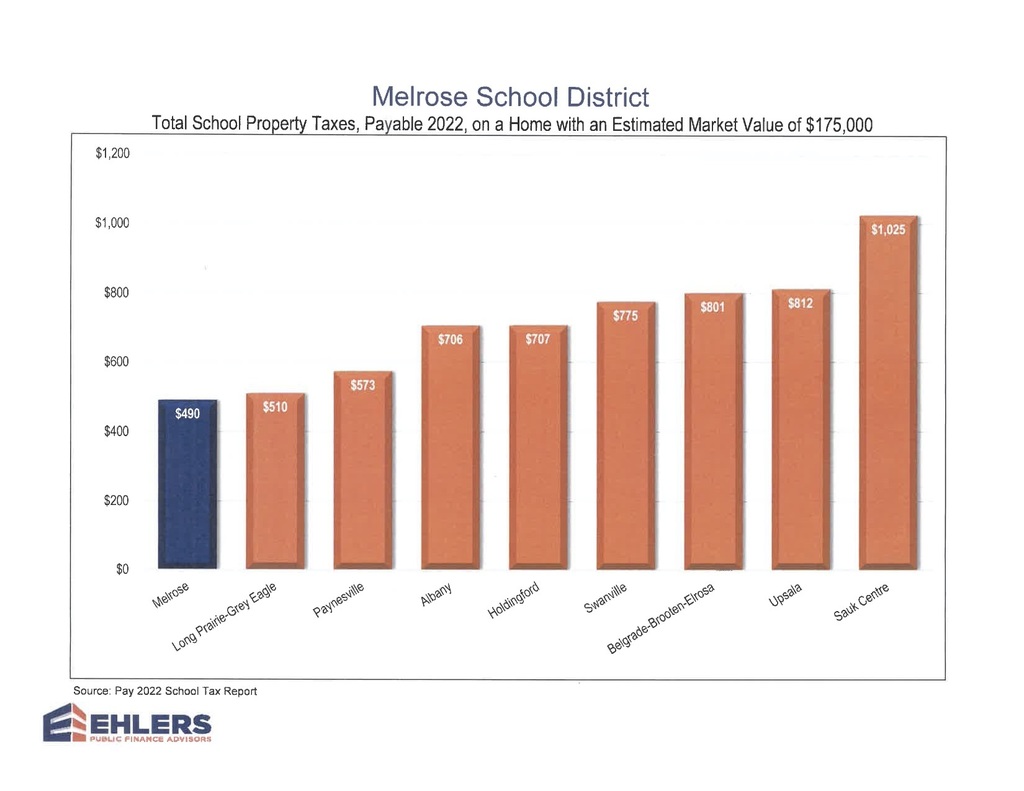 Be Informed - Referendum 2022. Estimated Tax Impact Information.

Mark your calendar for June 23! Join us to learn more about the referendum at the Meire Grove City Hall.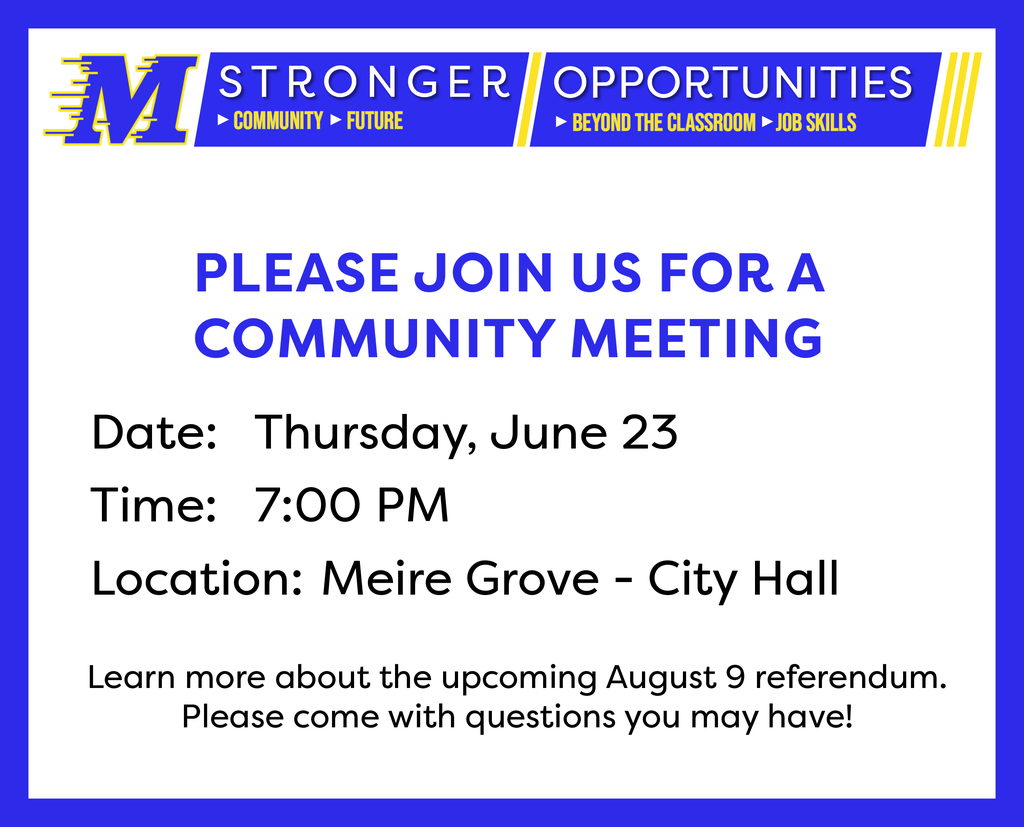 Referendum 2022 - Be Informed! Here is some helpful information about Property Tax Refunds for property owners.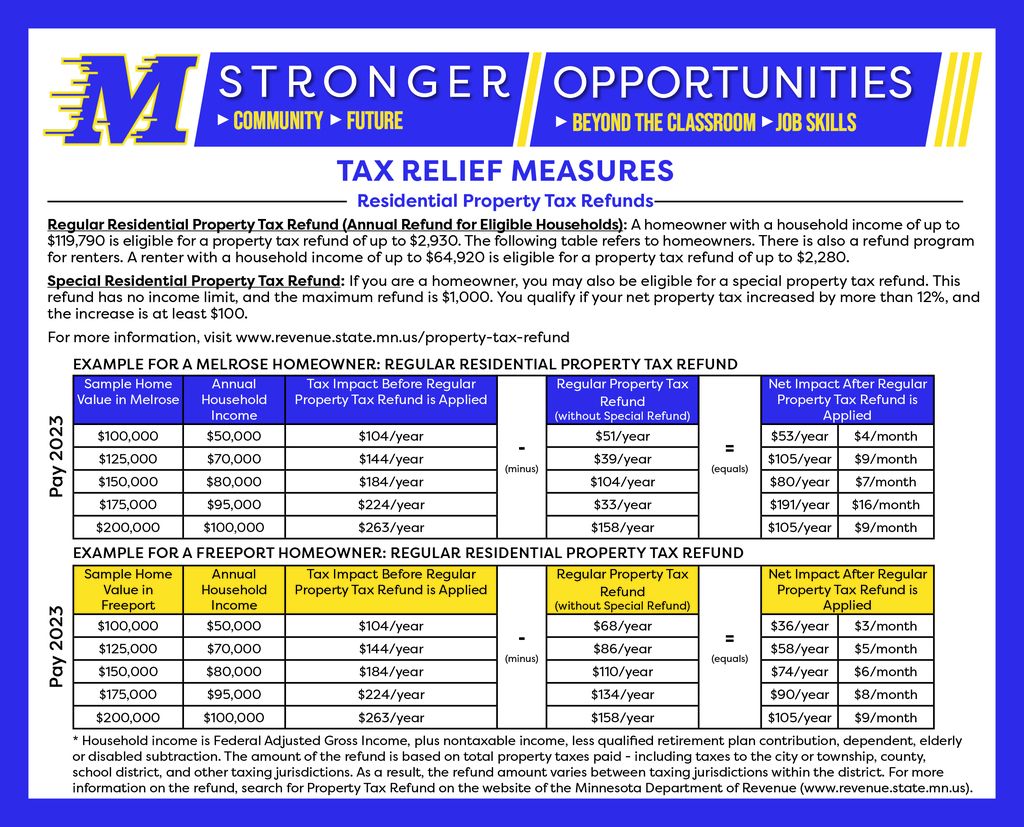 Join us the week of June 20-24 for community meetings to learn more about our referendum.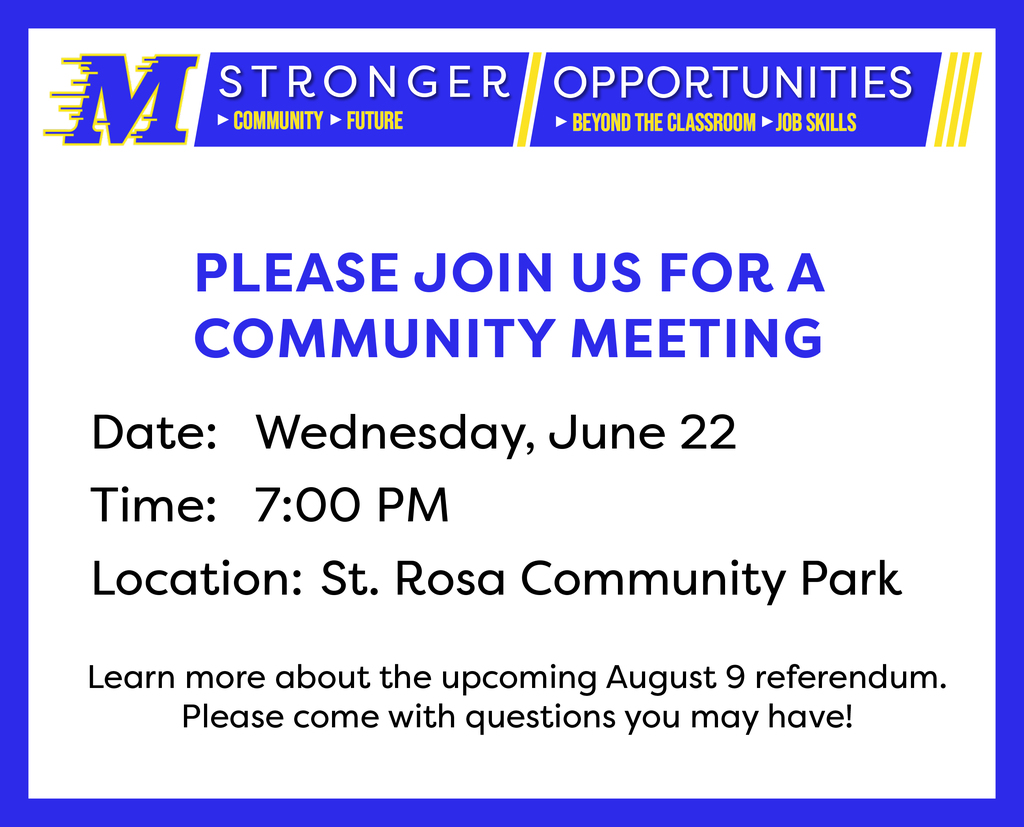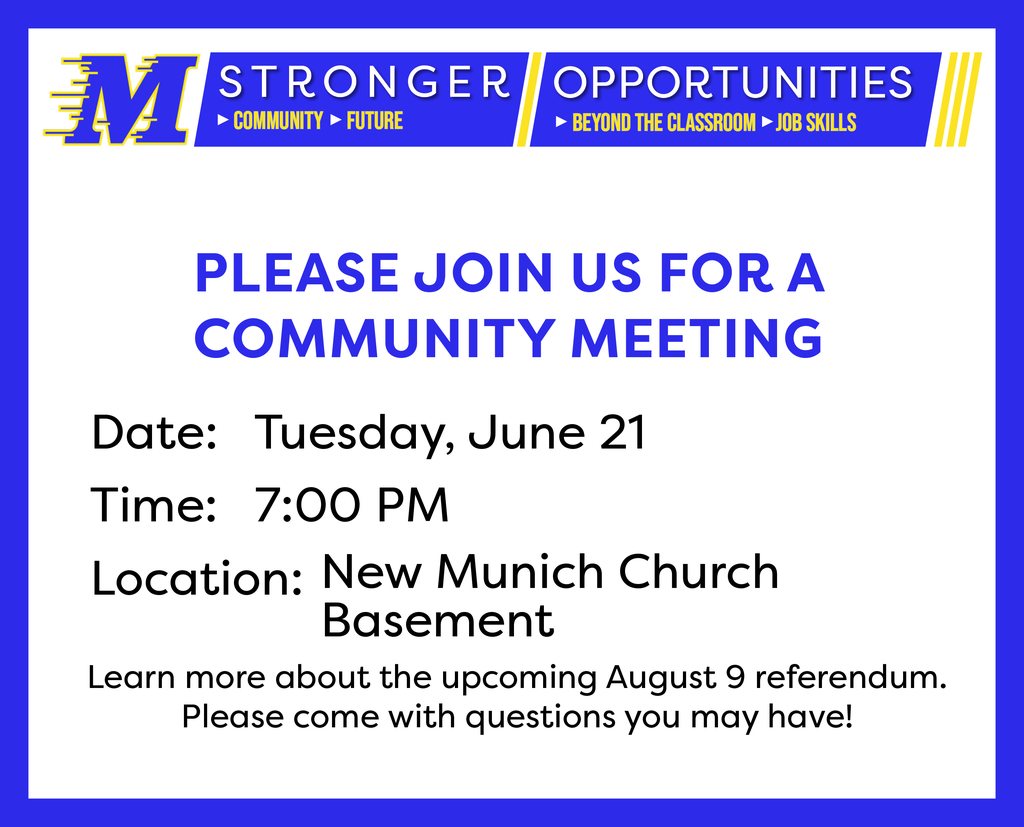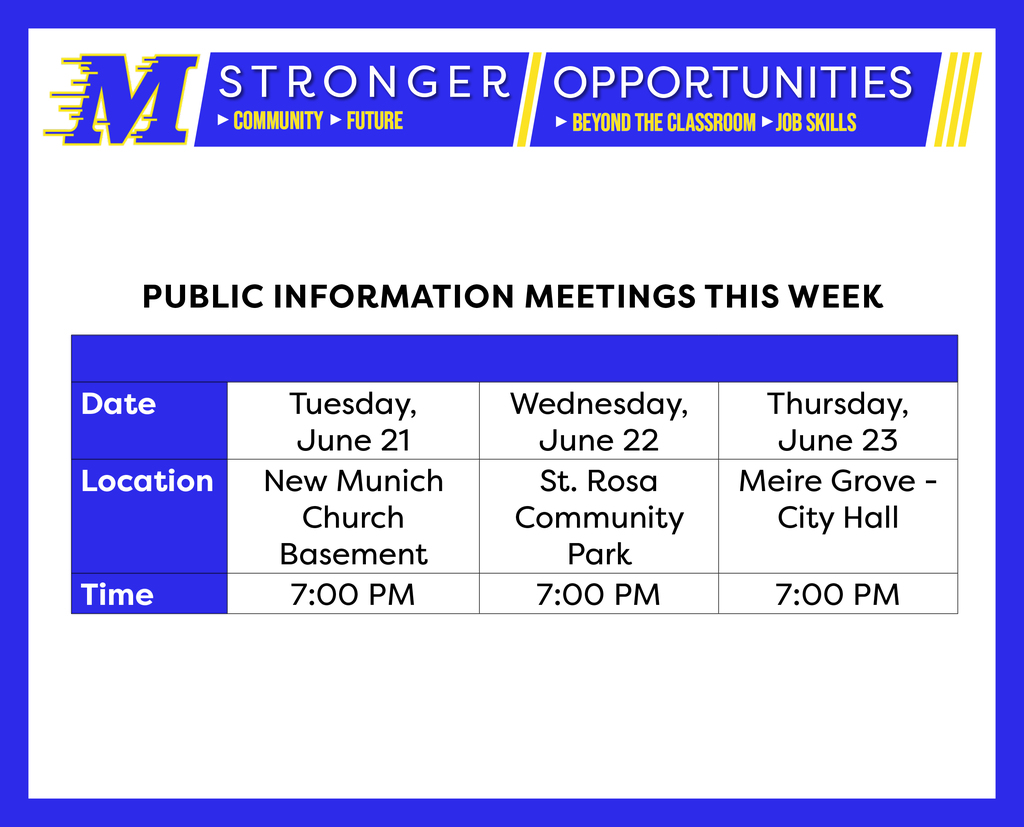 Don't forget - the pool is open for fun from 11:30-12:45 (Monday through Friday)! Open Swim is $2 per person, $5 per family, and $15 for punch card that can be purchased at the pool. Enter through door 13.

Let's talk about the referendum! Join us at Greenwald Pub tonight - 7pm. All are welcome!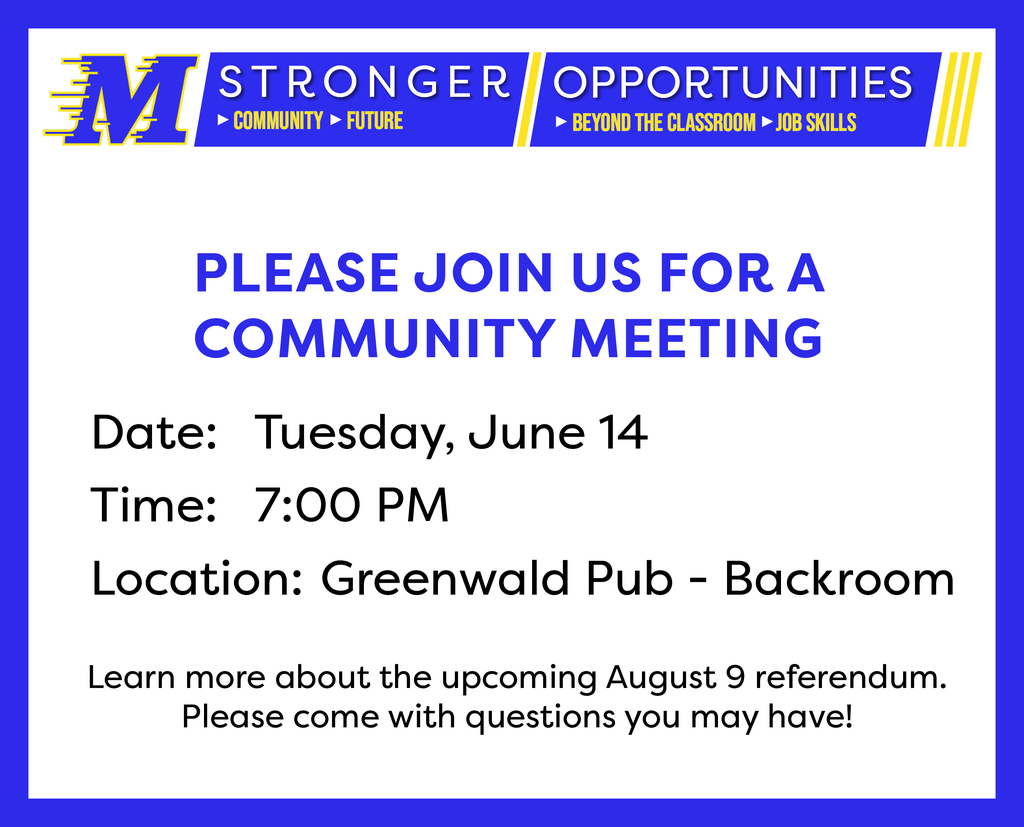 Come support the Melrose Baseball program on June 17 -with lunch at Kraemer Lumber!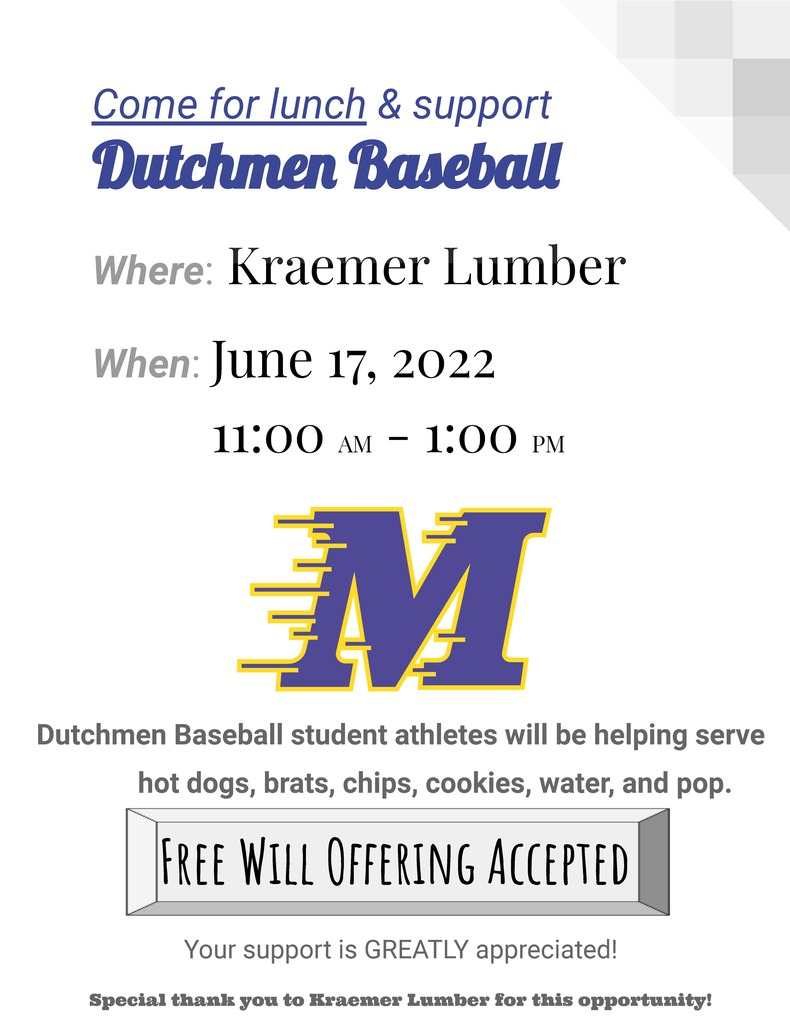 Melrose Riverfest is June 24-26! Come join the fun!

Hey everyone - great news, Coborn's in Melrose has swim caps available for children who are taking swim lessons - we ask that they wear a cap for lessons. Swim caps can be found in aisle F in the pharmacy!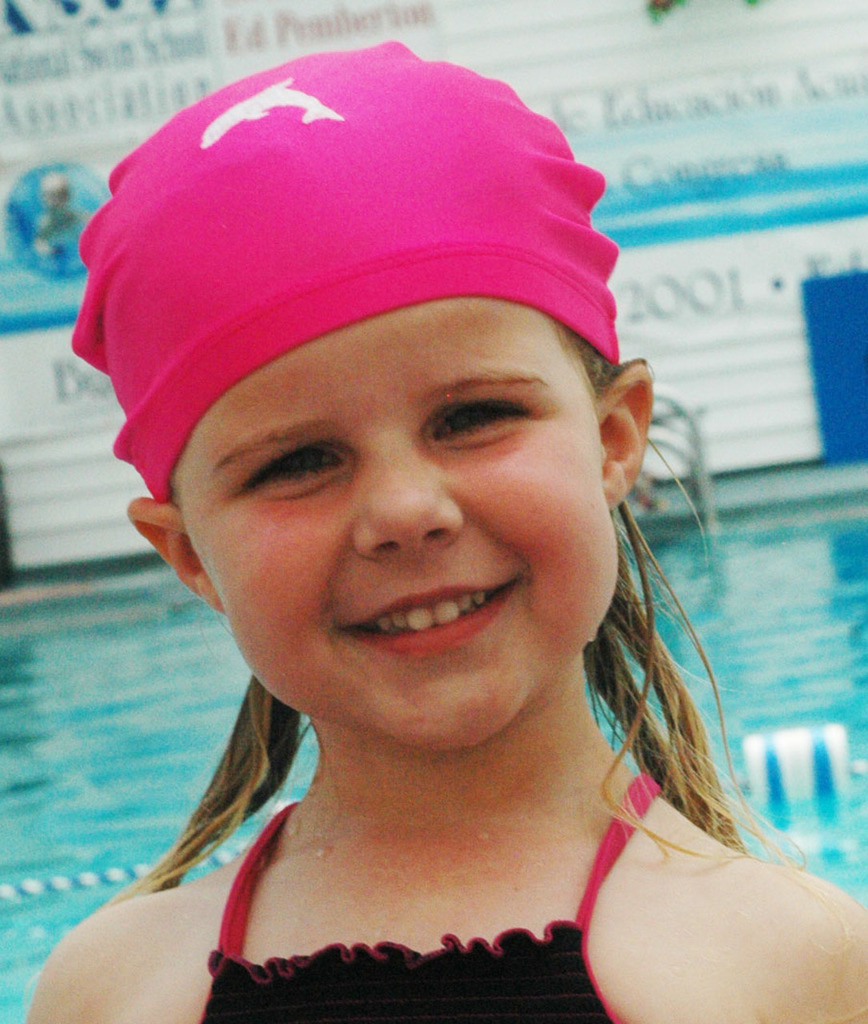 Open Swim starts today! Join us Monday through Friday, 11:30-12:45 - come in door 13! Cost is $2 per person, $5 per family or punch card - 10 swims for $15.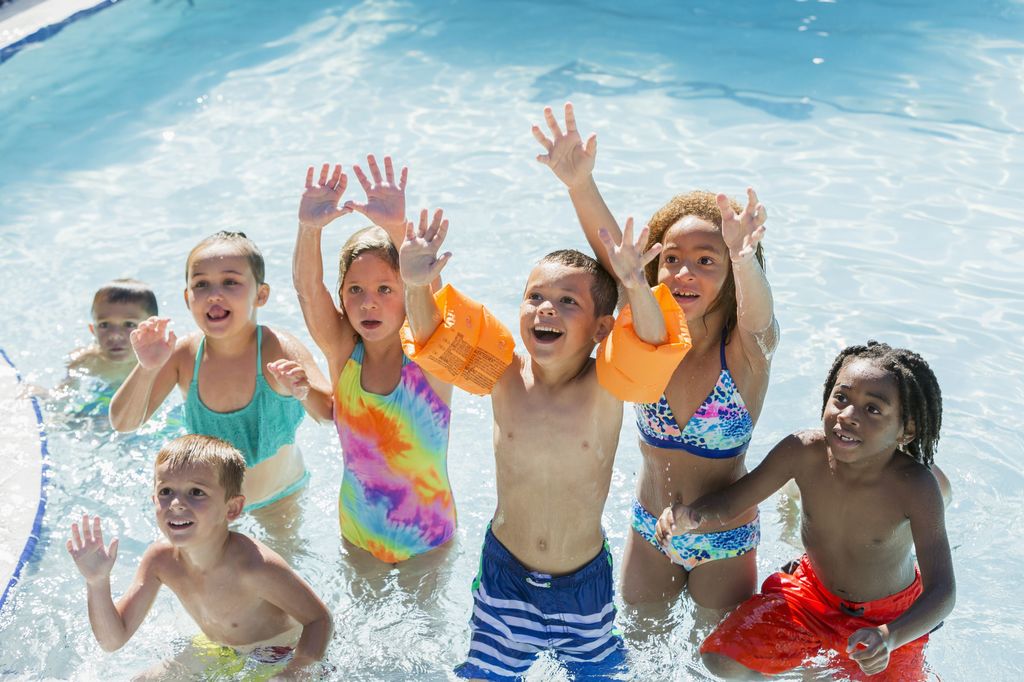 Congrats to the Melrose Track team! The 4x400 team took 8th place, Josh Brinkman took 4th place in the pole vault and Izzy Jaenicke took 2nd place in triple jump. She advanced to state, where she placed 12th.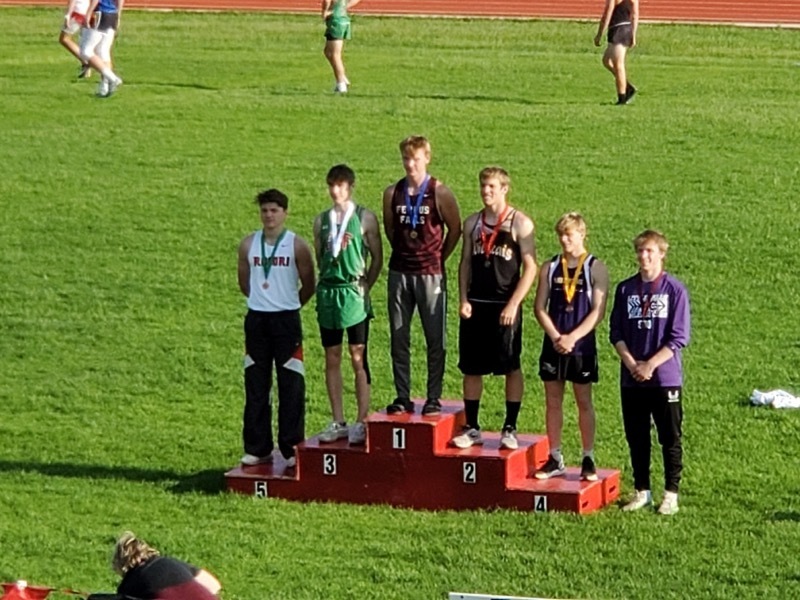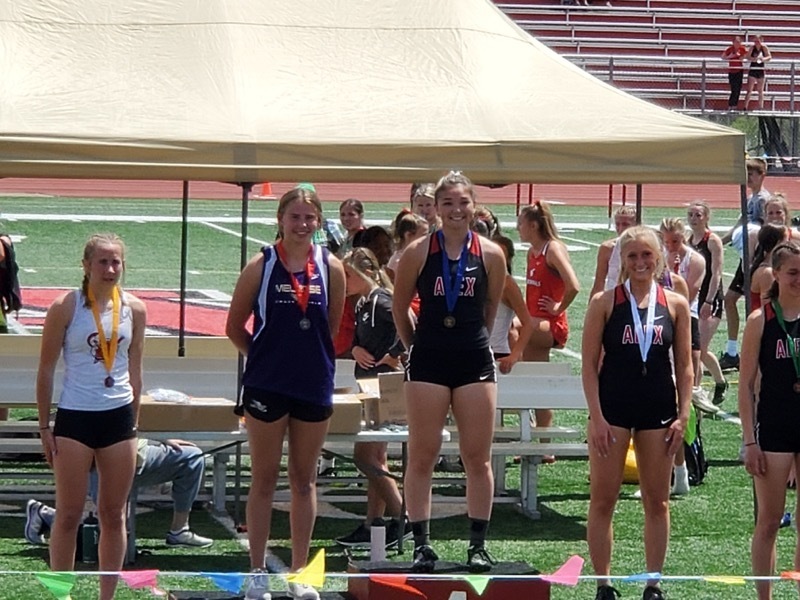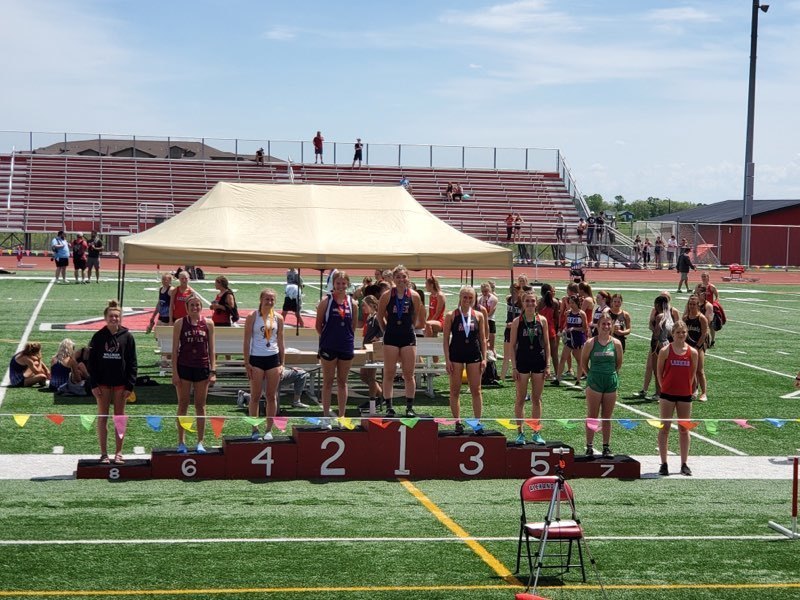 Want to learn more about the referendum? Join us for a meeting tonight at the Melrose City Center - 7pm.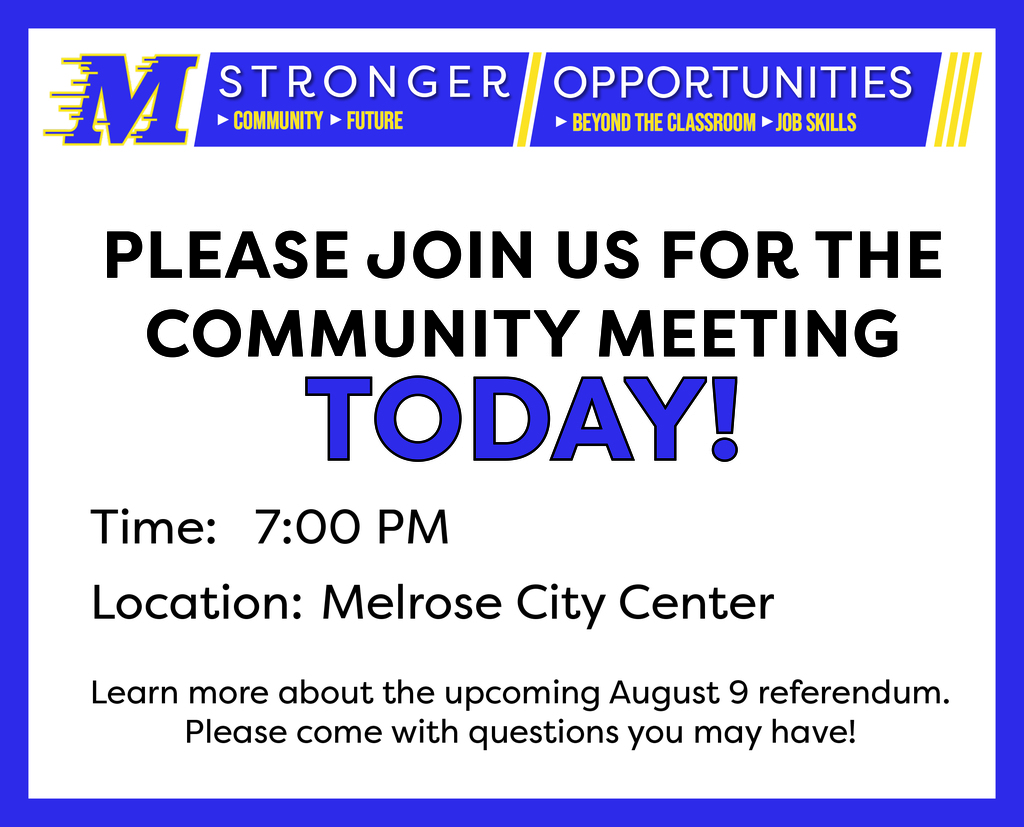 What a fun first week at the Dutchmen Explorers Club! ☀️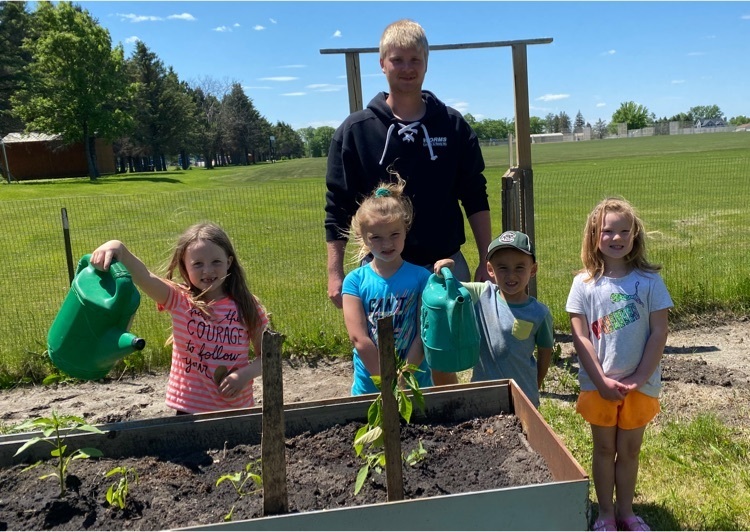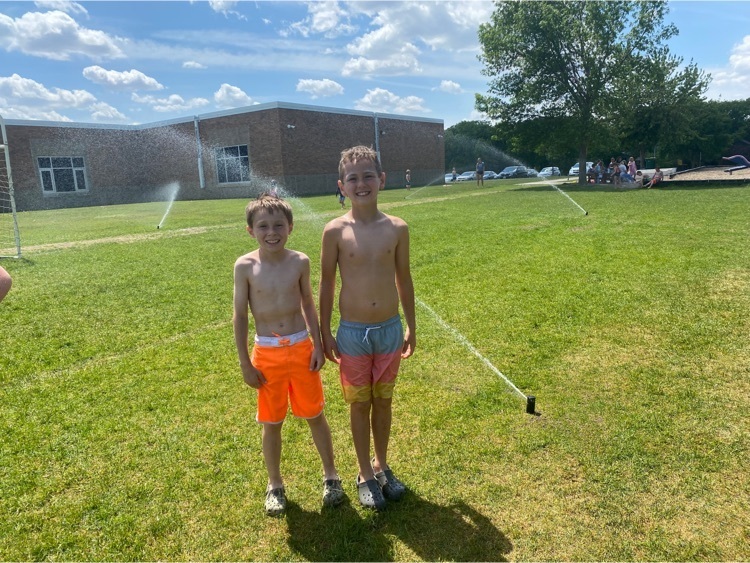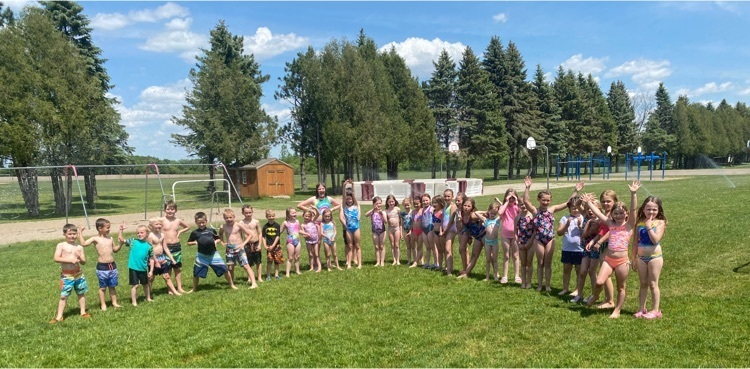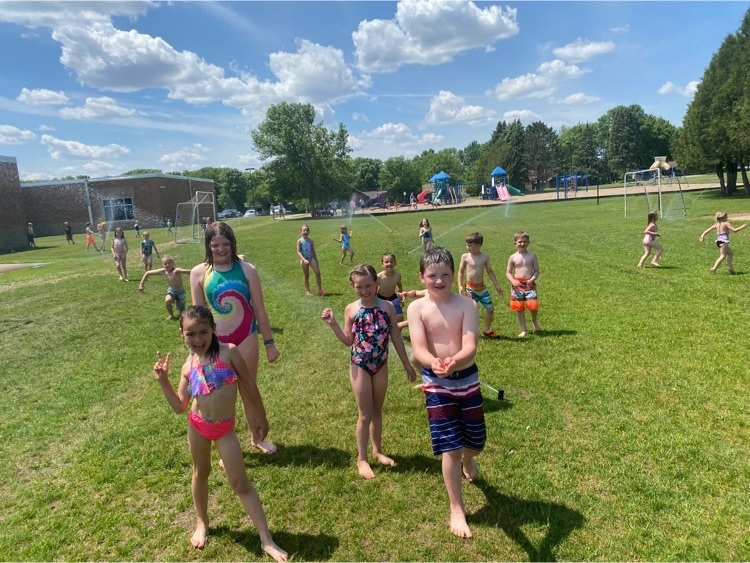 Please join us for a community meeting to learn more about the referendum. All are welcome!