The Melrose/Sauk Centre Fusion 200 Medley Relay team of Adam Wilwerding, Anthony Marsh, Avery Kraemer, and Zachary Ruoff took 16th place at the State Meet this weekend. Congratulations!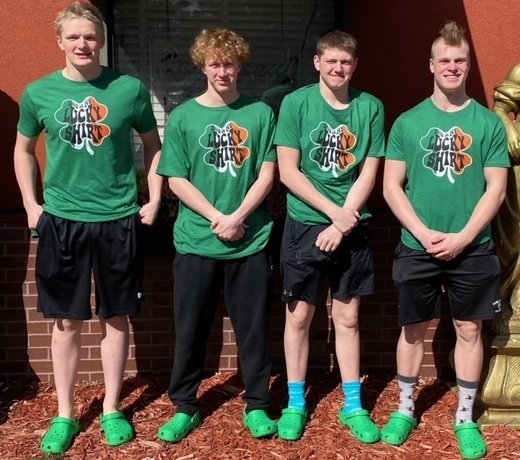 All Tickets for the Boys Basketball game vs. Rush City have sold out. Please log on to our *Free* Livestream to view tonight's game. Find the link at isd740.org on the banner at the top of the page. Go Dutchmen!

Congratulations to the following HANS Spotlight Winners: William Klassen, Natalie Shinabarger, Kai Dusha and Elise Klassen.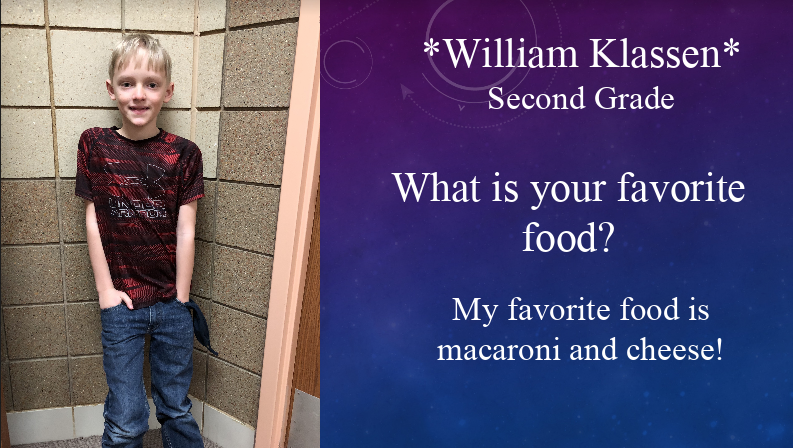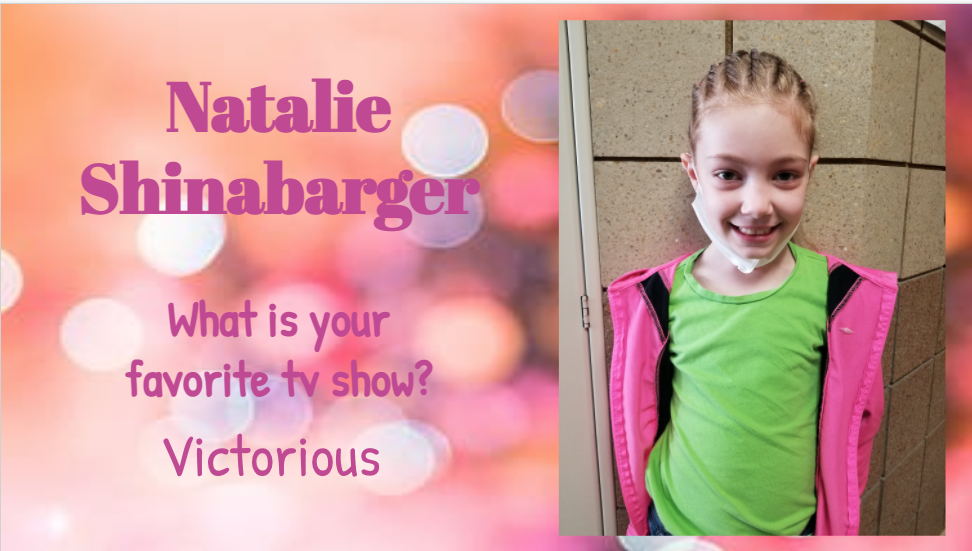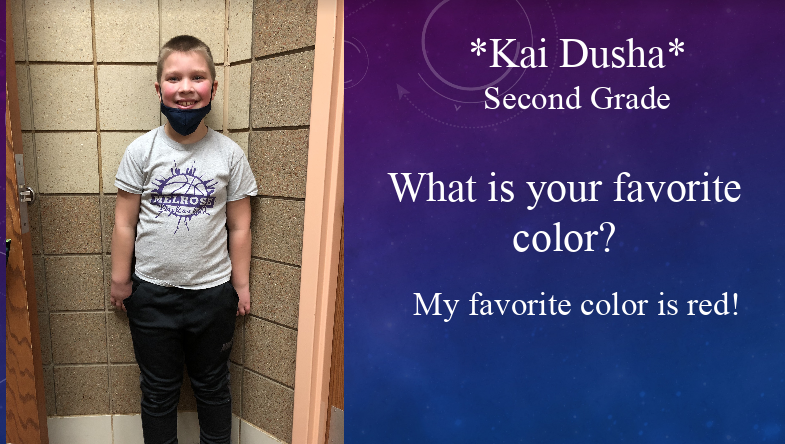 Boys Basketball Community Tickets for the 3/20/21 game will be available for sale tomorrow from 12-3pm. Go Dutchmen!

HANS Spotlight Award winners are Ellie Piche, Jason Morente Garcia and Lacey Wilwerding.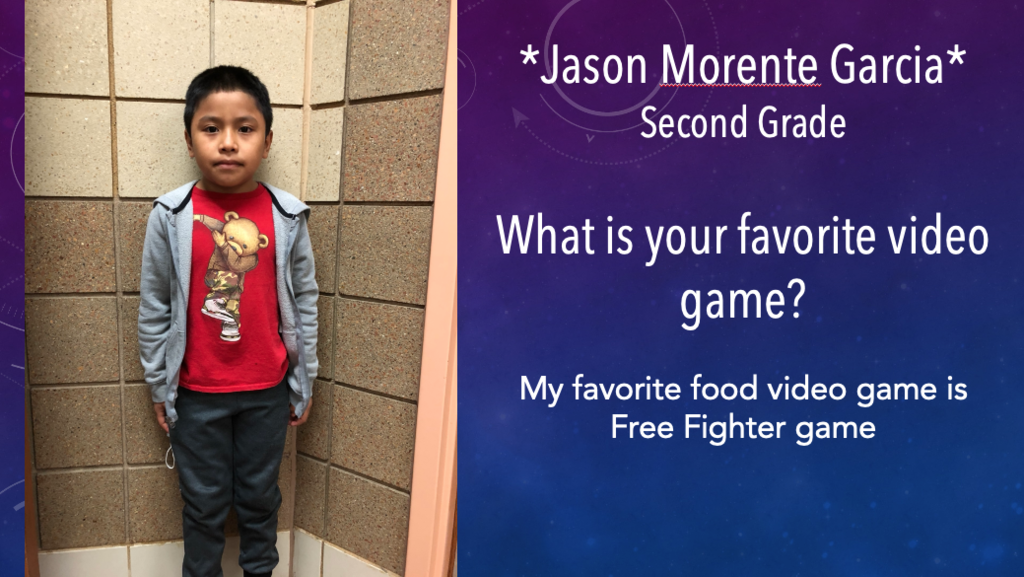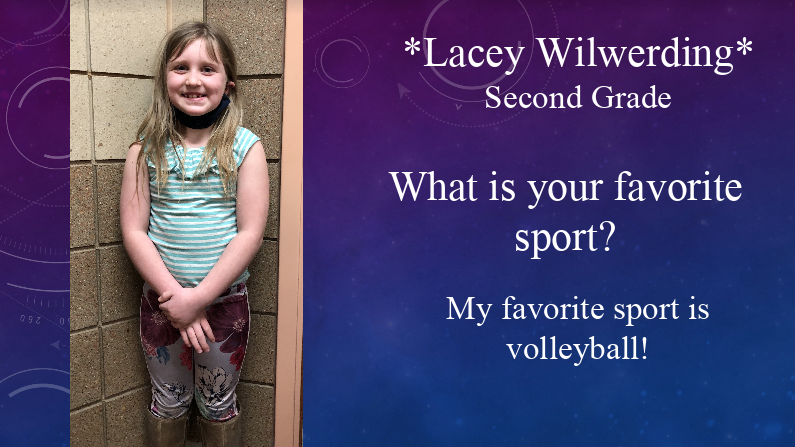 Looking for a new opportunity? Melrose Area Public School is hiring an 8-hour per day custodian. If you are interested, please contact Mr. Winter,
gwinter@isd740.org
or call 256-5160.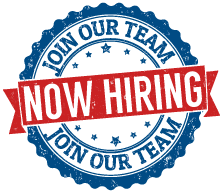 All 9-12 baseball players -the pre-season conditioning/arm strengthening program will begin on Monday, March 22nd at 3:00 in gyms 4-5. If you are not in a sport during this time, please plan on attending. Thank you! Coach Shaughnessy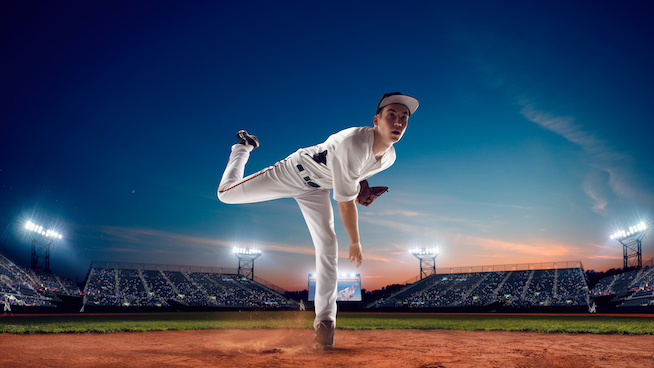 Sign up for spring activities! Choose from Baseball, Softball, Girls & Boys Track & Musical!

Third time this season - Sawyer Frieler shot a perfect round! Congrats on another 50, Sawyer!

HANS Spotlight Award Winners - Wren Elfering, Josie LaForge, Jace Von Wahlde, Avery Baysinger.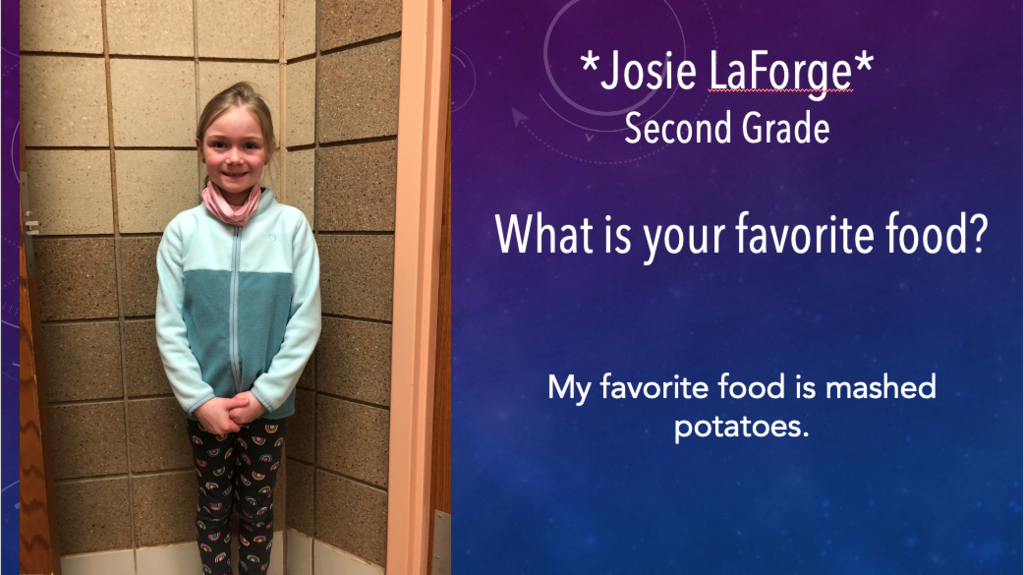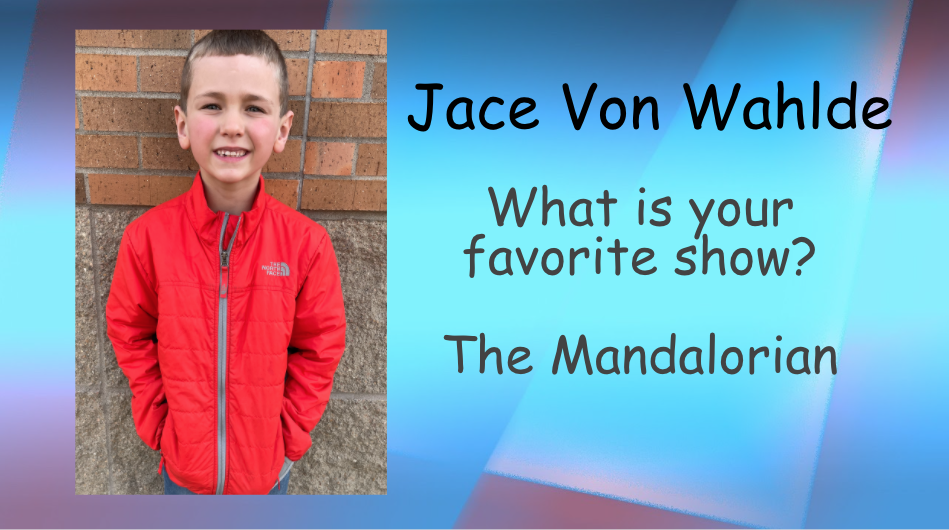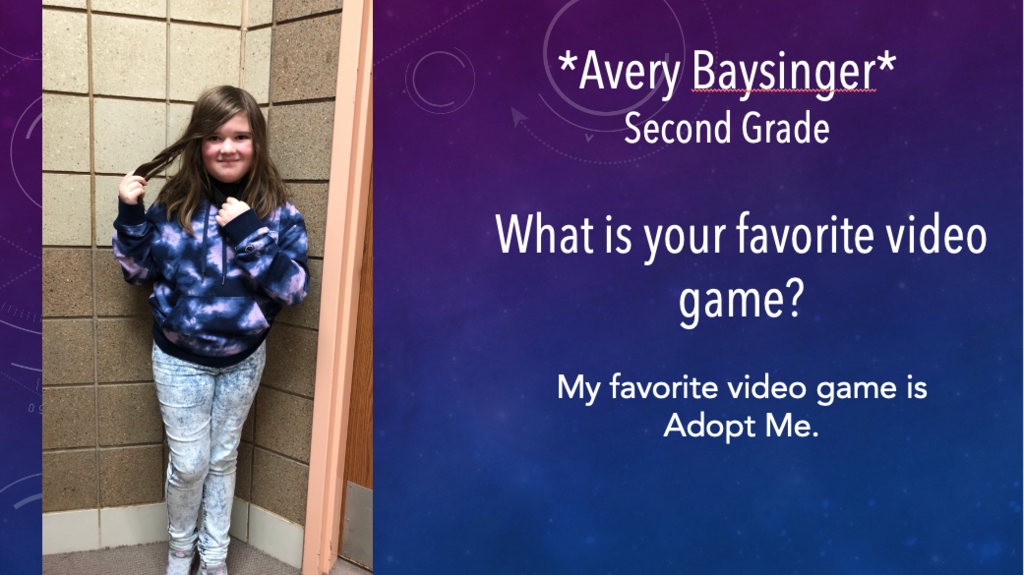 We continue to wear masks in school as a mitigation measure to reduce the spread of COVID. Recently there have been more students coming to school without masks. Please remember to send your children to school with masks each day so that we can keep our students and staff safe. Seguimos usando máscaras en la escuela como medida de mitigación para reducir la propagación de COVID. Recientemente, han habido más estudiantes que vienen a la escuela sin máscaras. Recuerde enviar a sus hijos a la escuela con máscaras todos los días para poder mantener seguros a nuestros estudiantes y personal.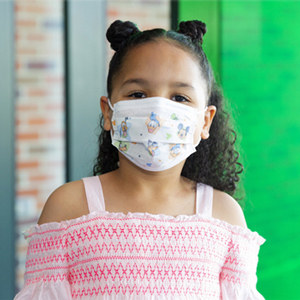 Another incredible night at archery practice. 50 for Annika Berscheit, 50 for Sawyer Frieler and 50 for Christopher McChesney. Chris and Sawyer were shooting side by side! Great job!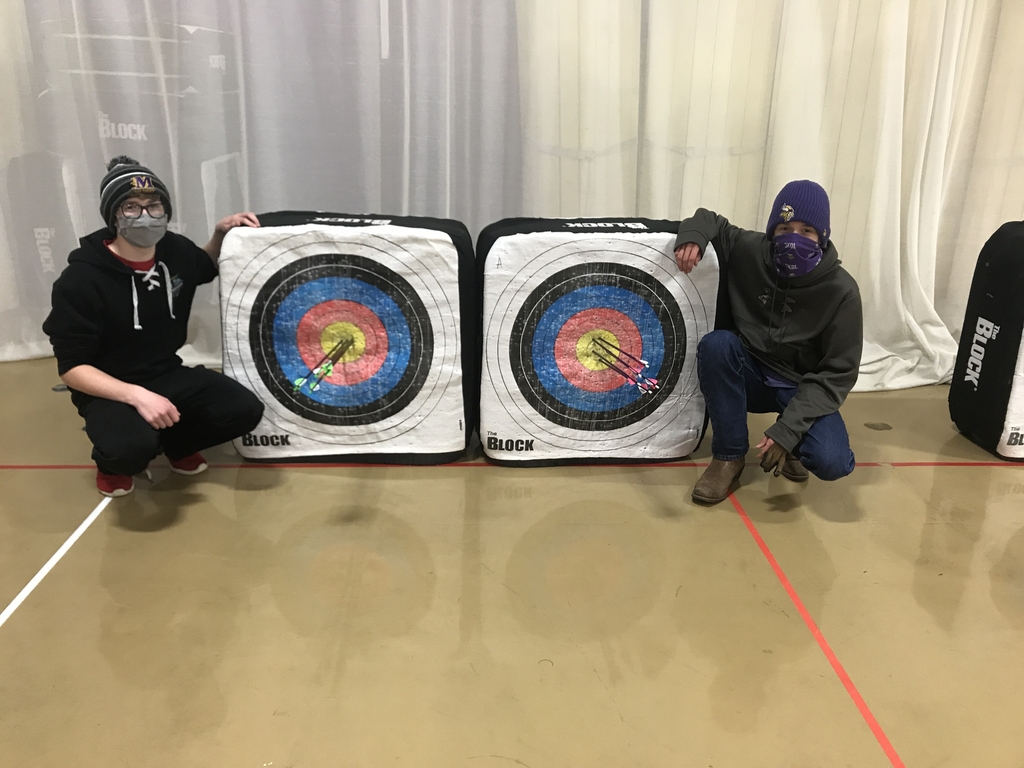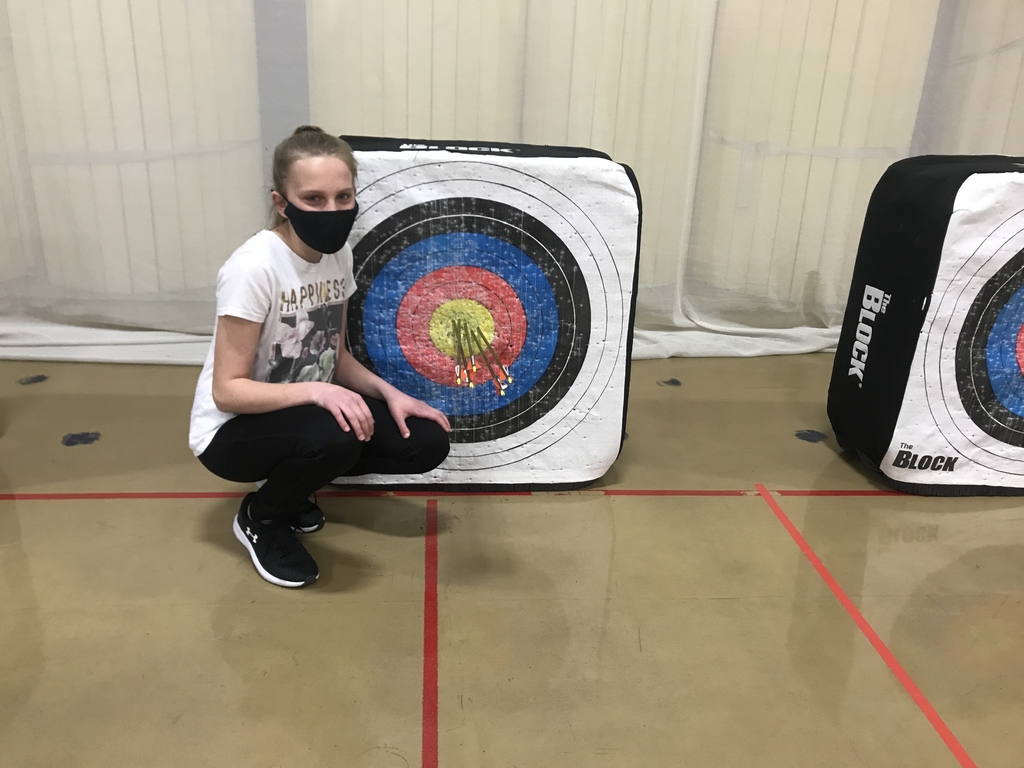 Enjoying the sunshine and warm weather at the Dutchmen Explorers' Club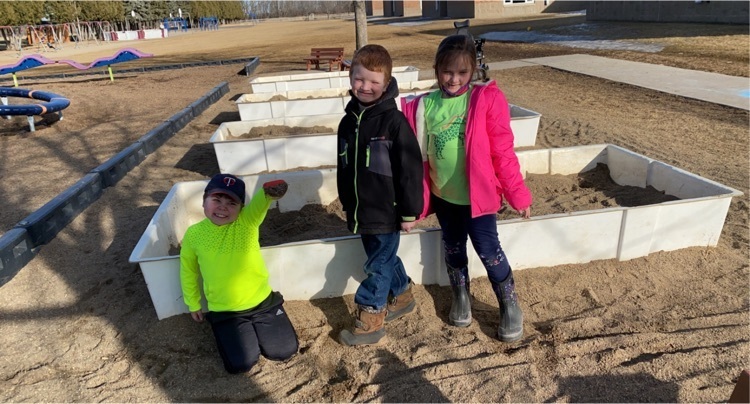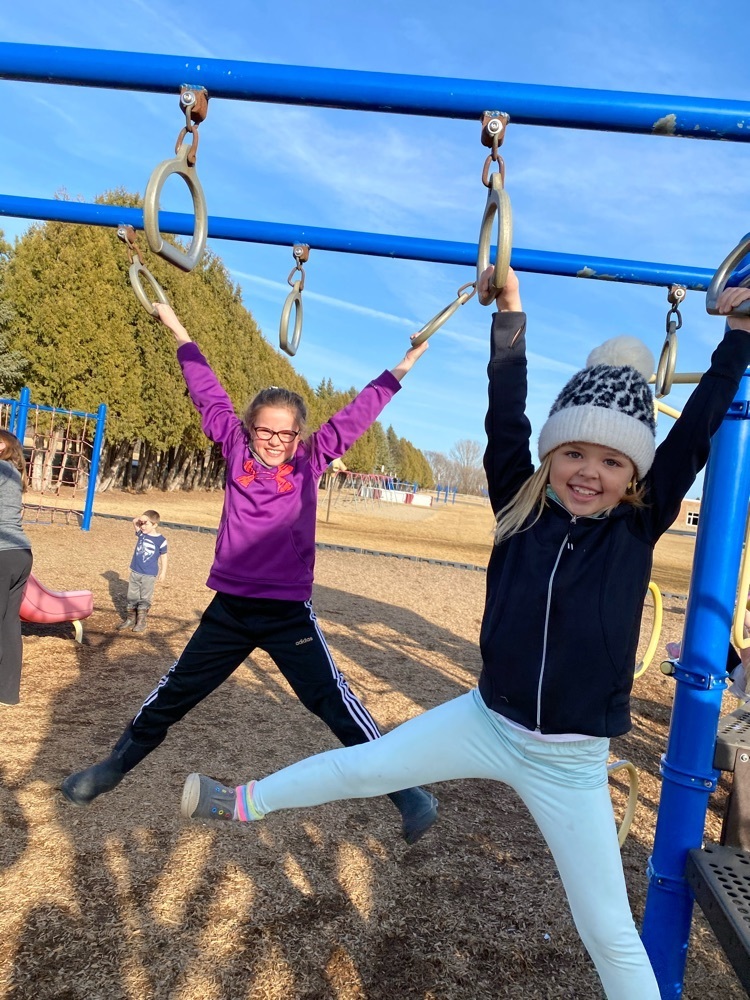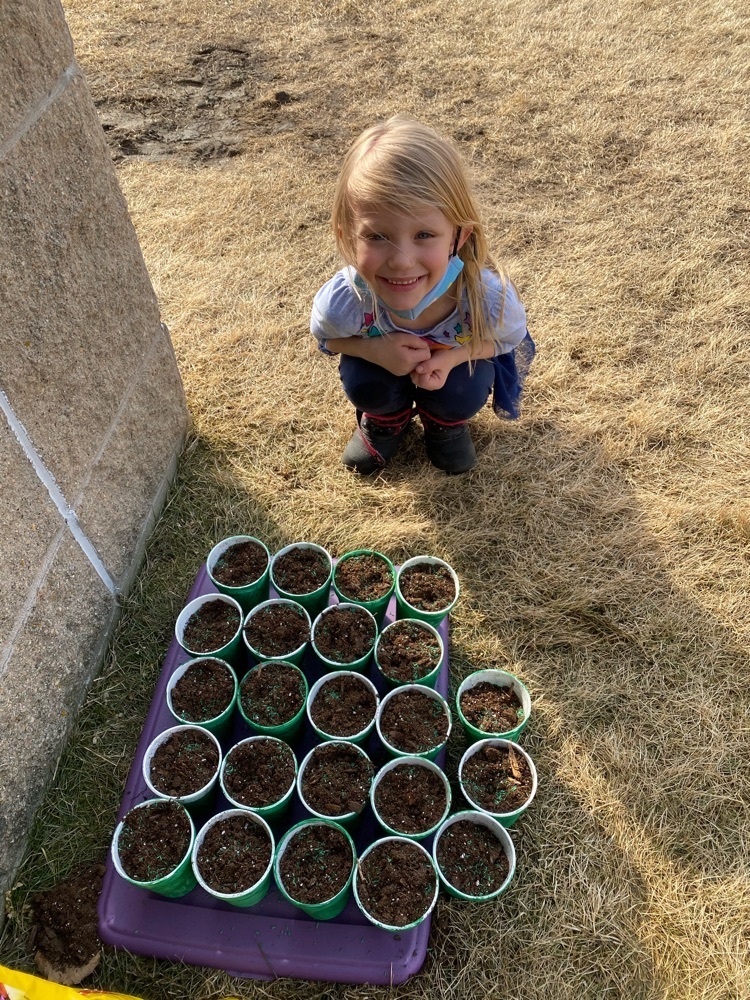 Enjoying the beautiful weather!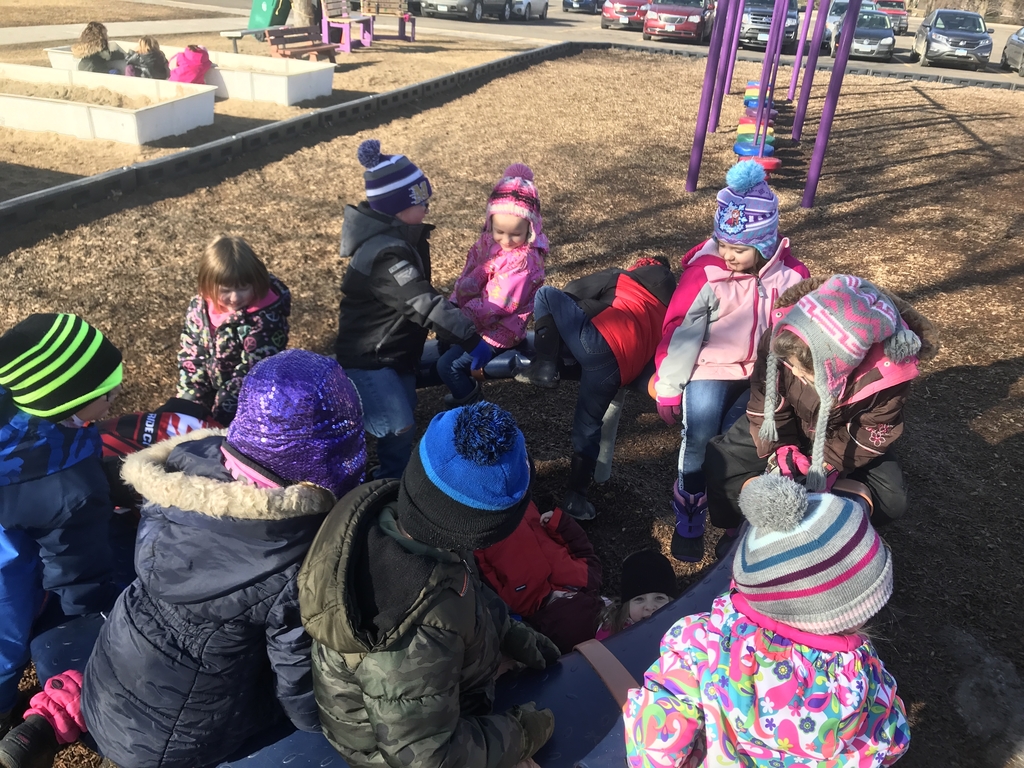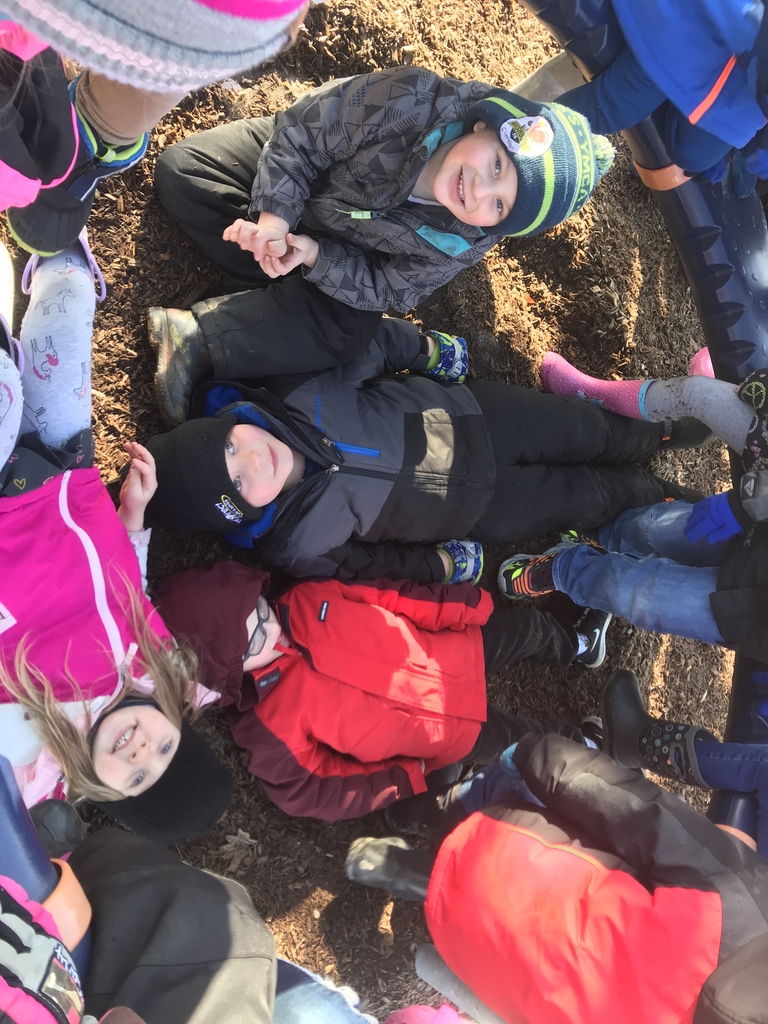 Sawyer Frieler shot his second perfect round of the season tonight! Congrats Sawyer!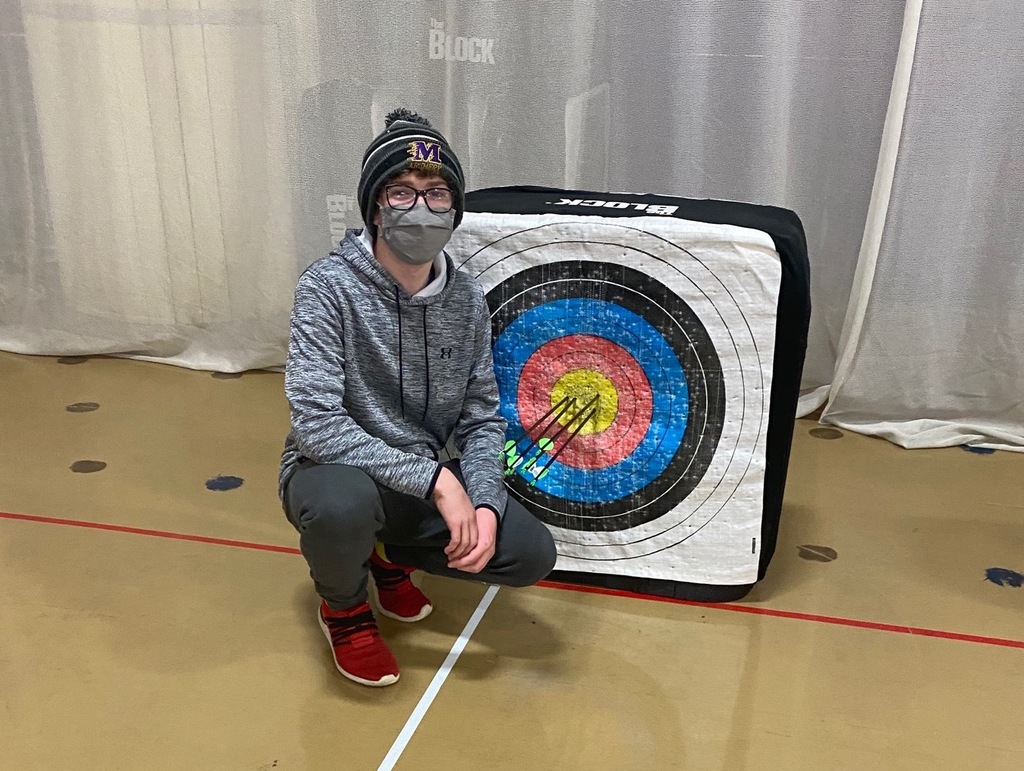 We are celebrating "Americorps Week" - a big thank you to our Reading Corps tutors - Jeanie Bromenshenkel, Carter Klasen and Maggie McCabe!


Congratulations to Makiya Berscheit, Monroe Anderson, Aubrey Lieser and Eli Steinhofer - HANS Spotlight Award Winners!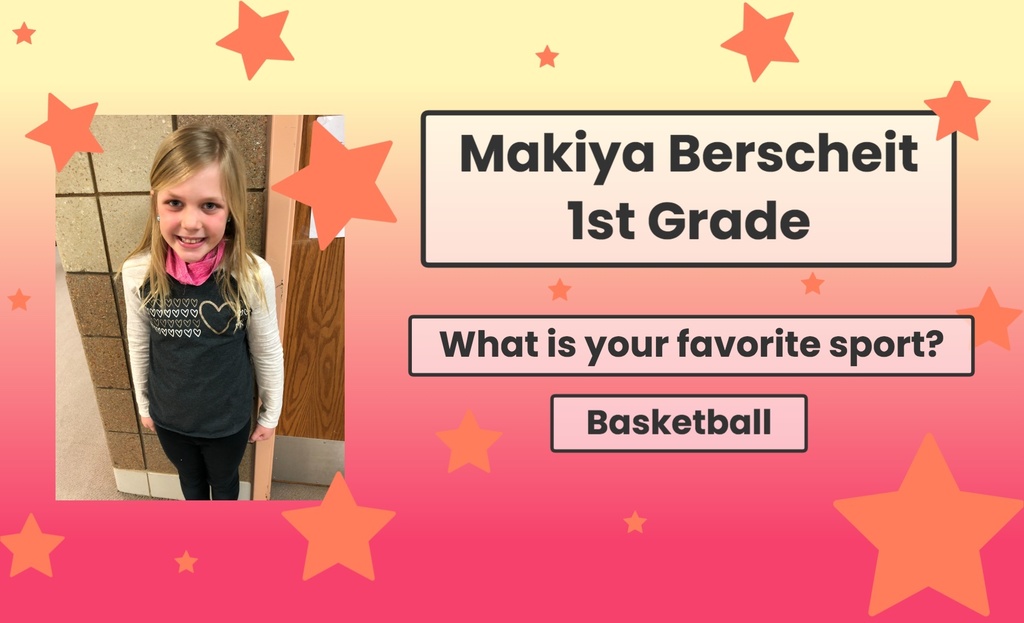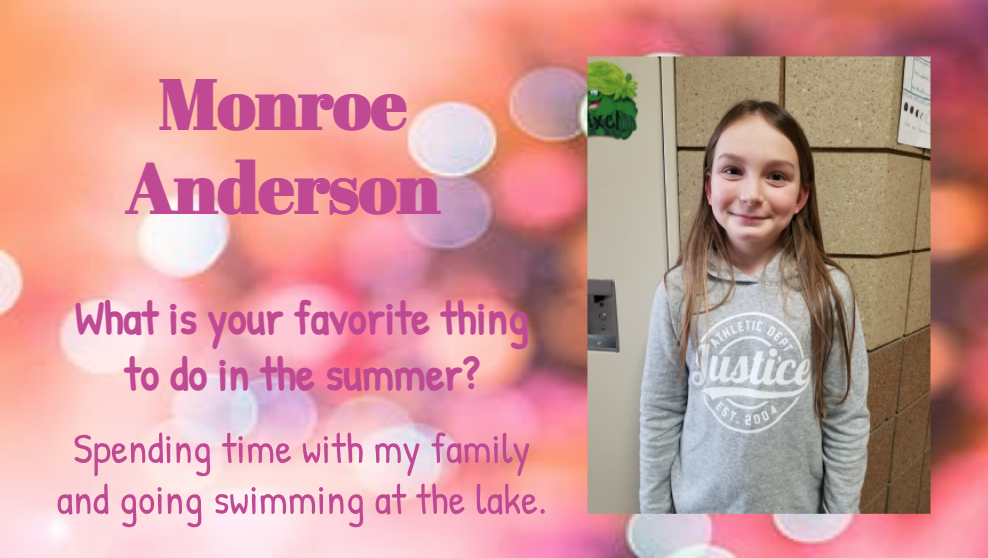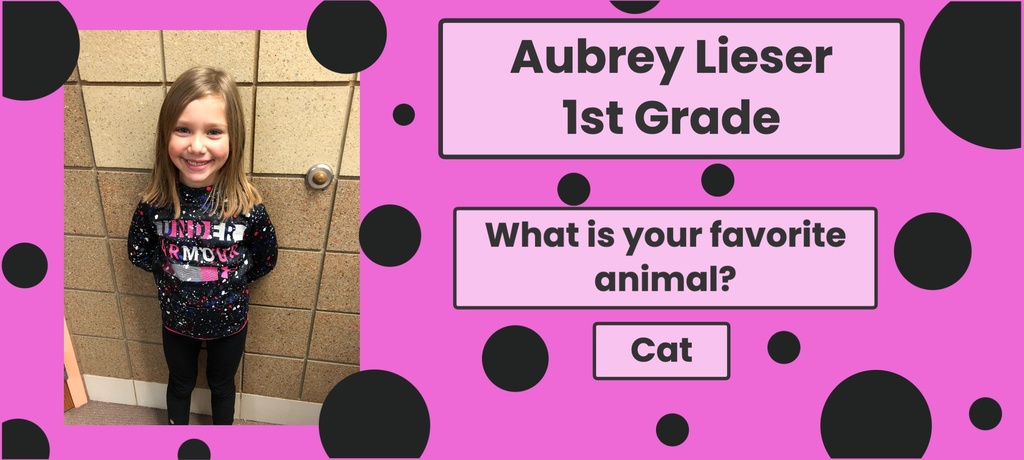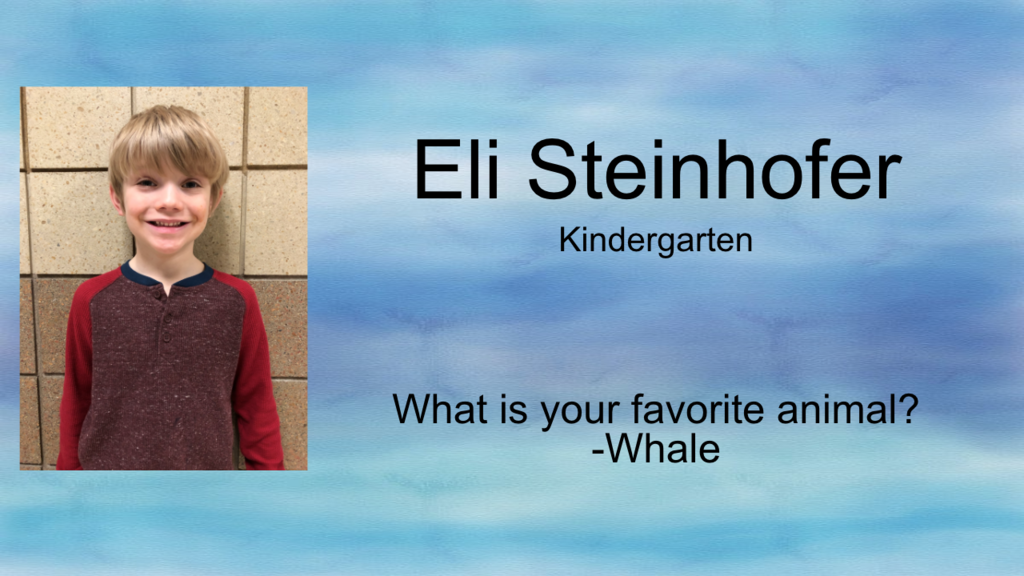 Our latest HANS Spotlight Award winners are Aliyah Estrella, Bryan Rodriguez Cintron, Nazly Alejo Ambriz and Gavyn Stangler.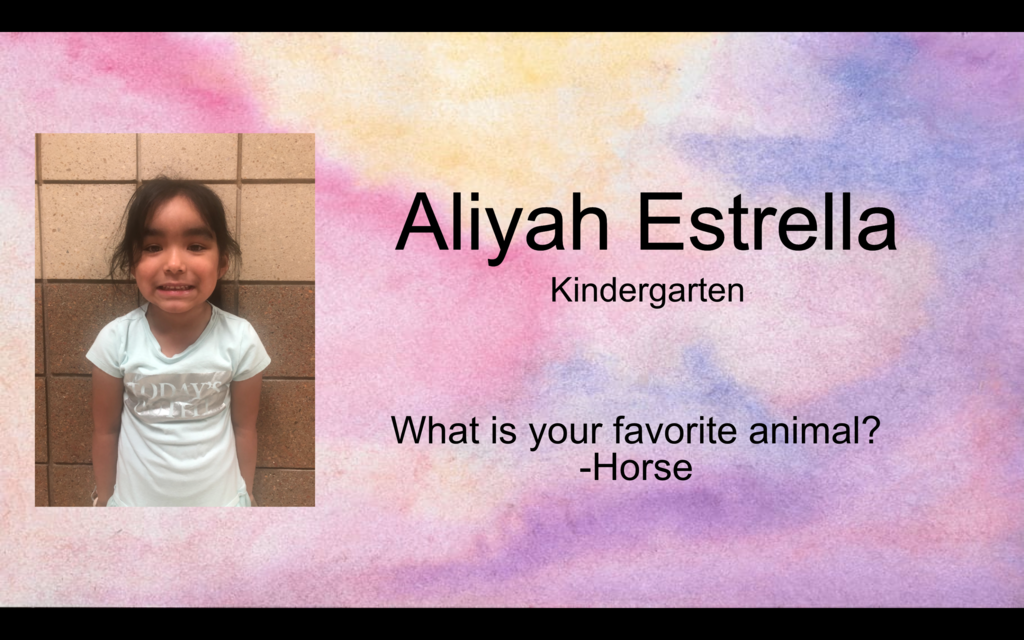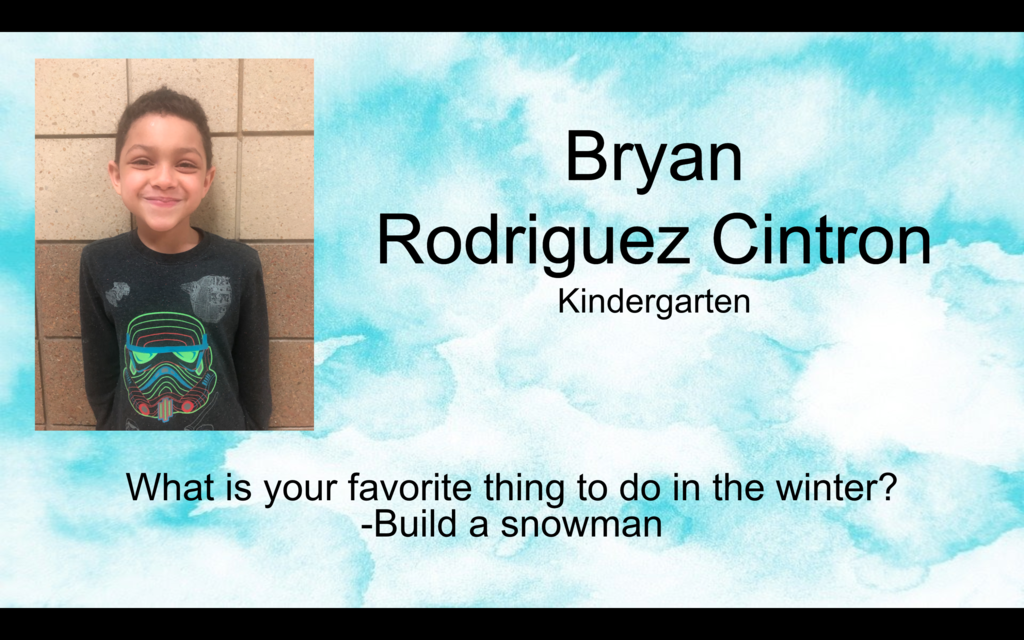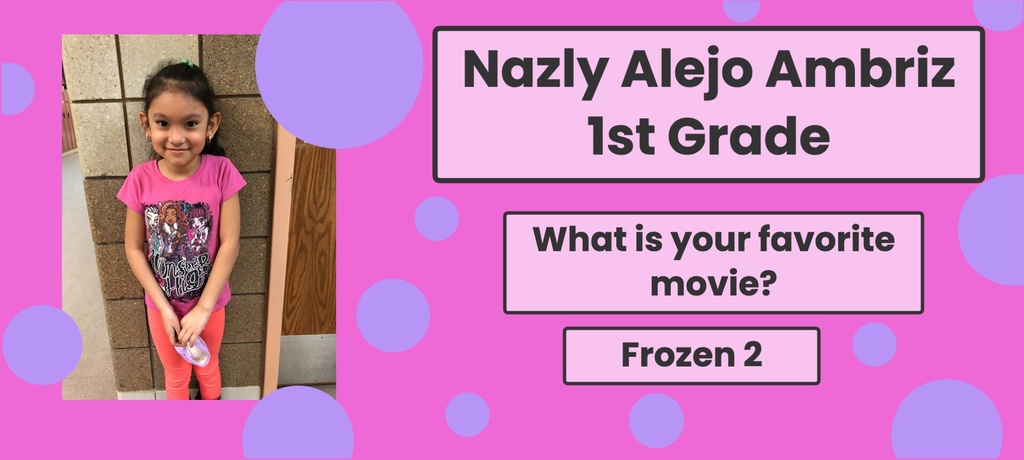 Popcorn with friends outside today! Can't wait for spring!