Our latest HANS Spotlight Award Winners - Claire Long, Janira Barragan and Parker Eggert!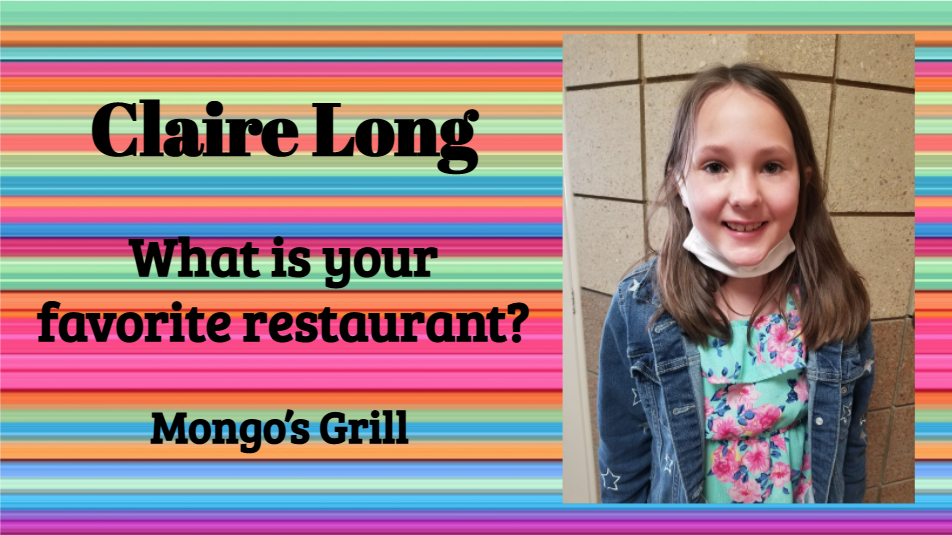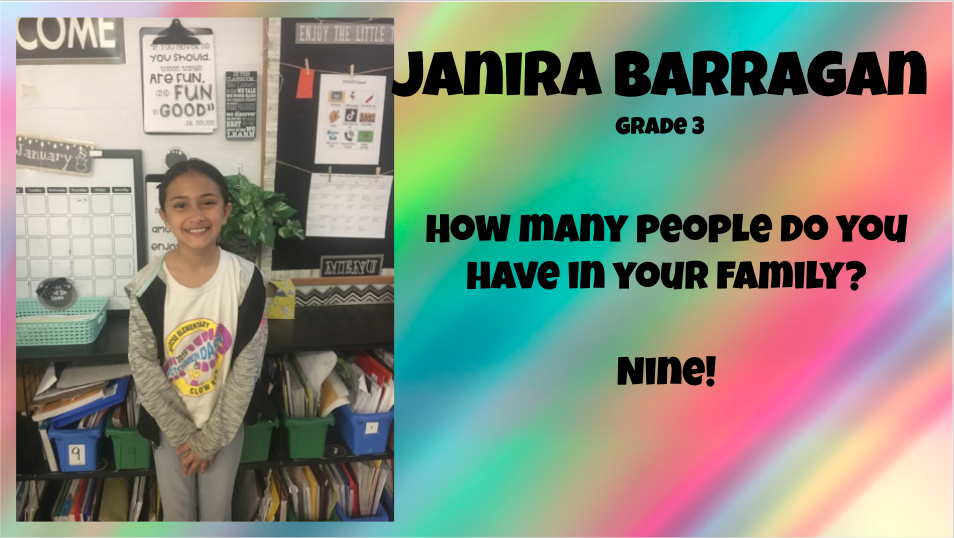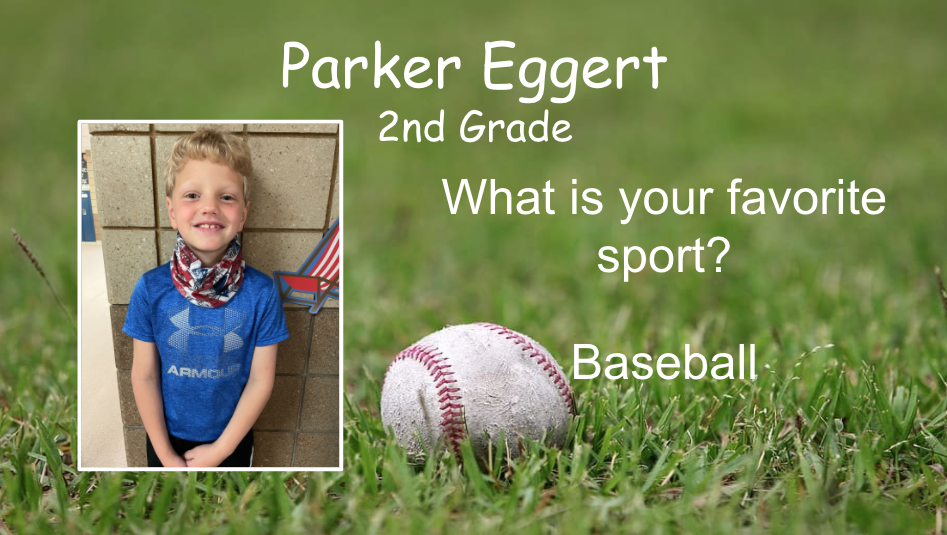 Love plants? Check out the Plant Exchange on May 22!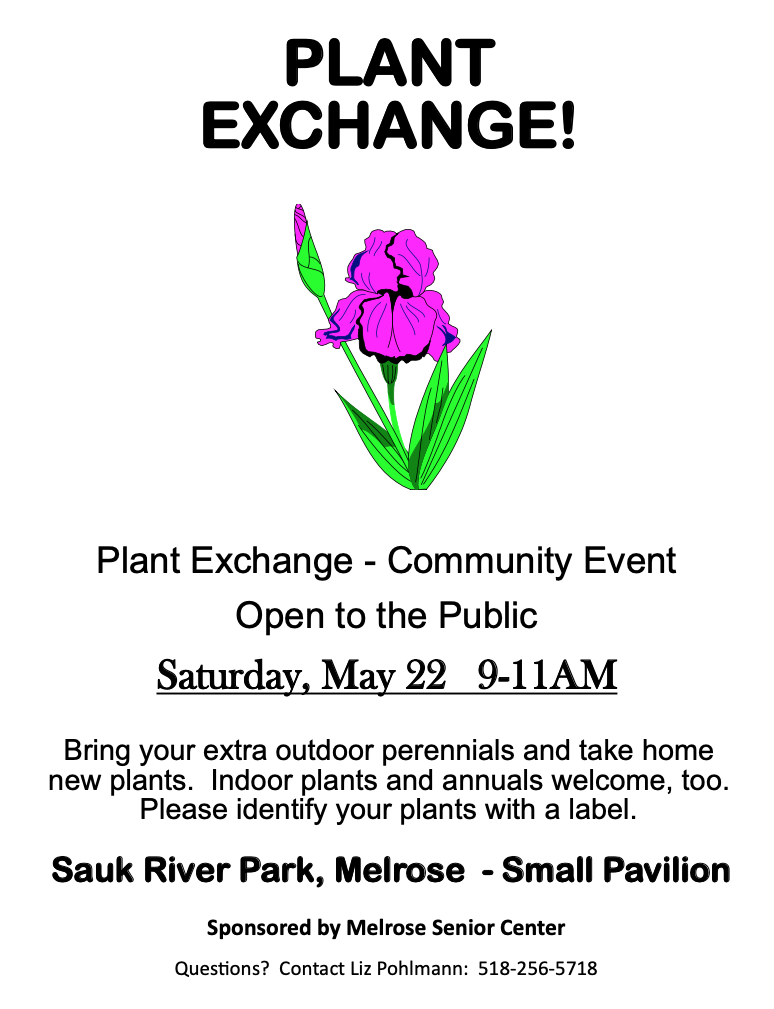 Congratulations to these HANS Spotlight Award Winners - Jami Eggert, Landen Funk, Danica Thull and Trevor Ley!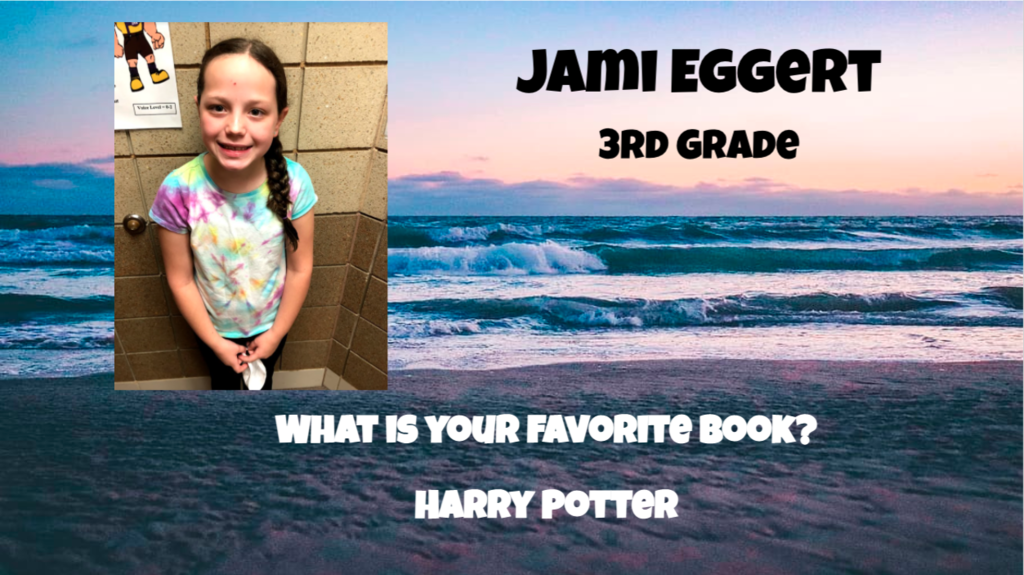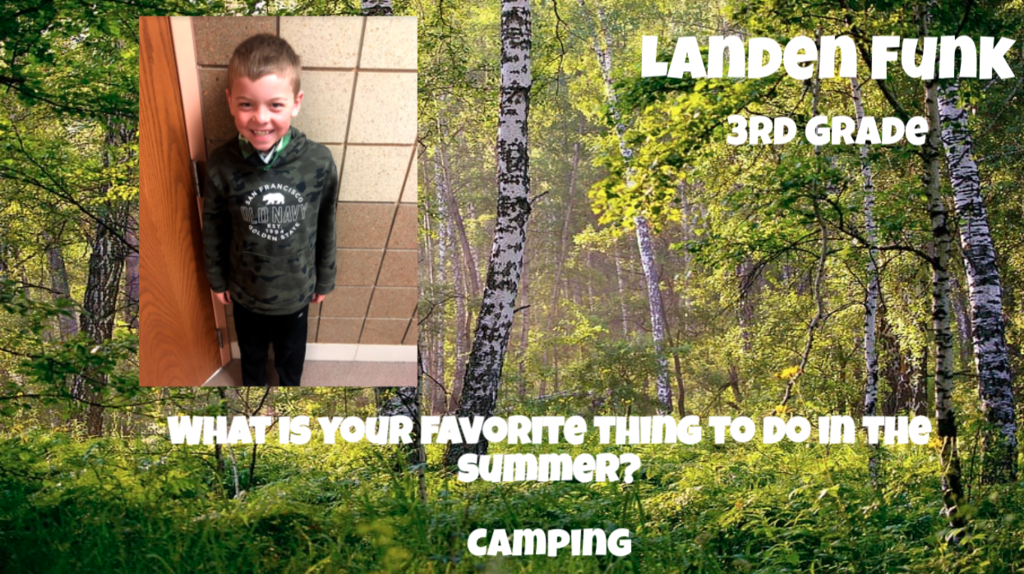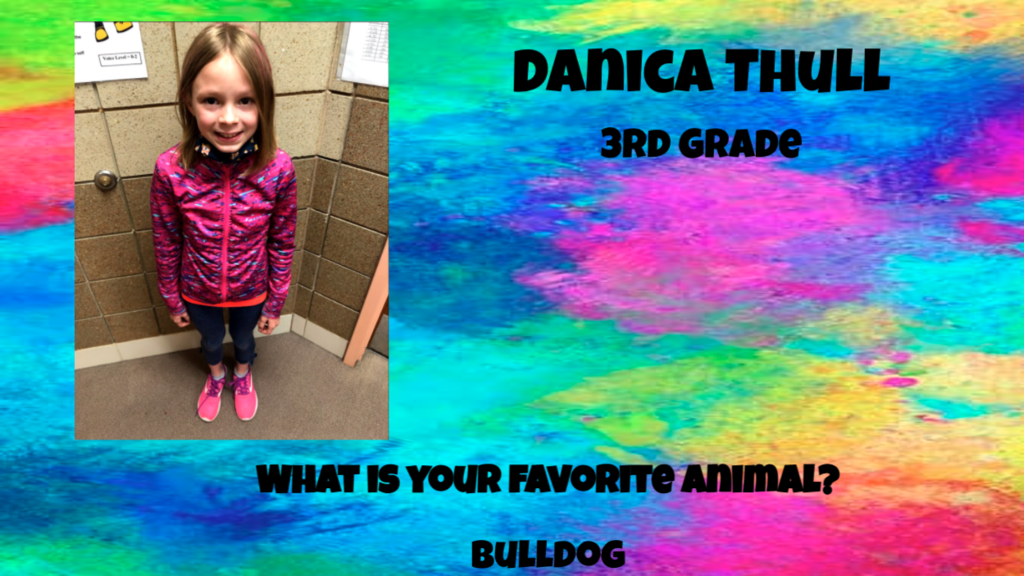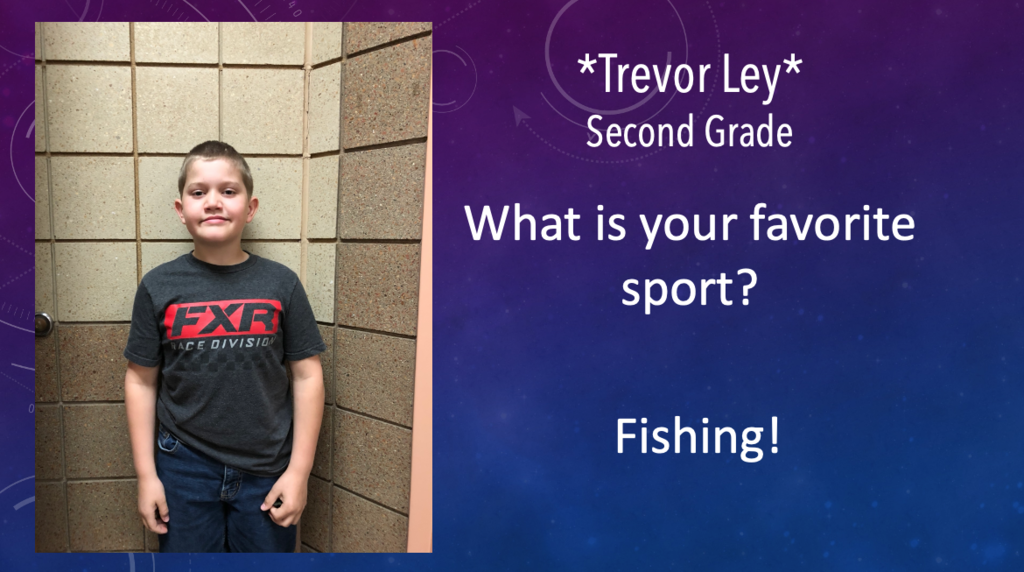 Morning preschoolers checking out the tractors, afternoon preschoolers enjoying the parachute!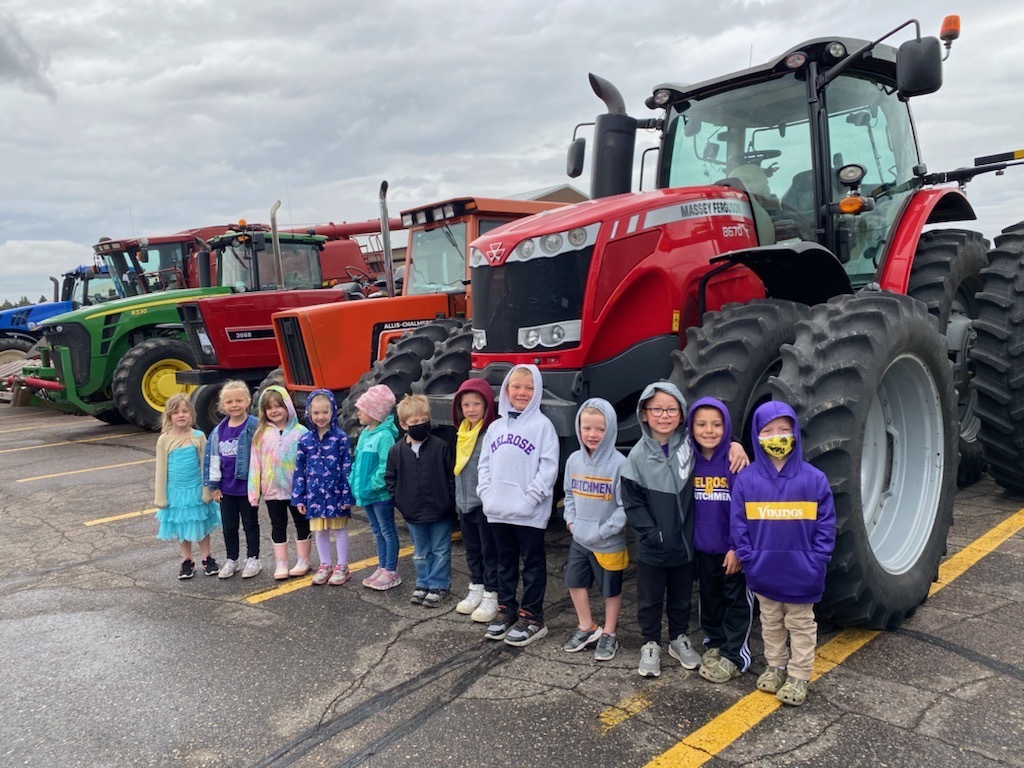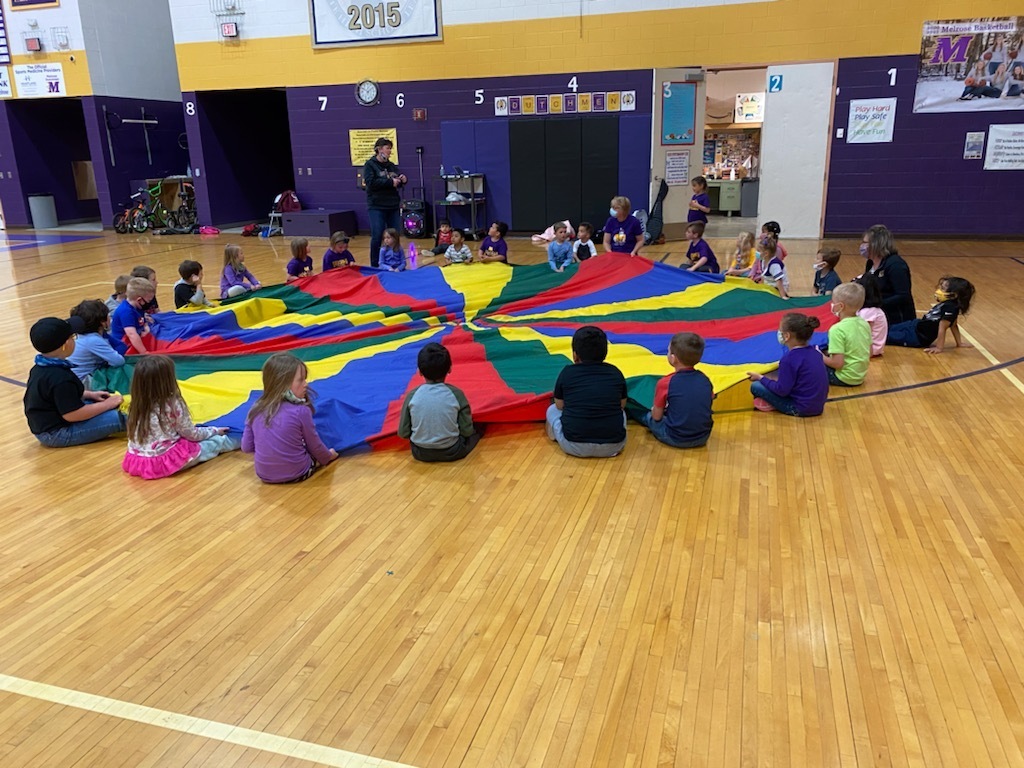 Spring Fling Twin Day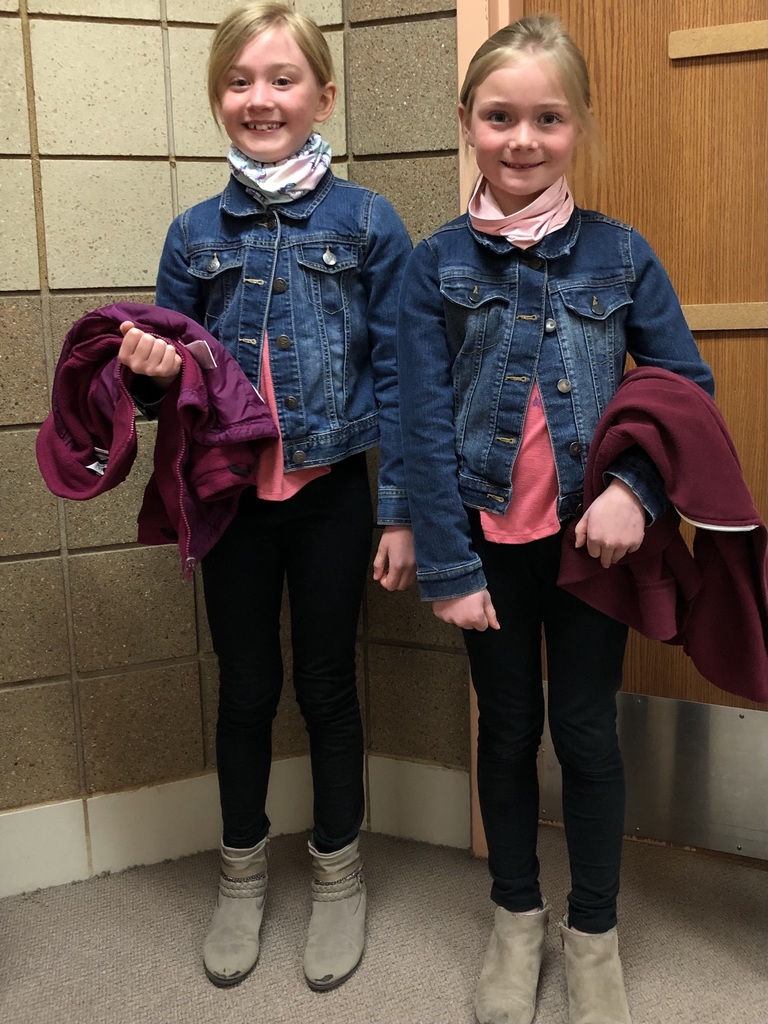 Skating Fun in the Elementary.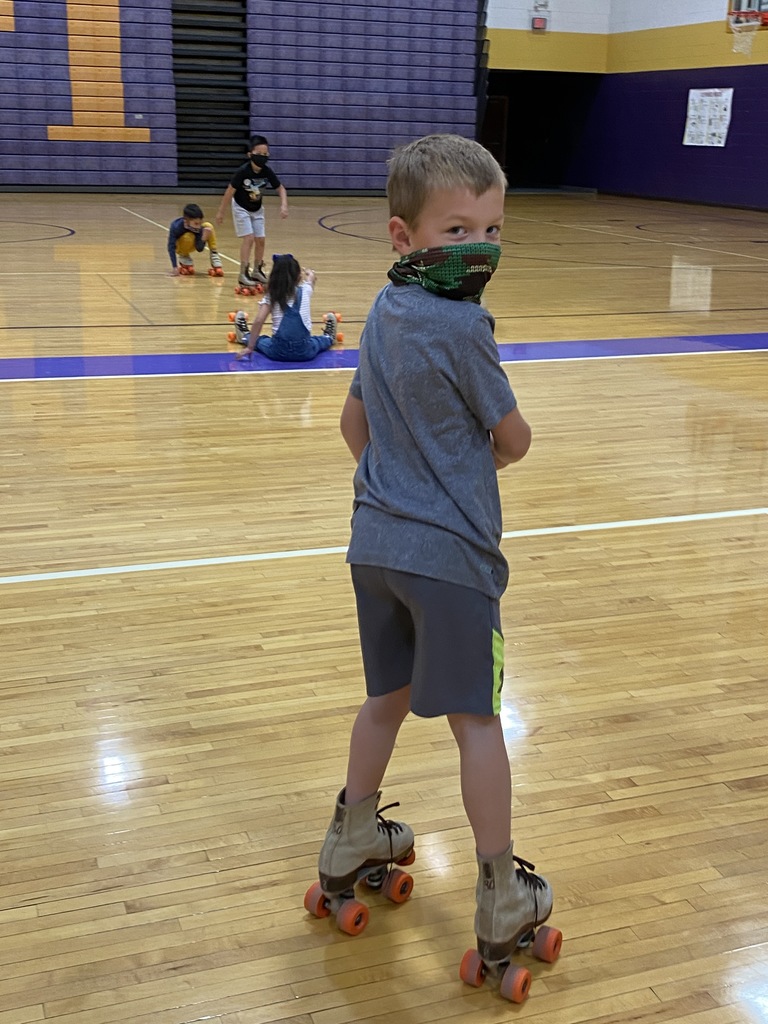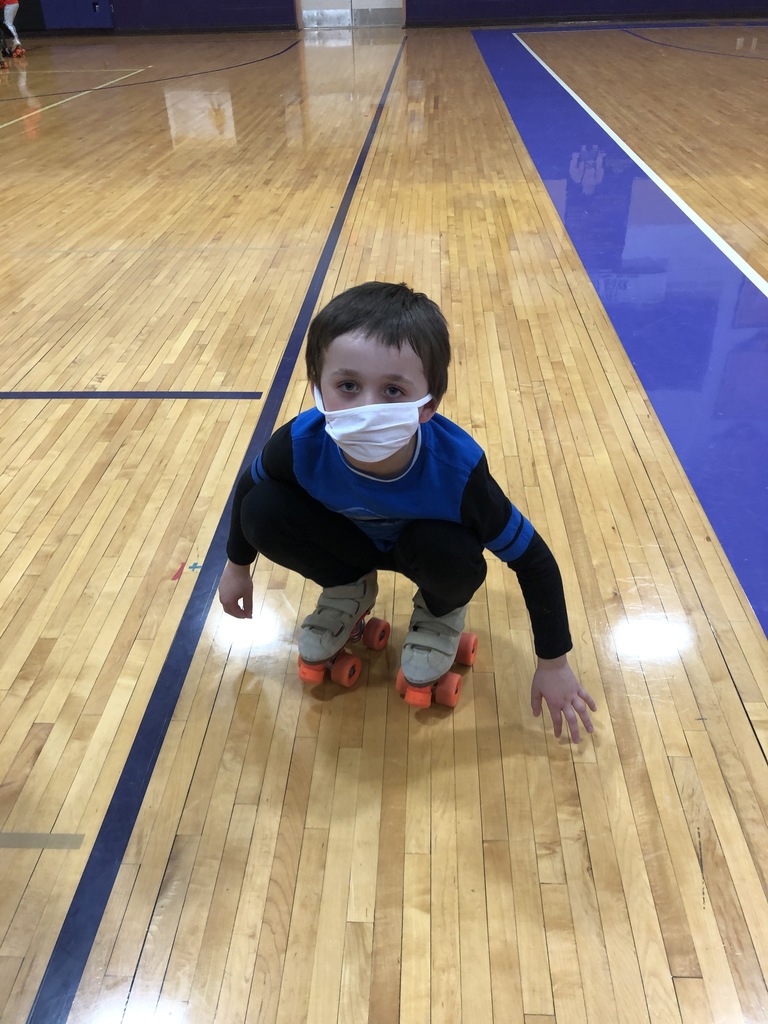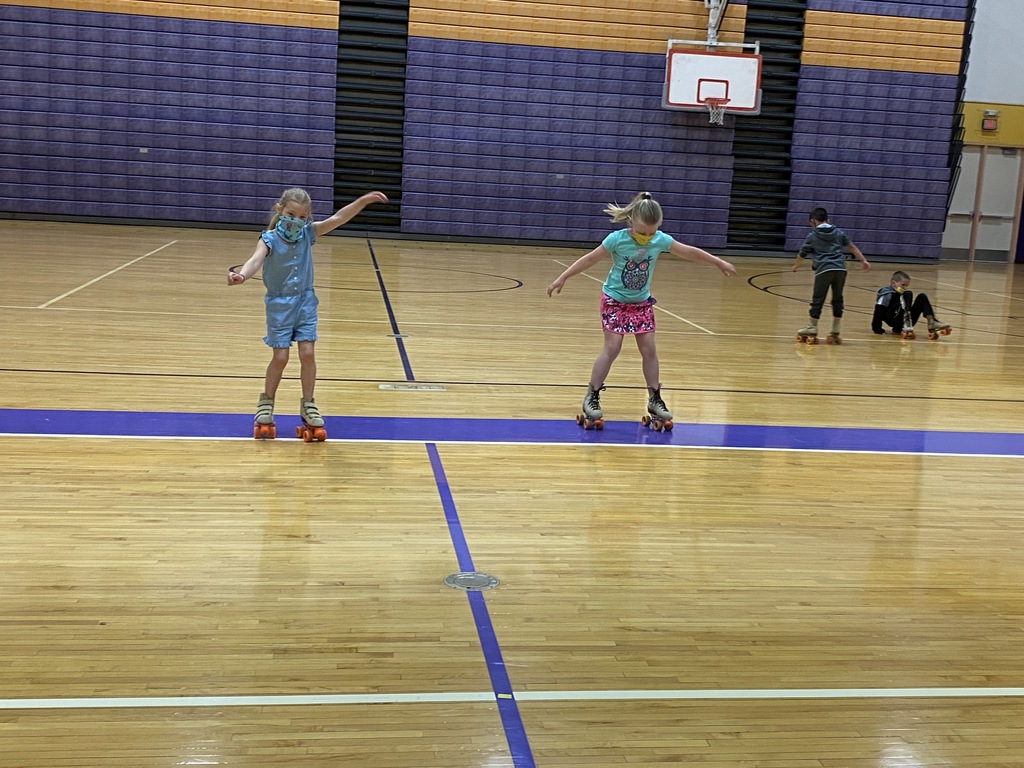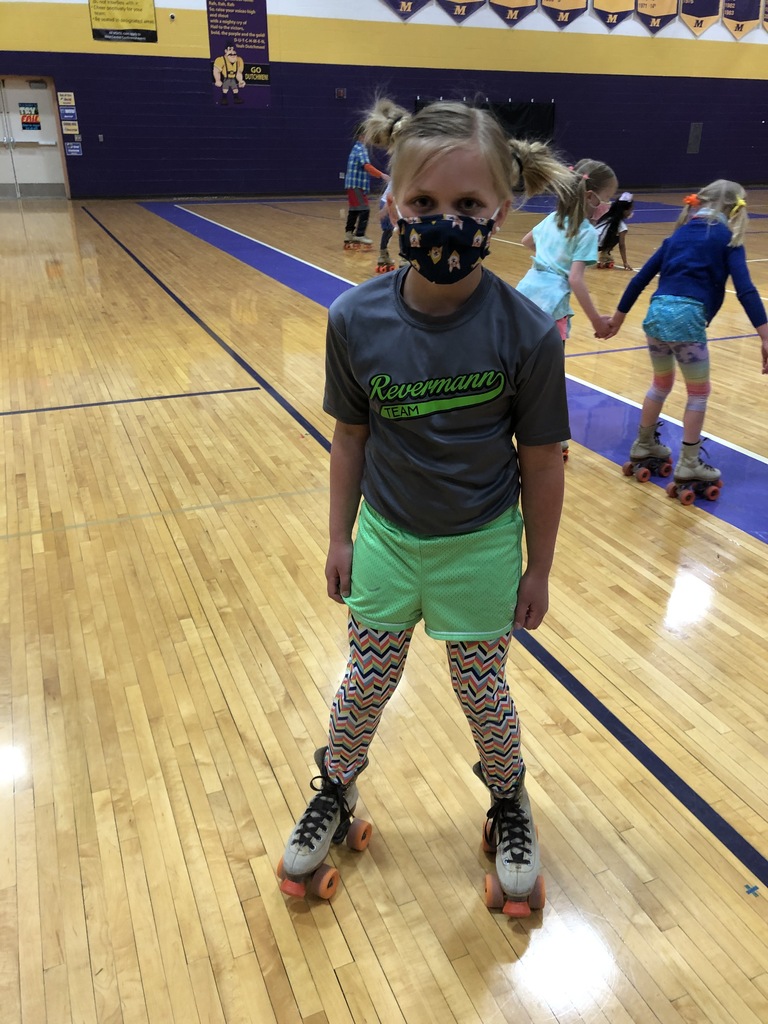 Spring Fling in the Elementary.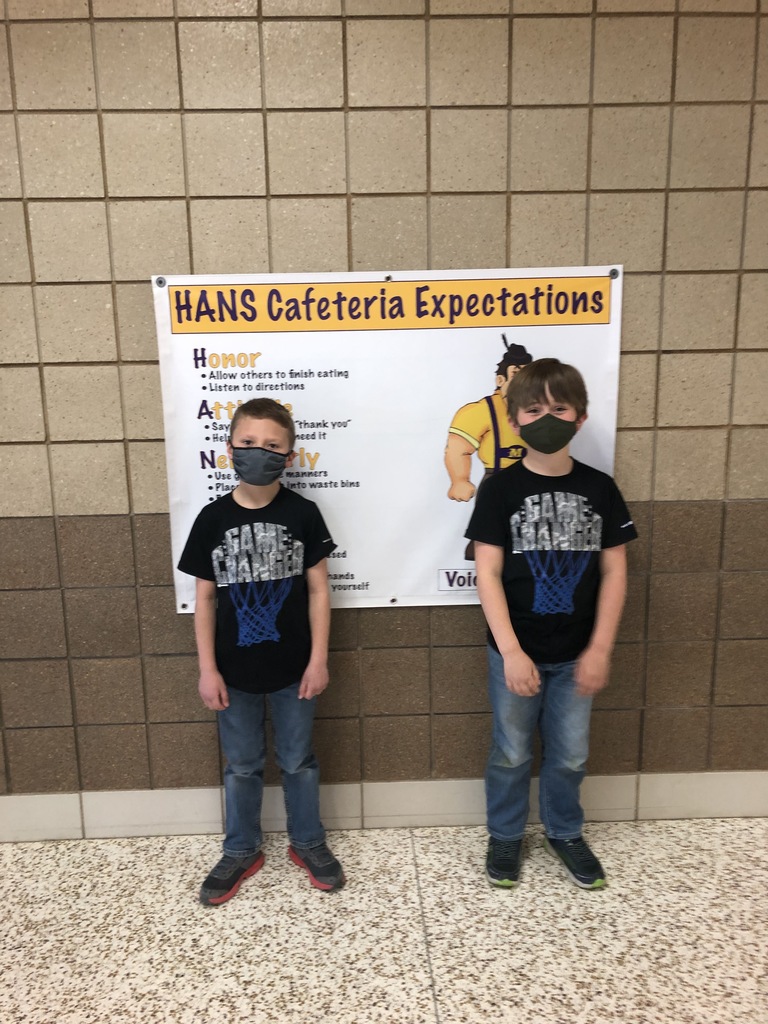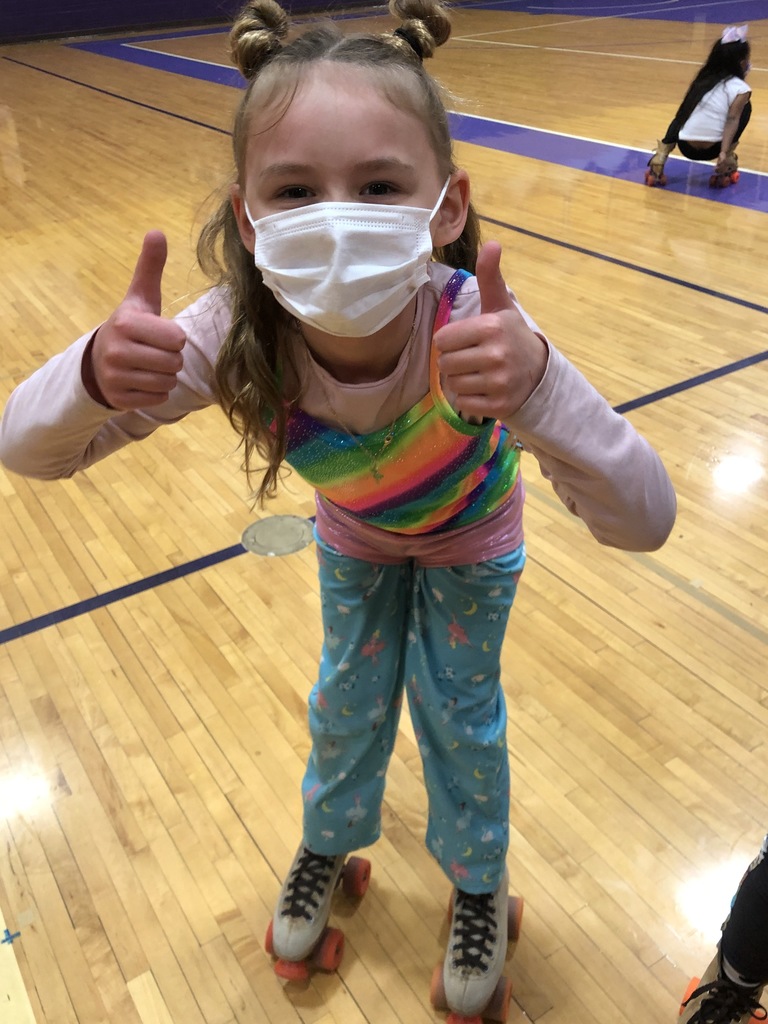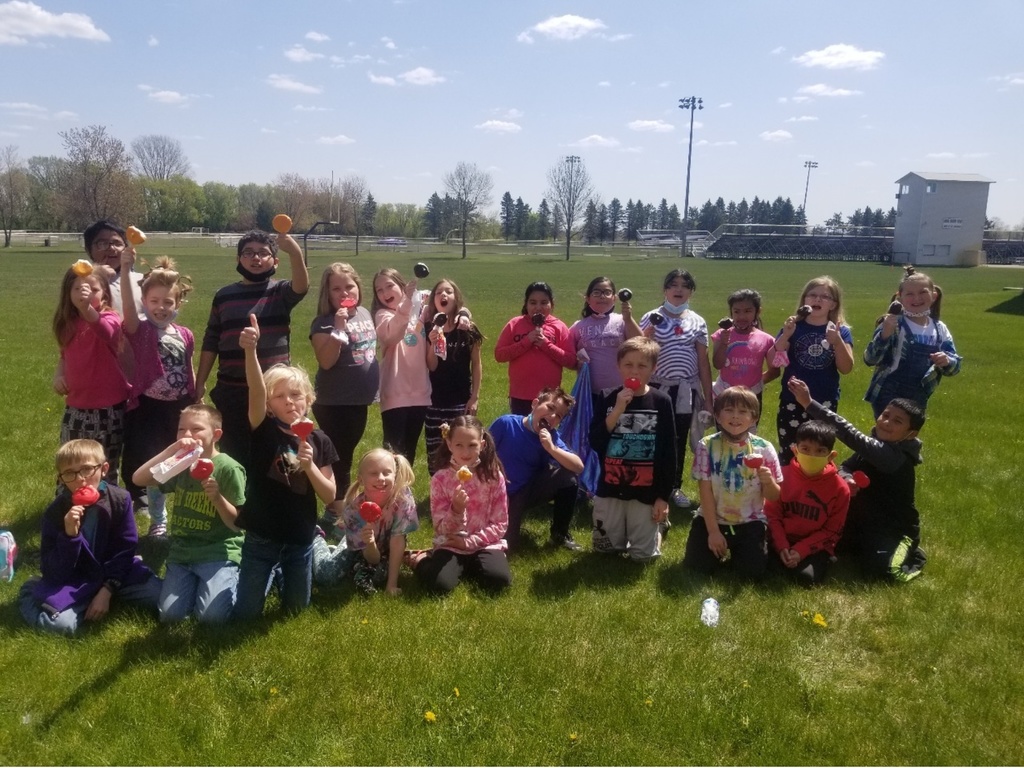 Thank you PTA for making the Skate Program possible!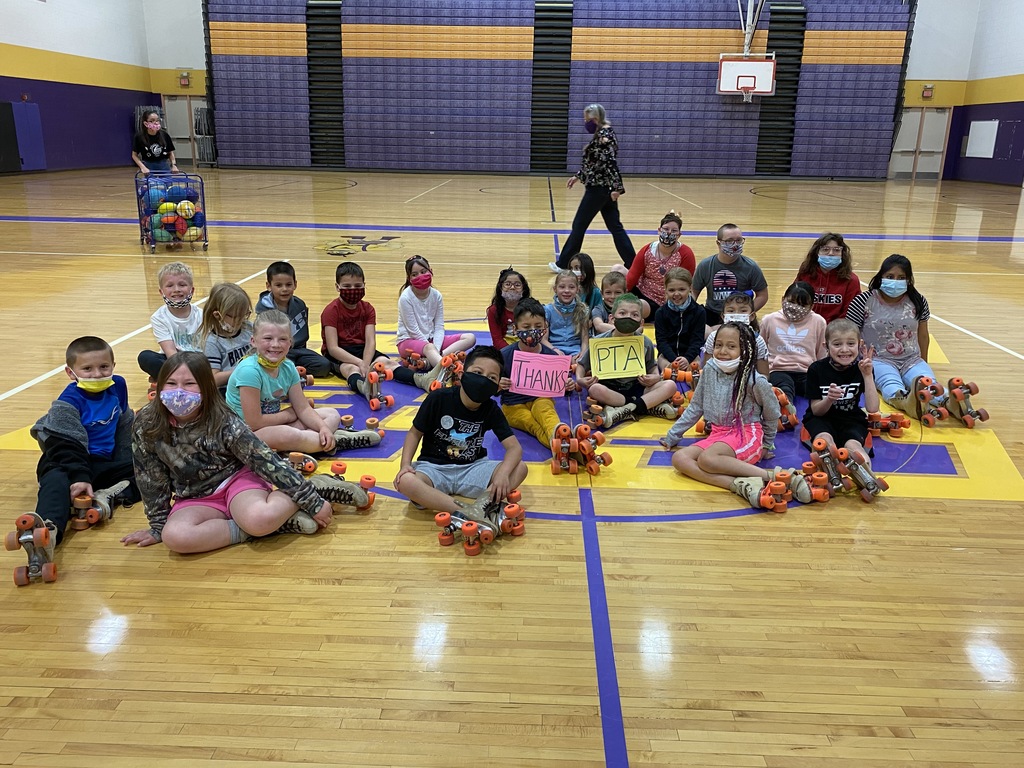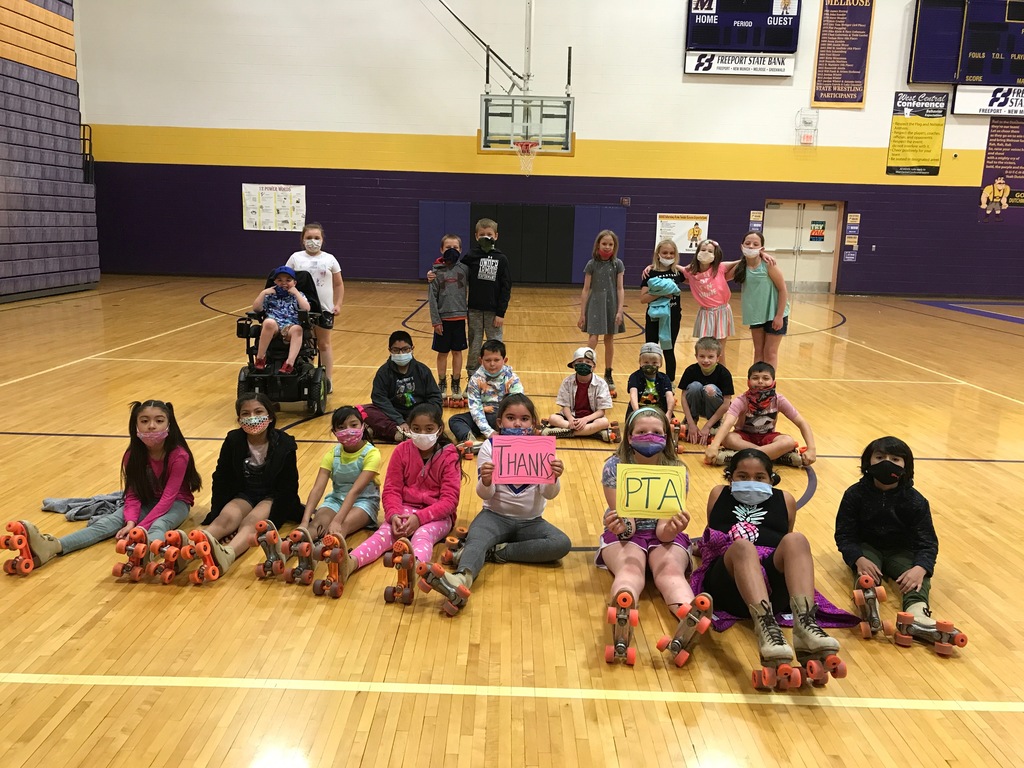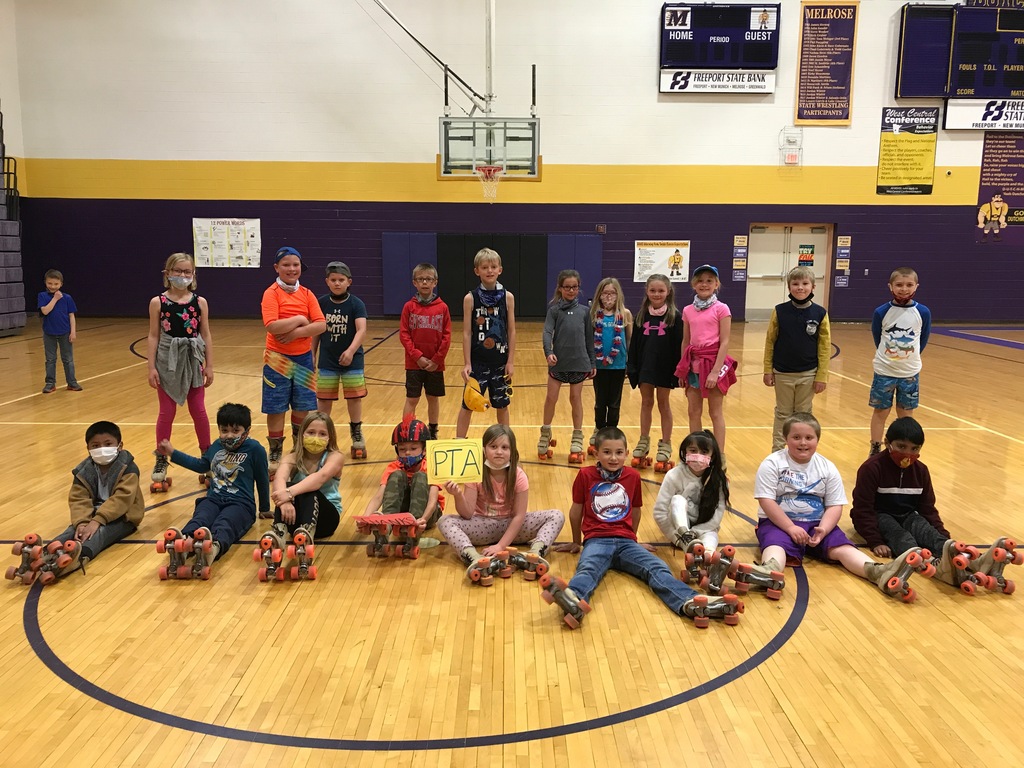 The Girls Golf Team took second place at 2 meets at Benson yesterday! The team had their best team scores of 200 and 202. Leah Revering, Kylee Blenker and Aubrey Braegelmann all had their personal bests. Emily Rieland had her best 18 hole score. Meghan Pundsack was 4th place All-Conference and Avery Van Beck was 11th place All-Conference. So many successes to celebrate!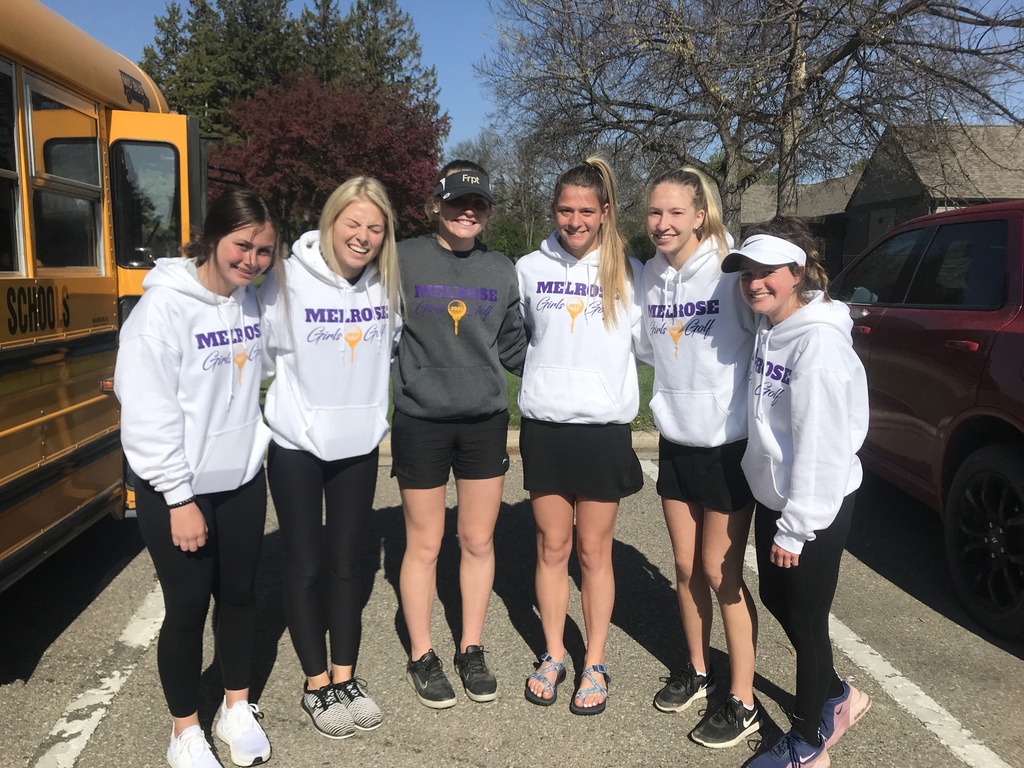 Hunter Feldewerd is greeted by some classmates as he completes the 6 mile run for the super mileage competition, held at Brainerd International Raceway on May 10th.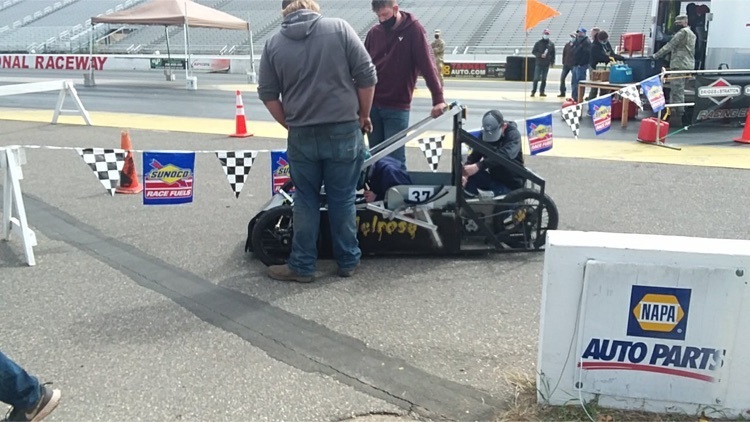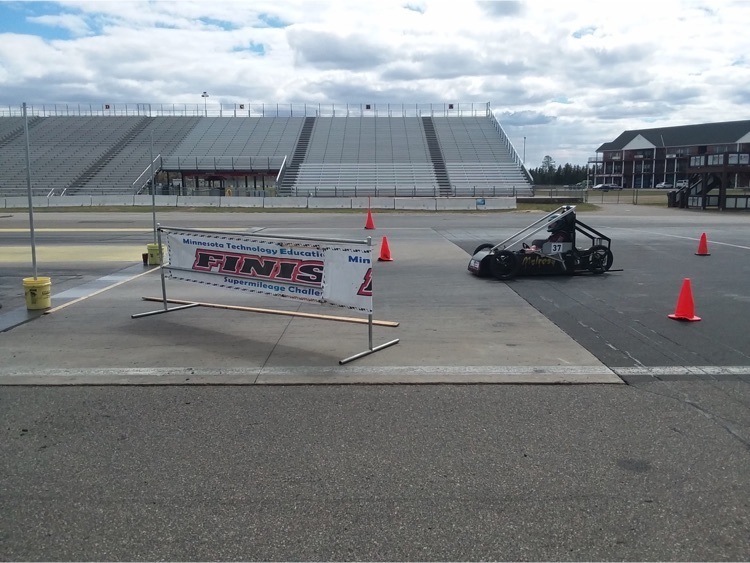 Readers Theatre in Salto's 2nd Grade Class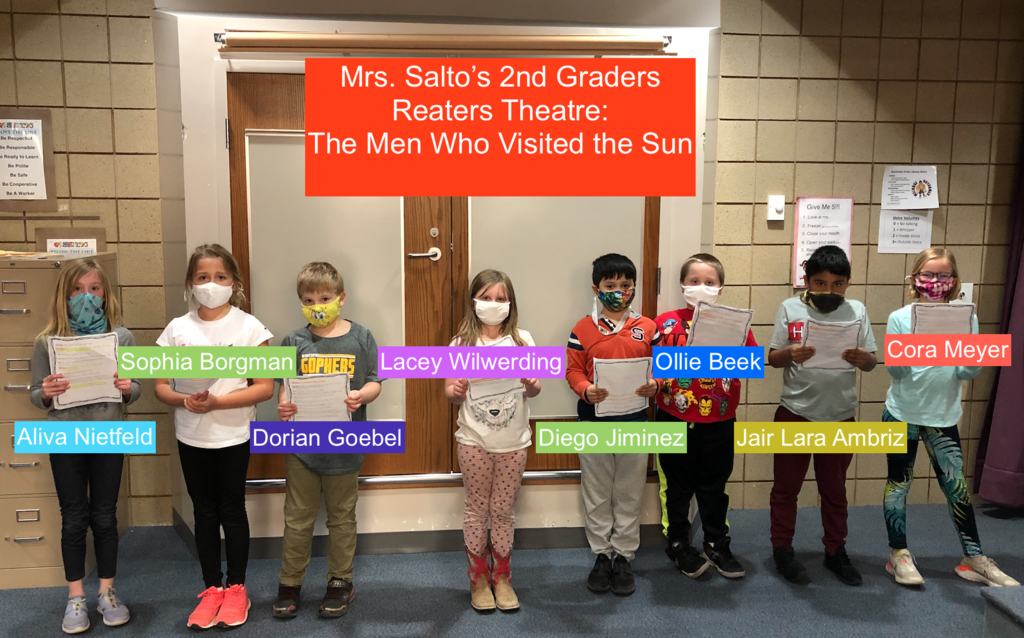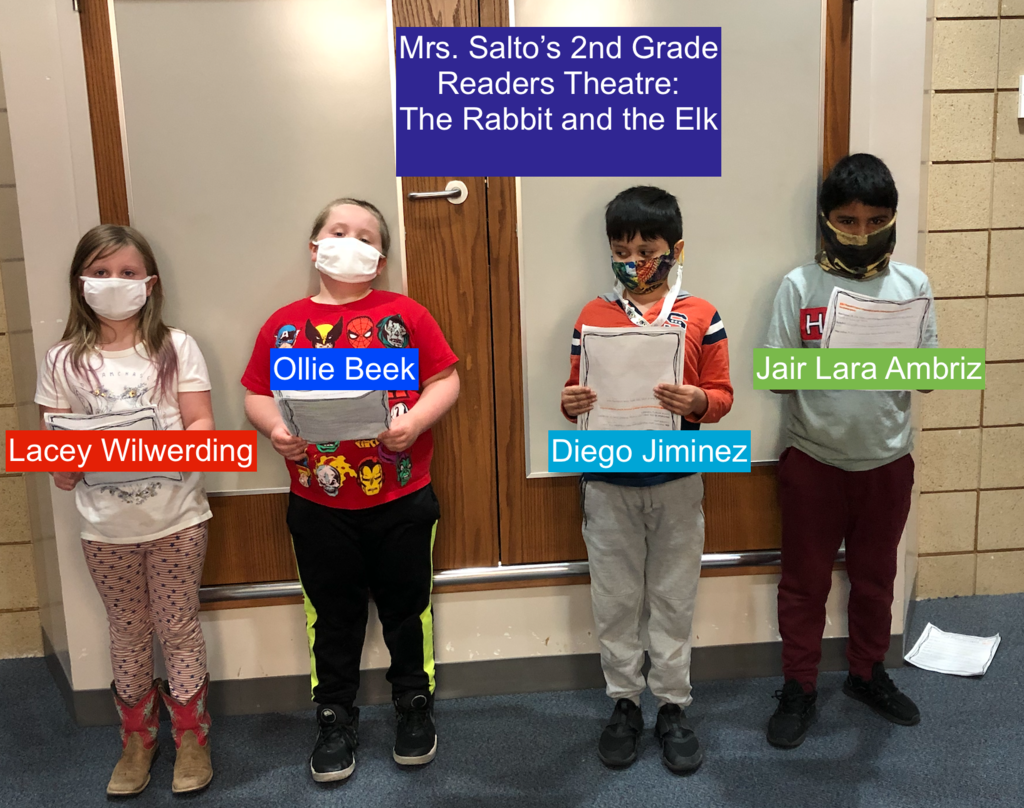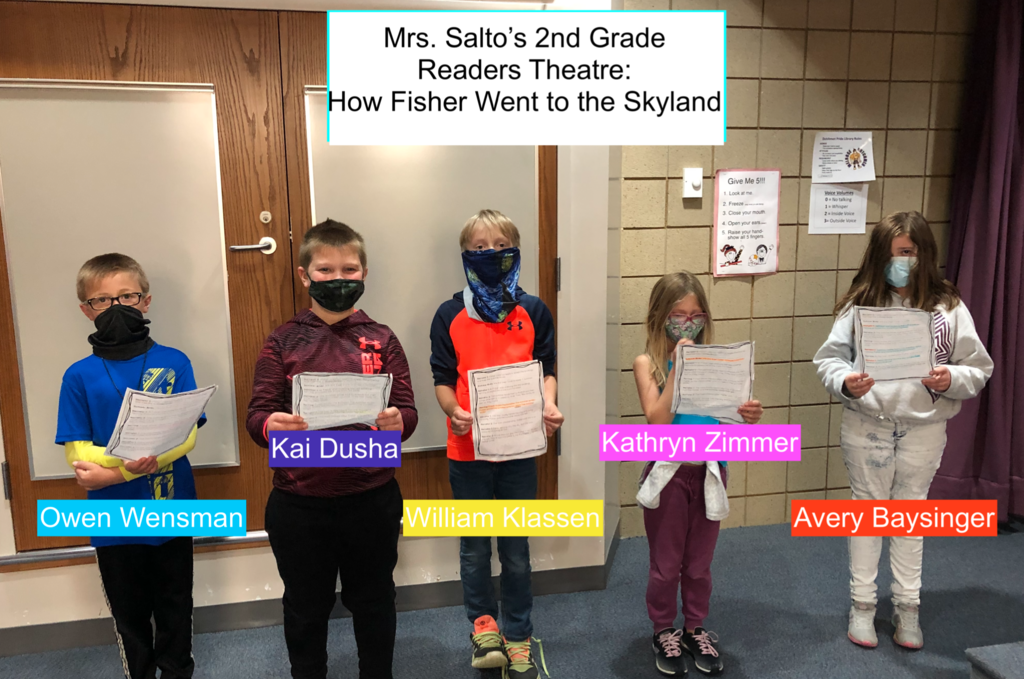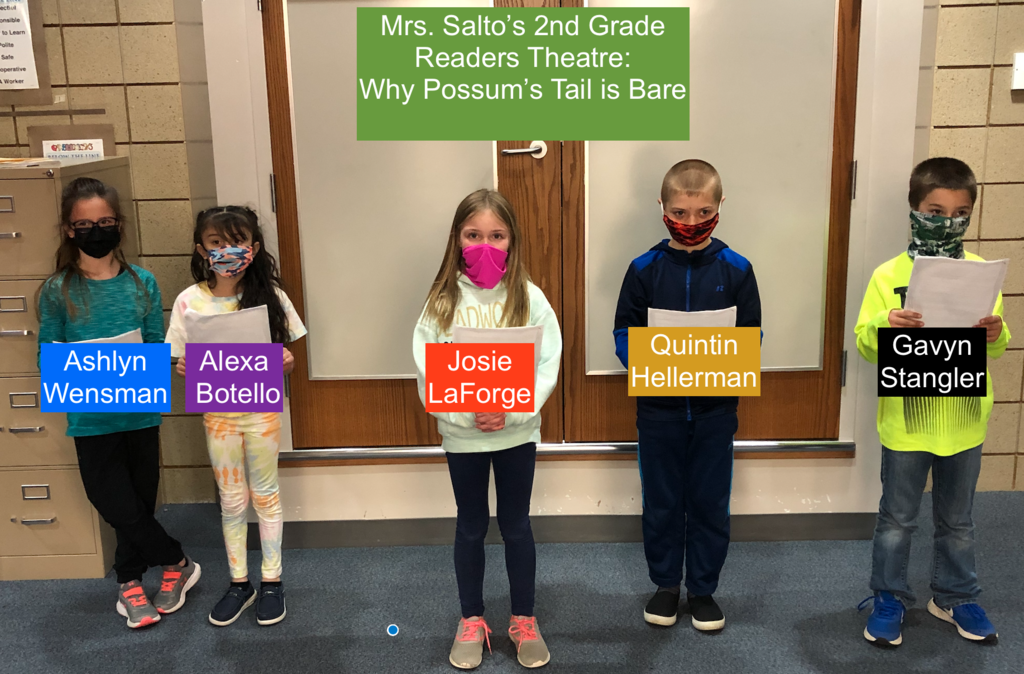 Our latest HANS Spotlight Award Winners are Mia Morelos, Delaney Nietfeld, Eleanor Goerdt and Aliva Nietfeld!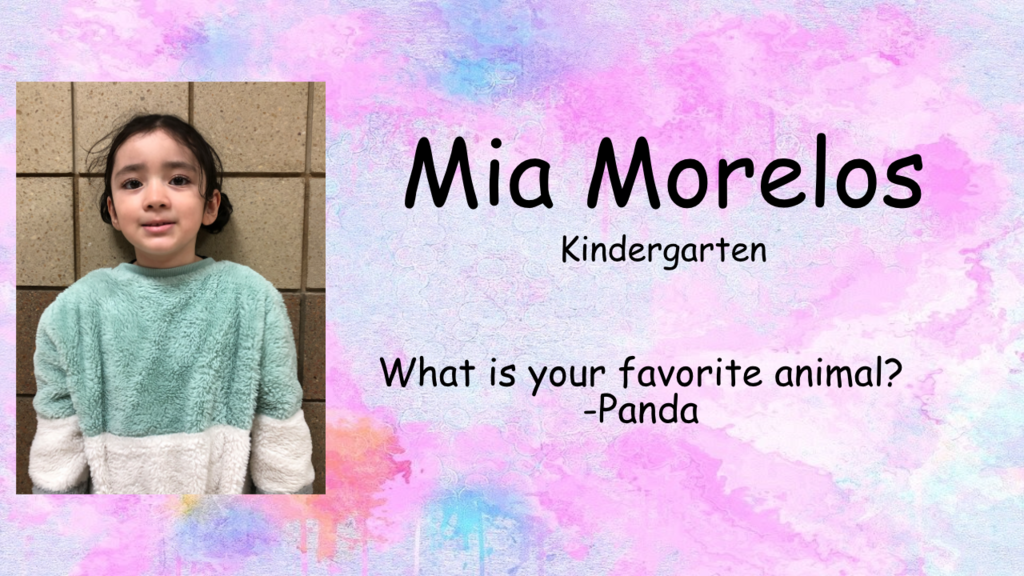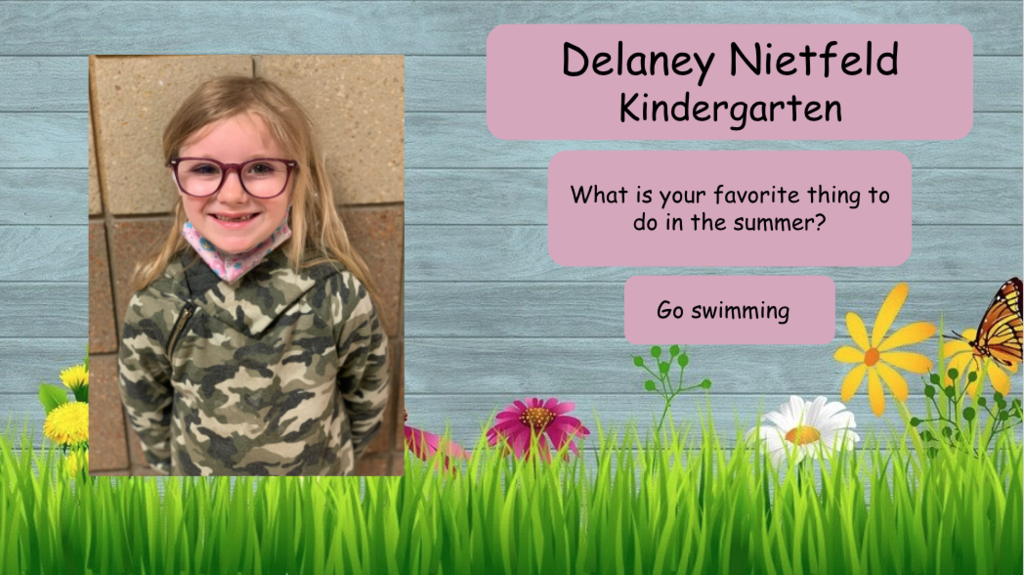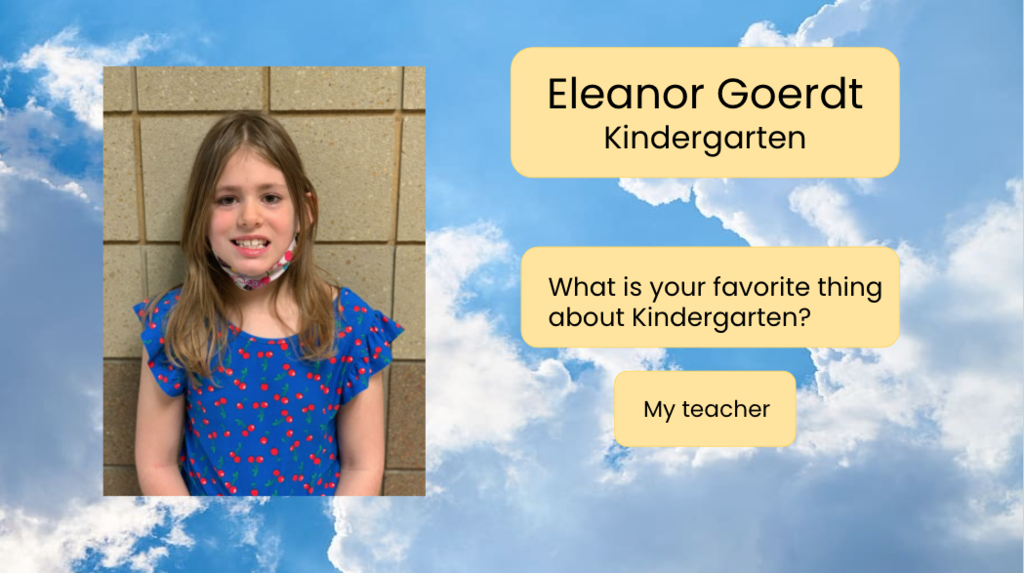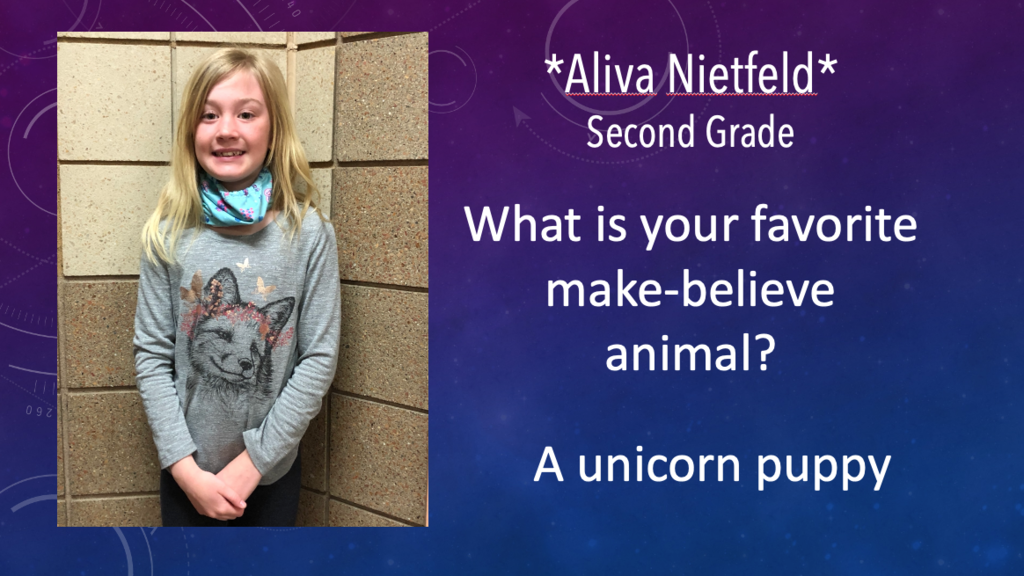 CEO students Kianna Fiedler, Nick Gilk and Abby Heinen share their businesses at the Melrose City Center May 6th. Fiedler created a business called K'S Premium Creations, Gilk created NG Gutter Cleaning Service, and Heinen created a business called Third Hand Services.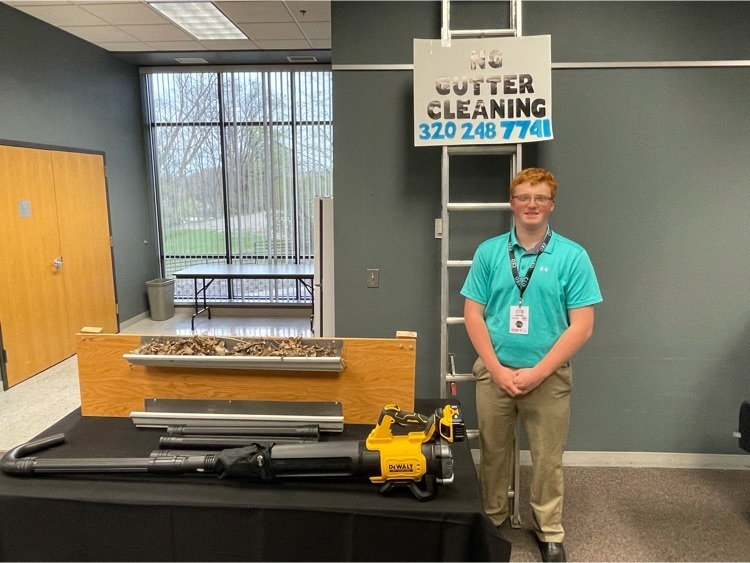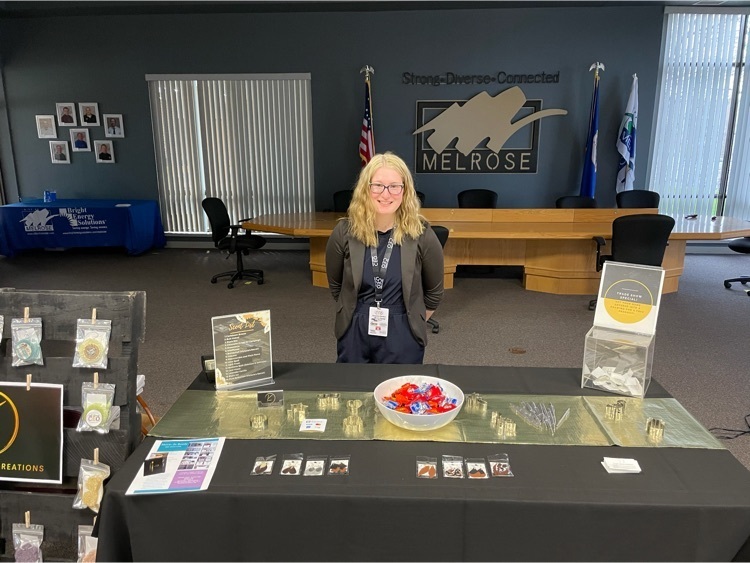 CEO students Luke Braun and Abigail Manning share their business models at the May 6th trade show at the Melrose City Center. Braun shared his Smart Cab business concept, while Manning shared her Move in Ready business.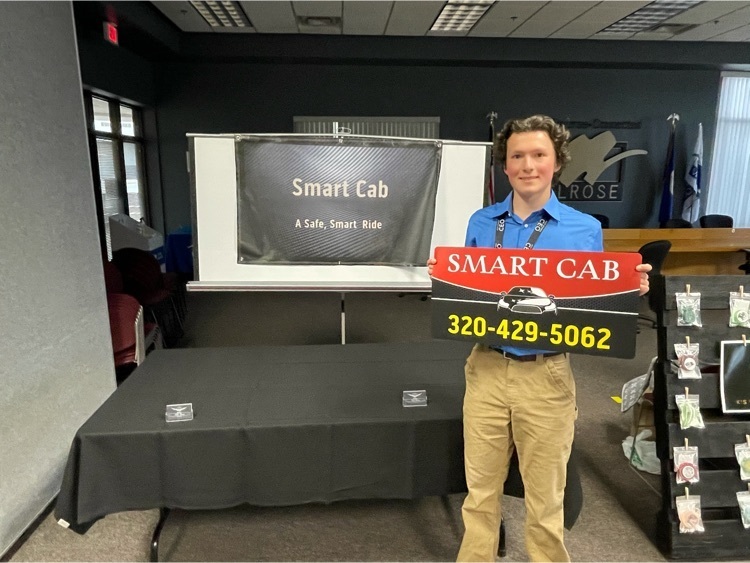 Our elementary HANS Spotlight Award Winners are Tatum Schroeder, Luis Gonzales Lopez, Elise Klassen and Lilly Goihl!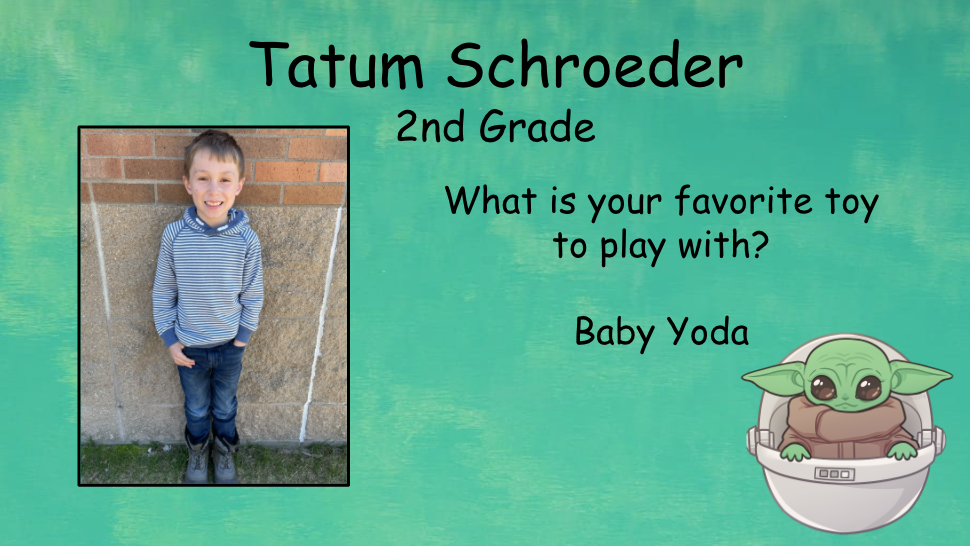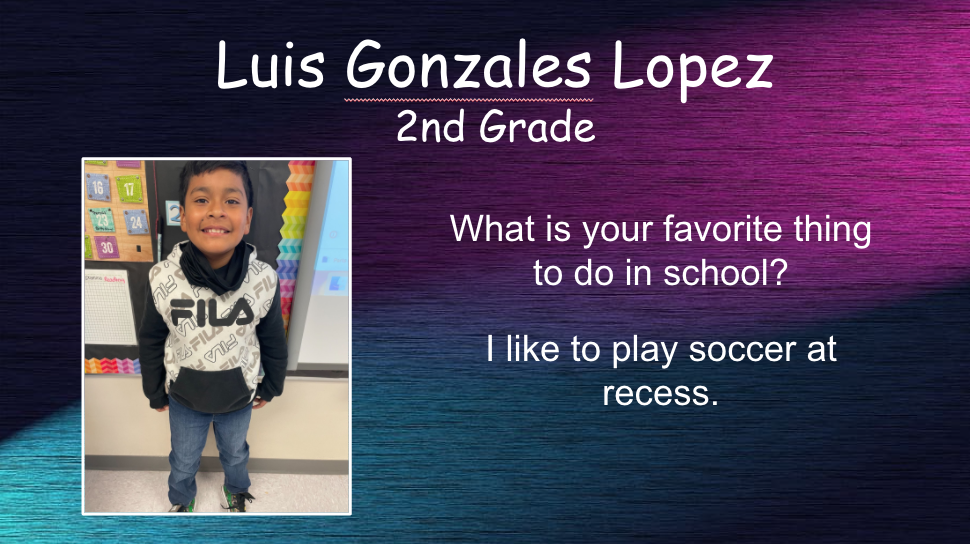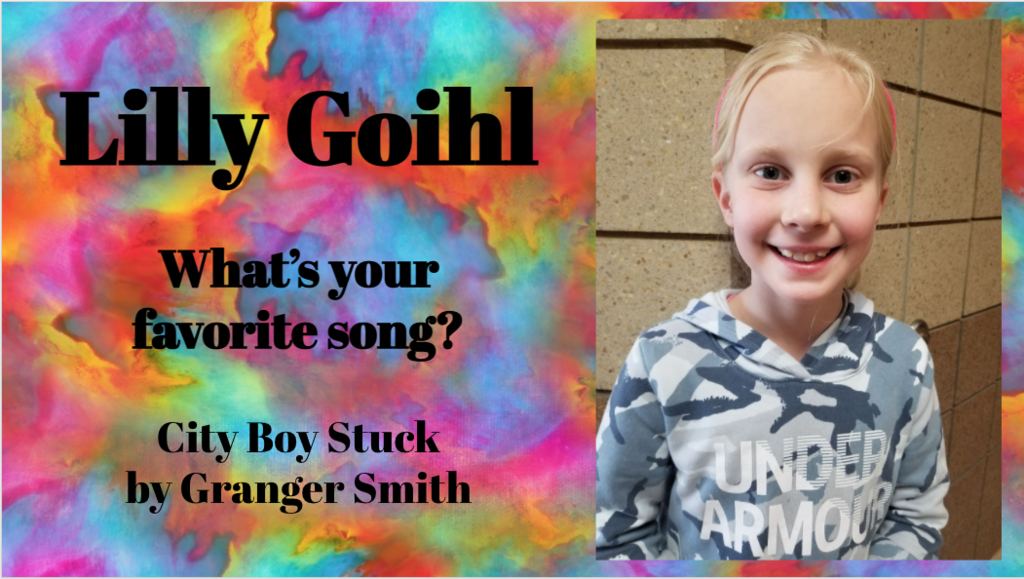 Next week is Spring Fling! Here are the Elementary Dress Up Days!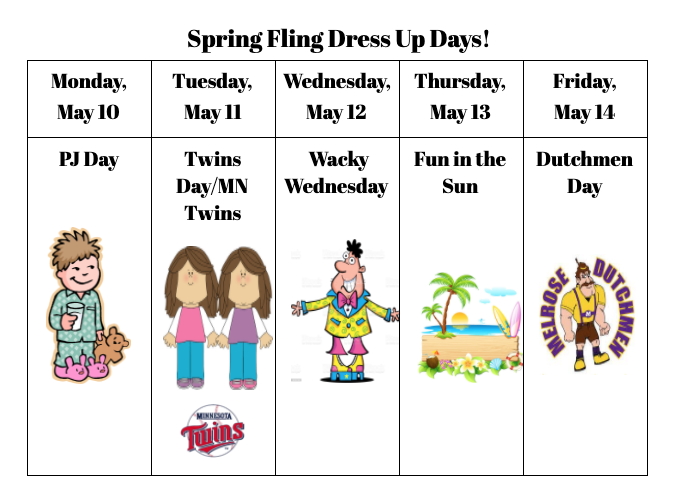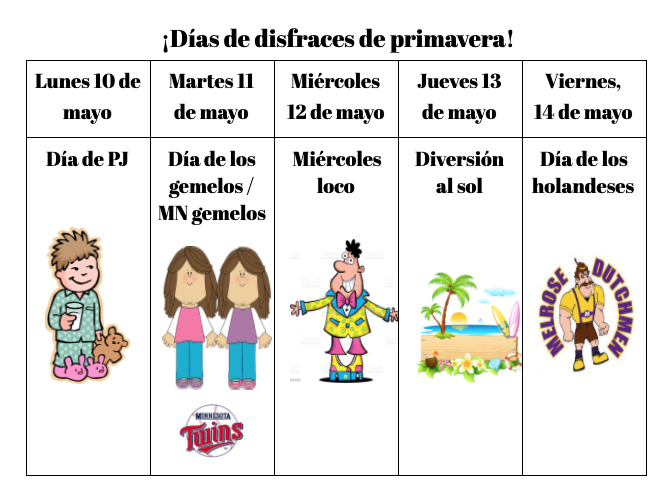 Congratulations to Dutchmen golfer Meghan Pundsack. Meghan was named West Central Conference Performer of the Week. Megan placed 3rd at two conference meets this week!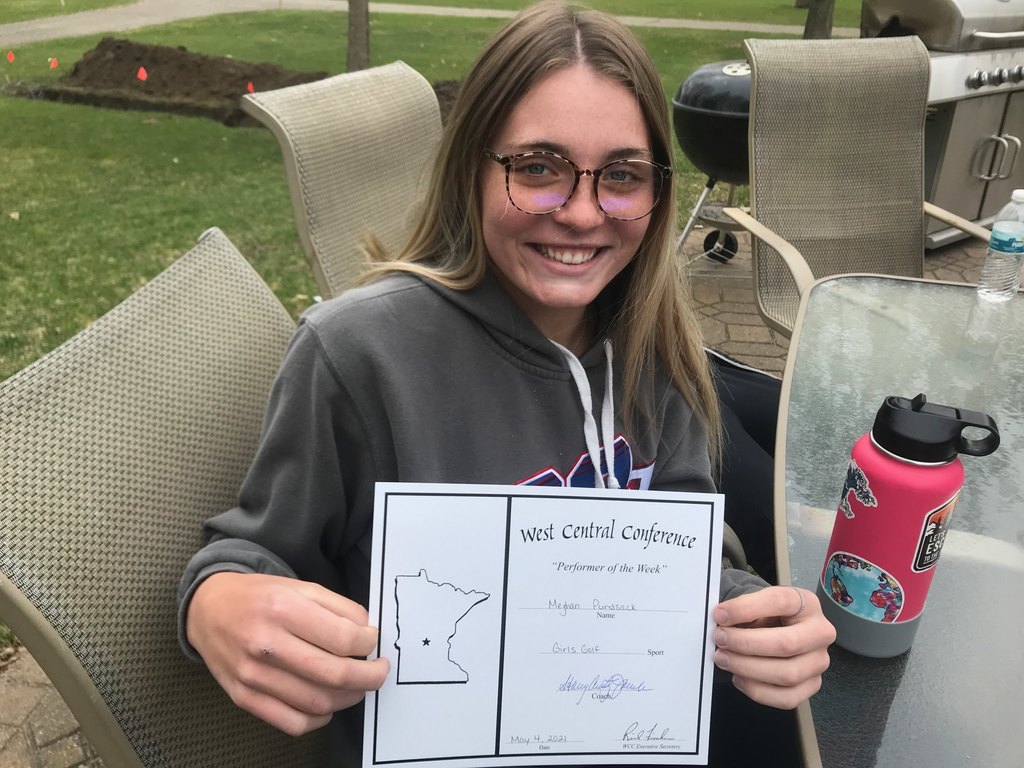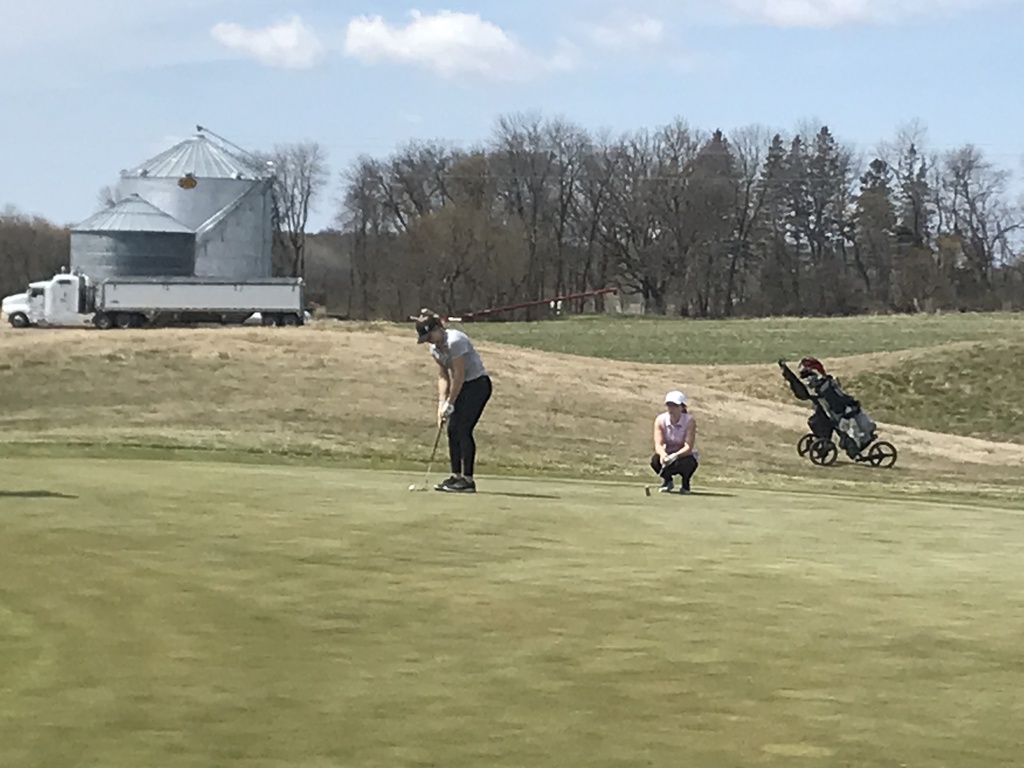 Monday's HANS Spotlight Award Winners - Landon Bueckers, Lewis Nava, Kaylie Bueckers and Francisco Diaz Fernandez. Congratulations!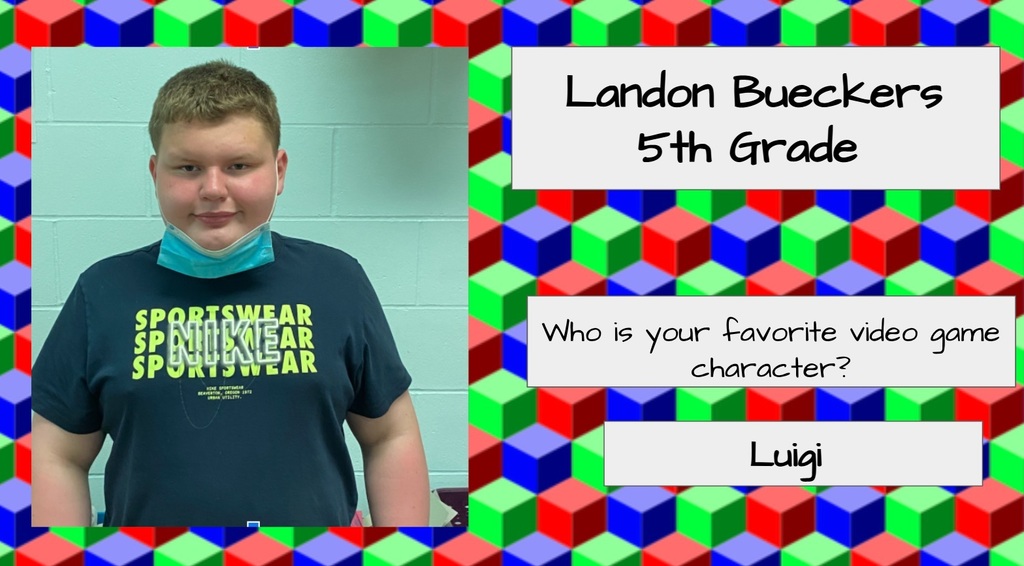 3RD GRADED WATCHING THE LIVE FEED OF CHARLOTTE'S WEB.