Reminder, there is no school on Friday, November 4!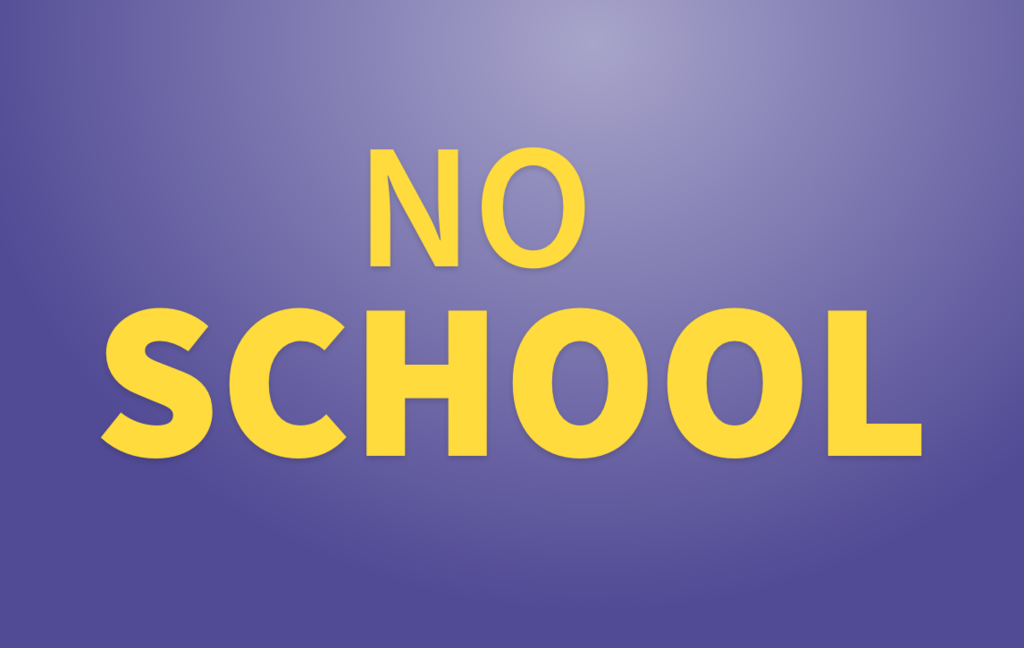 We have an opening for a Preschool Wrap Around Lead Staff! If you have experience working with young children and want to join our awesome team, please contact Stacey with your letter of interest and resume. Call 256-6010 or email
staceyaj@isd740.org
.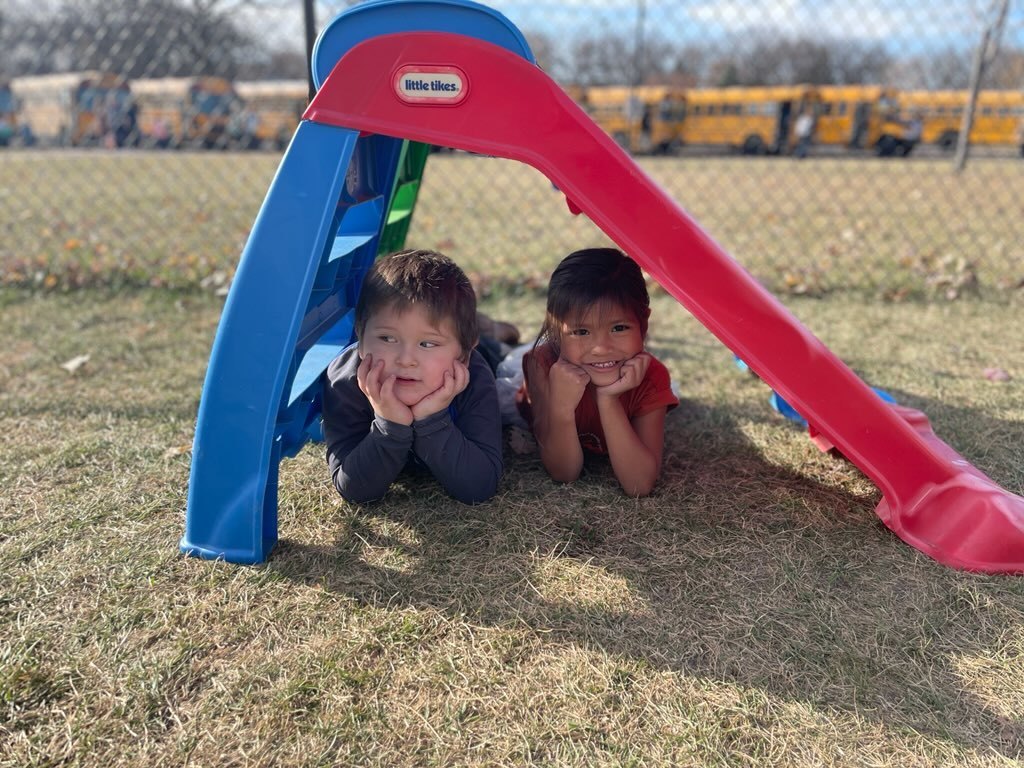 All athletes must have a current physical before registering for Winter Sports. Physicals expire three years after their original date. If you need a copy of the 2022-23 Sports Physical paperwork, use the magnifying glass in the upper right corner and search 'sports physical.'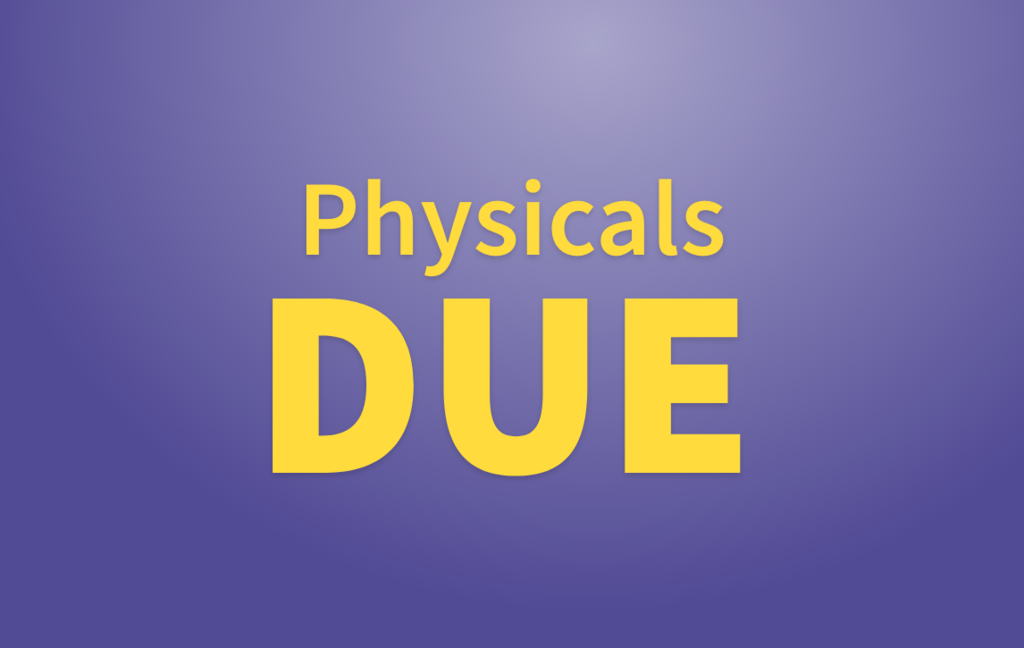 Our school comfort dog, Willow, joined us last week. She has been doing a great job in her new position!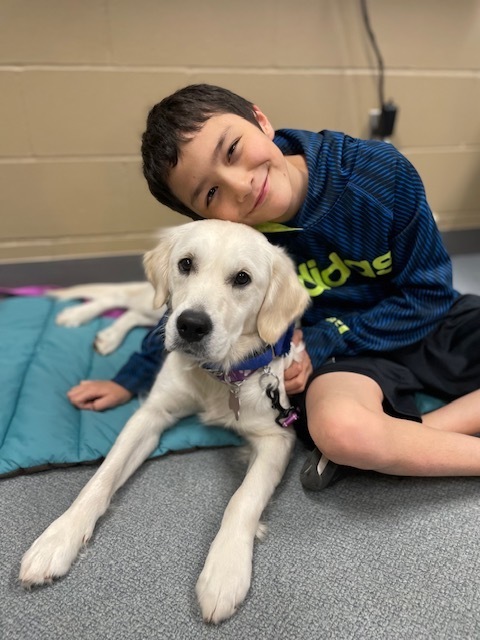 Dutchmen Volleyball plays at Sauk Centre tonight at 7pm for our second play-off game! Good Luck Dutchmen!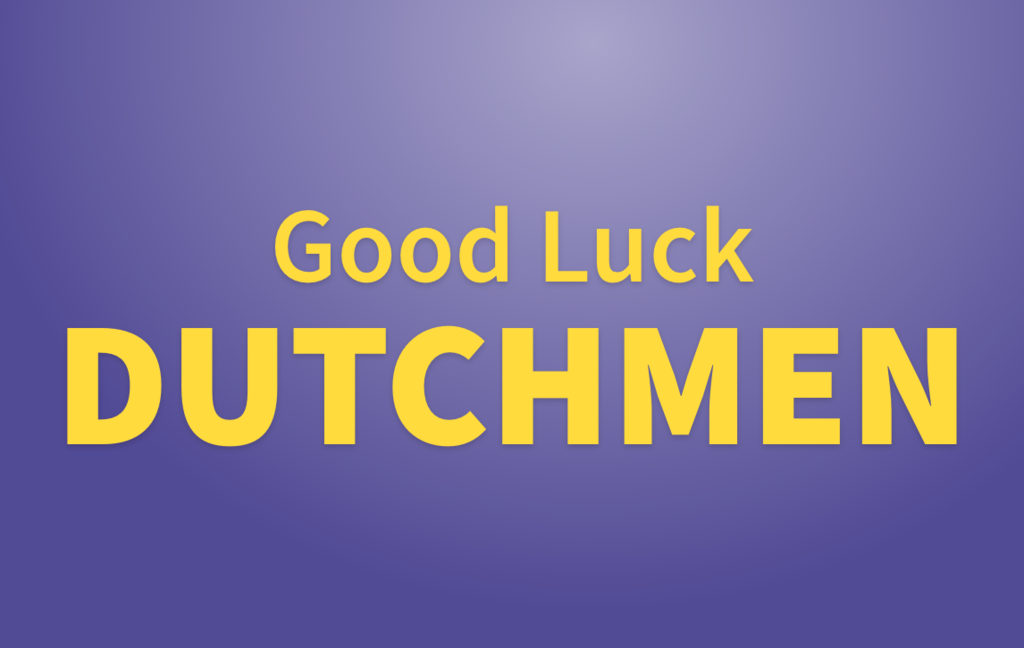 Reminder about our Day of the Dead celebration tomorrow night! Some activities include sugar skull face painting, Catrina flower crowns and we will also be watching "The Book of Life". Enjoy these awesome pics from last year's celebration.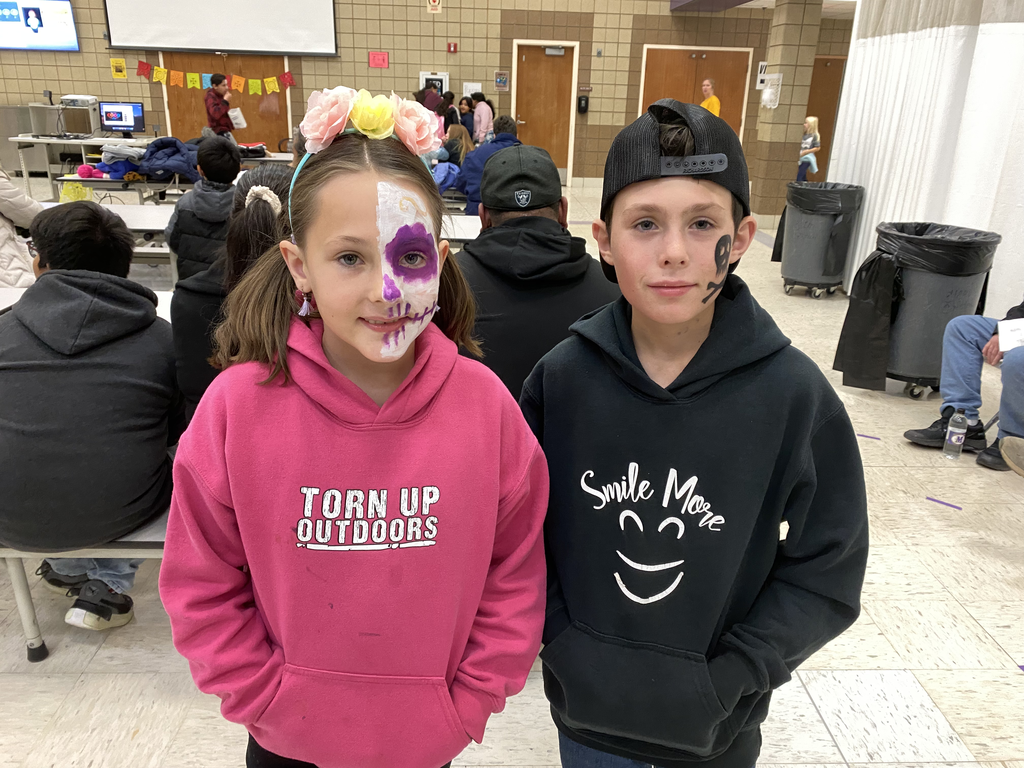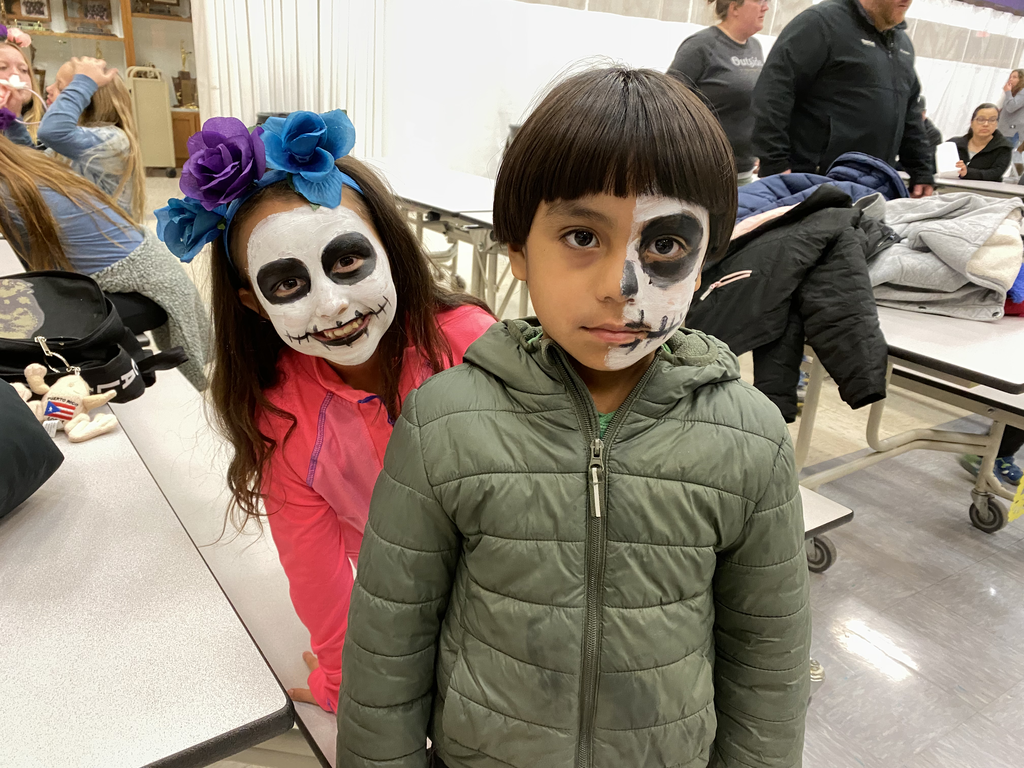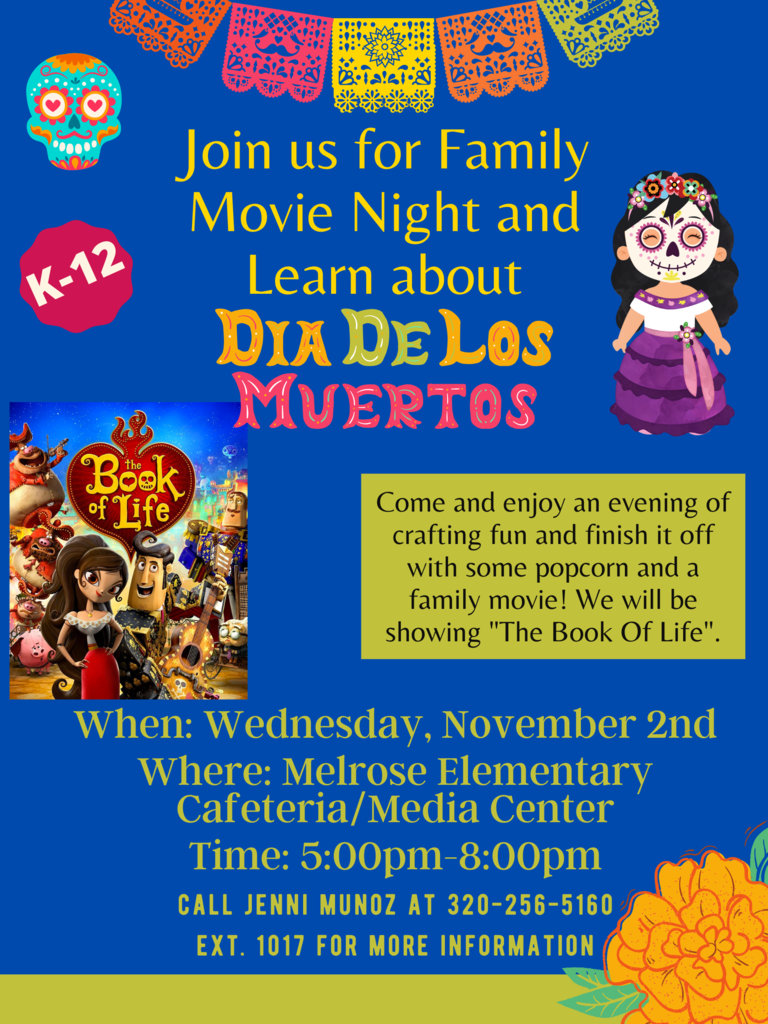 Melrose students enjoyed hearing Brad Hurtig's message today!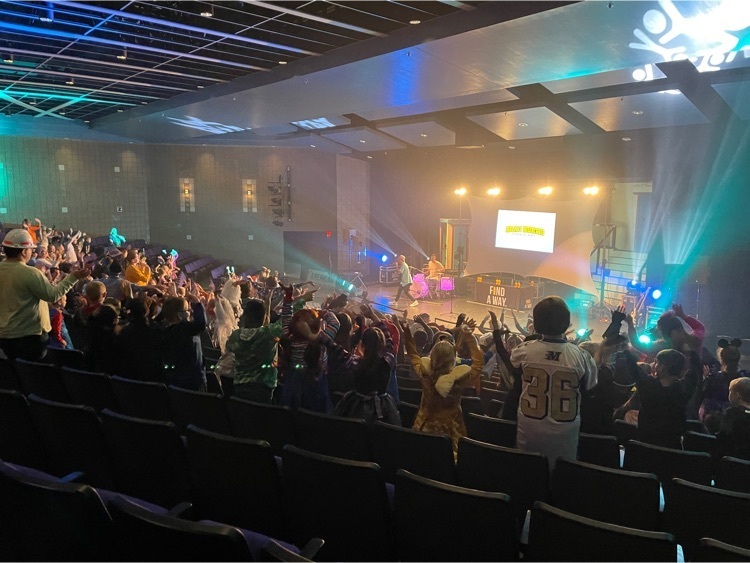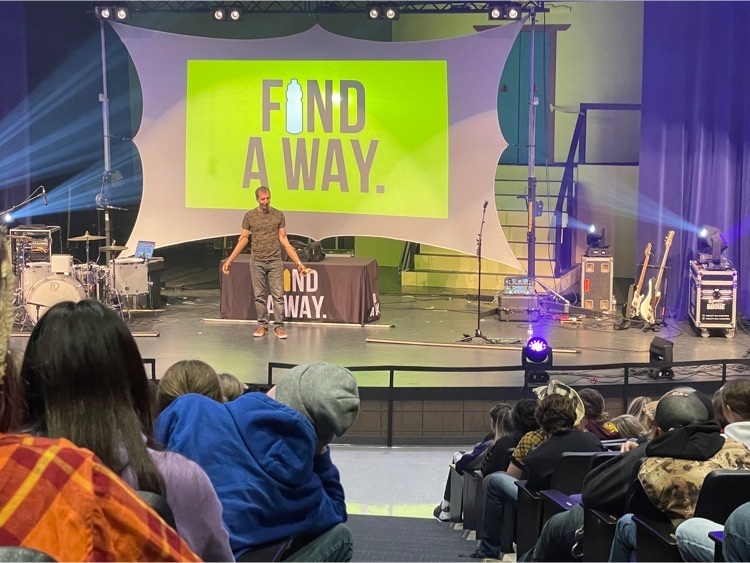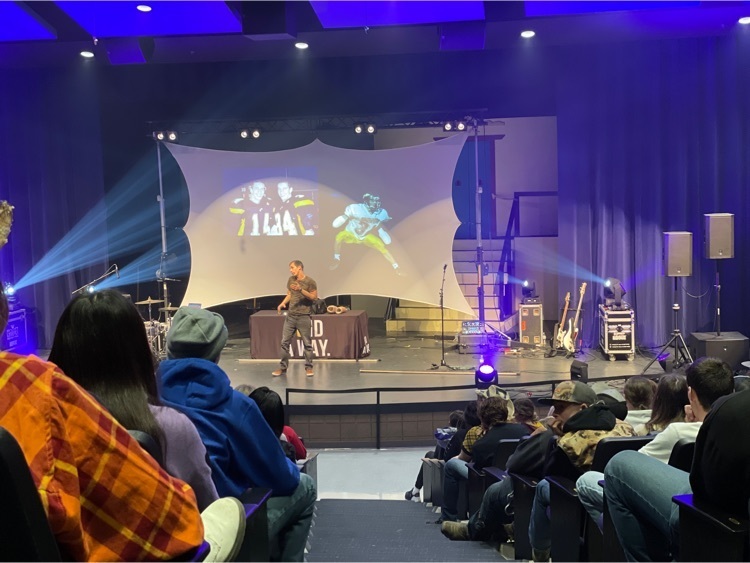 Mr. Rushmeyer's class is learning about the House of Representatives this week. A student baked a cake and frosted it in the shape of Minnesota's 8 congressional districts - what a tasty way to demonstrate understanding!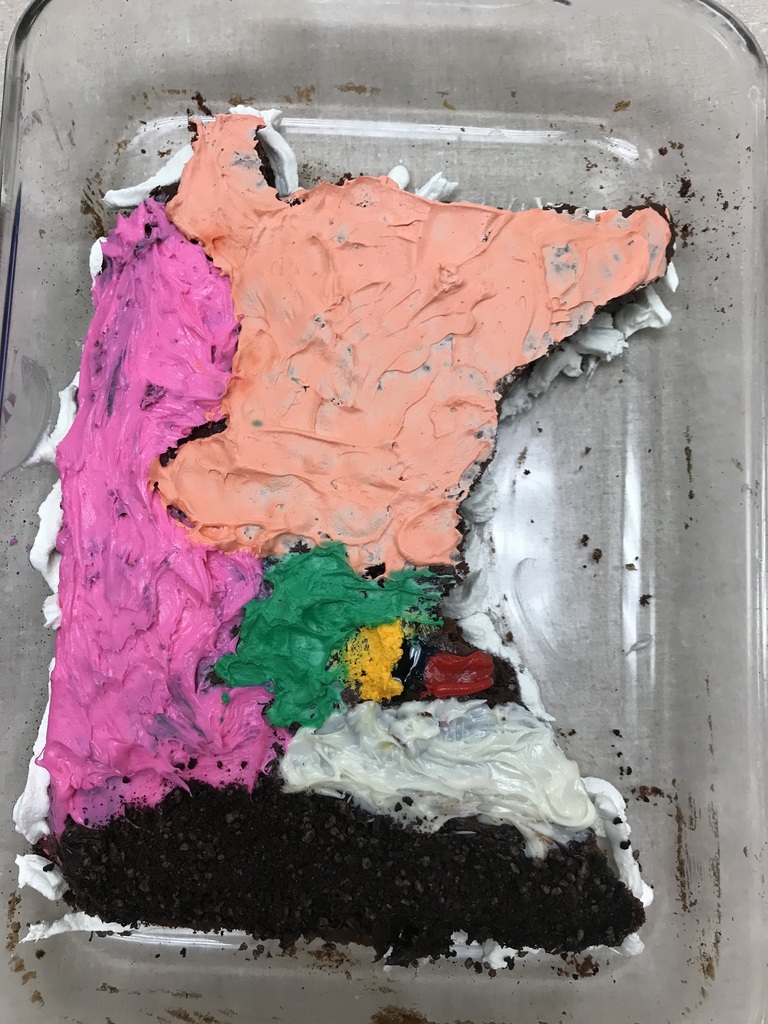 Open Swim, Open Gym and Pickleball today at 1:00 p.m. Enter door 2.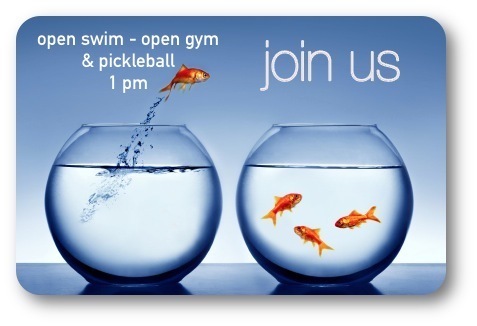 Good luck to our Dutchmen swimmers and divers at the West Central Conference meet!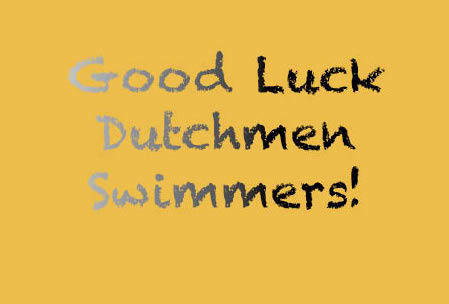 Check out some 7th graders with their gesture sculptures!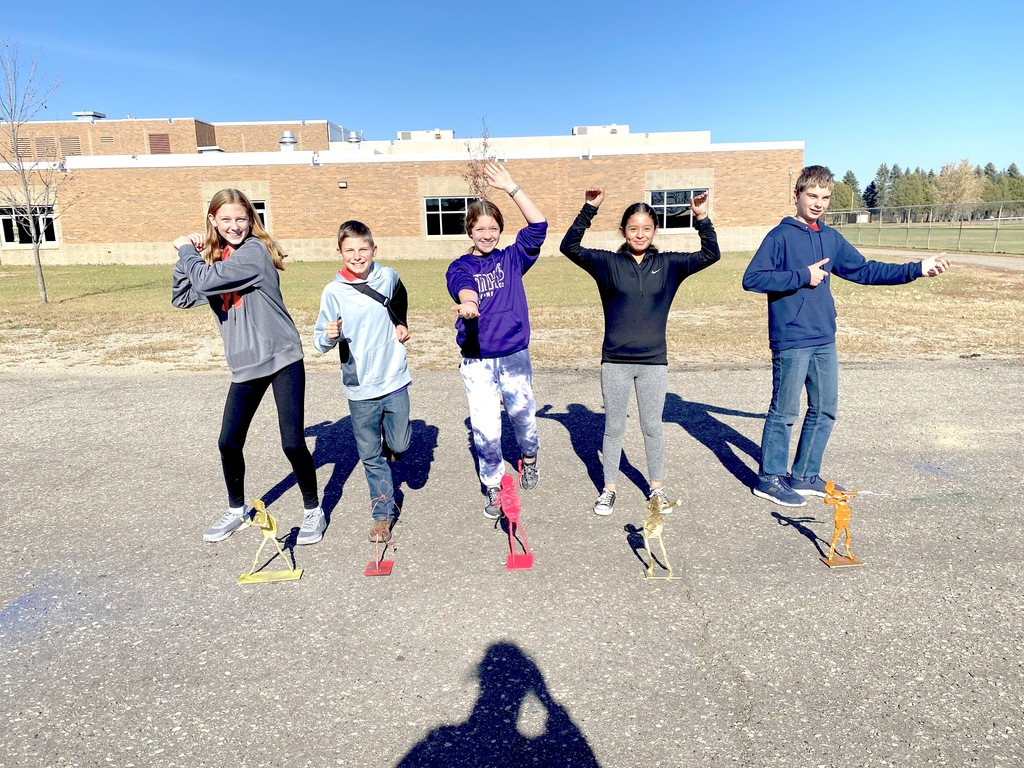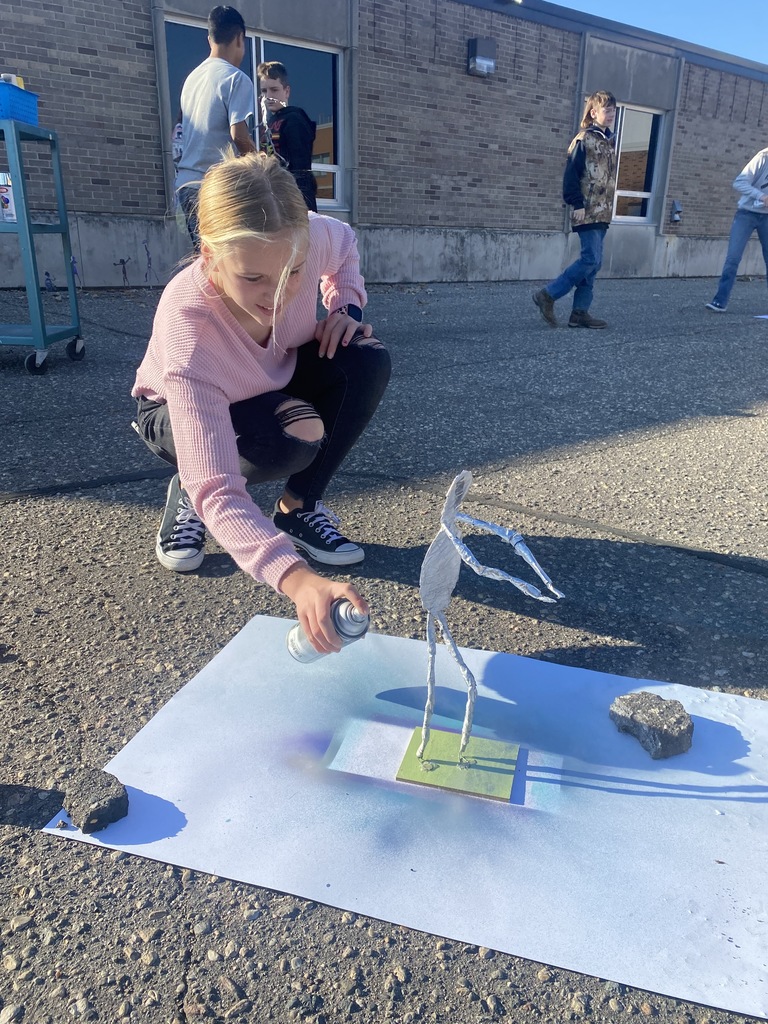 Congrats to the Dutchmen Volleyball team for their 3-0 win over Staples-Motley last night. They will play Sauk Centre on Tuesday at Sauk Centre at 7:00 p.m. Good Luck!

These little pumpkins are having a great time!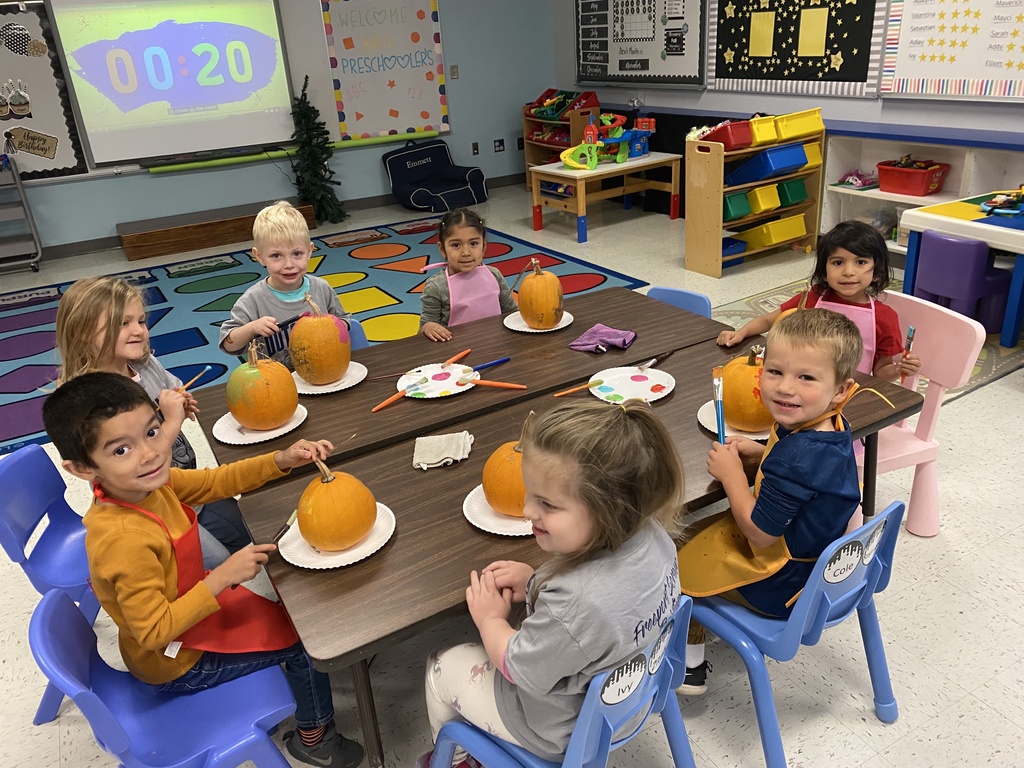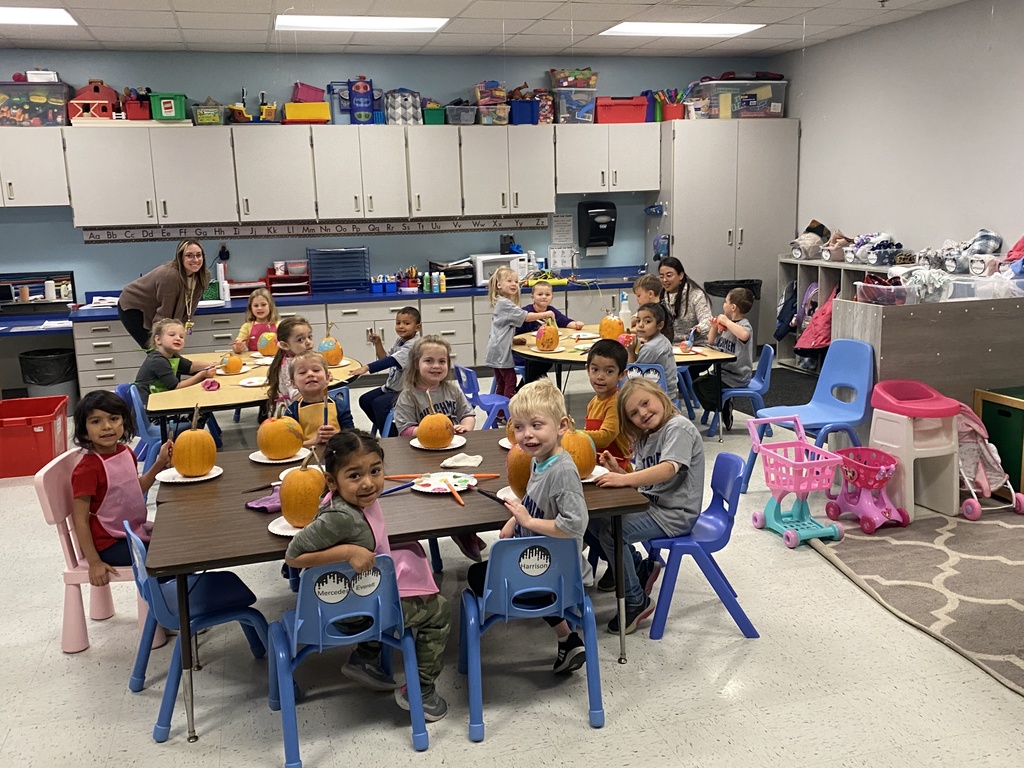 Cheers to our Cheerleading Coach, Shannon Raya! Thank you for being such a positive influence and mentor!

Wednesday was Election Day in third grade! After hearing speeches from each candidate, students voted for a class president and vice president. We also have class reps.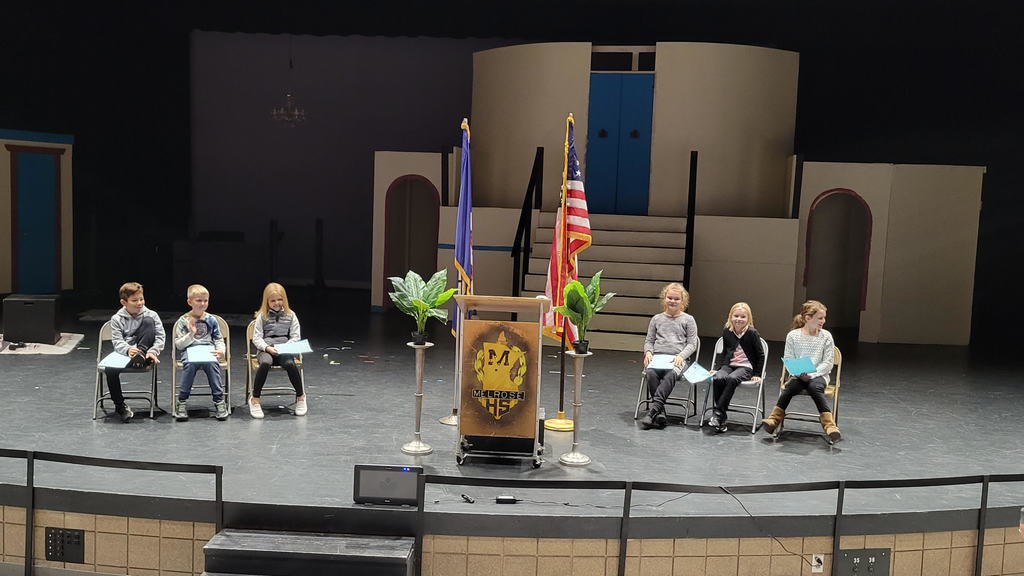 Sacred Heart School in Freeport will be closed tomorrow, Thursday October 27 due to a water leak.


Thank you to Cross Country Coaches Scott Brever and Dan Shaffer. Your commitment to the team/students is amazing! Good luck to the team at the Section 8AA race at Alexandria on Thursday, October 27th.

Impressive clay stamp creations by our high schoolers! These handmade stamps will be used to decorate the pottery they create this year.