Melrose 4th grader Monroe Anderson participated in the 1st Annual Stearns County Sheriff's Office Holiday Card contest and was a runner up! Sheriff Steve Soyka visited school today to present Monroe with her certificate and copies of the holiday card. Congratulations Monroe!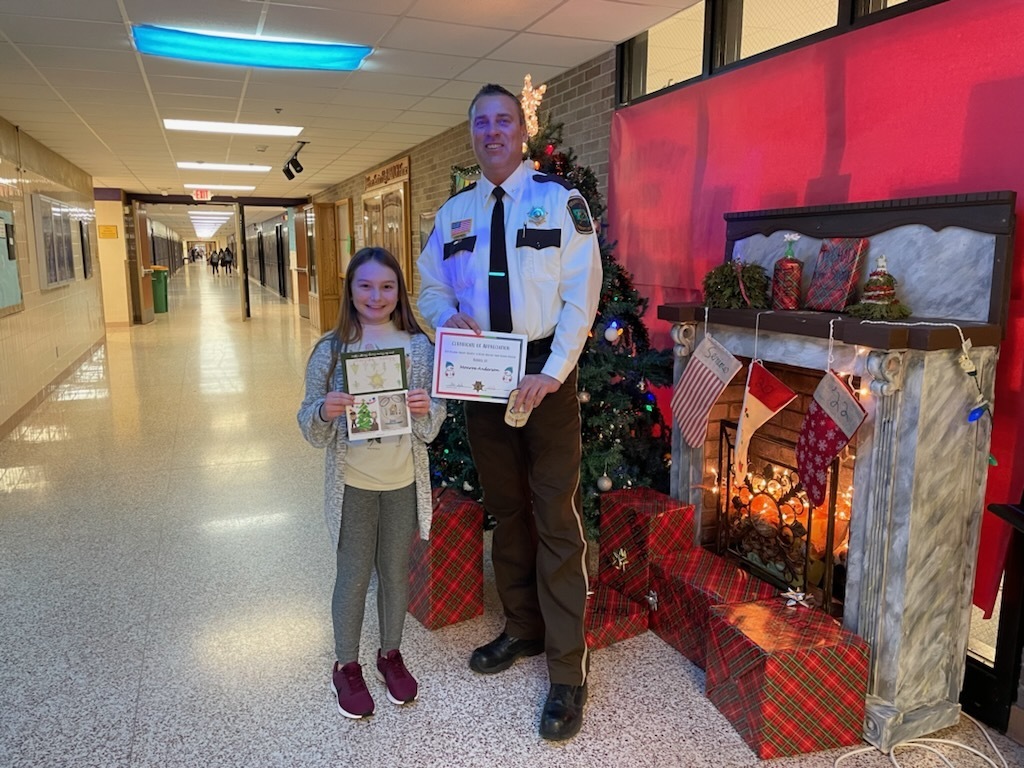 The Archery Team is starting off the year right - check out these perfect rounds! Congrats to Chris McChesney, Sawyer Frieler, Annika Berscheit and Gretta Kasper.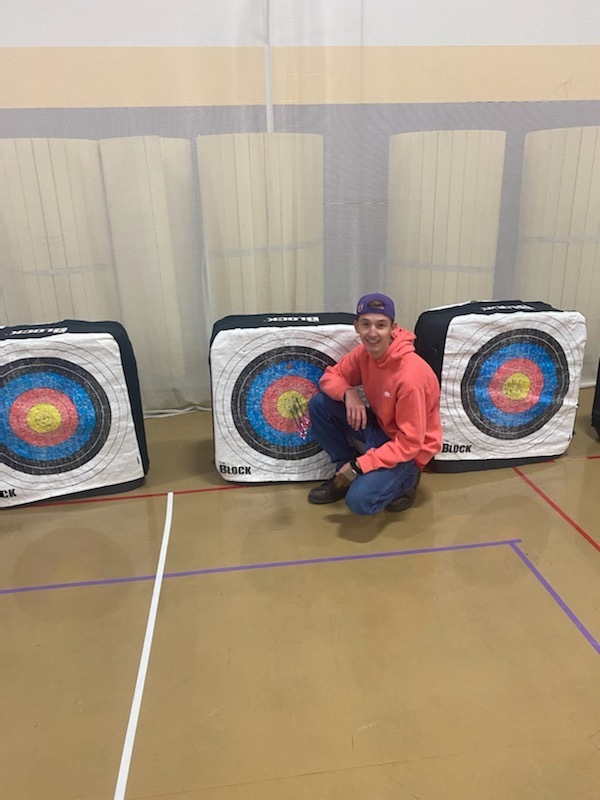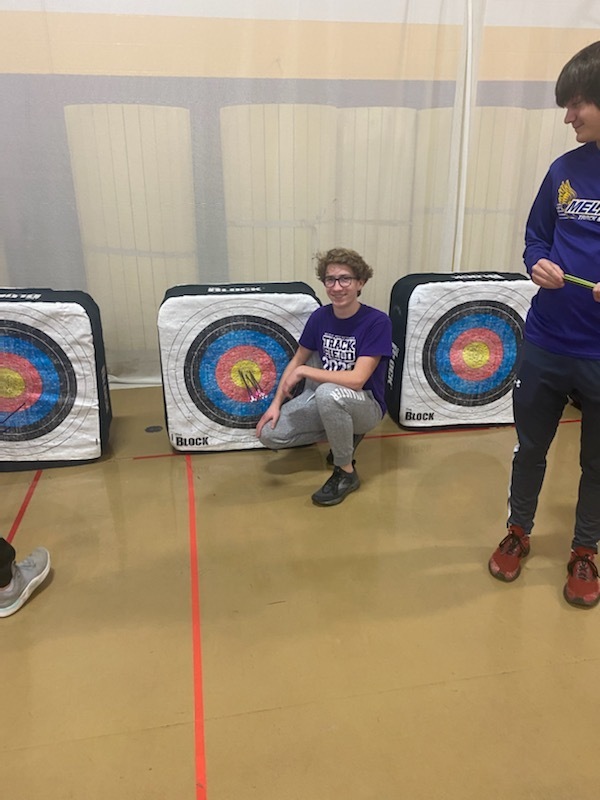 HANS Spotlight Award Winners for today!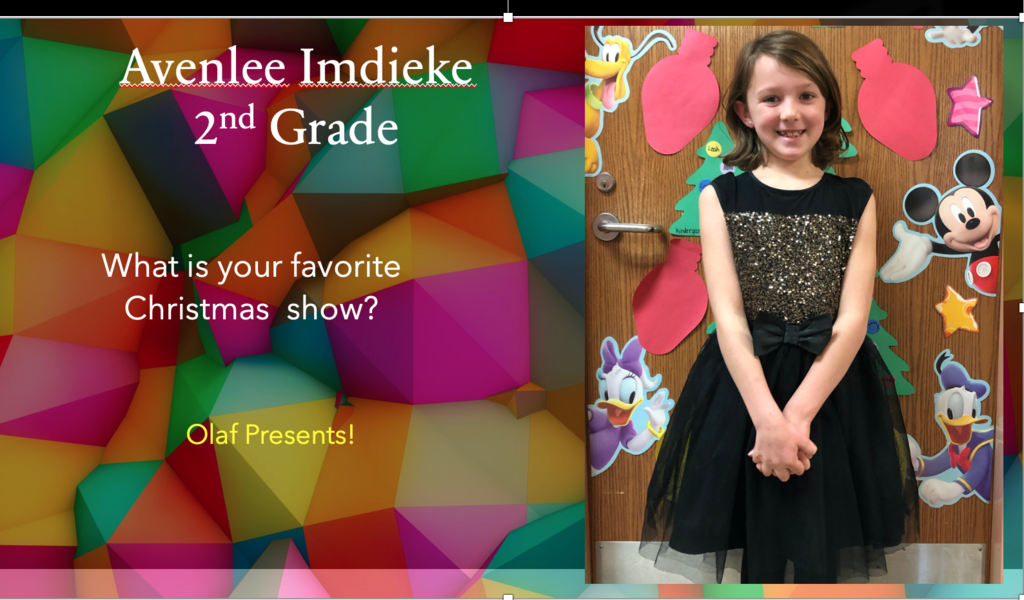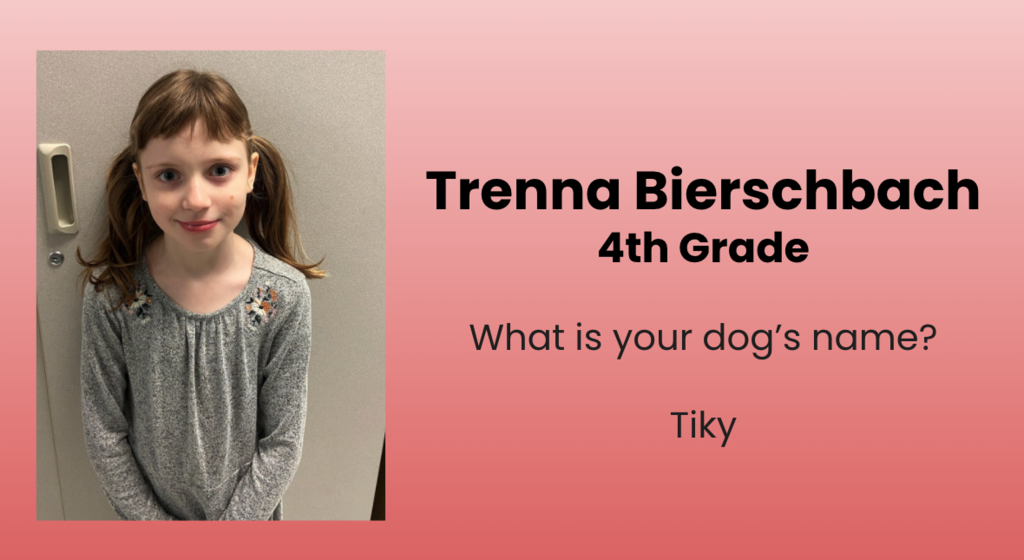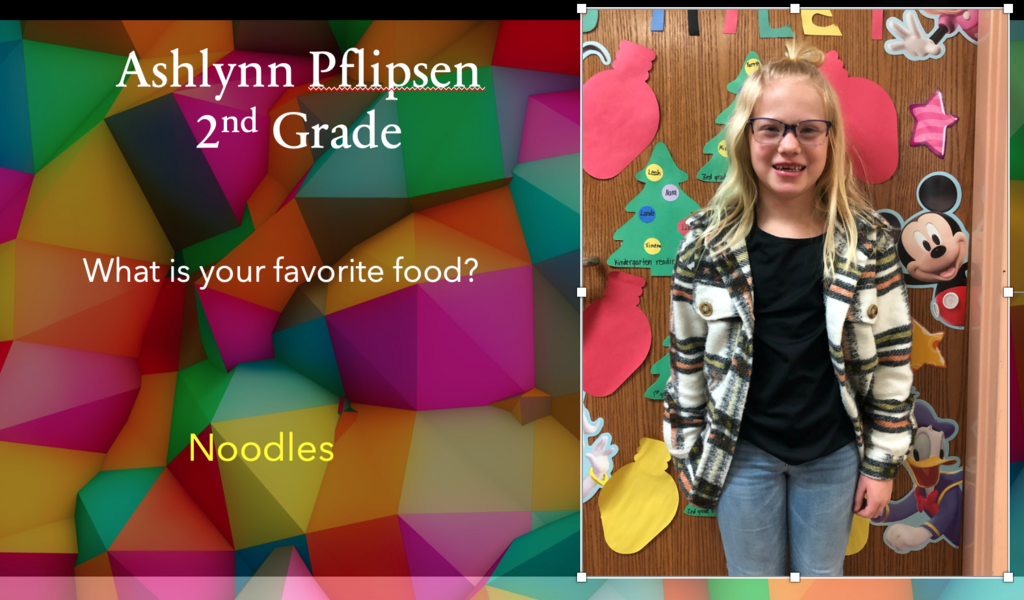 HANS Spotlight Award Winners - December 14!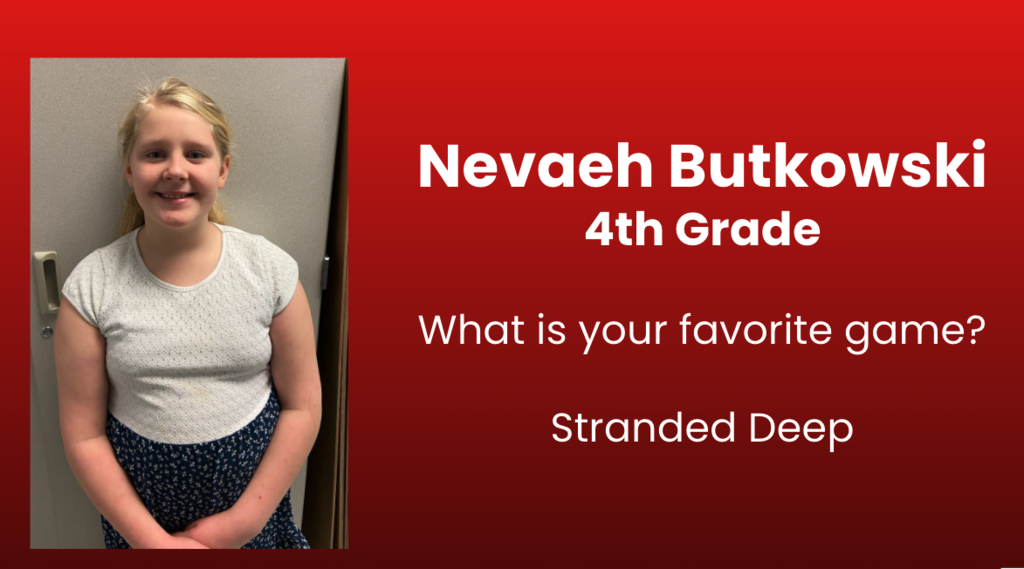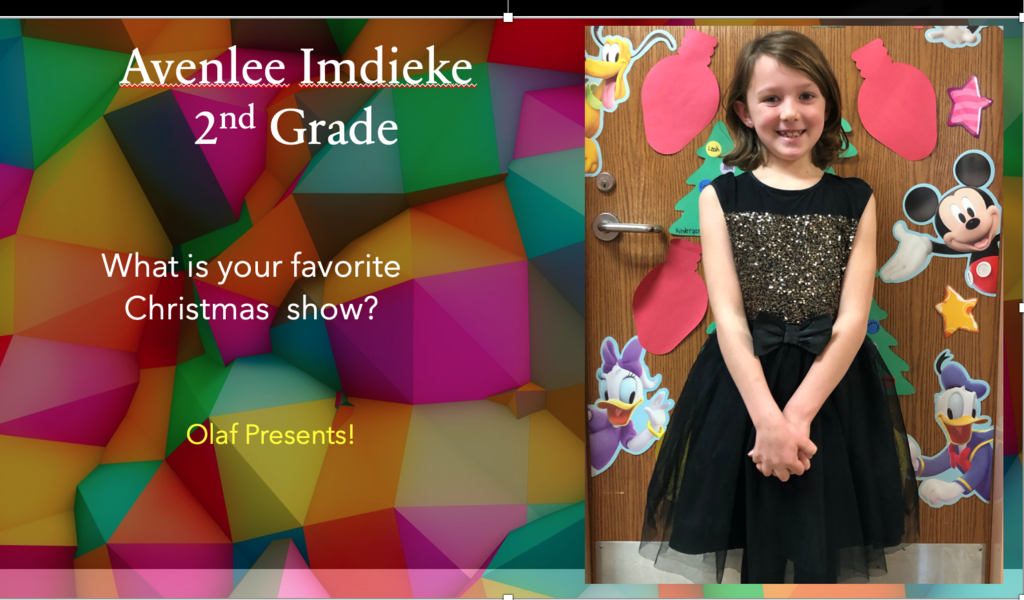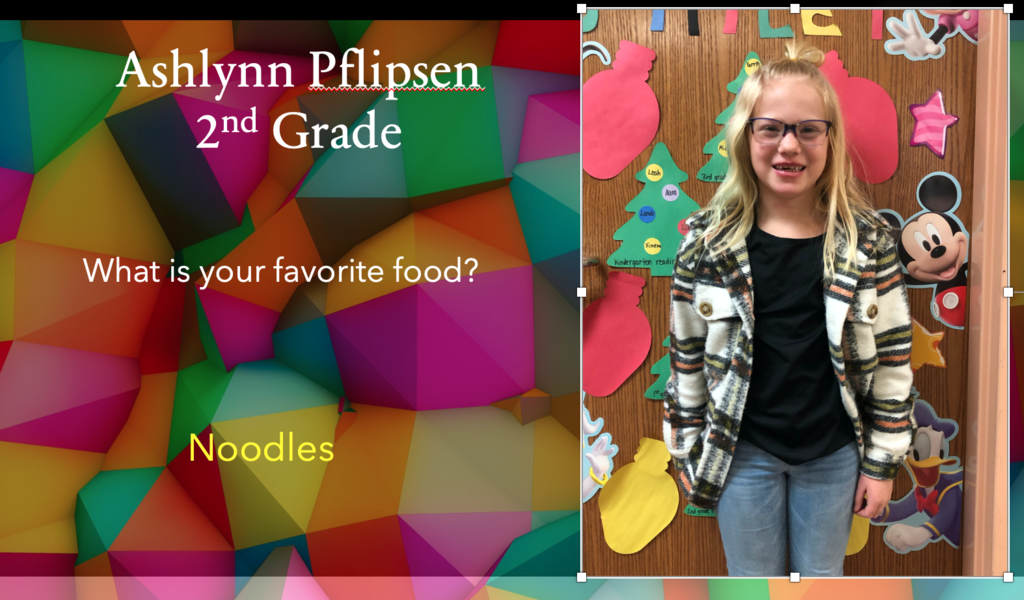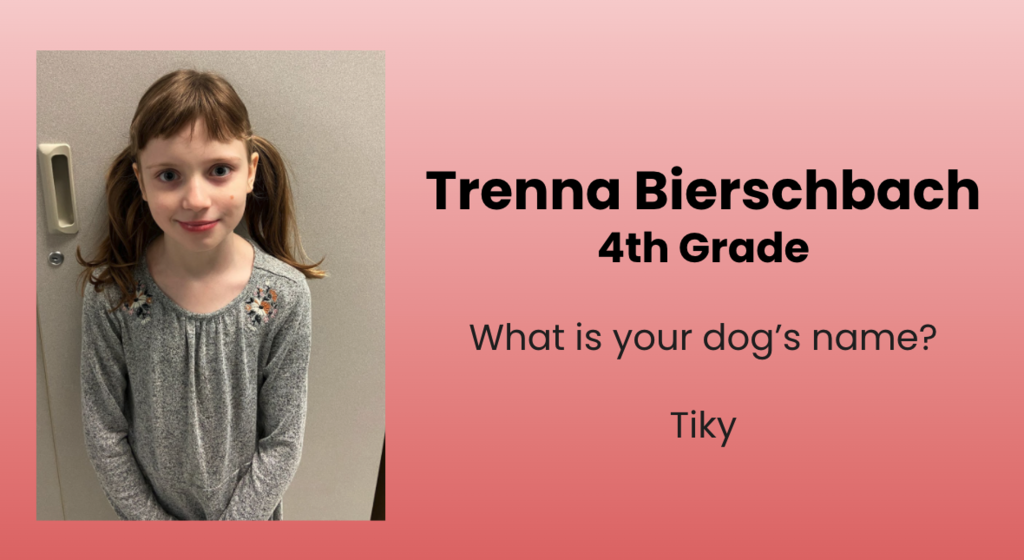 Reminder, the 5th Ave bridge in Melrose will be closing on 12/20/21. Signs are already posted near the bridge on the coming closure. Please make sure to locate alternative routes before this date. This bridge is expected to be out for one year. -- Recordatorio, elpuente de la 5th Ave en Melrose se cerrará el 20/12/21. Las señales ya están colocadas cerca del puente sobre el próximo cierre. Asegúrese de localizar rutas alternativas antes de esta fecha. Se espera que este puente esté fuera por un año.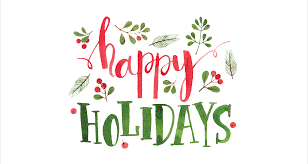 Reminder - No Open Gym and Open Swim this Sunday.


Thanks to the Preschool Students & Staff for a terrific holiday program!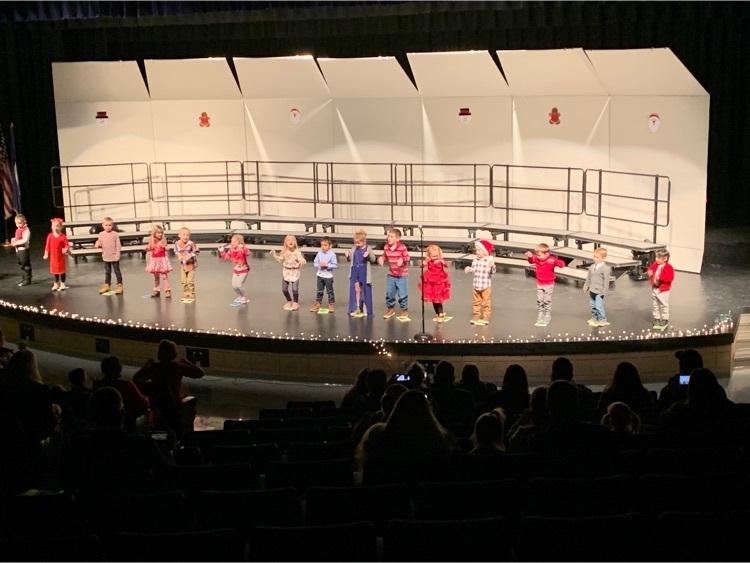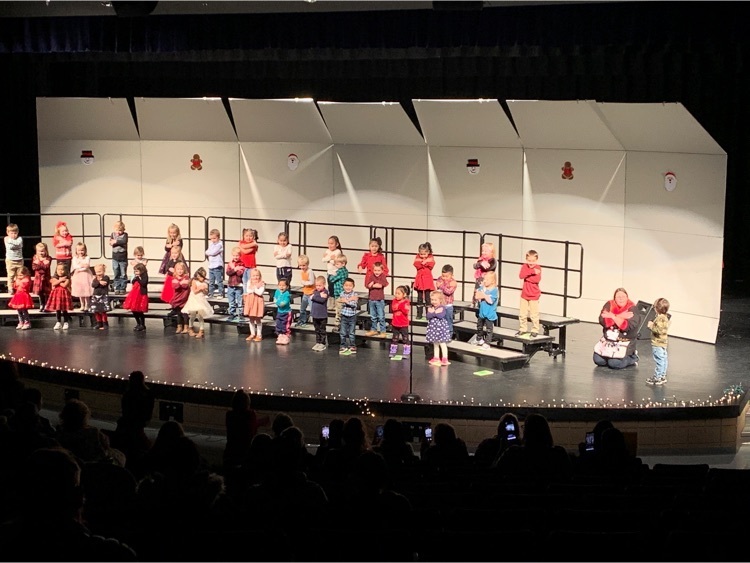 Next week is the beginning of "Holidaze" at Melrose Area Schools. Check out our dress-up days for High School, Middle School and Elementary School/Preschool!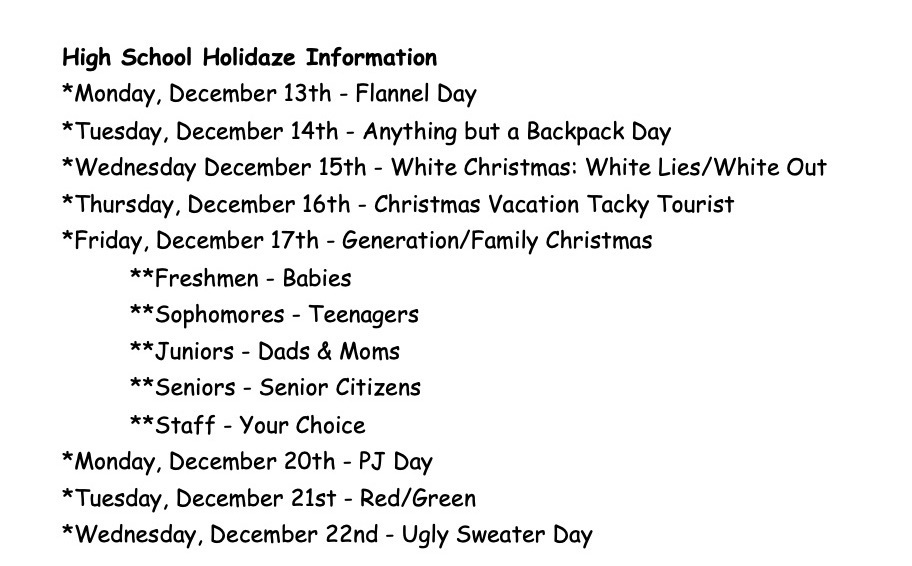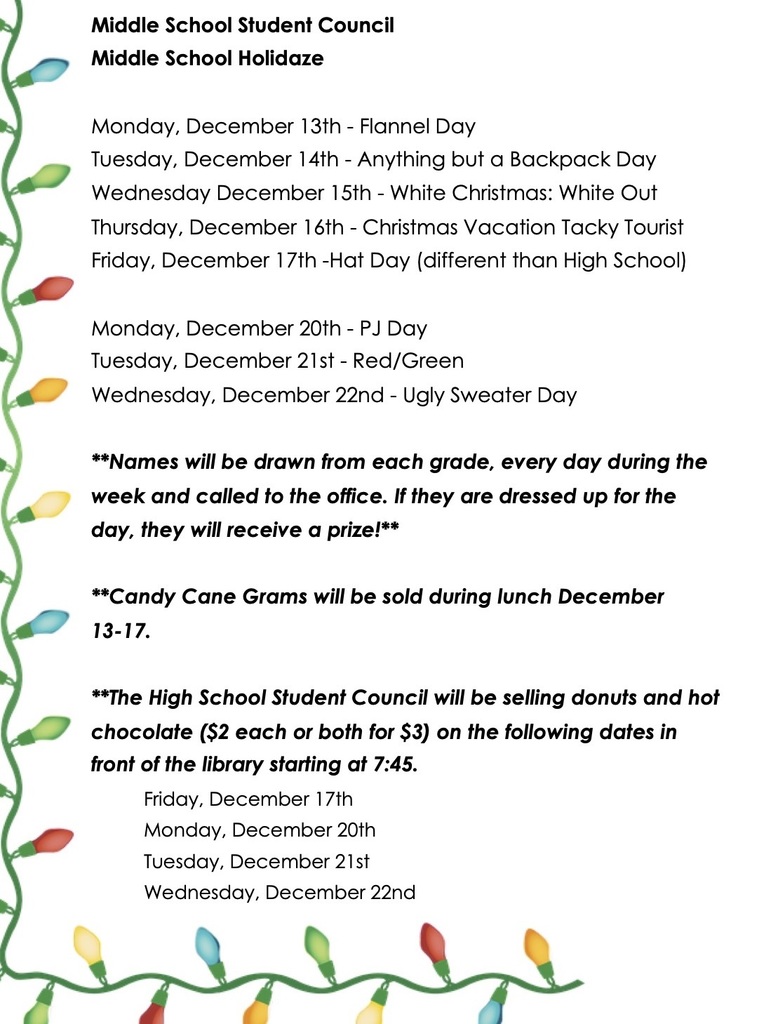 Cocoa and Peppermint the elves got themselves into a little bit of trouble. Breaking and entering, vandalism, and Glittering a police vehicle. Officer Johnson will be finding glitter for weeks! #elfontheshelf2021 #SchoolResourceOfficer #lessonslearned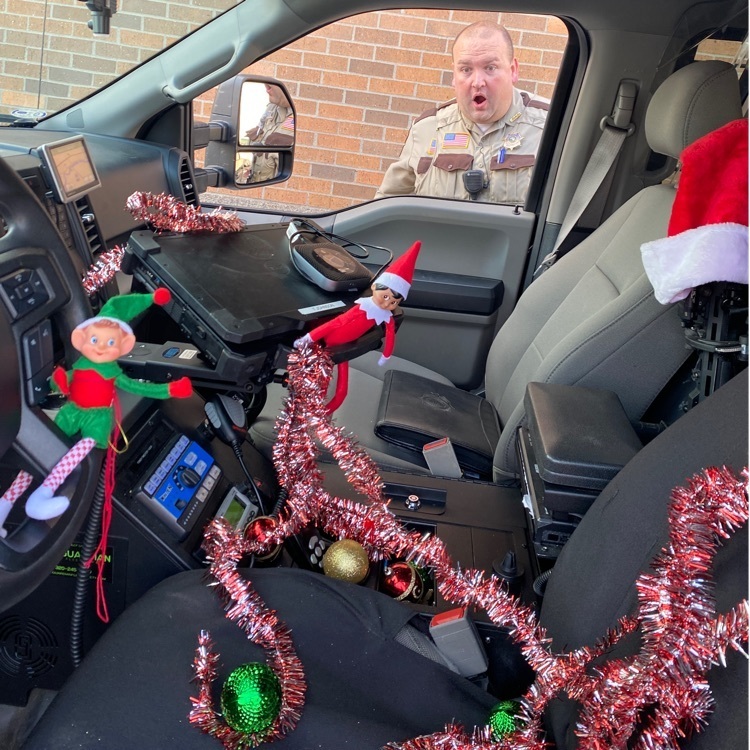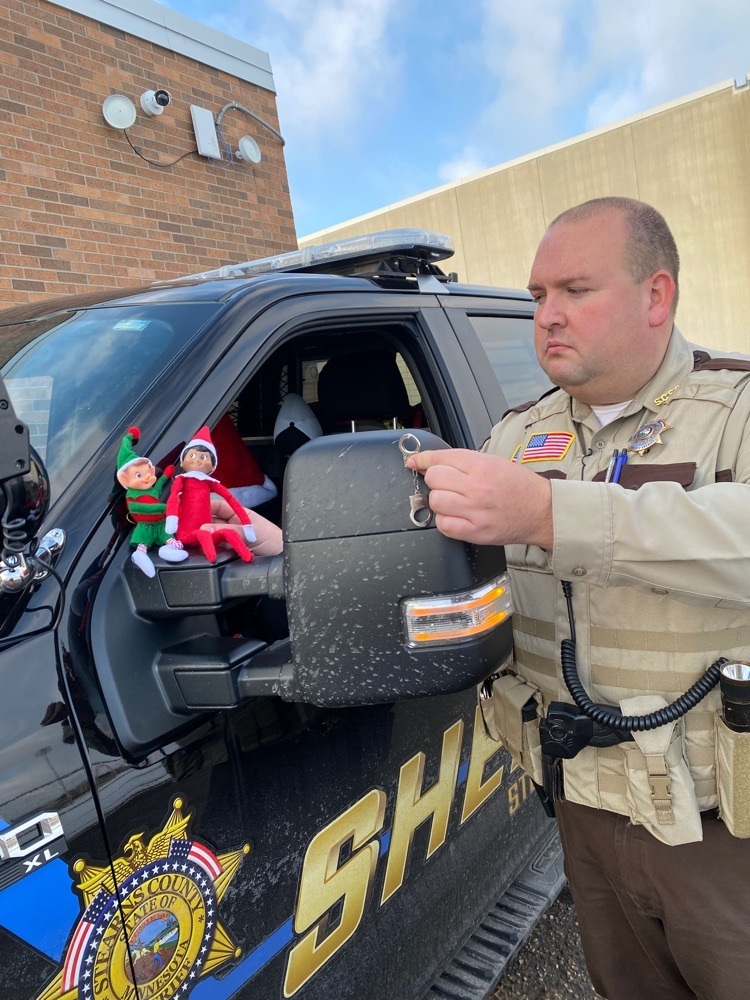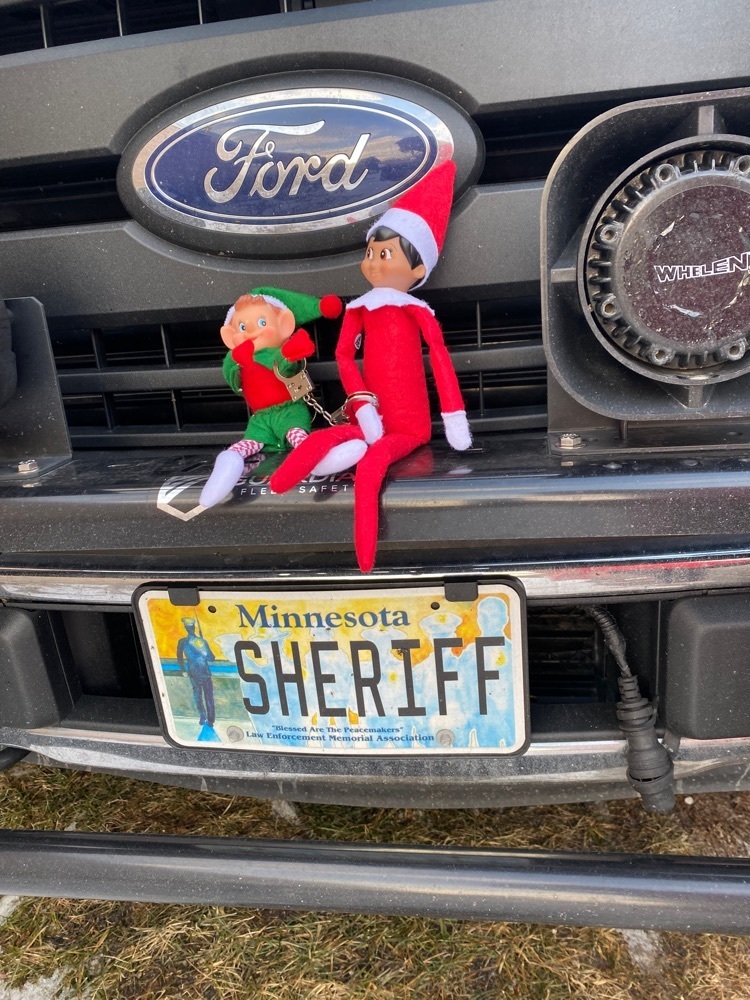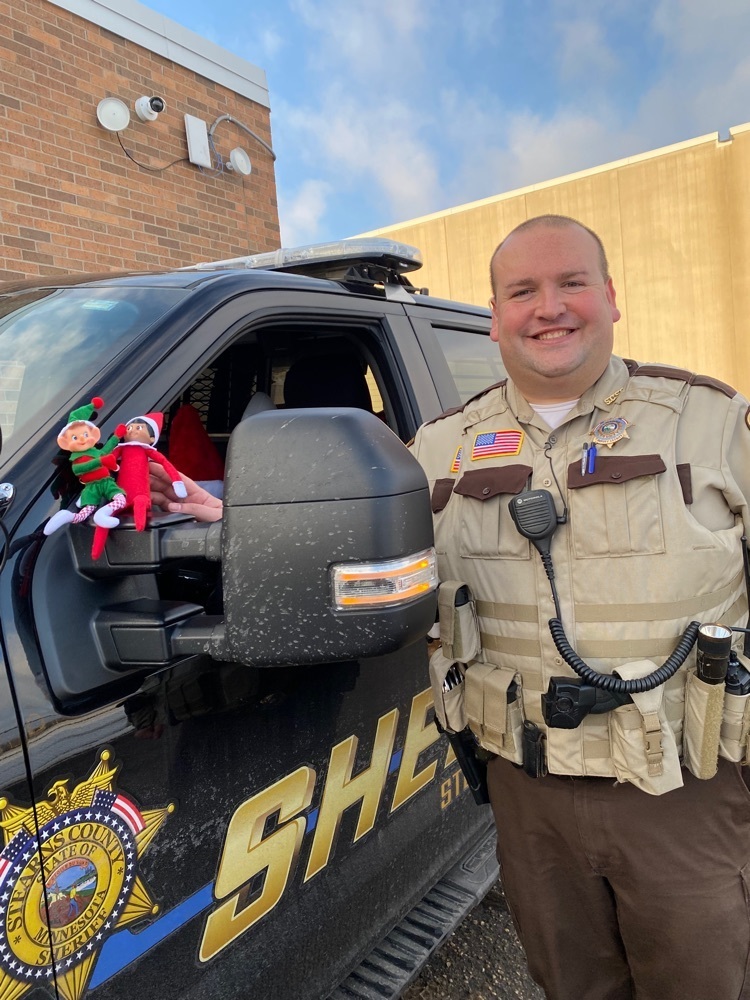 Here are some more pictures from our Elementary Holiday program! It was a successful day!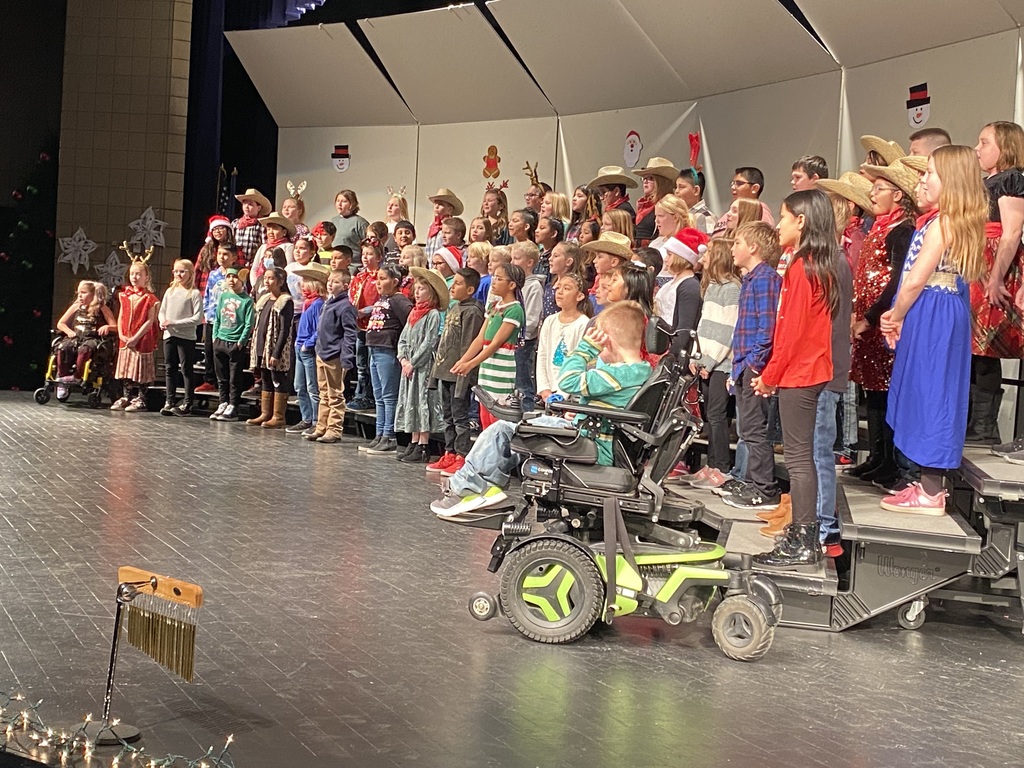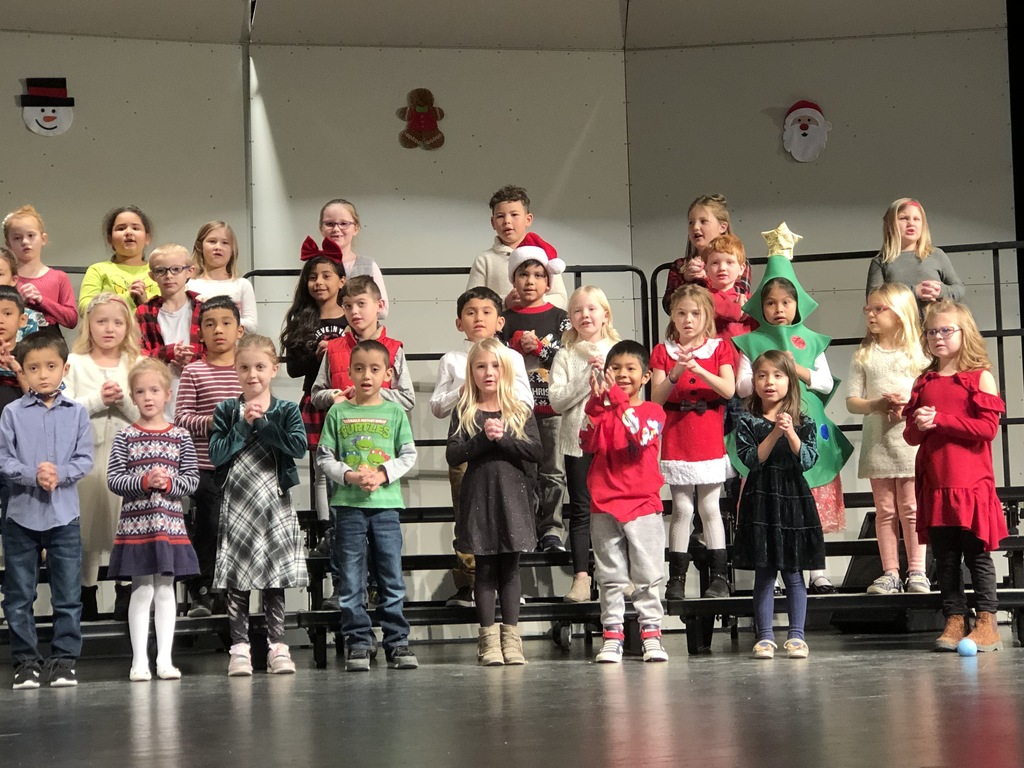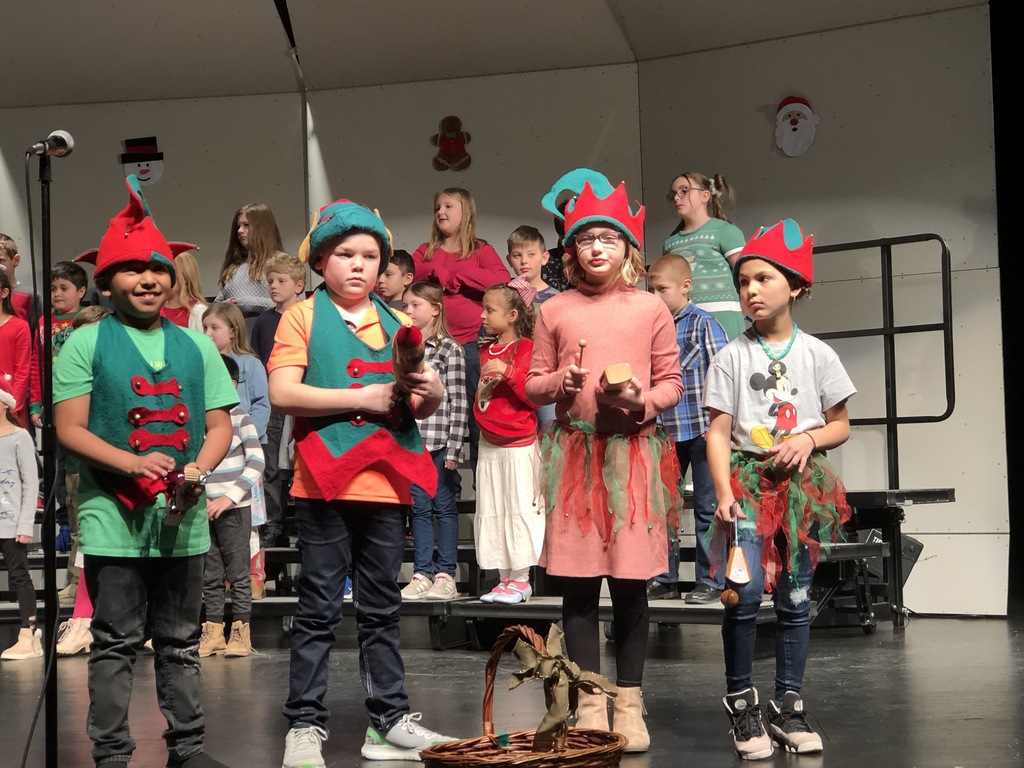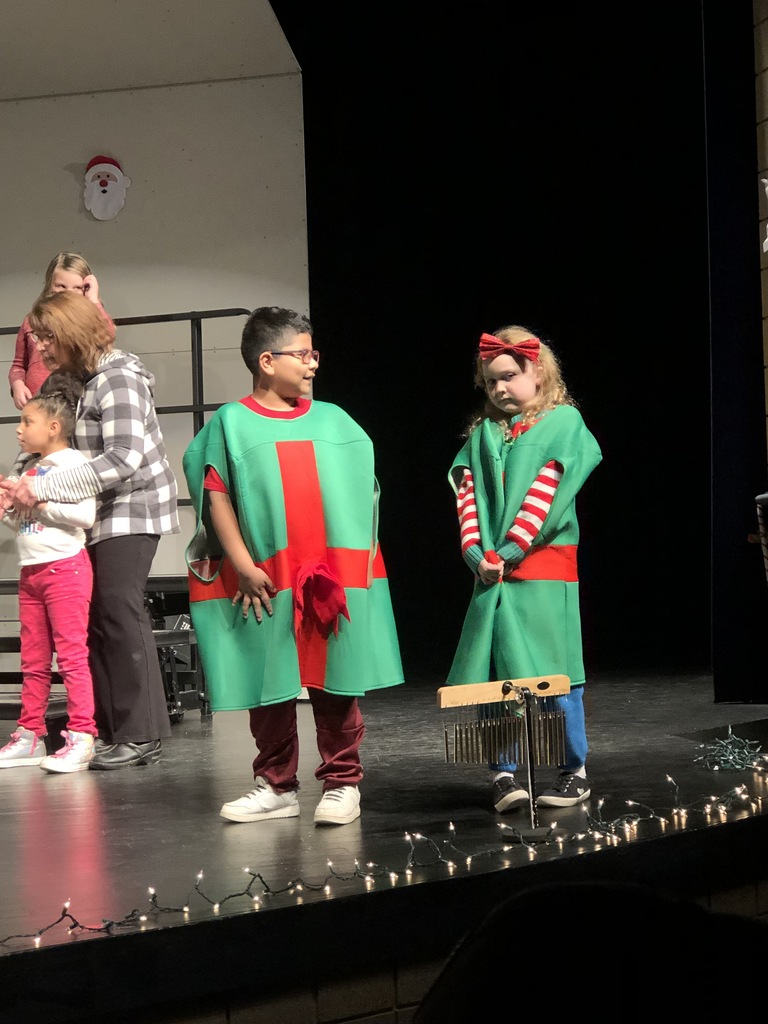 Here are some Kindergarten pictures of our Holiday Program! Thanks to everyone for a wonderful day!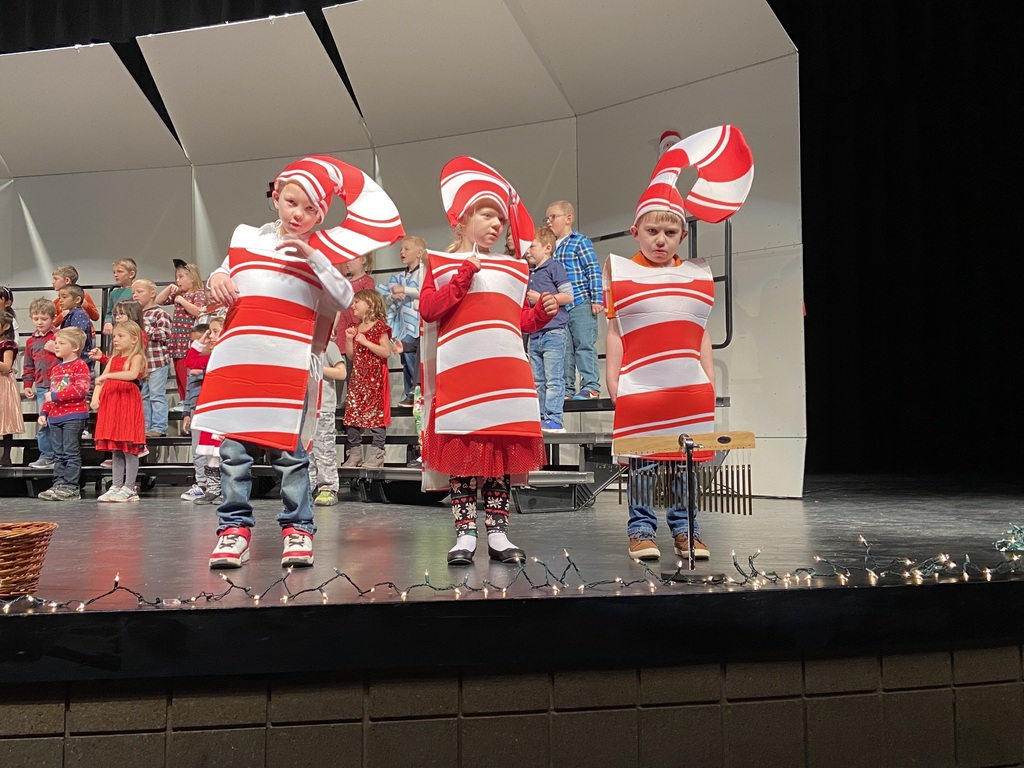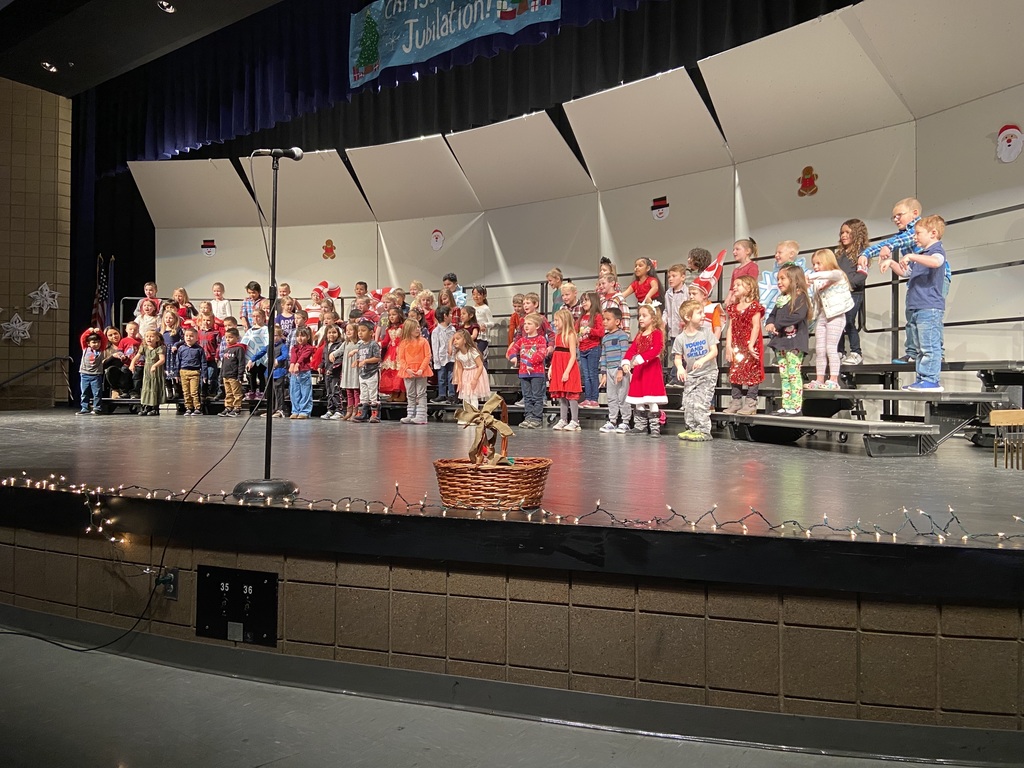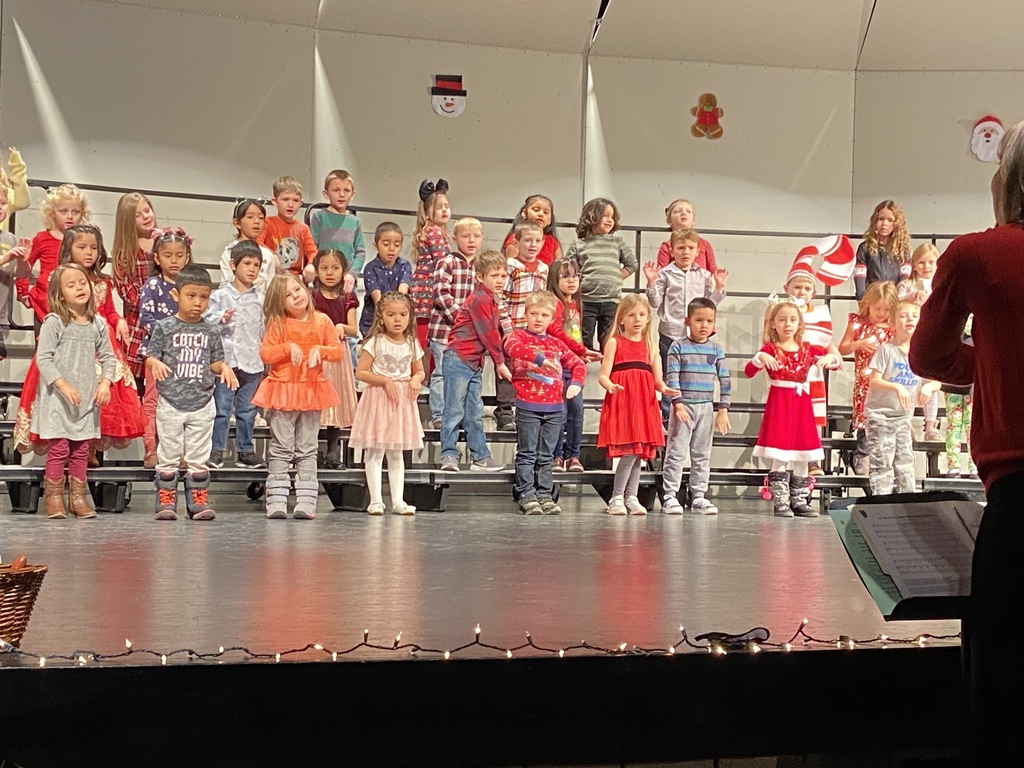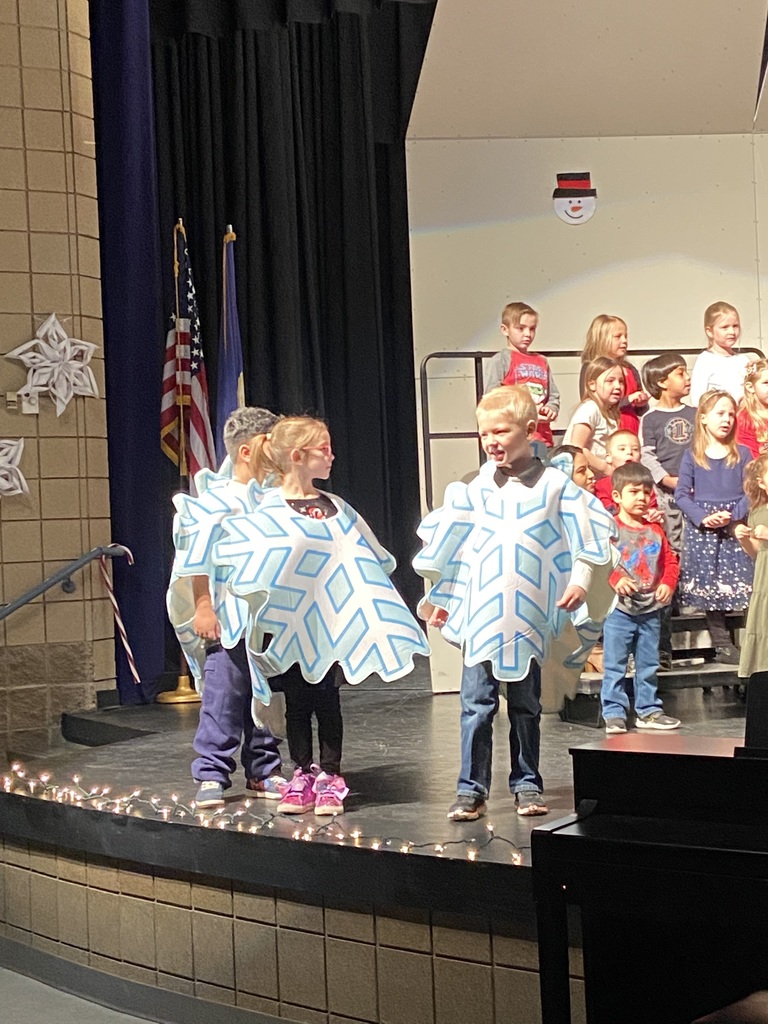 Congratulations to our Elementary Students! The Holiday Program is full of holiday spirit!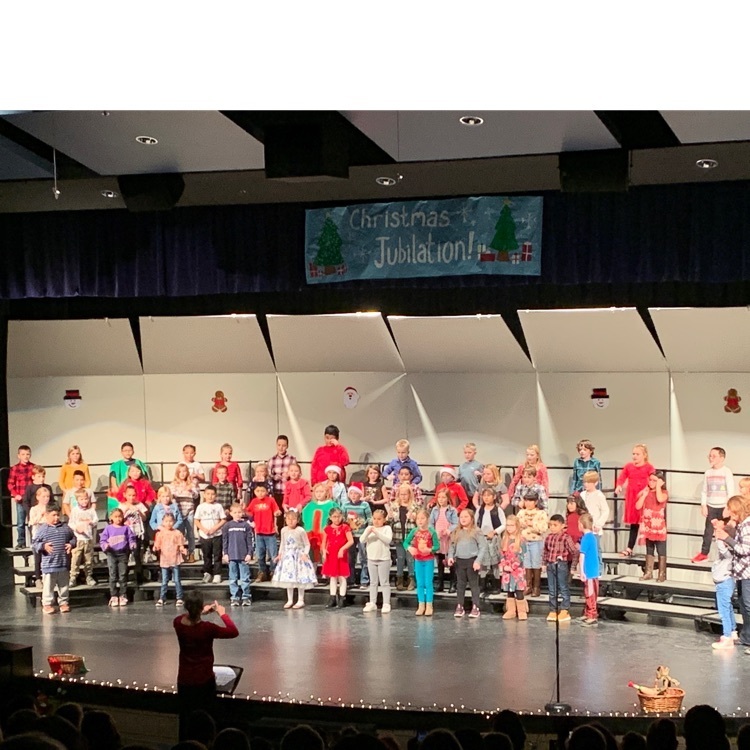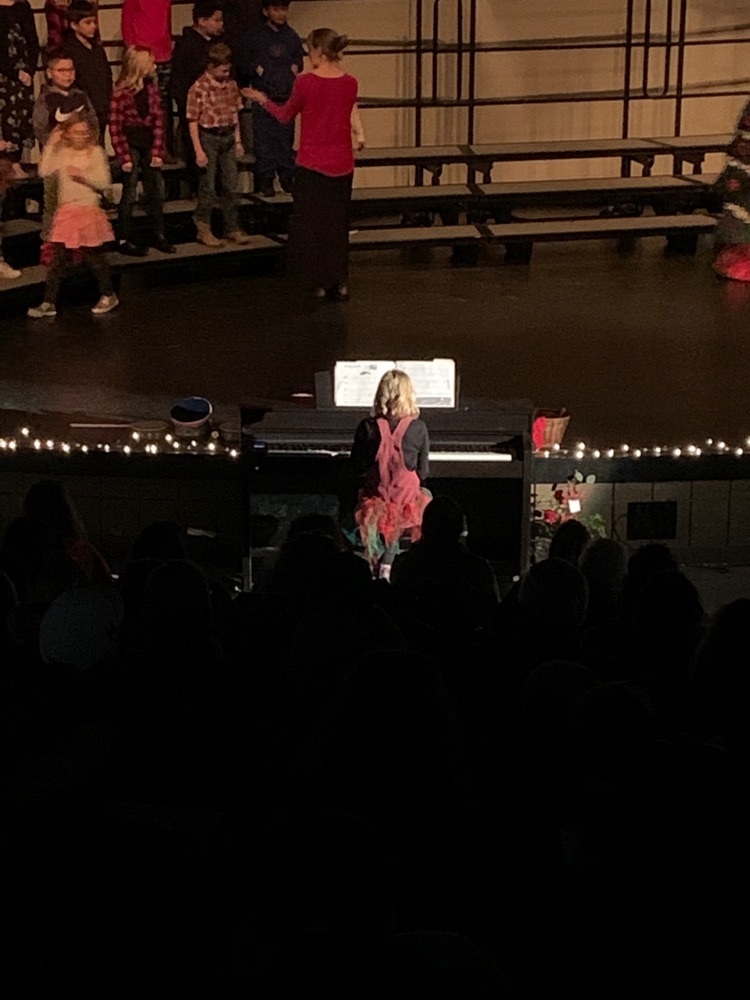 Congrats to these HANS Spotlight Award Winners!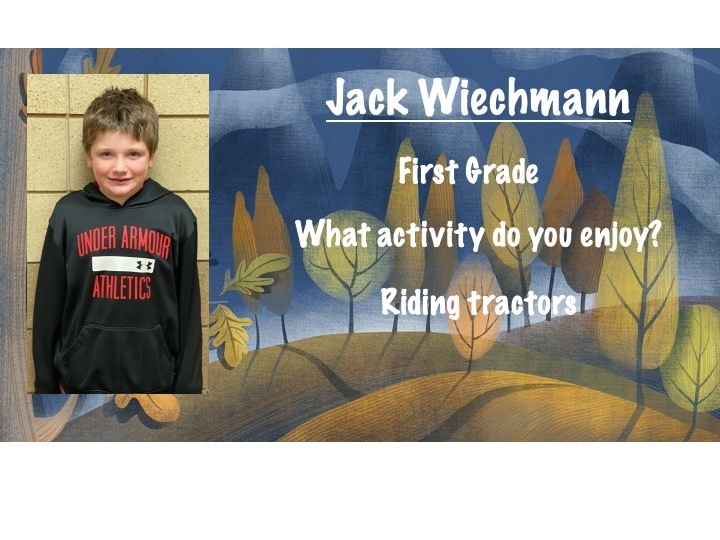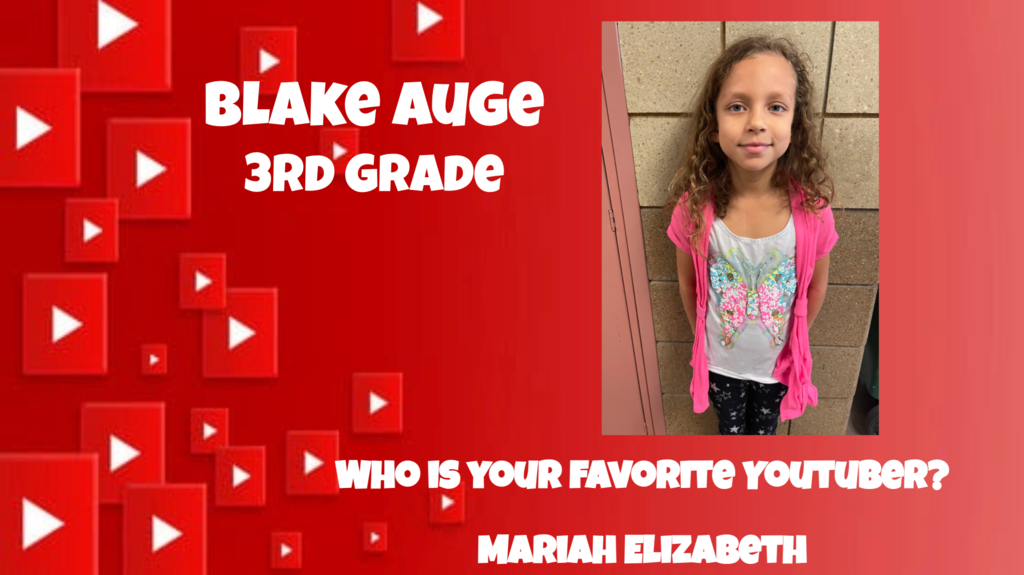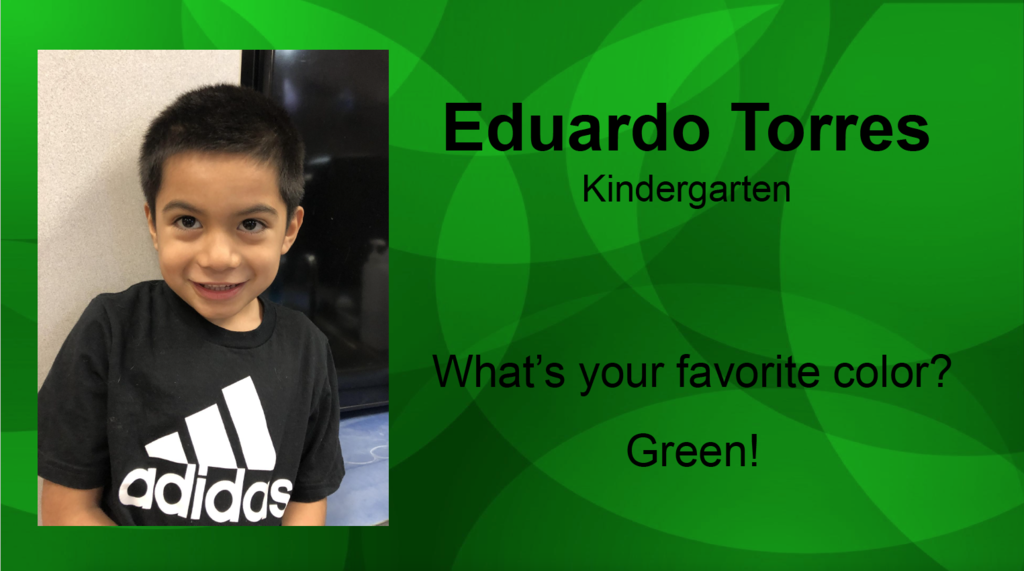 Knowledge Bowl News! Congratulations to the 7/8 grade team of Terry Clinton, Logan Kelzer, Eric Sundermann, Andrue Stalboerger, and Mathew Stalboerger who placed 1st out of 27 teams at the Monticello meet! Our other 7/8 team placed 9th out of 27, and the 5/6 grade teams took 9th and 10th out of 25!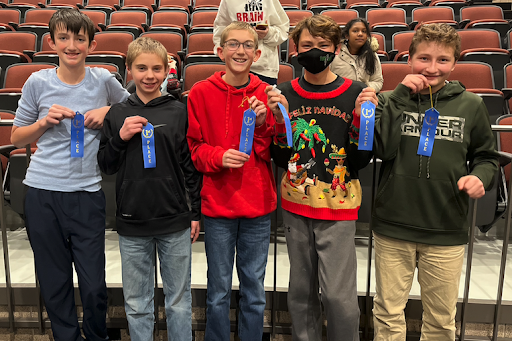 Escape the snow - come swim and play! Sunday, December 5 - Open Swim from 1-3 pm and Open Gym from 1-4 pm. Enter at door 2.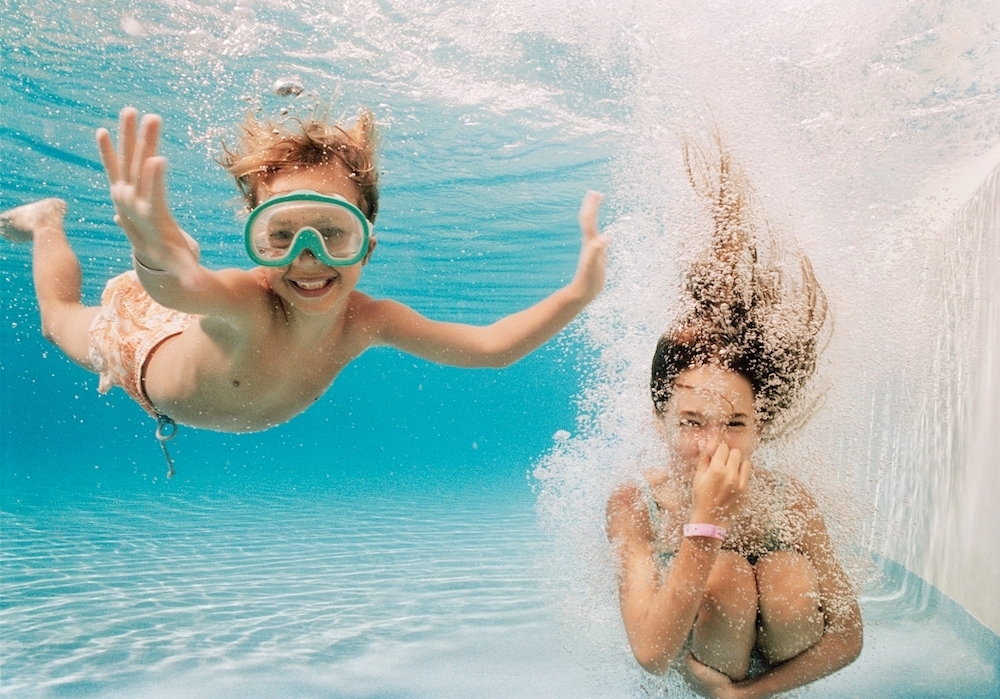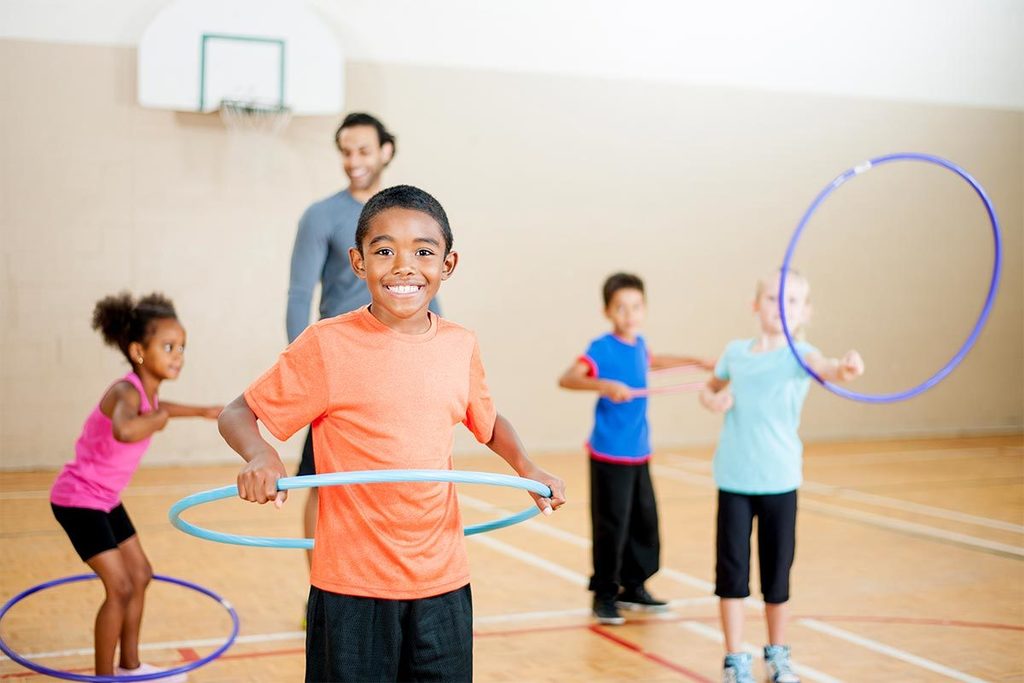 Come enjoy our pool and gym on Sunday. Open Gym is 1-3 p.m. and Open Swim is 1-4 p.m. Come in through door 2.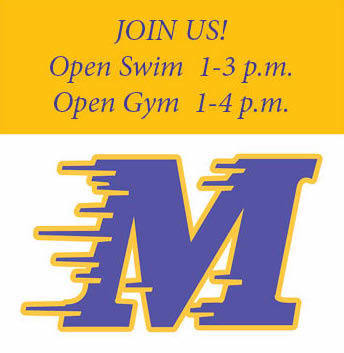 Congrats to today's HANS Spotlight Award Winners!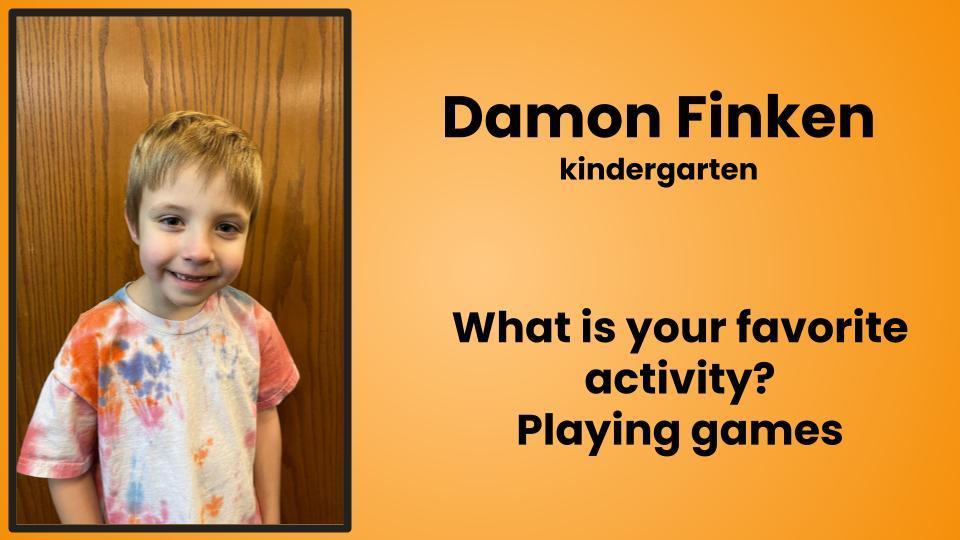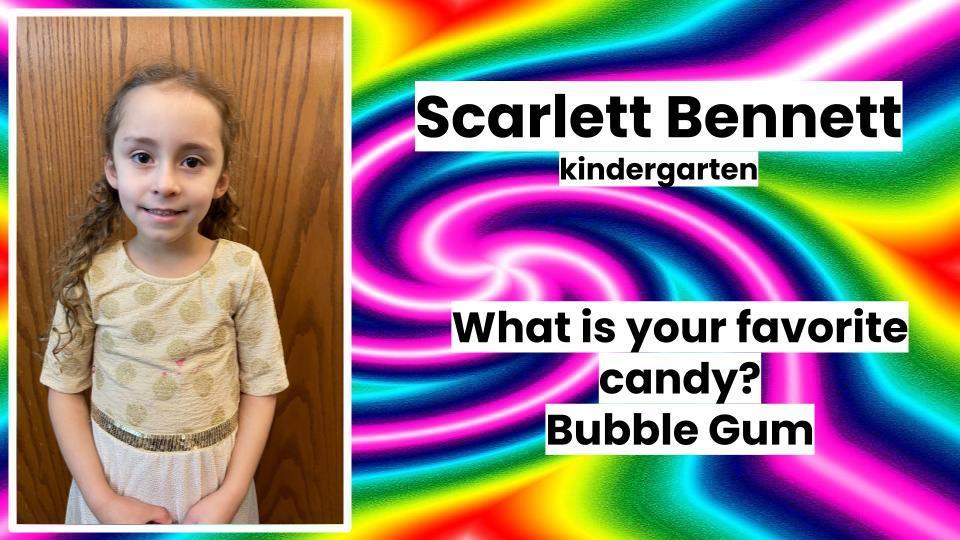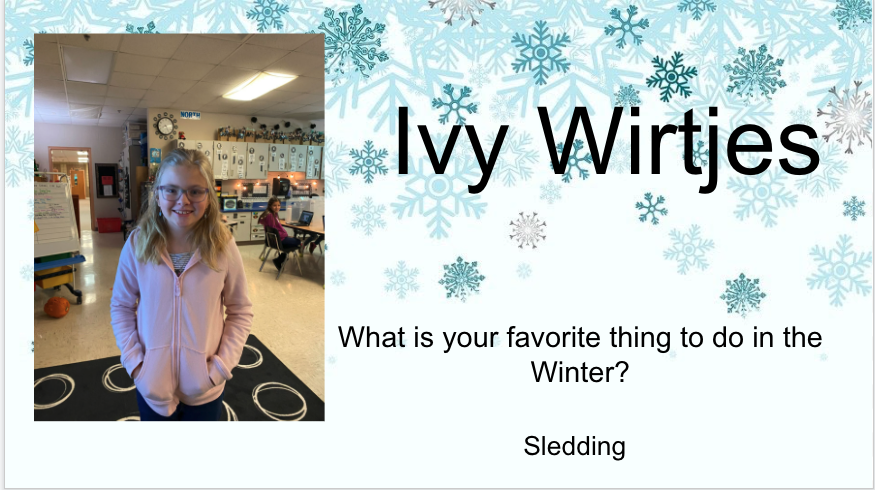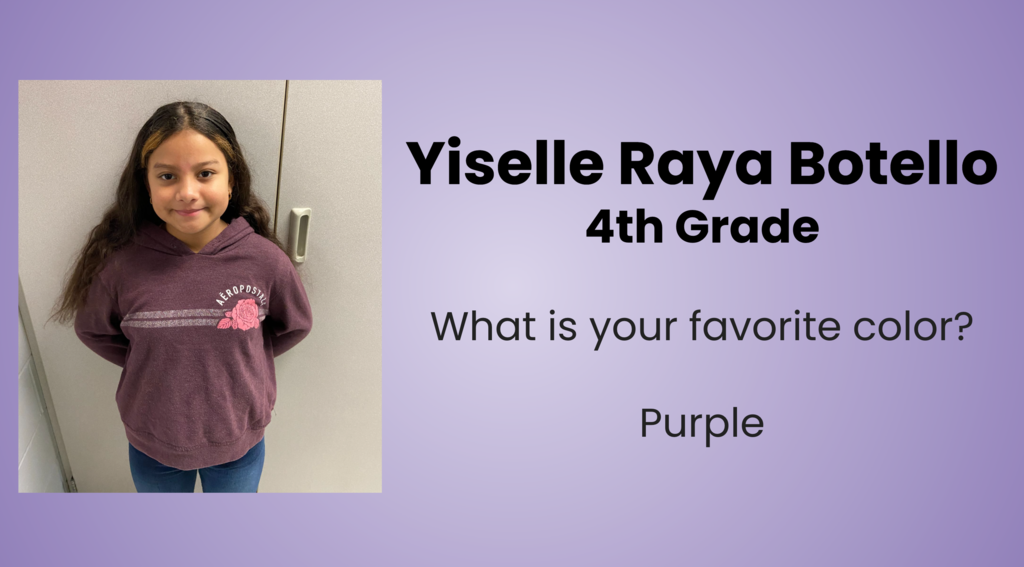 The high school English department is getting jolly!