We are fortunate to have local people who are willing to teach Community Education classes! Thanks to Karen Timp, who taught a Wood Burning class. If you have a talent you want to share or a class you'd like to teach, reach out to Stacey at
staceyaj@isd740.org
.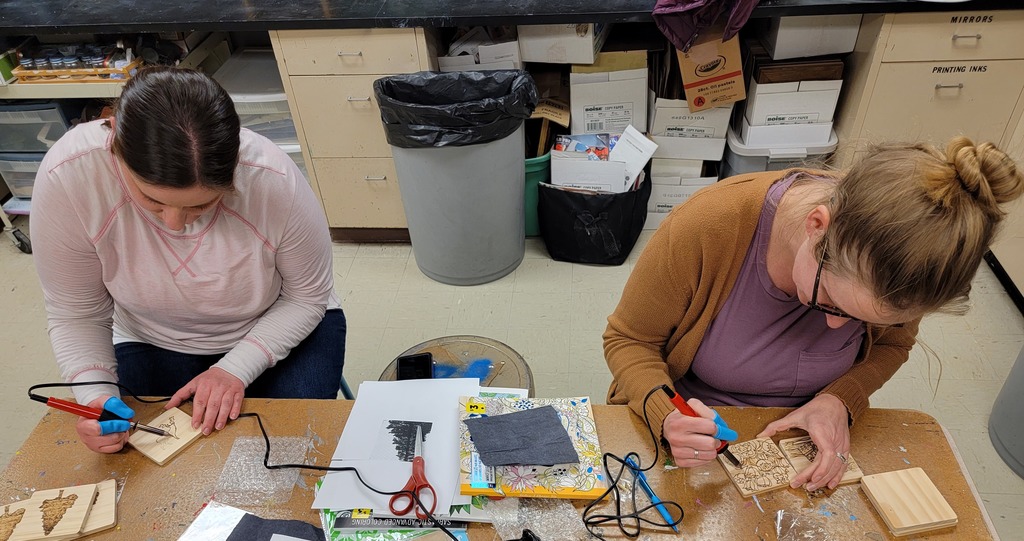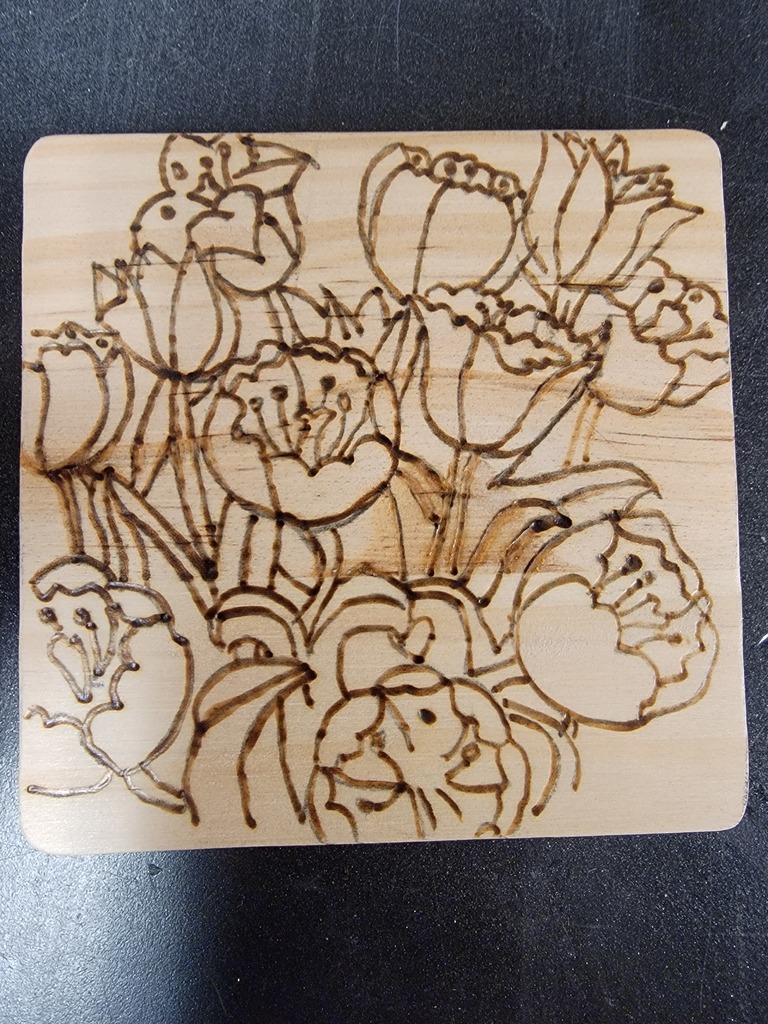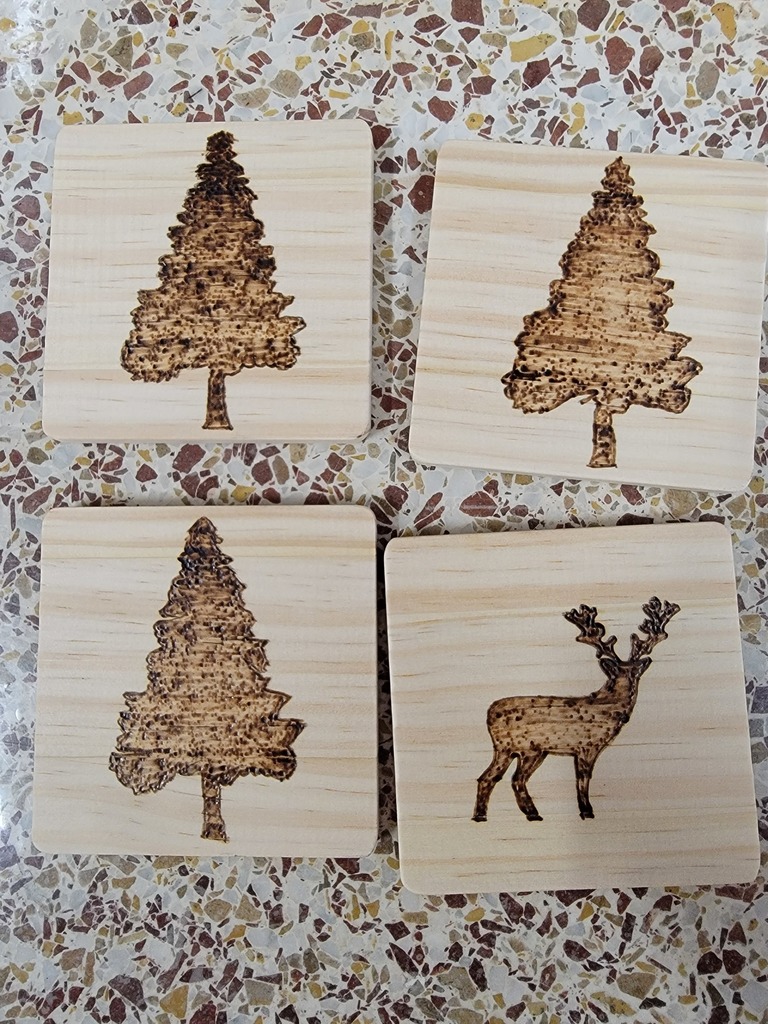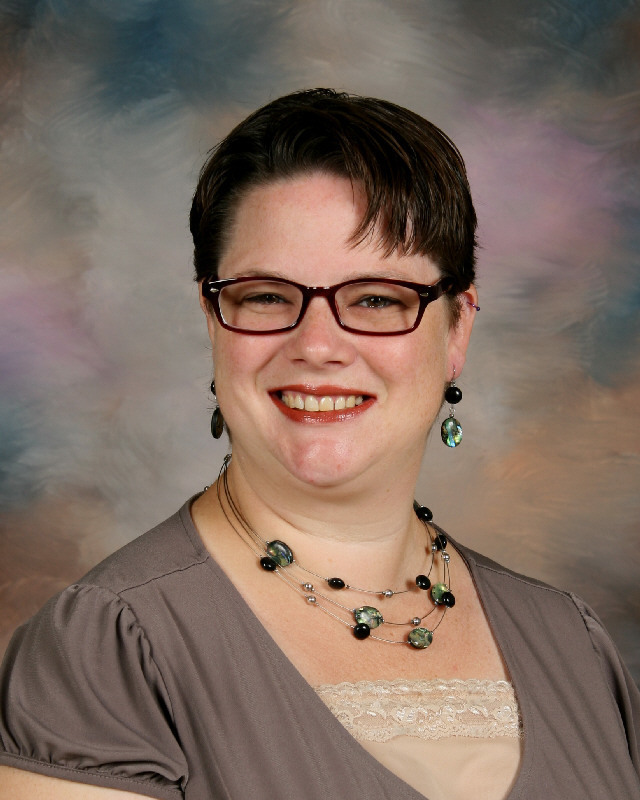 The preschoolers enjoyed seeing the baby chicks in Ms. Seifert's room!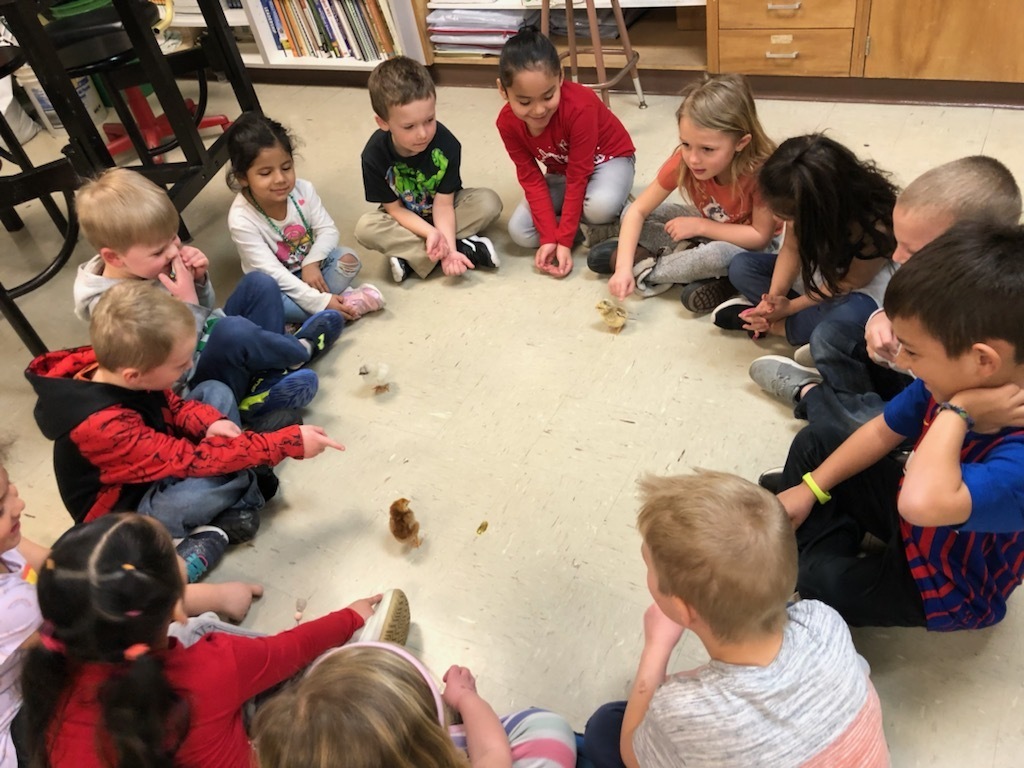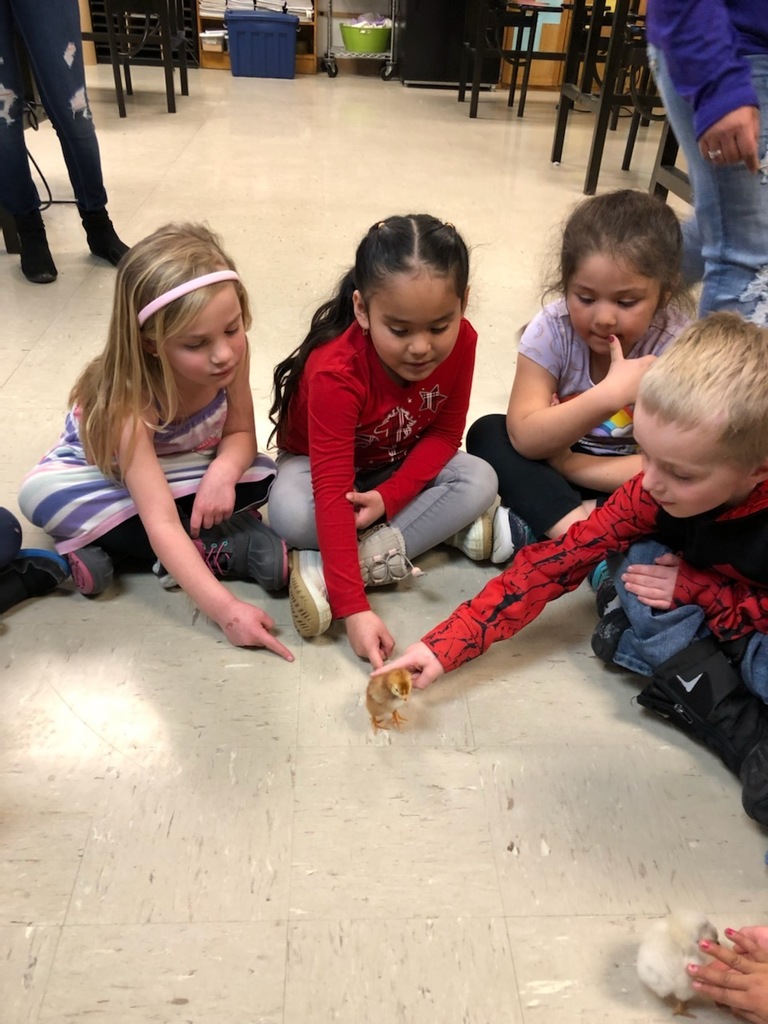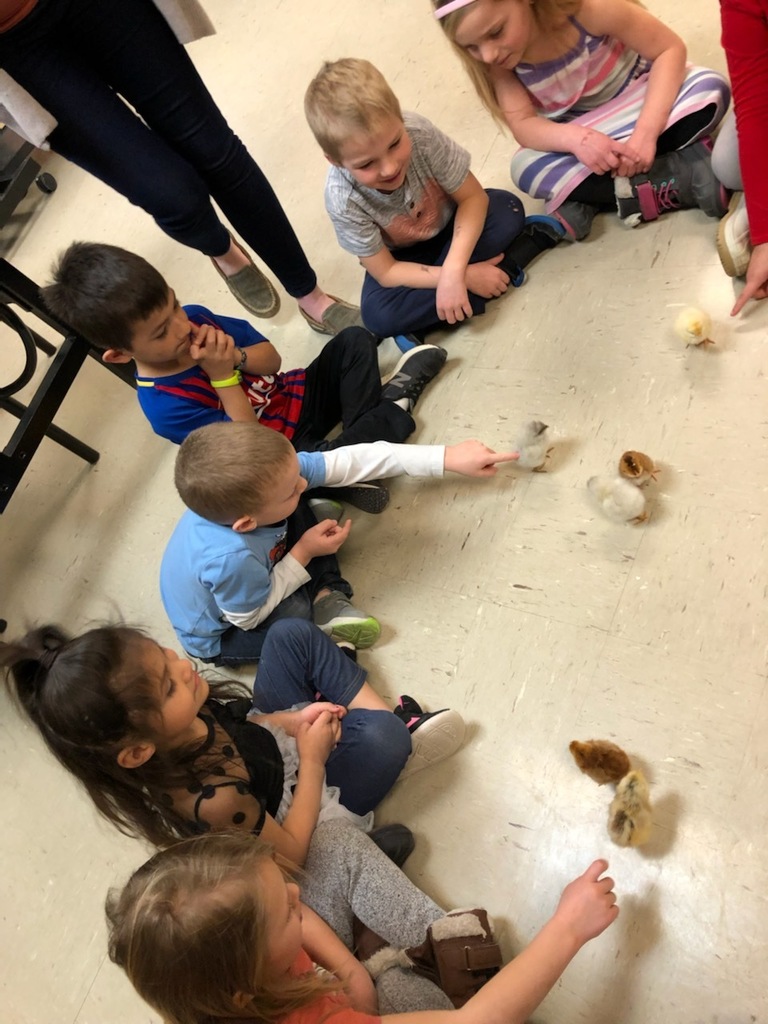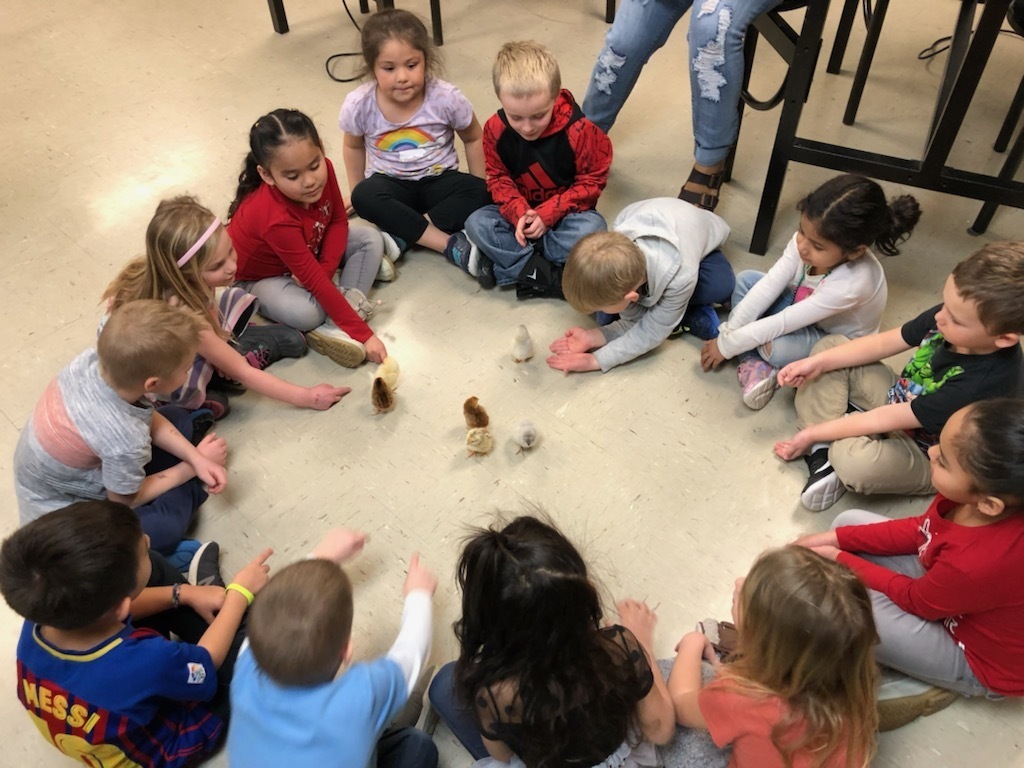 Thank you to Grace Taylor, our Elementary Reading Corps tutor. Reading Corps tutors are helping close the achievement gap, and Melrose students are benefiting from Grace's dedication!

The I-94 Baseball Registration meeting is March 28 at 6 p.m. in the Elementary Cafeteria. If you cannot make it, please contact one of the coaches! They will not be accepting late registrations. Coaches: Troy Tomford - (320)333.5315, Nate Terres (320)493-2728, Darin Funk (320)429-0023.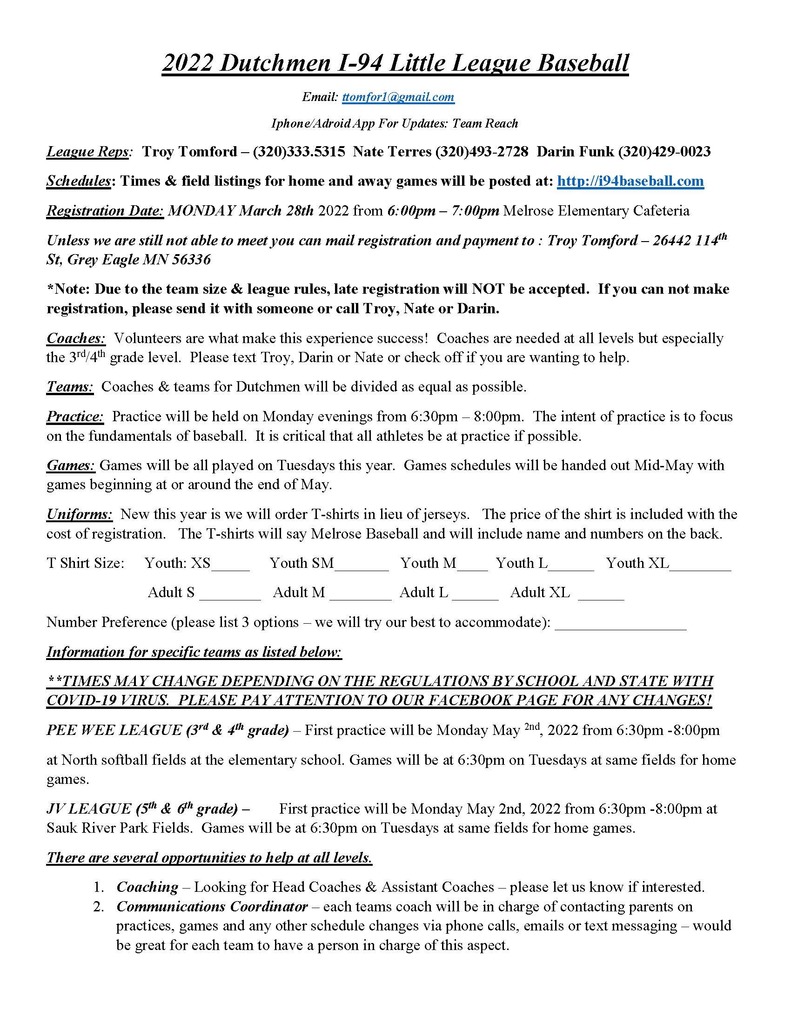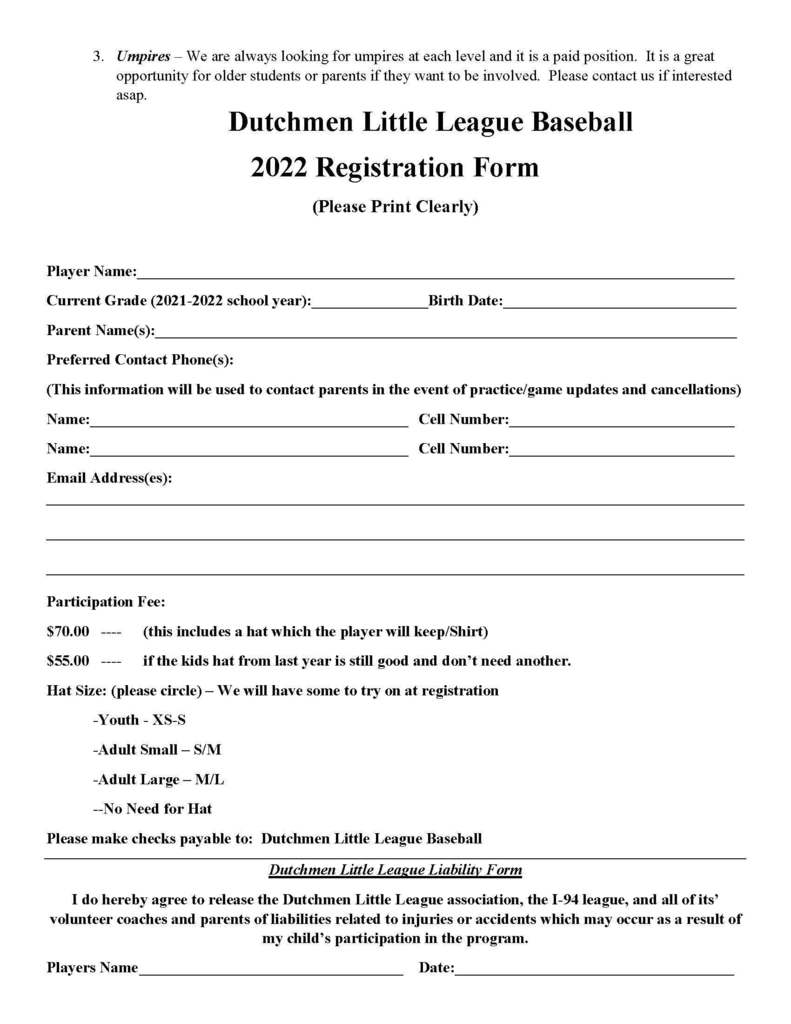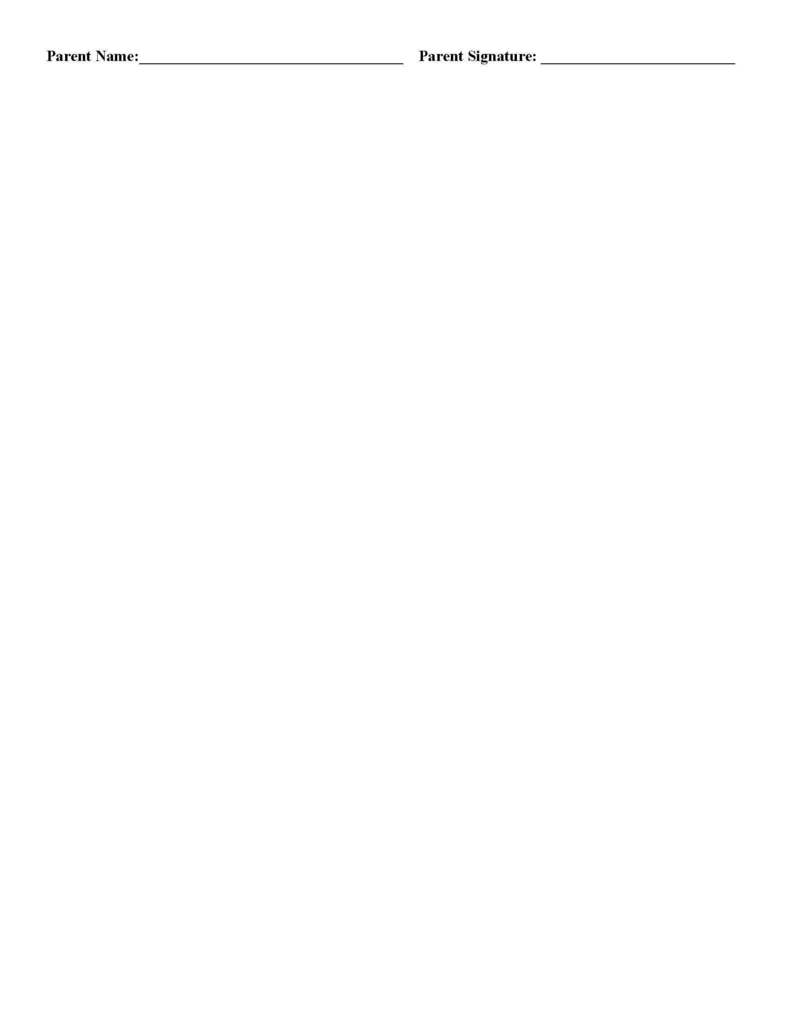 No Open Swim on Sunday, March 20!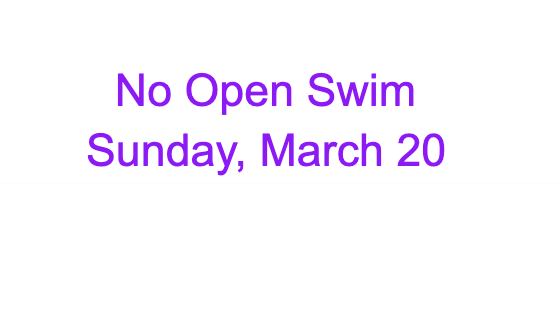 Tomorrow is the Archery Team's last local tournament, in Osakis. Our archers have continued to improve throughout the season! Last night Annika Berscheit shot TWO 50s during practice. Congrats!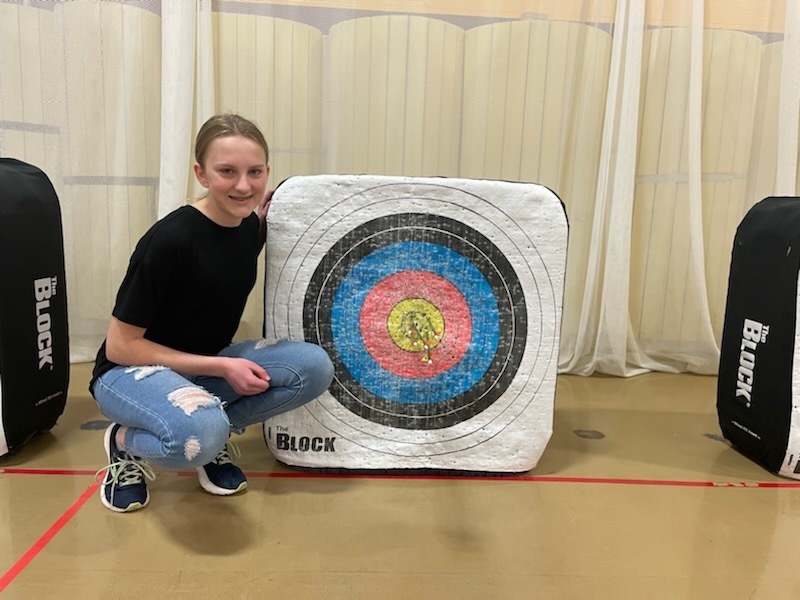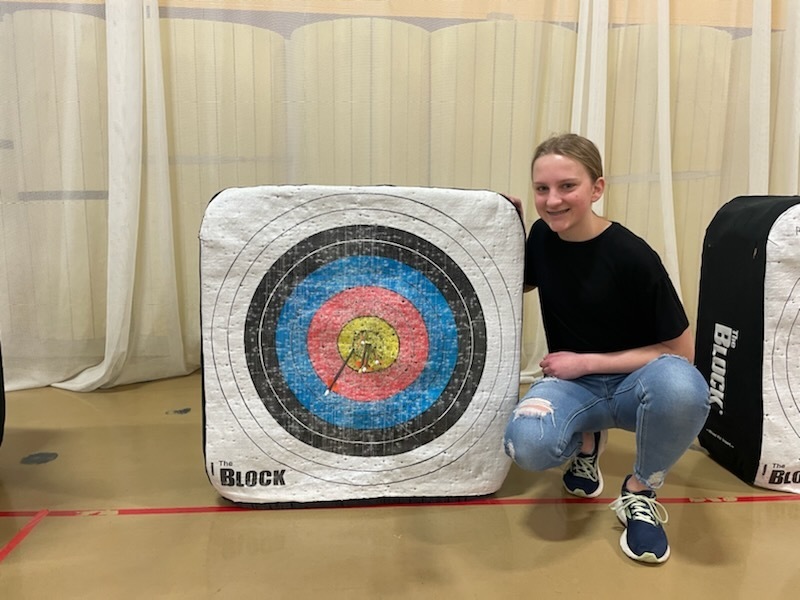 Mr. Meyer and his volunteers ran another great Competitive Swim Camp. Watch for more swim camps this summer through Community Education!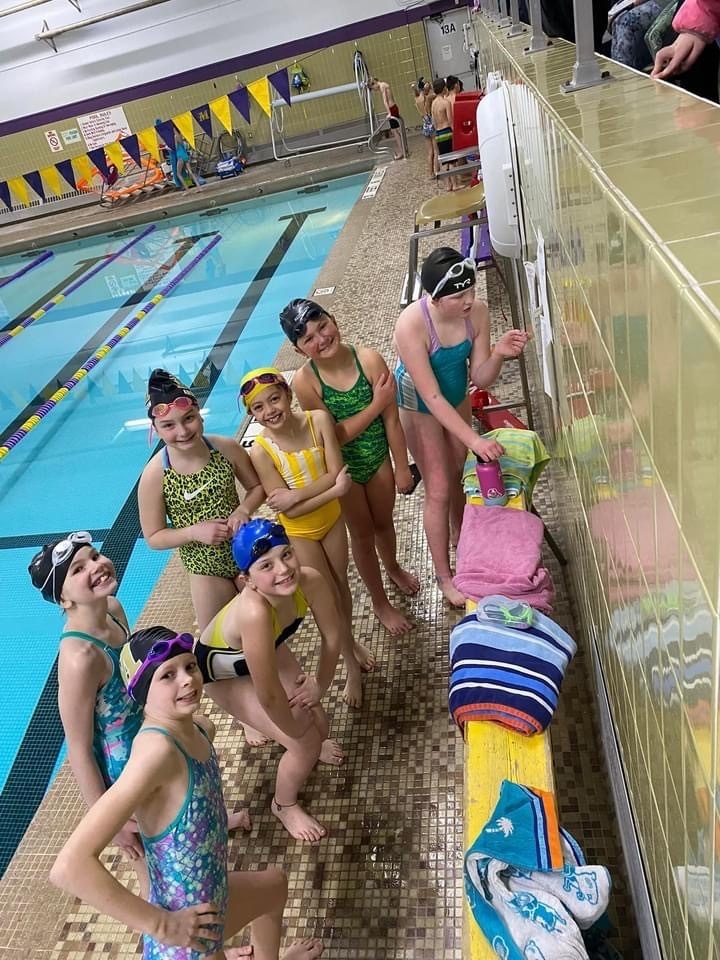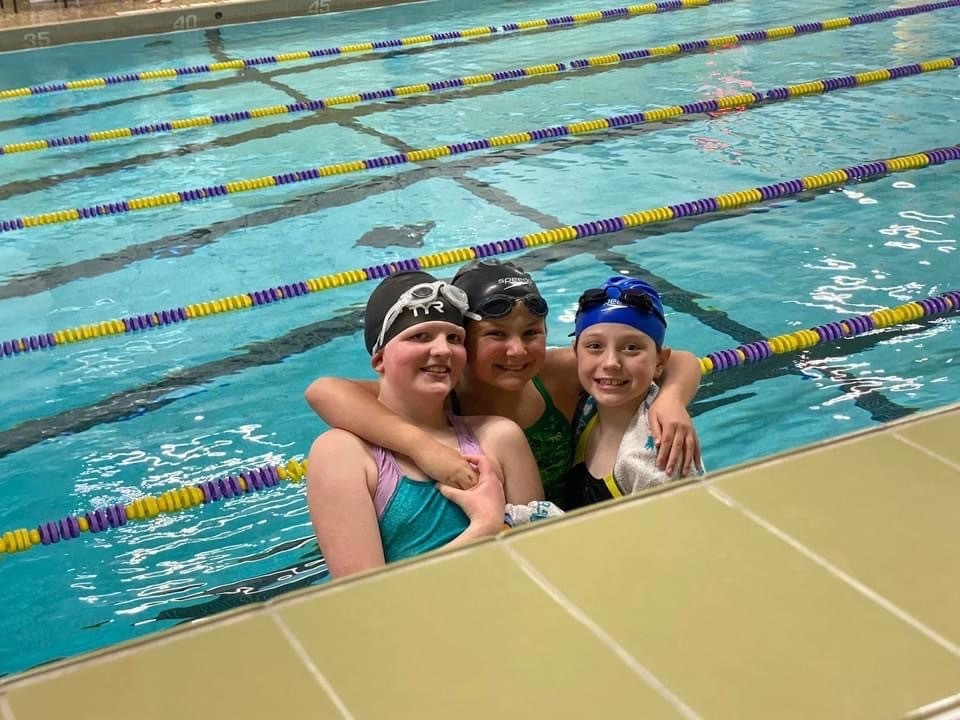 Live, Laugh, Love - Autism Awareness.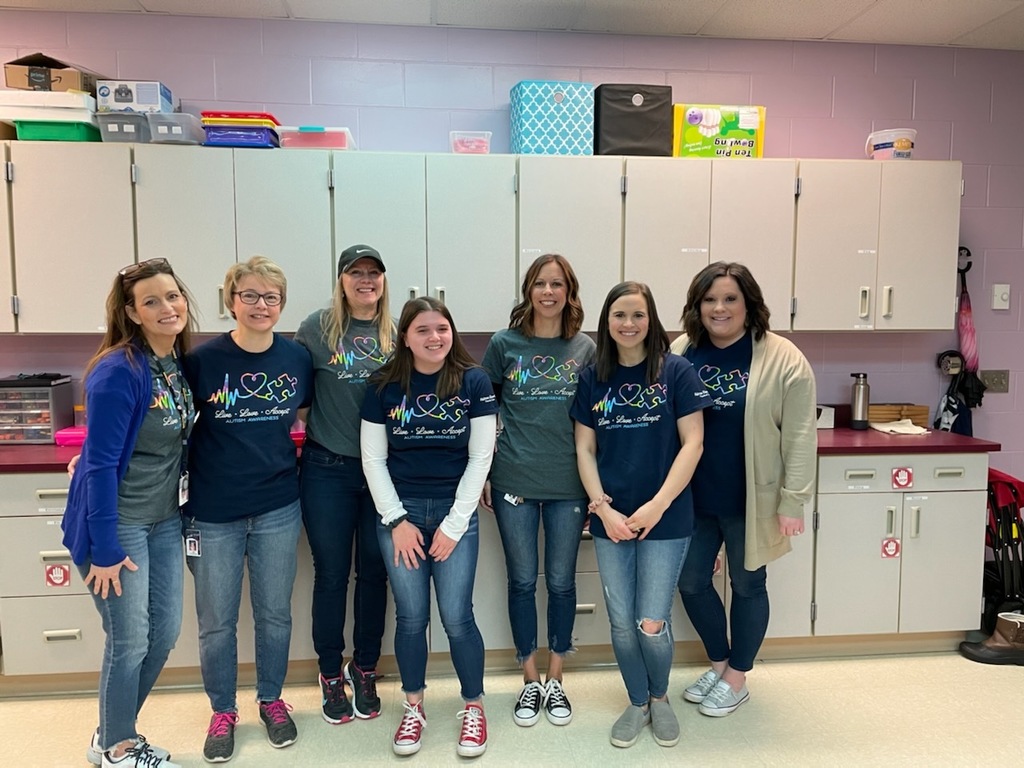 Look at this awesome team! Photo by Integrity Photography & Design.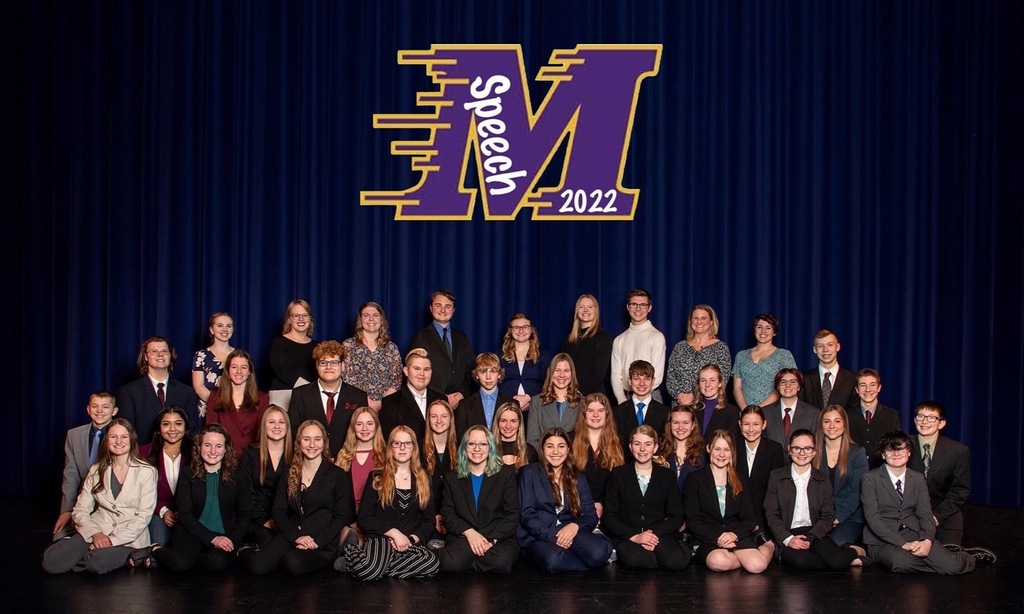 The preschool wrap around room had a visitor making mischief this morning!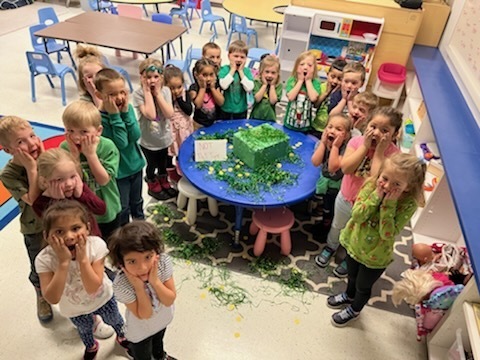 The Melrose Speech team captured the West Central Conference Championship! 12 members of the team also earned All-Conference. Congrats!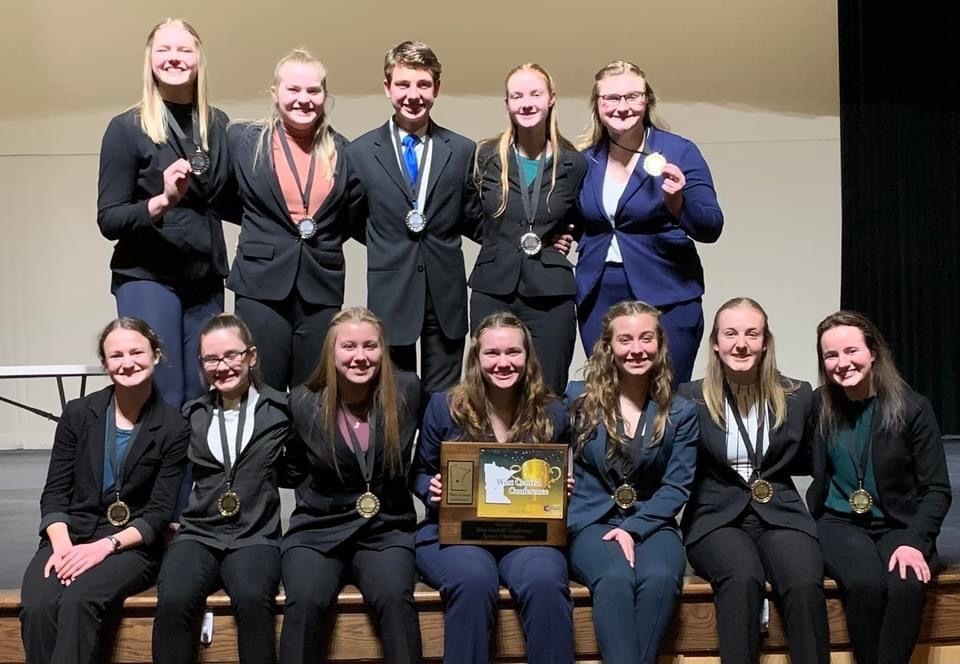 Congratulations to the Knowledge Bowl team who earned first place in the Sub-Section and first place in the Section - earning a spot in the State Tournament on April 7-8. Team members are Cole Chellgren, Grant Hellermann, Brandon Stalboerger, Austin Kelzer, and Natalie Enright.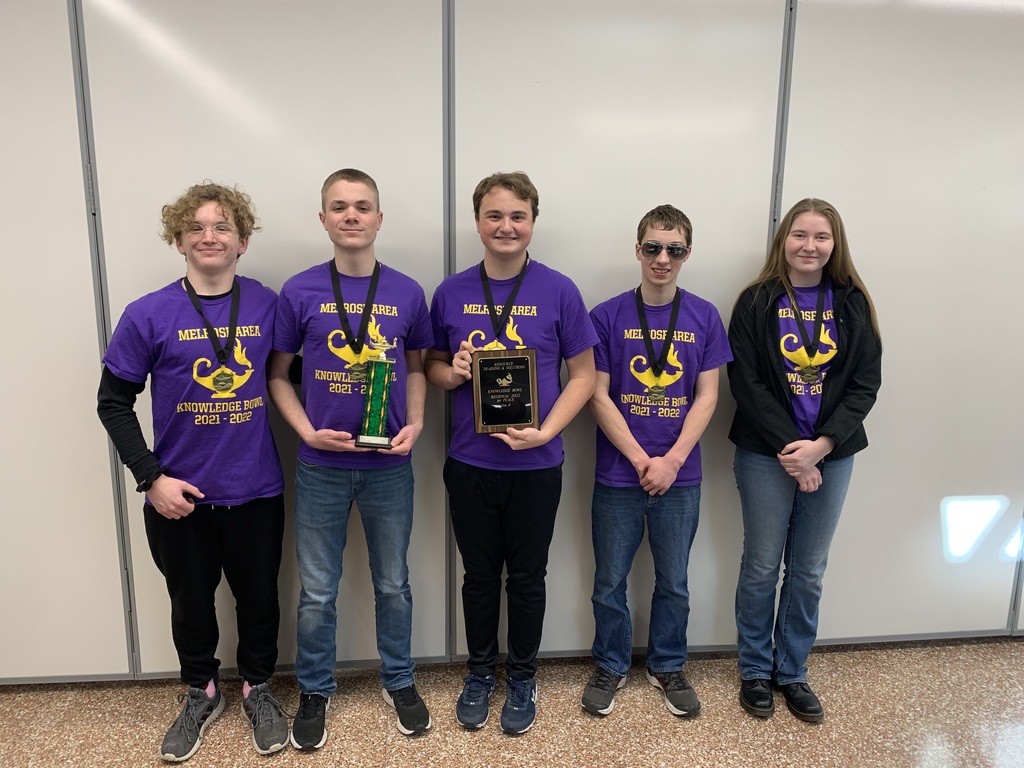 Preschoolers are enjoying puzzles!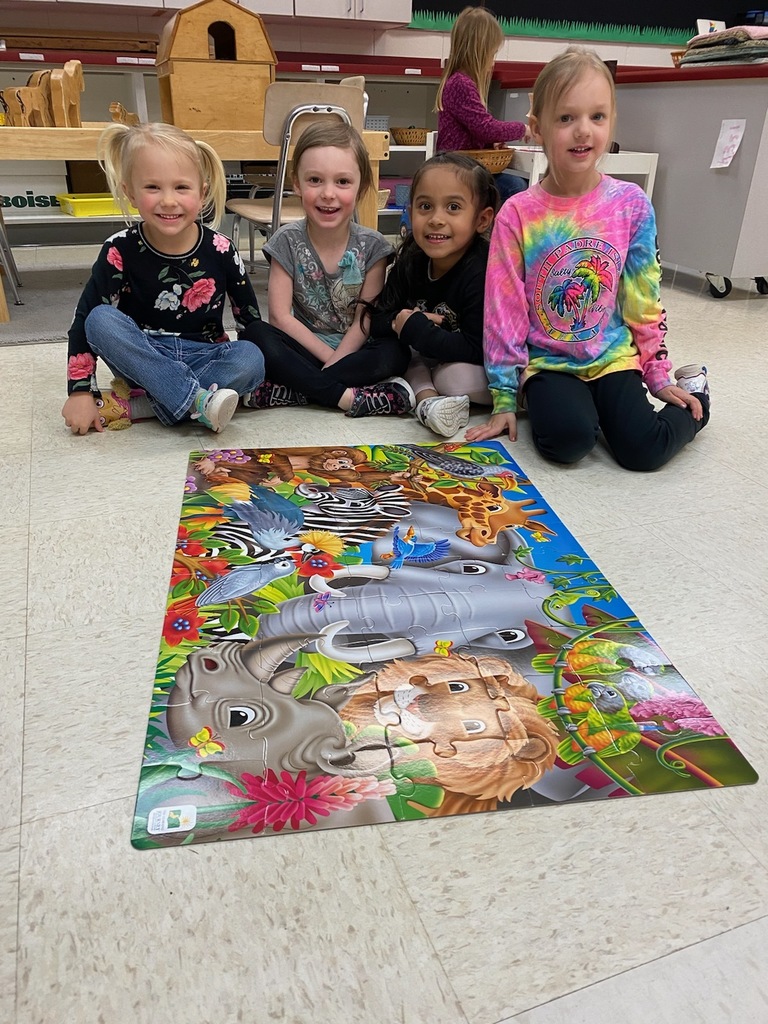 Another celebration for Melrose Archery last night - Camilla McCormick's first 50!

Open gym and open swim today. Enter at door 2.

Don't forget to sign up for your spring activity! Practice for Softball, Track & Synchronized Swim begins on 3/14/22. Practice for Baseball, Boys and Girls Golf begins on 3/21/22. Middle School practices begin around 4/1/22.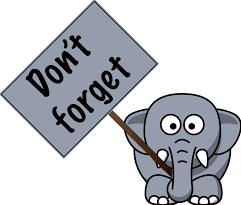 Our Melrose Area BBB will play against Albany at SJU tomorrow at 5:30pm. Here is the updated bracket. Go Dutchmen!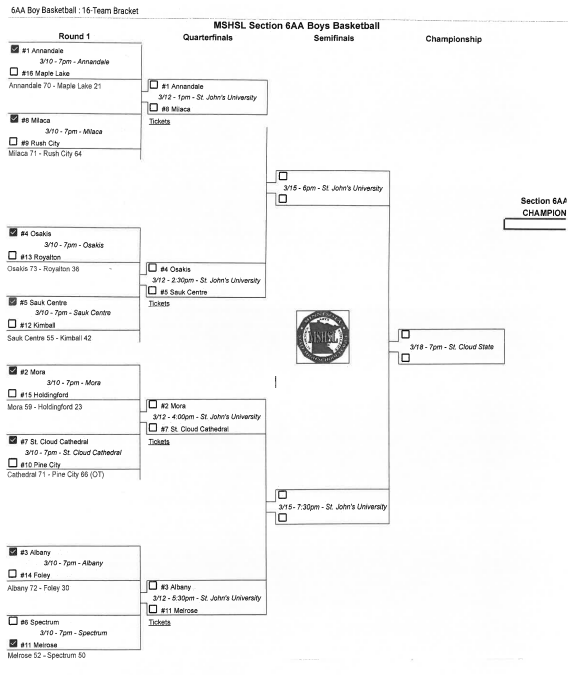 The 2022 Melrose Rosettes Dance Team was awarded the State Sportsmanship Award this year. Only three teams were awarded this honor in the entire state. Congratulations Rosettes!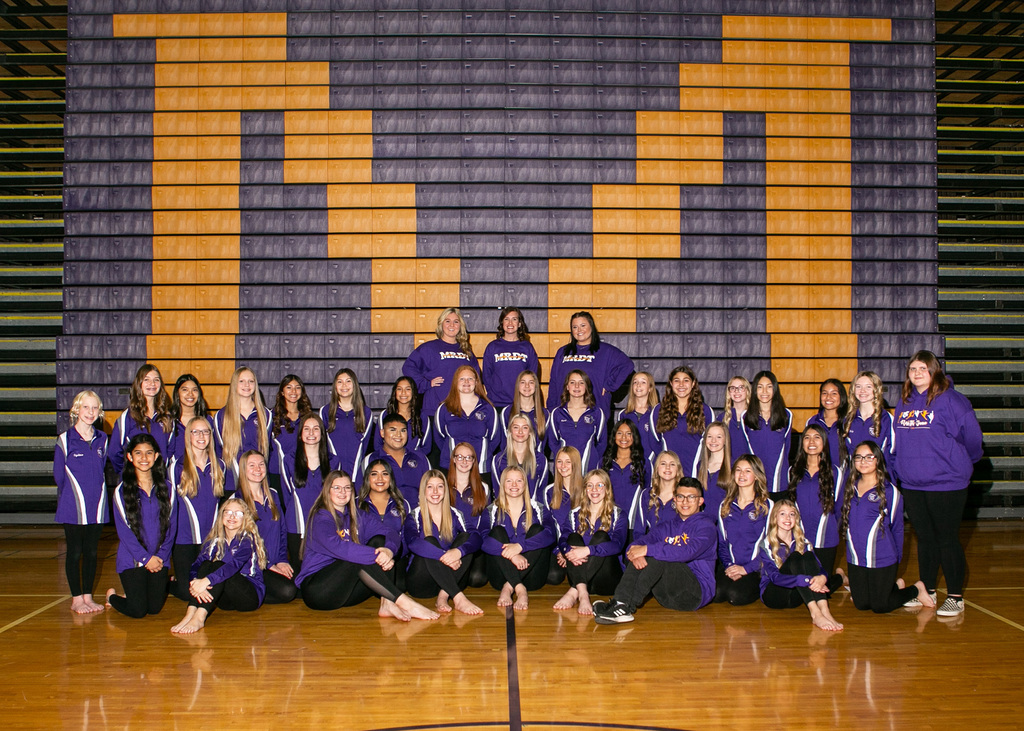 Looking for a way to give back? Want to help your neighbors learn English? Our Adult Basic Education program is in need of volunteers to assist with our English as a Second Language class. Our teacher, Michelle, is very excited about her LARGE group of students - but could use some help! Please reach out to Stacey at 320-256-6010 or
staceyaj@isd740.org
if you are interested in volunteering. Thank you!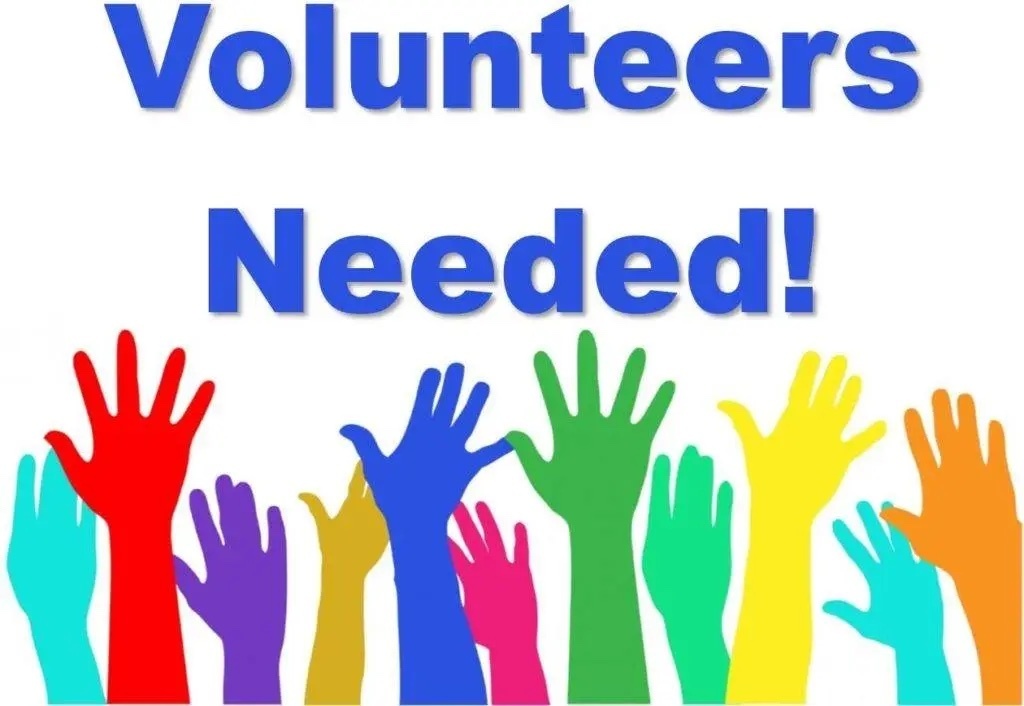 Hans Spotlight Award Winners!