Honoring our great teachers tonight. Congratulations to the Leadership in Educational Excellence Award winners. Chuck Noll -PE Jan Kvistad - PE Courtney Polipnick - 4th grade Cheryl Hellermann -ESL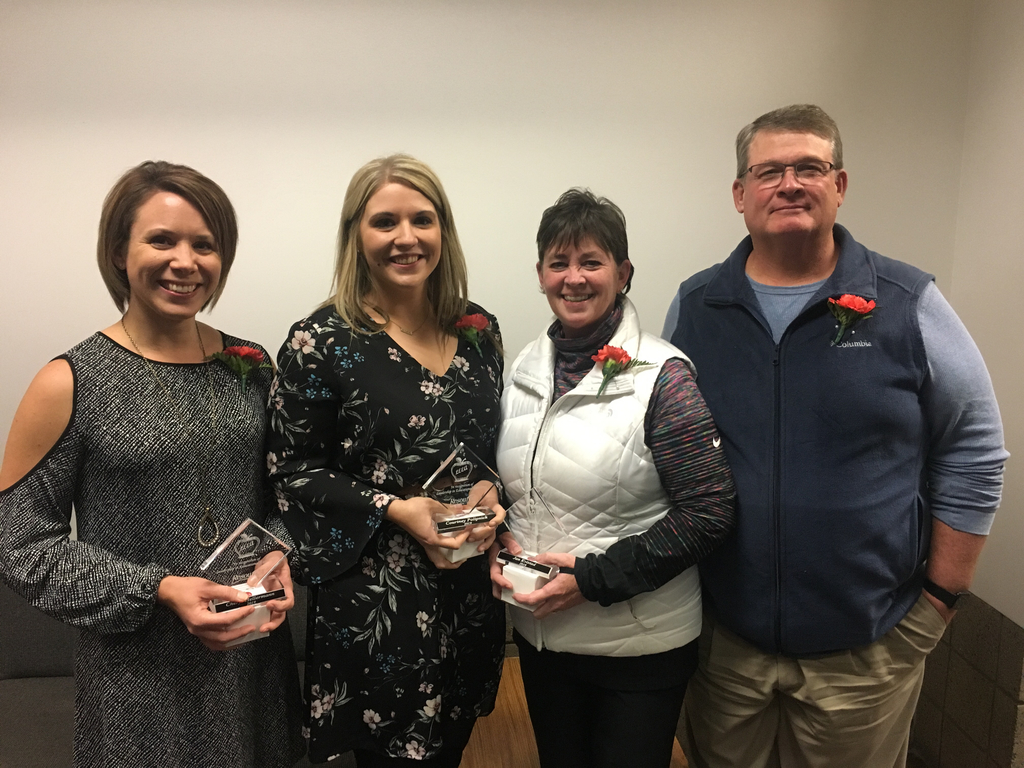 Combined Choir at Pine Villa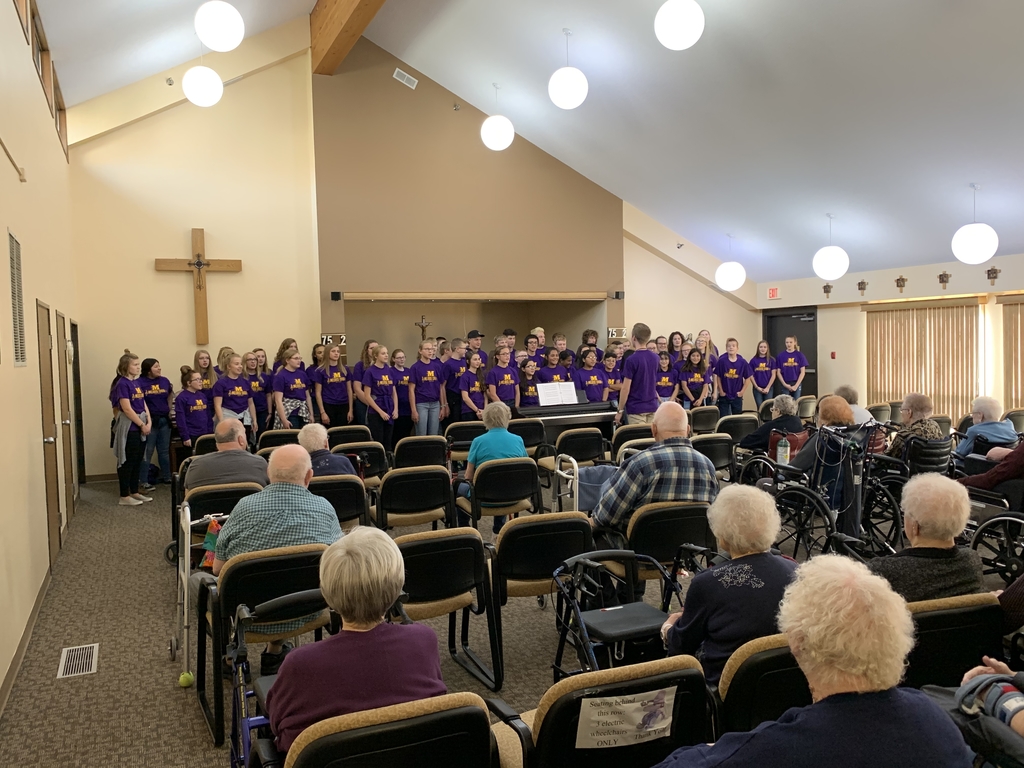 Junior High Concert at Pine Villa

Dutchmen Football NL-S 42 Melrose 14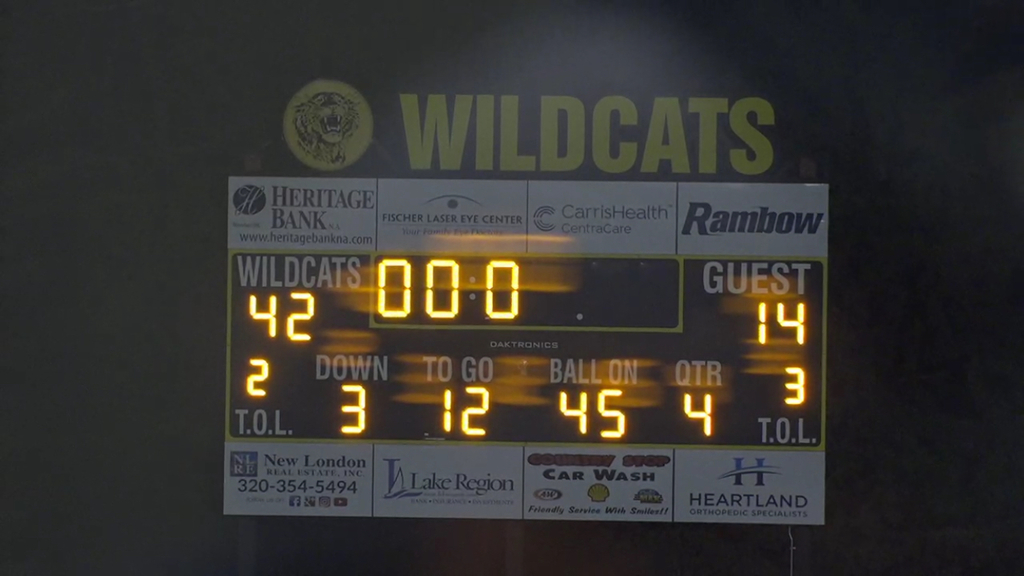 Dutchmen Football first round playoff game. Losing 14-0 to start the third quarter.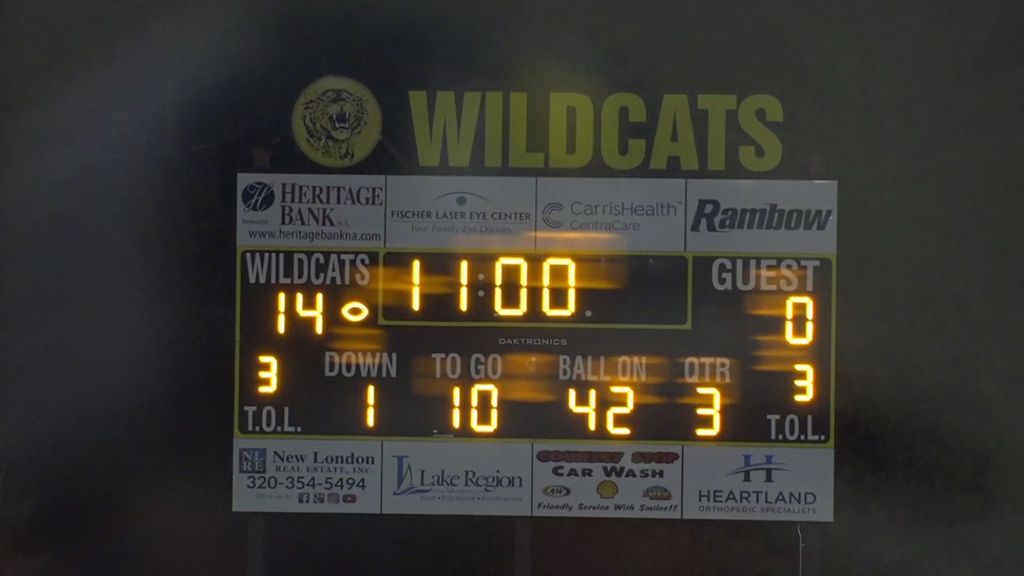 Melrose Gymnastics Rising Stars had theIr Mock Meet tonight.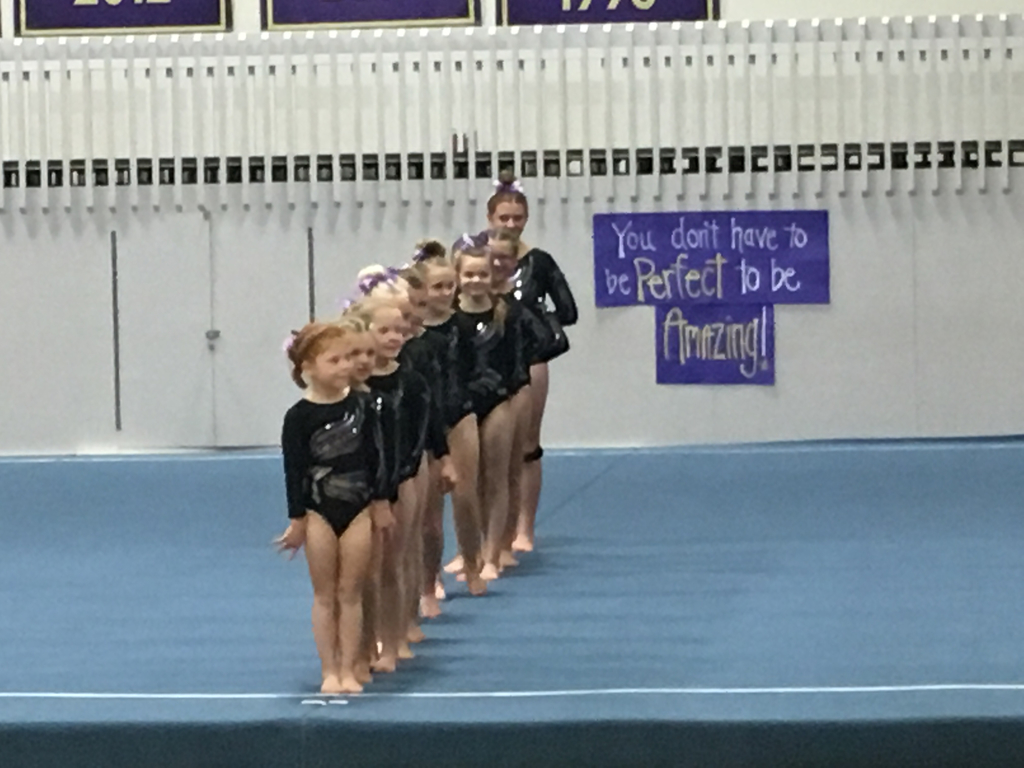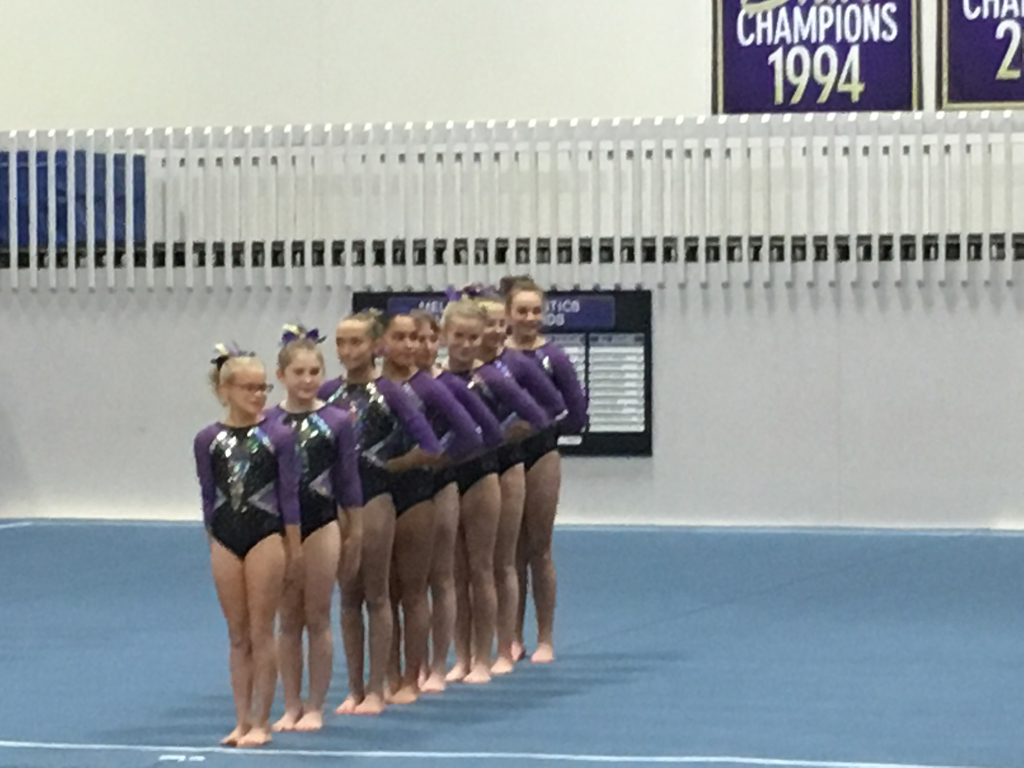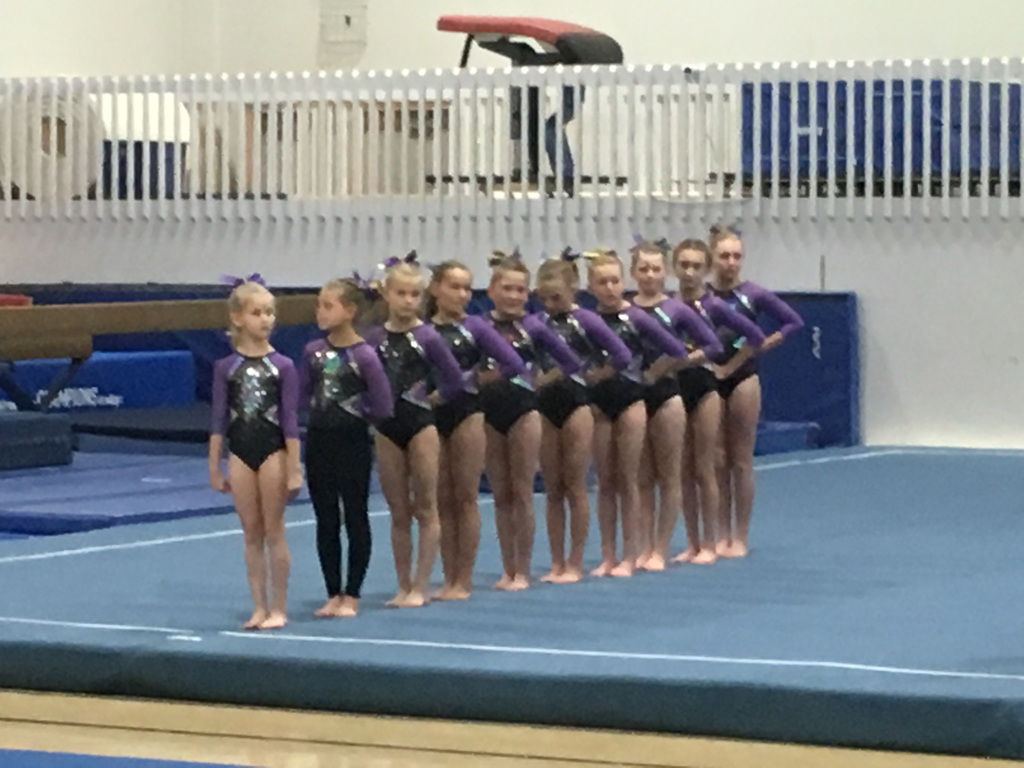 Our Dutchmen Explorers' Club kids had a great time here at school over MEA break!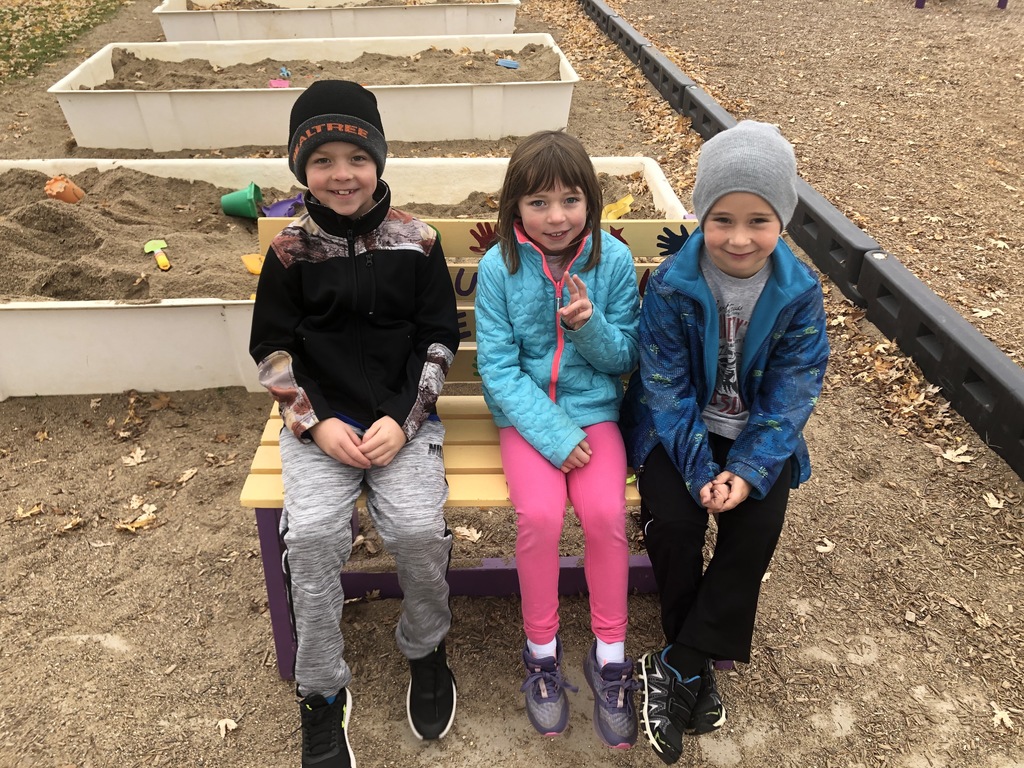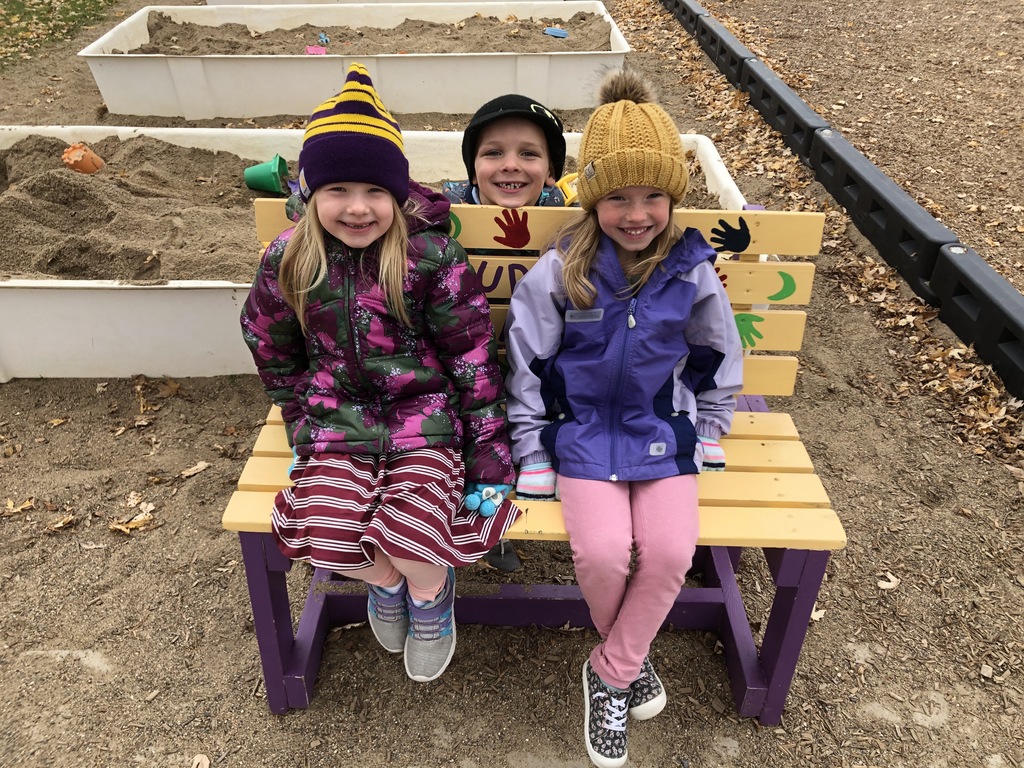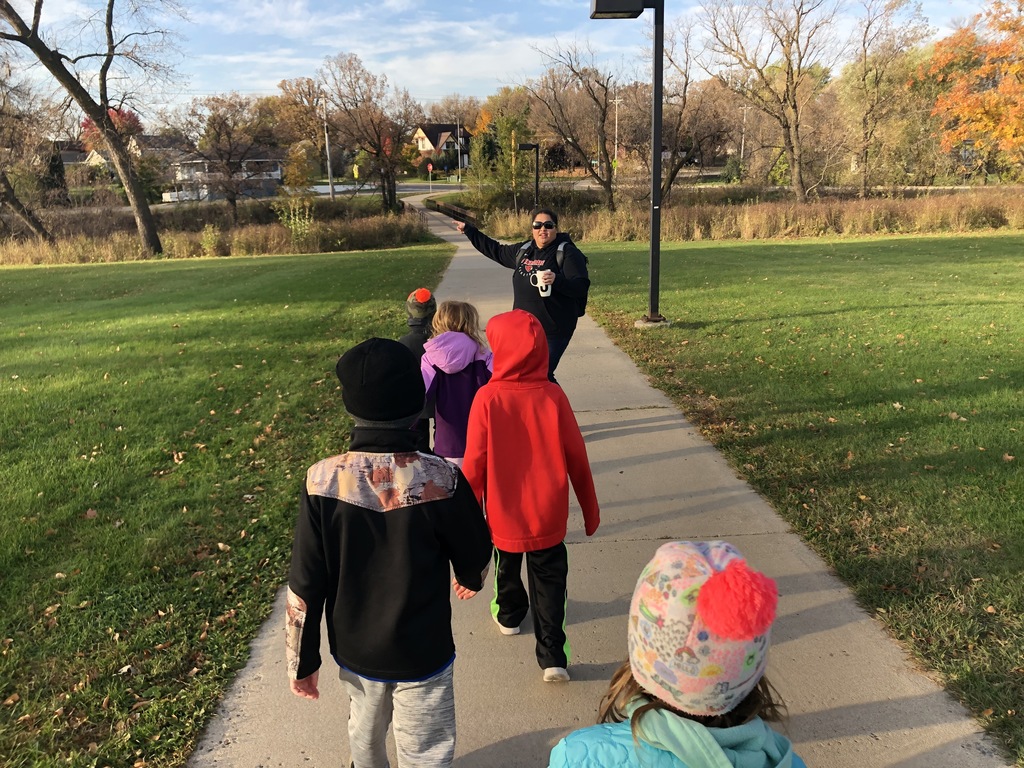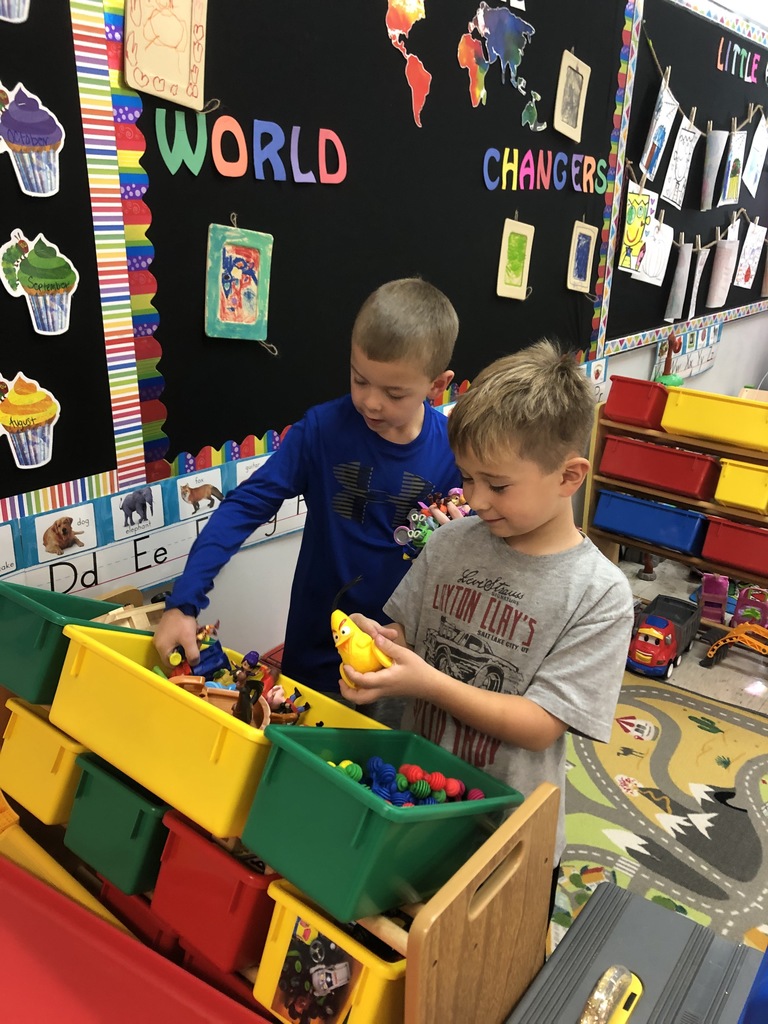 College Algebra students doing a quadratic scavenger hunt.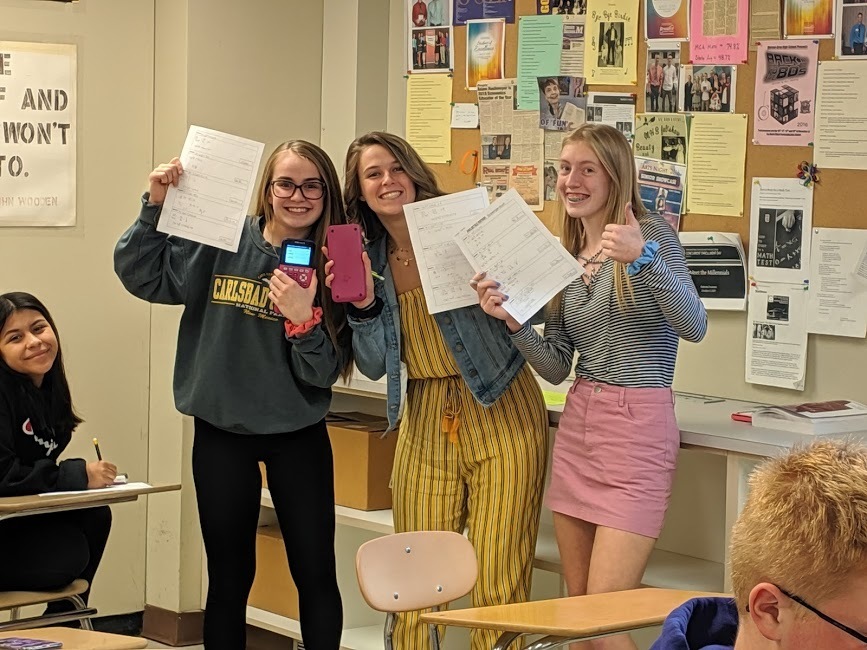 8th Grade Robotics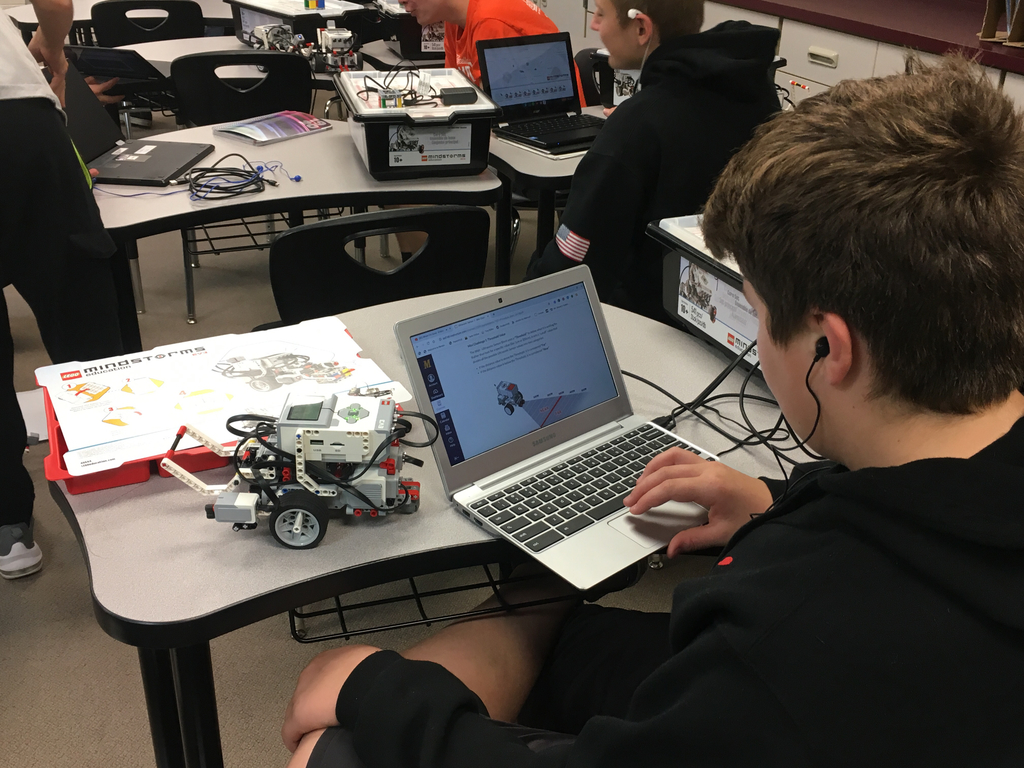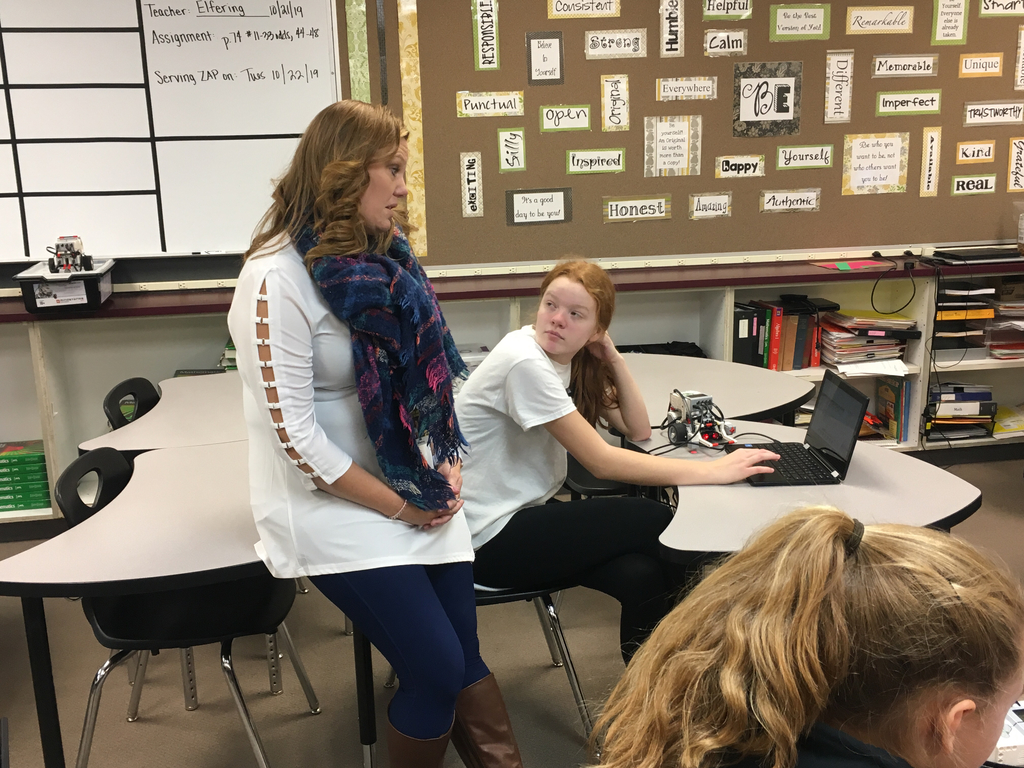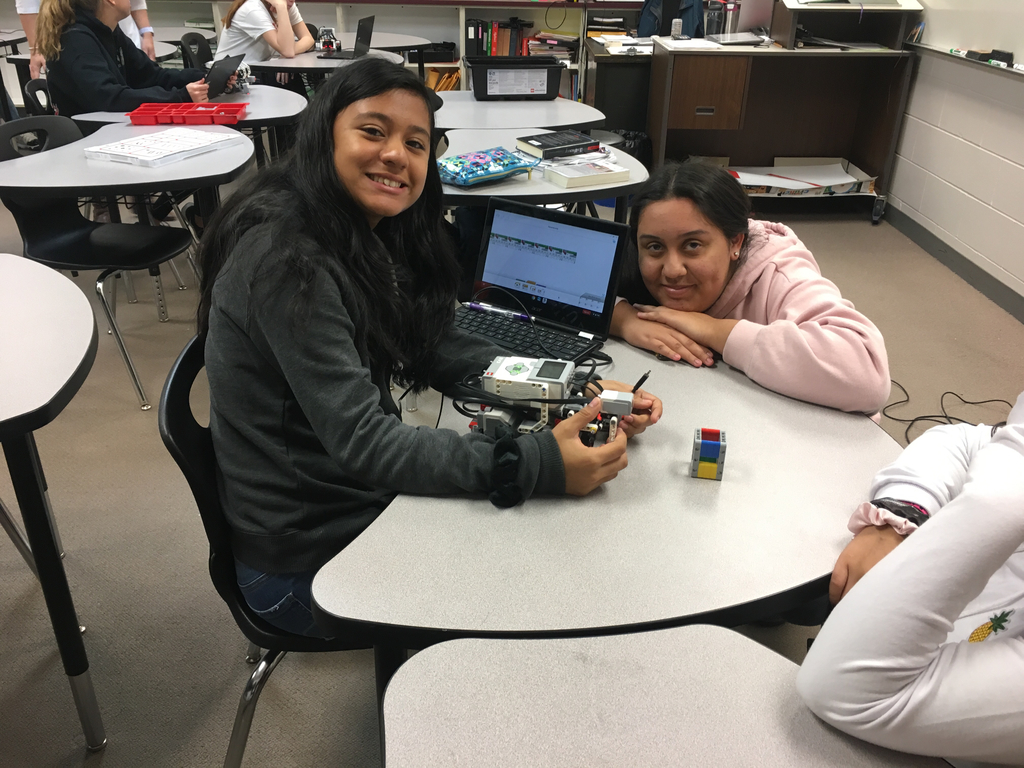 More state True Team highlights 10/19/19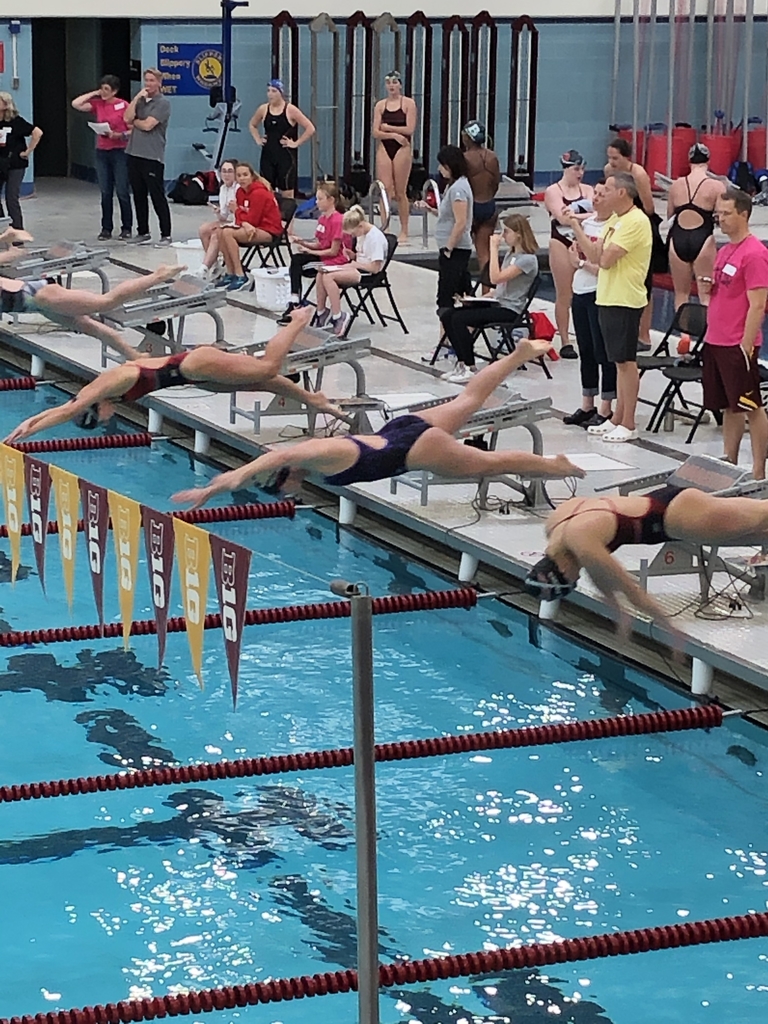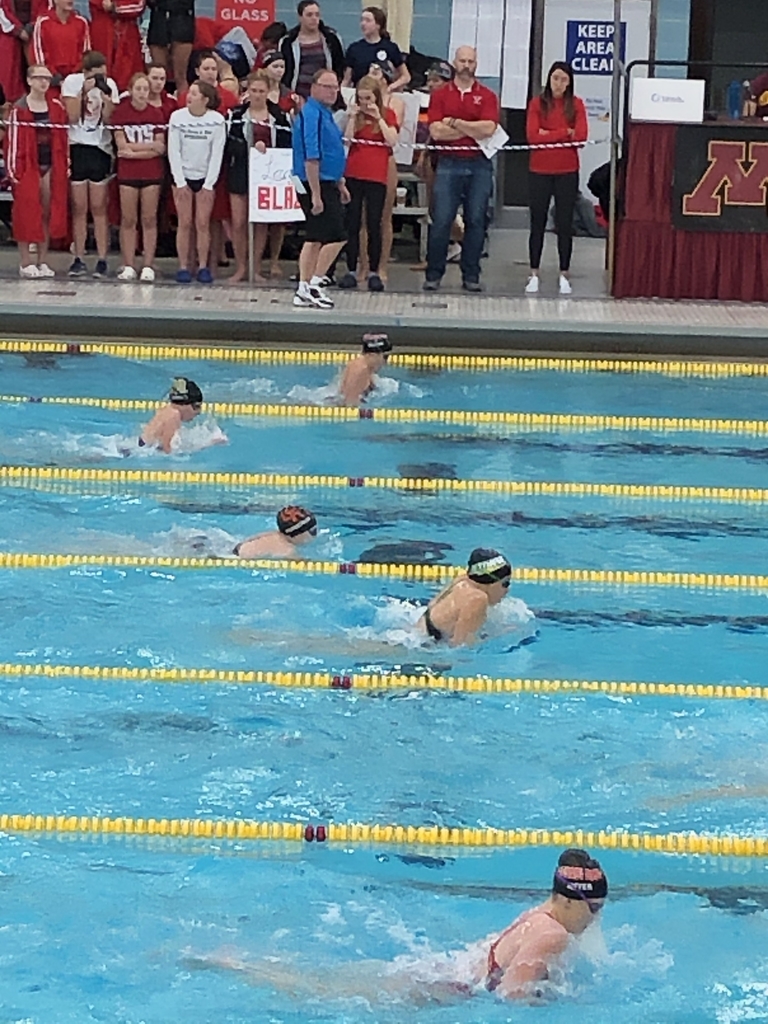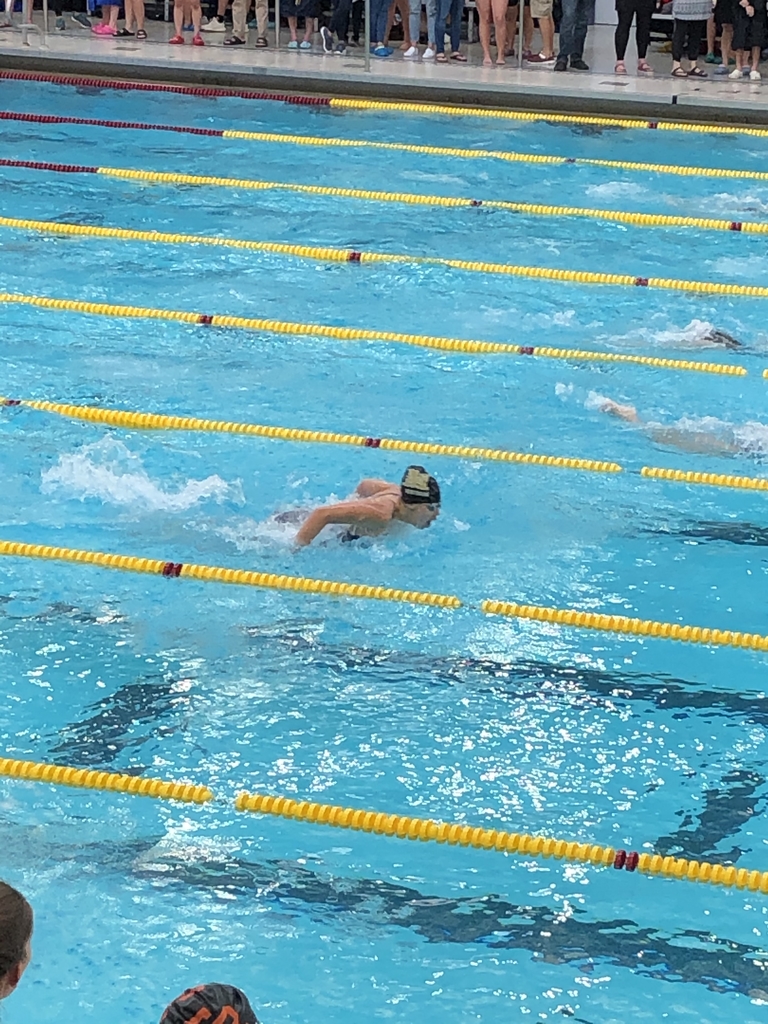 Rasmussen working through the 500 free.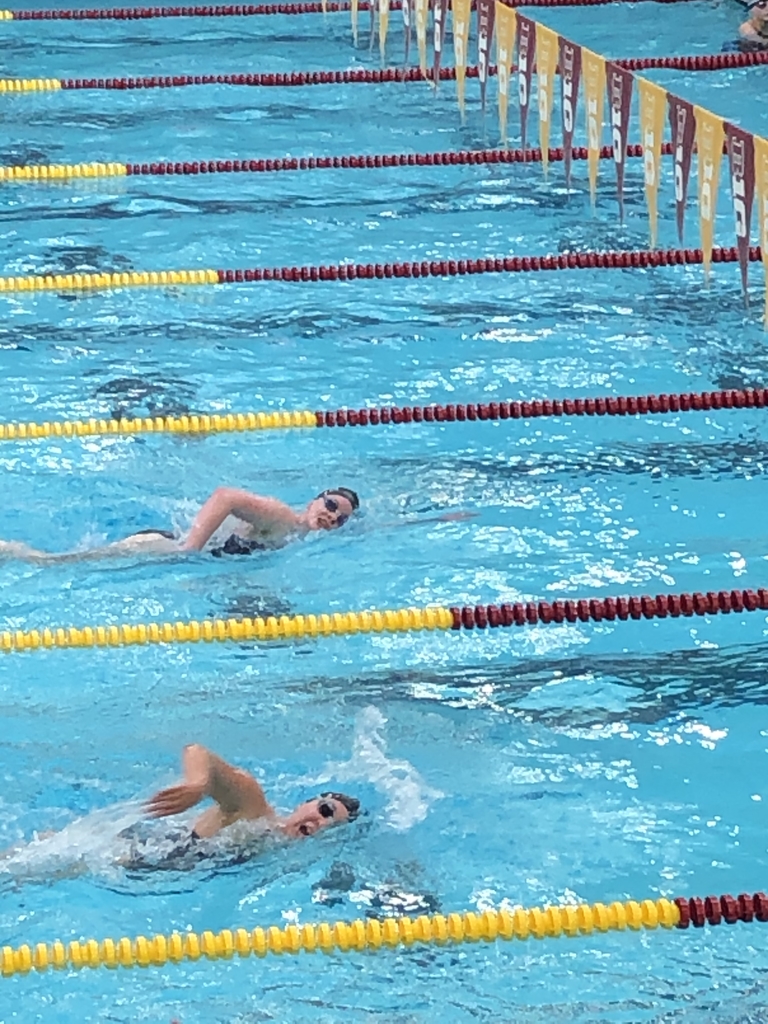 VanBeck soars high on her dive at State True meet.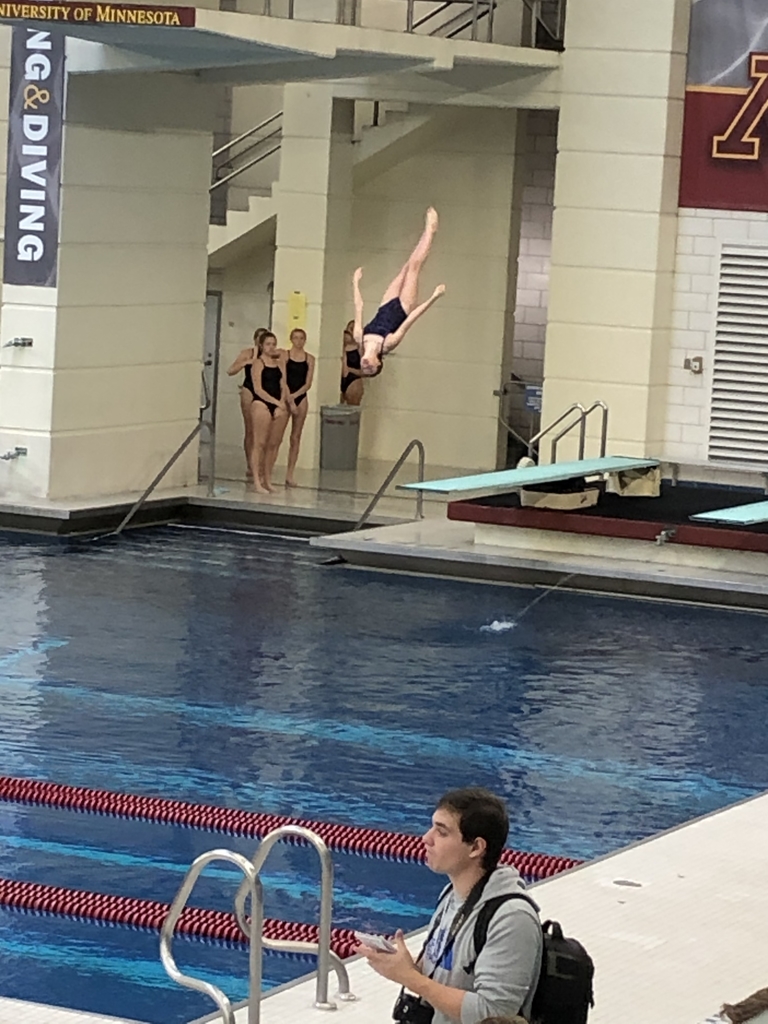 Melrose District 740 systems test." Prueba de sistemas Melrose District 740"
Attention Parents/Guardians/Students: Melrose Area Public Schools will be implementing a new emergency/weather notification system this year. This will replace the school district voice calling / messaging system. We will be running a test on the morning of Thursday (10/17) since there is no school on this day. If your contact information in Synergy is correct you should receive a text message, titled, "Melrose District 740 systems test." If you don't receive a message, contact the appropriate school secretary or email
isd740@isd740.org
. Melrose Area School has also created an APP for your convenience. It is called "Melrose Area Public Schools" and can be downloaded on the APP STORE. This App is free and will also be a part of the notification system along with all of the information that is relevant to Melrose Area Public Schools.

Cheer camp begins today!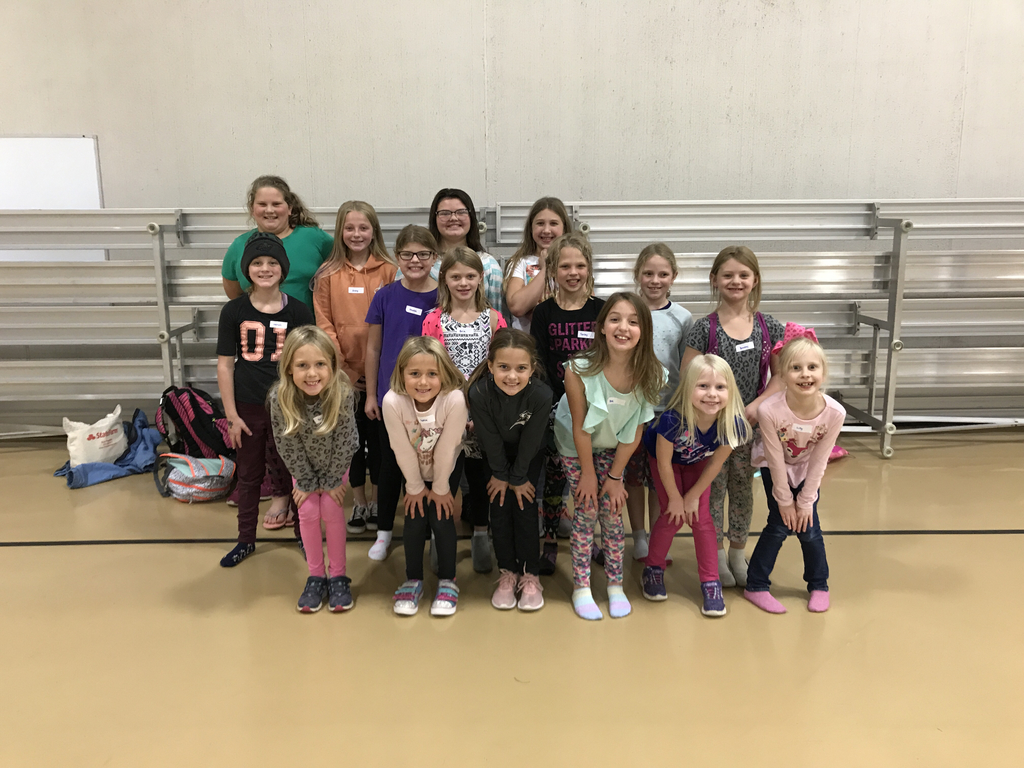 Our preschoolers are still enjoying the fall weather.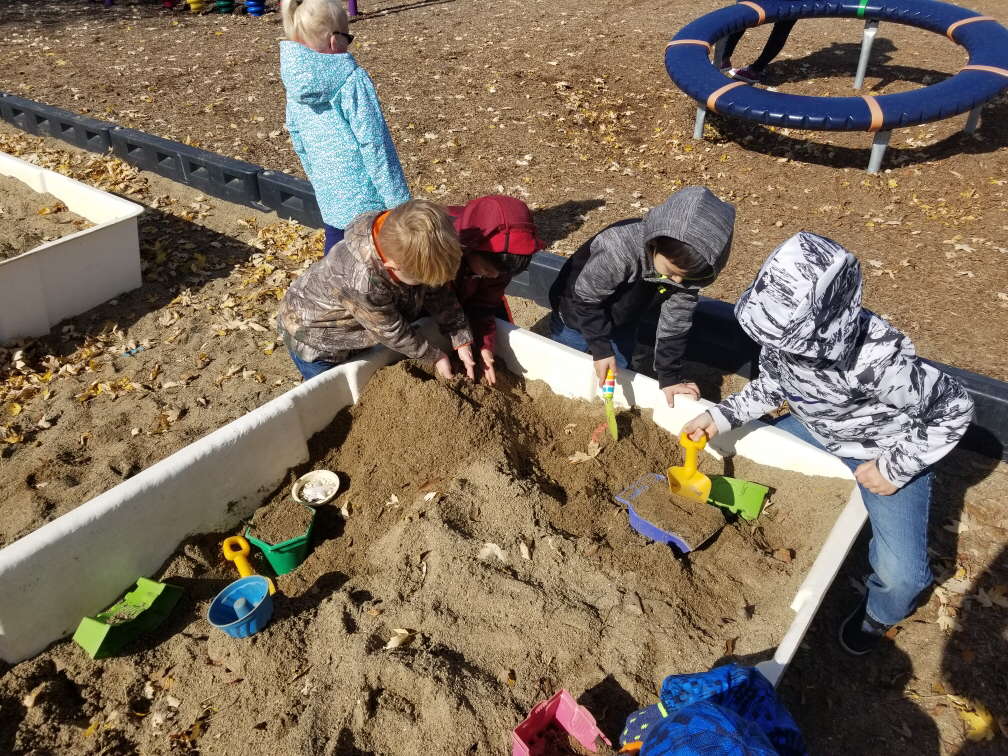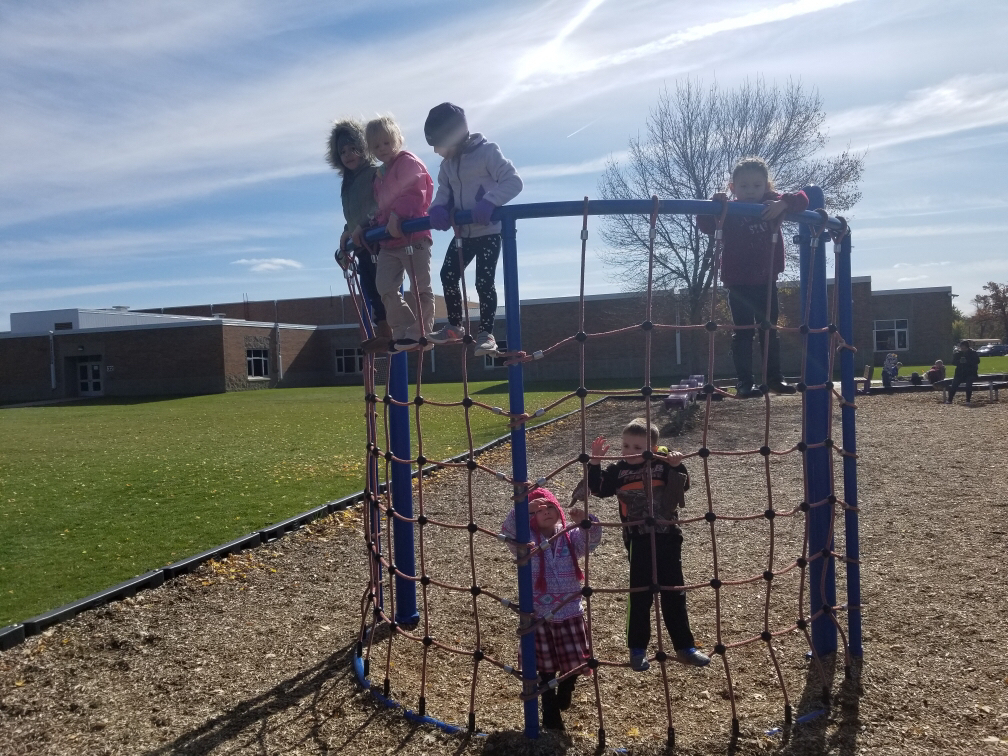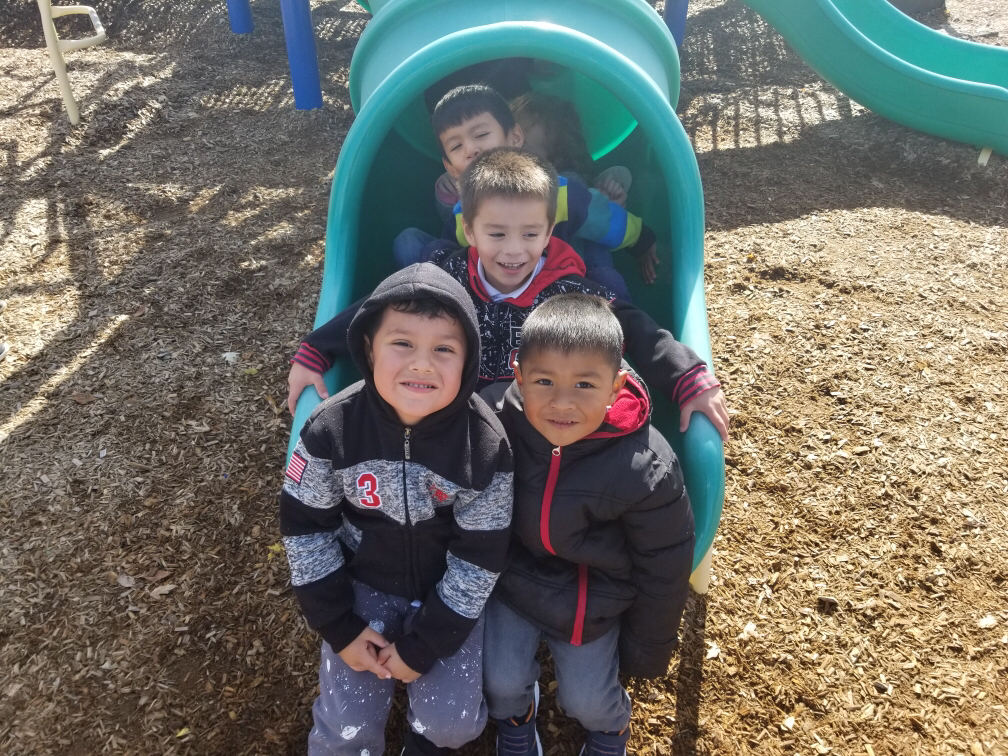 Girls soccer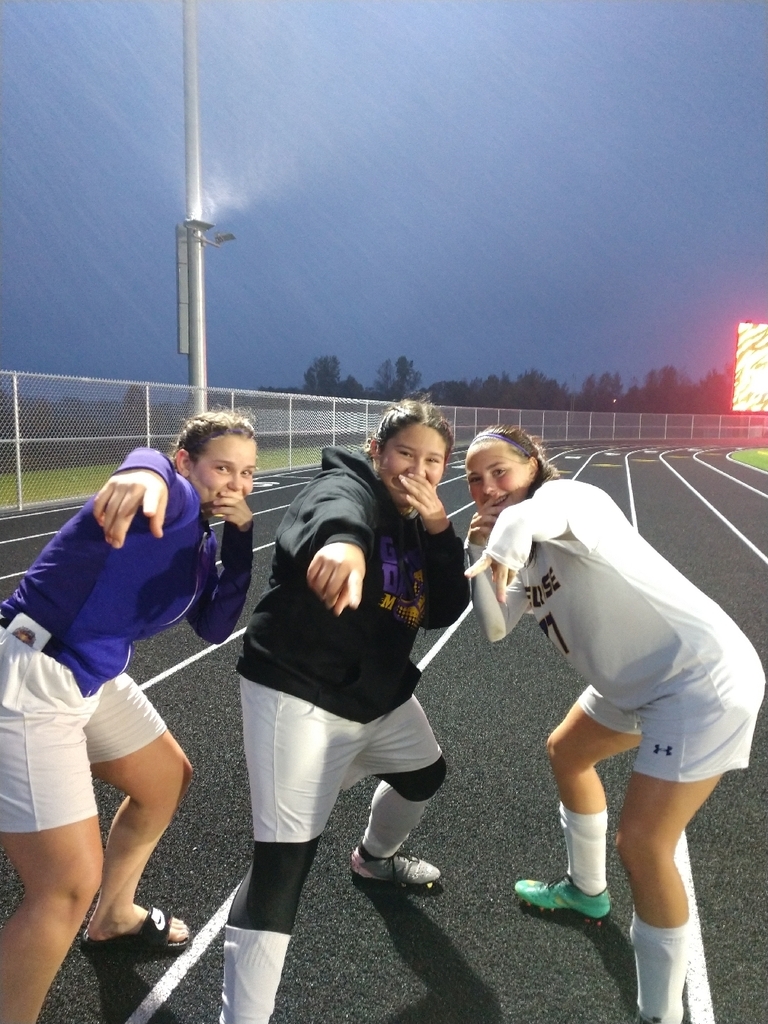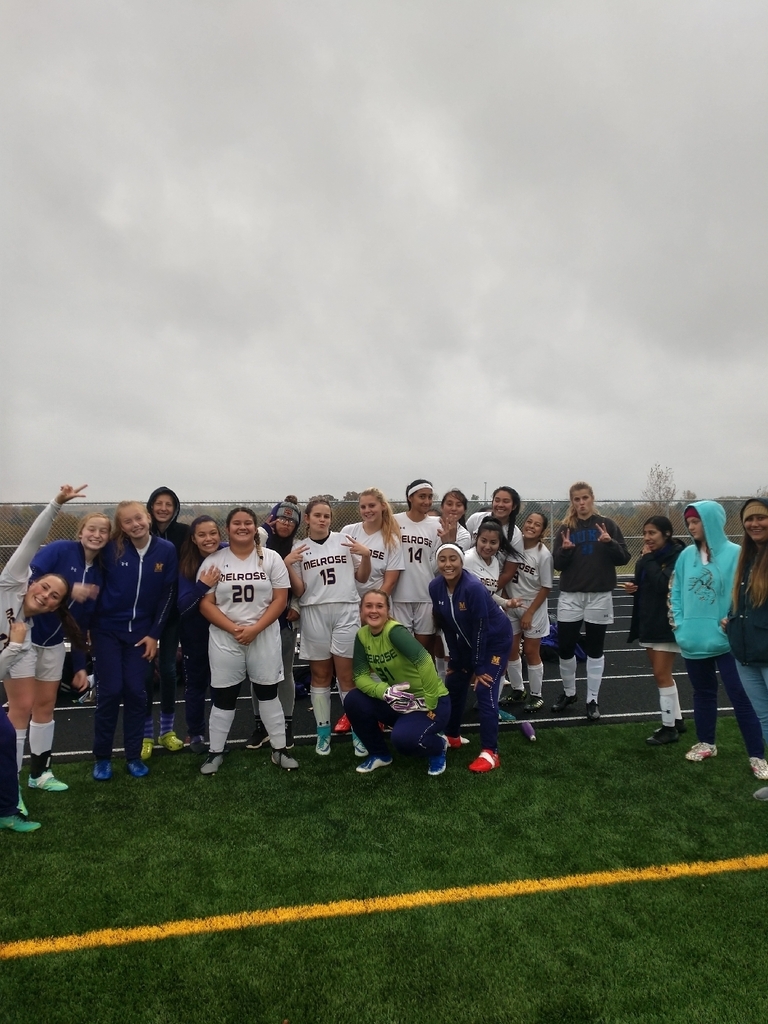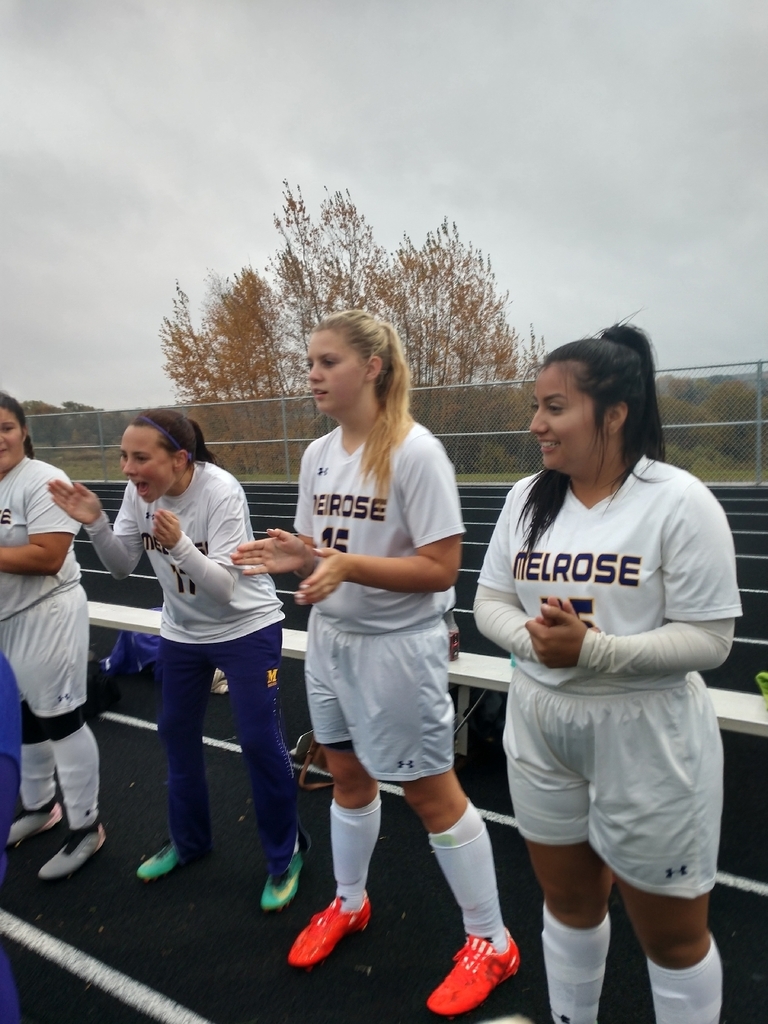 We have a great crowd here at school tonight for the Septic Secrets Community Education class.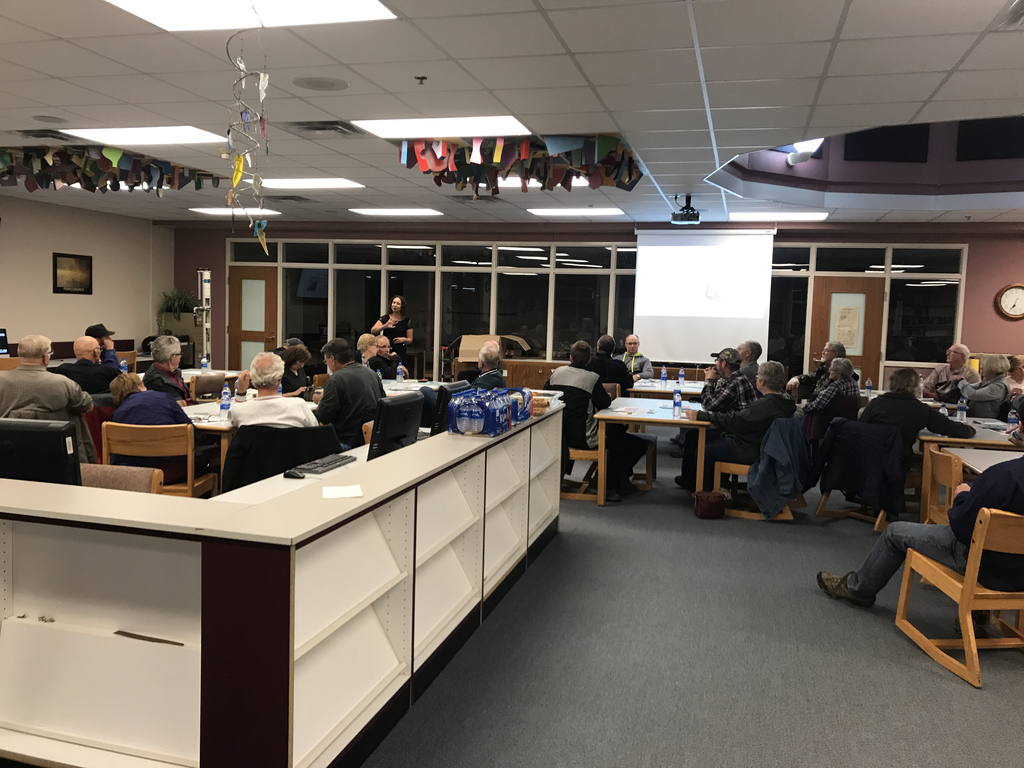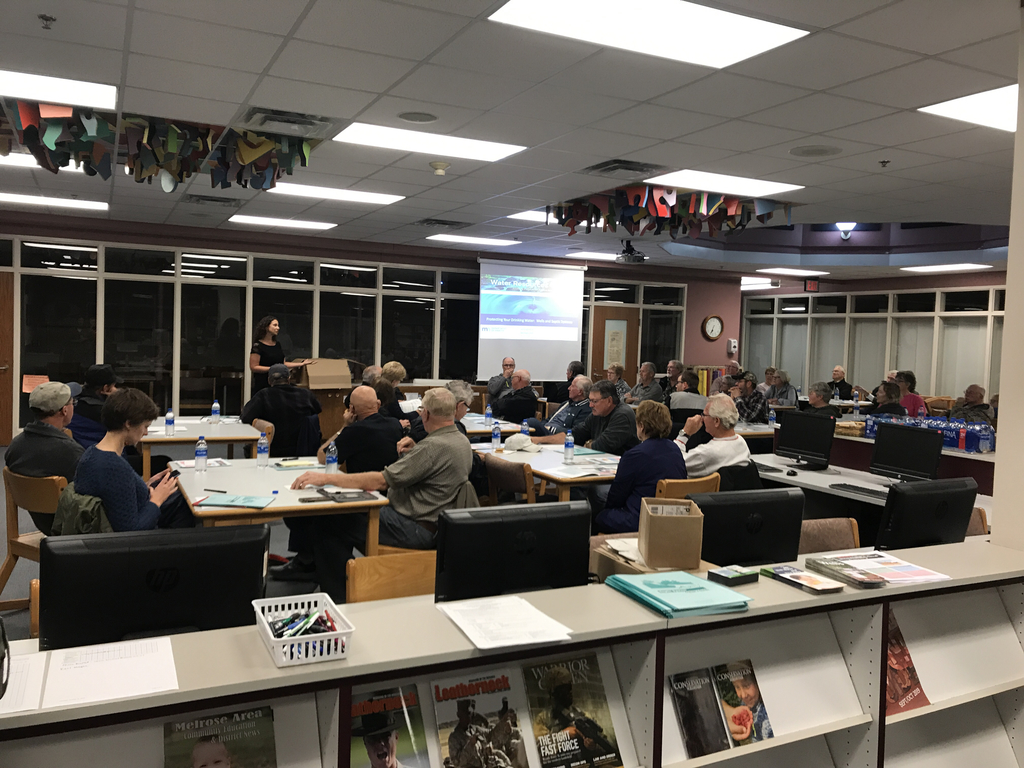 9th grade PE playing King Pin!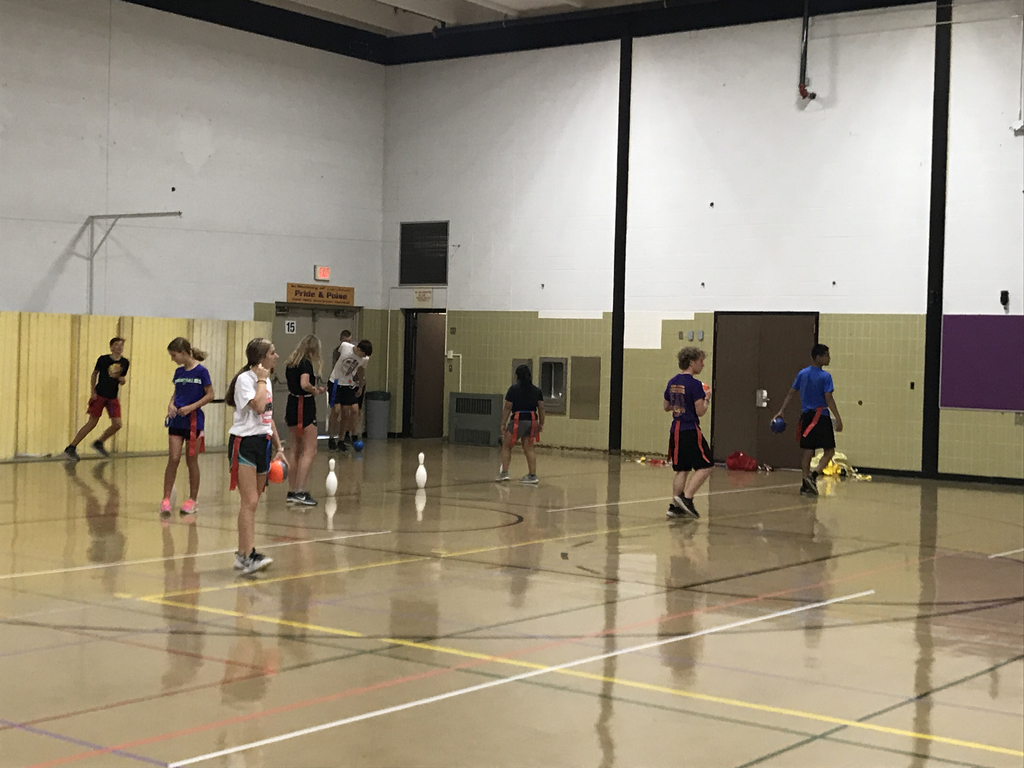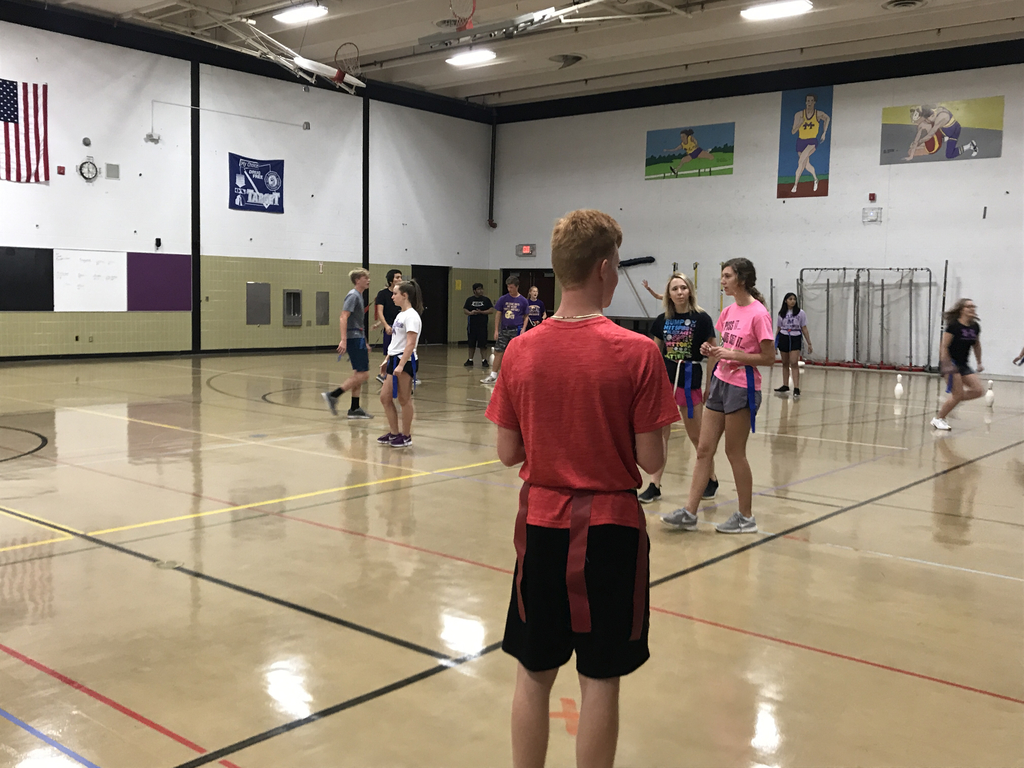 These guys make receiving deliveries fun!