Our staff dressed up in flannel last Thursday and jerseys today. They donated to Food For Thought in order to "dress up." Thursday's total was $635.24. Watch for our grand total tomorrow!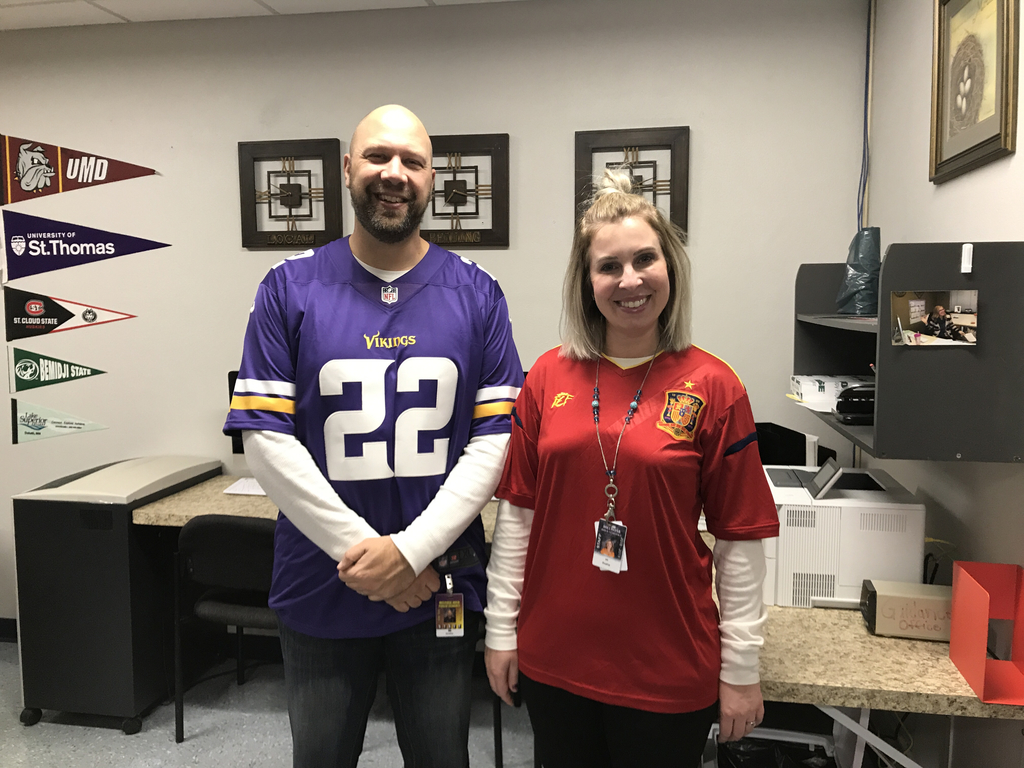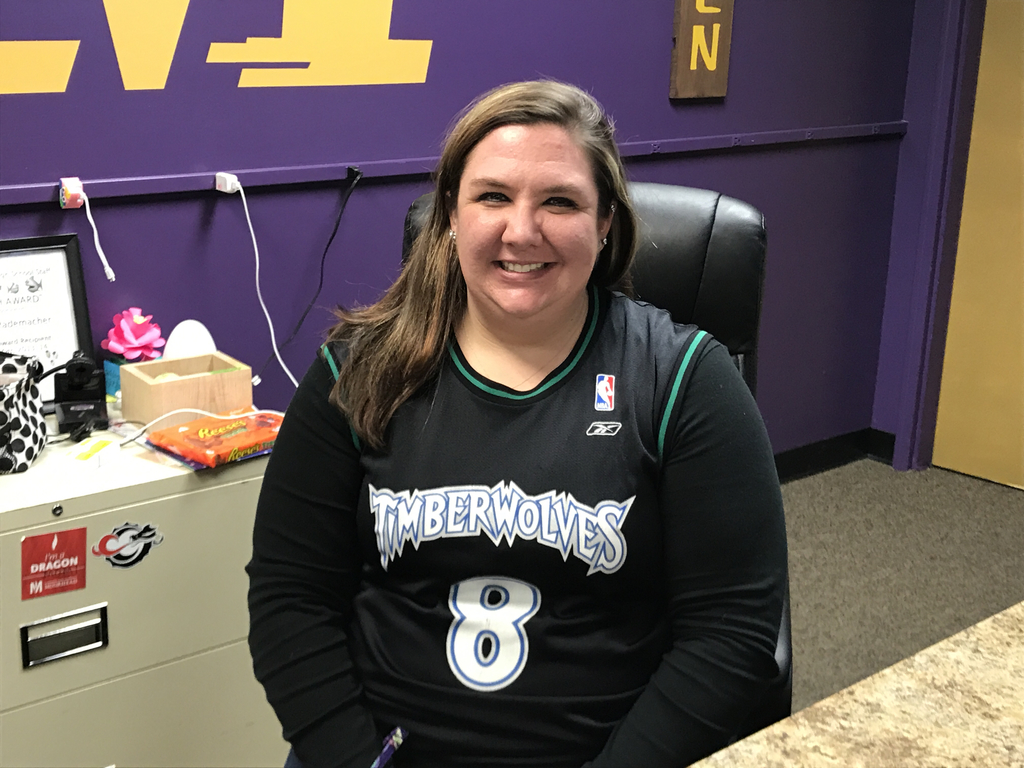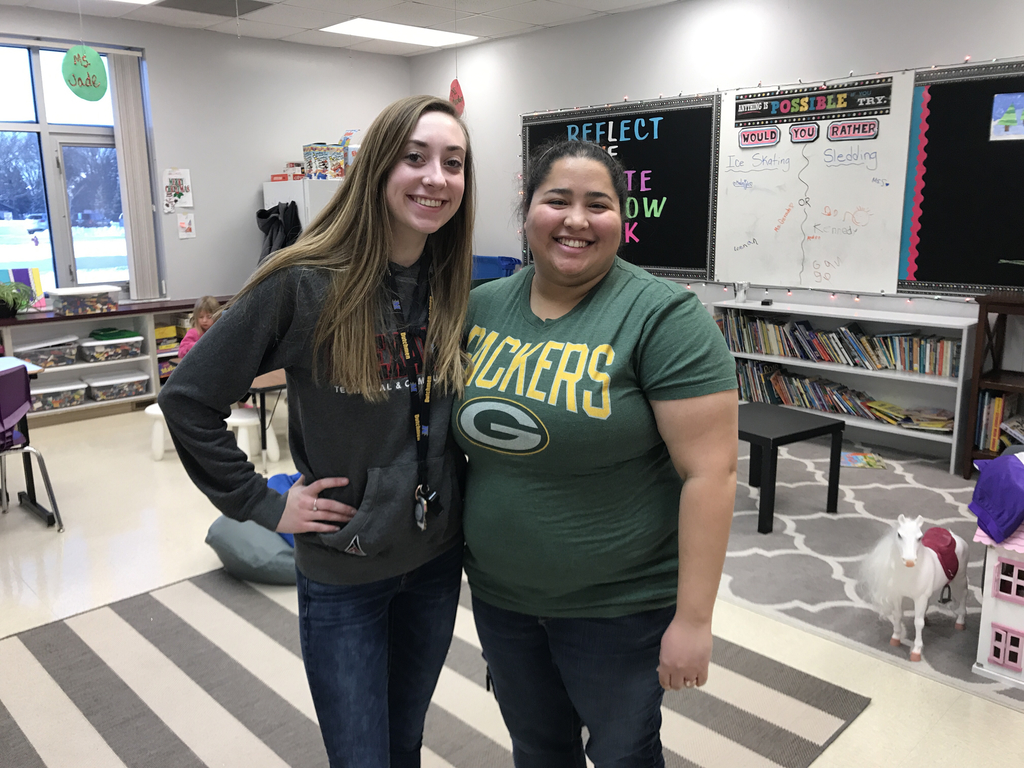 Turned out to be a beautiful day after a rough start this morning. Bundle up, very cold weather on the way!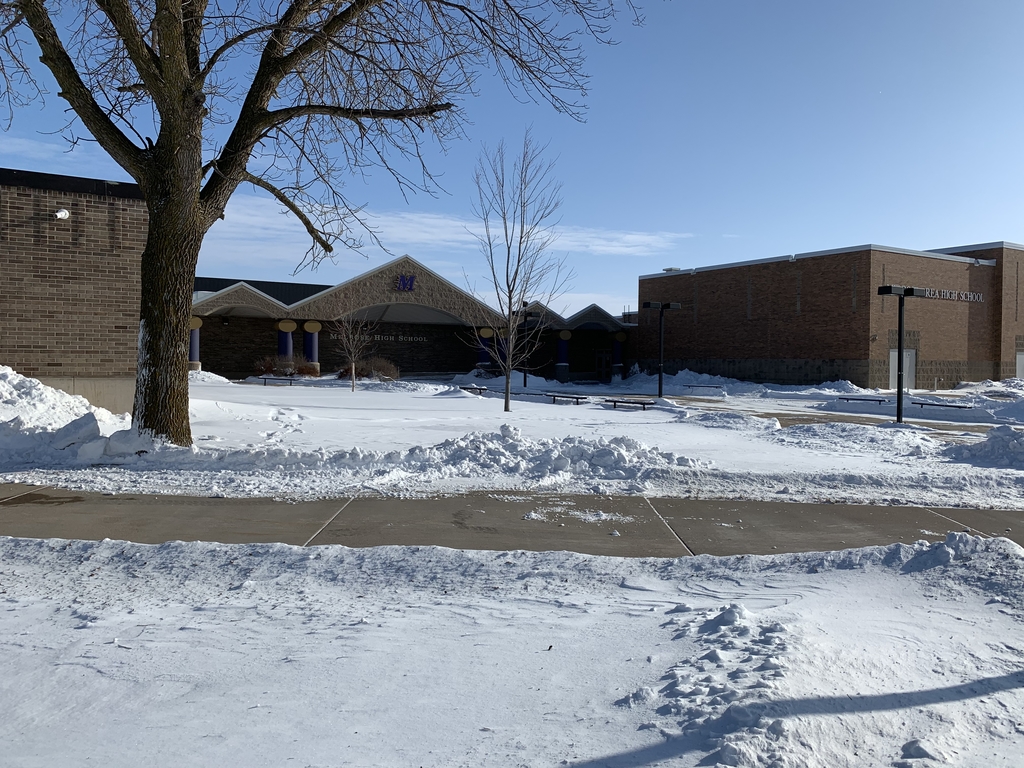 Holidaze Week: Dec 16th-20th Mon: Night Before Christmas (PJ Day) Tues: Timber Tuesday (Flannel Day) Wed: Red and Green Day Even grades: wear red Odd grades: wear green Staff - wear red & green Thurs: Tree Topper Day (Christmas Hats) Fri: Ugly Sweater Day

School is two hours delayed and there is no morning preschool.
Melrose Area Public Schools will be running 2-hours late today, Monday, December 9th. Las Escuelas Públicas del Área de Melrose funcionarán 2 horas tarde hoy, lunes 9 de diciembre.
Melrose is hosting a travel basketball tourney - boys play today, girls play Sunday - come out & support Dutchmen basketball!!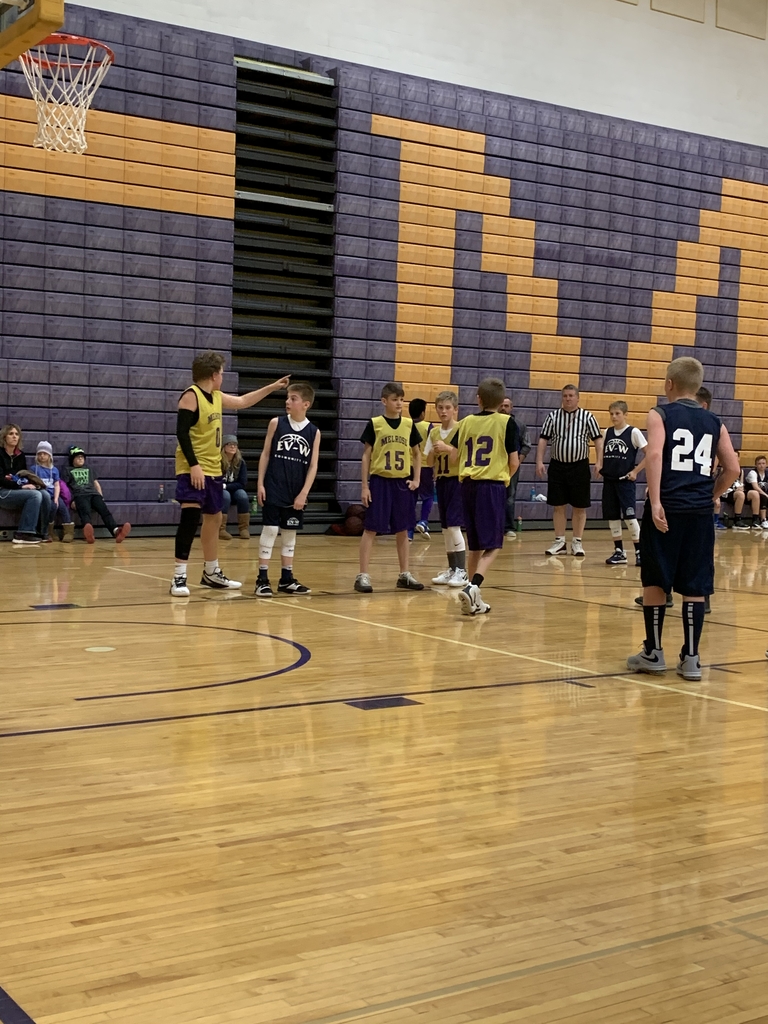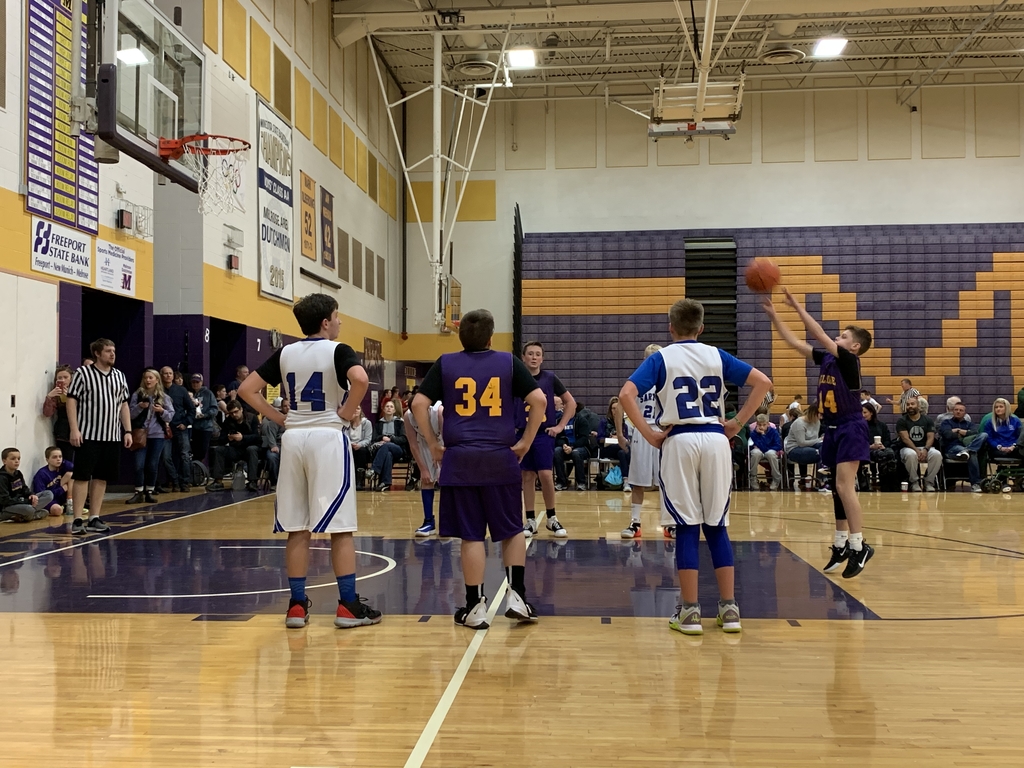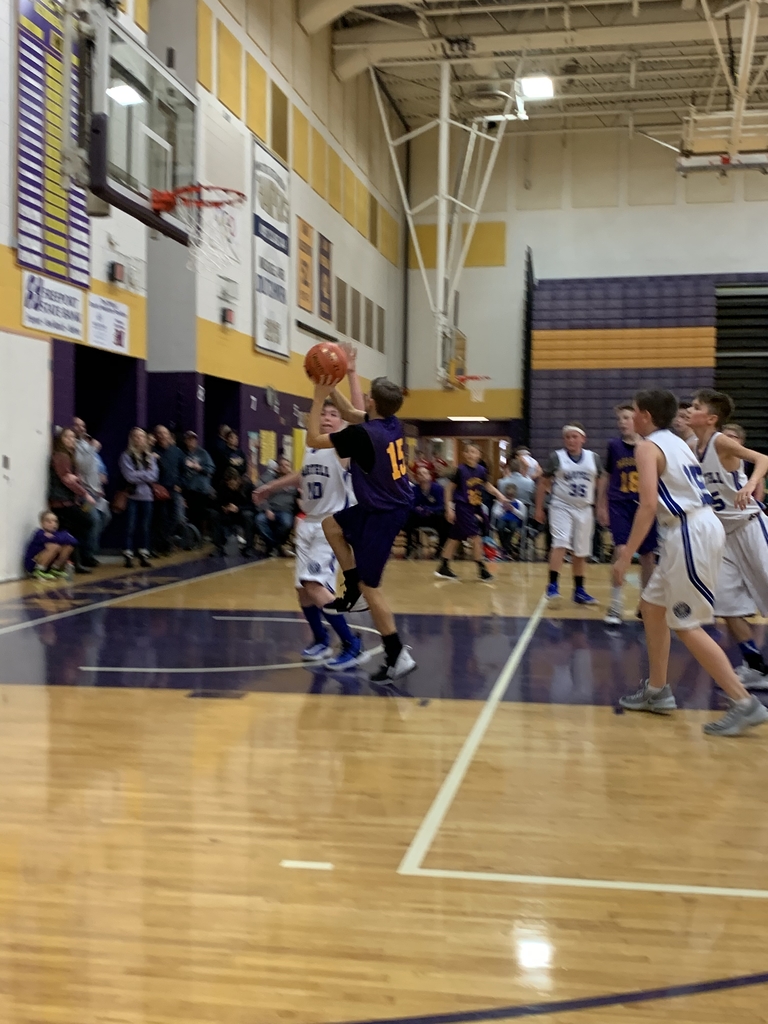 Varsity kick got 1st place!! Varsity Jazz 2nd, JV 3rd in both Kick & Jazz. What a day! We even had some Melrose boys debut in the Albany girl/guy dance. #dutchmenpride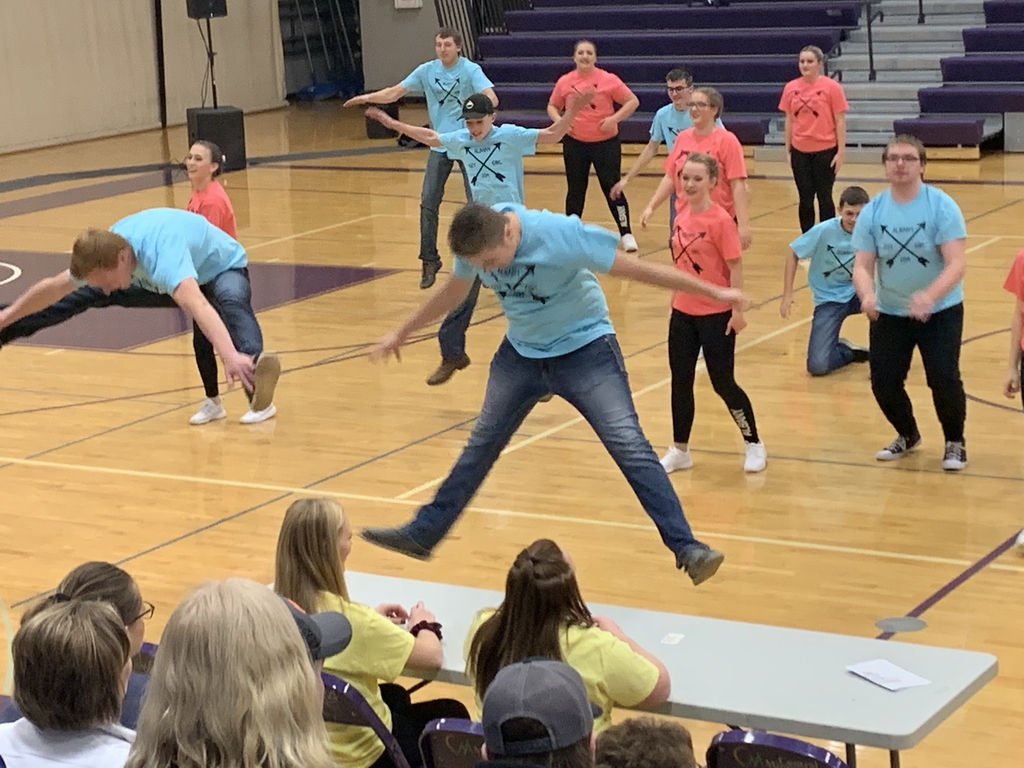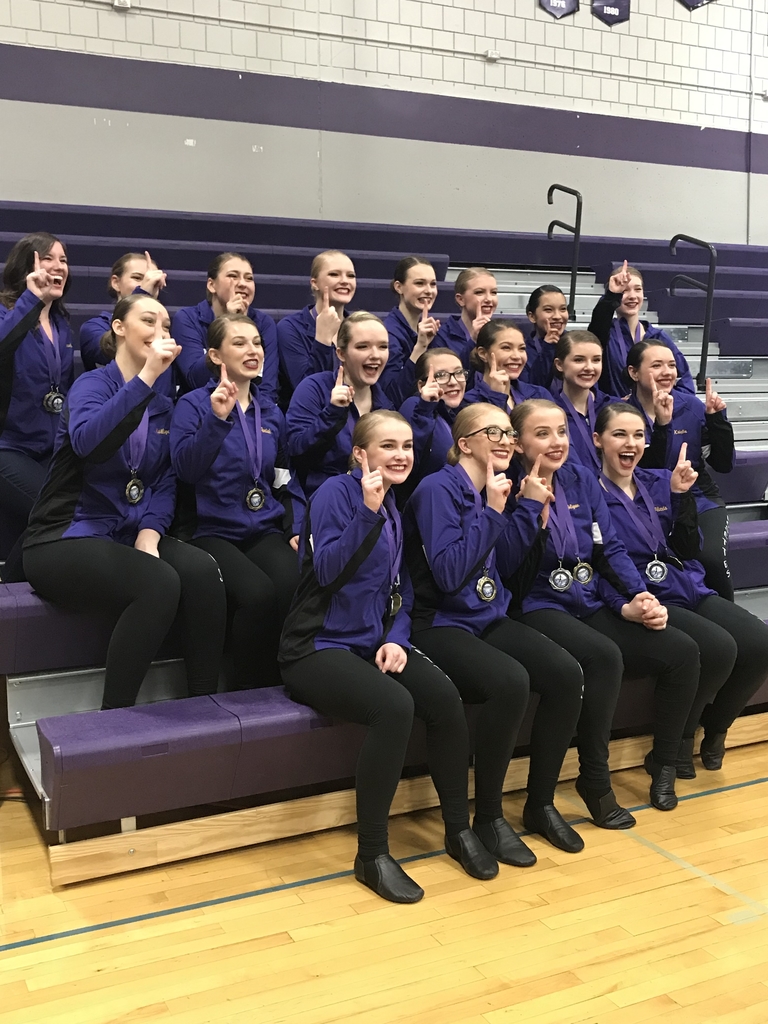 MRDT nailed it for their kick competition! What a fantastic start to the season! Awards next...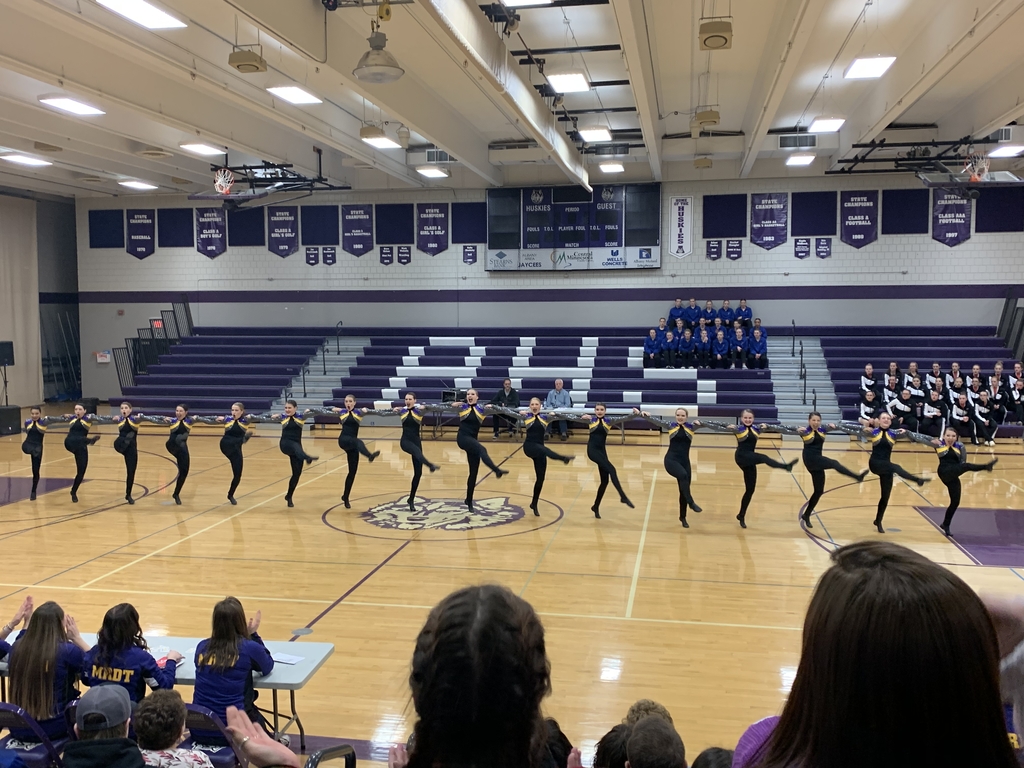 MRDT (Melrose Rosettes Dance Team) is 'kicking' off their season today at the Albany invitational. These ladies look amazing! Excited for the upcoming season! #dutchmenpride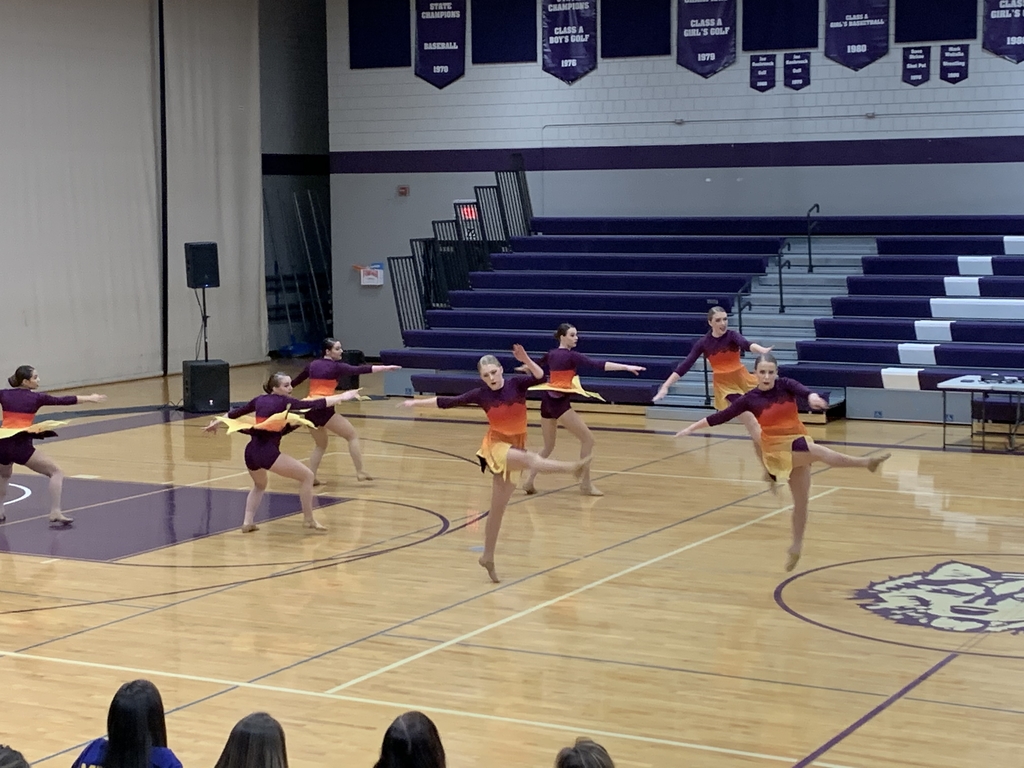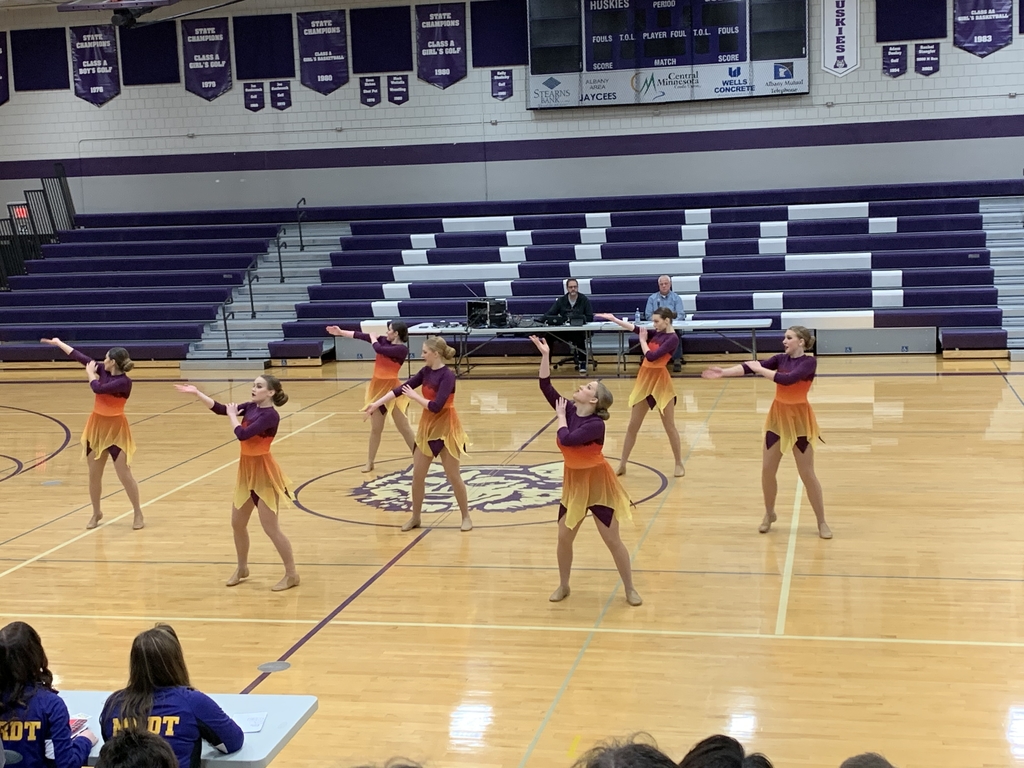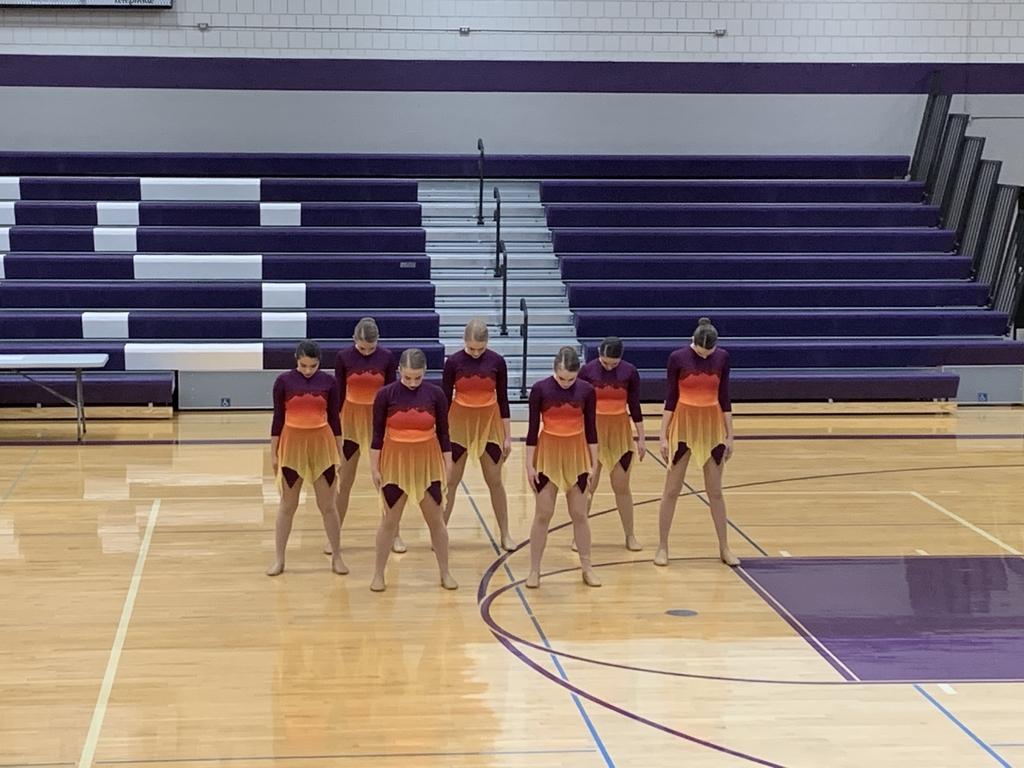 Tough loss for the 7th graders' 2nd game. They played tough!!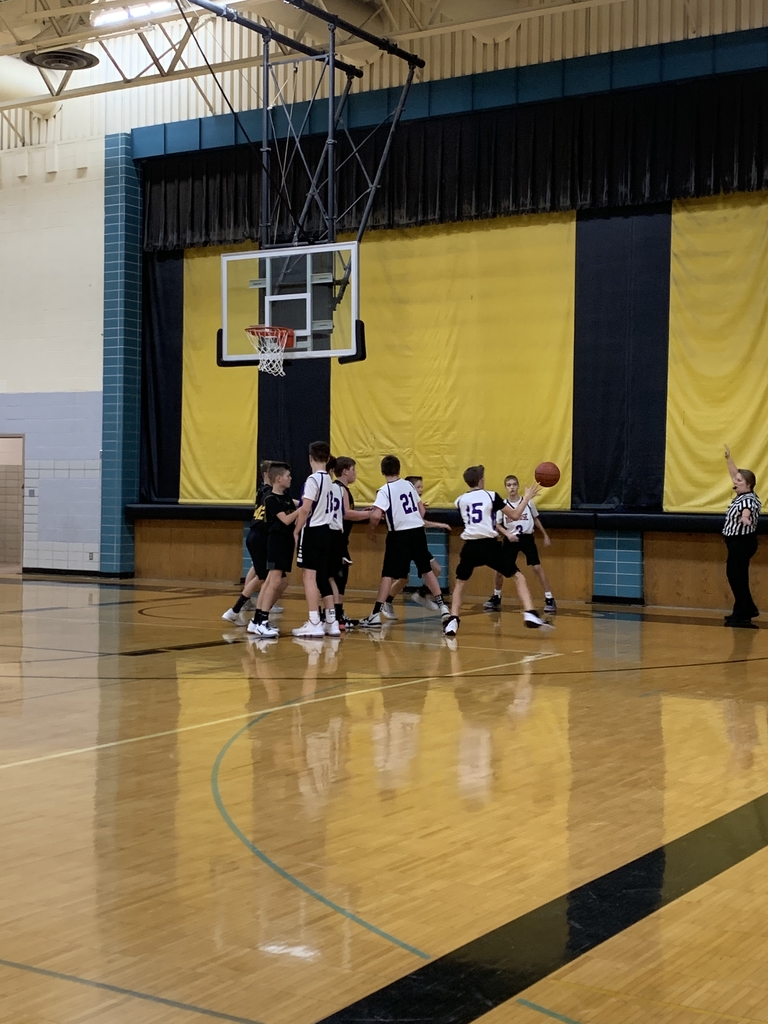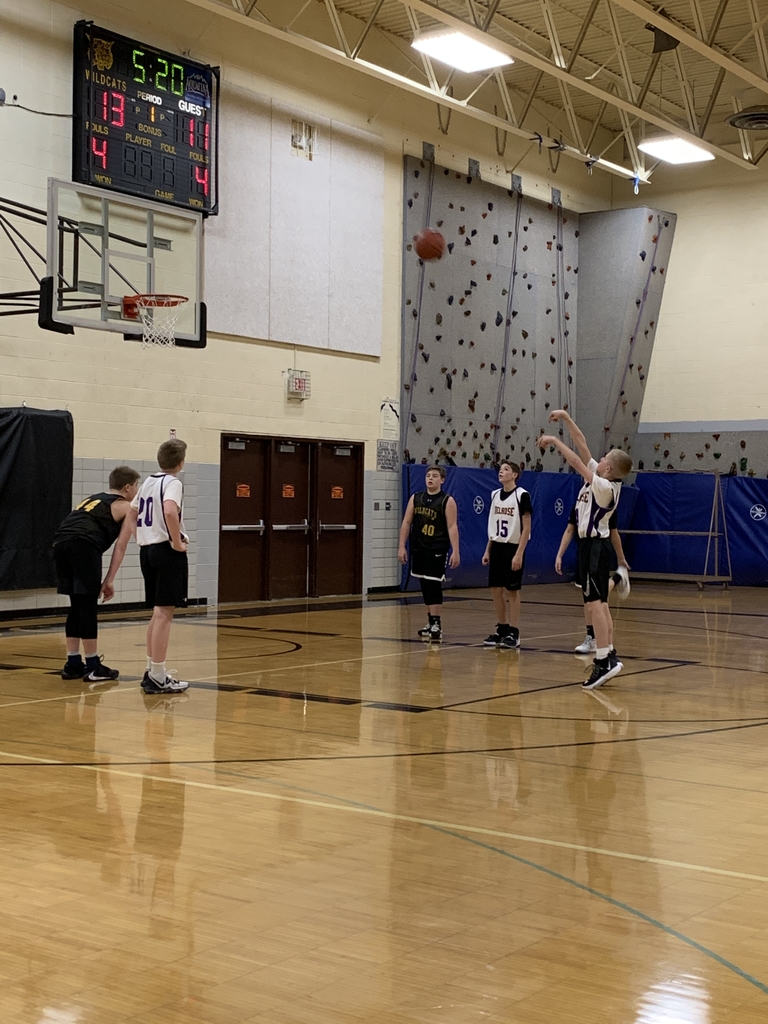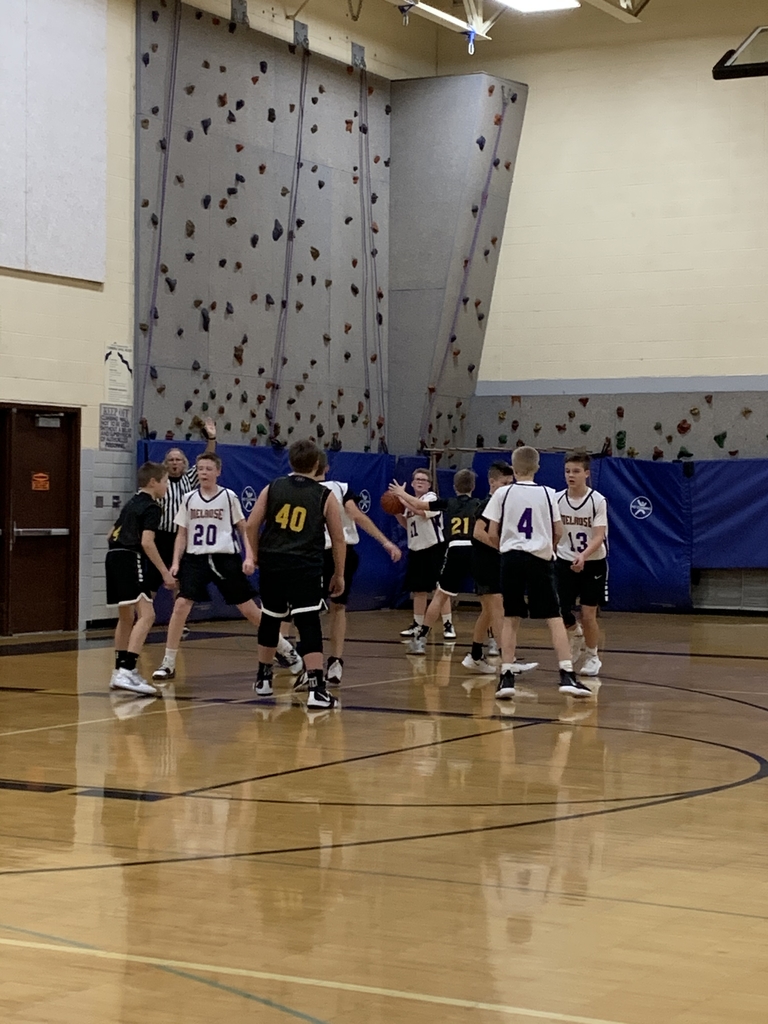 7th grade basketball at New London-Spicer...the first team brought home the 'W' in an intense game! Now on to the 2nd game!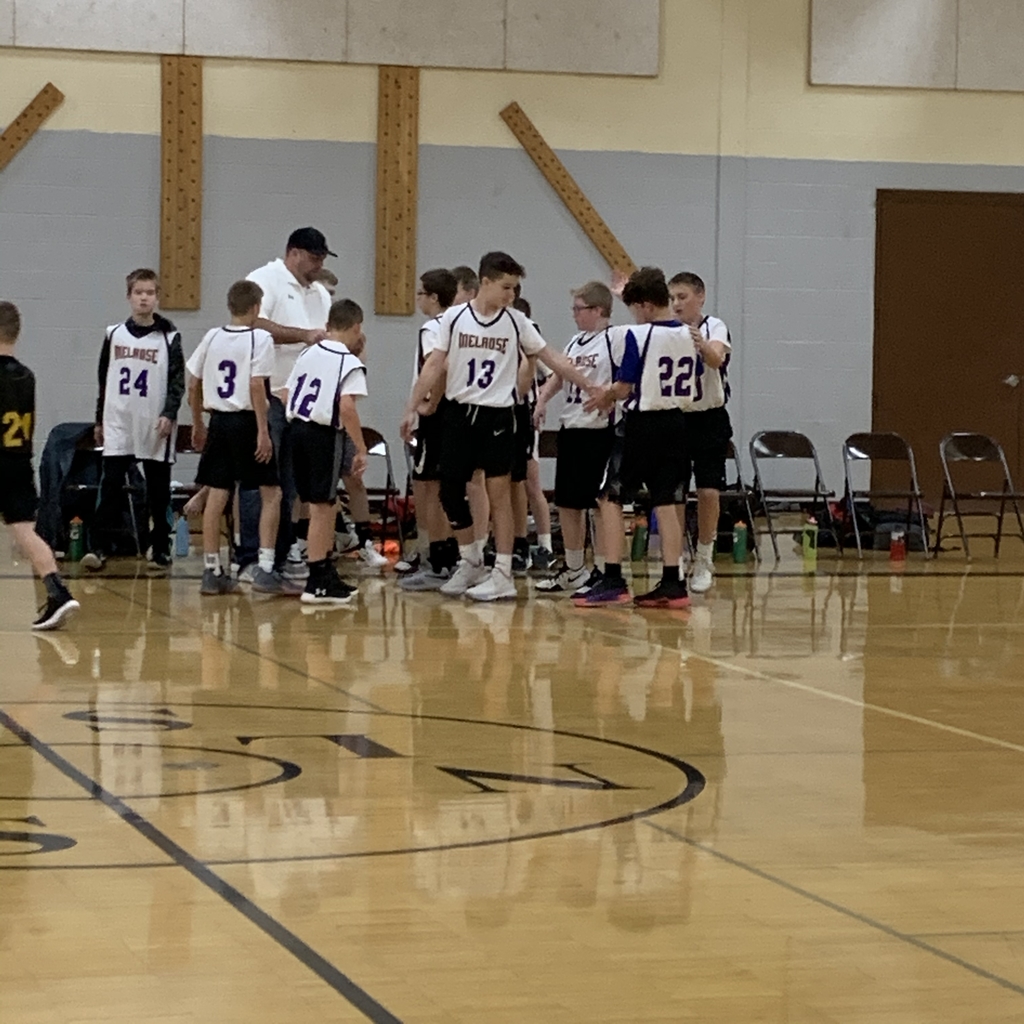 Second grade was the HANS ticket grade level winners with more tickets, fist bumps, hugs, and a group read!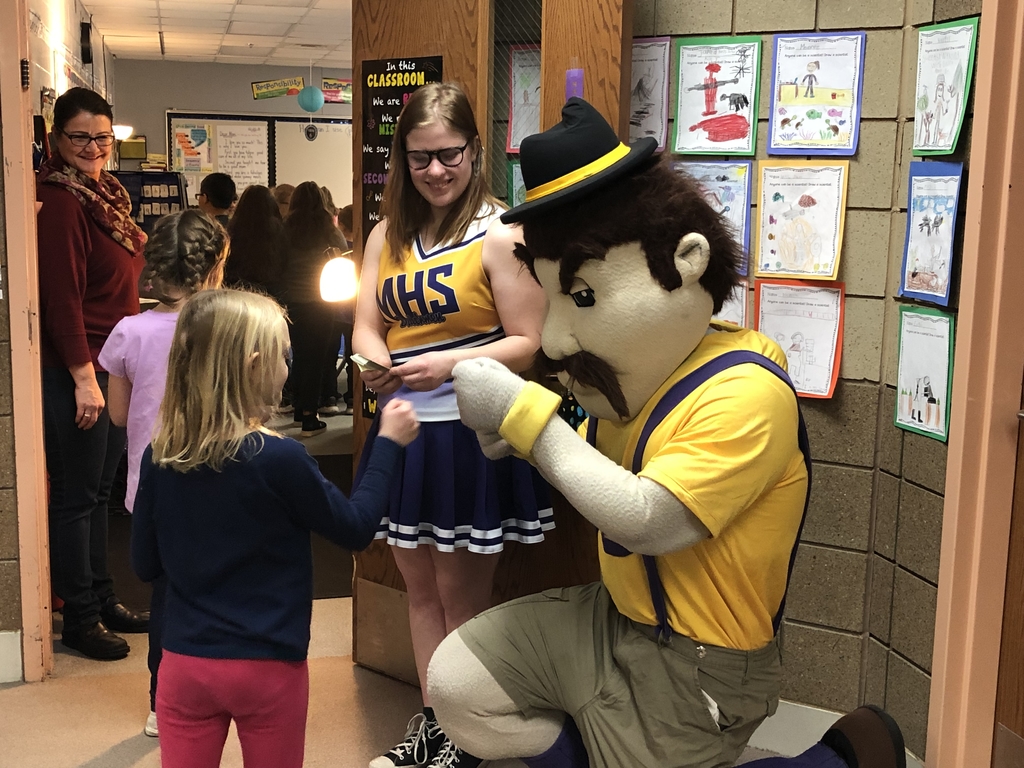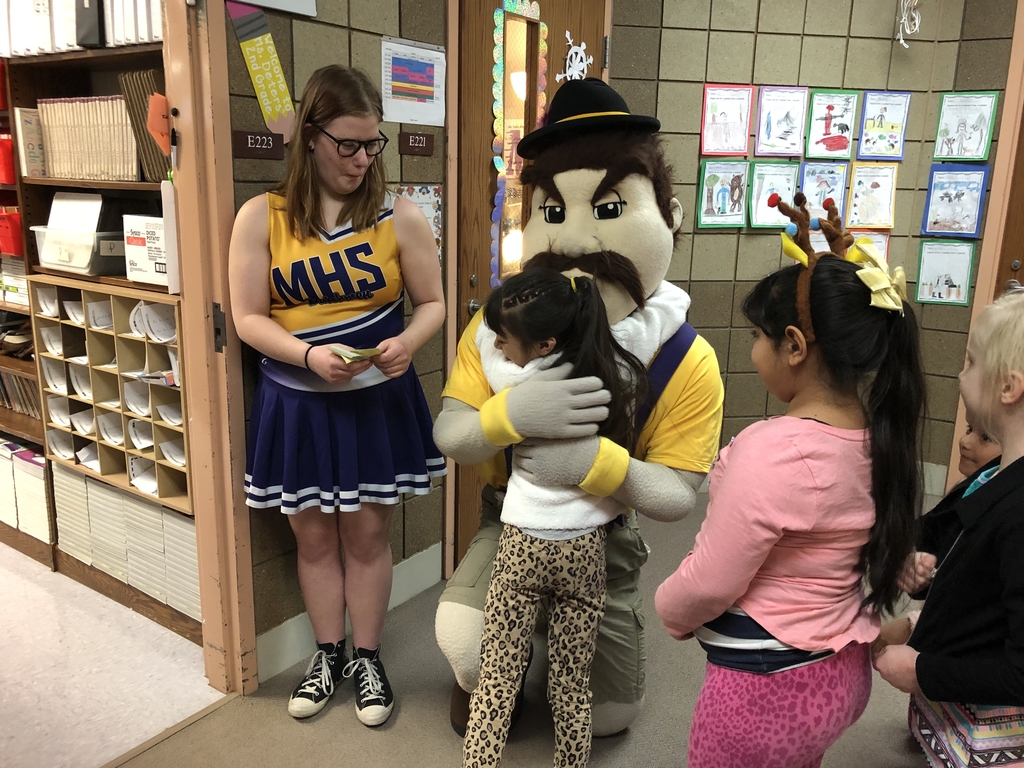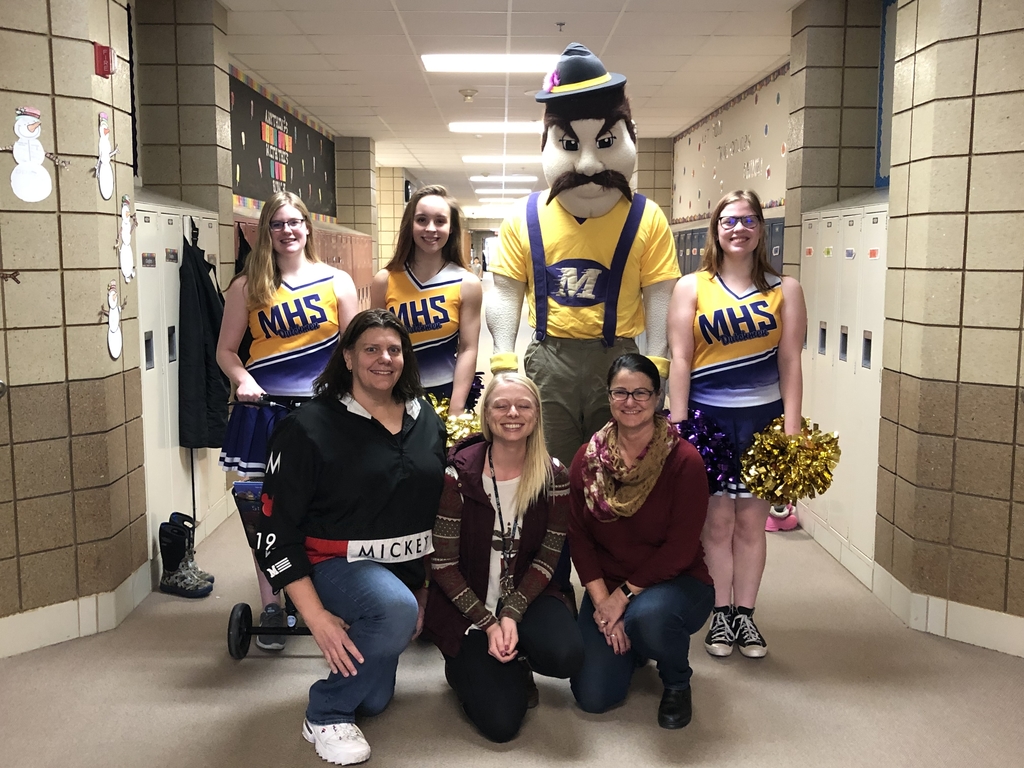 Hans & our Dutchmen Cheerleaders visited Mr. Rushmeyer!

HANS and friends came to see our 2nd grade!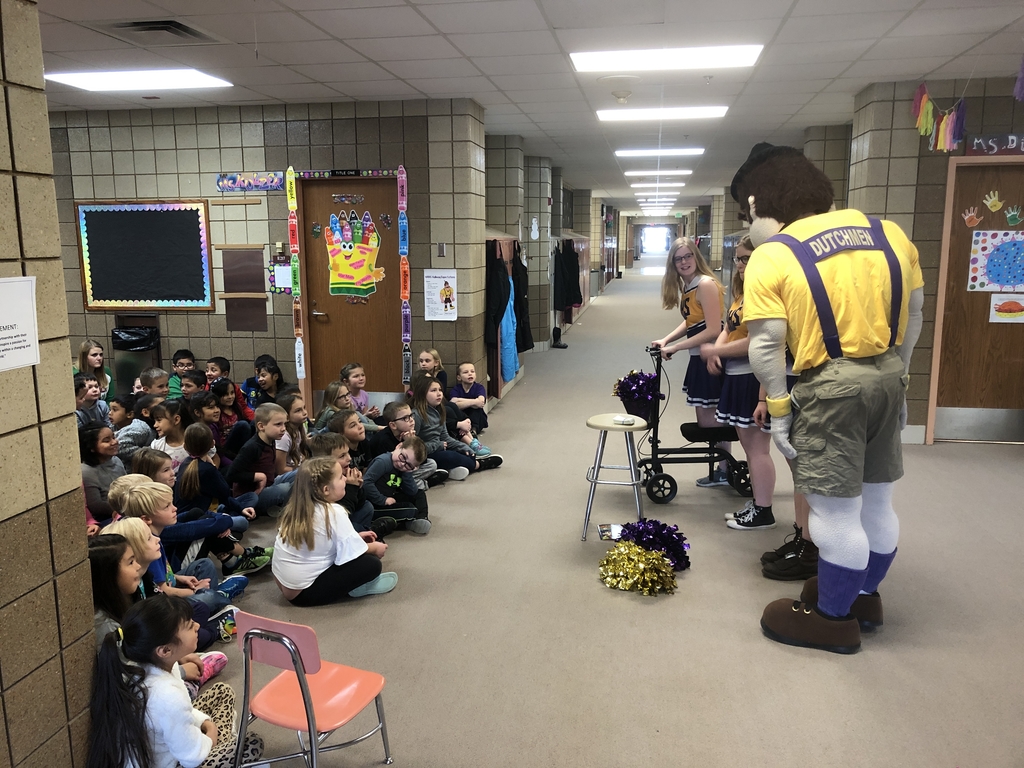 Hard at work in Autos class.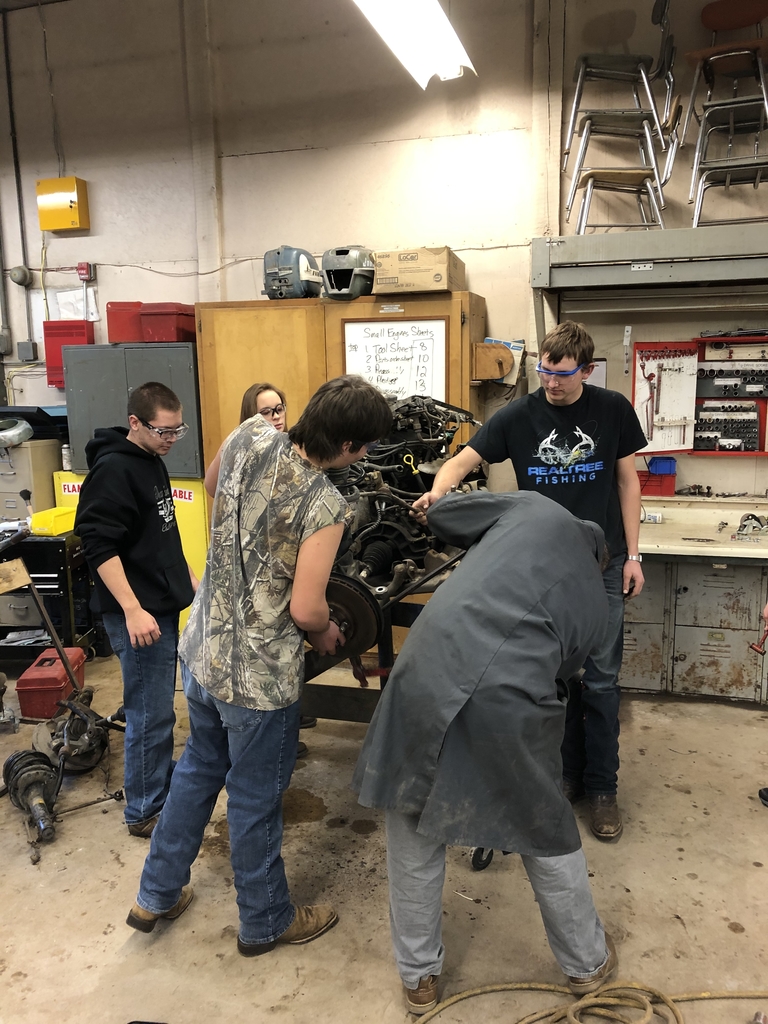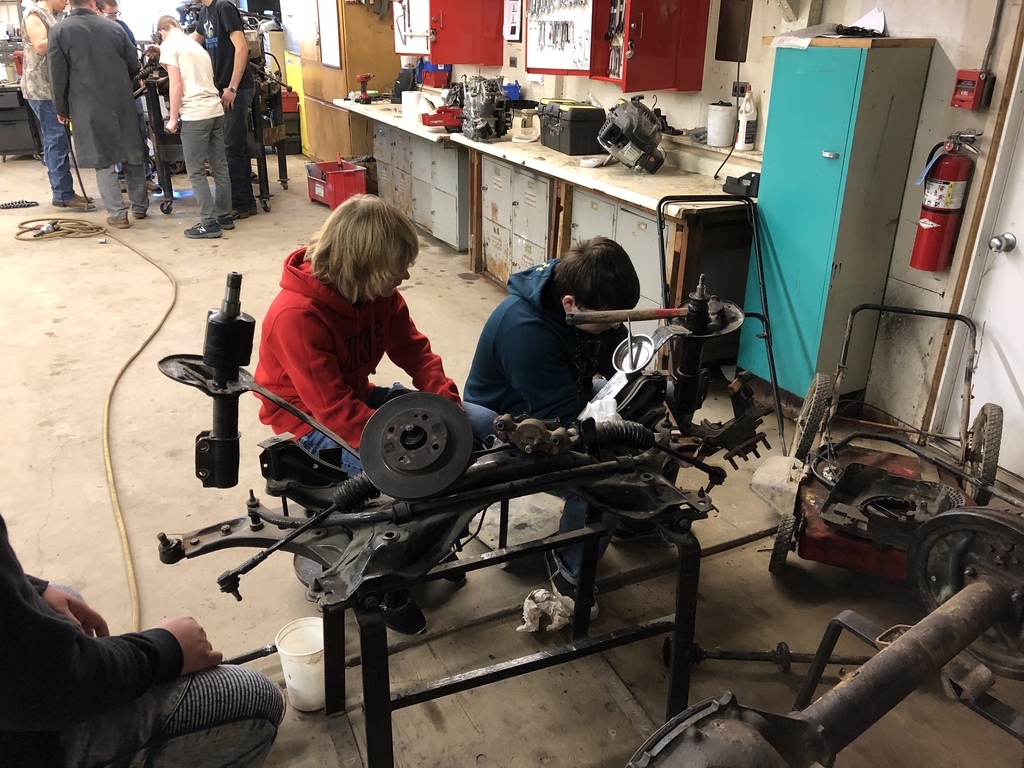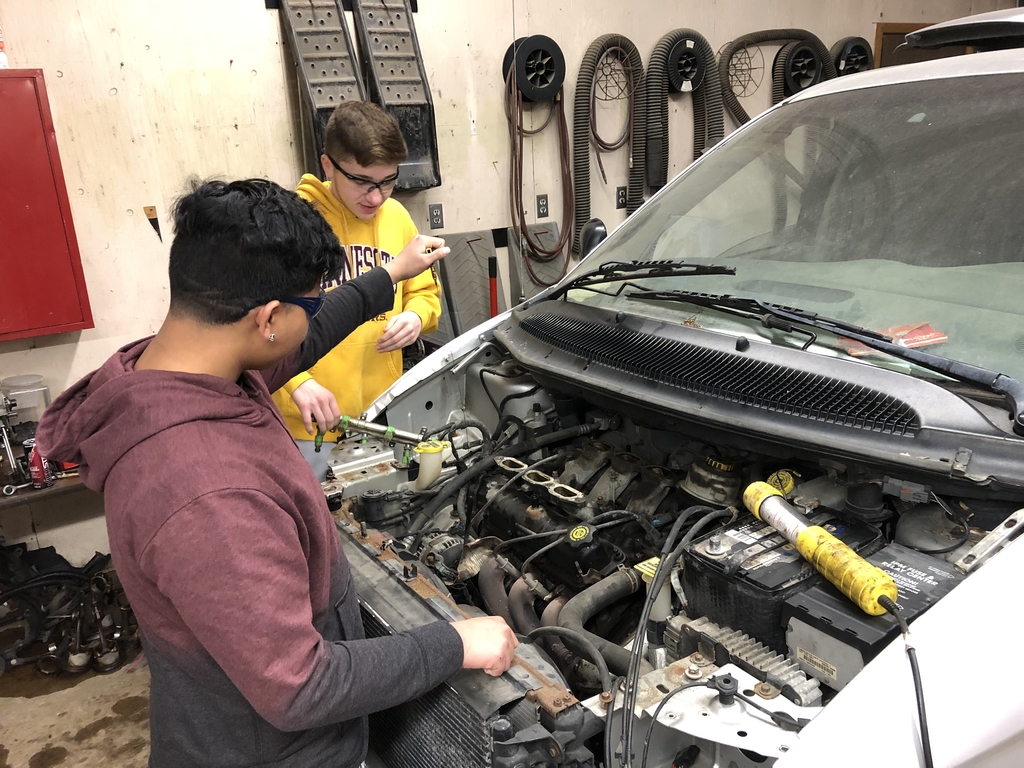 HANS ticket drawing—great job students!!!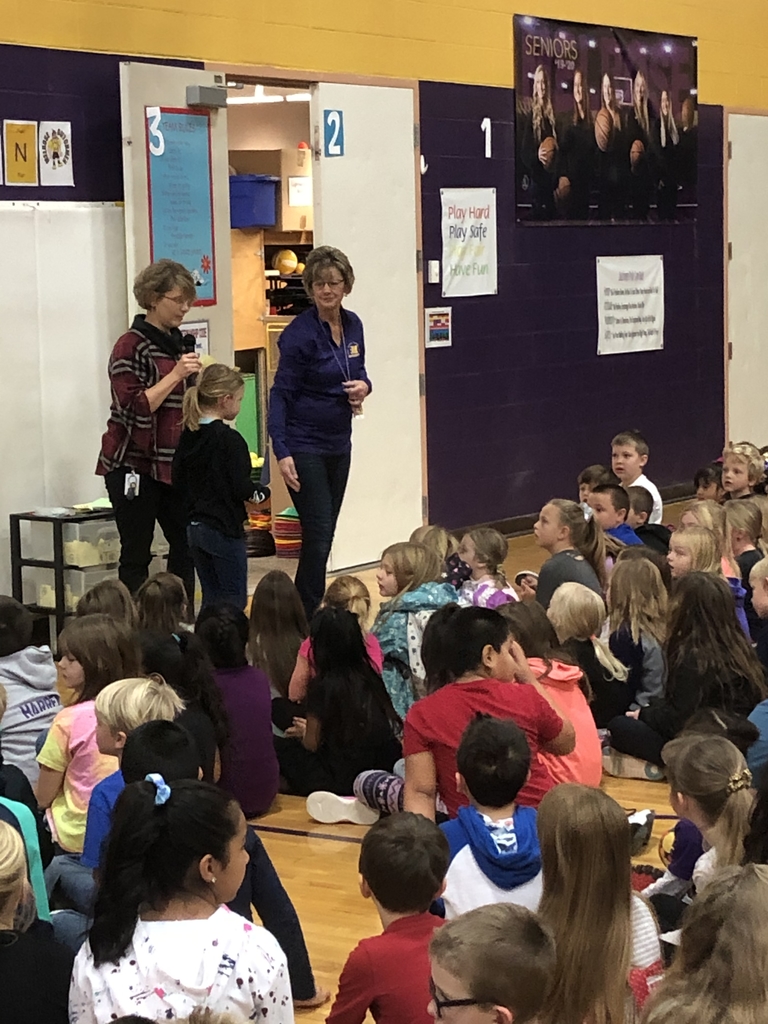 First home game of the season!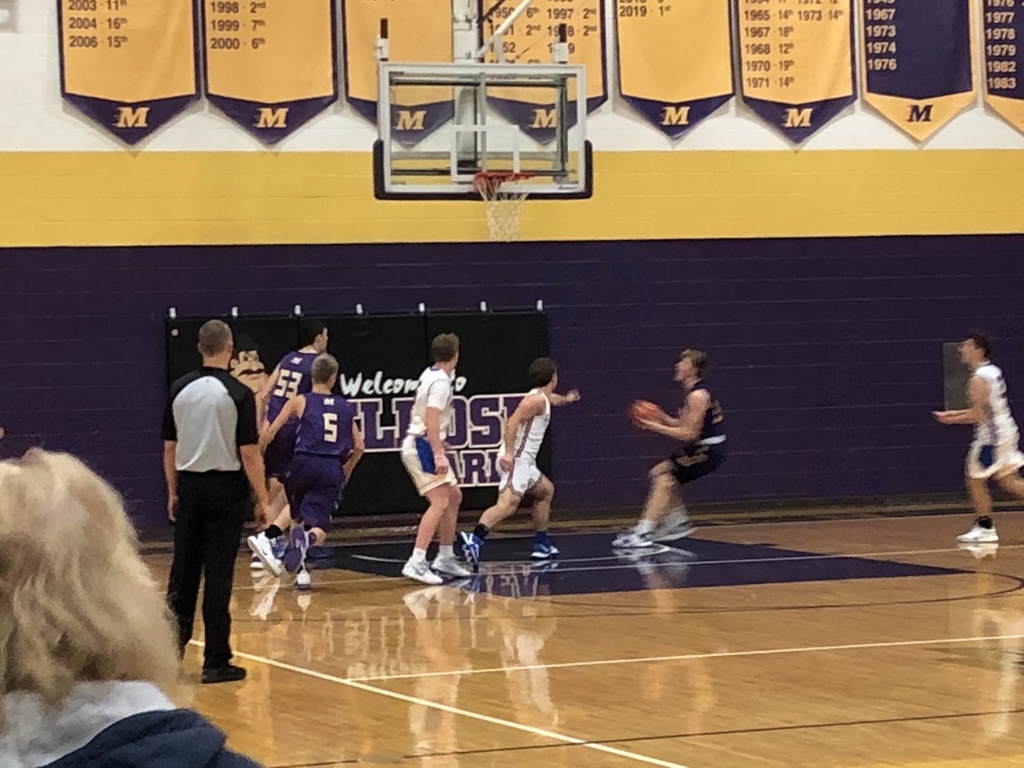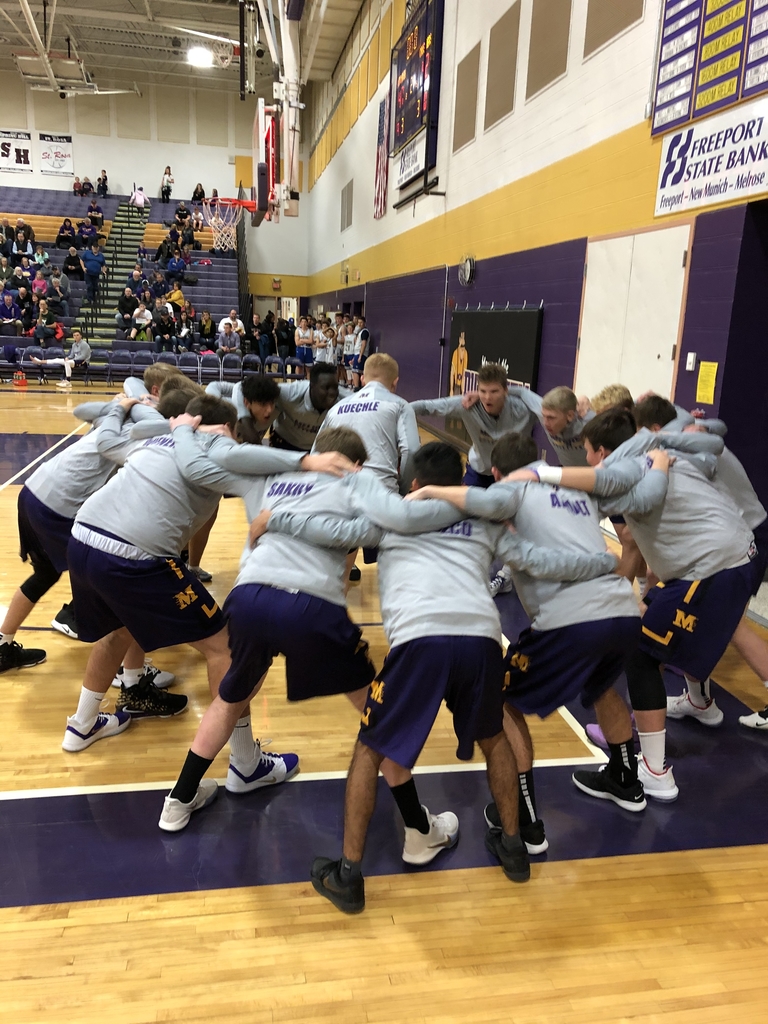 And we are underway

Starting the 9am show today is the kindergarten!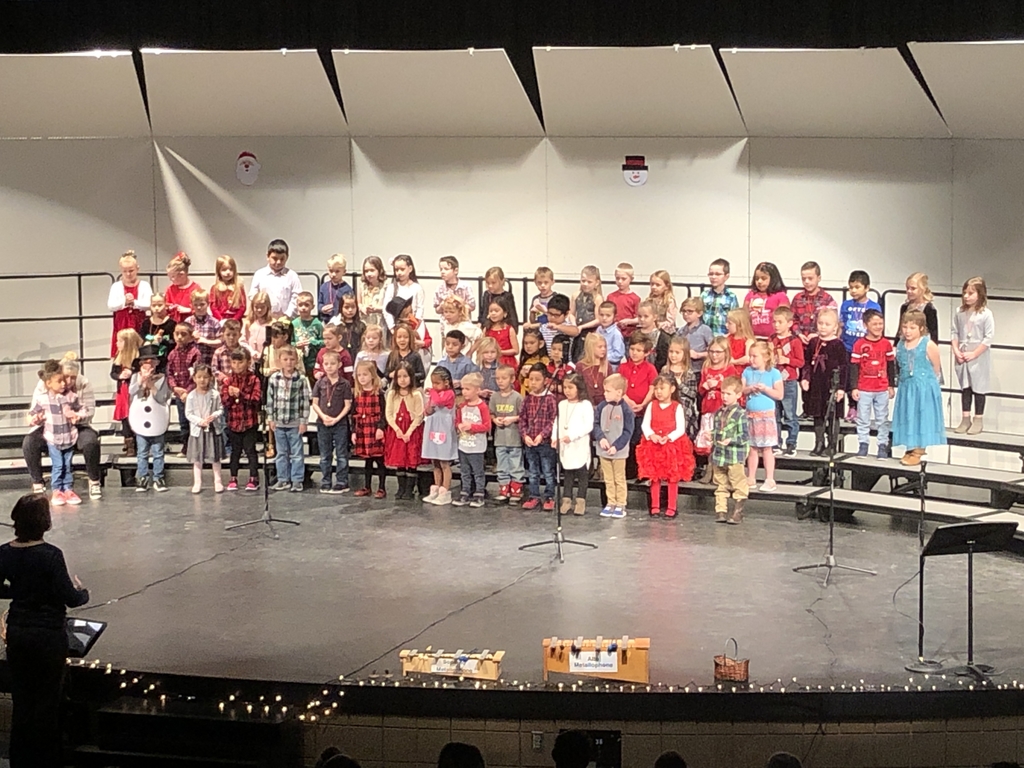 The full fifth grade giving it their all!