Open Gym - Saturday, 7-9 for grades 6-12, $1/person Open Gym - Sunday, 1-4, $2/person, $5/family Open Swim - Sunday, 1-3, 2/person, $5/family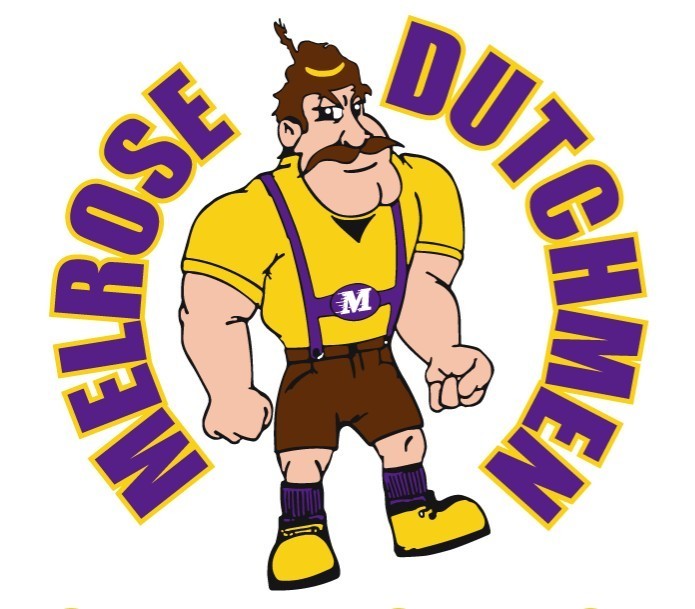 This week's winners K-5!!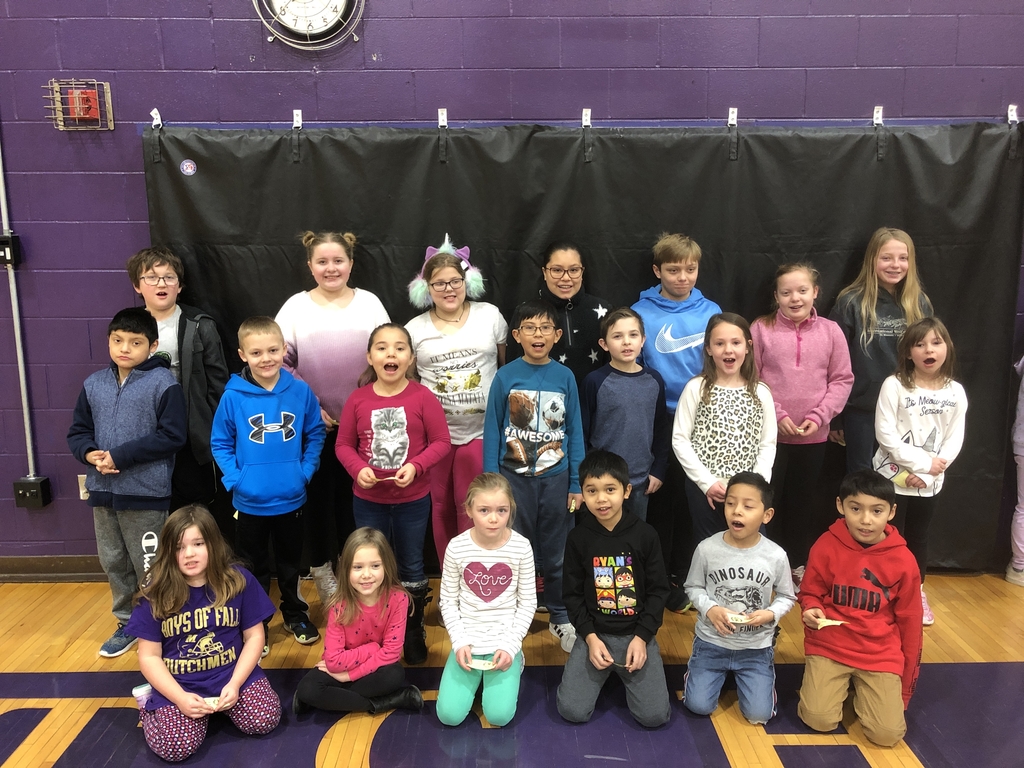 Ready for Friday morning HANS drawing!!!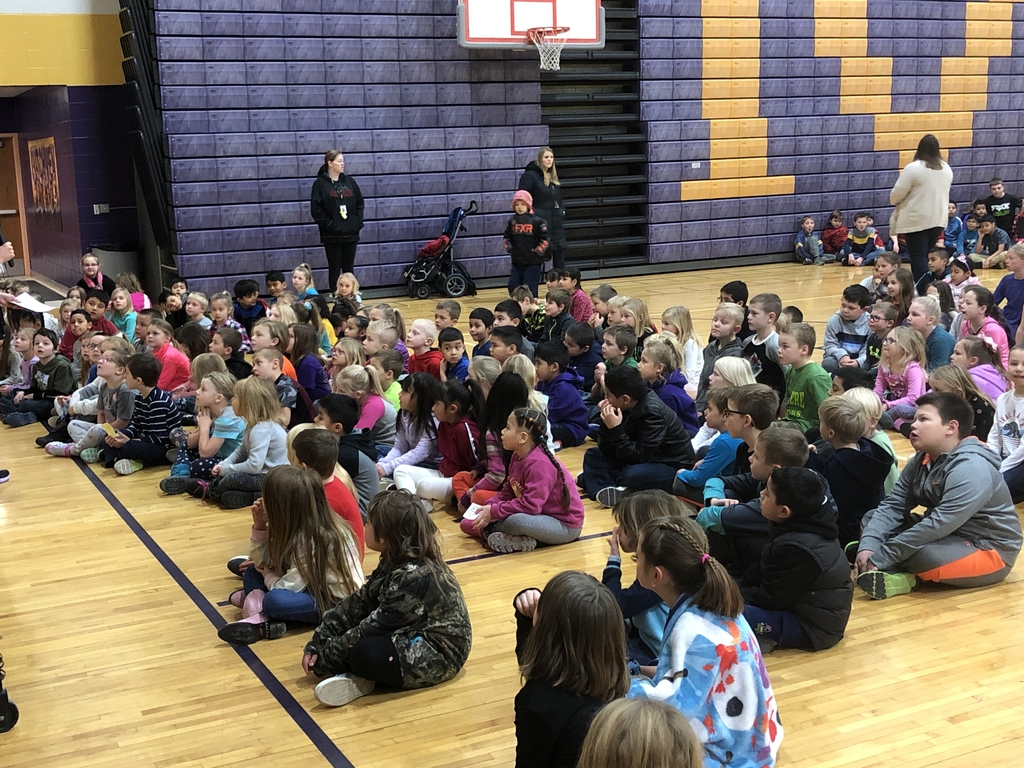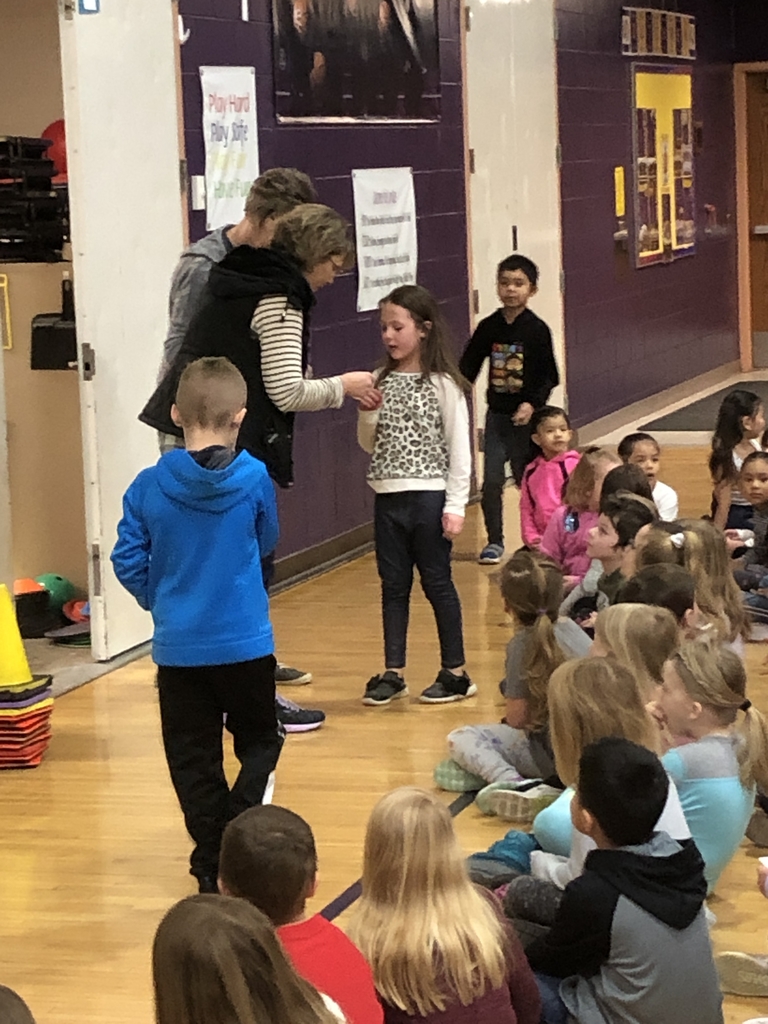 Preschool fun!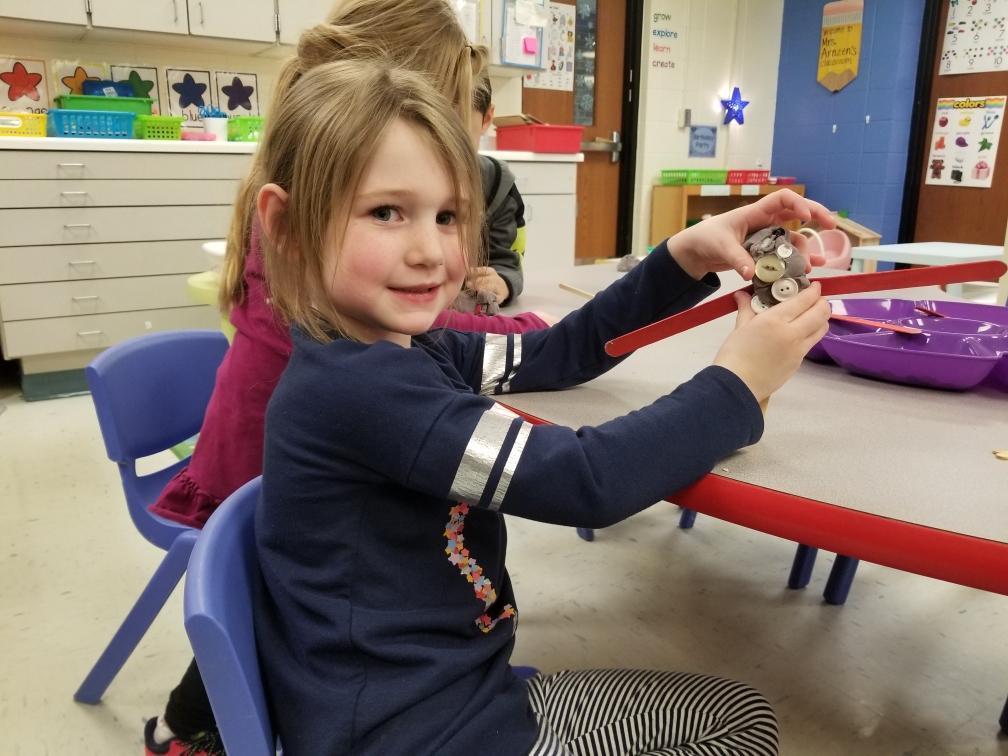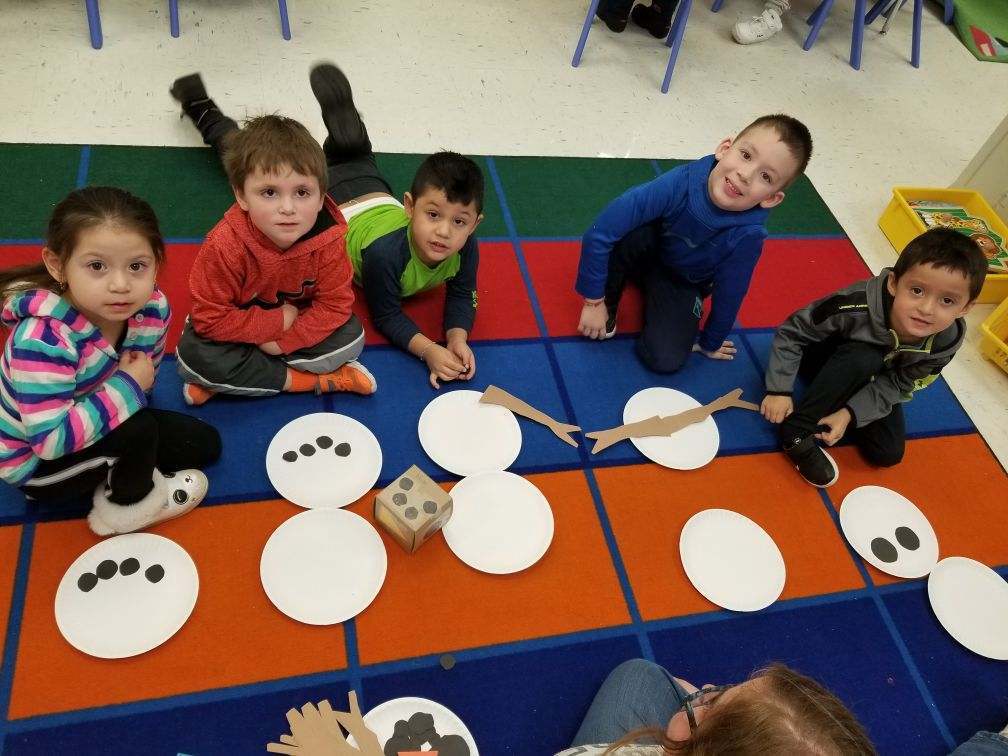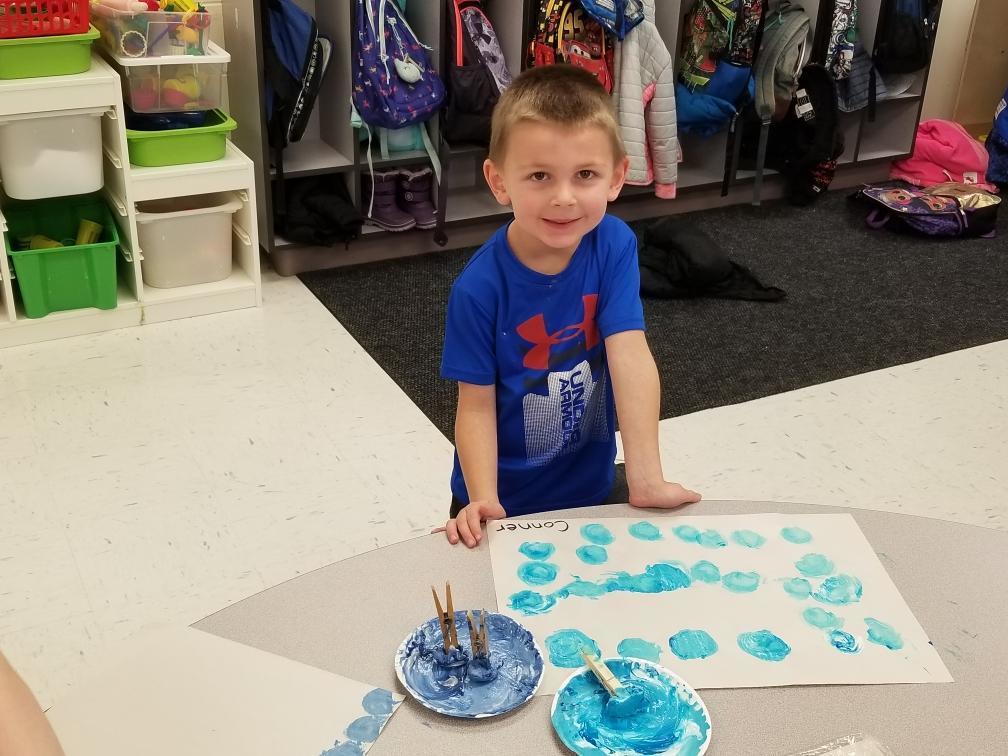 Doing some "ice fishing" today in Dutchmen Explorers Camp!!!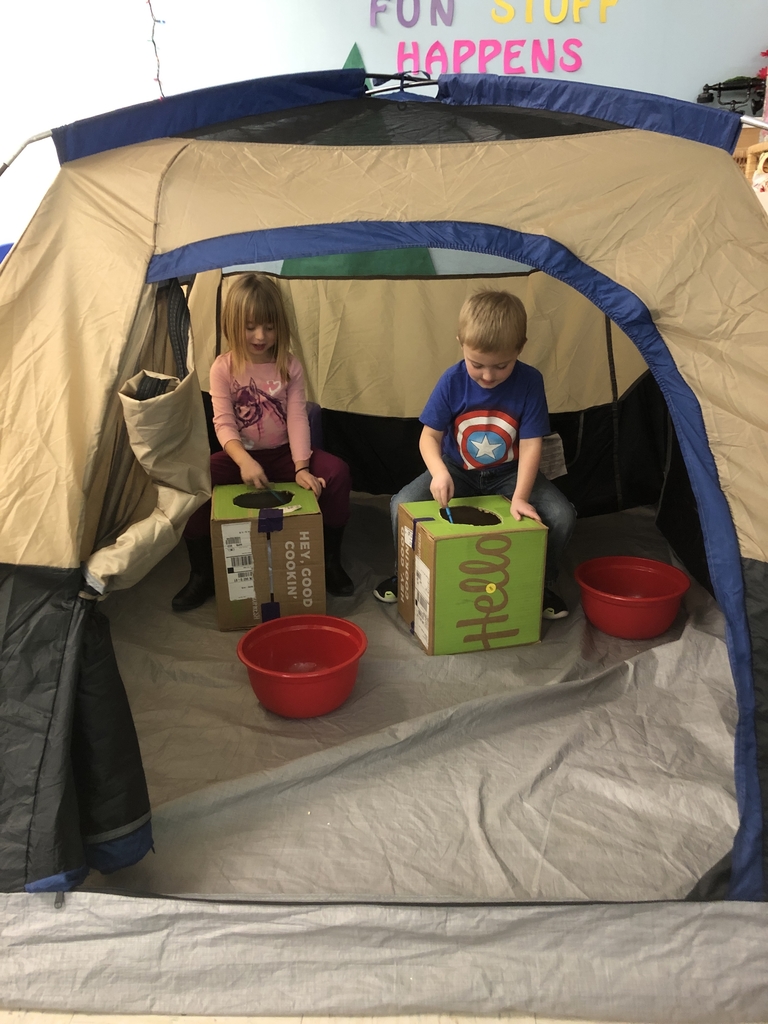 Read to self time in ECSE. Great work kids!!!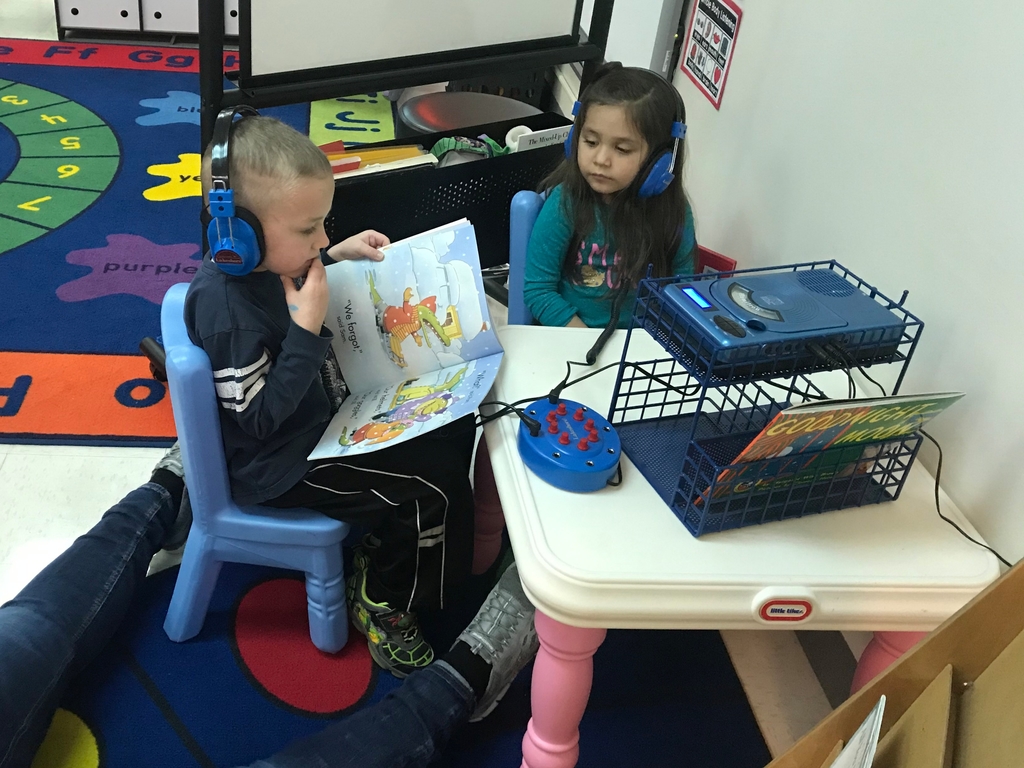 Mr. Conrad's door was decorated, as were many others in the building, for a PBIS reward activity!!!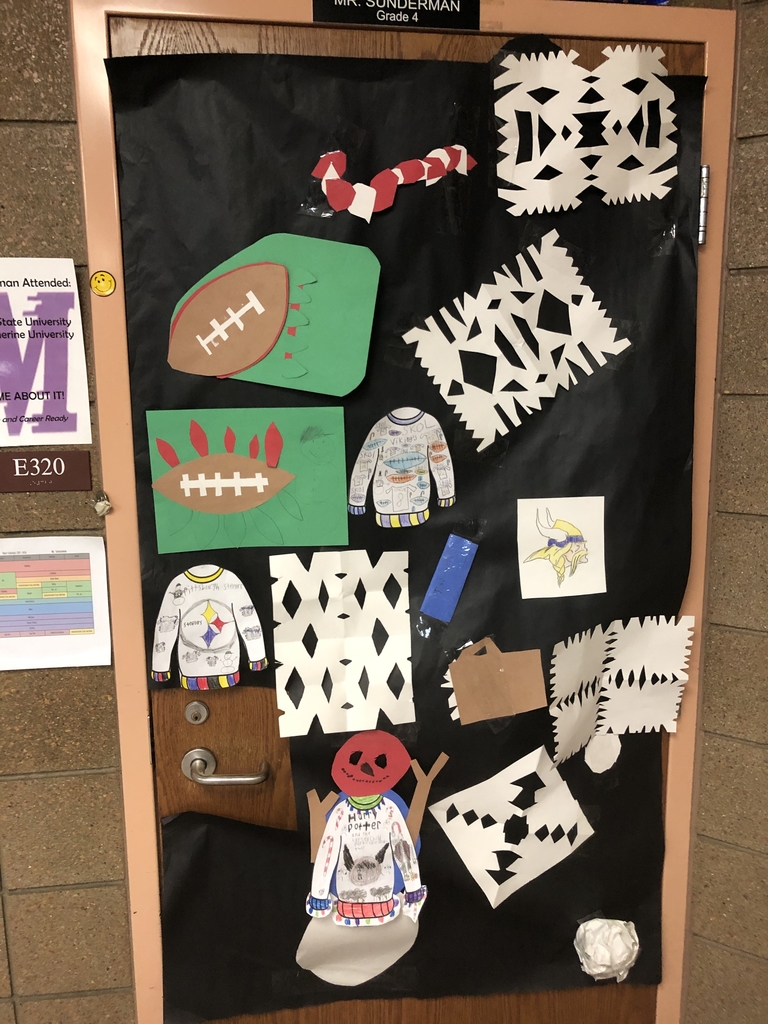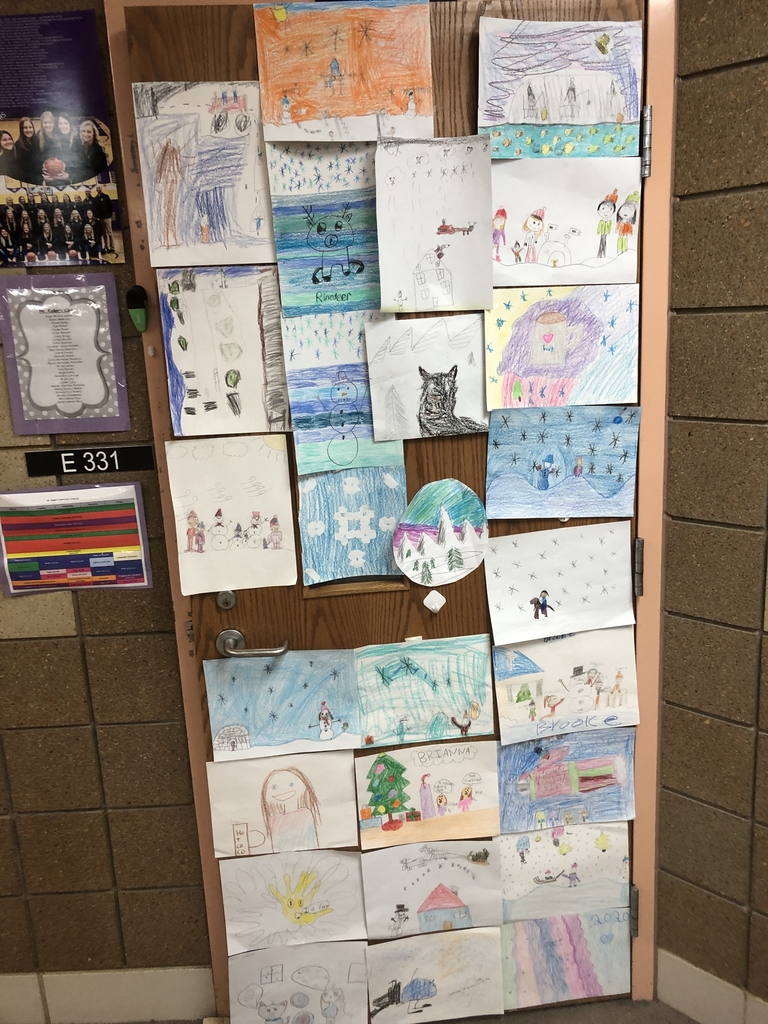 Scooter fun in the gym!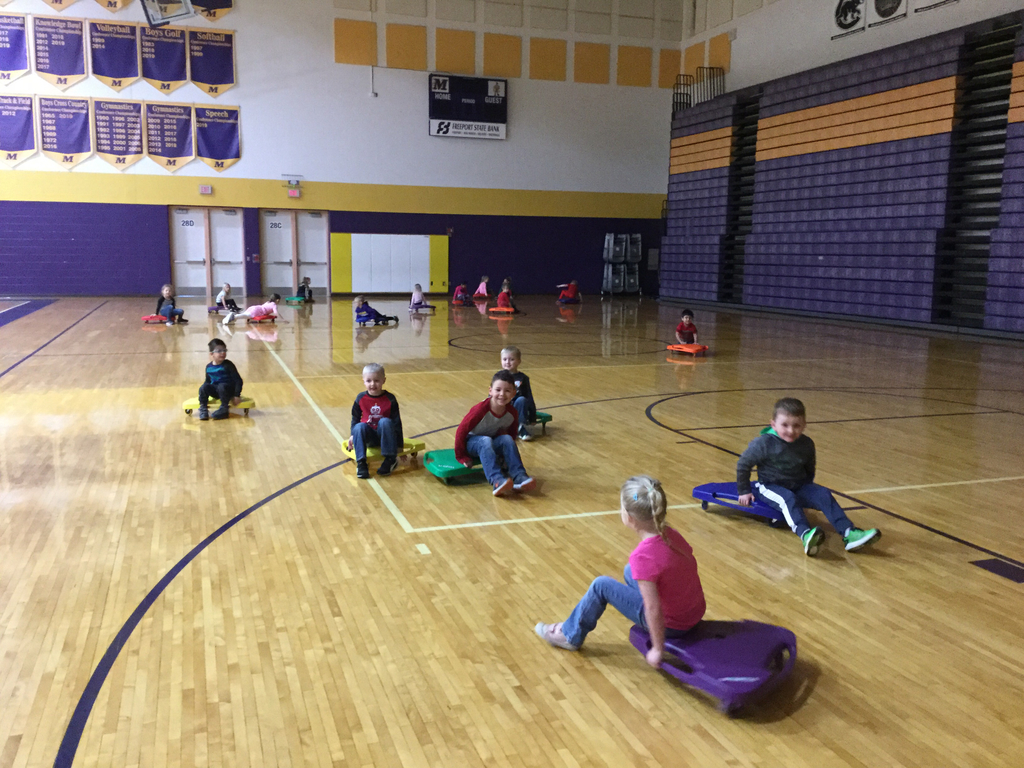 In preschool today: a birthday party, farming and snowman-building fun!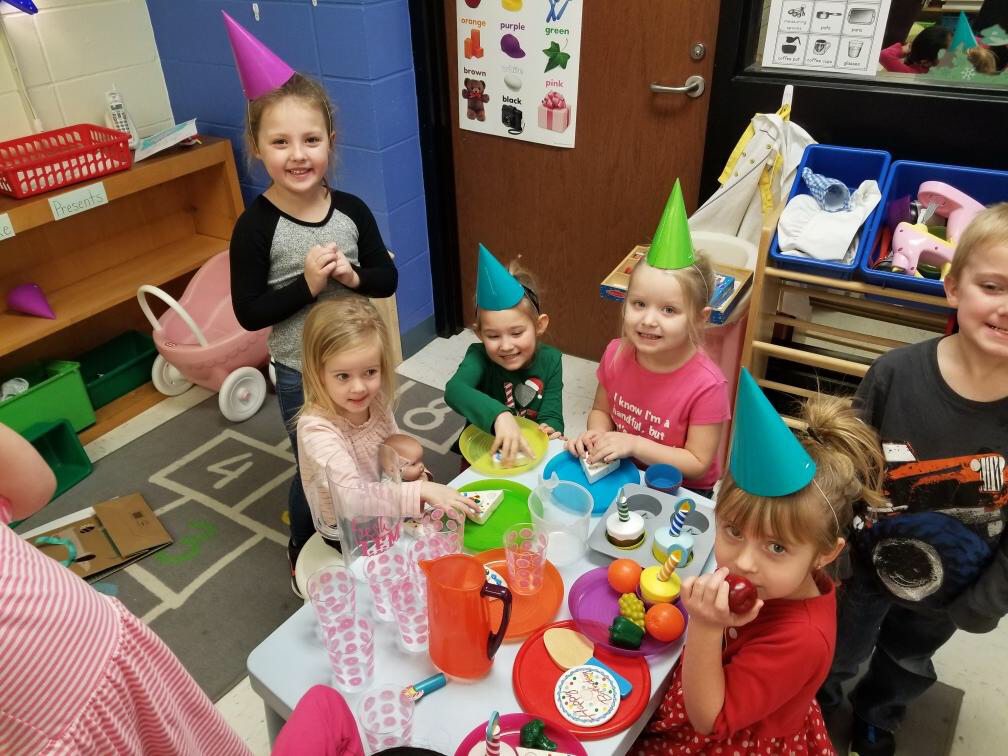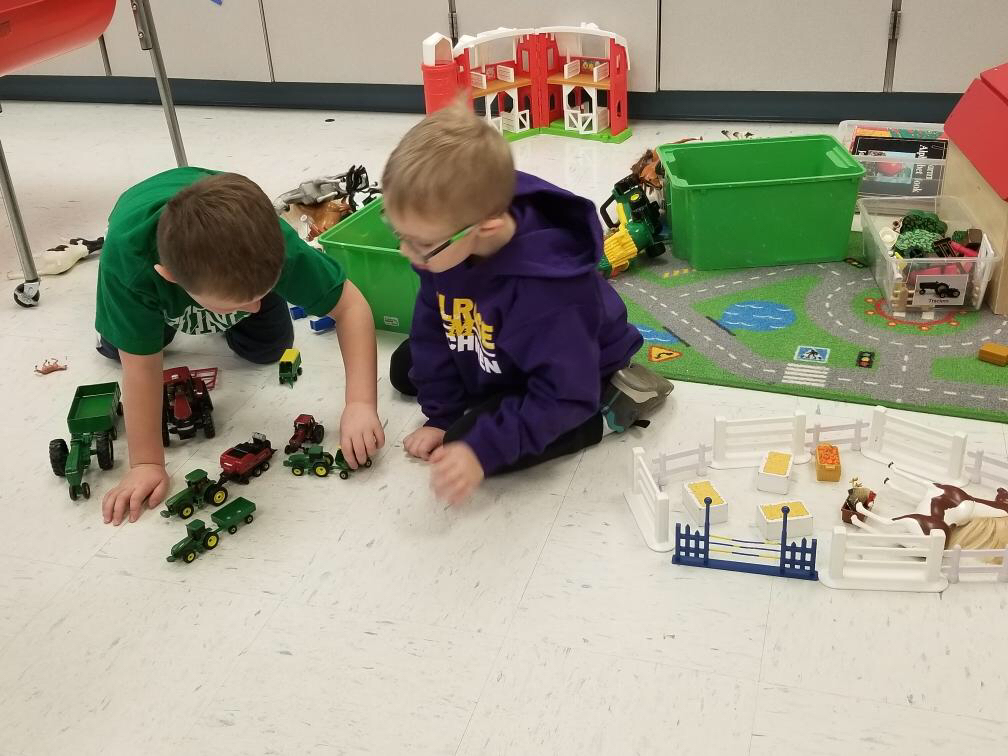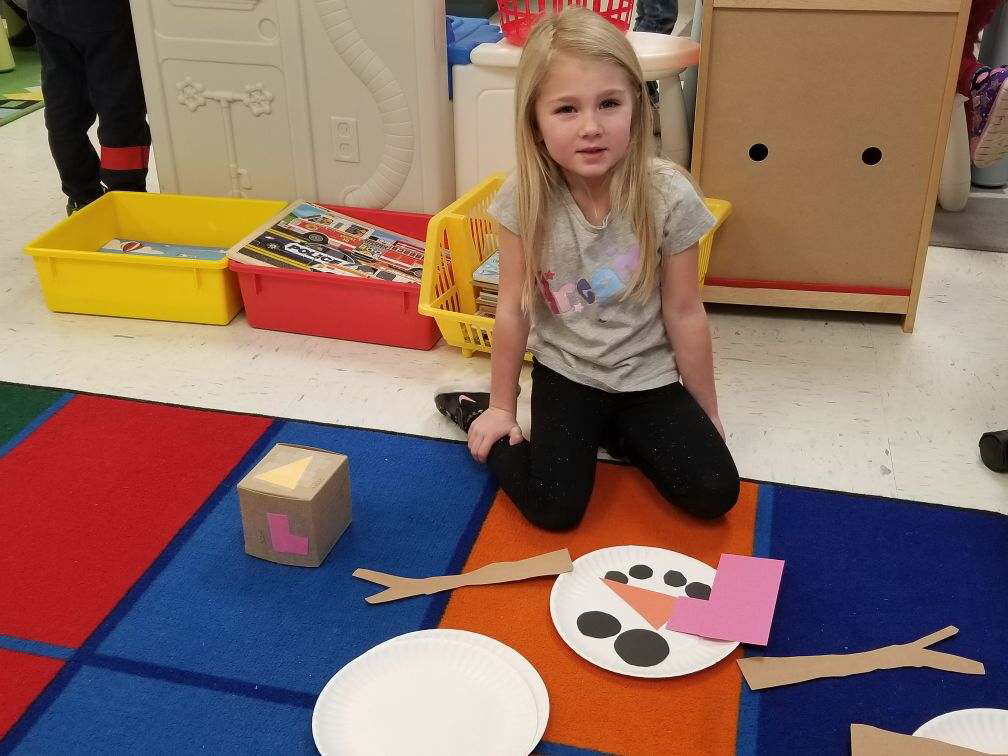 Tonight's boy's basketball game against Morris has been postponed. Thank you.

Adorable puppies are visiting school today!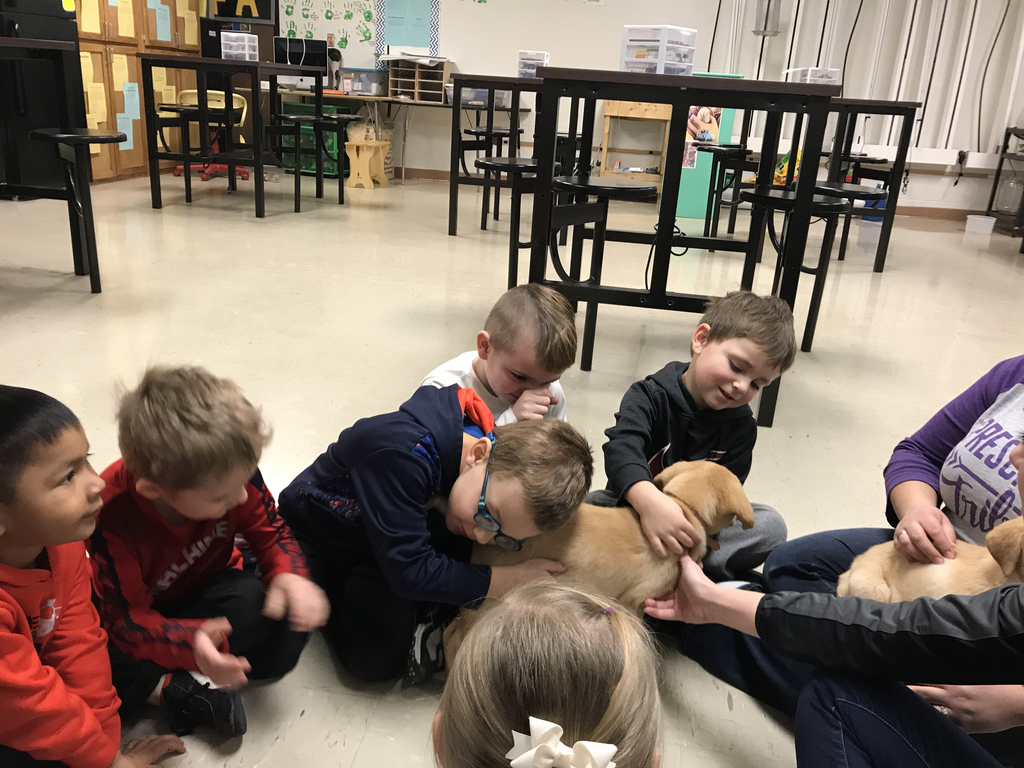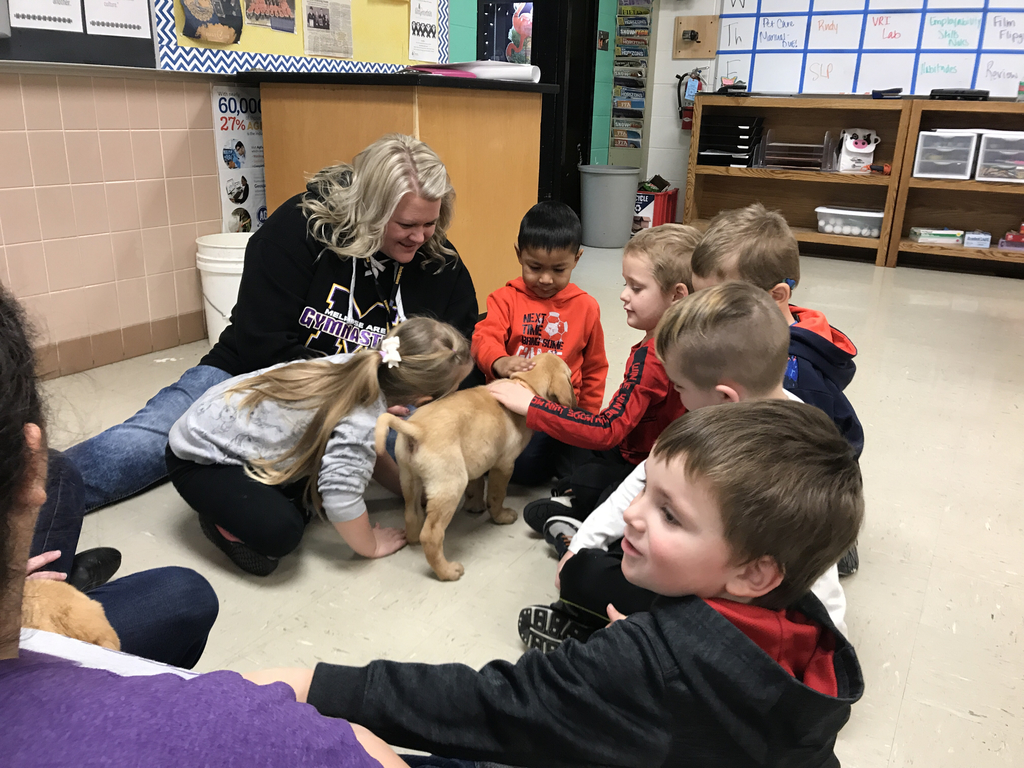 Children's author Debbie Hoven will be visiting us on January 14th. Your student has the opportunity to purchase any one of her books. An order form (like the one attached) will be sent home for each family.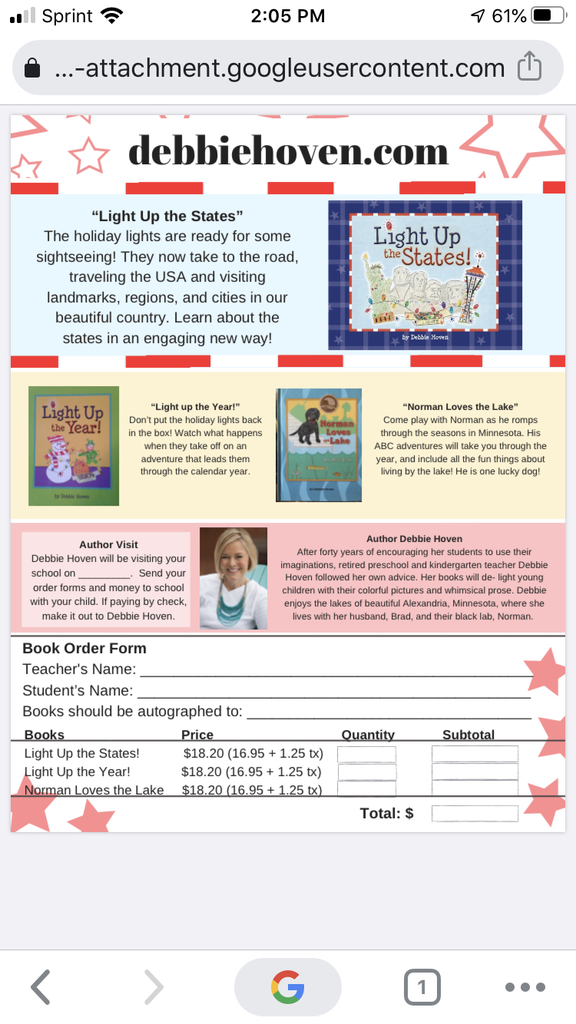 Happy New Year! There will be Open Swim (from 1-3) and Open Gym (from 1-4) on Sunday! Please enter through door 2.
Having fun in the Dutchmen Explorers' Club today!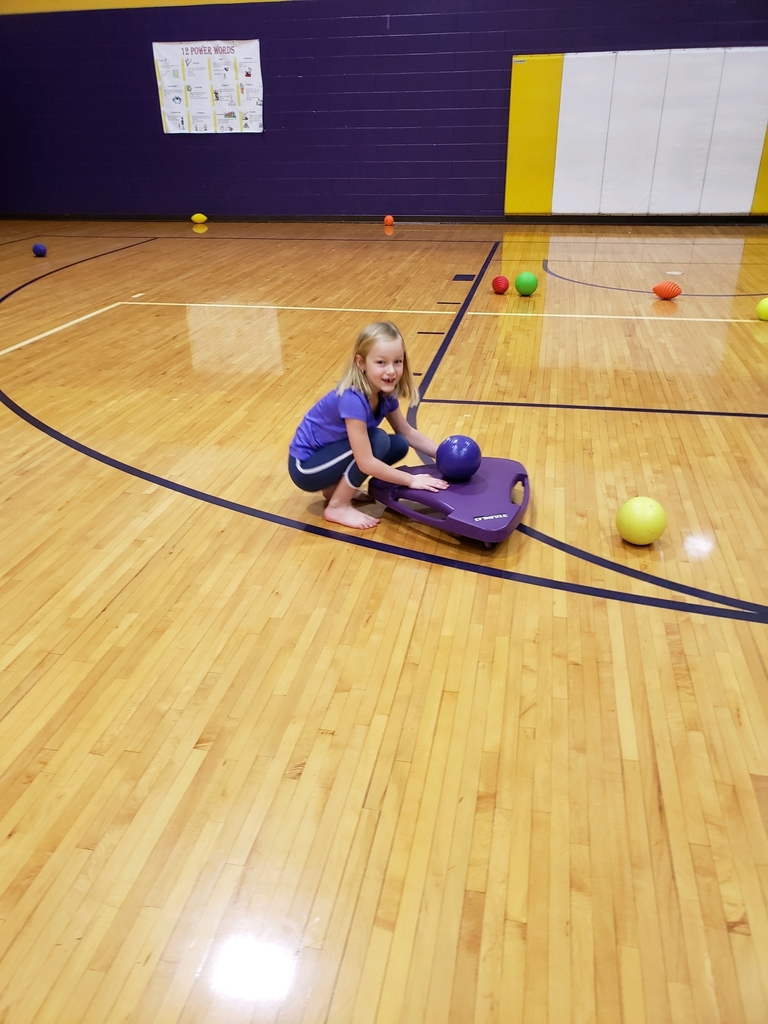 Having fun waiting for the bunny hill and in the chalet!!!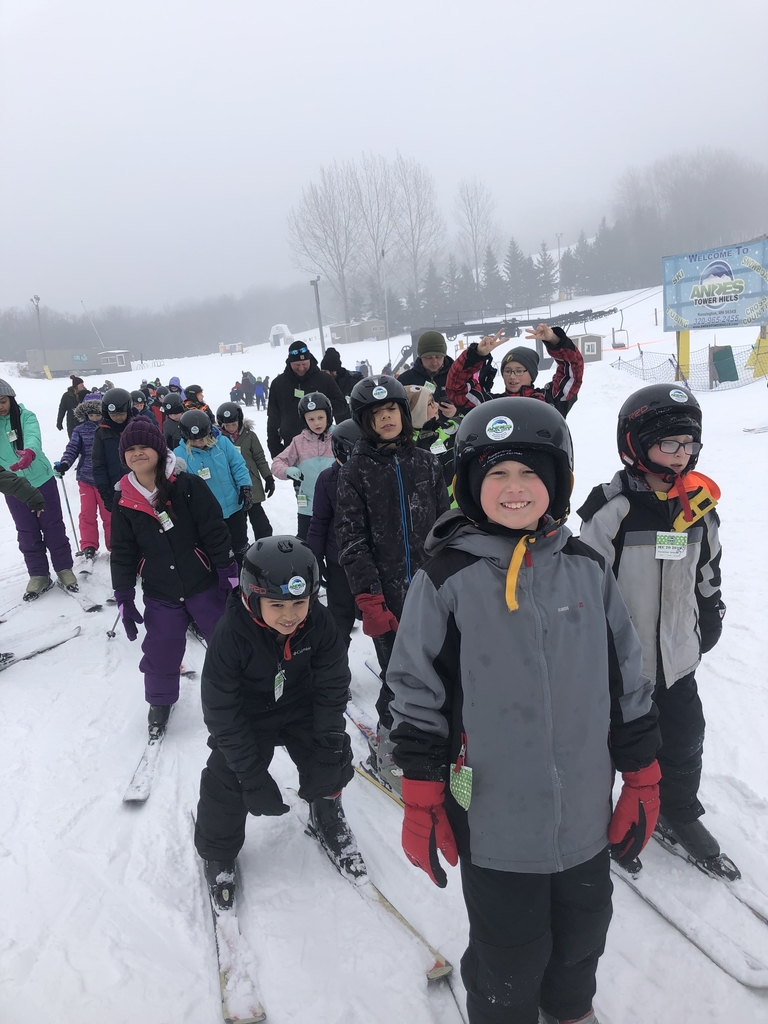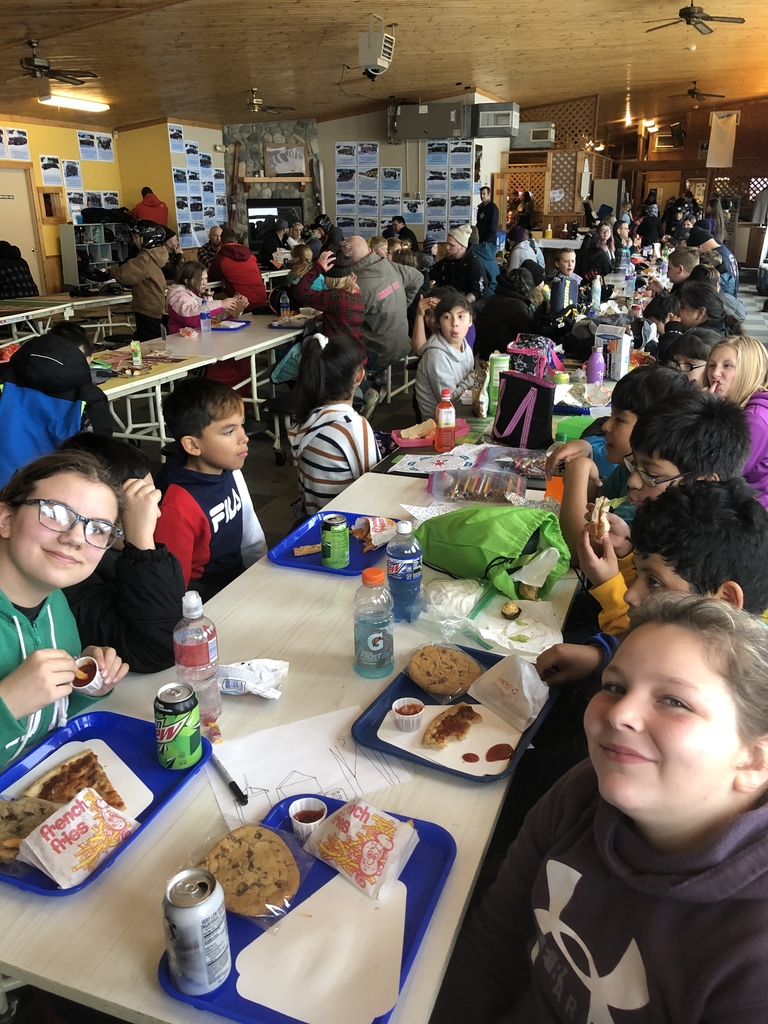 4th and 5th grade went skiing at Andes Hills. It was a great time!!!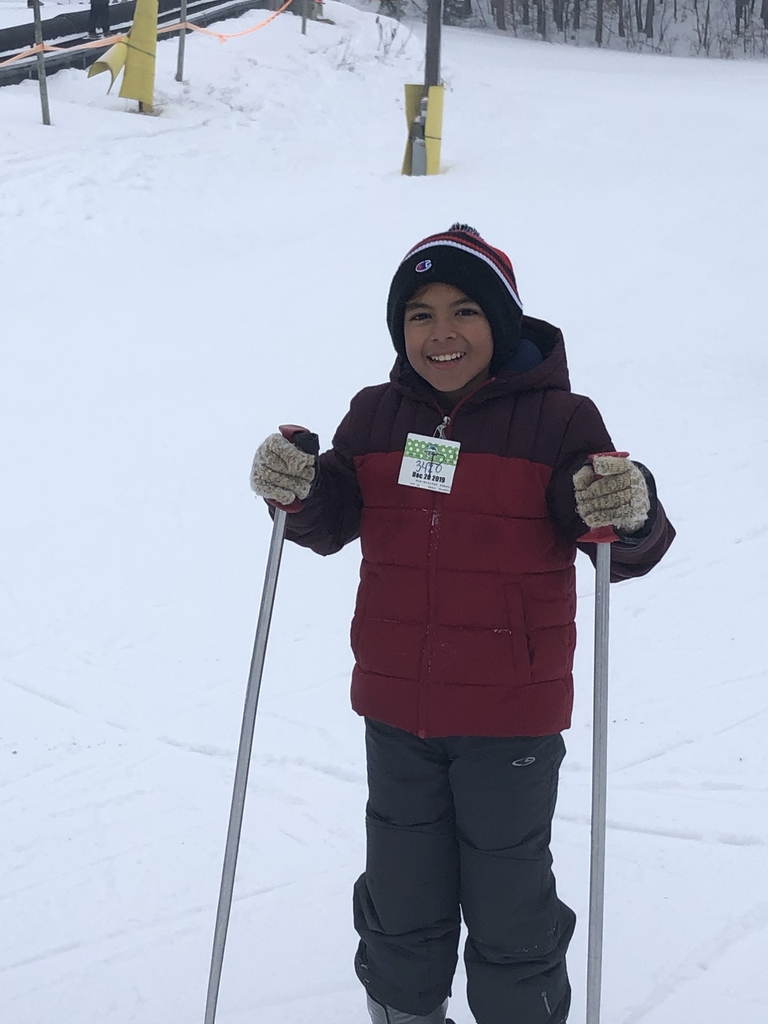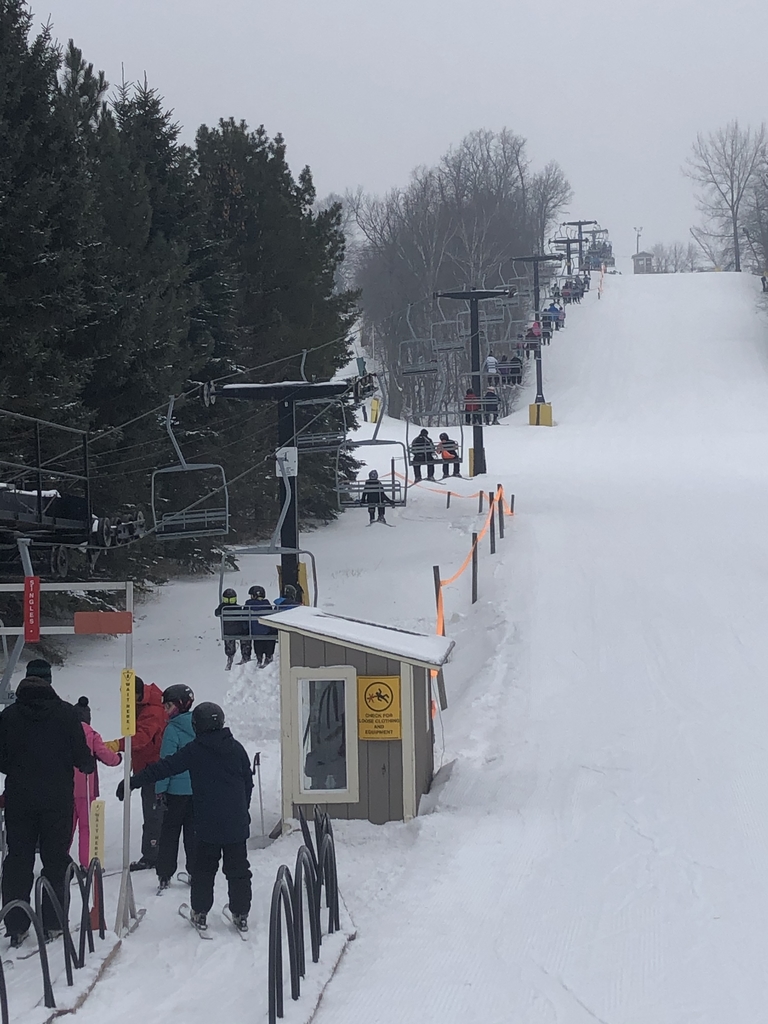 Last 7th grade game of the year...what a fun season! Especially fun to see Mr Welle coaching with his ugly Christmas sweater on!! #dutchmenpride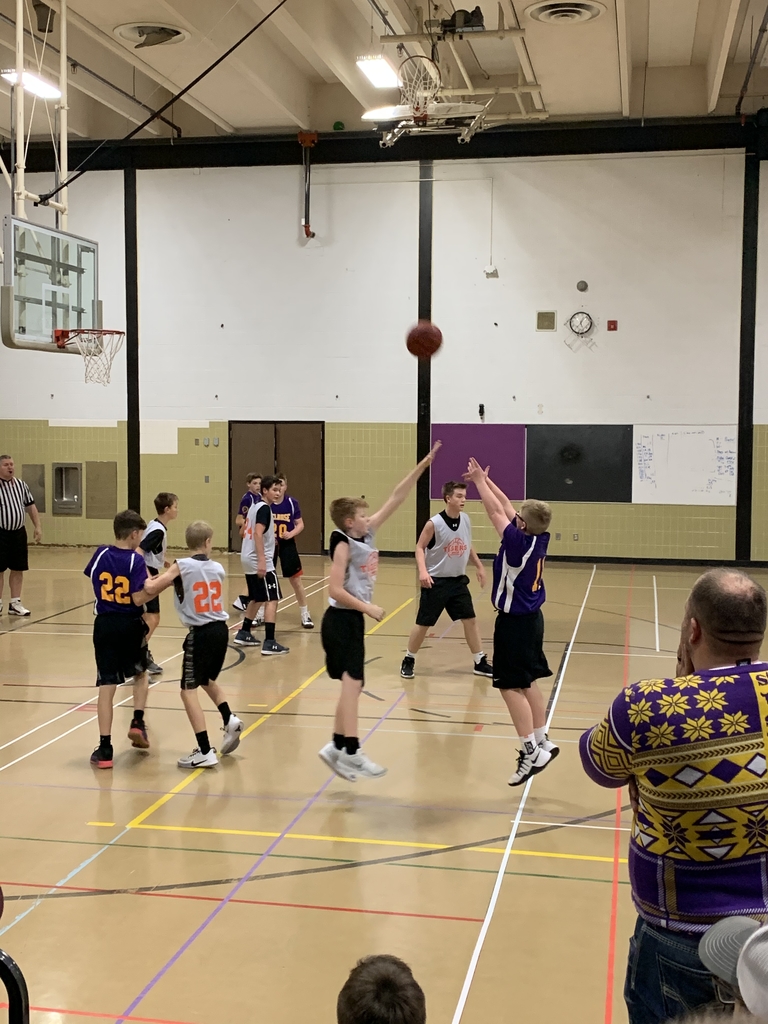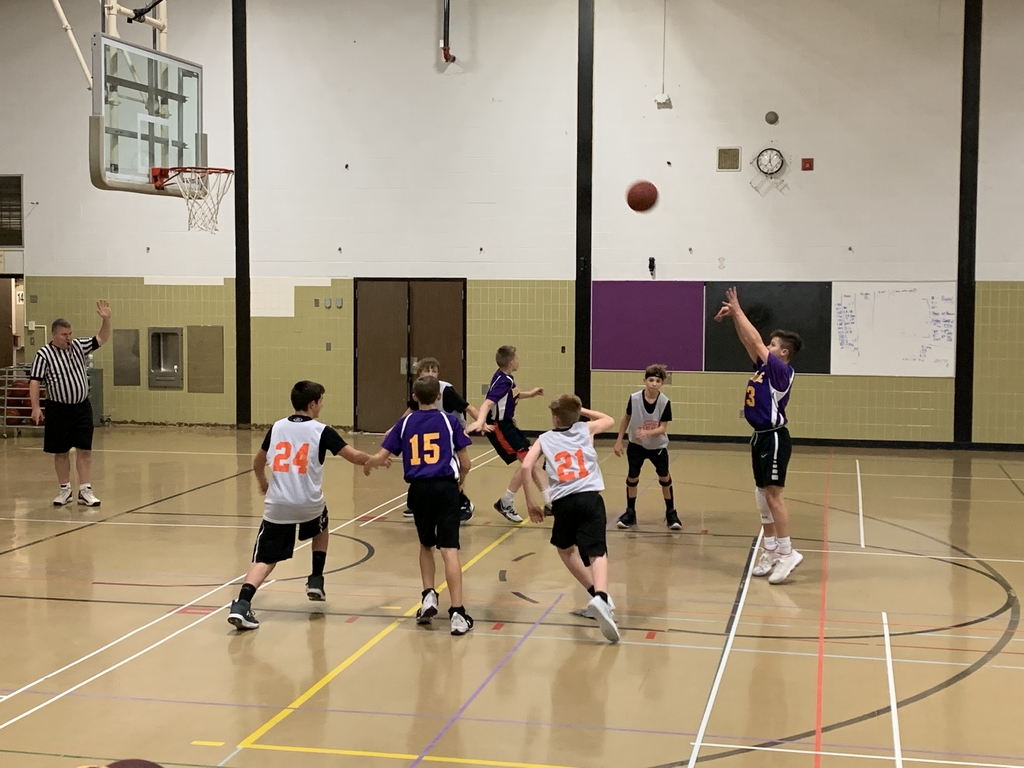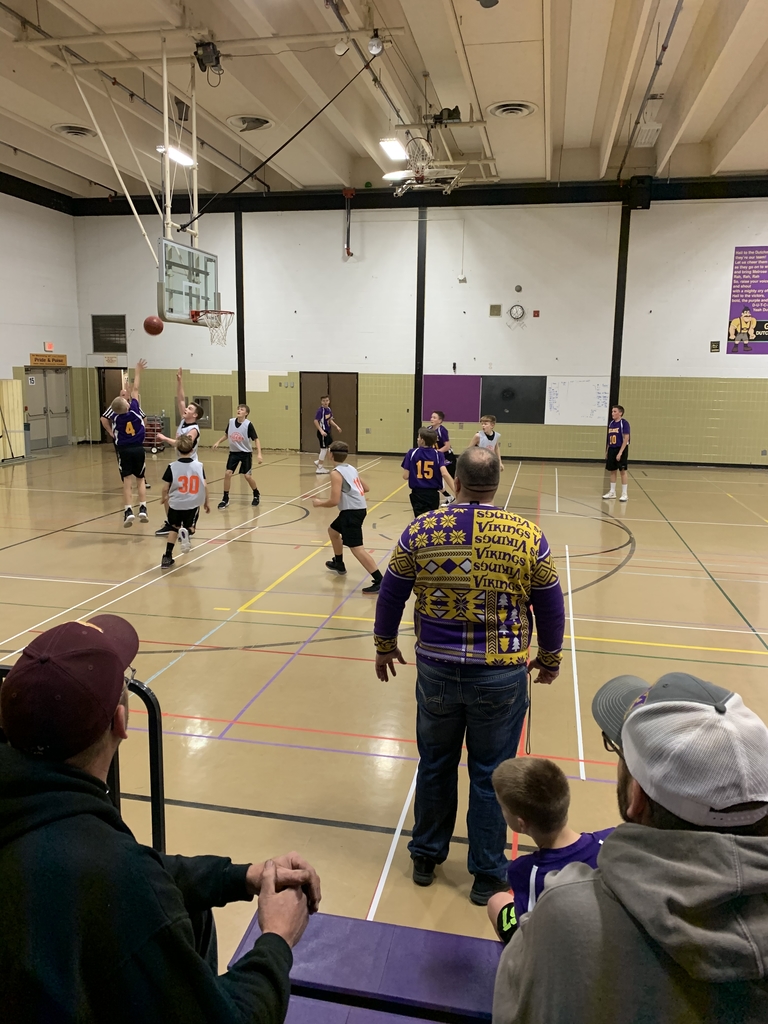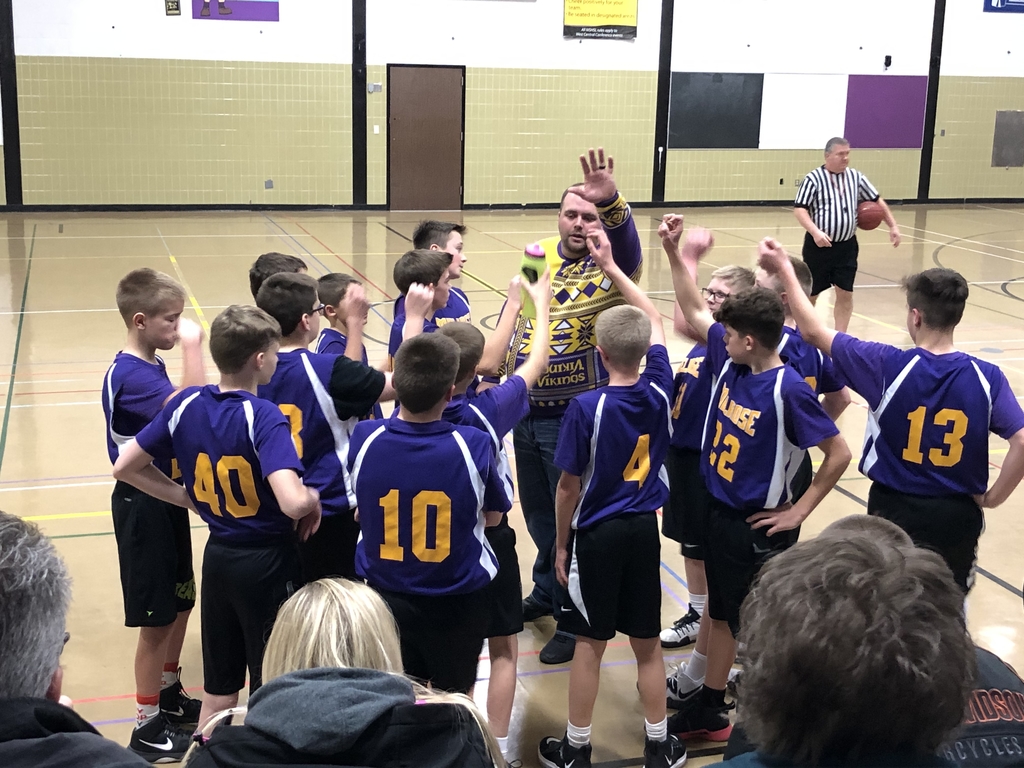 7th graders had a great day making crafts & reading to the elementary students! So fun seeing them interact with each other. 😊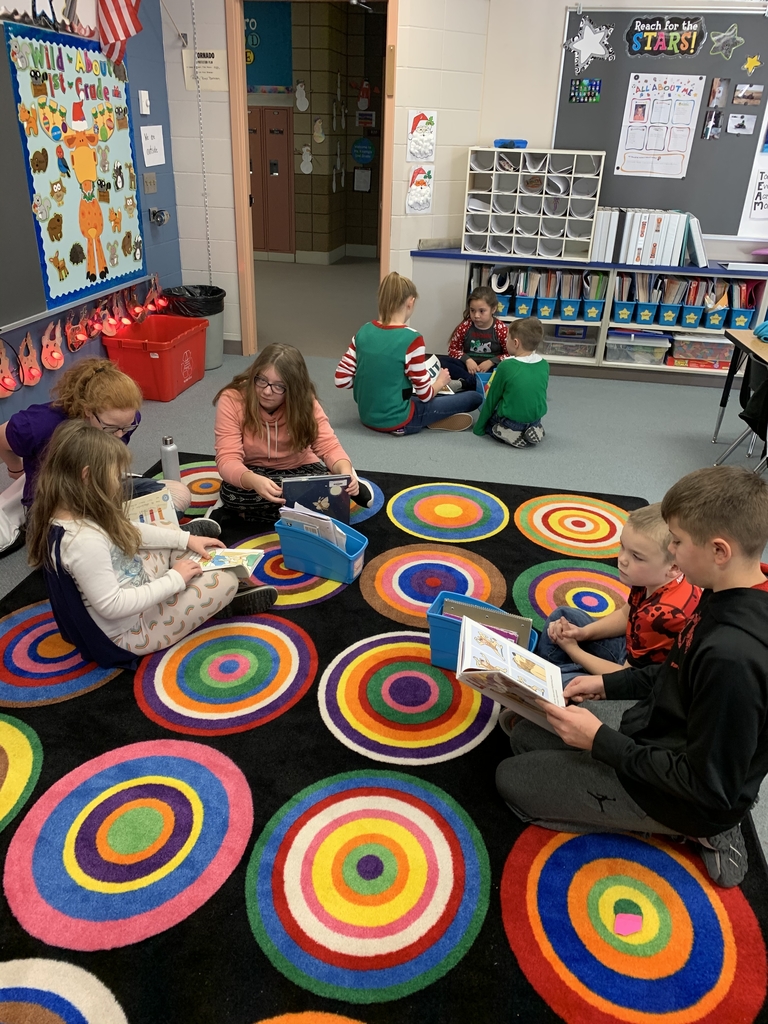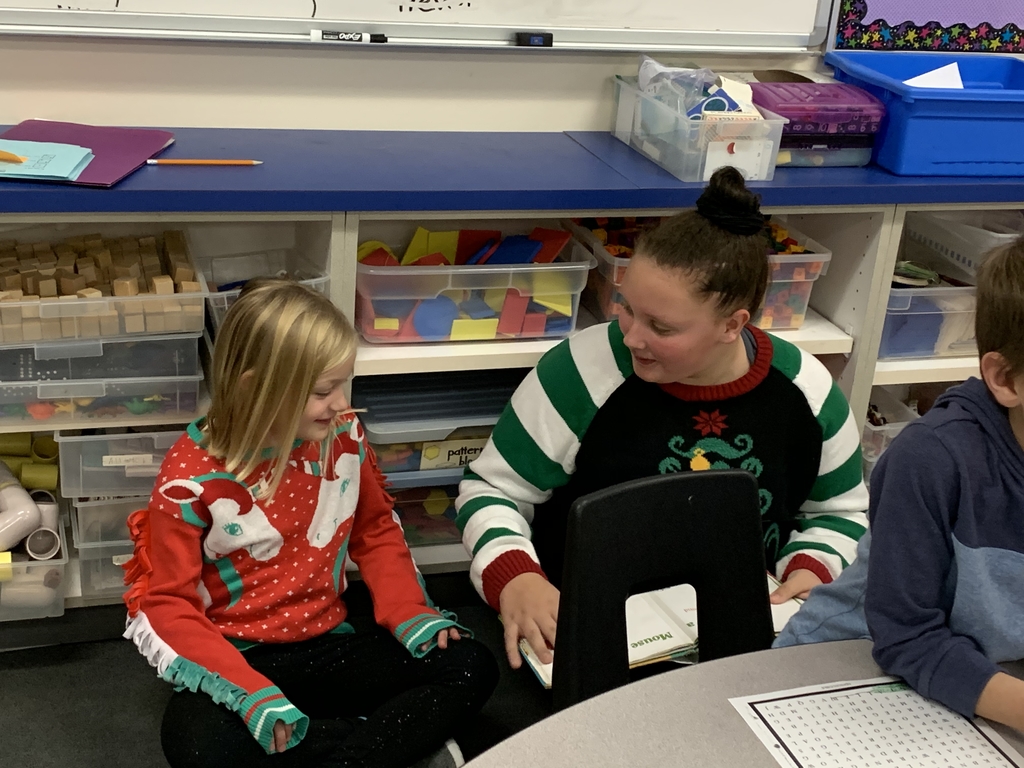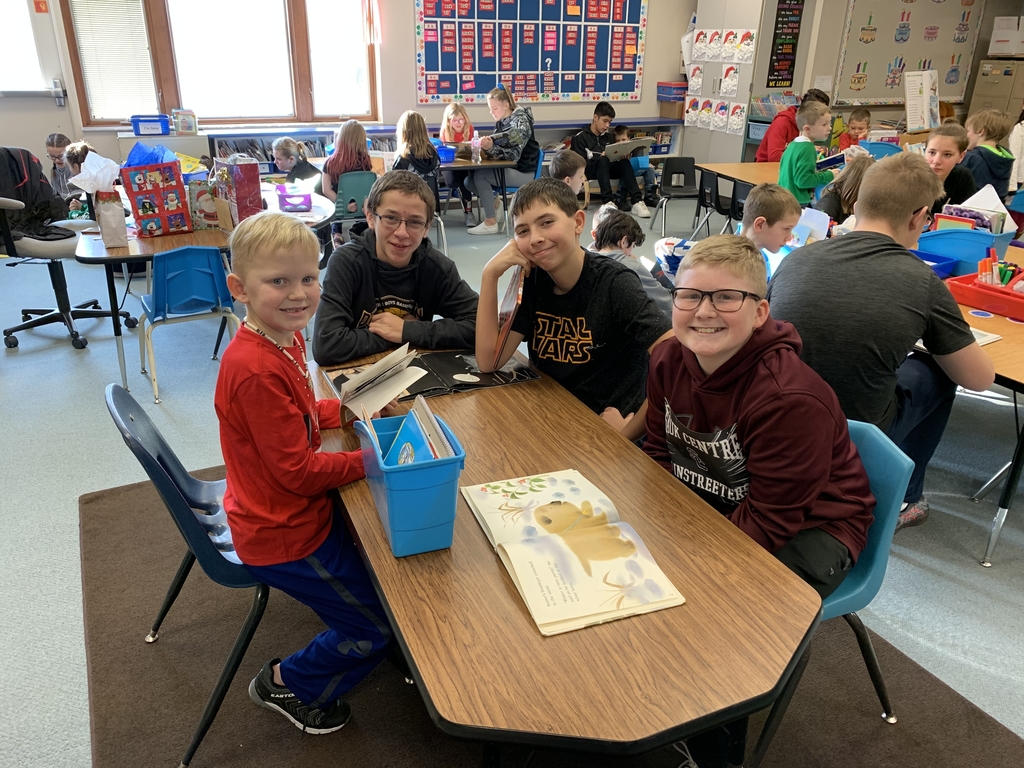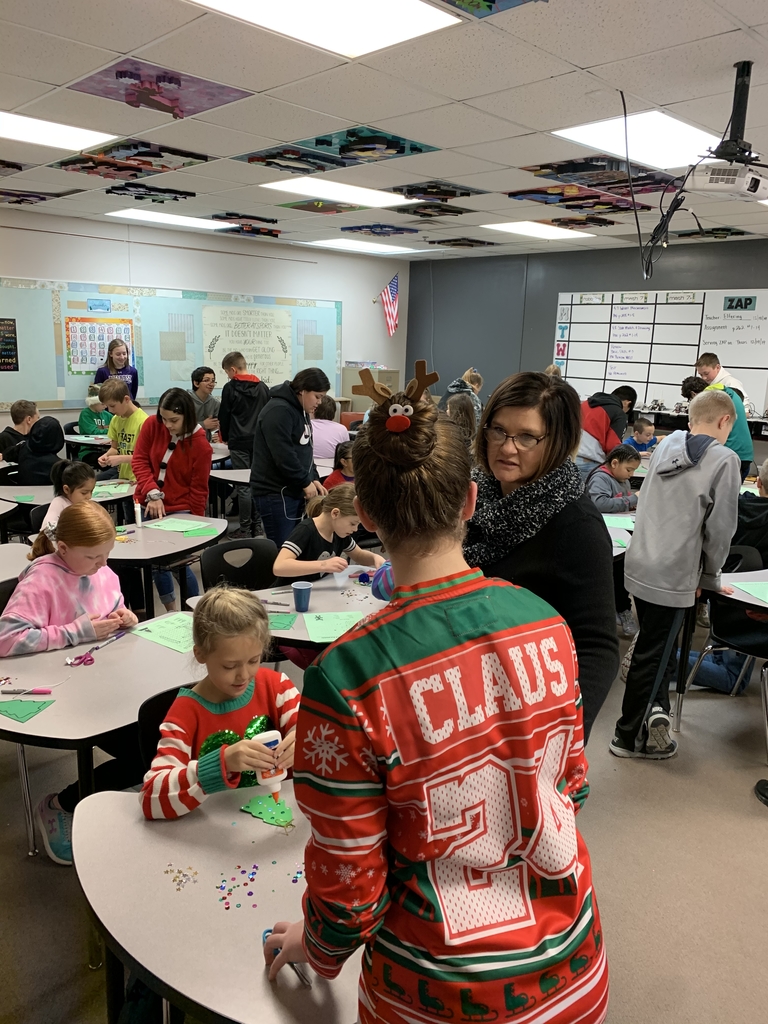 I cannot think of a better way to end the week than with our Early Childhood Christmas program.