Game on!
Game 2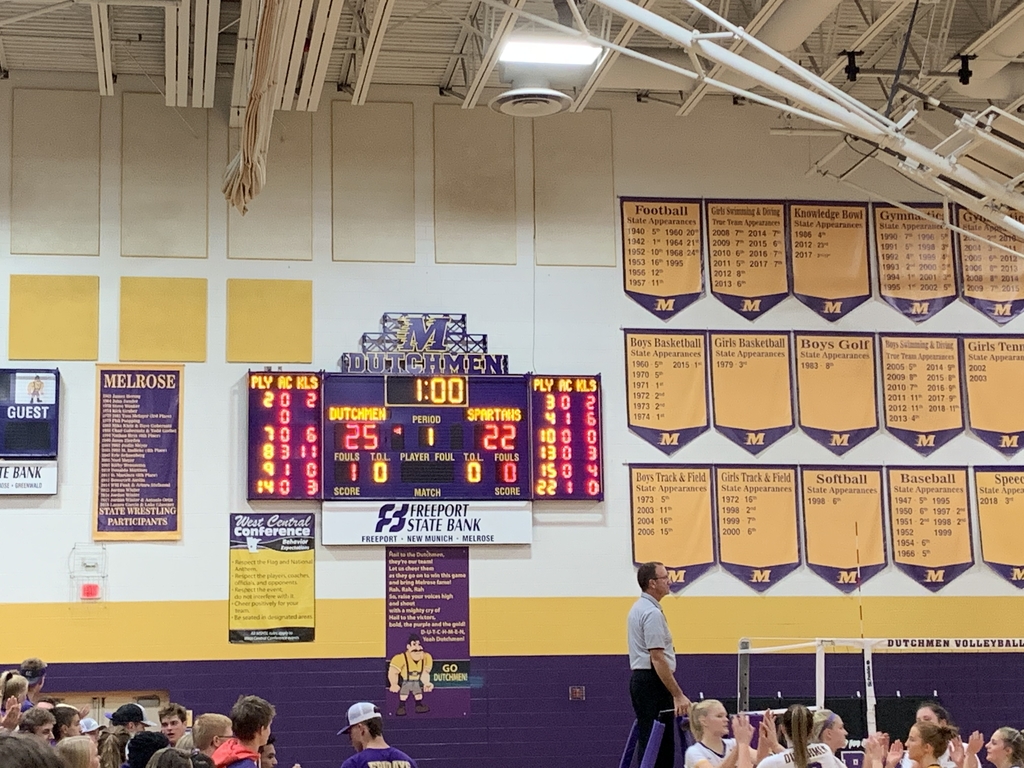 End of first game.
Great night for Volleyball!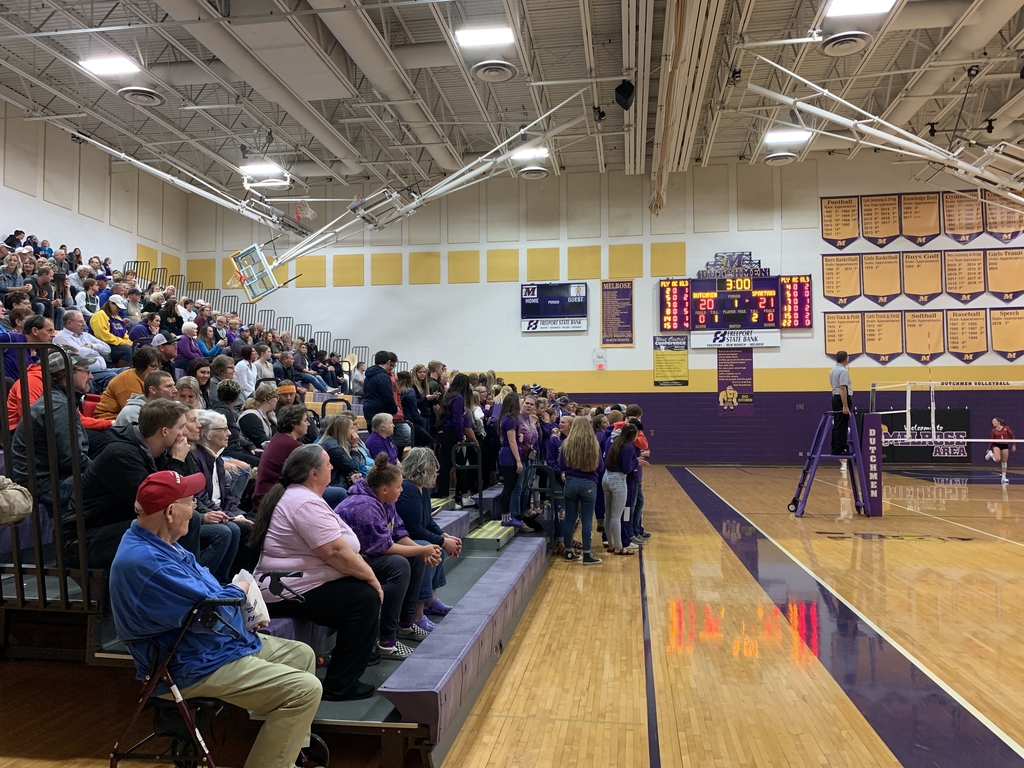 Students Cheering on the team!
Melrose School picture retake day will be next Tuesday, October 29th. All students should have received their pictures - if they have not, please have them stop by the office.

Check out this great group of kids attending their first informational Speech meeting.

Congratulations to School Psychologist Aly Schultz as another recipient of the LEEA award.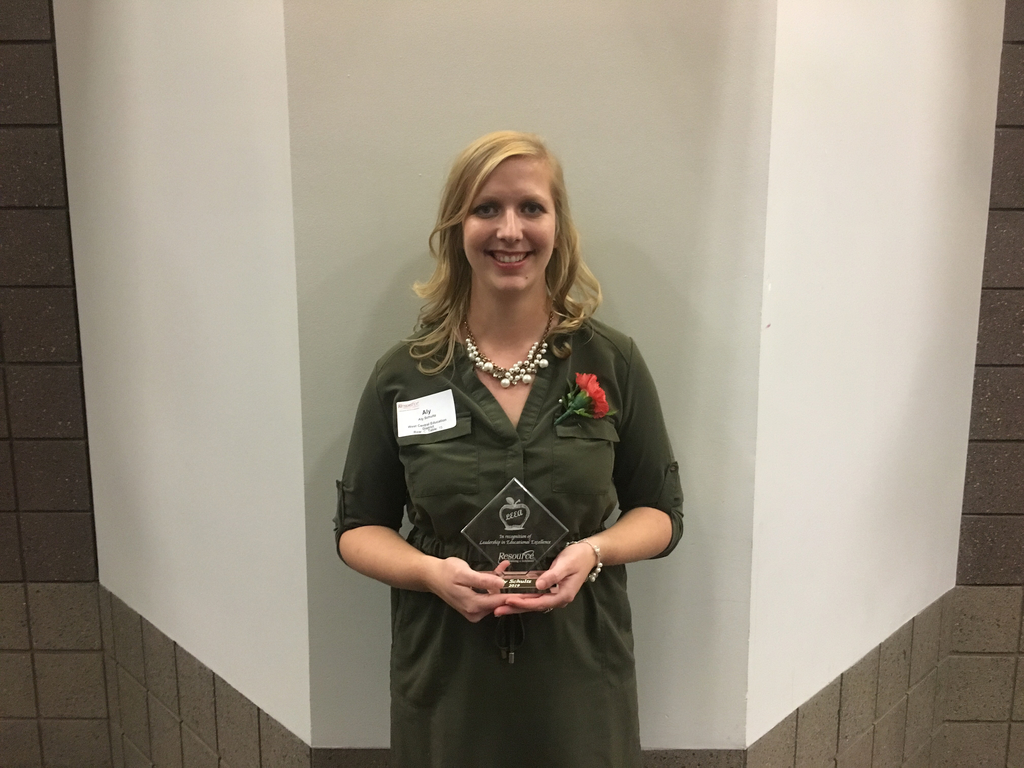 Honoring our great teachers tonight. Congratulations to the Leadership in Educational Excellence Award winners. Chuck Noll -PE Jan Kvistad - PE Courtney Polipnick - 4th grade Cheryl Hellermann -ESL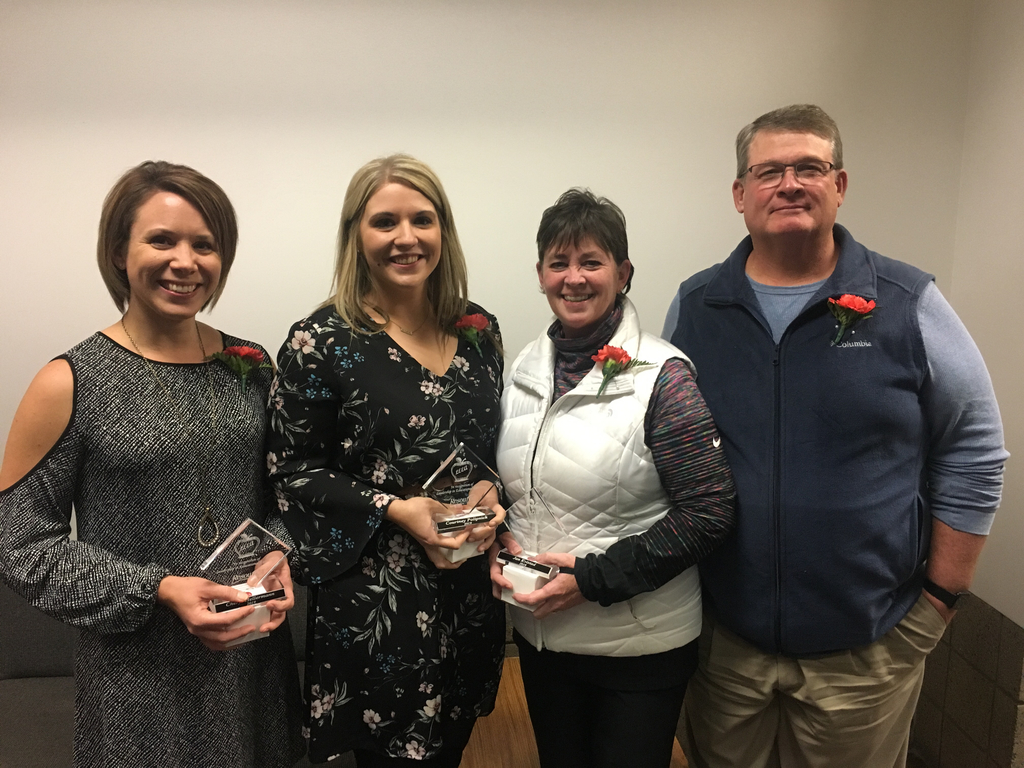 Combined Choir at Pine Villa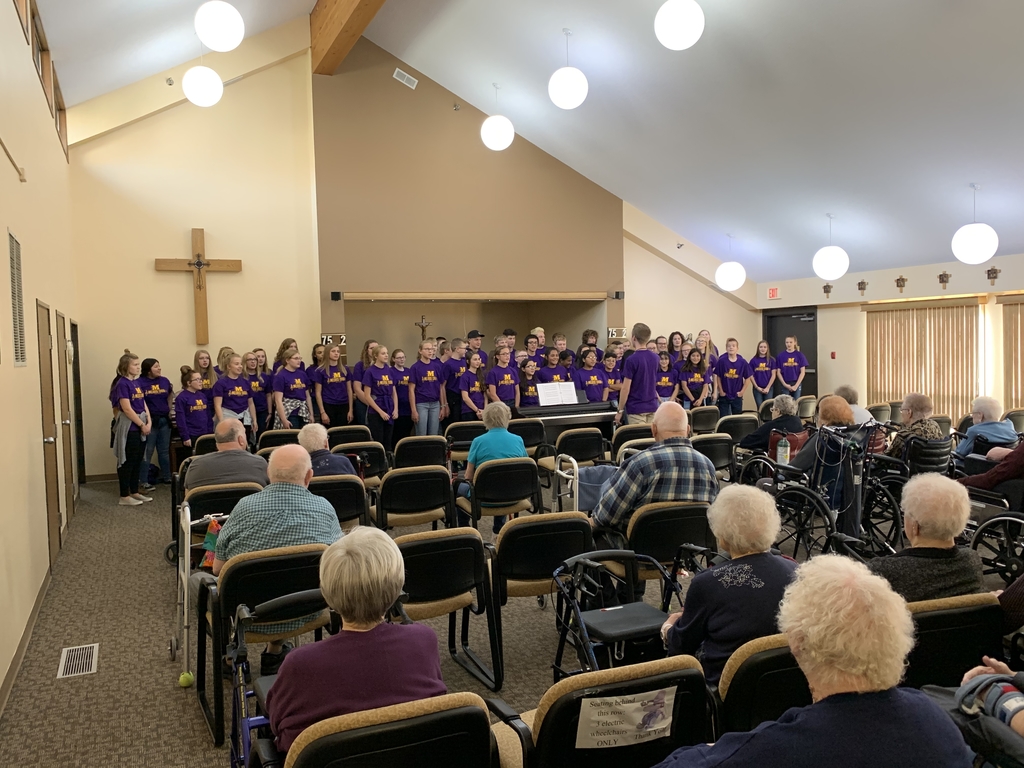 Junior High Concert at Pine Villa

Dutchmen Football NL-S 42 Melrose 14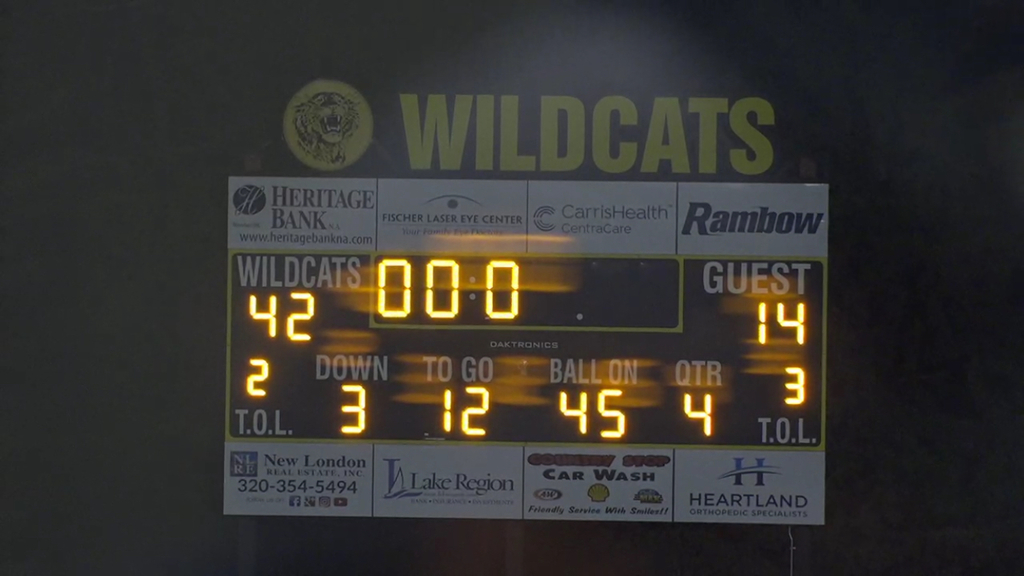 Dutchmen Football first round playoff game. Losing 14-0 to start the third quarter.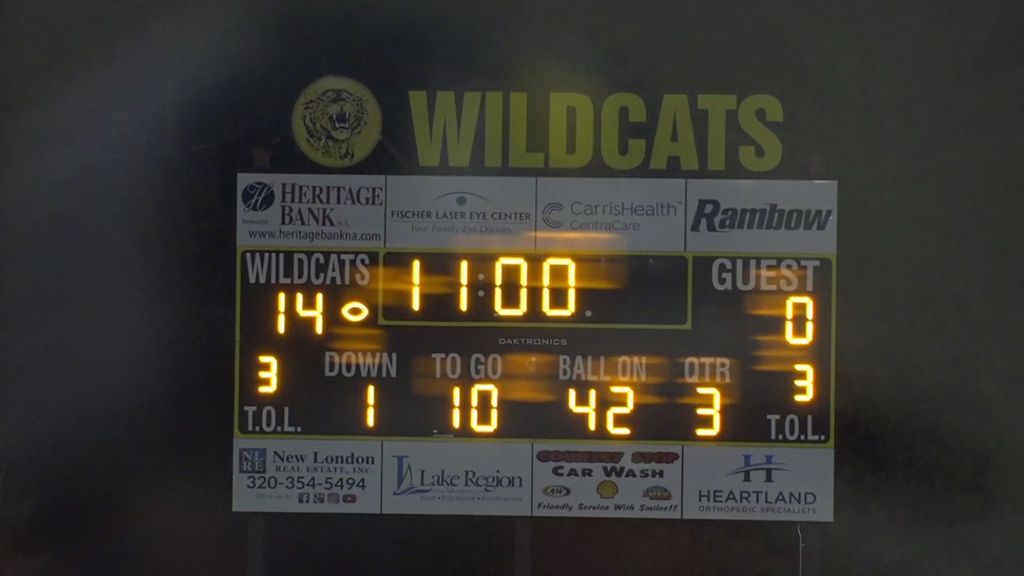 Melrose Gymnastics Rising Stars had theIr Mock Meet tonight.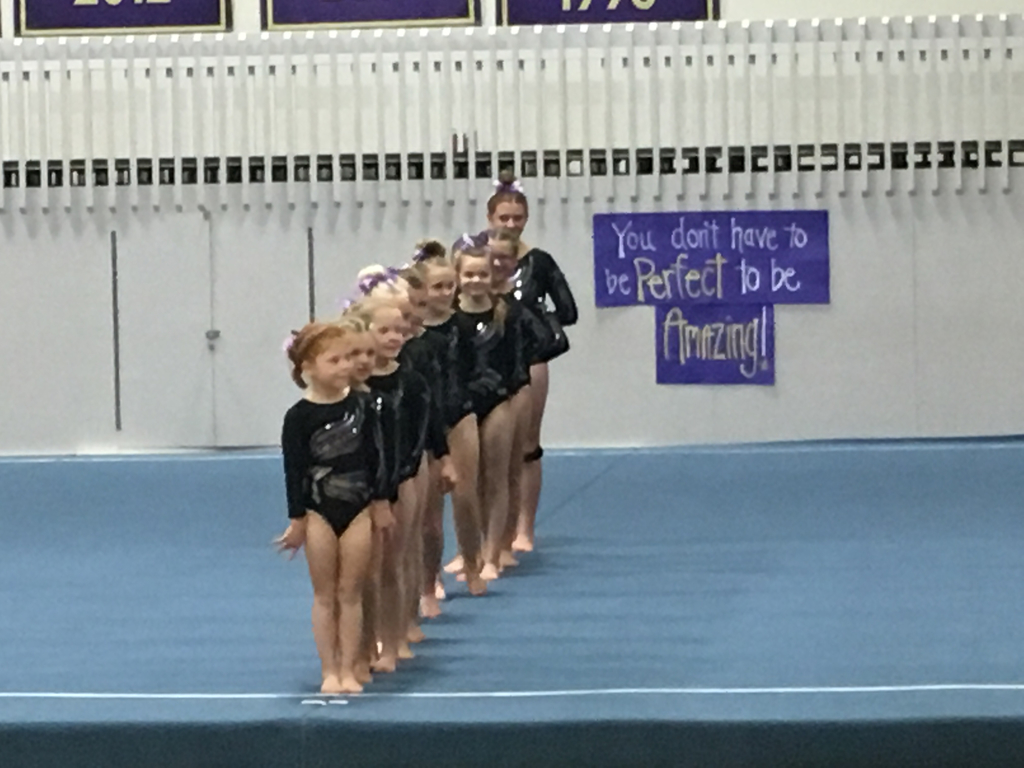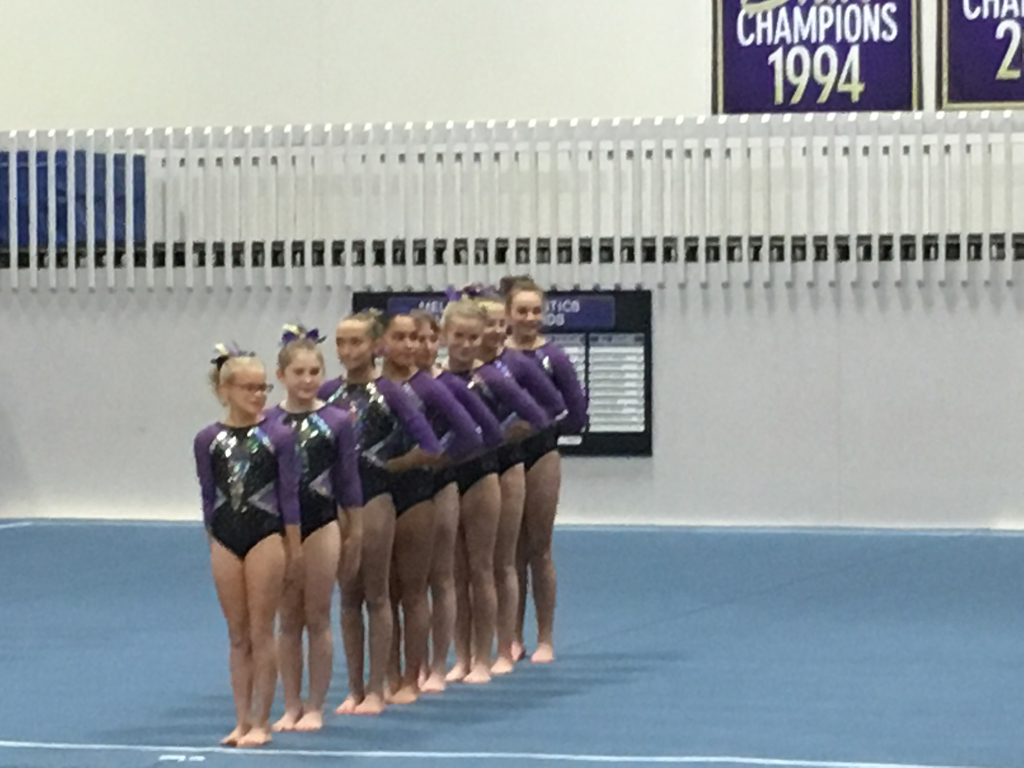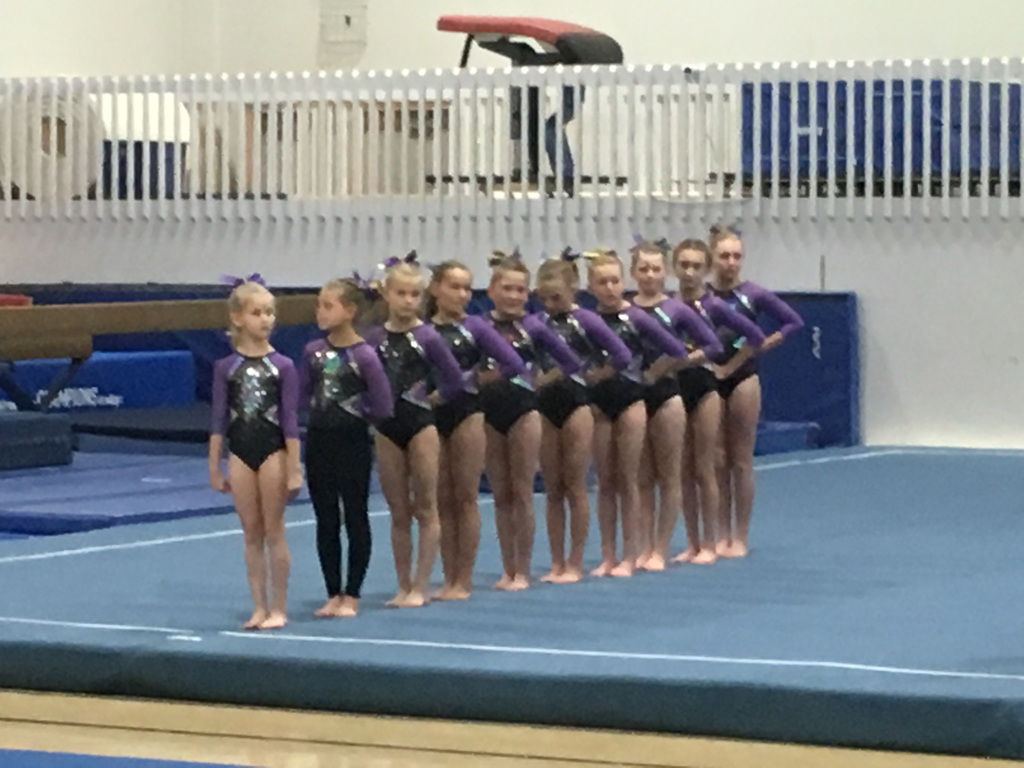 Our Dutchmen Explorers' Club kids had a great time here at school over MEA break!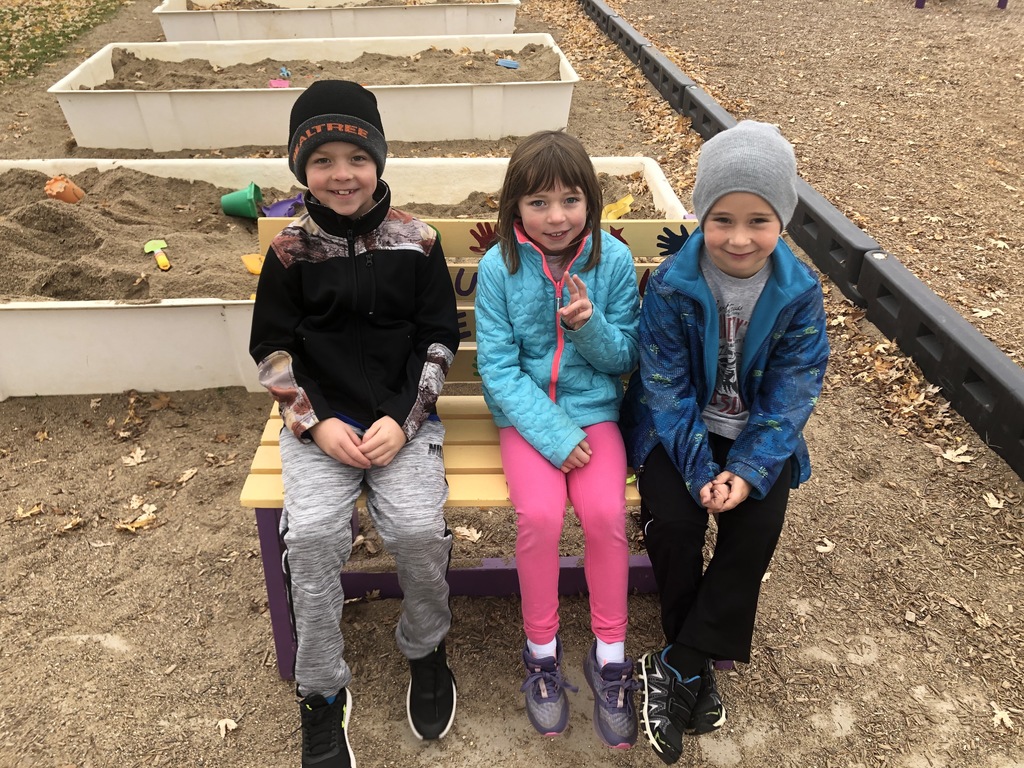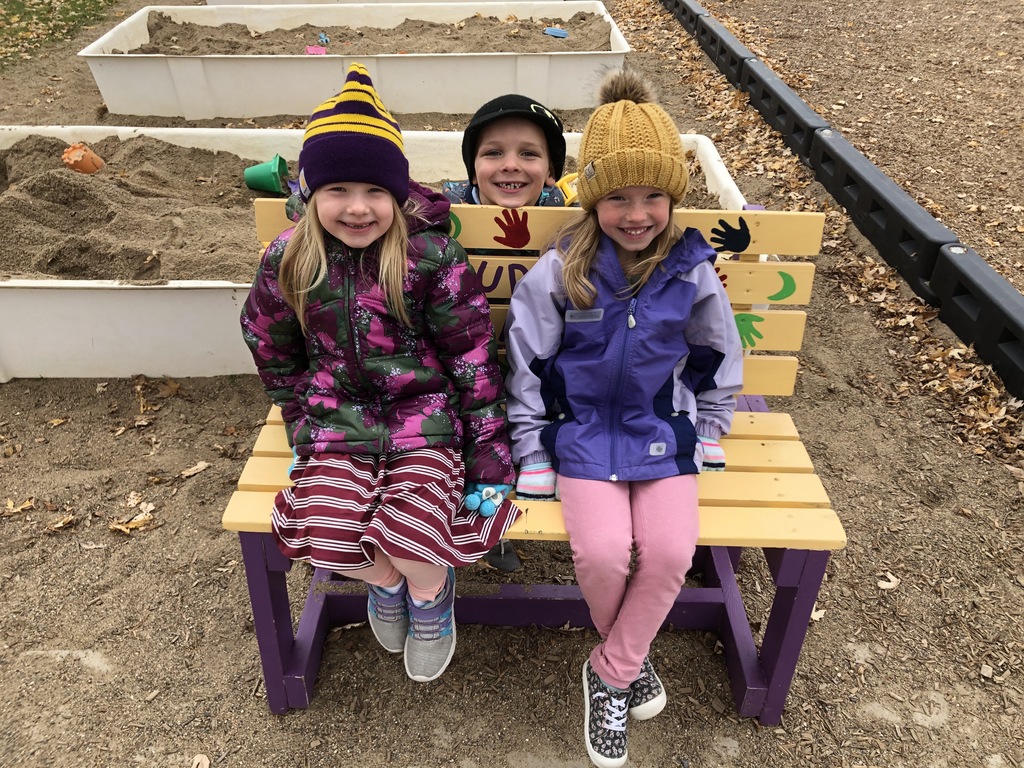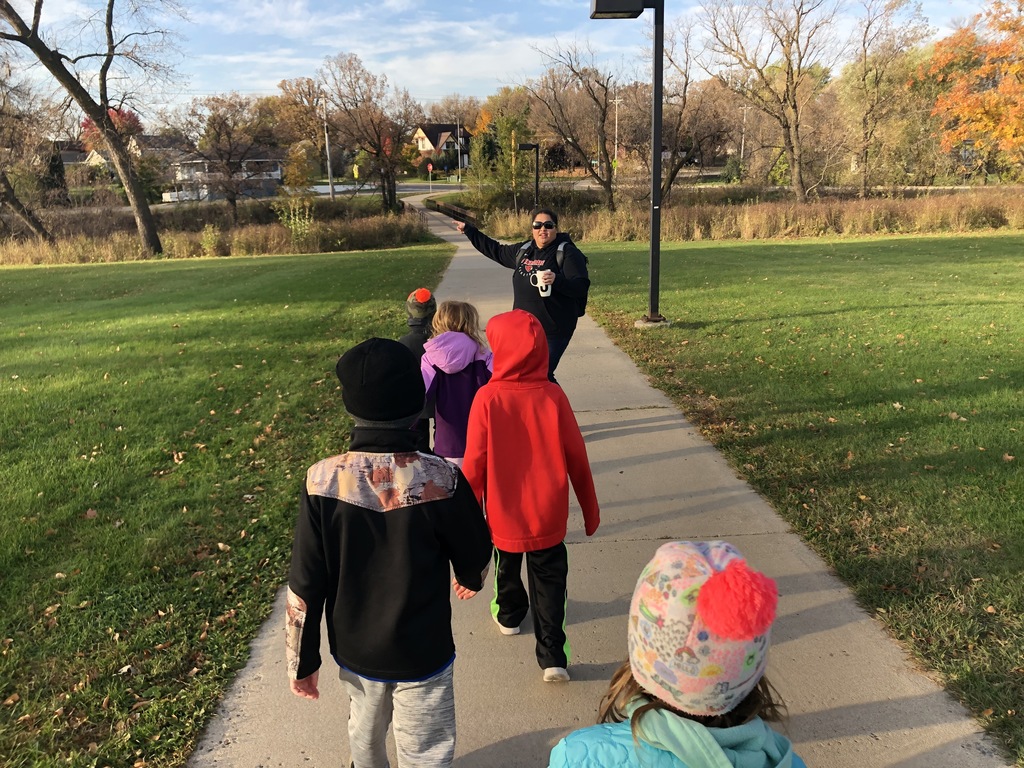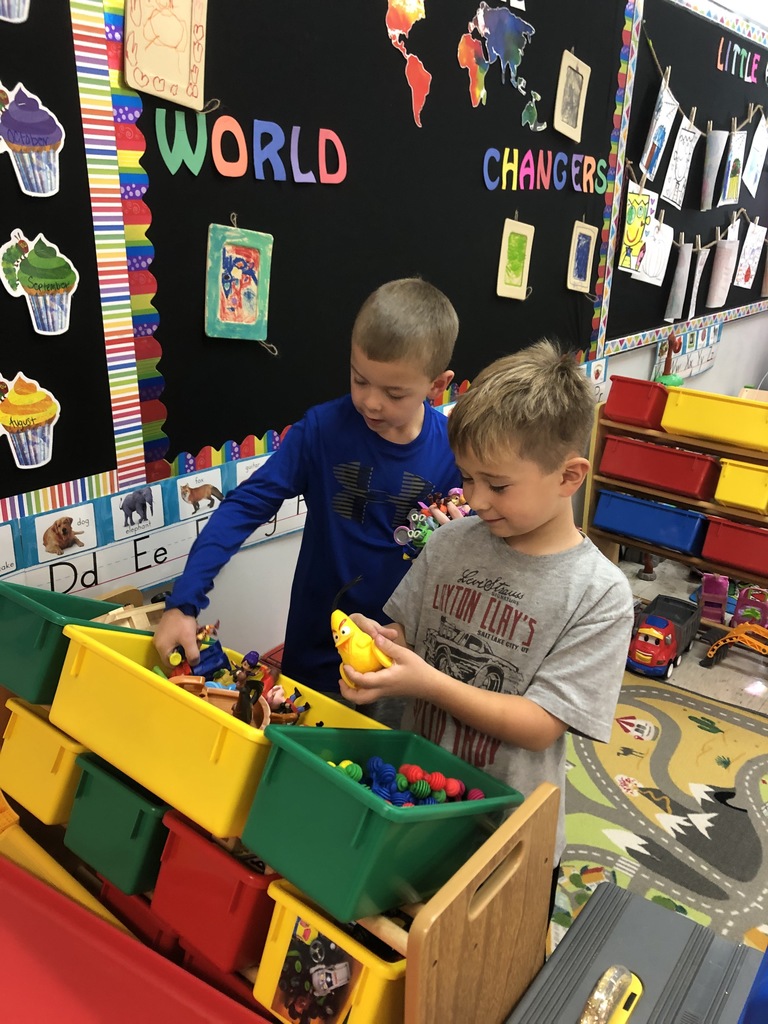 College Algebra students doing a quadratic scavenger hunt.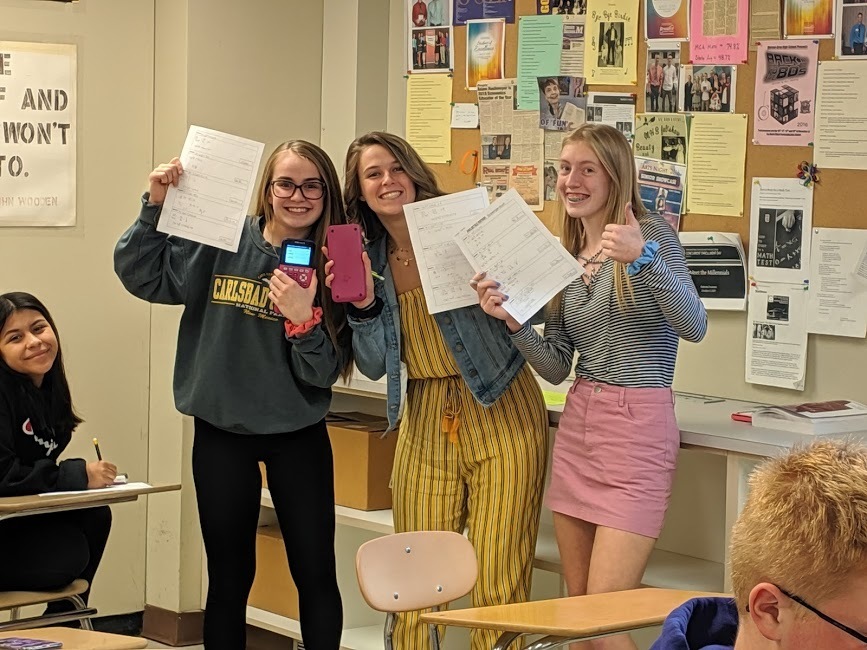 8th Grade Robotics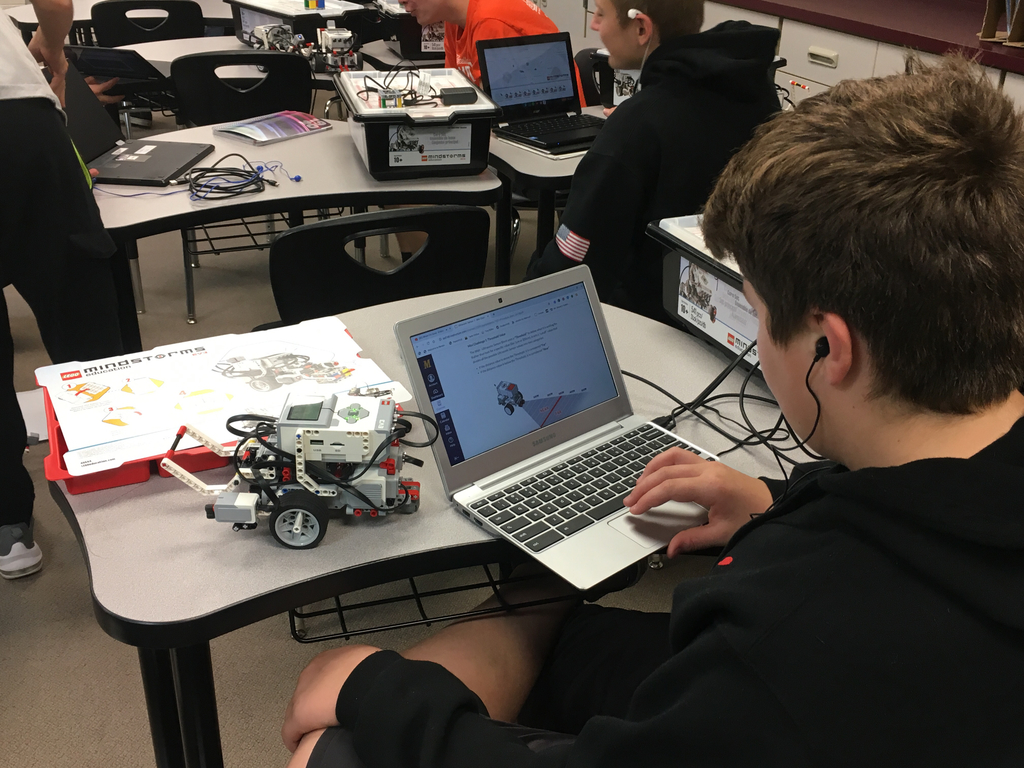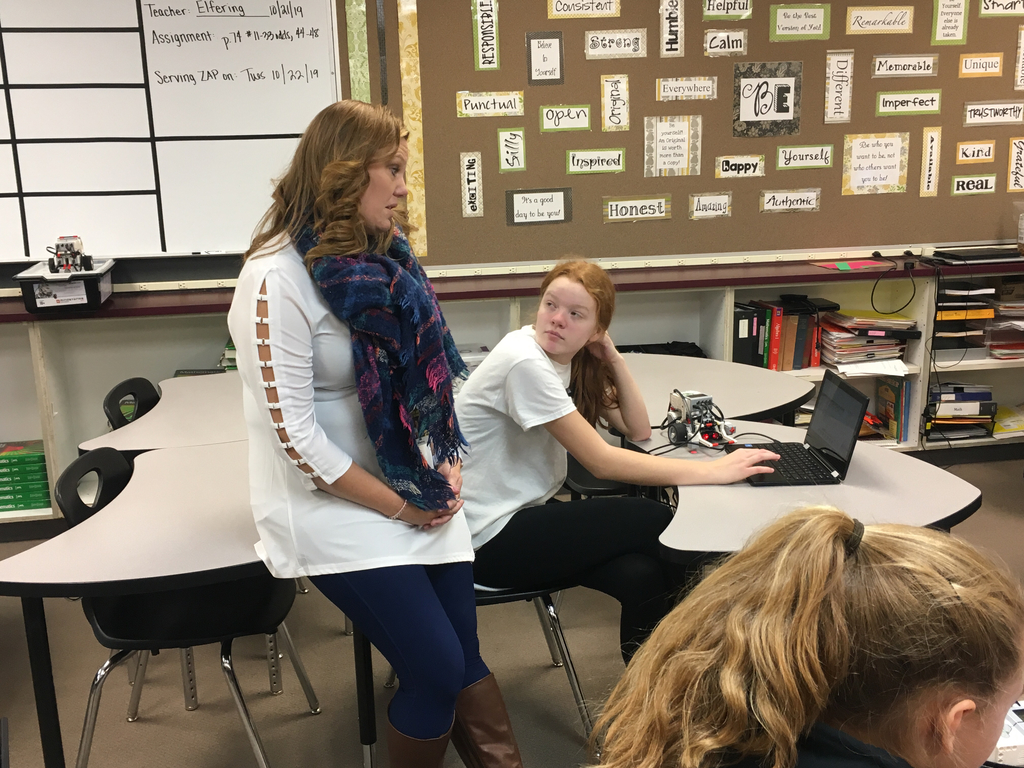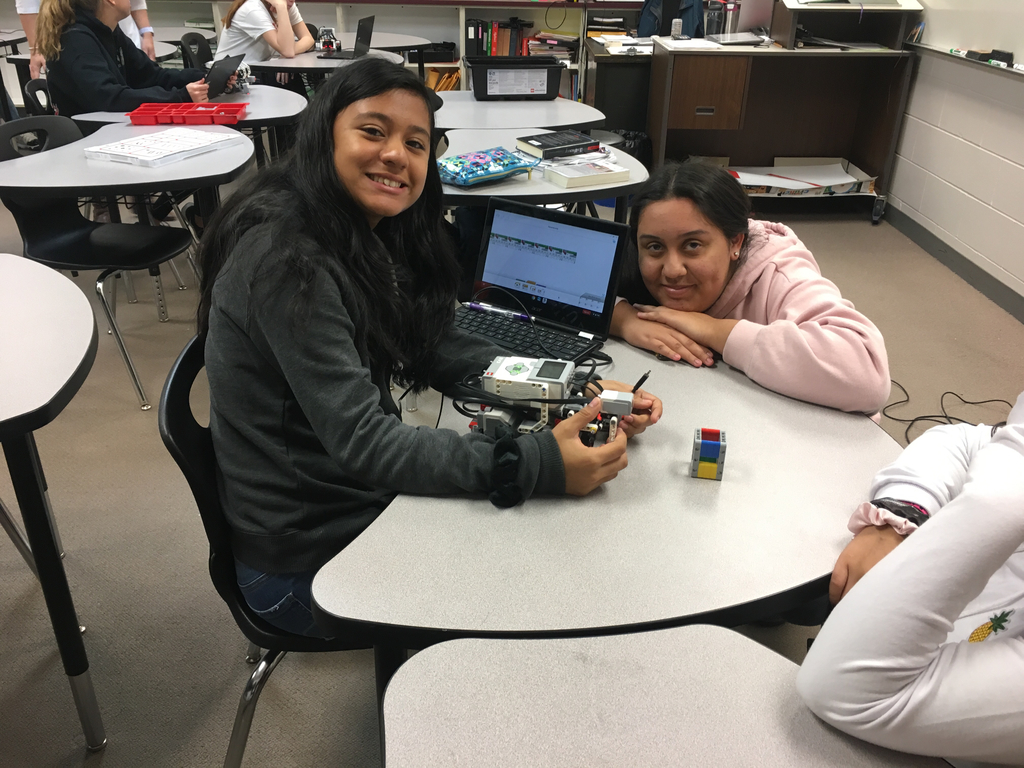 More state True Team highlights 10/19/19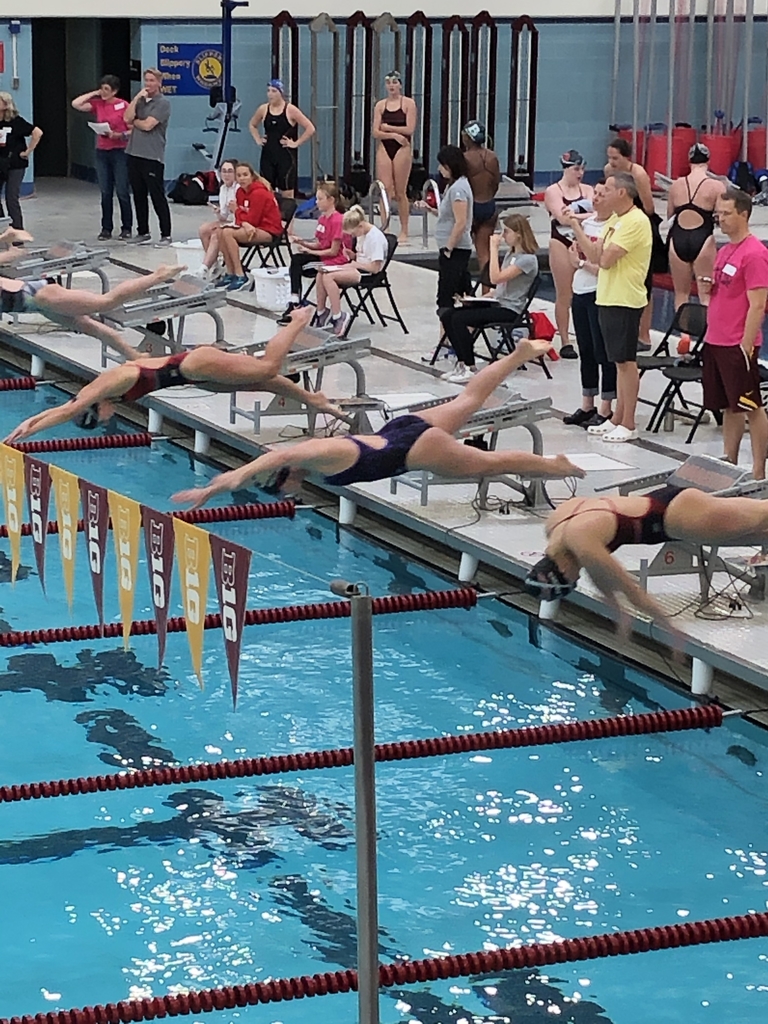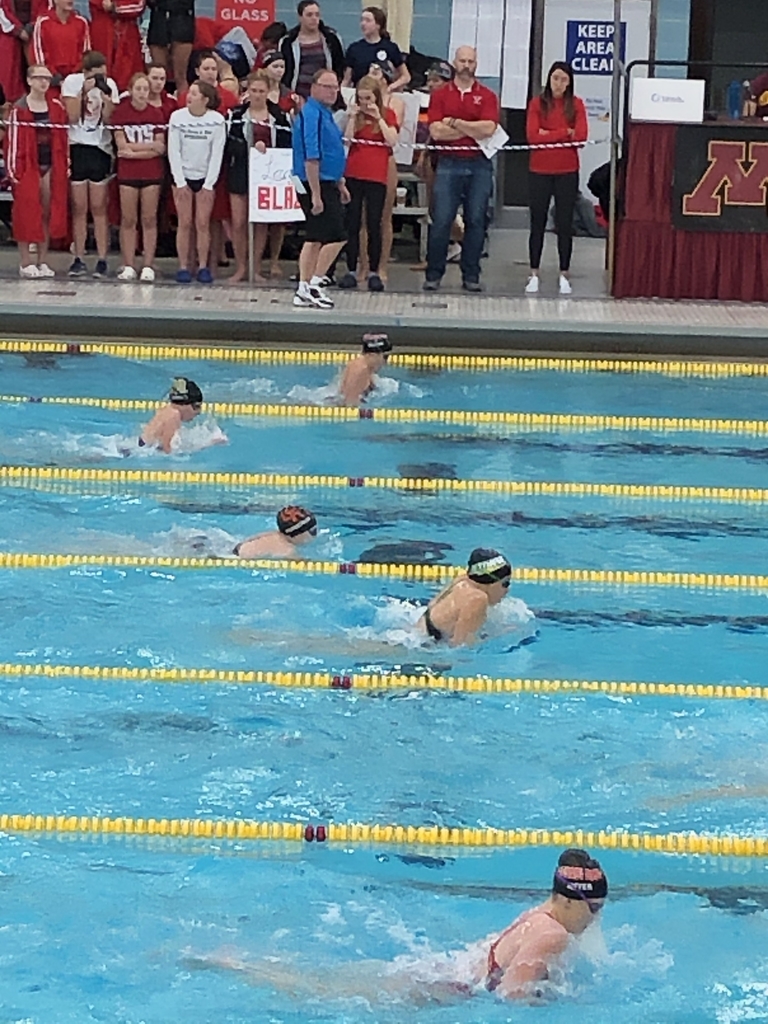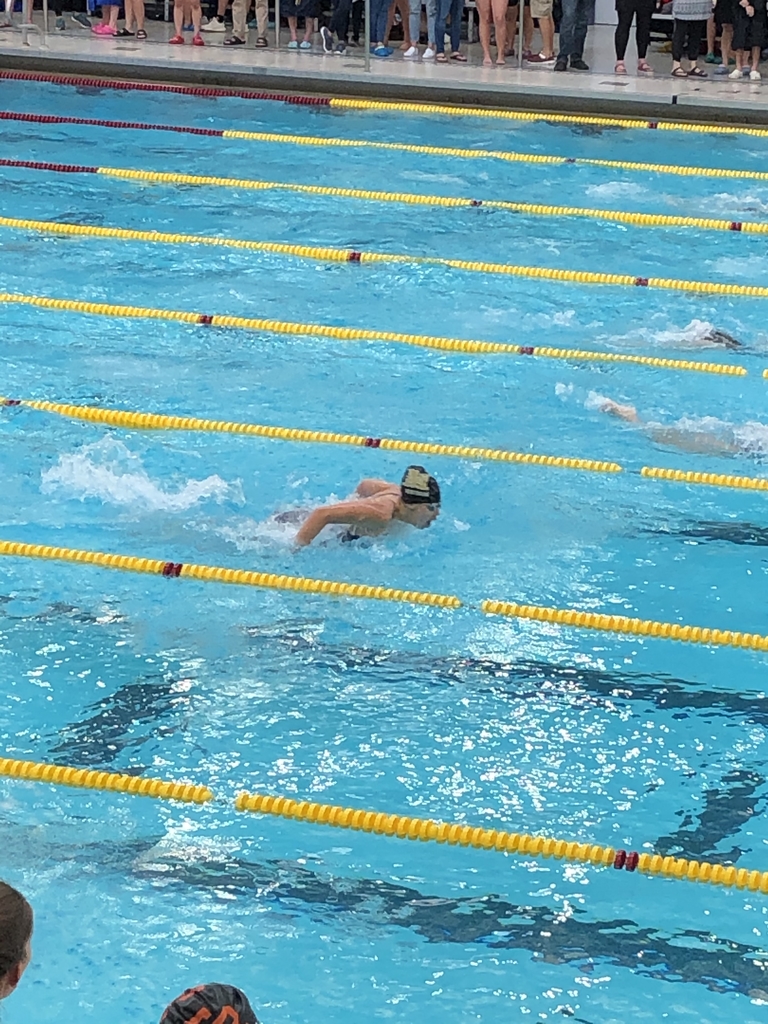 Rasmussen working through the 500 free.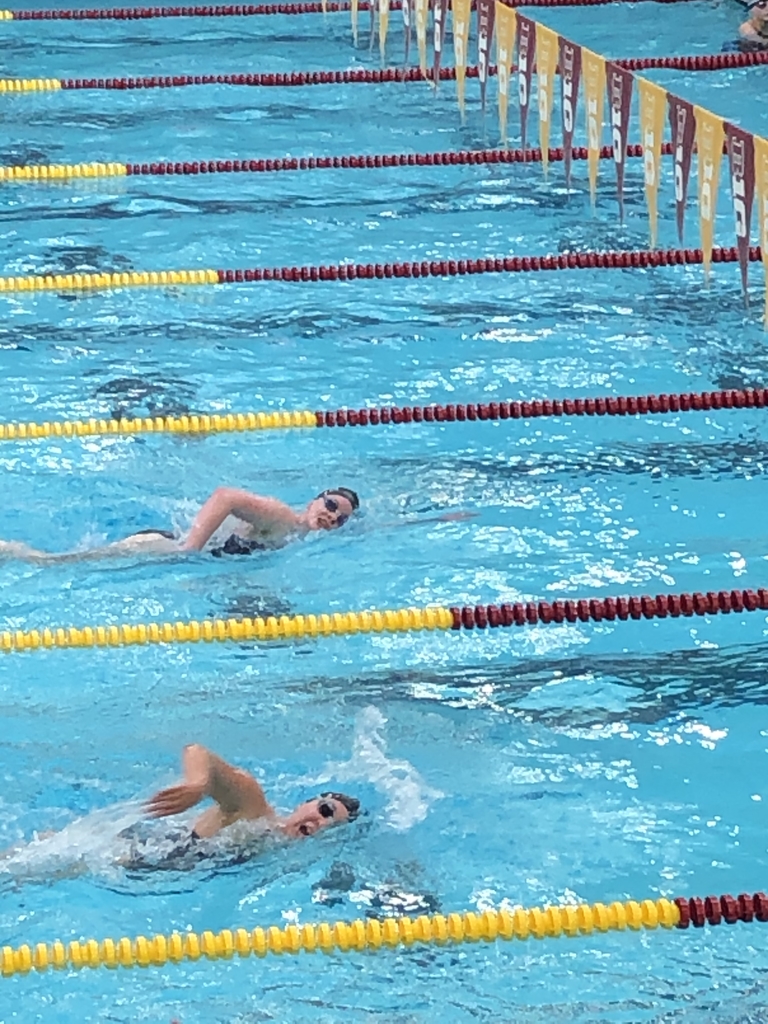 VanBeck soars high on her dive at State True meet.