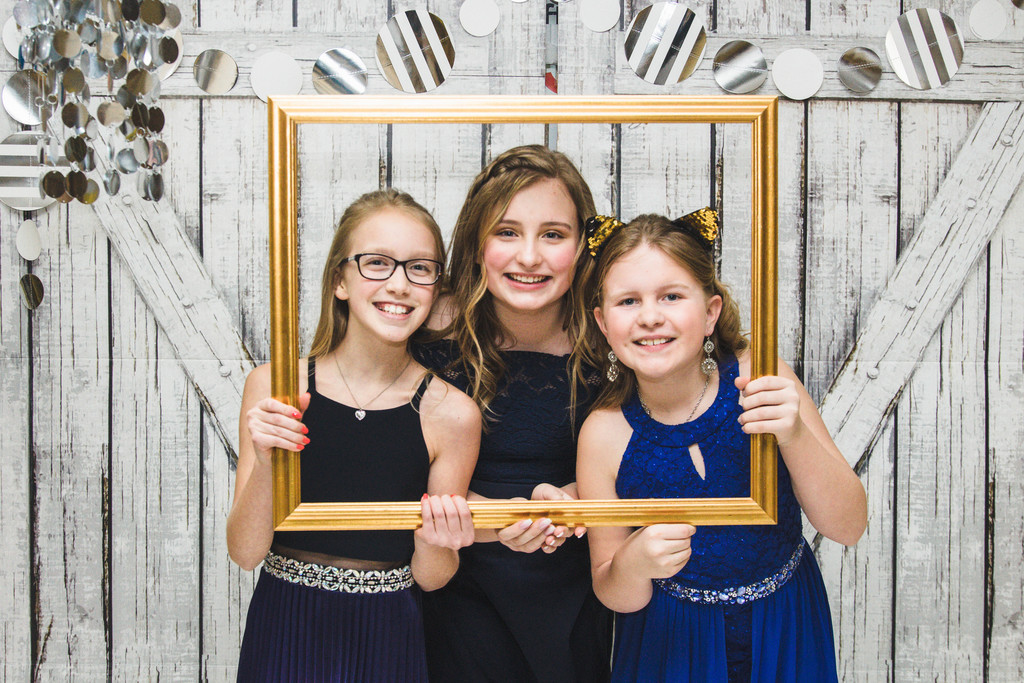 Just another 'therapeutic' day in the Middle School with our good friend, Freddie!!
Judges for our student's Chili making contest

Thanks to students and staff. They raised $5200 for Jingle Jar. Money will go to students/families in need throughout the year.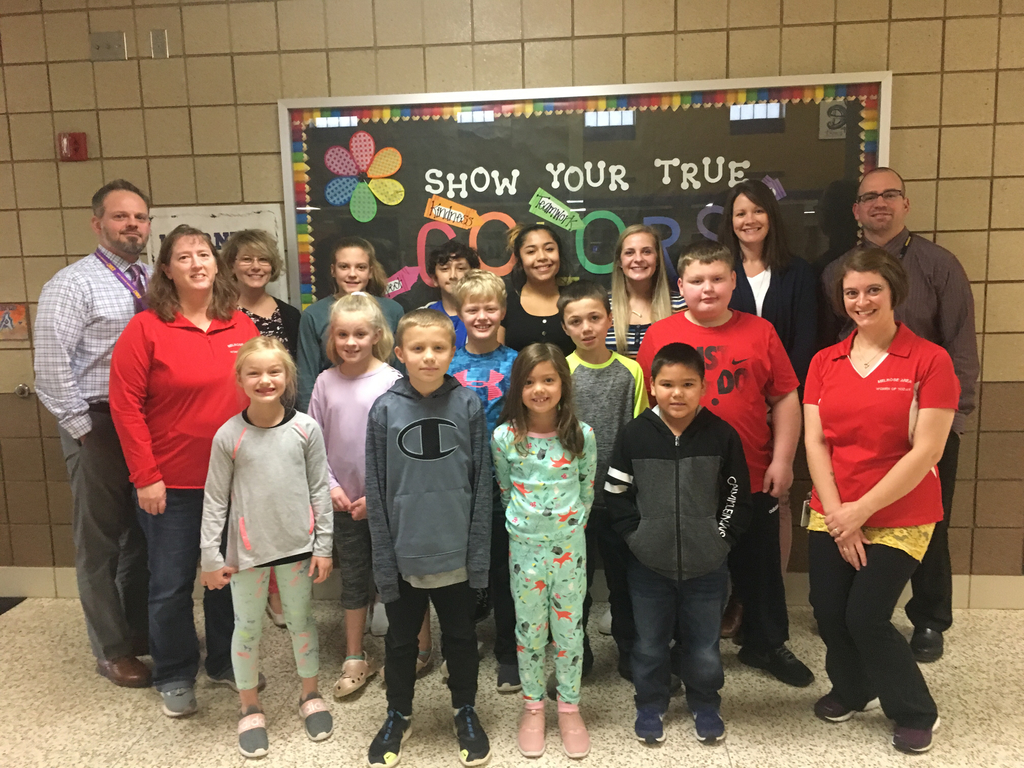 Preschool fun, learning so much every day!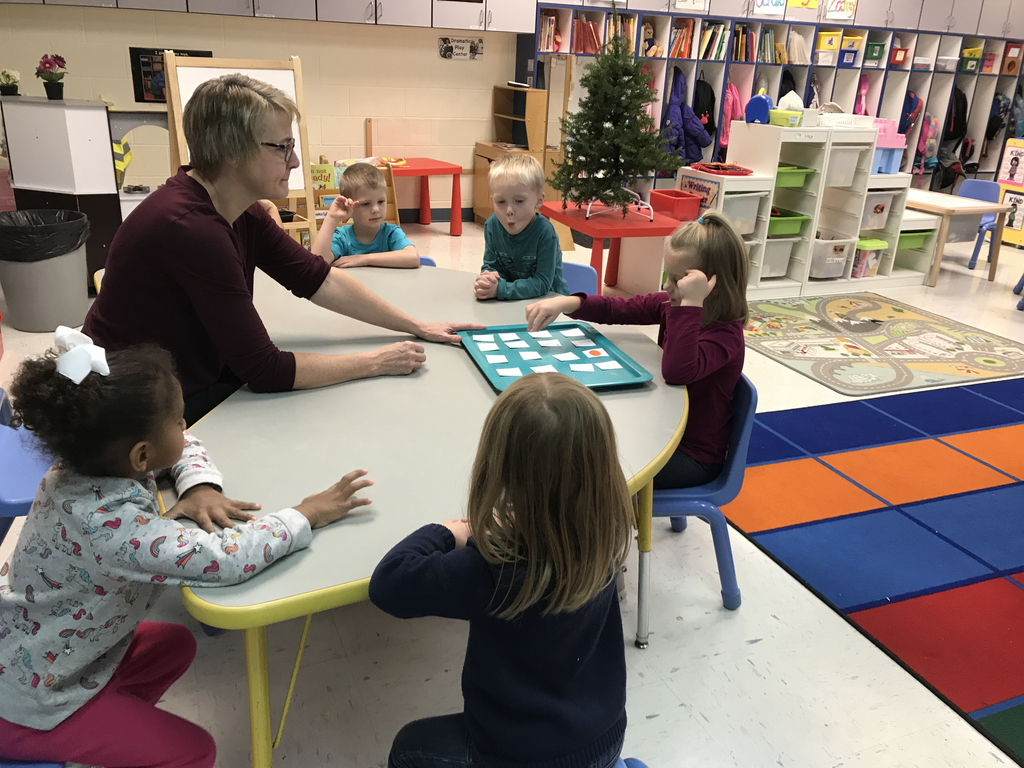 Ms Enright's Kindergarten class took a walking field trip to visit Mr Anderson, the Middle School Principal!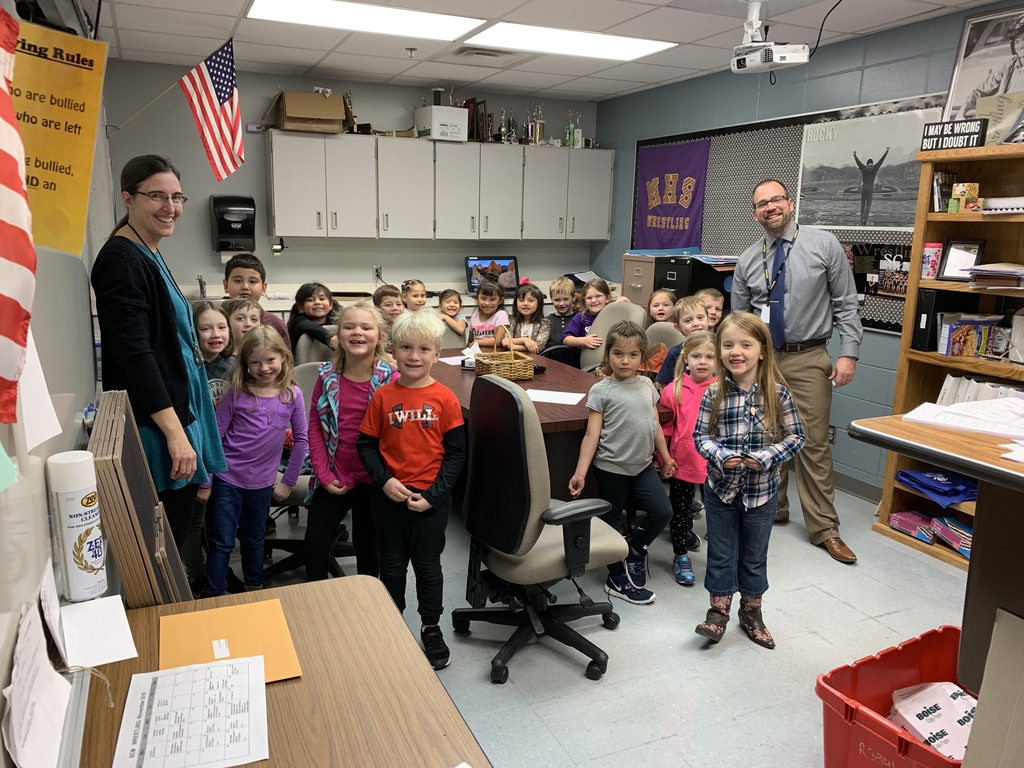 6th Grade playing Table Ball in PE! Ms K has so much fun with her students!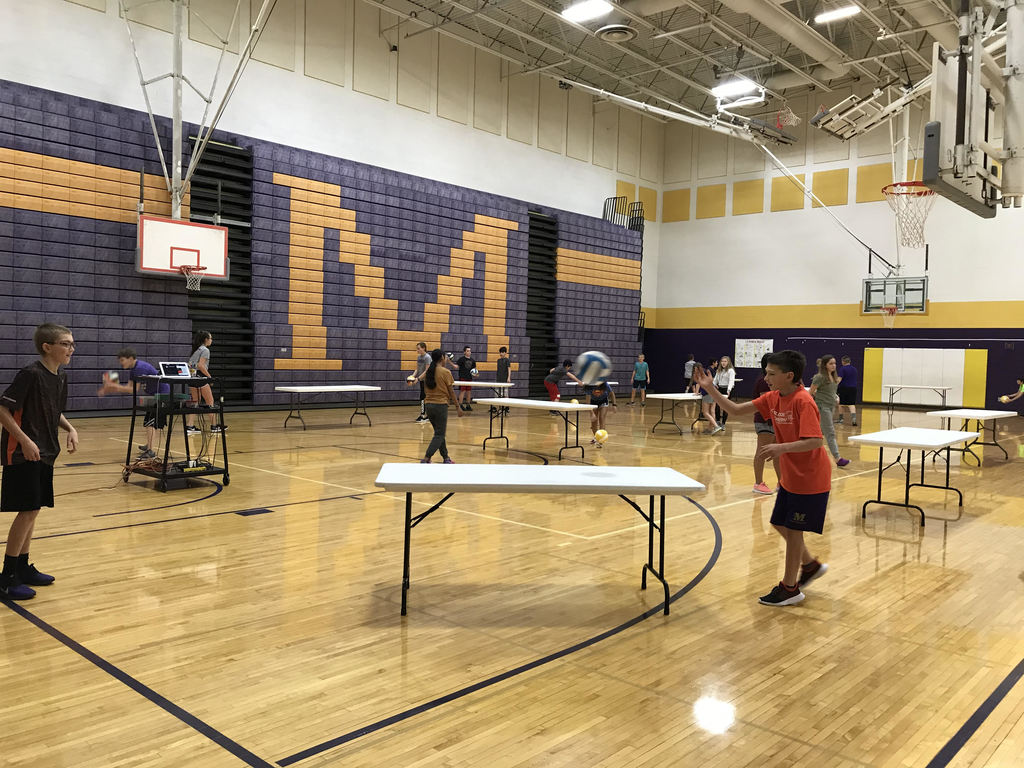 The high school art department is having an art auction from December 2-18 to raise funds for art awards. Any donations are appreciated. The auction is open to public viewing and bidding. Pictured is a student-constructed garden tractor that's in the library as part of the auction.

State swim meet results: Makenzie Herzog 4th in the 50 Freestyle, school record time iof 23.59 Makenzie Herzog 6th in the 100 free time of :52.71 Hallie Drossel 11th in the 100 Breaststroke, time of 1:08.90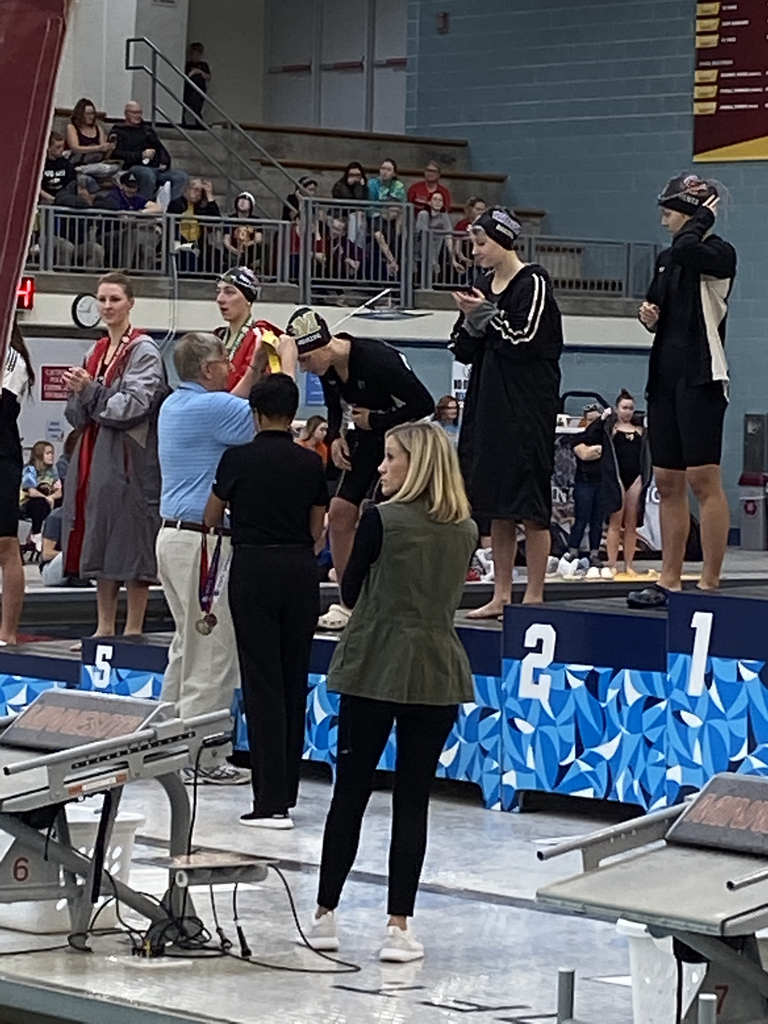 State Swim meet prelim results: Camryn Brinkman 20th in diving Makenzie Herzog 4th in the 50 Free Makenzie Herzog 5th in the 100 Free. Both times are school records. Hallie Drossel 9th in the 100 Breaststroke.

The pool will be closed til Monday, sorry, no Open Swim on Sunday!

Don't forget, Sunday we have Open Gym (1-4) and Open Swim (1-3). Cost is $2 per person or $5 per family. Enter at door 2.

Another great Fun Run!!! Thank you everyone for all your help and everything you do!!! HUGE thanks to our fabulous PTA!!!!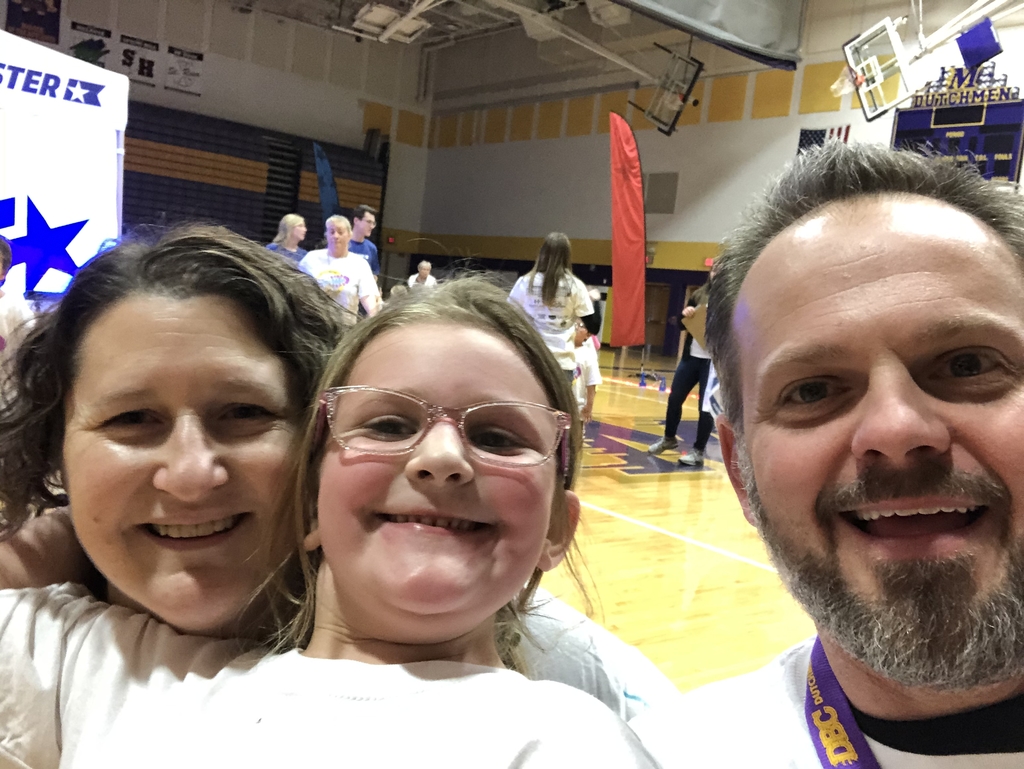 Kindergarten is gearing up!!!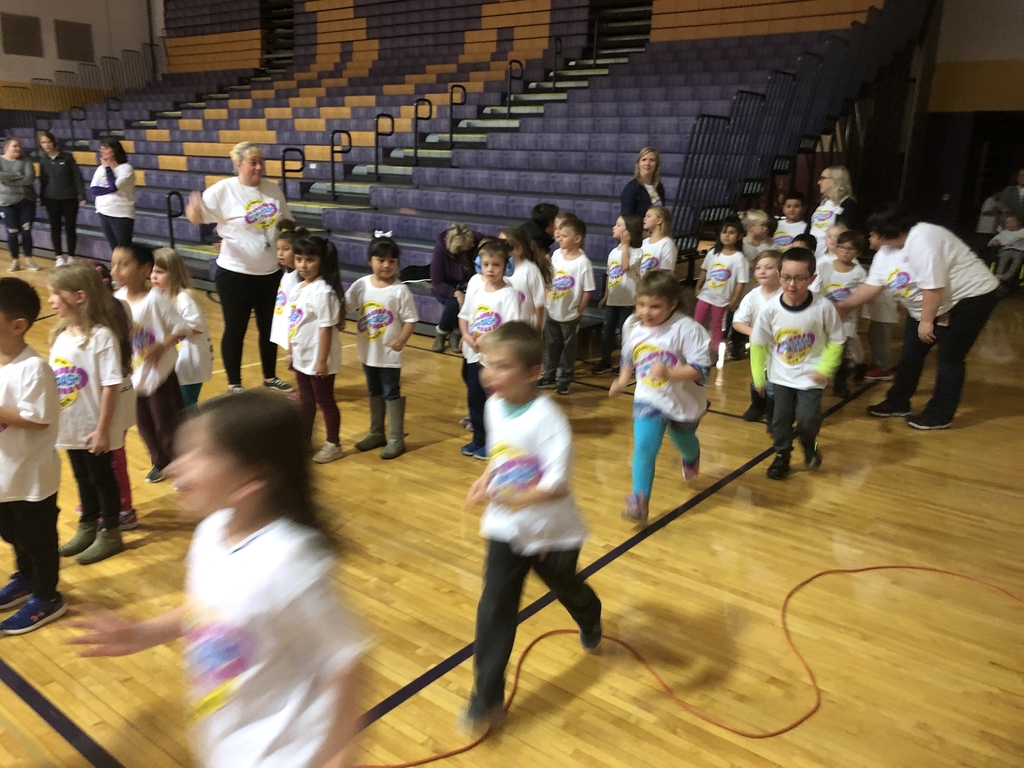 4th grade finished strong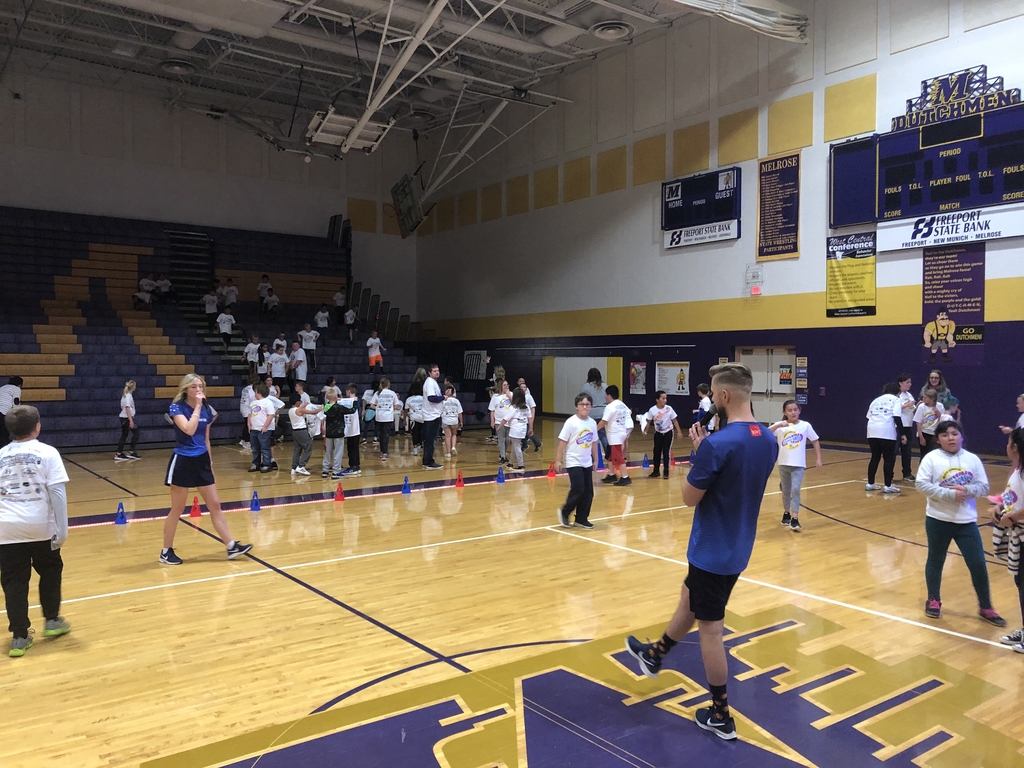 4th grade getting in some laps!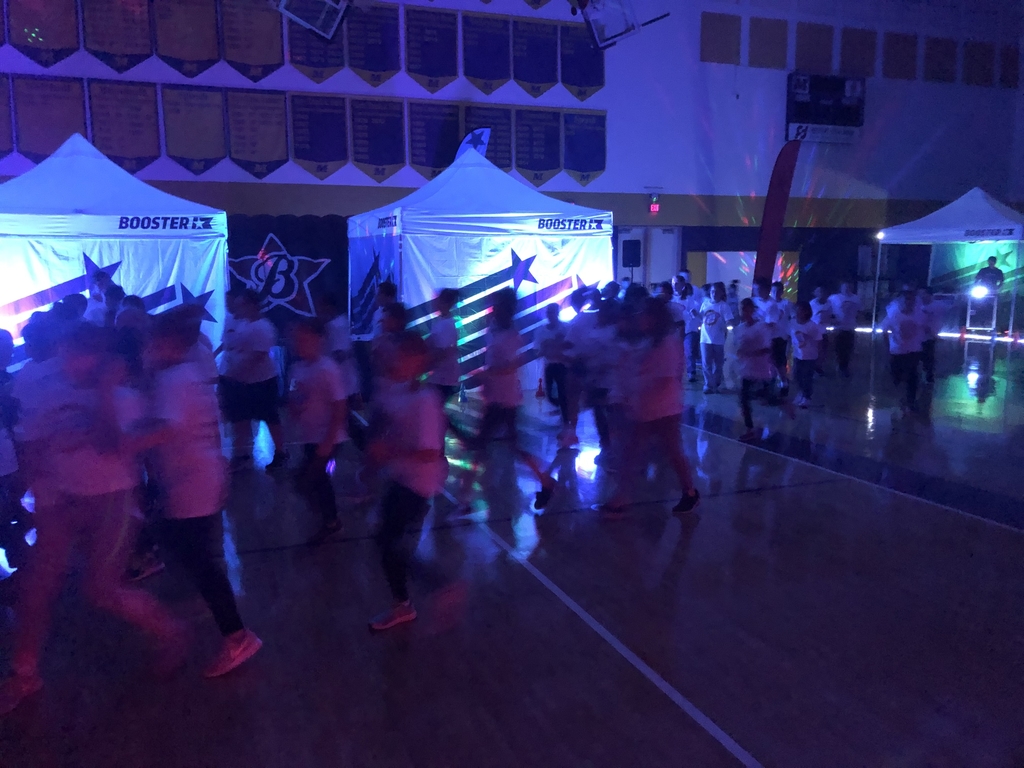 First grade getting ready!!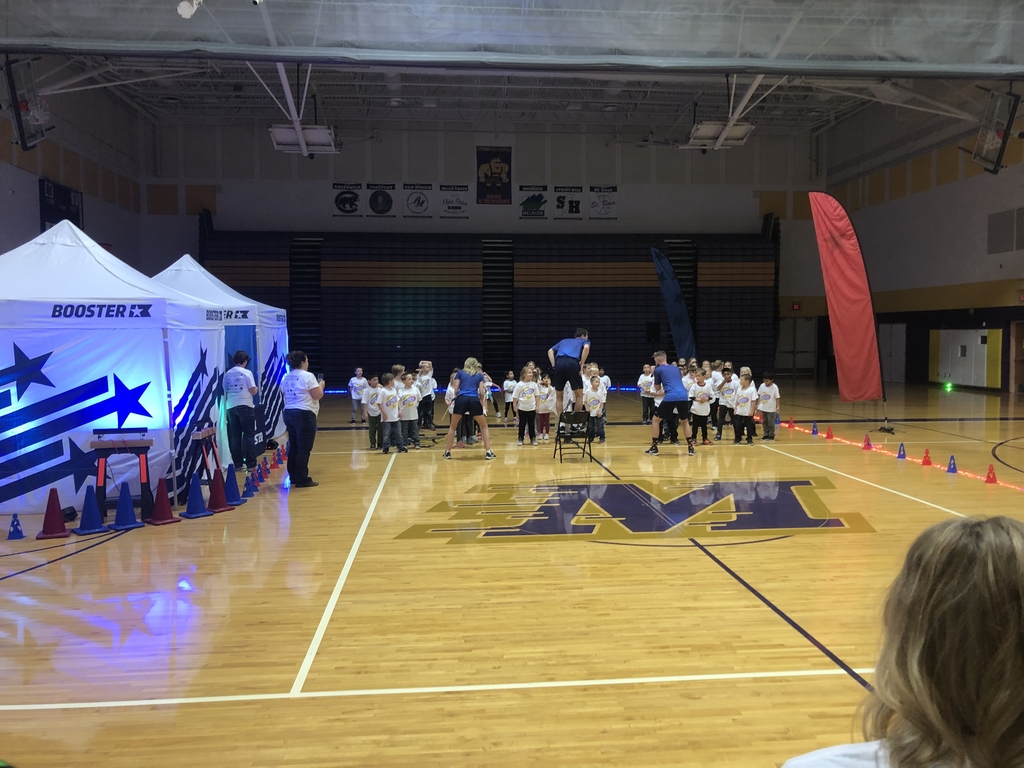 Joke day today as well!!!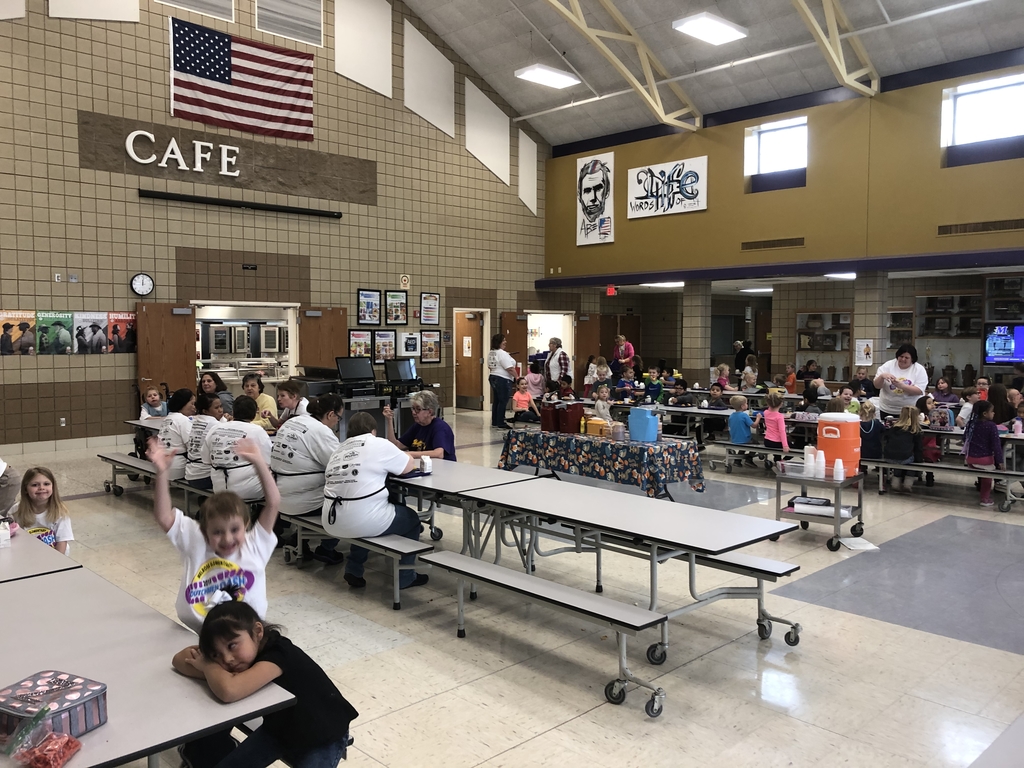 Marking down the laps!!!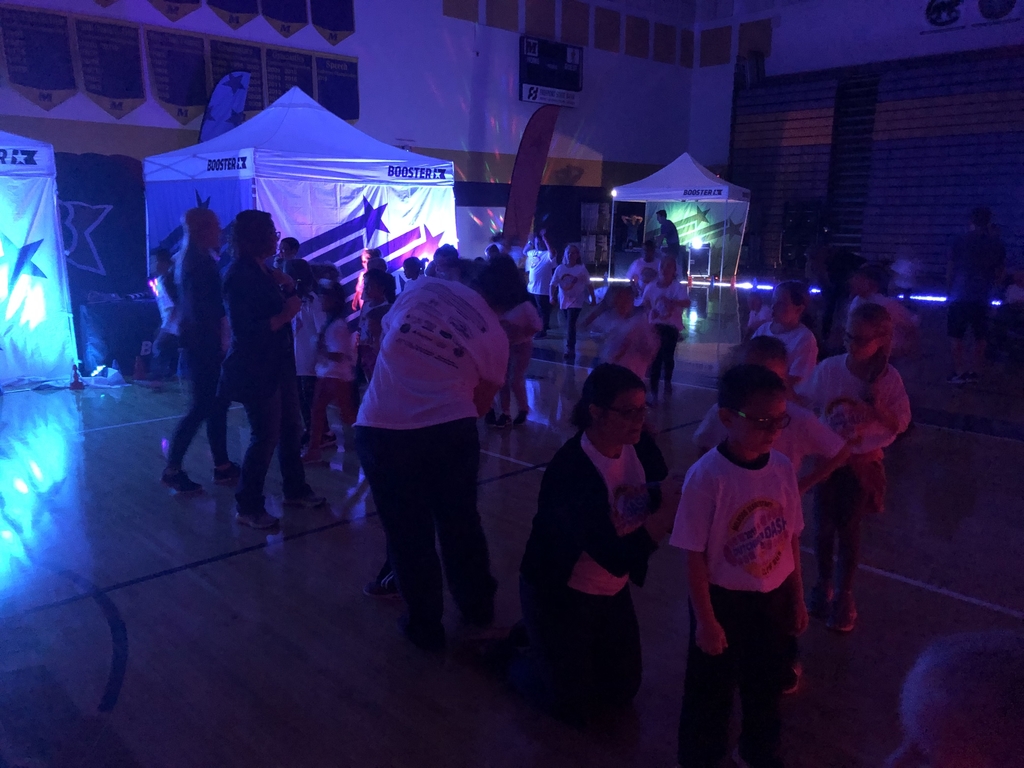 2nd grade!!